Custom Wedding & Portrait Albums
Over the past decade, I have curated over 40+ stories and I'd love to make one for you too! Pricing for albums include design, retouching, and binding. Detailed below is some general pricing information. Contact me to set up a time to view samples in studio.
10x10" Wedding Album
thick flush-mounted pages
20 pages starting at $1200
add on 2 additional pages $100
12x12" Wedding Album
thick flush-mounted pages
20 pages starting at $1450
add on 2 additional pages $125
10x10" Parent Album
thin pages, duplicate design
20 pages starting at $750
add on 2 additional pages $50
10x10" Portrait Album
layflat, thin pages, no gutters
20 pages starting at $900
add on 2 additional pages $90
12x12" Portrait Album
layflat, thin pages, no gutters
20 pages starting at $1100
add on 2 additional pages $100
10x10" Guest Sign-in Book
20 pages starting at $250
add on 2 additional pages $25
Prices may be subject to change without notice. CA Sales Tax and shipping additional
Options
Photographic Papers
TRADITIONAL LUSTER – Fuji Crystal Archive paper which has a soft texture and sheen
DEEP MATTE – Fuji Deep Matte paper which is super smooth with a velvety, shine-free surface
Covers
Cover materials include leather, vegan leather (eco friendly), velvet, natural linen, fabric, photo wrap/leather combo, full photo wrap, photo cameo cut out, and photo strip. Some of the options are included in the album price for the thick pages, flush-mounted albums, or an upgrade for the albums with thin pages. For a more accurate quote please contact me for an estimate or to set up a consultation at my studio to see samples.
Leather
Vegan Leather
Velvet
Natural Linen
Fabric
Samples
12x12" Photo Wrap and Leather Combo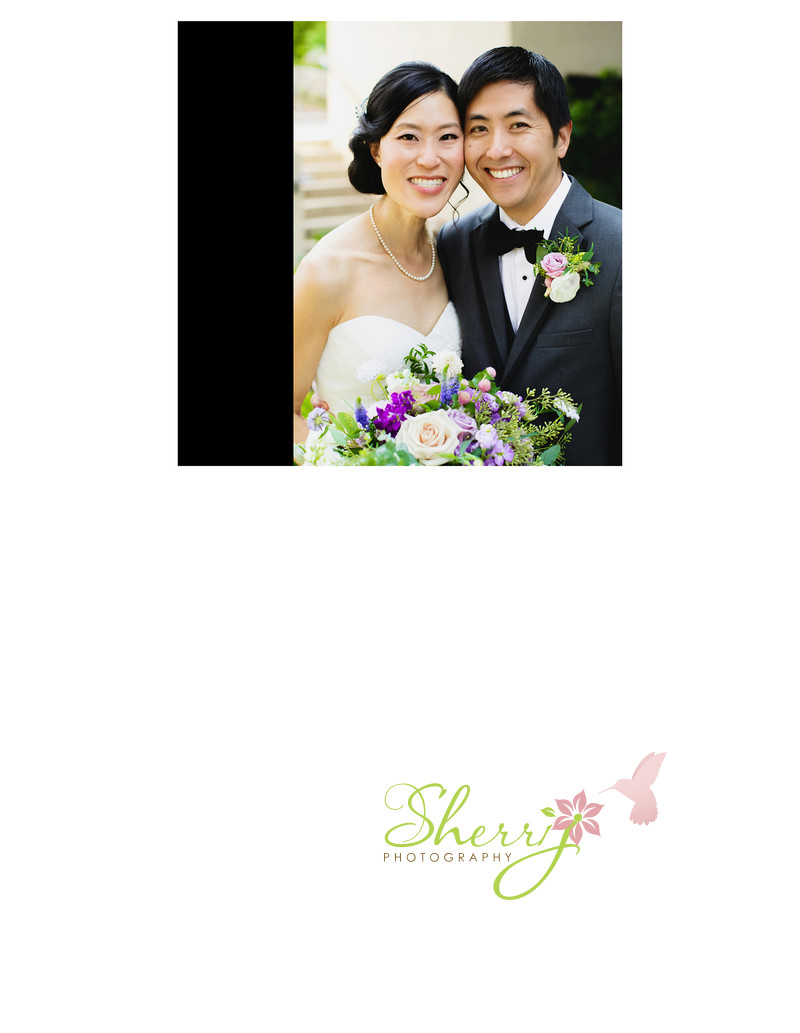 12x12" with standard Photo Cameo and Blue Leather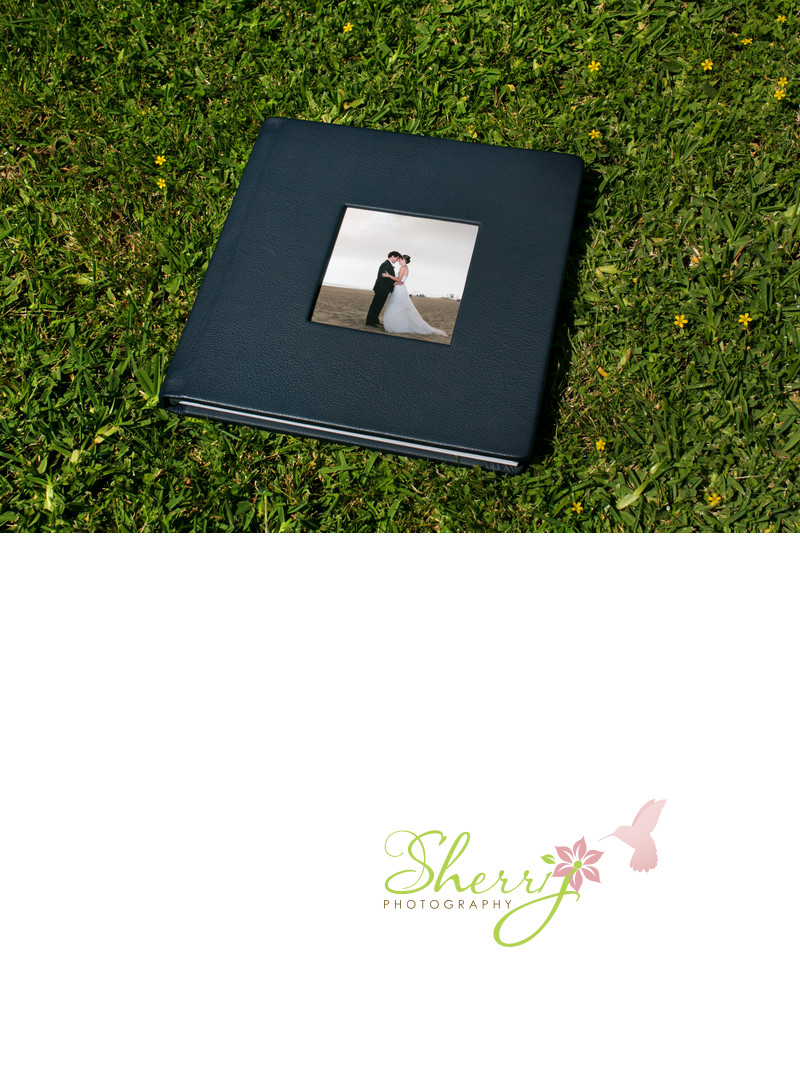 10x10" Portrait Album with Photo Strip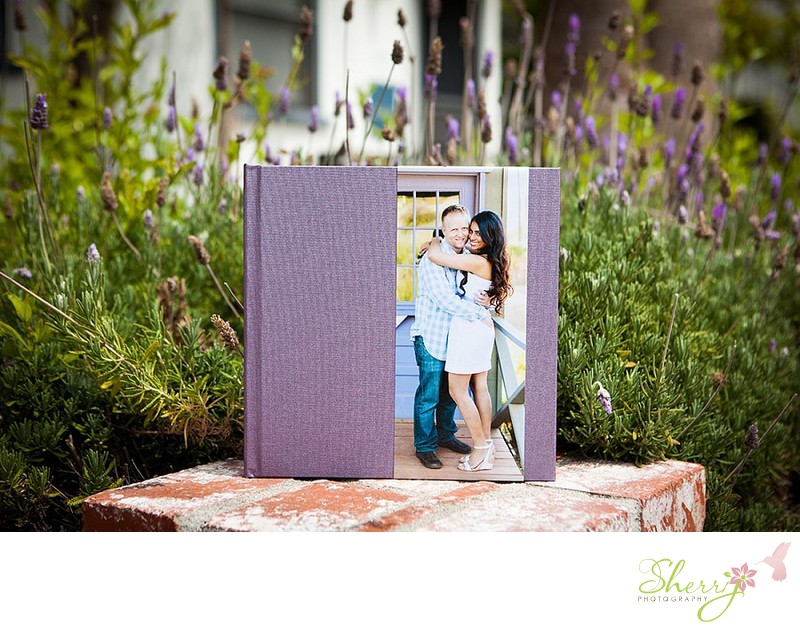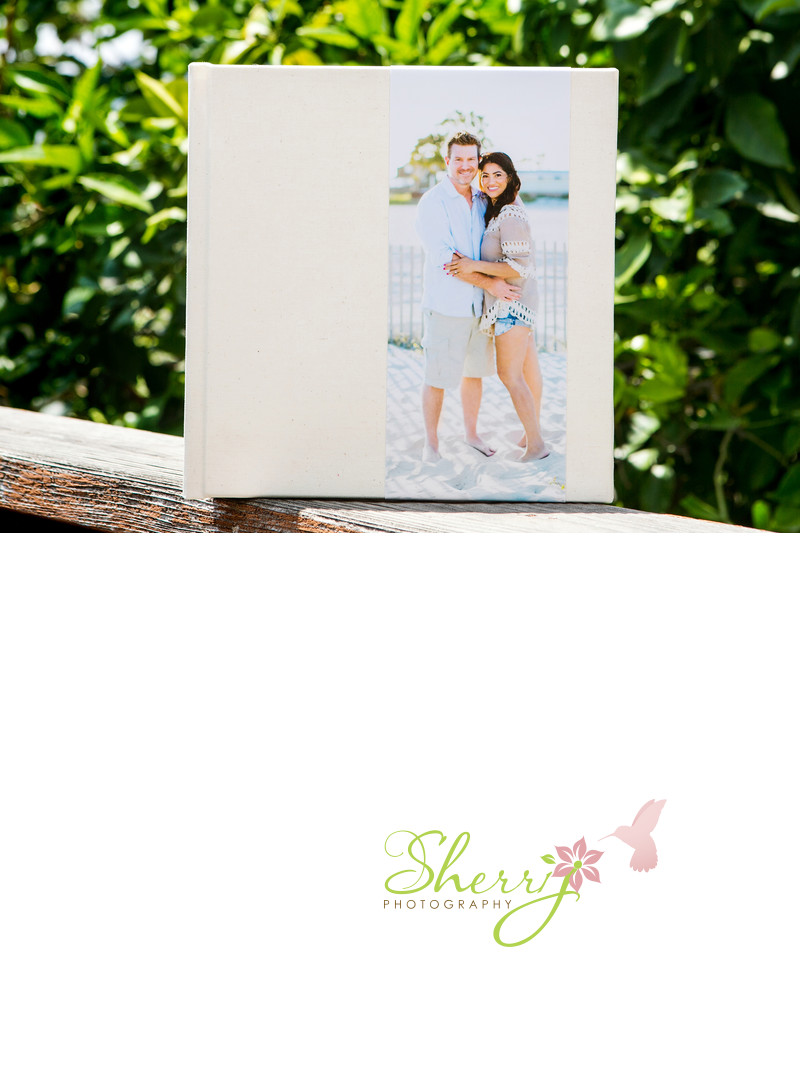 12x12" Custom Photo Wrap
10x10" Guest Sign in Book

For more album samples click HERE
FAQ
Why are albums so important?
While a large canvas print might show great details like a bride's stunning dress or an epic portrait of the couple at their chosen location, what they don't really show are the handmade centerpieces, the thoughtful guest favors, the signatures drinks, or the blackmail-worthy dancing photos. All of these little bits and pieces of your story add up to tell all the precious moments of the day — and if they're not hanging on your walls, where are they? Without an album, they're most likely destined to live on your computer. With my beautiful documentary fine art approach to wedding photography I'm not just creating a single "hero shot," but I am masterfully curating your story with multiple images that reflect your day and all of the work you have put into planning every little detail.
How will you enjoy your memories in the future?
We're used to everything being shared in real-time, so naturally most people are focused on getting their favorite pictures loaded onto social media to show off to their friends. But if you think about it... where will those memories live in 5 years? How about 15 years? Will you still be using Facebook? Will your computer still read a USB? Not too long ago, we were using floppy disks and dial-up internet, so who knows what the next 25 years will bring? Your memories should be enjoyed as tangible treasures that can never be outdated!
Design
All SJP albums includes professional design, digital retouching, printing, and assembly. Album designs average of 3 images per 2 page spread. You have the option of choosing all of your images for the book or having one designed for you. Next, you will have the opportunity to make up to 2 complimentary rounds of revisions. It is common for people to make changes to their design including adding images and removing images. Please note, that with the addition of more images to your design you can expect more pages. The minimum number of pages is 20 with a maximum of 80 pages for thicker pages or 100 pages max with the thinner pages.
How long until we get our album?
Once approved, your custom album will be sent to a professional lab. All albums are handmade in the United States and processing can take up to 6 weeks. Please note, albums approved by November 8th are guaranteed delivery by December 24th. Rush orders including design and delivery may be available for an additional fee.
Retouched Album Files
If you would like to own all of the retouched image files of your wedding album design, they are available for purchase. The low resolution version is 2000 pixels on the long end and good for sharing on social media. High resolution are full sized files ready for print.
low resolution $300
high resolution $750
ORDER TODAY
If would like to order the best wedding album CONTACT me today.
Sherri Johnson | Los Angeles Photographer
Portraits | Weddings | Events | Real Estate | 1106 S St Andrews Pl, Los Angeles, CA 90019