Dating Profile Pictures
First impressions are everything and excellent pics will help you stand out from the crowd. This is perfect for those seeking the best click-able, swipe-able, wink-able, yes-able dating profile pictures for their online dating profile pages including Match.com, OkCupid, Tinder, Hinge, Happn, Plenty of Fish, Coffee Meets Bagel, Bumble, eHarmony, Our Time, etc.
In addition to a well-written profile (be clear on what you're offering and what you're looking for), you should also include a good variety of pictures, with a minimum of 2 pictures, but the more you have the better your chances are to connect and have things in common.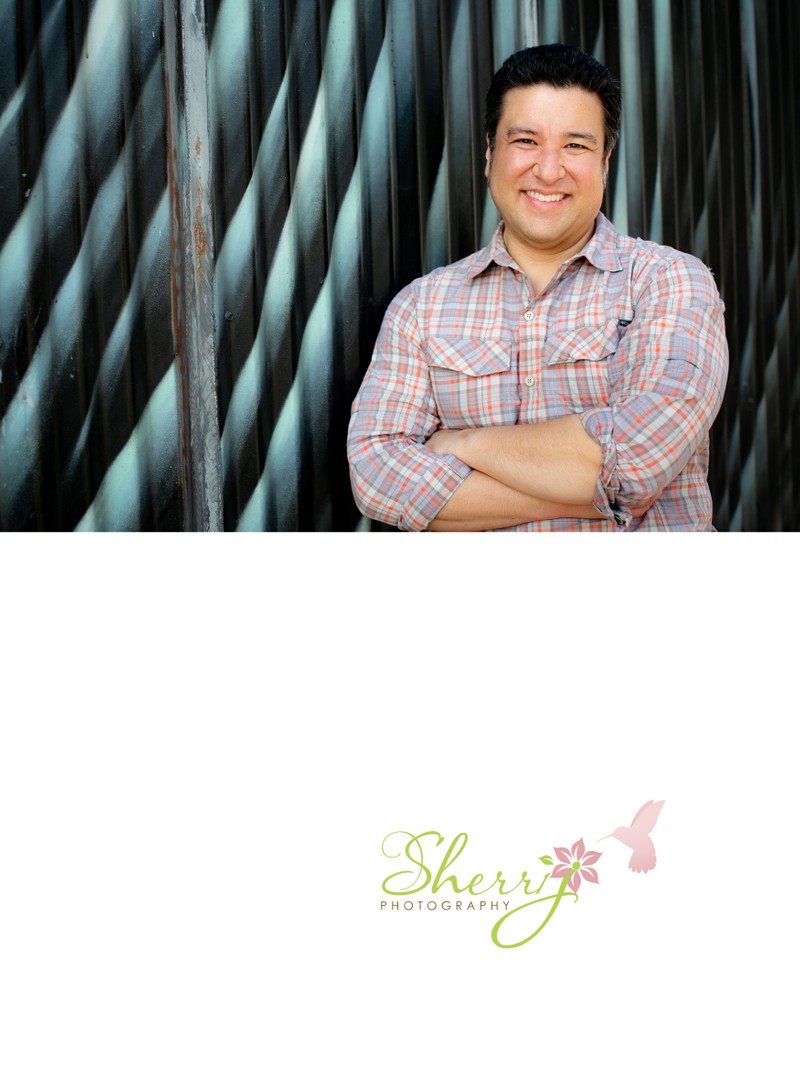 In your profile, you should include these pictures
at least one Full Body
at least one Close up
one showing your hobby
a picture with a pet
Things you should avoid
selfies in the mirror- people will be thinking... "maybe you don't have any friends or family who love you enough to take a picture of you" or "that's just weird because I don't do that."
pictures of similar styles like the same kind of outfit in the same poses will make you look boring.
old pictures that don't really look like you. Maybe your weight has changed, your hair color is different, you got new glasses, or you got a haircut. Ideally, you'll want to have pictures taken within the last year. The worst thing that can happen when you first meet someone for the first time, is they think you look nothing like your profile picture and it was a waste of time.
It is also risky to have group pictures with friends who are more attractive than you because this causes a distraction for getting to know you.
What to Expect
I promise to guide you in creating the best pictures for your online dating profile. You will receive a fun photo session with me - the master of getting people to feel comfortable and look amazing in photographs!
We are not limited on the number of looks or locations so feel free to bring a few wardrobe options. With a 1 hour session, most people can fit in up to 2 looks at one location. For a 2 hour session, we will have more time for additional looks at a variety of spots. I offer complimentary travel within 15 miles of my Los Angeles studio 90019 ($3/mile beyond). Parking fees, location permits, and lighting assistant (for sunset and evening photoshoots) will be additional, if applicable.
During your photoshoot, you also have the option of receiving a verbal profile assessment. We can look at your dating profile page together, I will tell you what is working and what you should be editing out.
After your photo session, you will receive an online gallery to view and download all of your amazing pictures!
Rates
1 hour ...................................................... $600
2 hours .................................................... $800
3 hours .................................................. $1200
4 hours .................................................. $1600
5 hours .................................................. $2000
What to Wear
You should wear something that you're comfortable in and makes you feel awesome! You can email or text me ahead of time for styling tips and/ or we can review your options at your photoshoot before we start.
Style Guide
at least one casual look with jeans (or shorts) and t-shirt.
at least one formal look with a collared shirt and (for men) or cocktail dress (for women).
Seasonal wardrobe and colors will help you look current and on-trend.
Mix fabrics and textures.
Accessorize with layers, hats, sunglasses, and jewelry.
Wear clean shoes - as you will be photographed from head to toe.
Don't mix more than 3 colors.
Avoid tiny checkered patterns (because moire patterns cause weird distortion in digital images), white socks, oversized watches, and logo t-shirts.

BOOK ME TODAY
If would like to book the best Los Angeles photographer for your dating profile photos, or if you have questions, CONTACT me today.
Sherri Johnson | Los Angeles Photographer
Portraits | Weddings | Events | Real Estate