Paul Kenny is a talented musician.  He loves music, writing, Topanga Canyon, and the outdoors.   A couple weeks ago, my fiance Mat started production for Paul's new music video.  Since then, they've captured videos of Paul all over the LA area including: Topanga Canyon, Downtown LA, Venice Beach, Malibu, Santa Monica, and today at MDM Rehearsal Studio in the Valley and Vasquez Rock.   Check out some of Paul's promotional pics below and check back for updates on the release of his new music video!  For now, if you're curious to what Paul's original music sounds like, just  CLICK HERE to check out!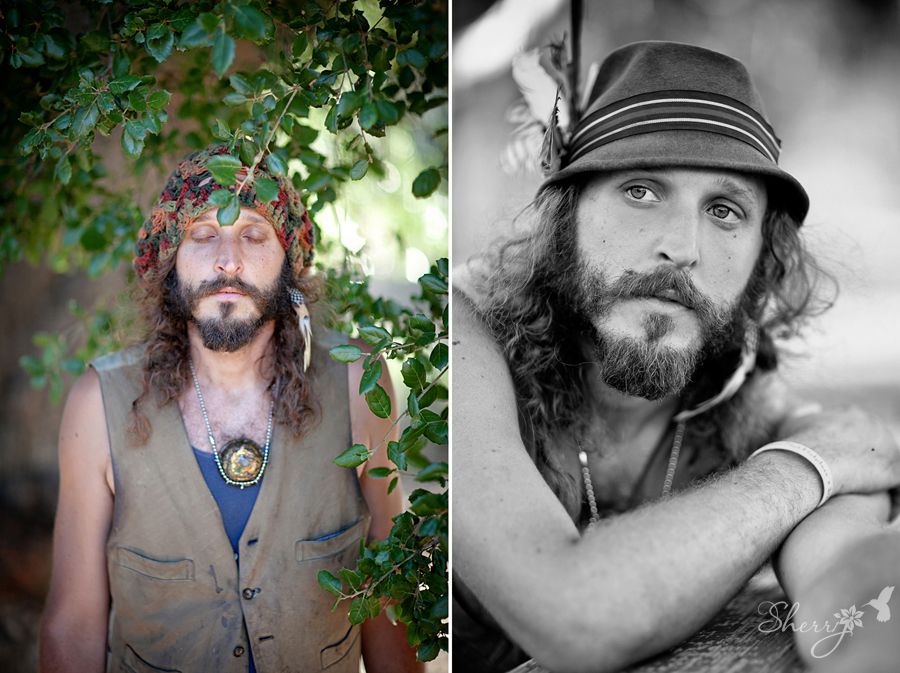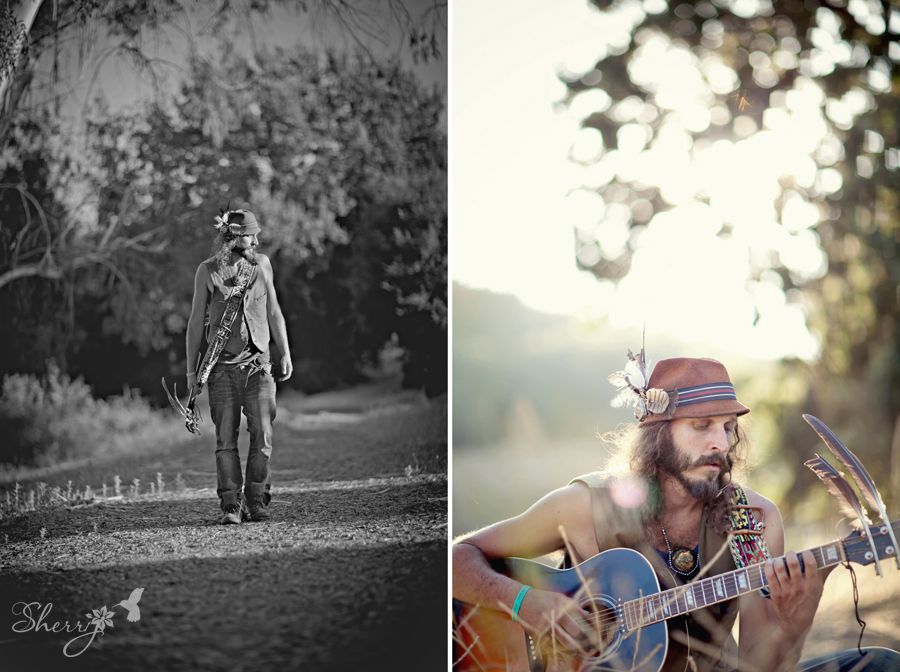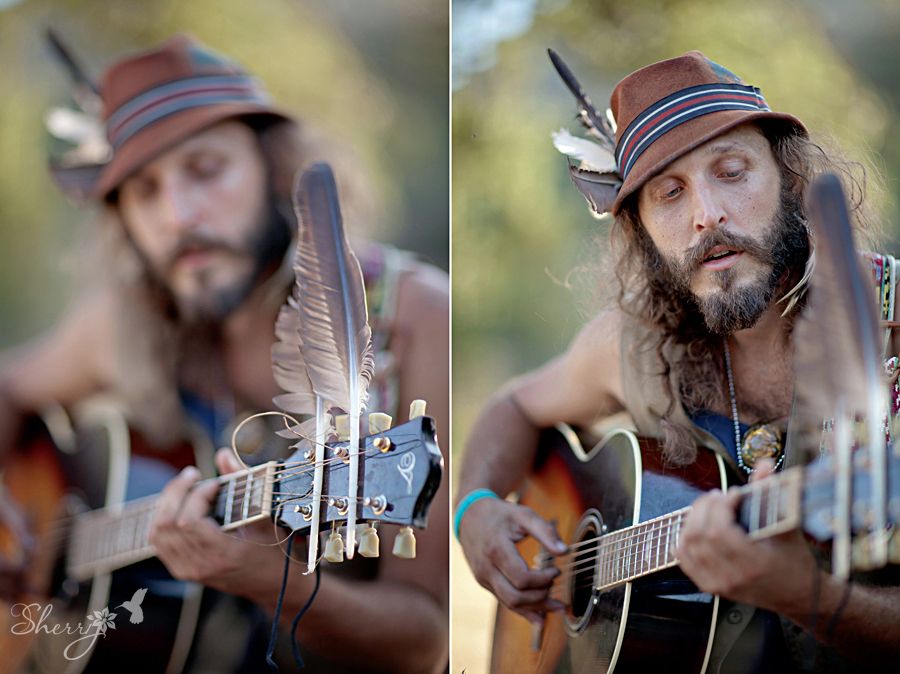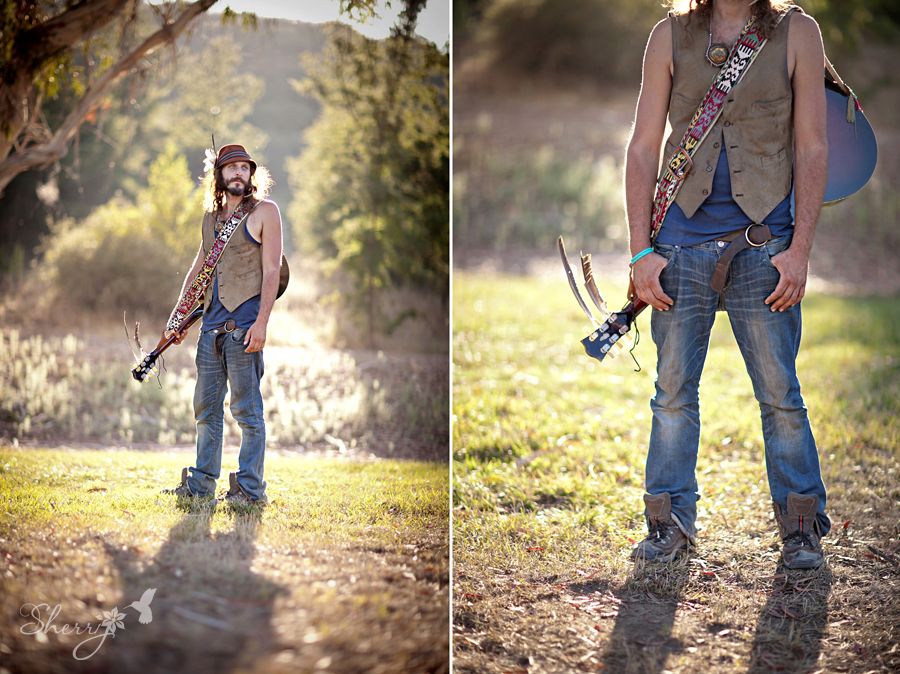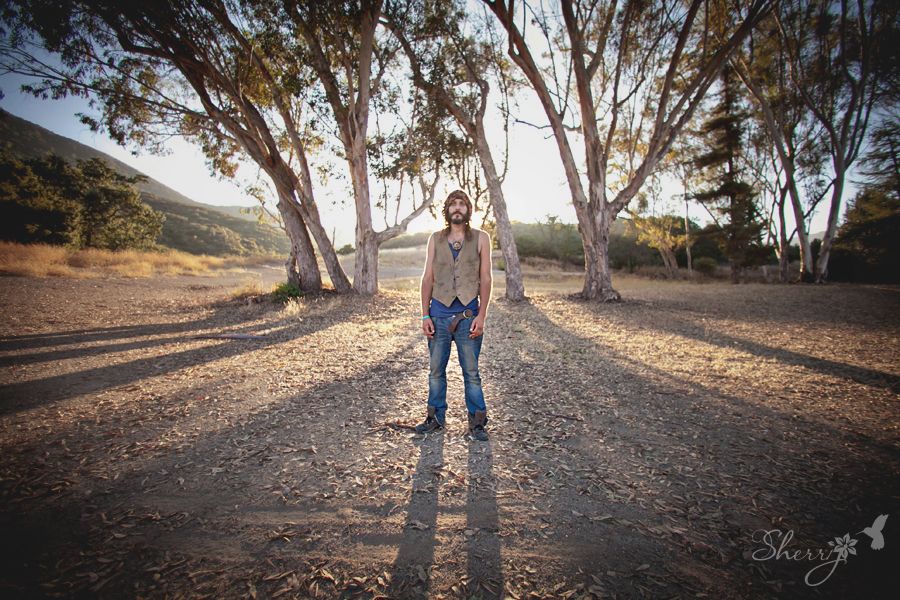 Behind the scenes: making of the video.  After we spent most of the morning getting video shots in the studio, daylight was fading fast.  We had just enough time to make it to Vasquez Rock for a couple of finale shots at "the fork in the road."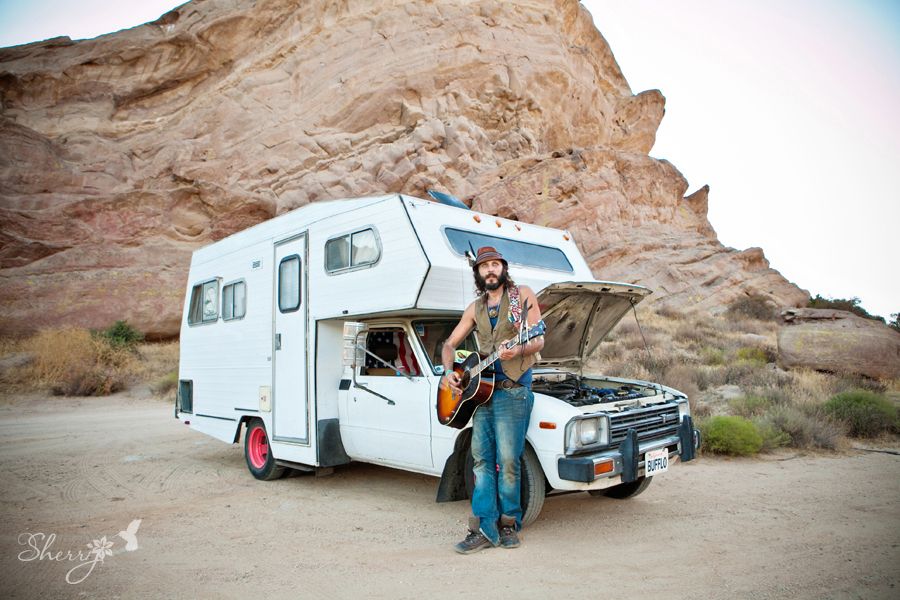 Last but not least, one of my fave pics of Mat in action filming "Car Broke Down on the Side of the Road."
UPDATE: Paul Kenny's Music Video has been released! Click HERE to watch.