venice beach
Fleming and Samantha met back in 2005, on an elevator.  Their relationship grew after some dates, and now 6.5 years later they are planning a wedding in their favorite neighborhood!   These two love hanging out in the Venice/Santa Monica area, their pup Ruby, and exploring the world, and food.  For their engagement session, they wanted to stay close to home and visit some of their favorite spots!  First stop, the popular Binocular building, on Main Street.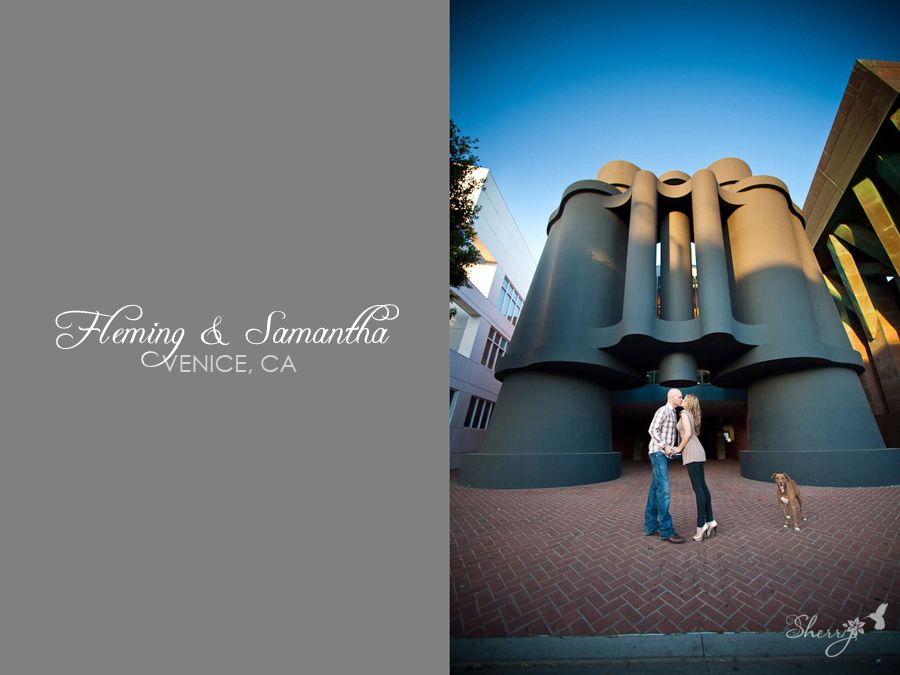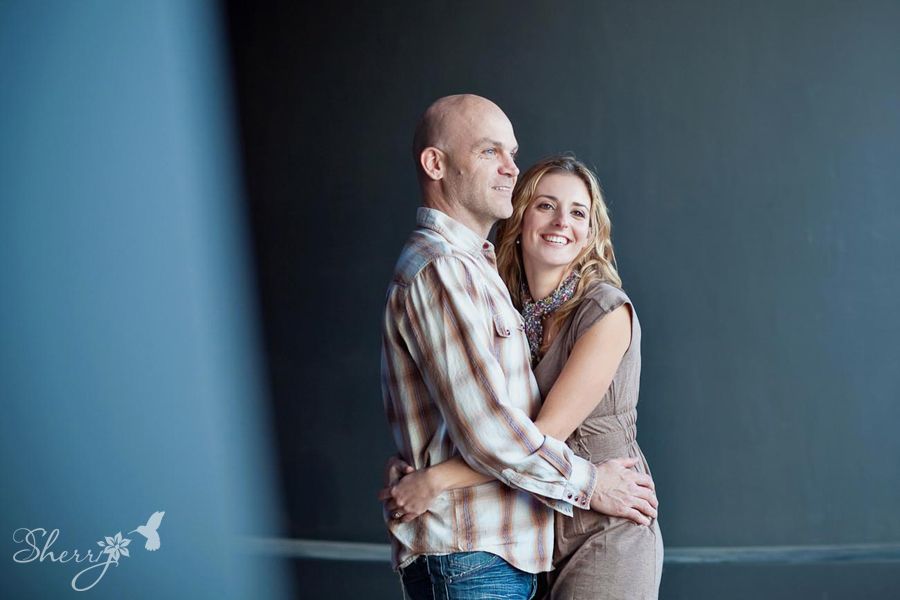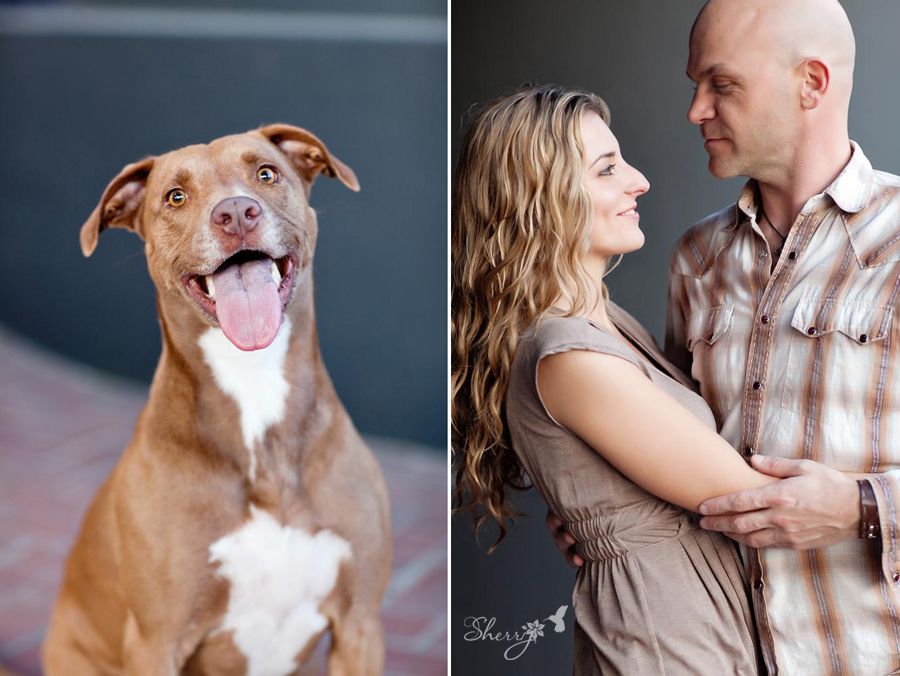 The Rose Cafe on Main Street is the location of their rehearsal dinner.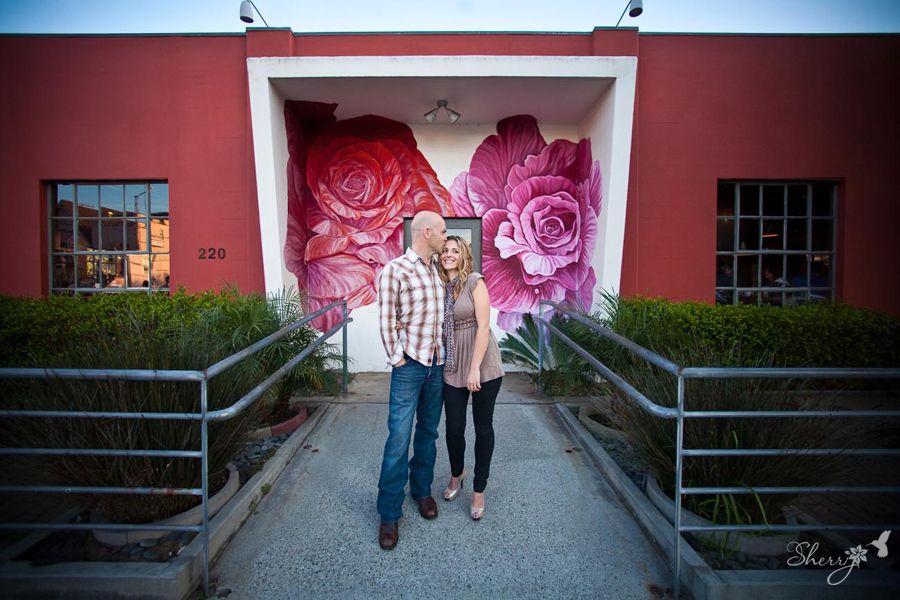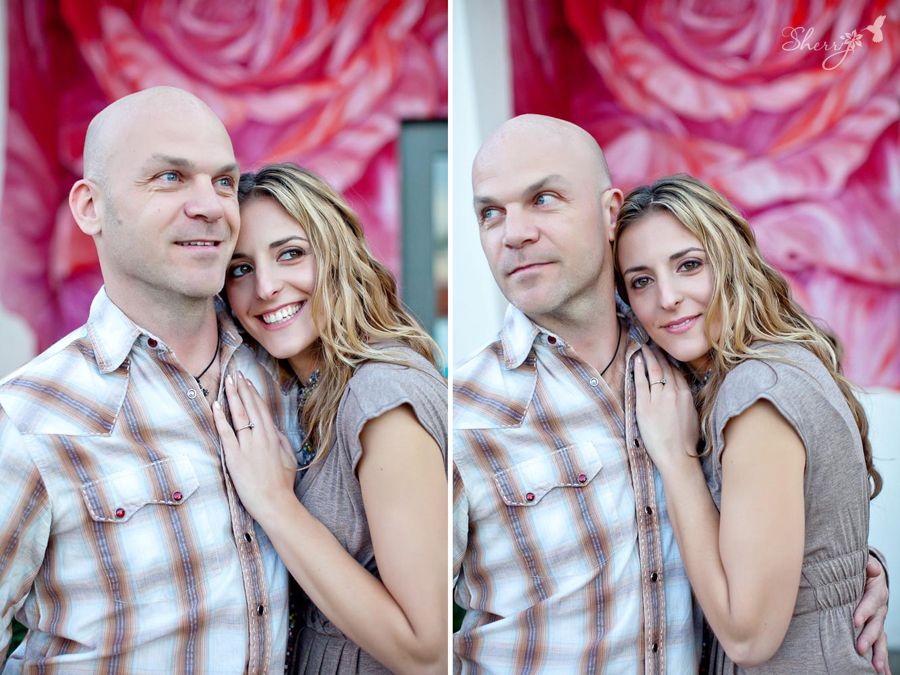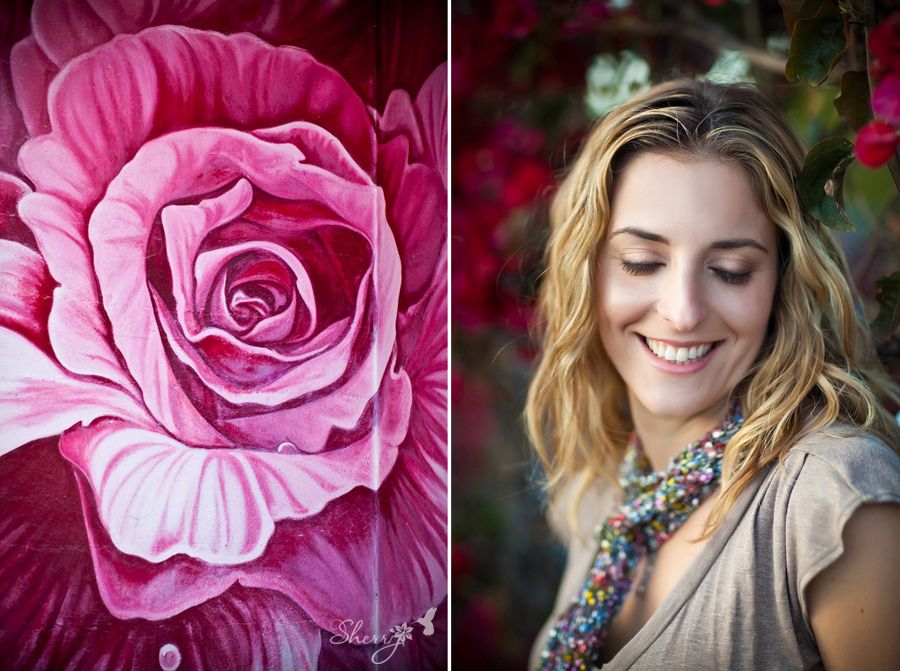 Venice Beach, CA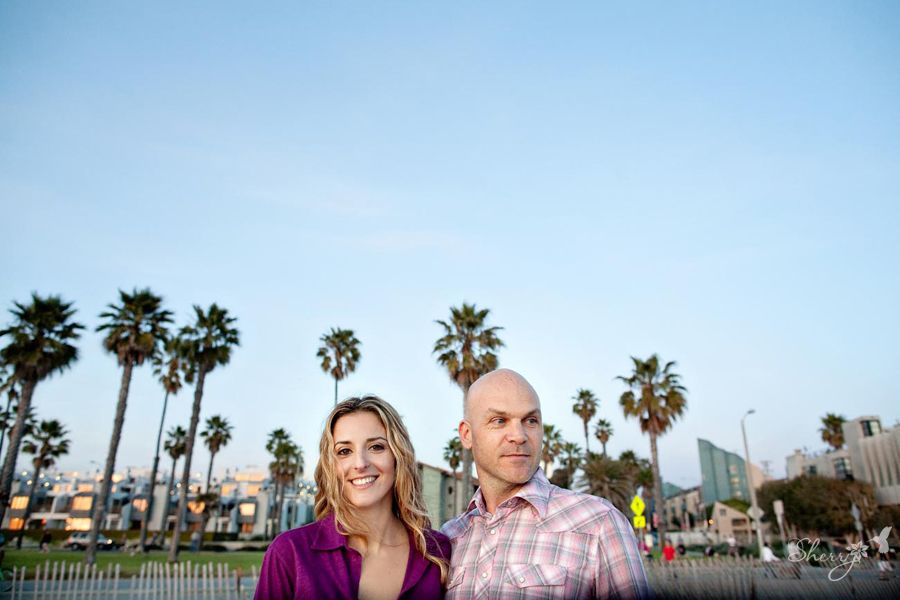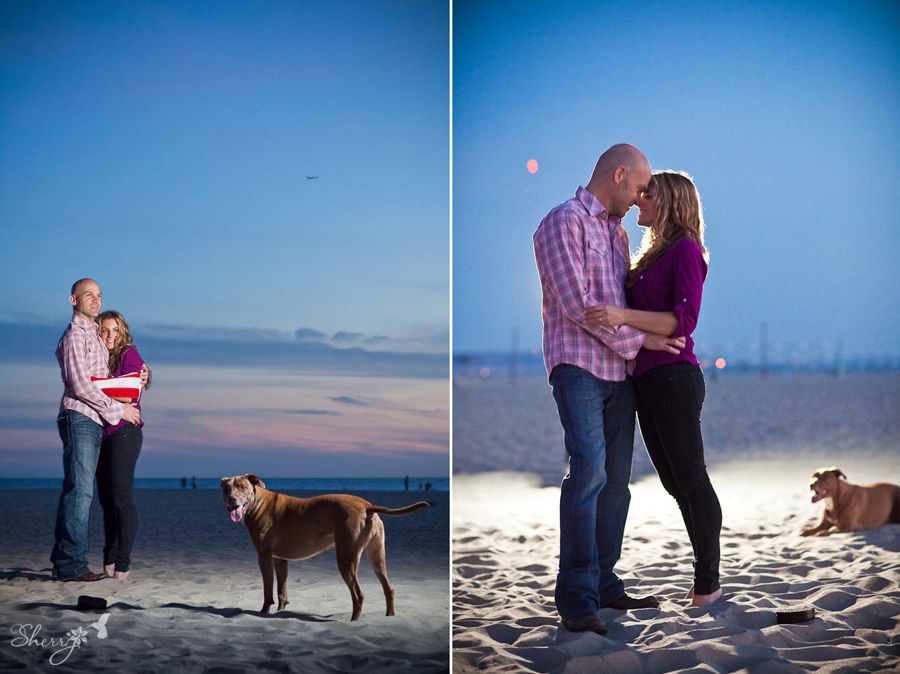 *UPDATE* Fleming and Samantha chose their favorite 8×10″ to be displayed at the entrance of their wedding.  Here's what it looked like!