Today, I'd like to share with you my second wedding of the season and one of my favorite backyard weddings of all time. I don't get to photograph backyard weddings often, but I'm so very honored to be a part of this beautiful day.  For me, it all started just a few short weeks ago when bride LaTisha contacted me inquiring about wedding photography for her wedding on April 1st. Honestly, at first I thought it was a prank because it was short notice and April 1st is April Fool's Day.  But then, we got a chance to talk on the phone and it sounded like it was really going down… in just 2 weeks!
Fast forward to this past weekend… it was a perfect sunny day in Van Nuys and the house was filled with some very close family and friends.  In total, I think there were about 30 guests in attendance.  Summer Newman Events beautifully styled the details and set up the ceremony on the back patio and reception area adjacent on the lawn.  I would say my favorite part of the day was capturing so much joy, emotional moments, and beauty.  LaTisha loves to sing, she's actually a singer-song writer currently working on America's Got Talent.   As she got zipped up in her soft lace dress, she was literally doing a happy dance!  Her new husband Eric Valentine is also a music producer/ rockin' drummer who has toured with many bands we've all heard of.  These two were such a blast to work with. <3  Congrats to the new Mr. & Mrs. Valentine!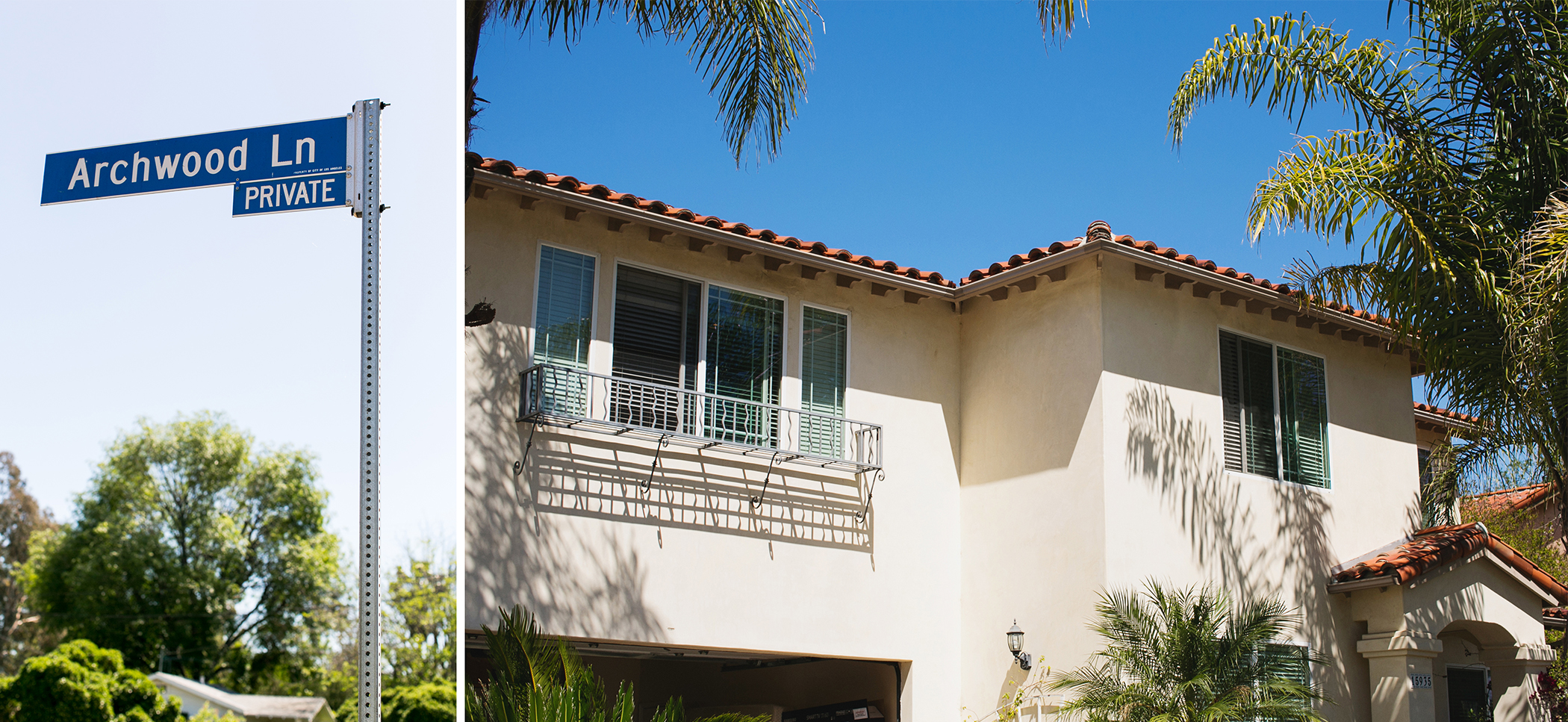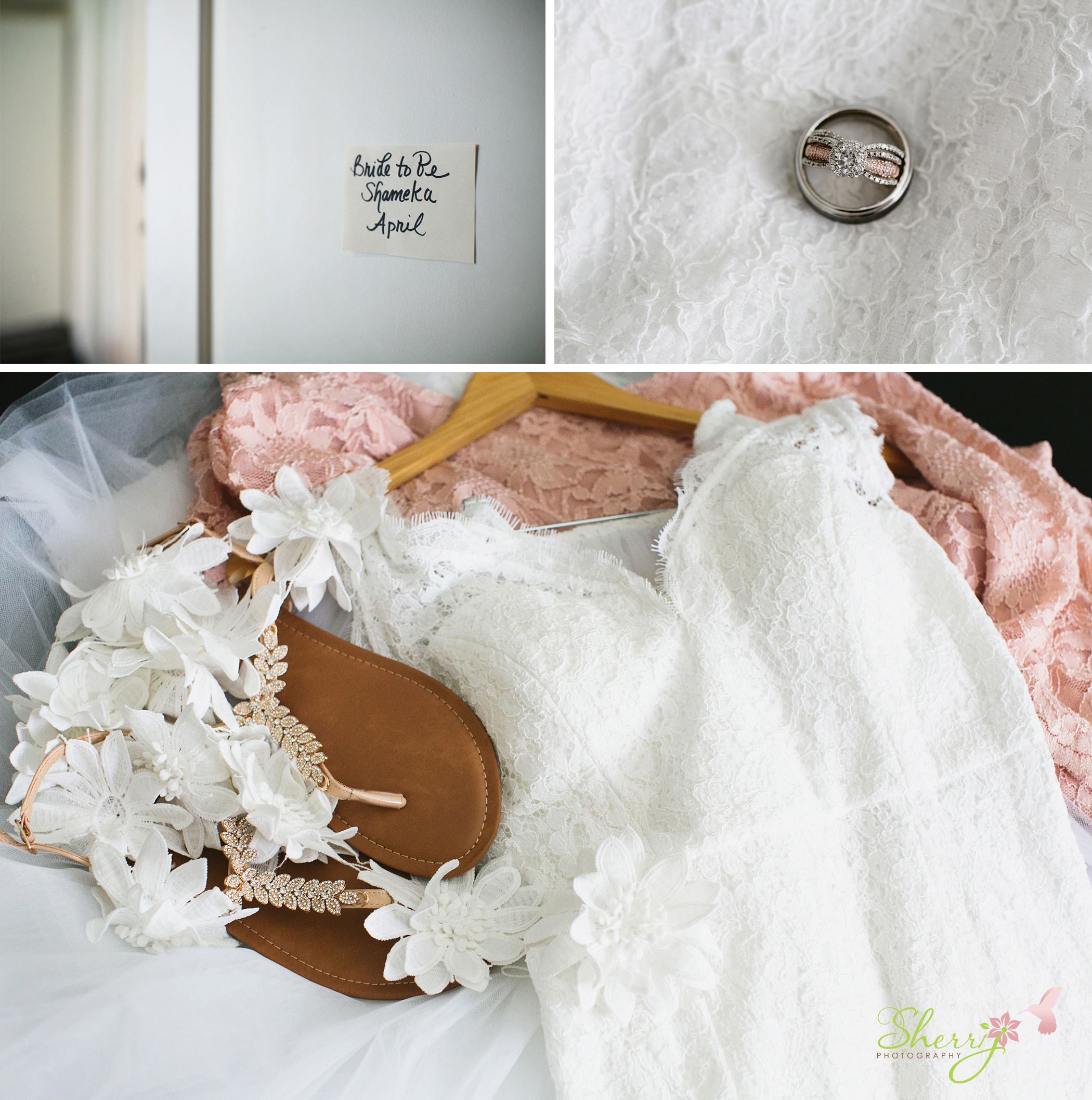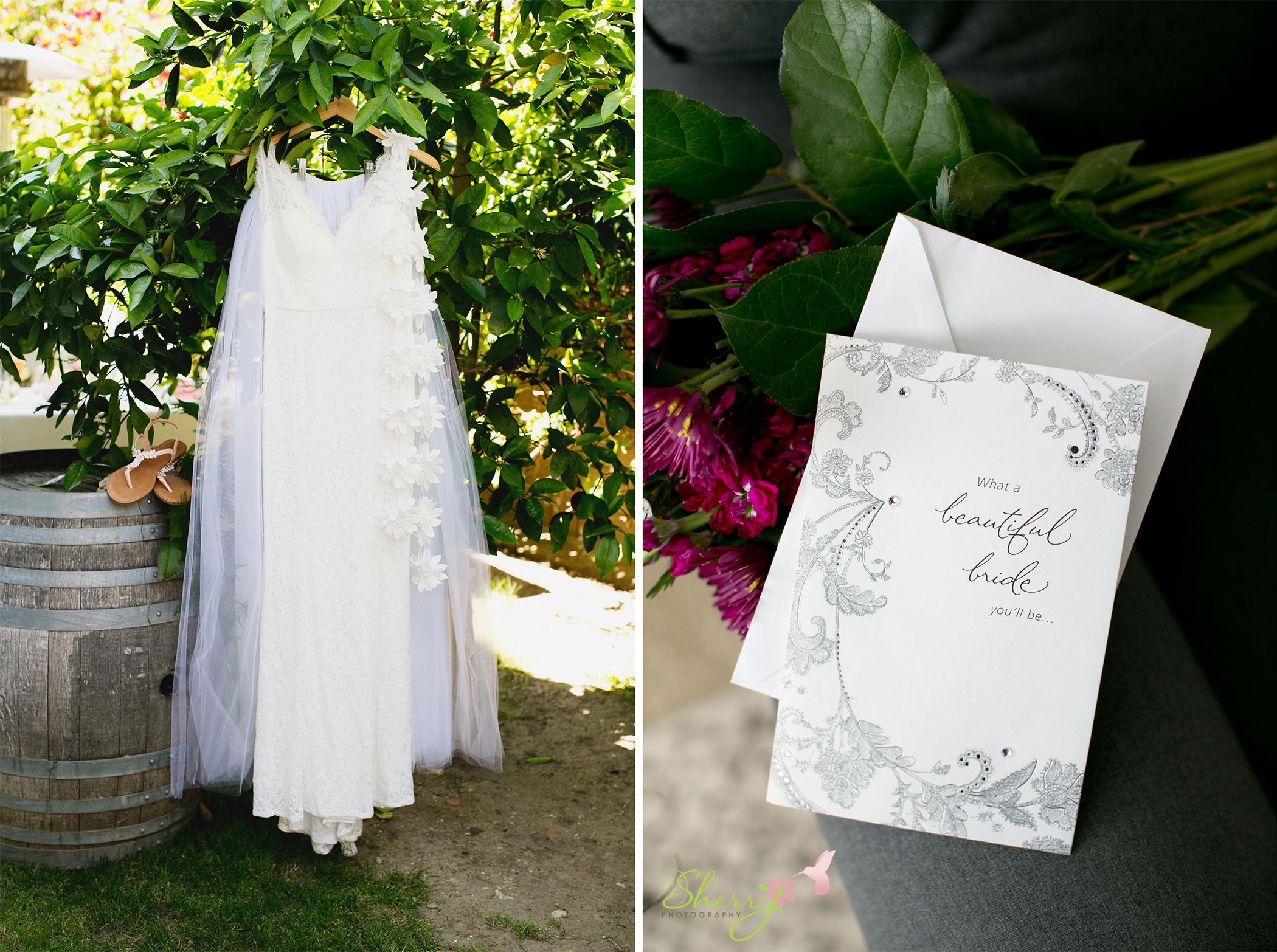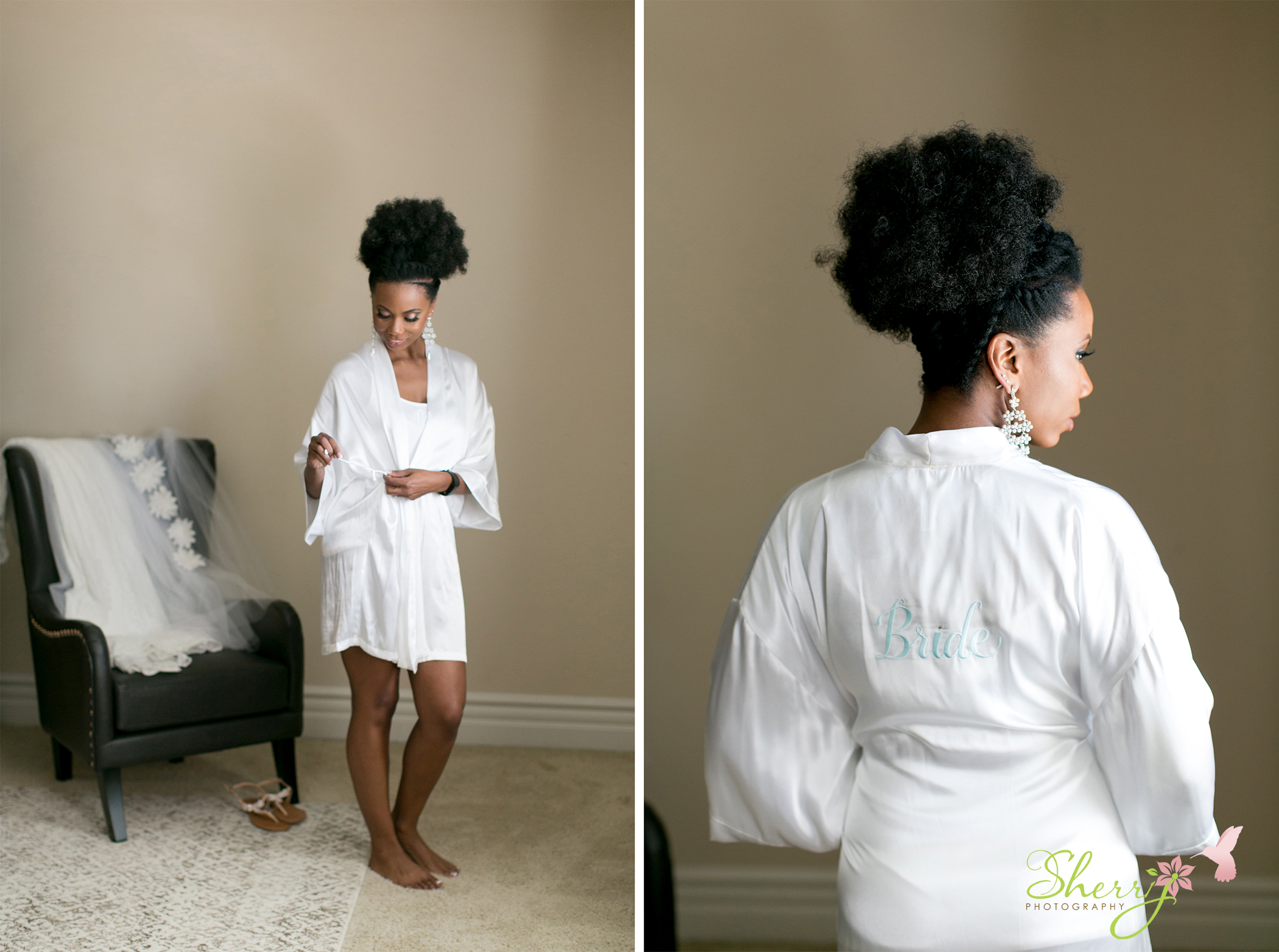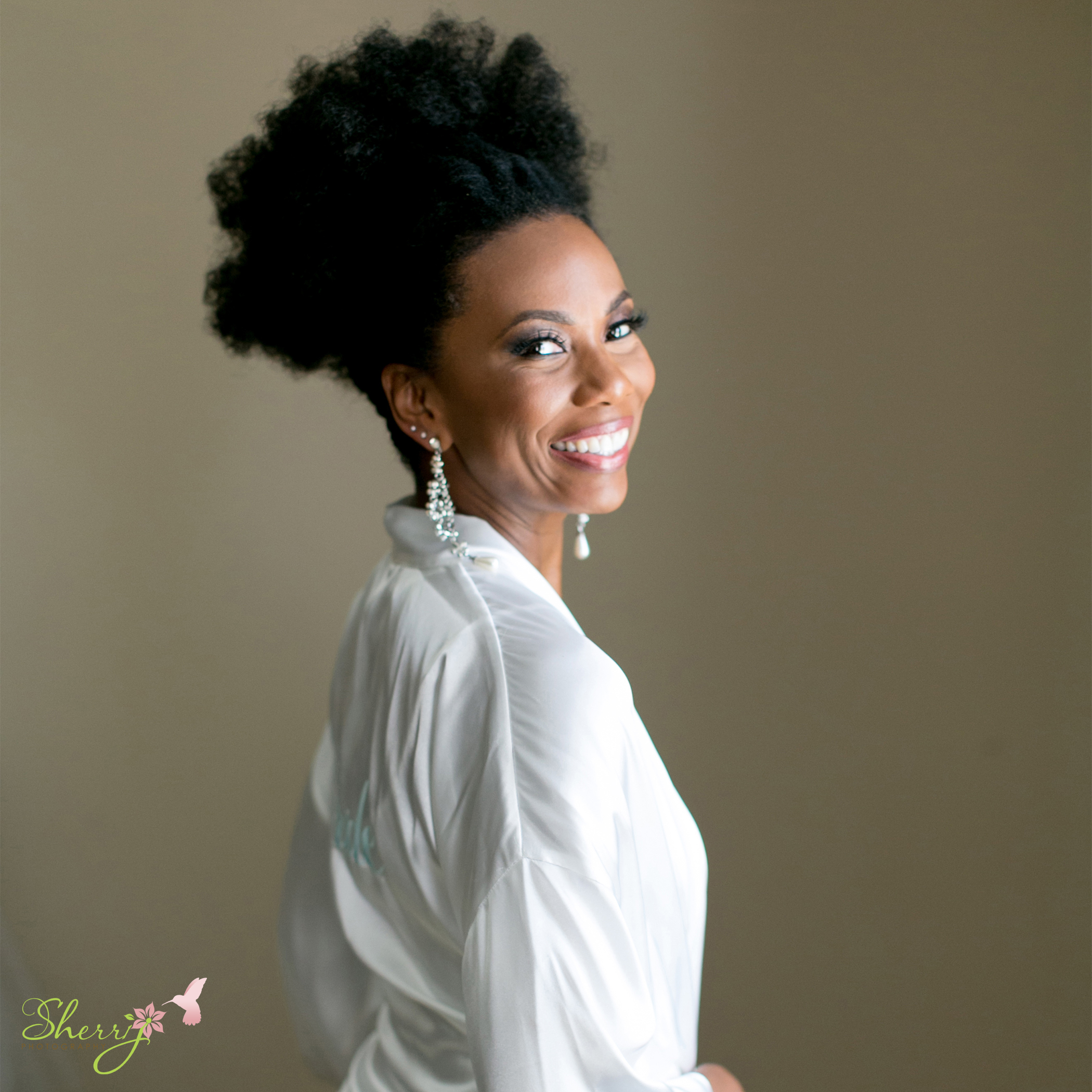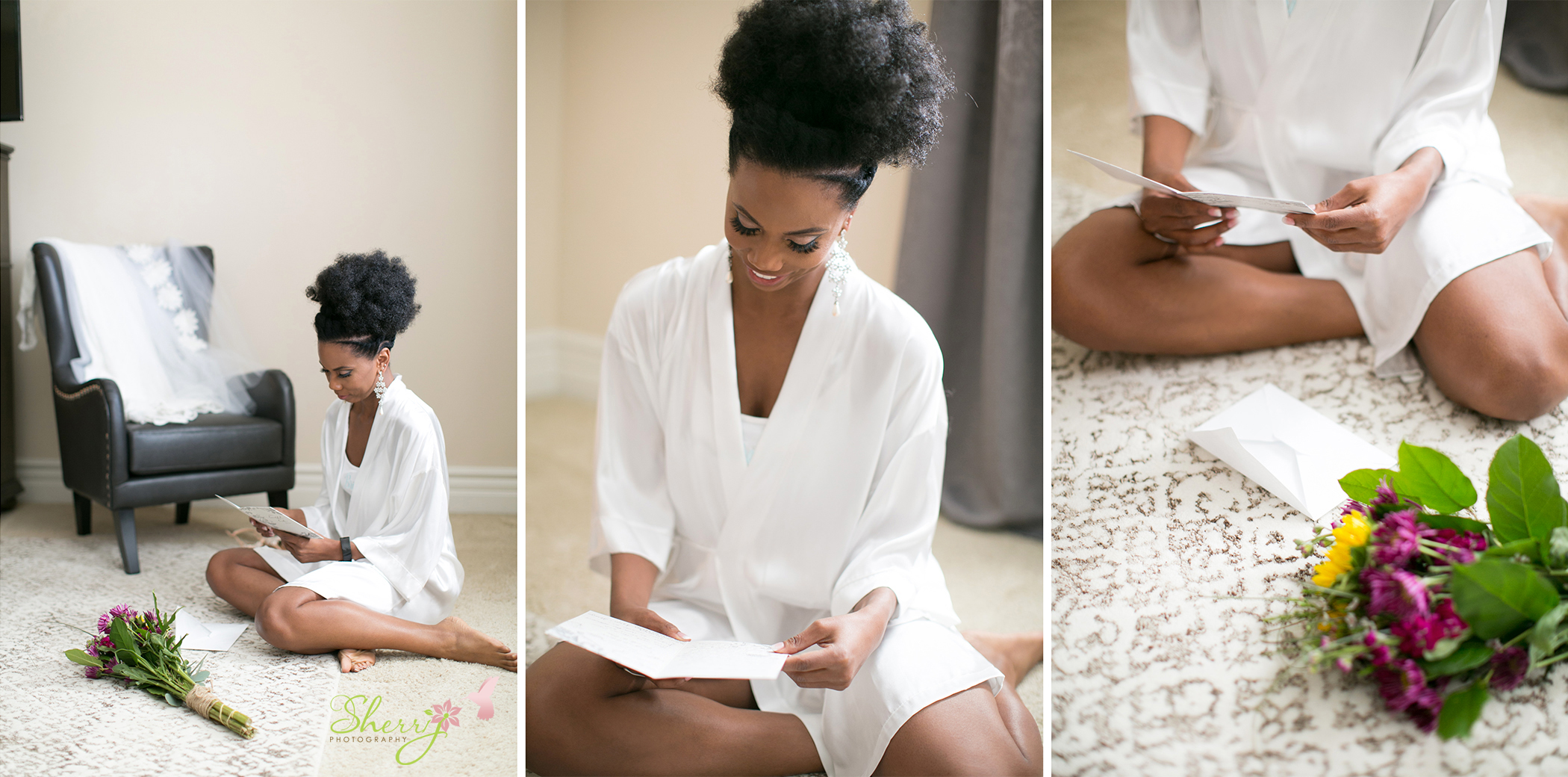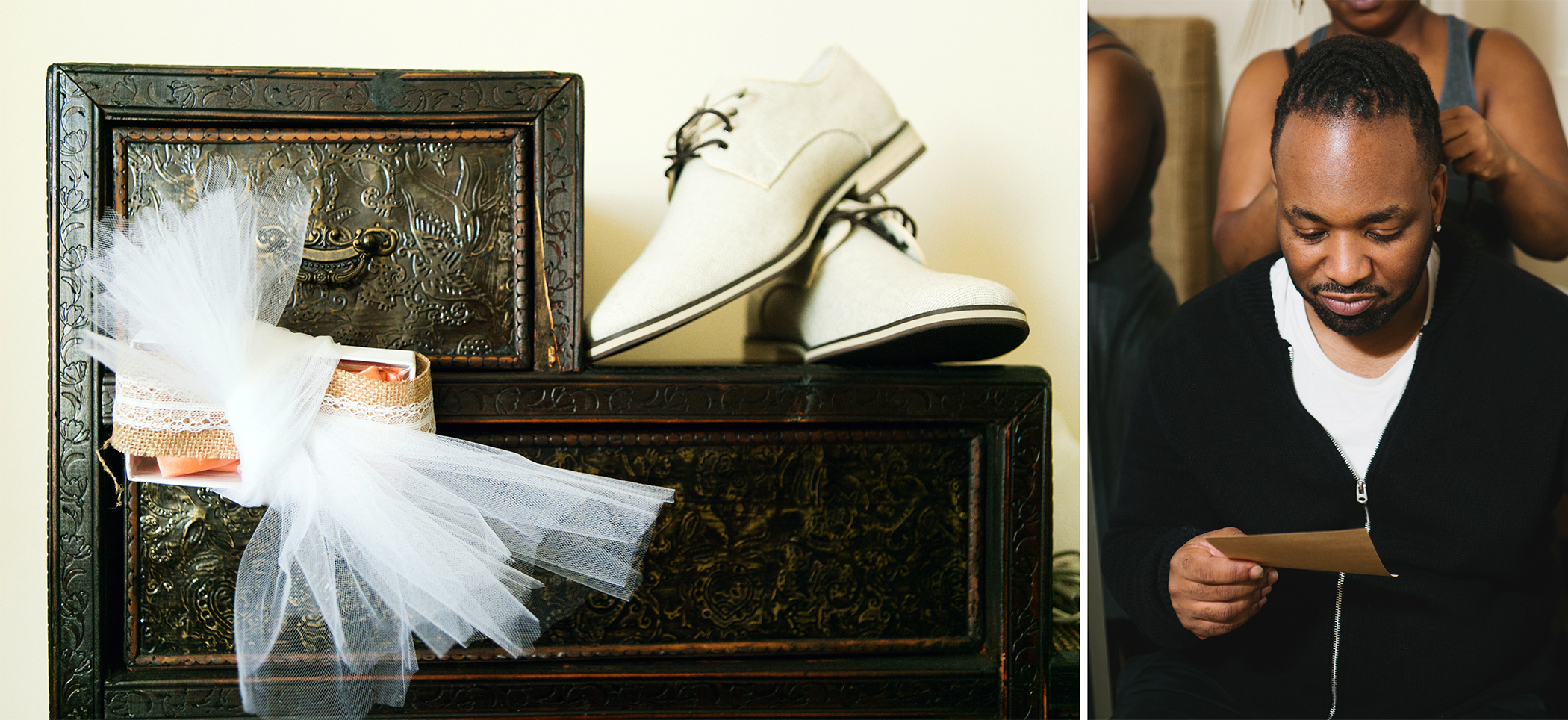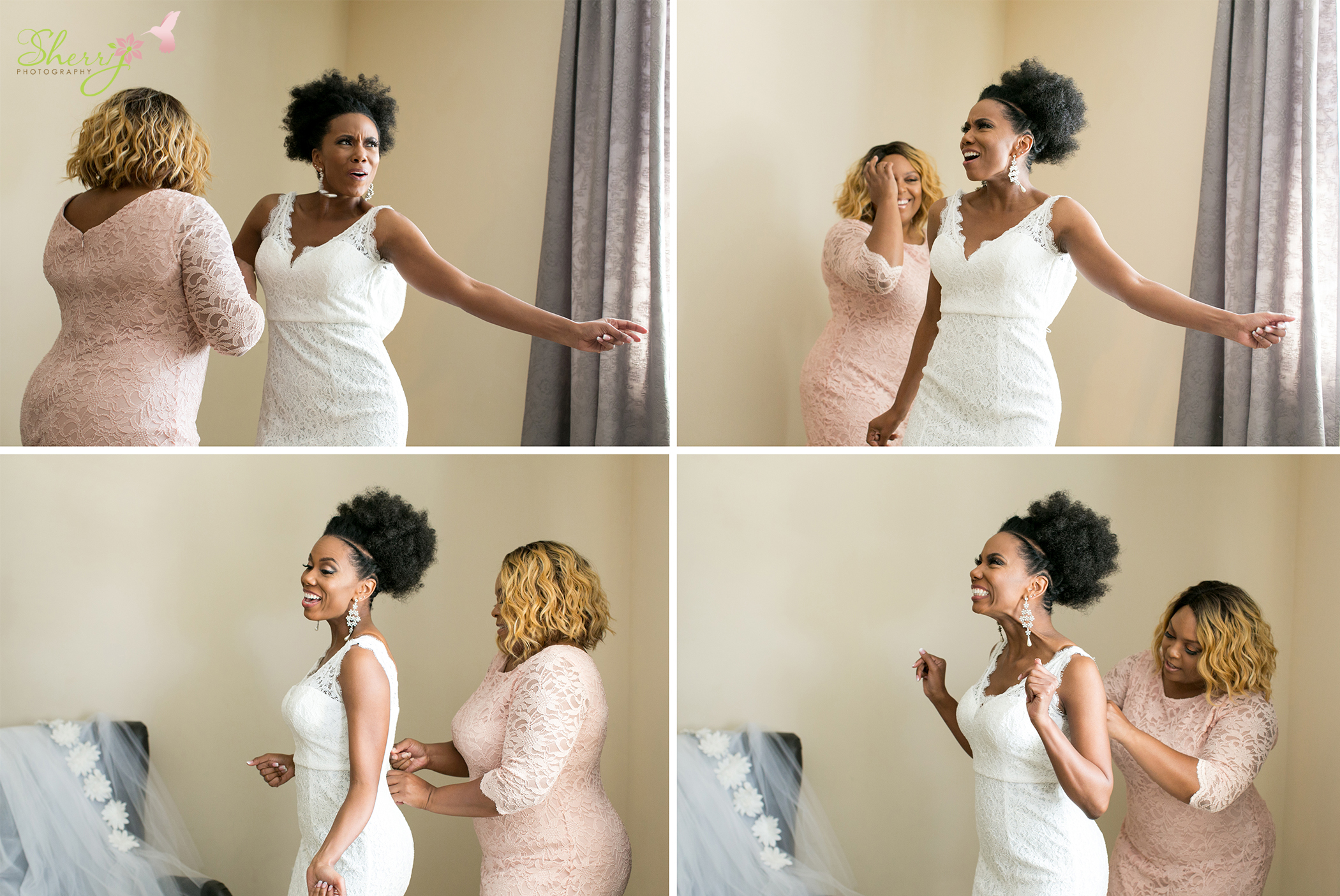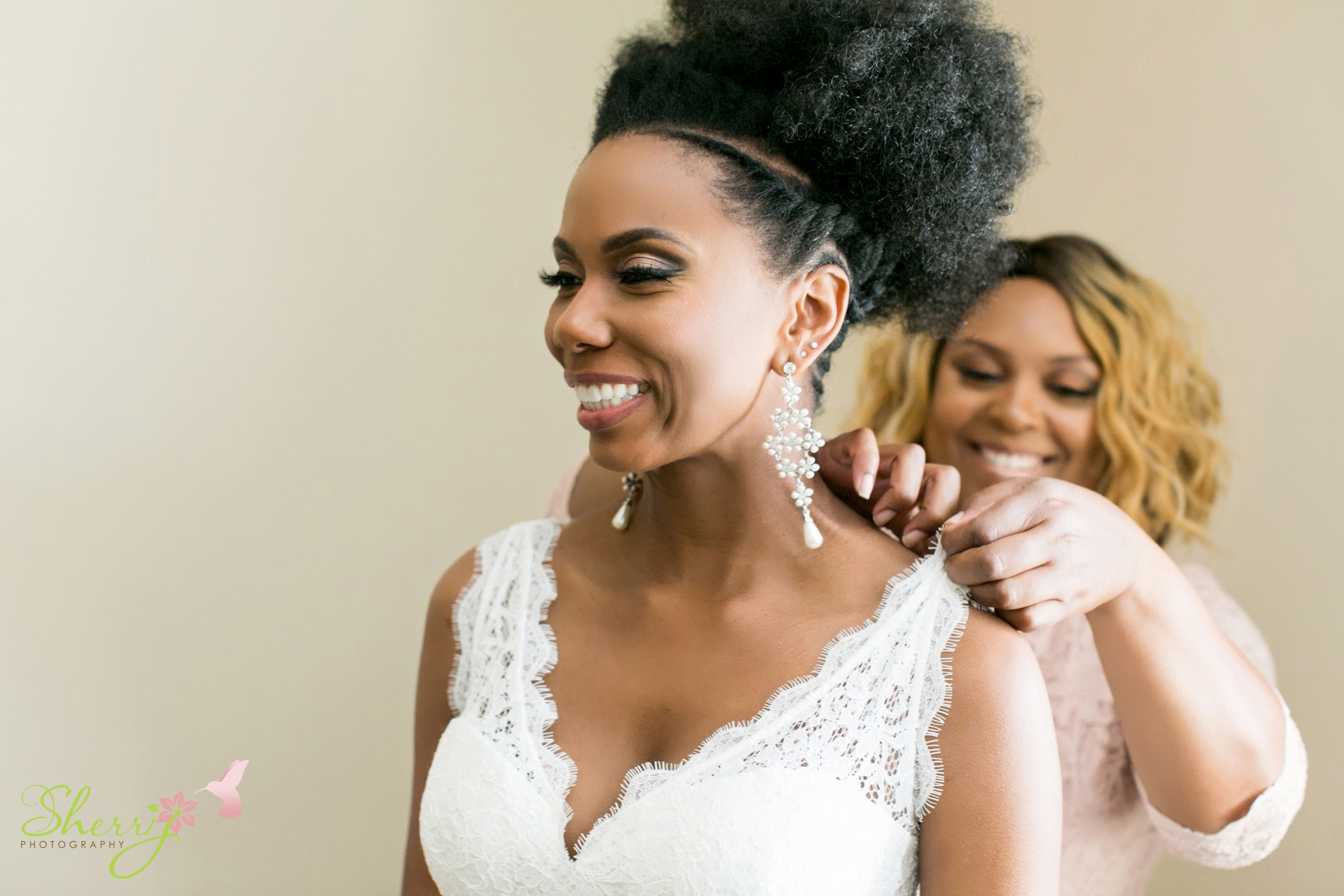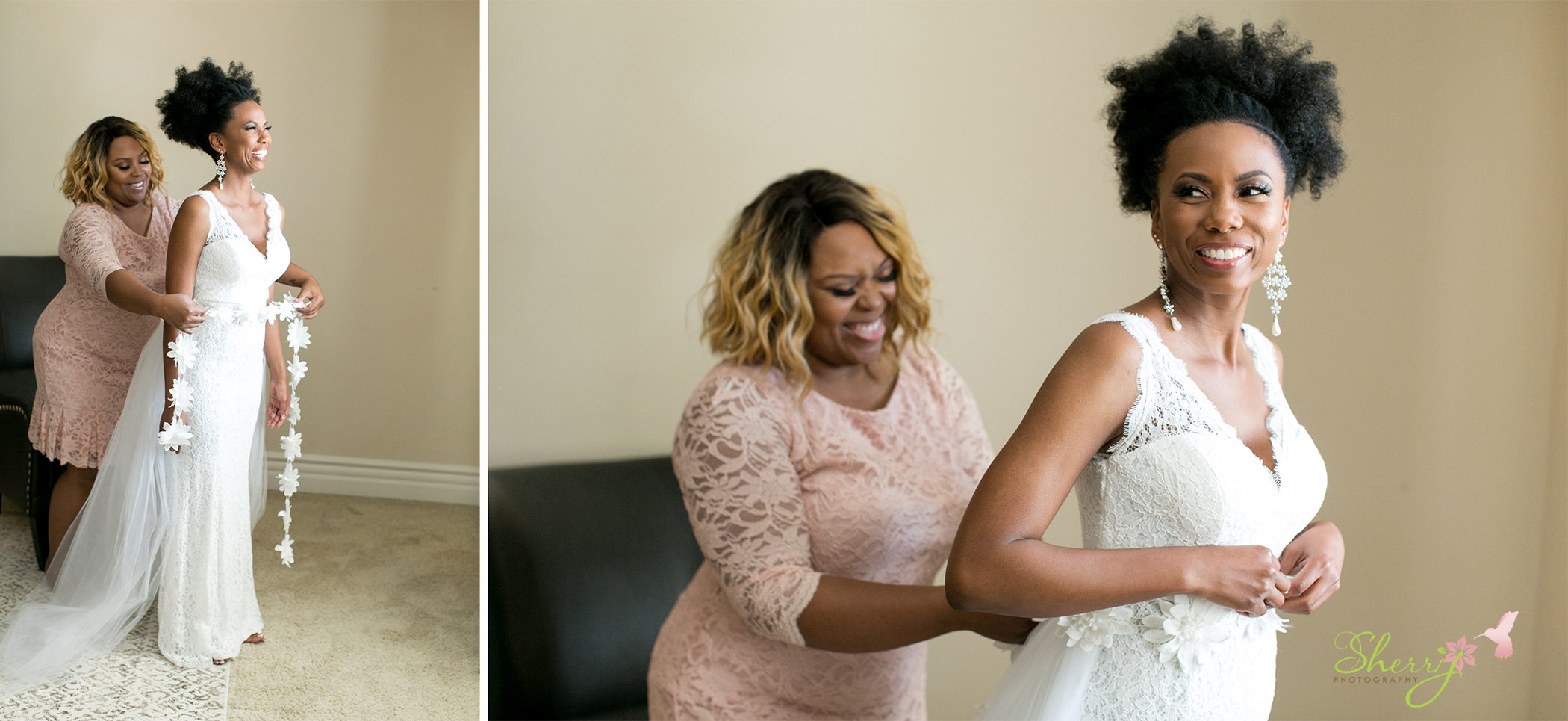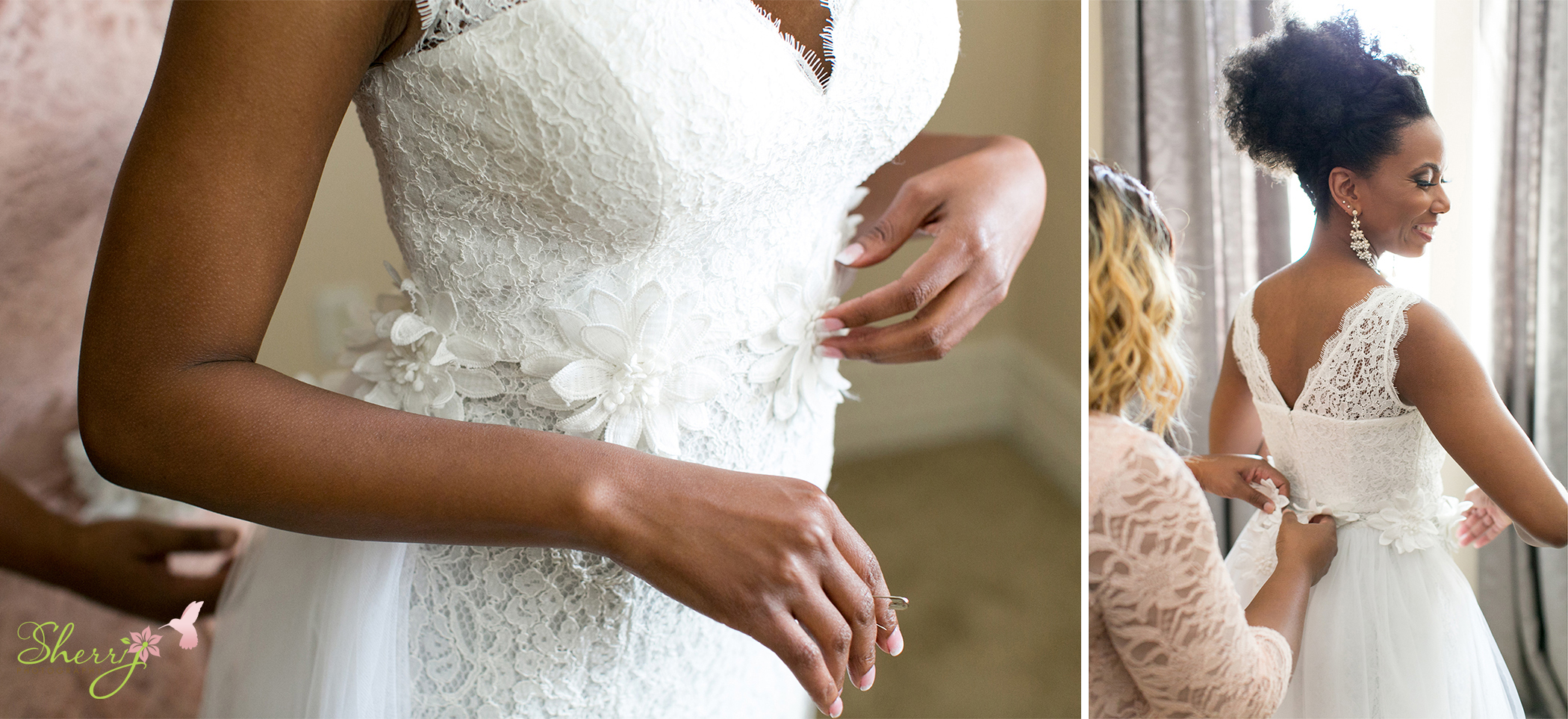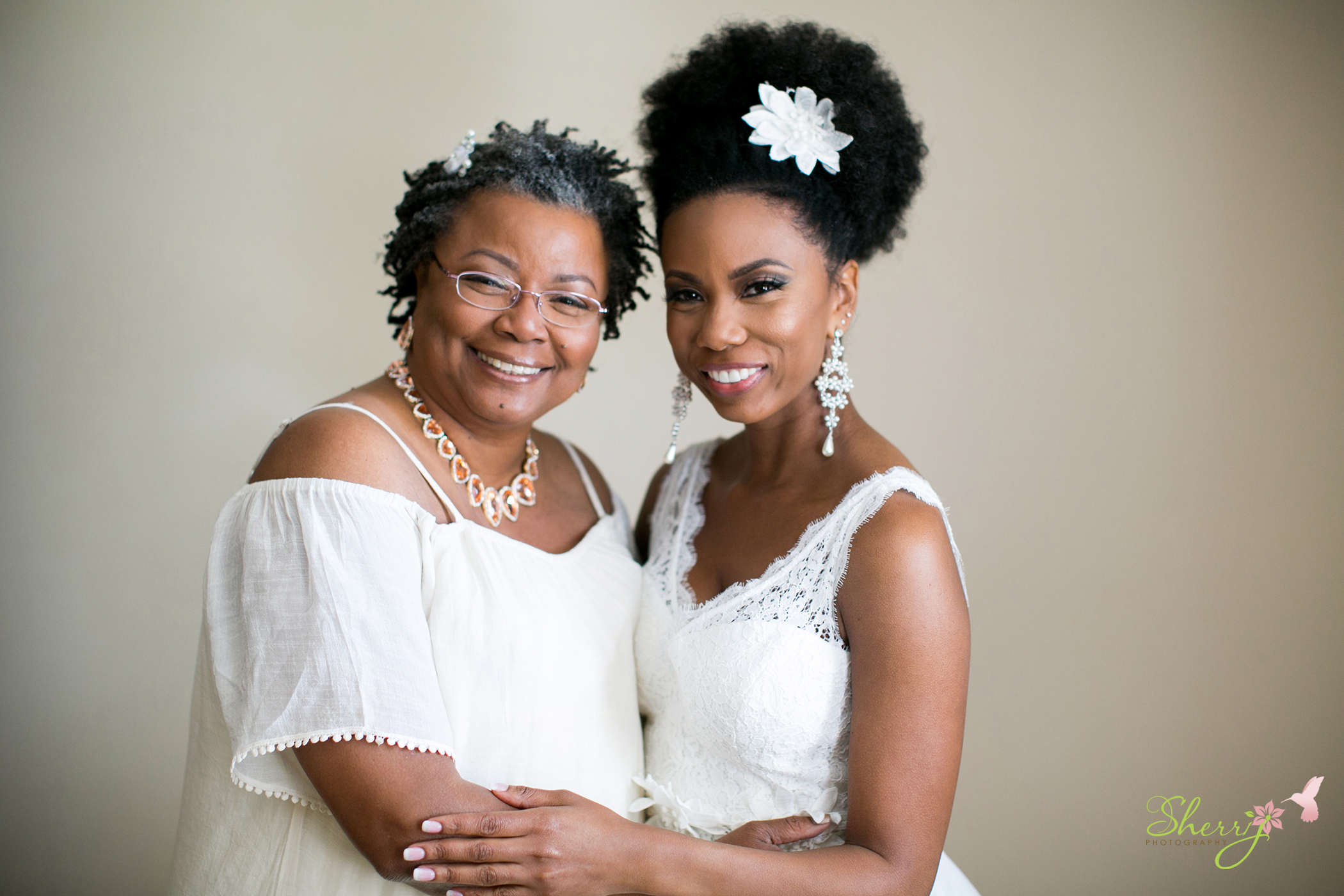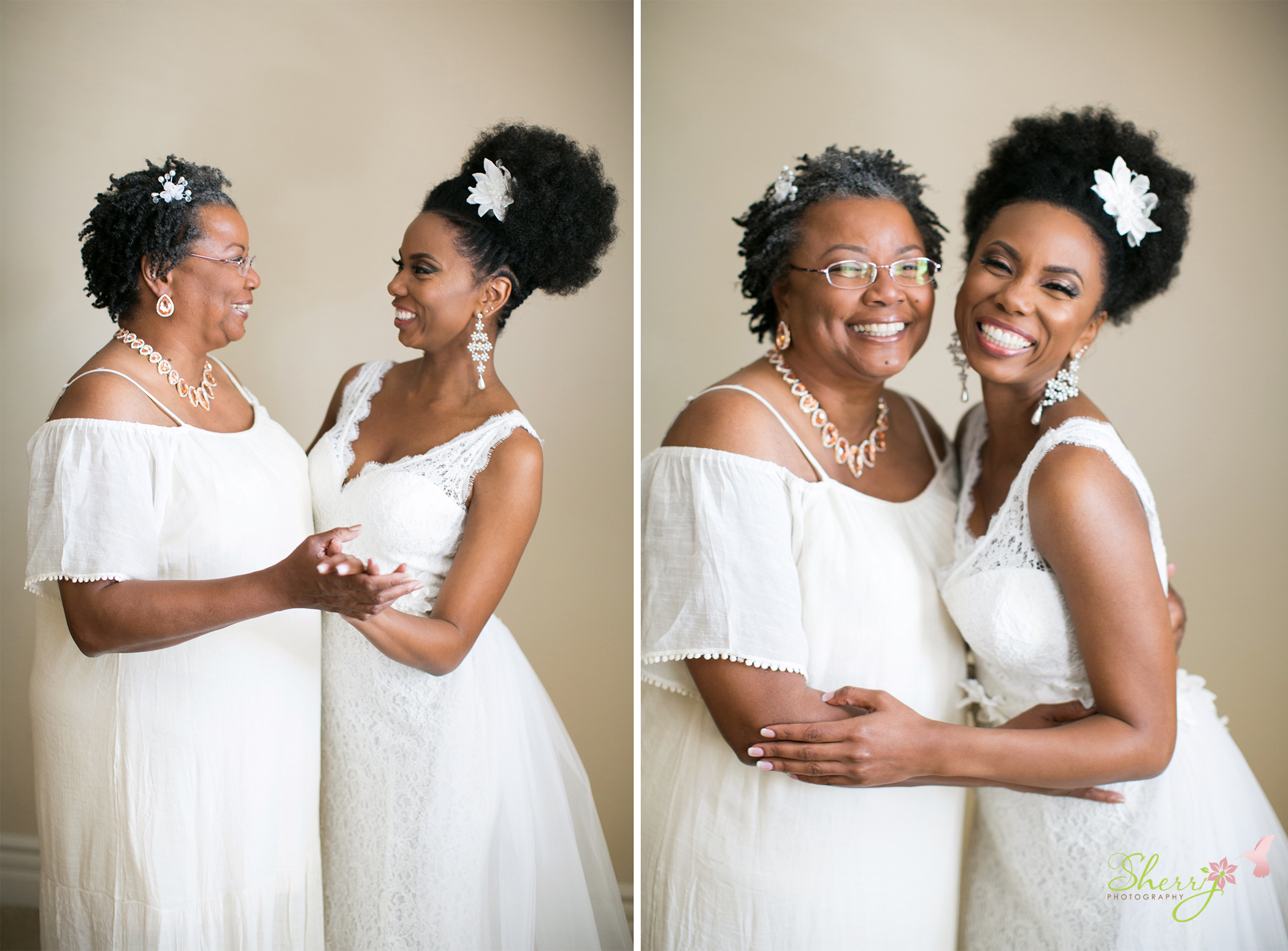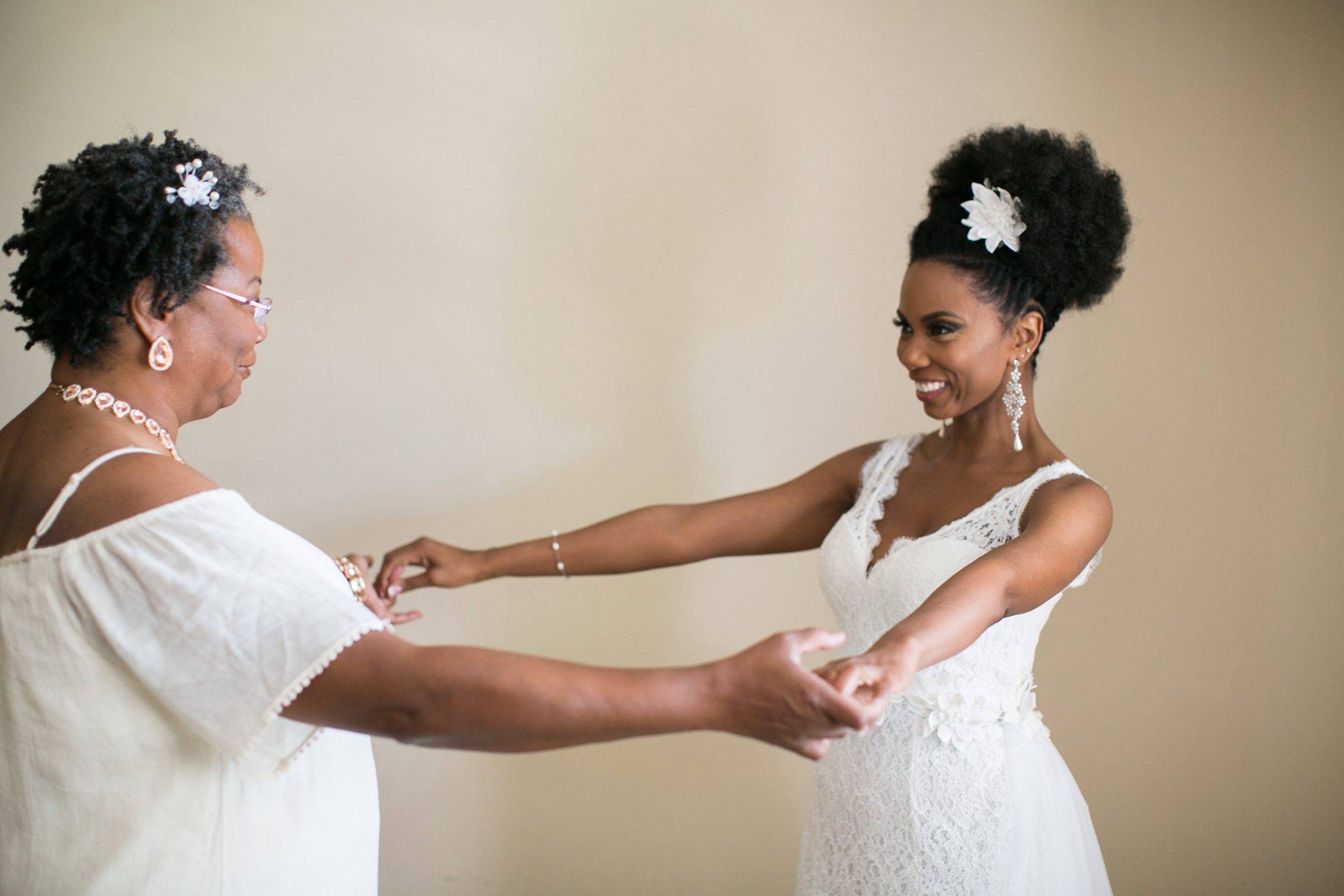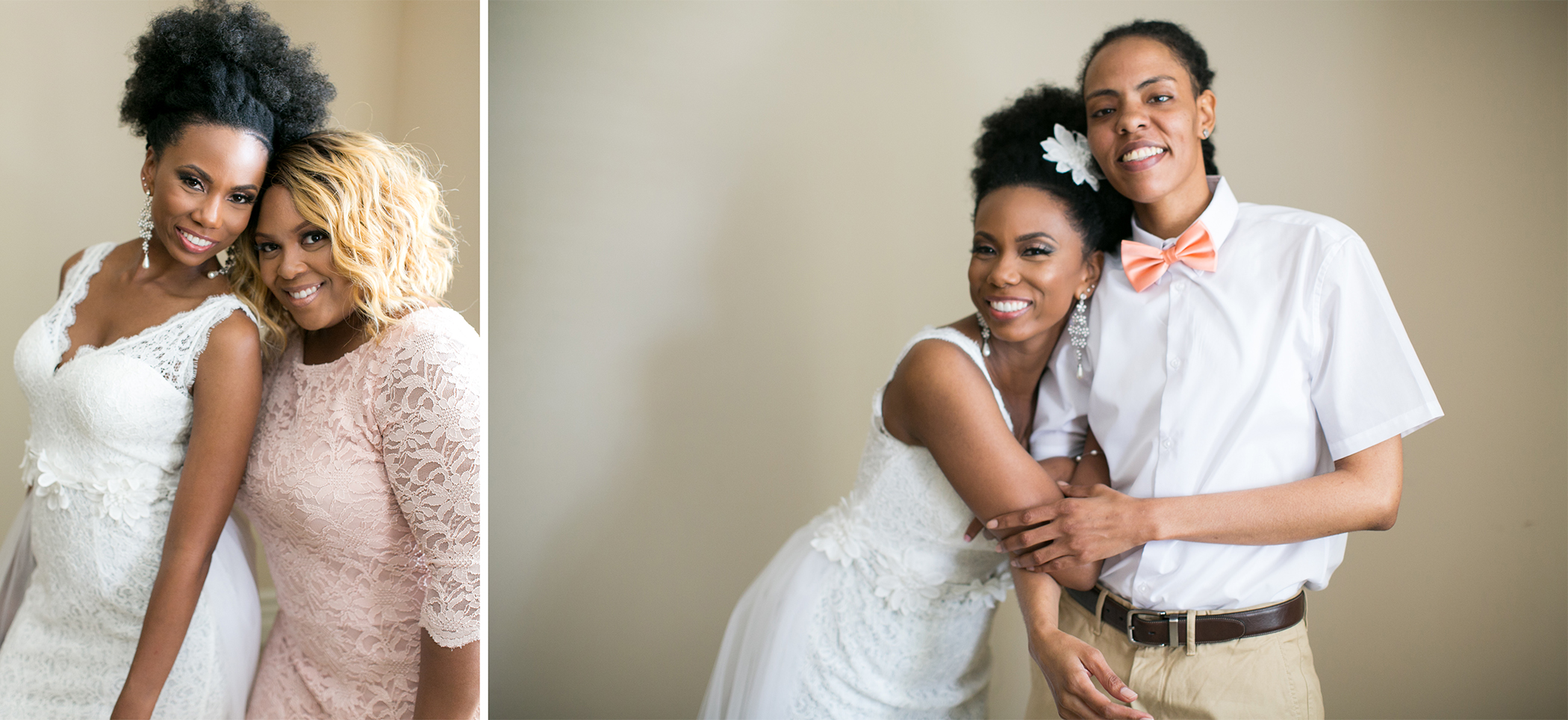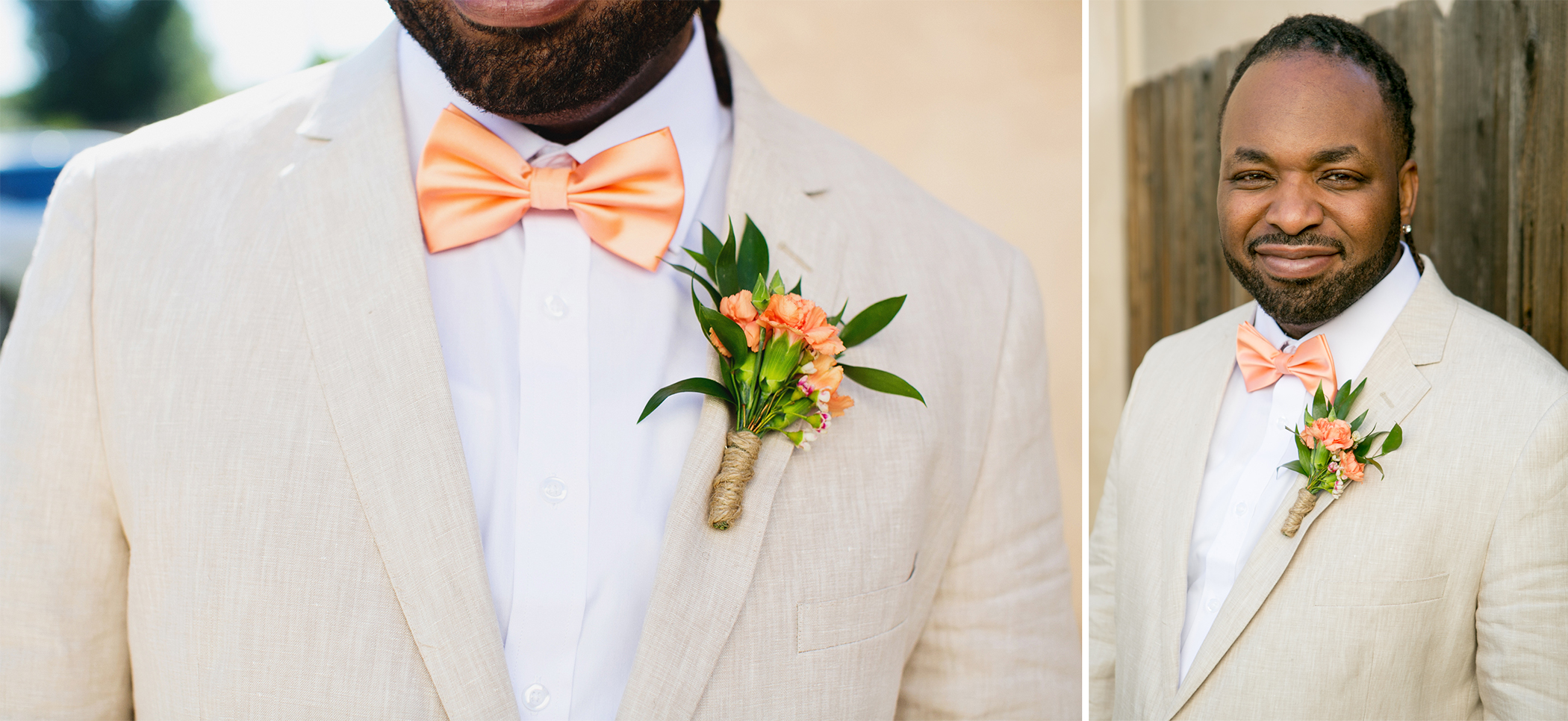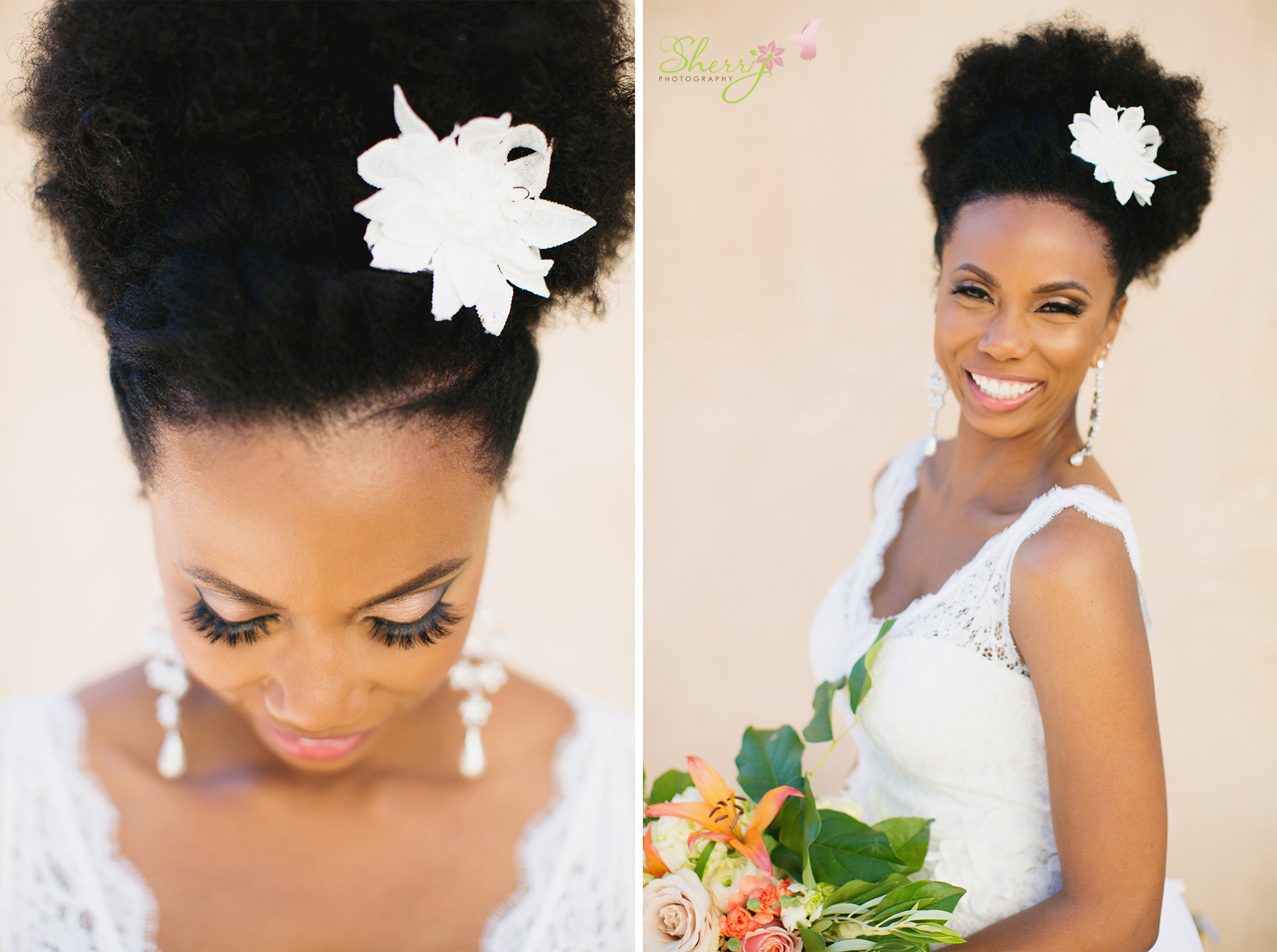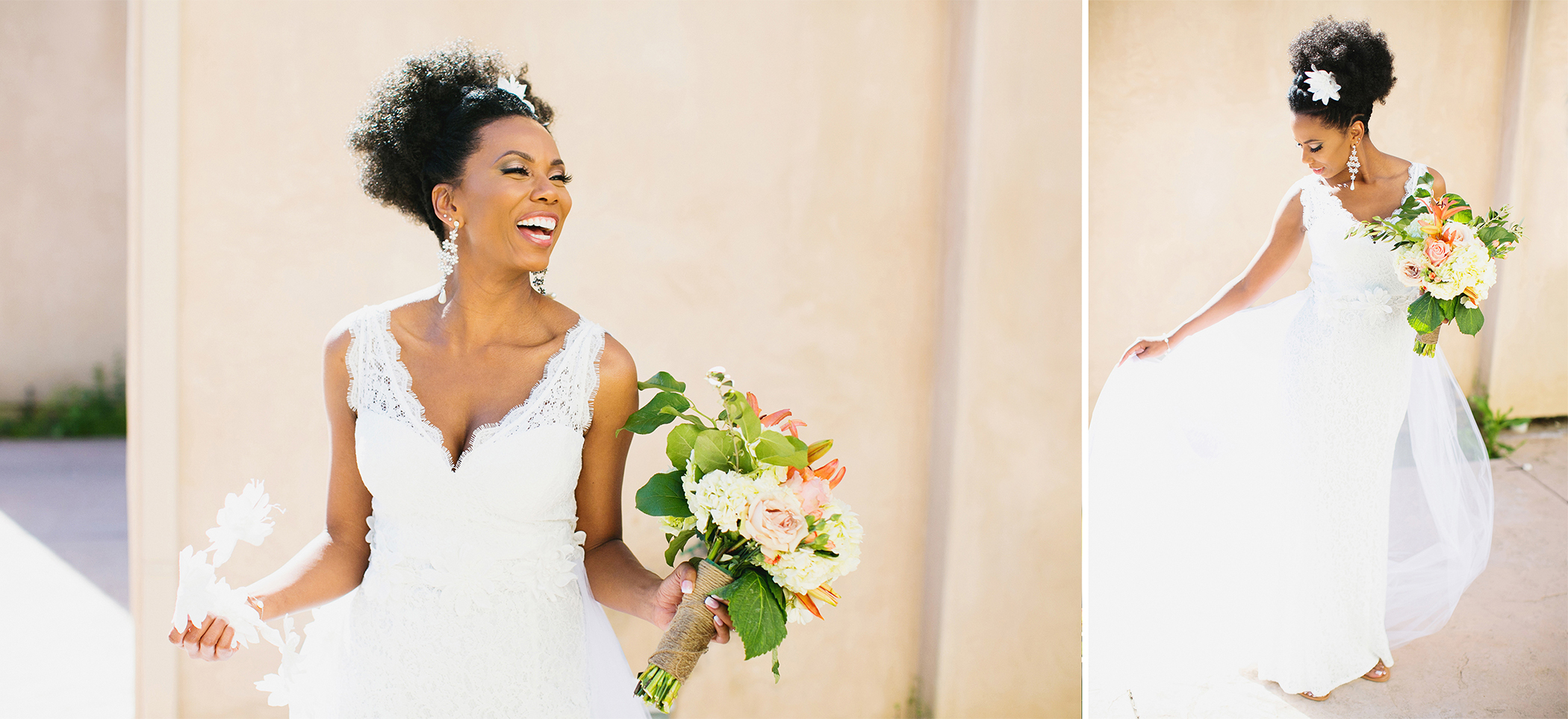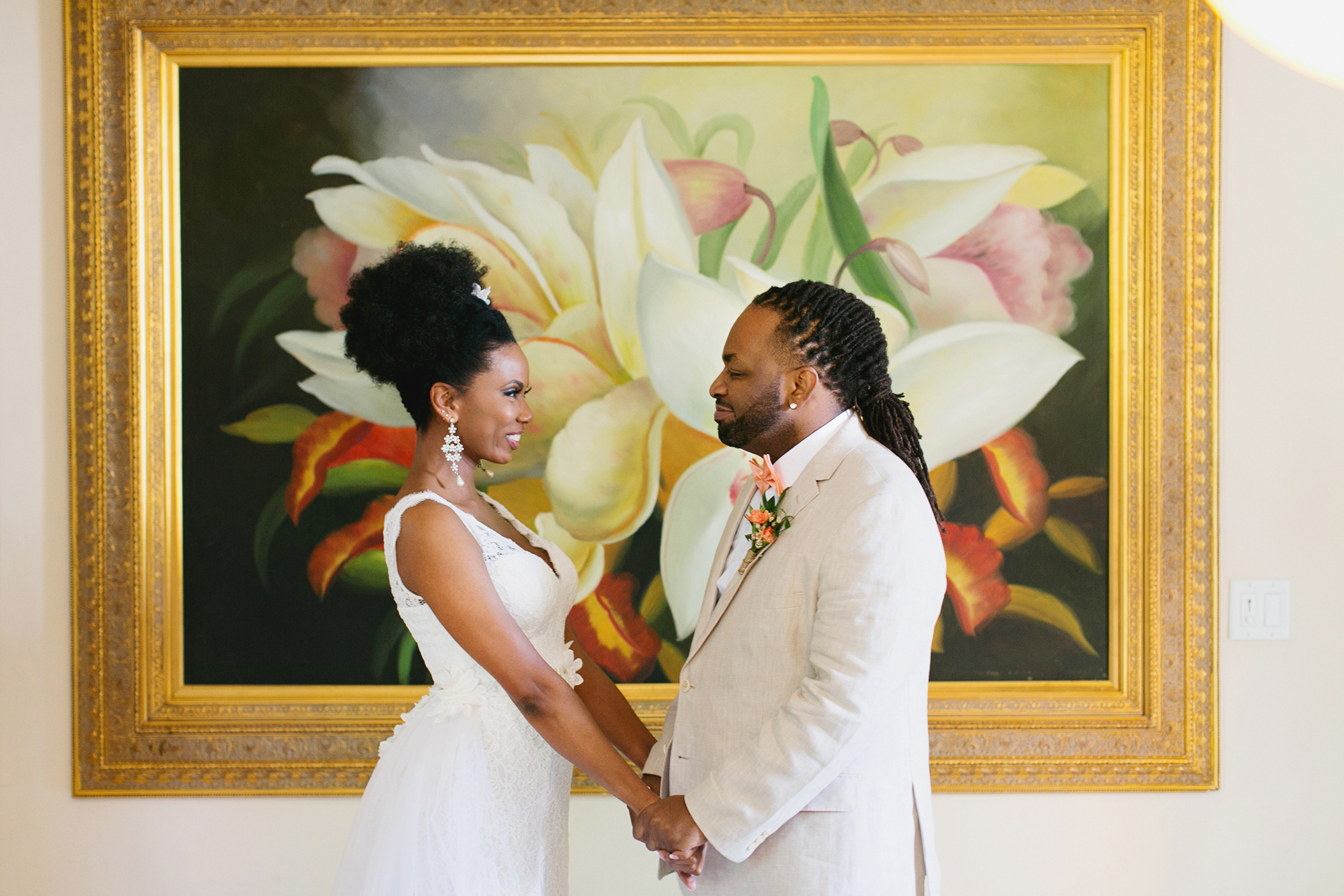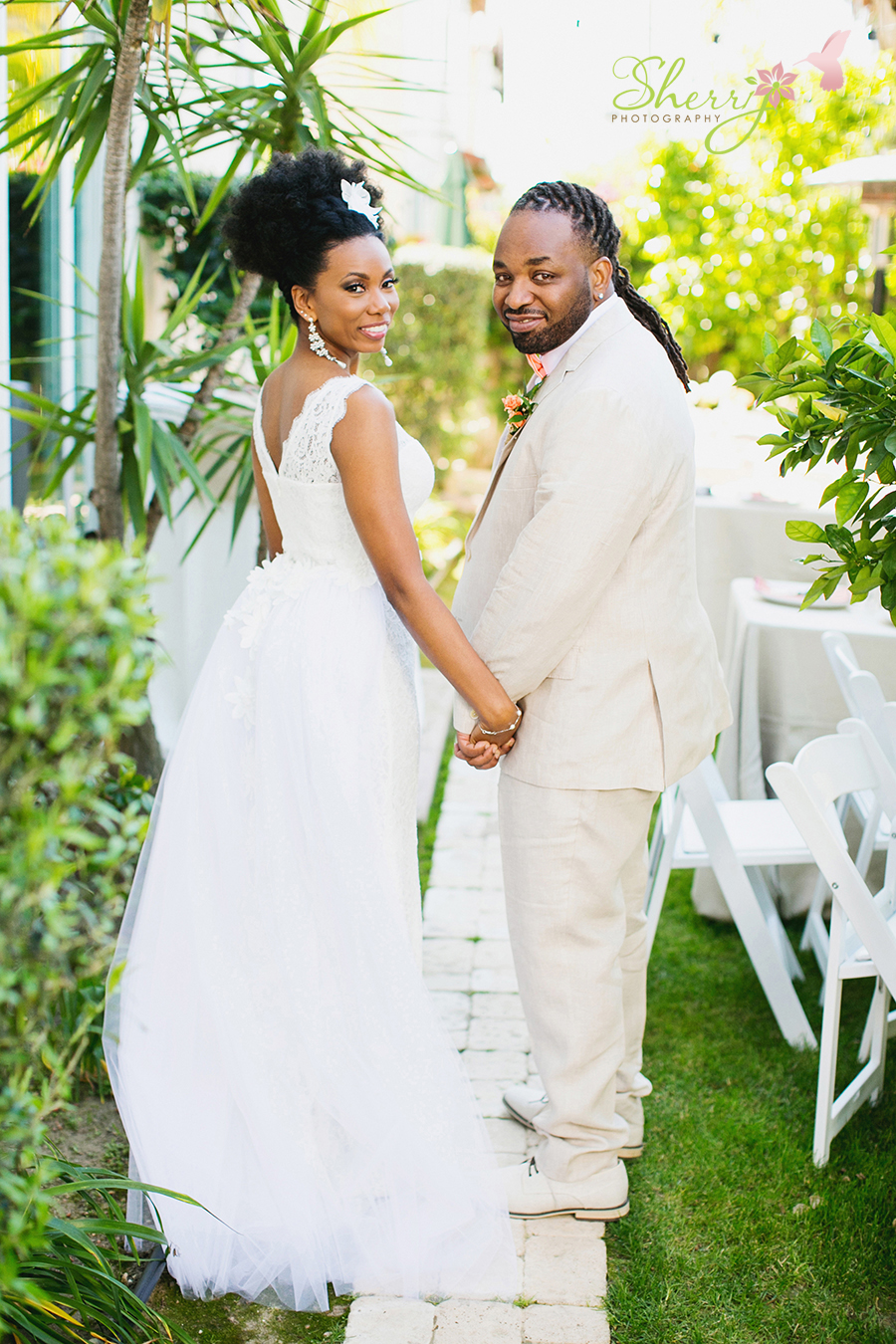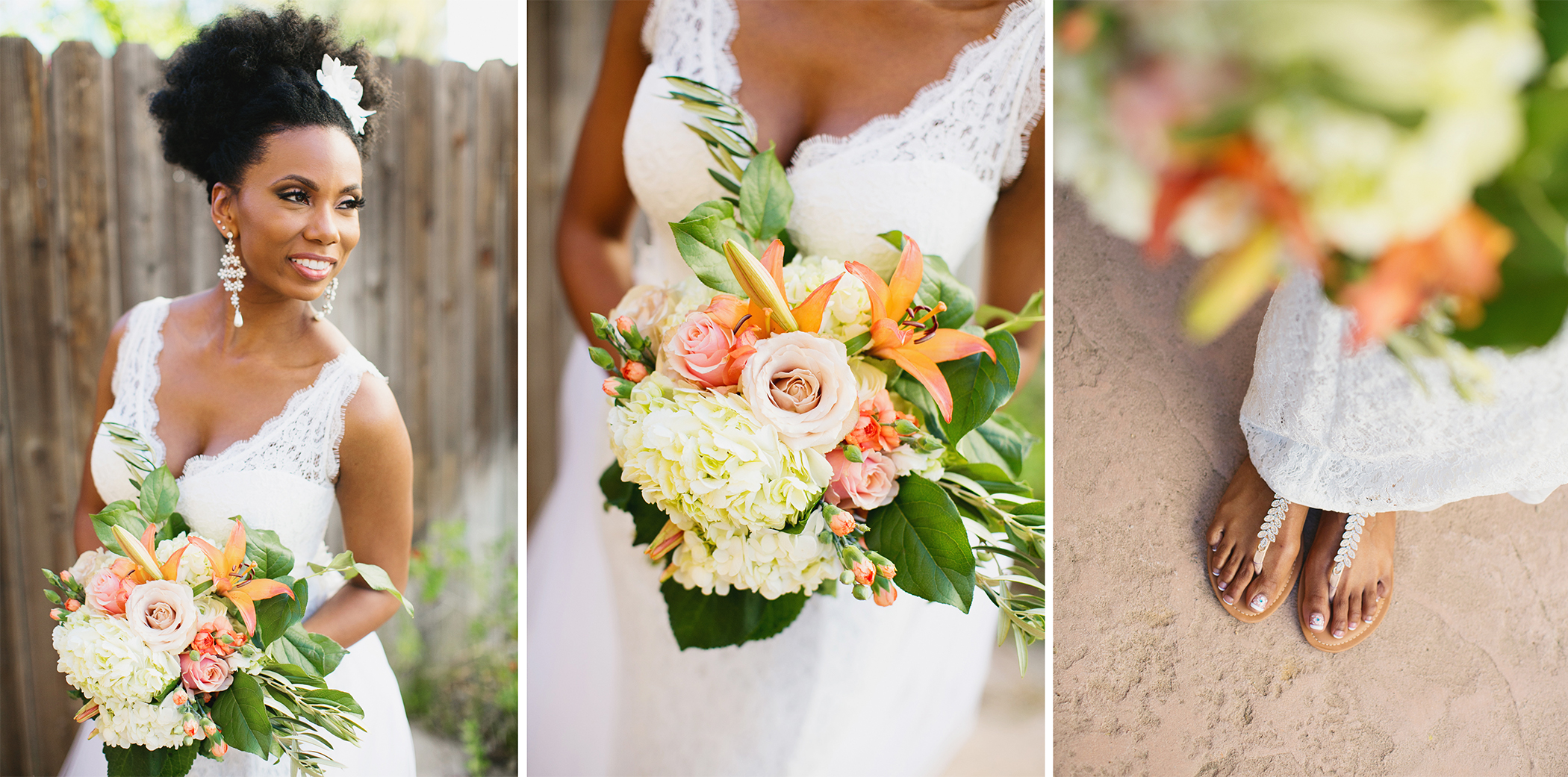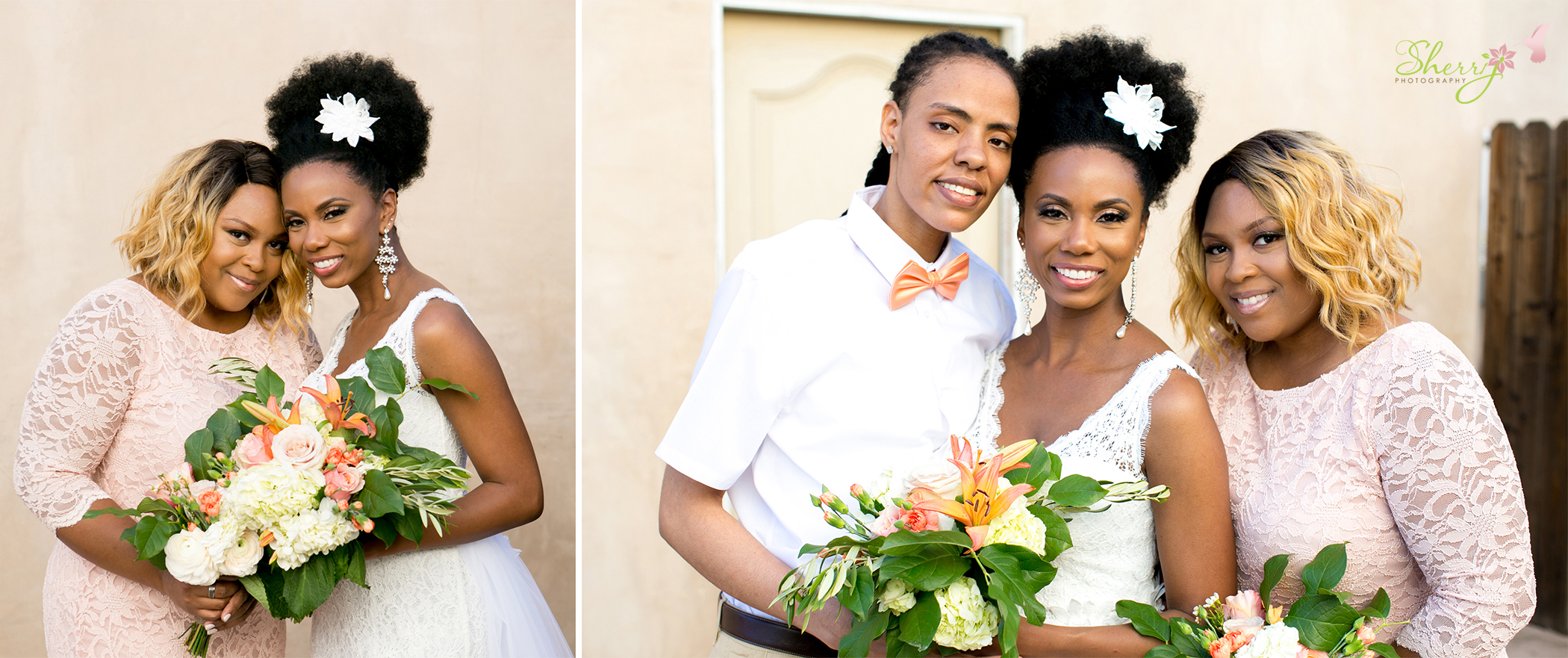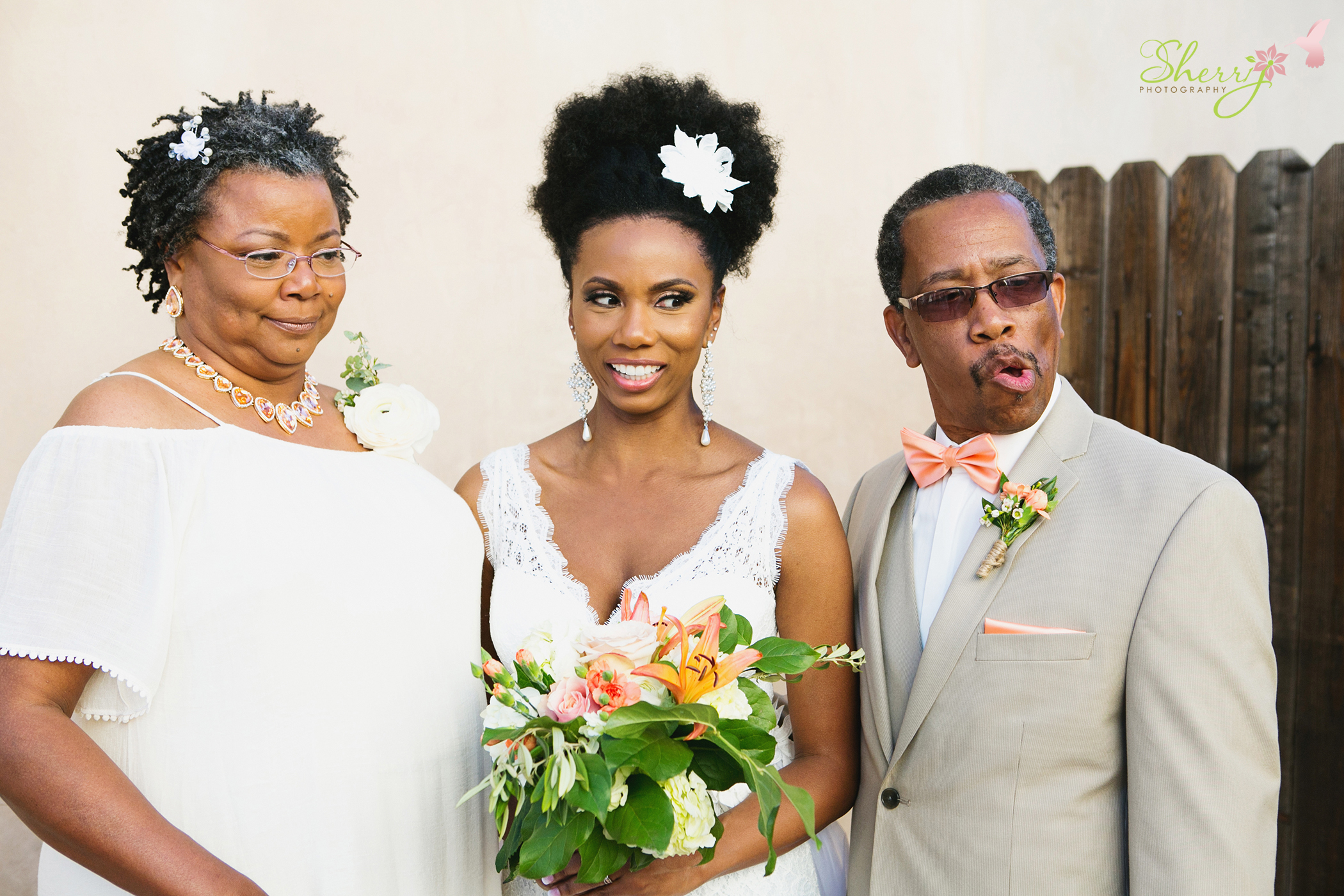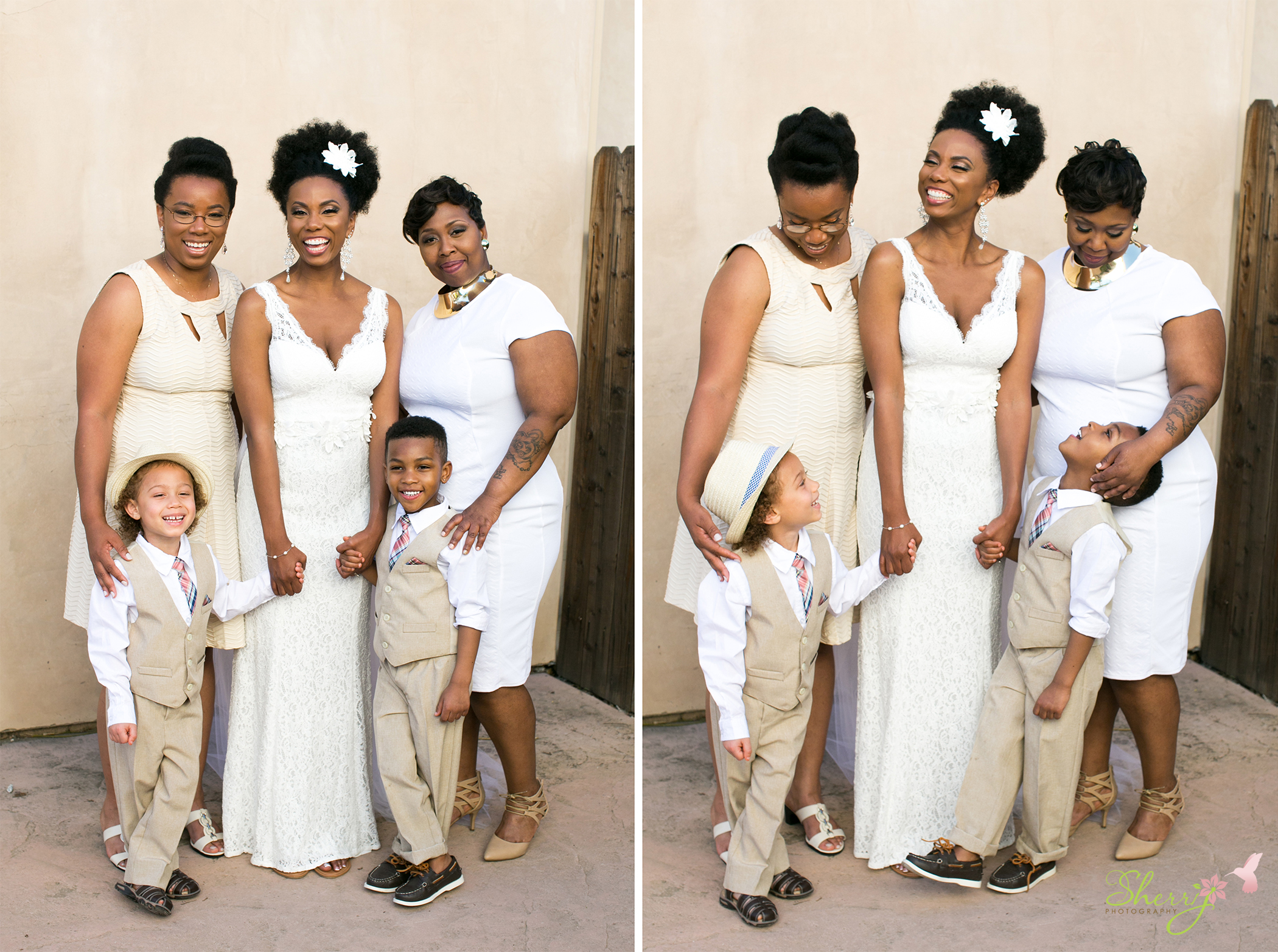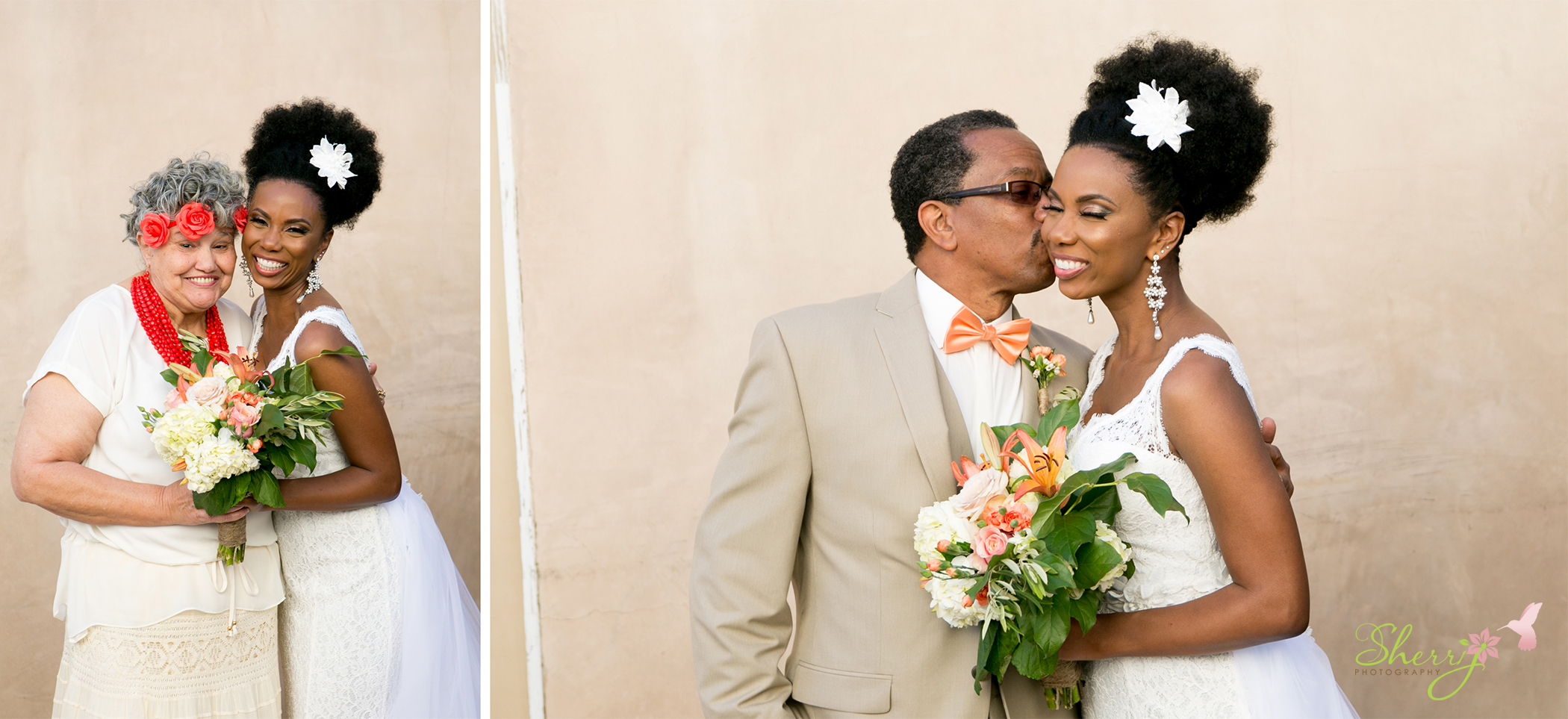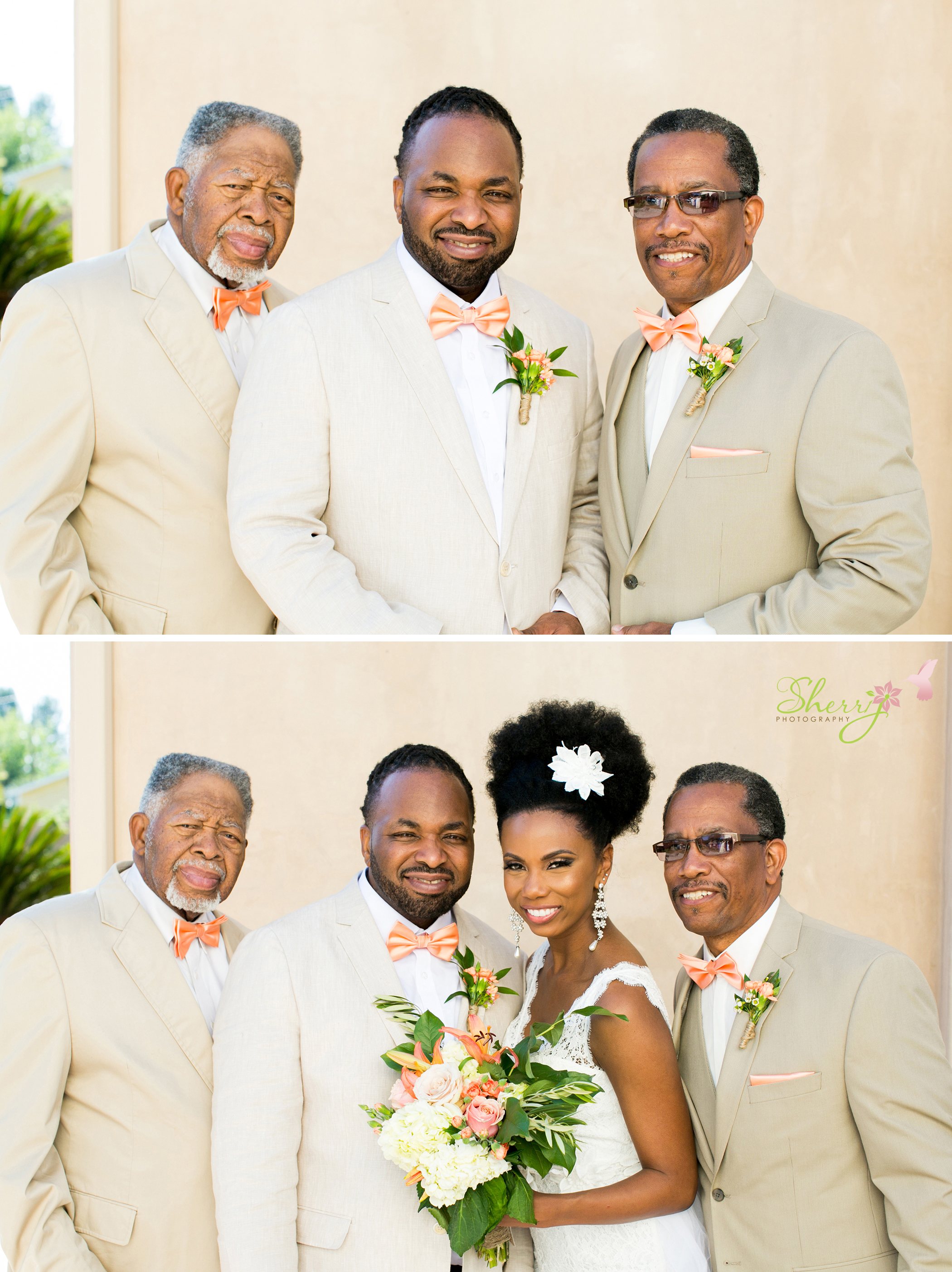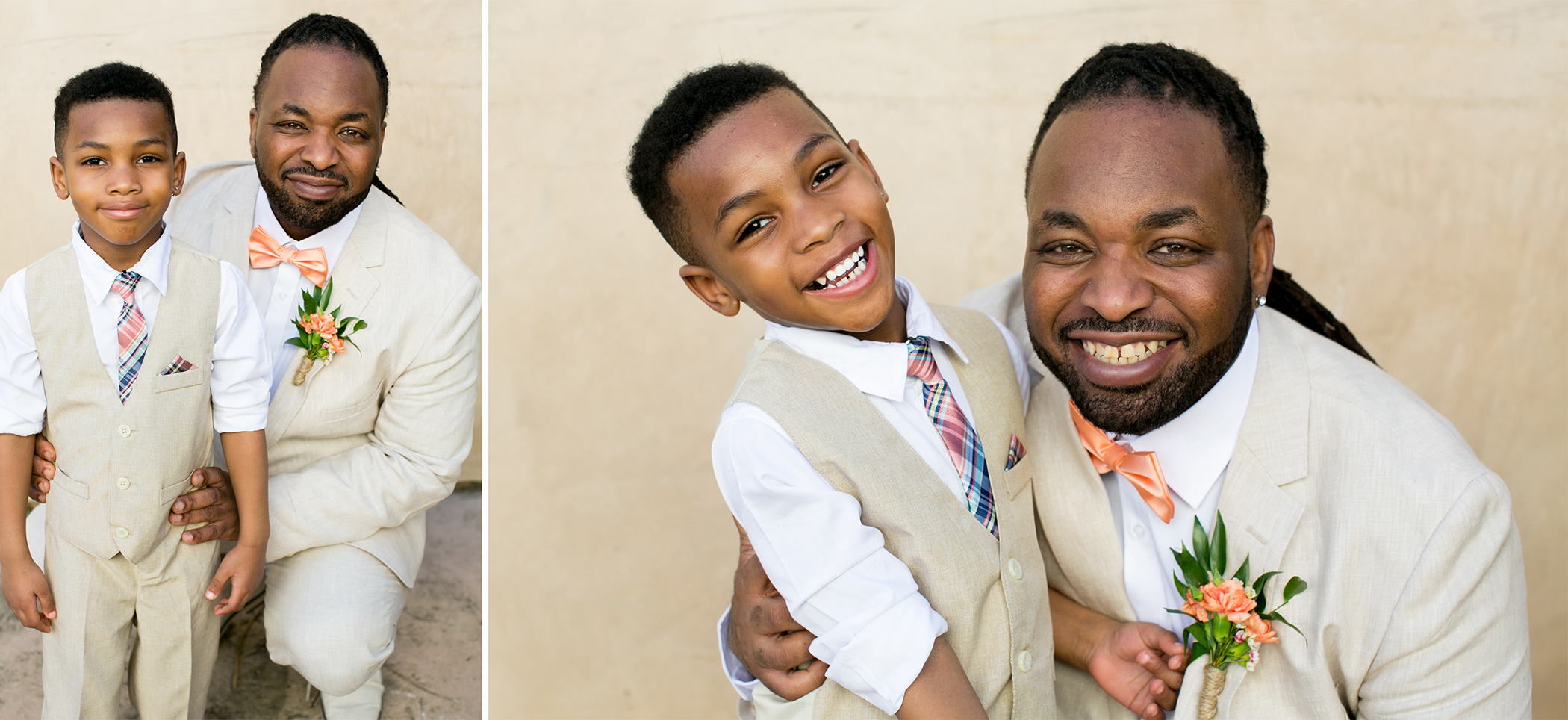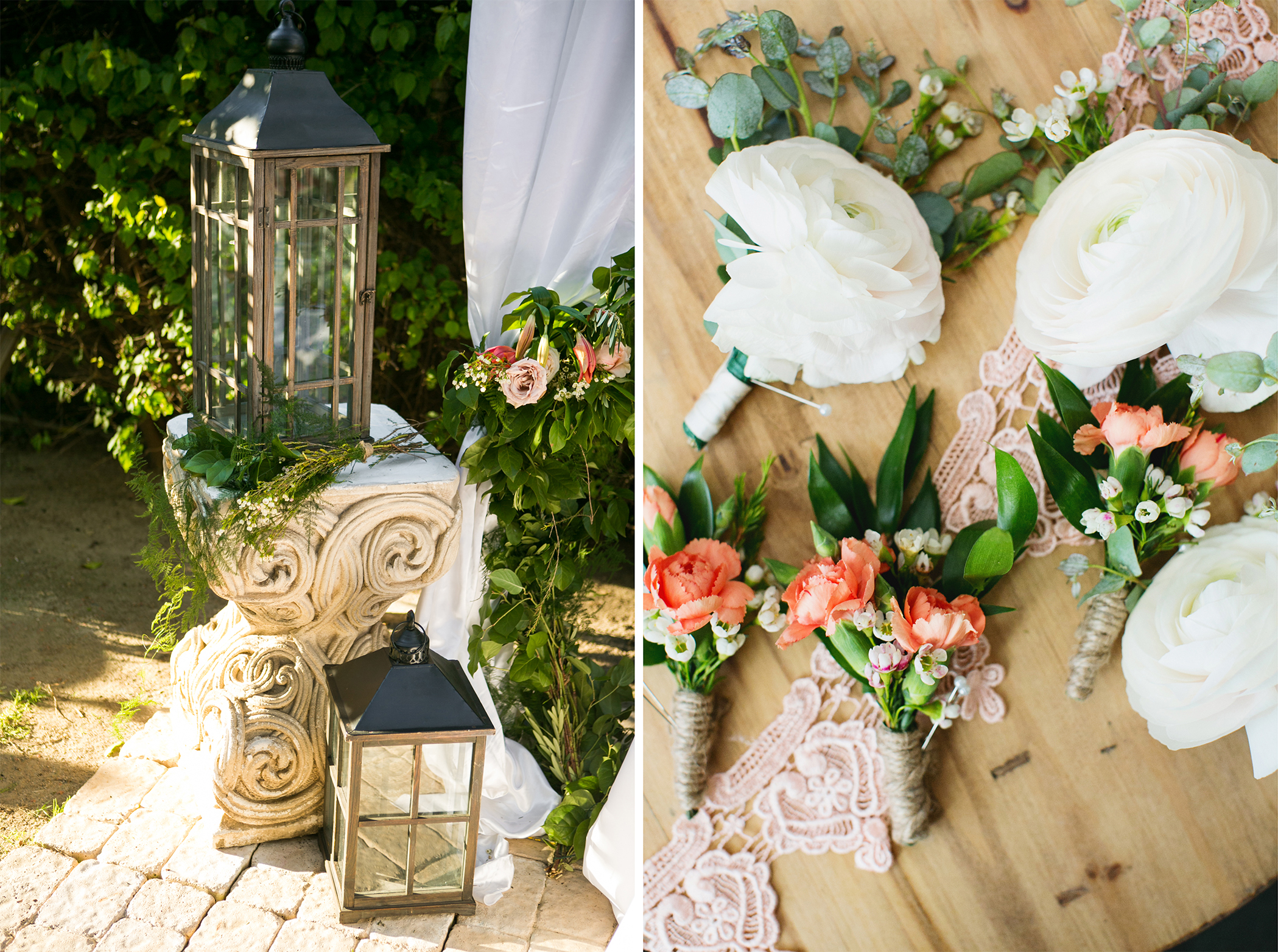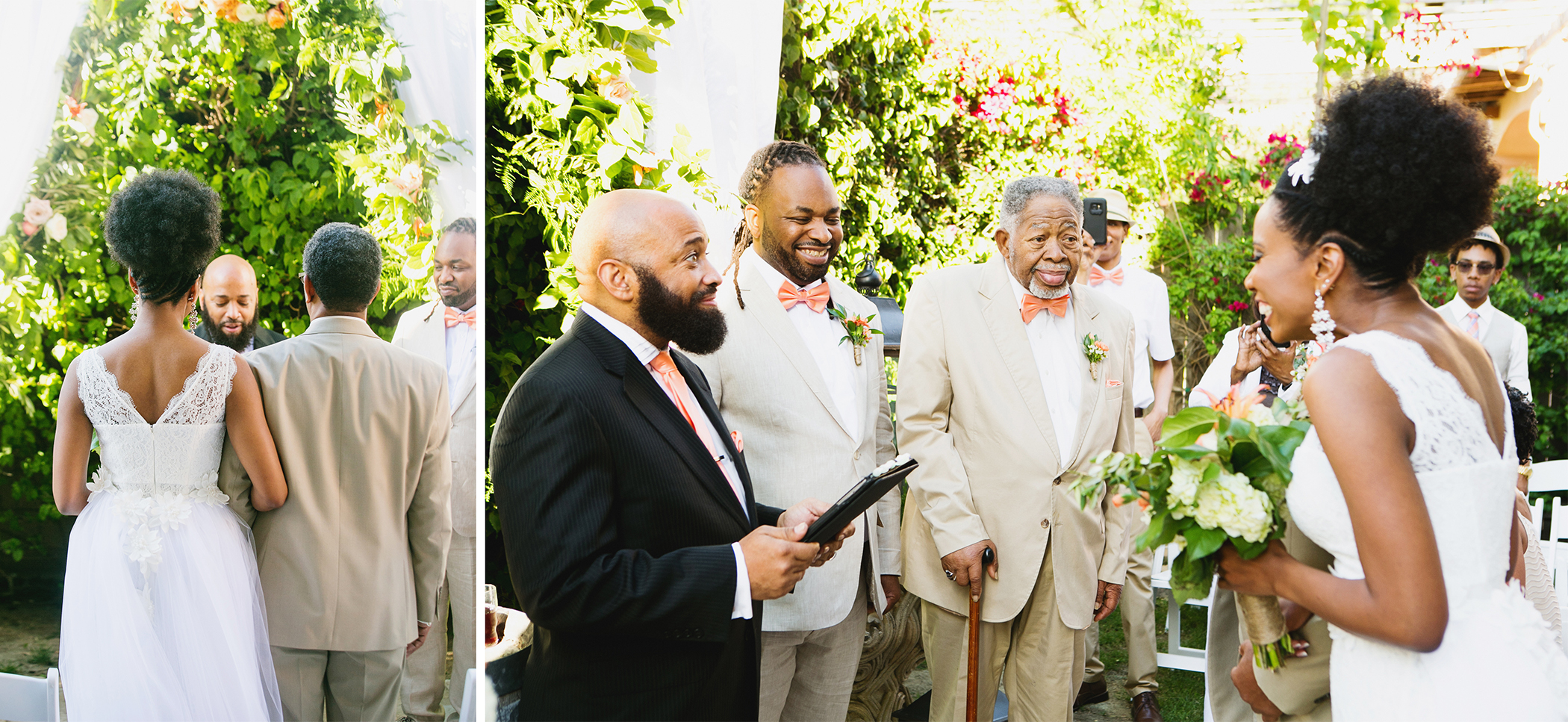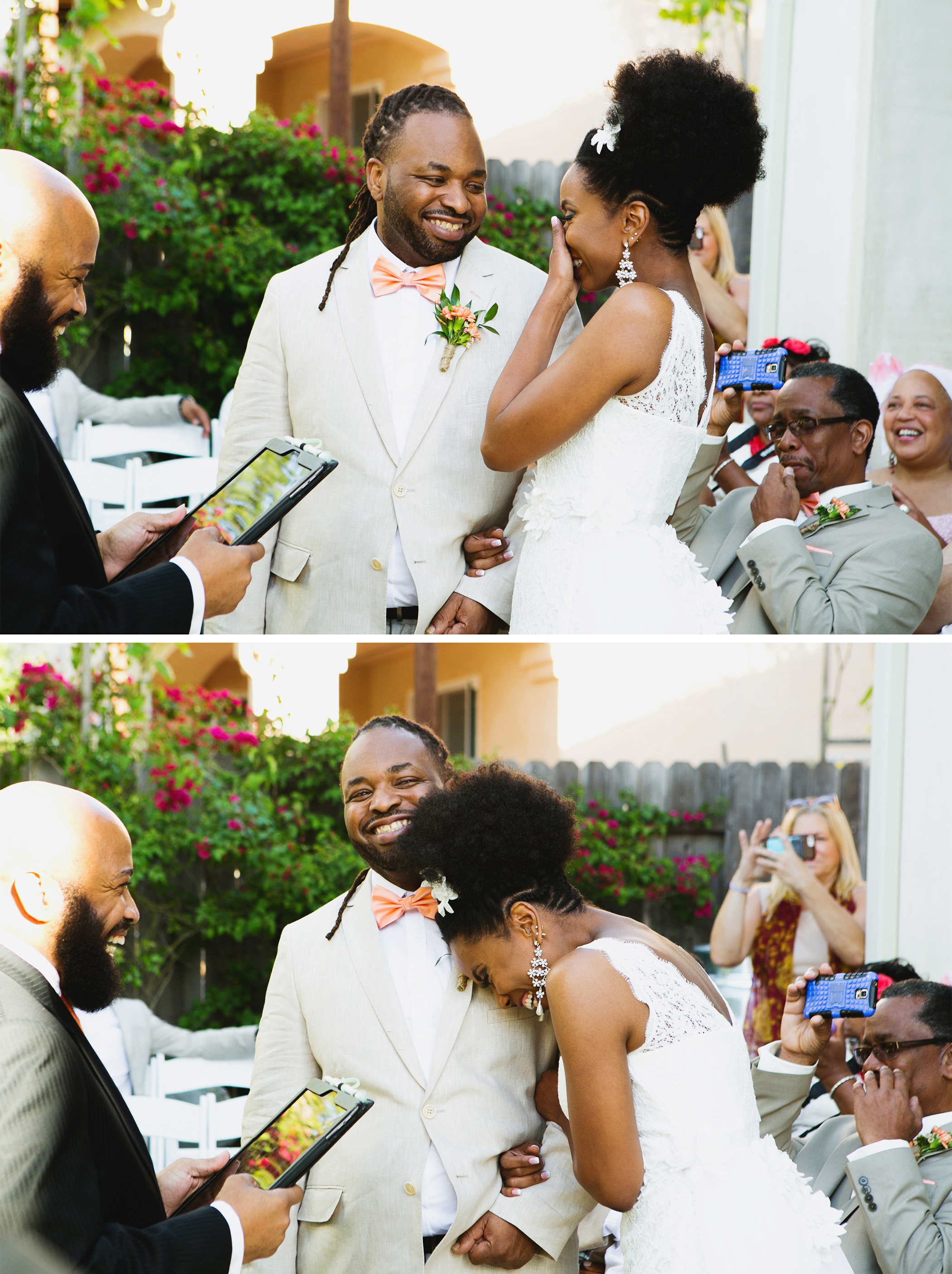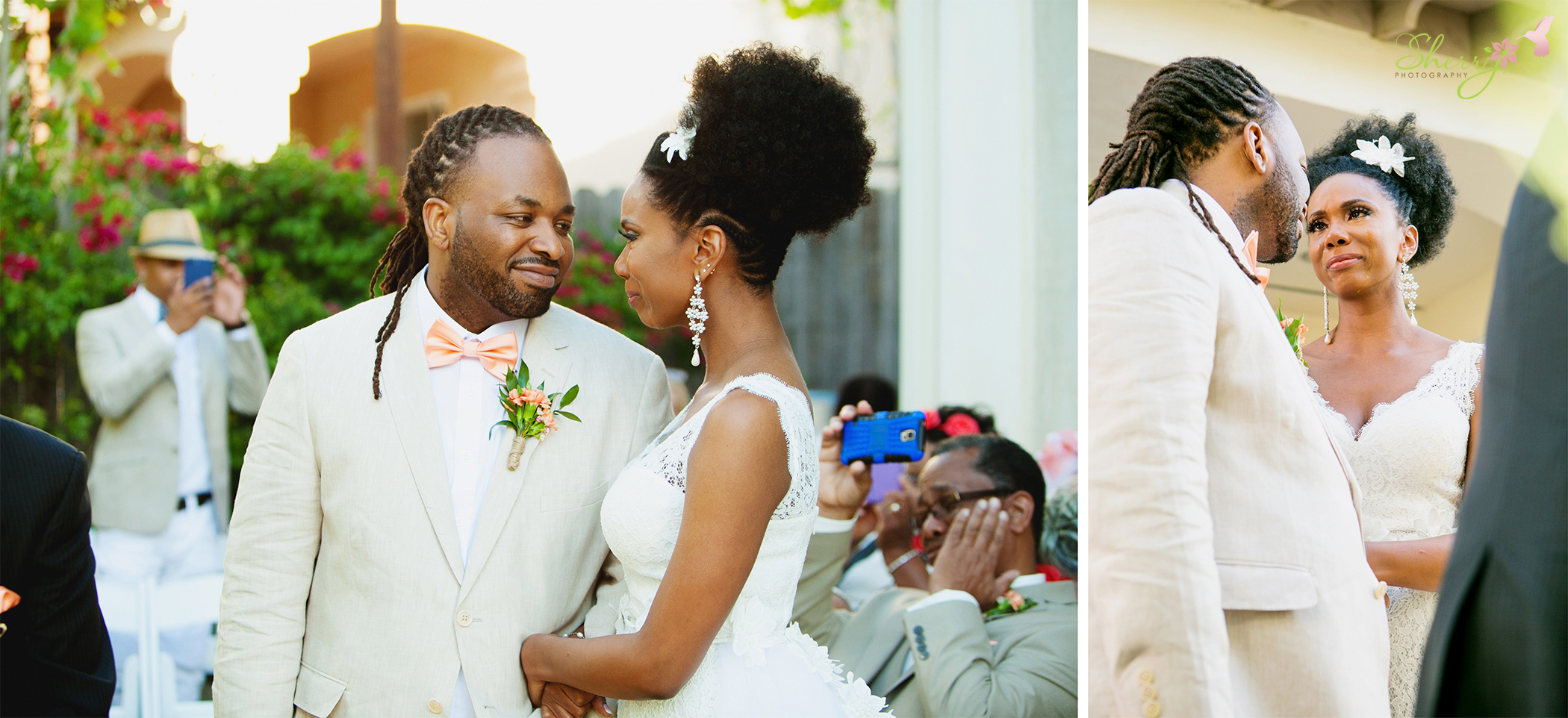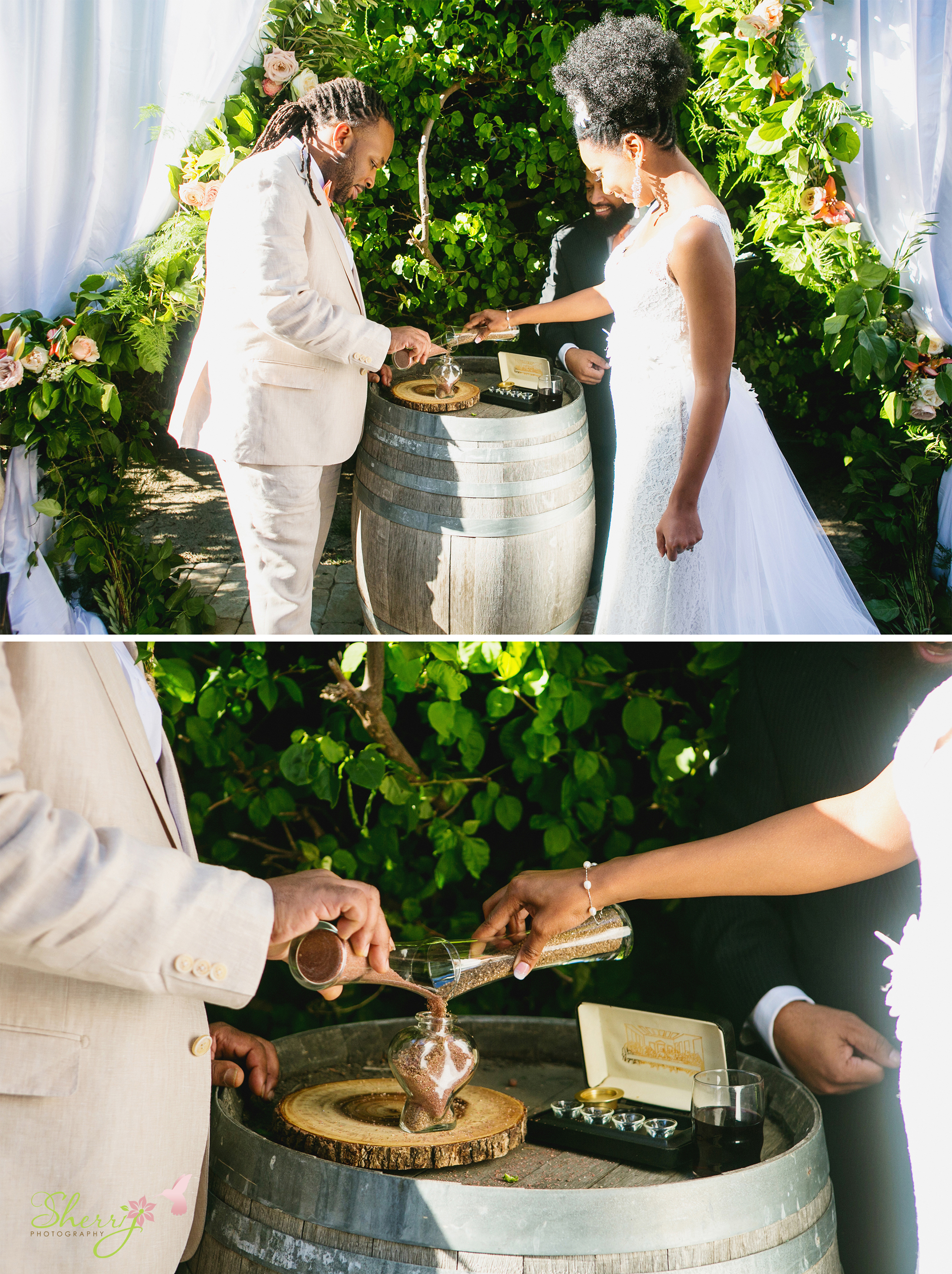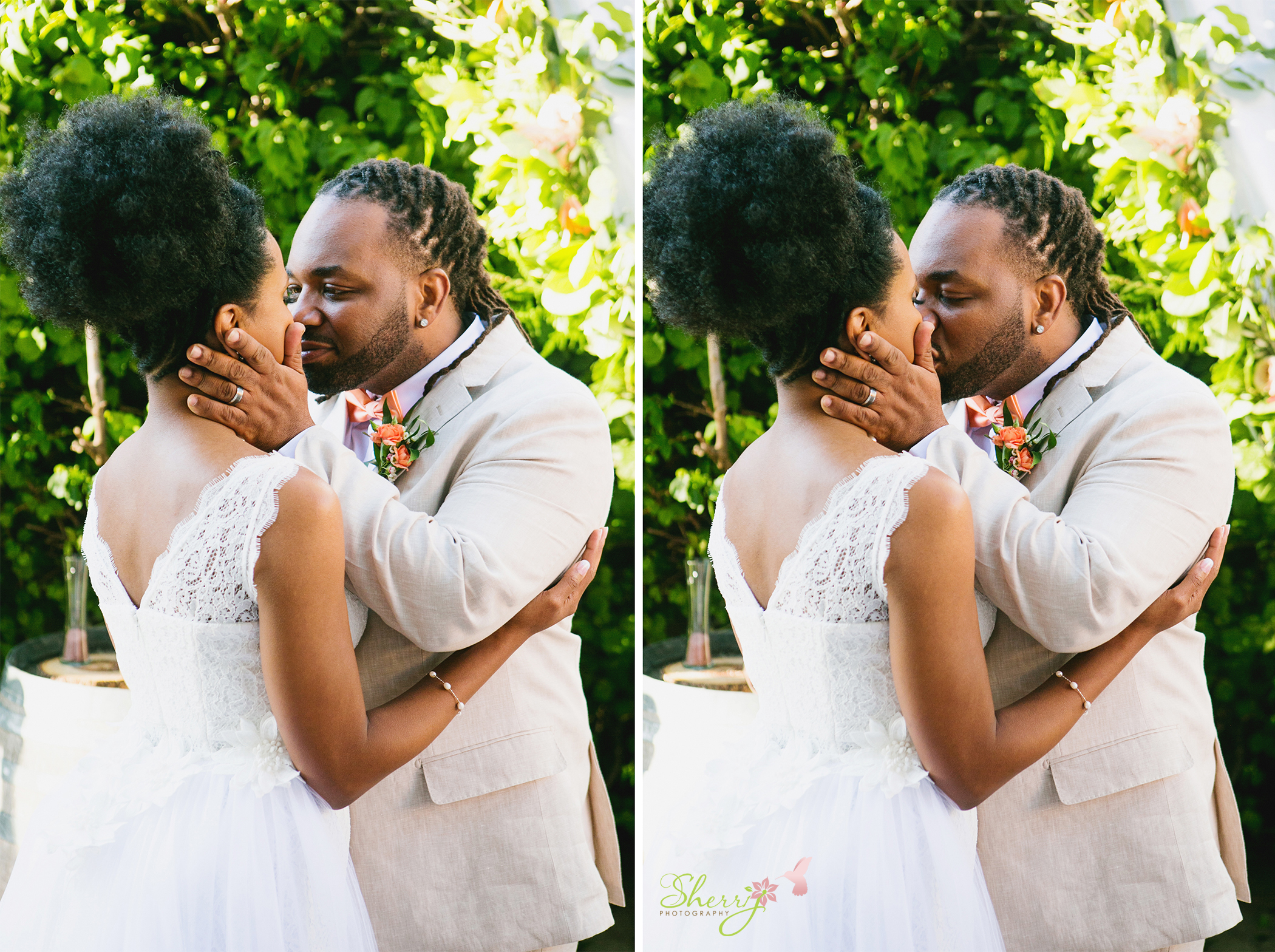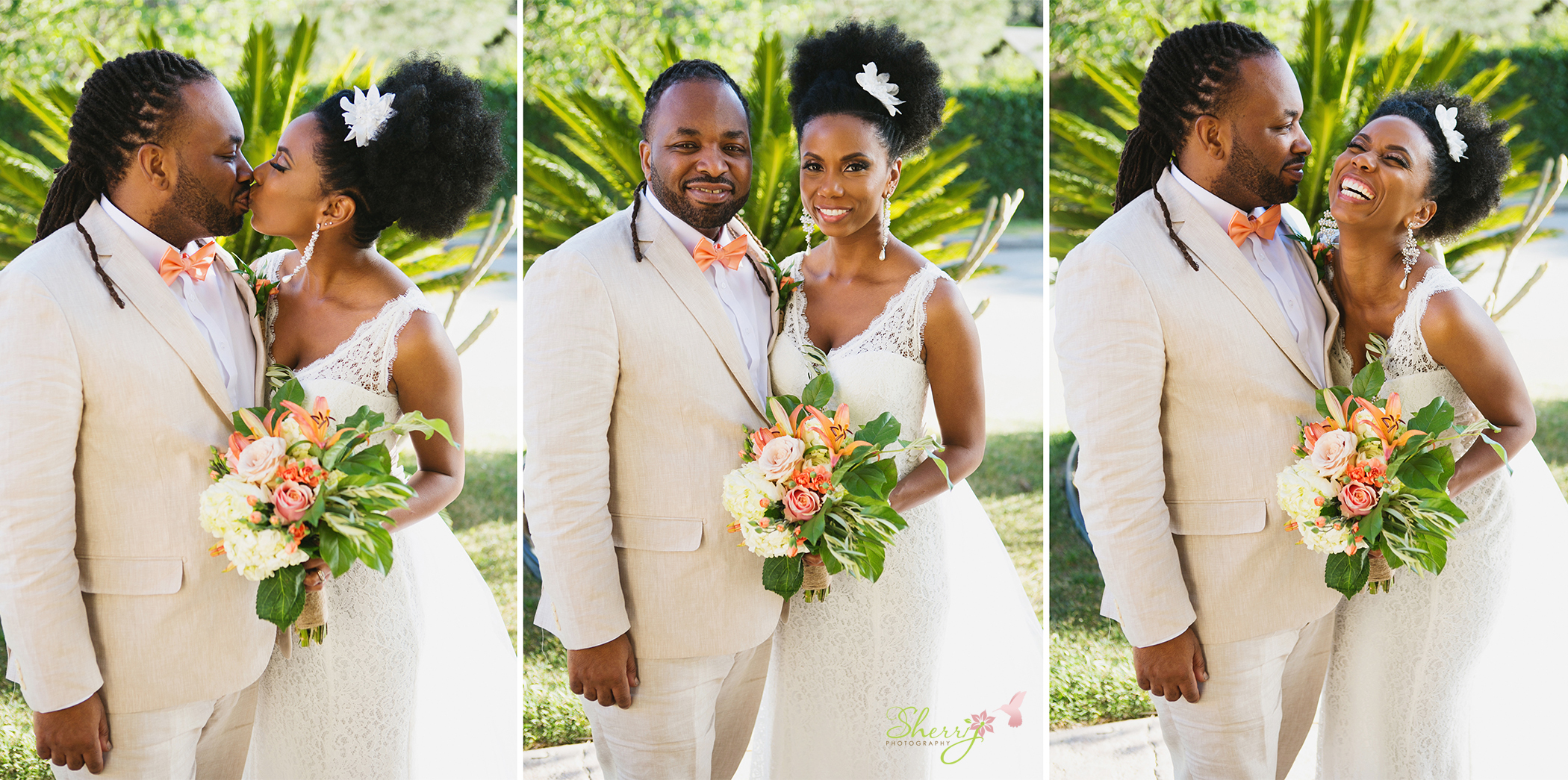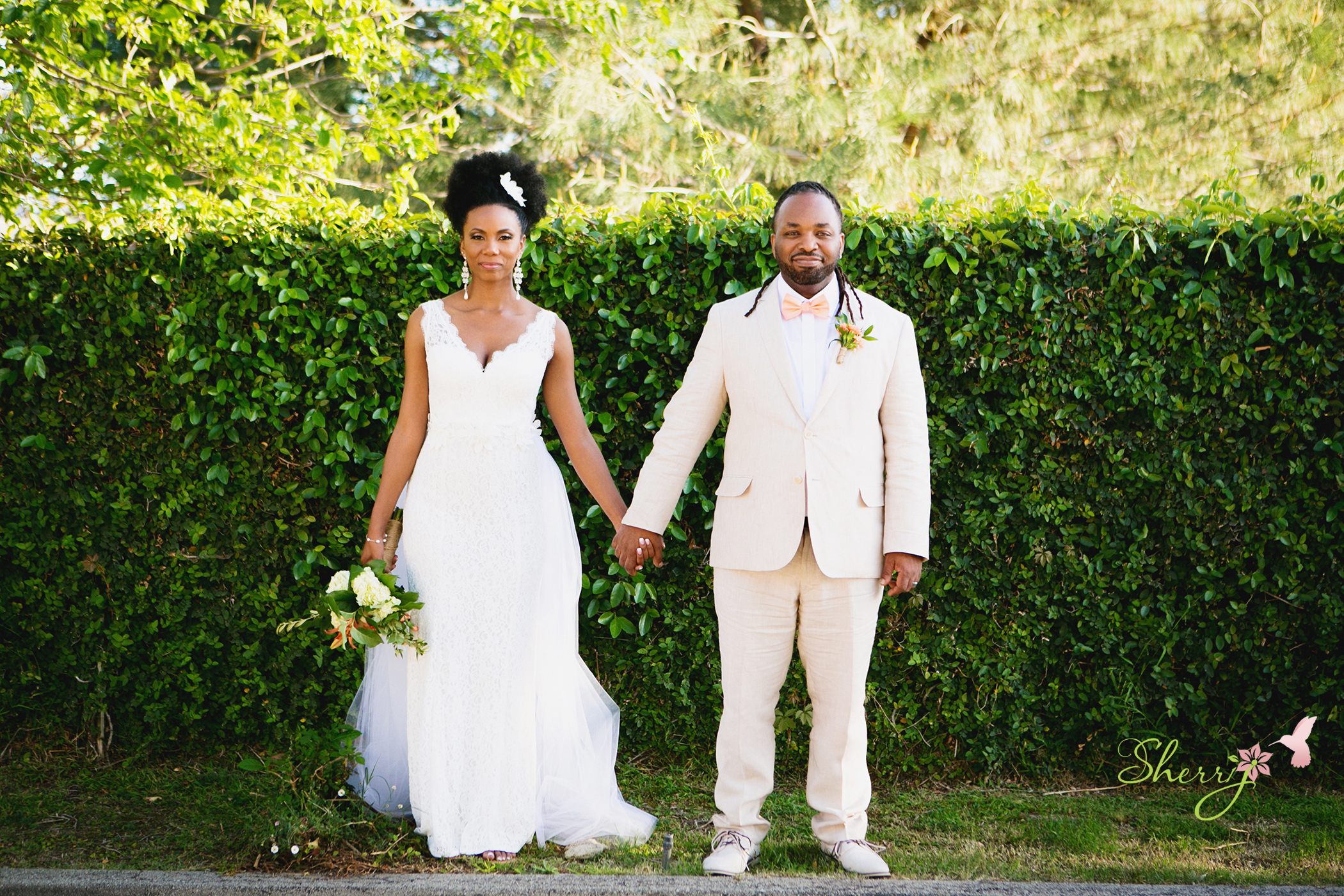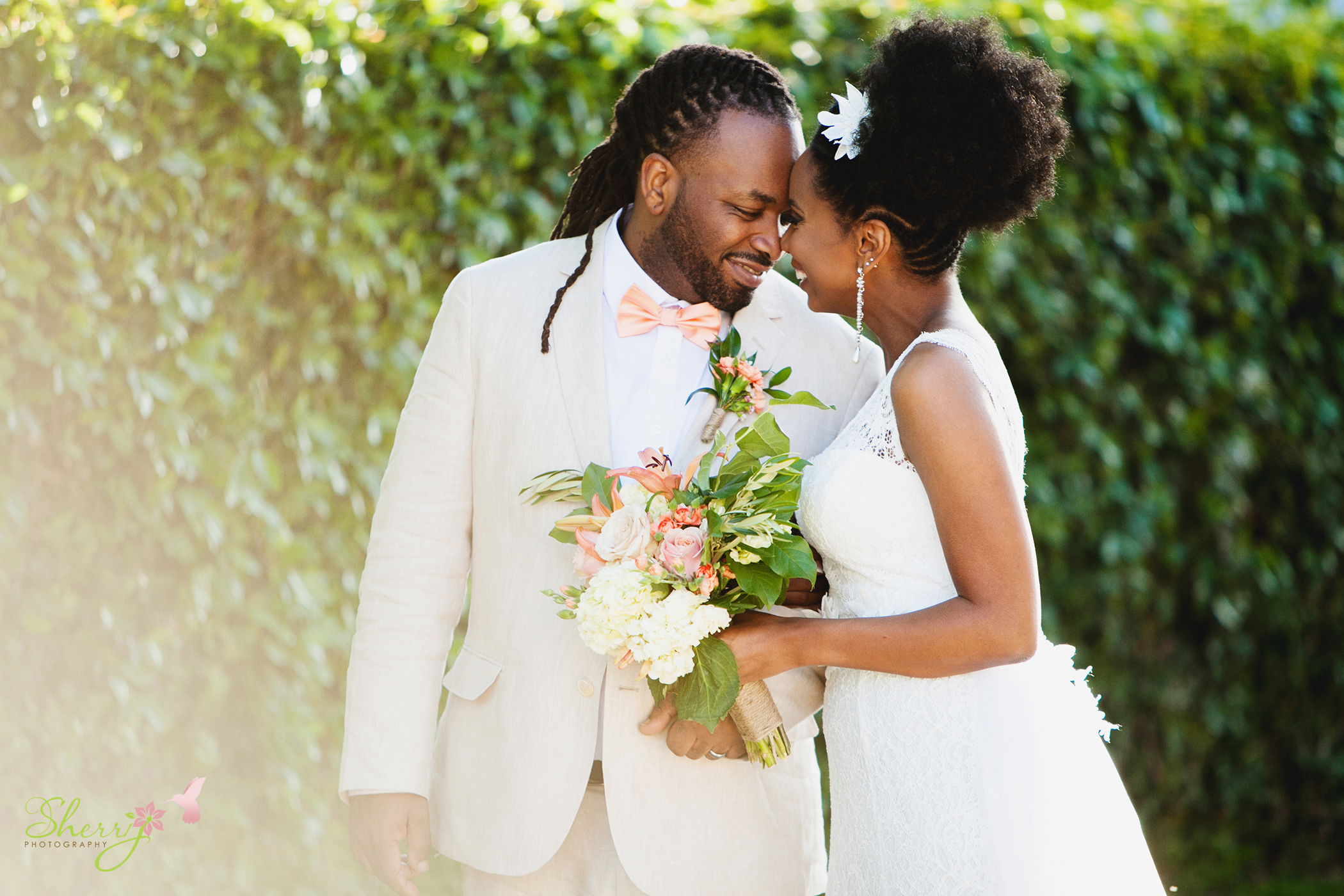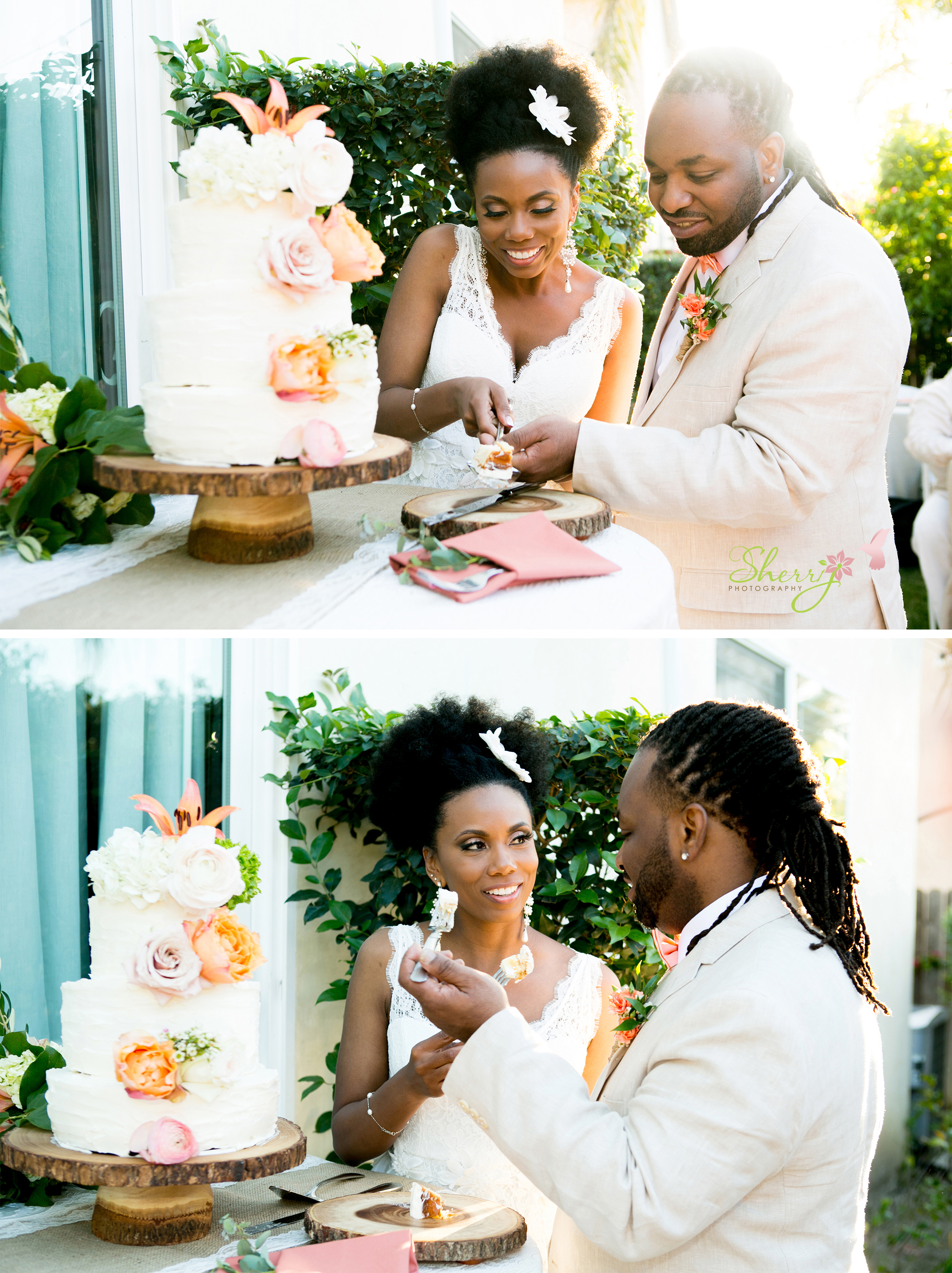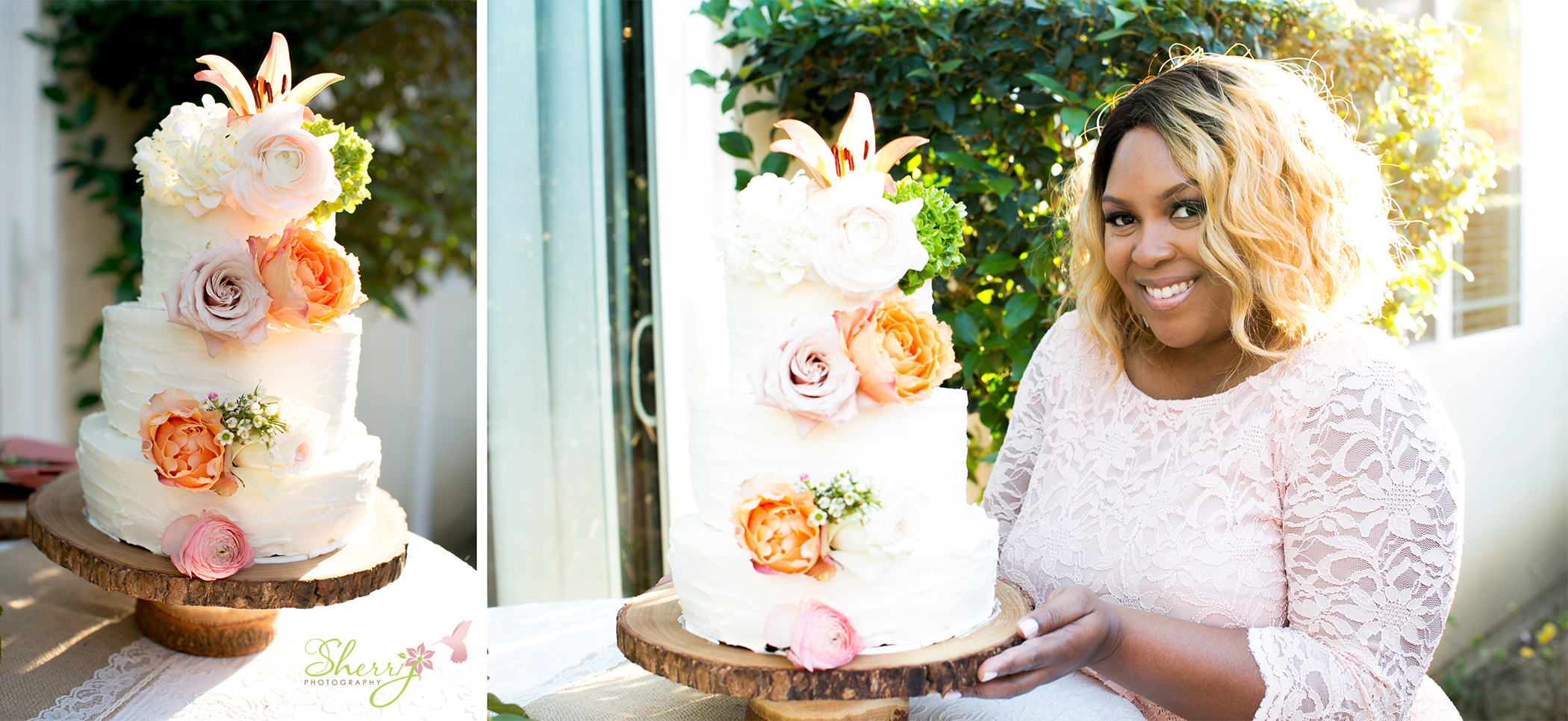 Update: Turn around time on these images were delivered in less than a week!  Pretty much unheard of in the industry.   I was able to do this because pictures are taken correctly in camera and I edit all of my own work in studio.  Included in the collection was 4×6″ prints of all images (740 total), a USB, print/album pricing, in addition to a couple of surprises.


Photography: Sherri J + Gabriel M
Planner + Flowers: Summer Newman Events
Cake: RUCKUS BAKES
Makeup: Brittni Fontleroy
Hair: Nikeita Crichlow
Catering: Lucille's BBQ
If you are in need of great photography services, I would love to talk to you more!  Contact me today for more information or visit my website HERE.