Basic Edits
All of my photoshoots including portraits, weddings, and events include basic editing of the images. My first rounds of edits sort out keepers from the "extras" such as outtakes, test shots, blurry shots, and ones where people might be blinking, etc. Then I edit all of the images for best exposure, color, saturation, vibrance, clarity, highlights, shadows, contrast, etc. After these first round of edits your images will be cohesive and look pretty darn good!
See below for sample of a Basic Edit showing my workspace in Lightroom. The image is a detail shot of a bride and groom's wedding ring(s) with bride's diamond engagement ring. The left image is what it looks like straight out of camera and the right image is some basic edits. You can notice how much sharper, vibrant, and crisp the image on the right looks compared to the left.
Advanced Retouching
Advanced Retouching includes more precise edits like skin smoothing, teeth whitening, teeth straightening, body contouring, sky replacements, grass replacement, removal cars, cracks in the sidewalk, power lines, gum on the sidewalk, exit signs, to bugs and other weird things floating around.
All Advanced Edits edits are complimentary with print orders (including albums) of 5x7" and larger or digitally only at $40/ image.
Samples of Retouching above and below.
Retouching services for Real Estate
Virtual Staging
Give buyers an idea of space without the cost of staging.
$75 for 1 image
$150 for 3 images
$200 for up to 5 images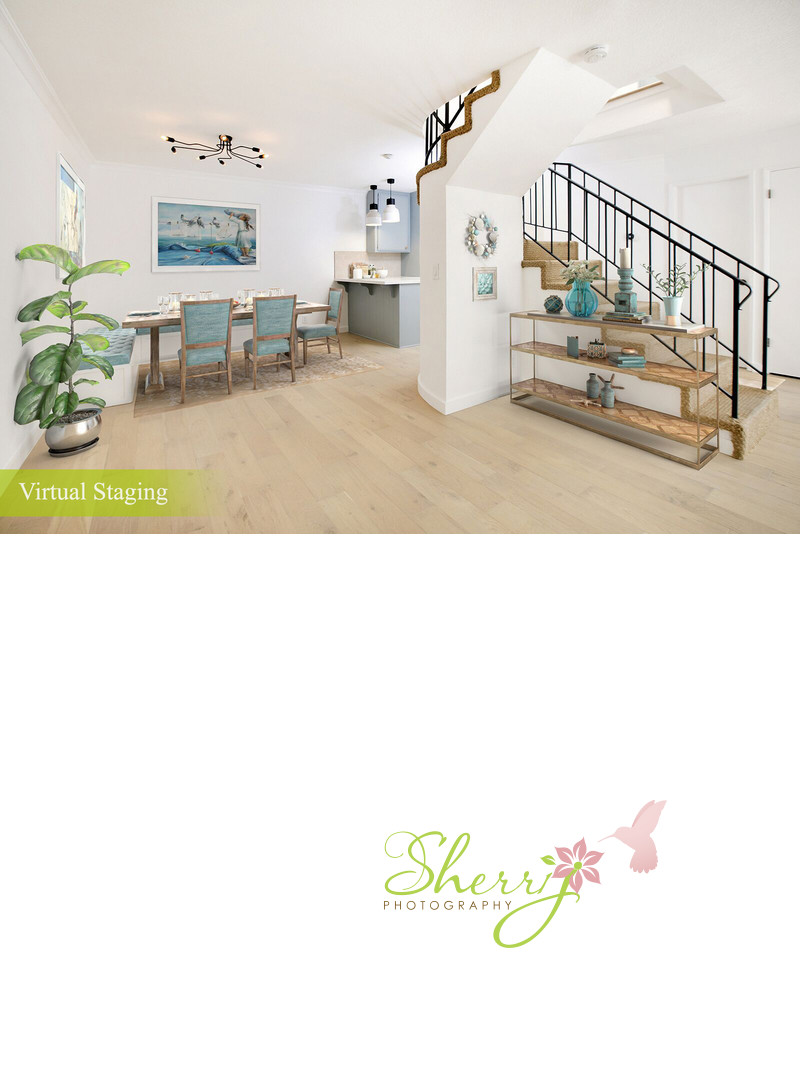 Day to Twilight
$20 for 1 image
$50 for 3 images
$75 for up to 5 images