Officially another year older… and feeling fabulous. This week, I've officially entered my mid thirties and I'm currently loving a week long celebration.  The highlights include hosting a couple of my oldest friends from Chicago, Shari and Nga as I shared my favorite things: Photoshoot at the Griffith Observatory, Massages at a Korean Spa, and inspirational Ted Talk.  Here are some of my favorite pictures.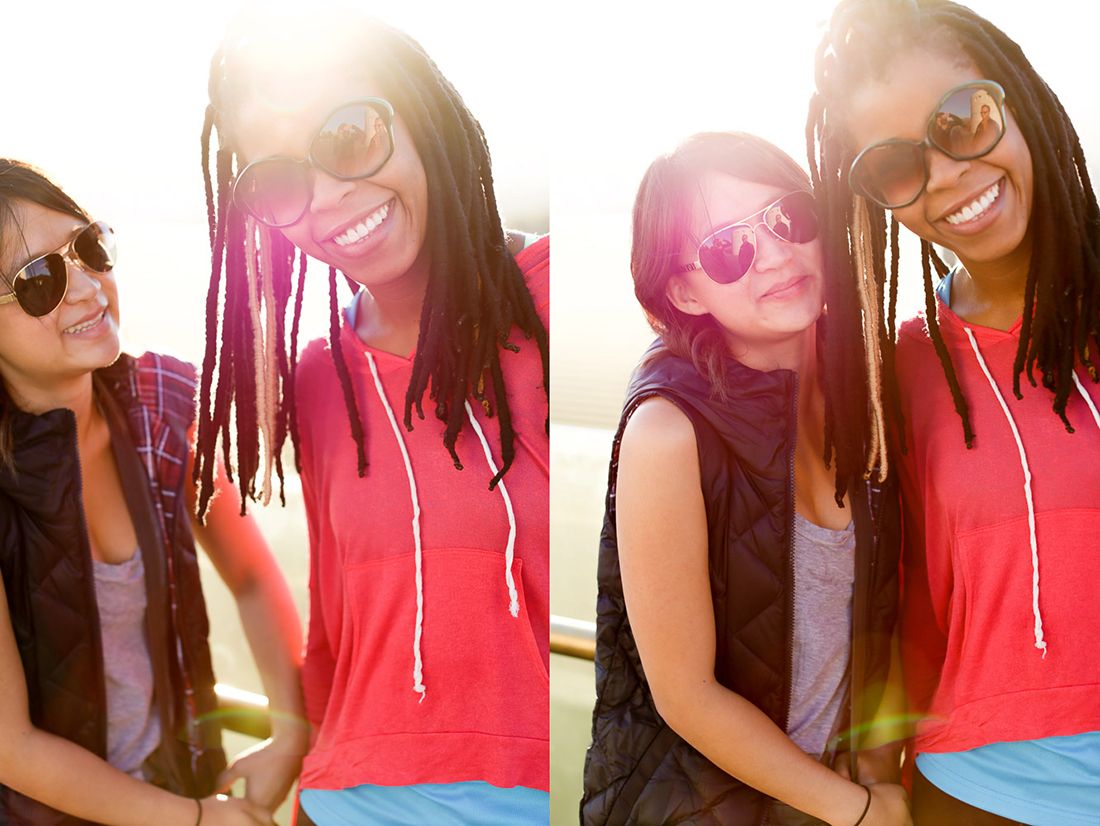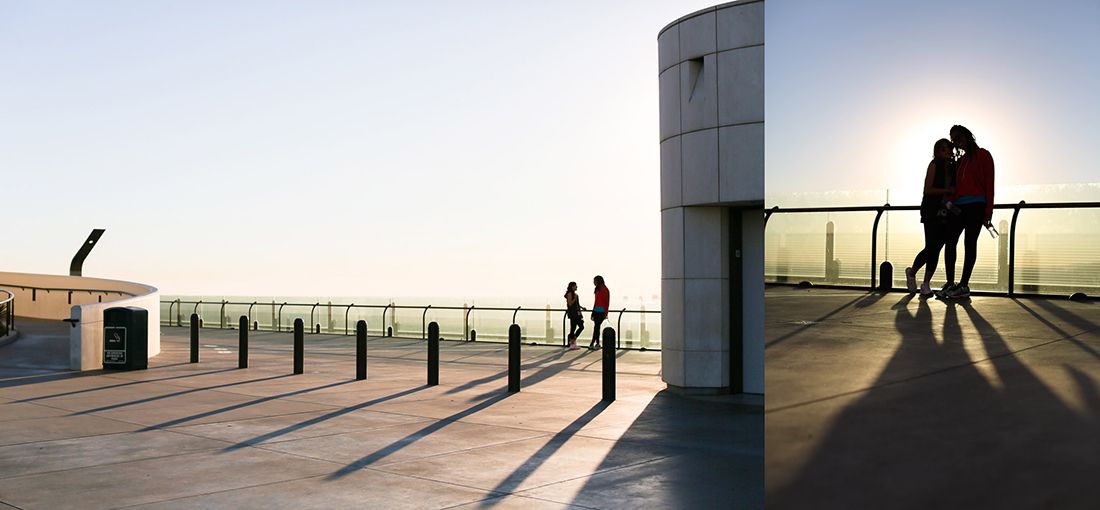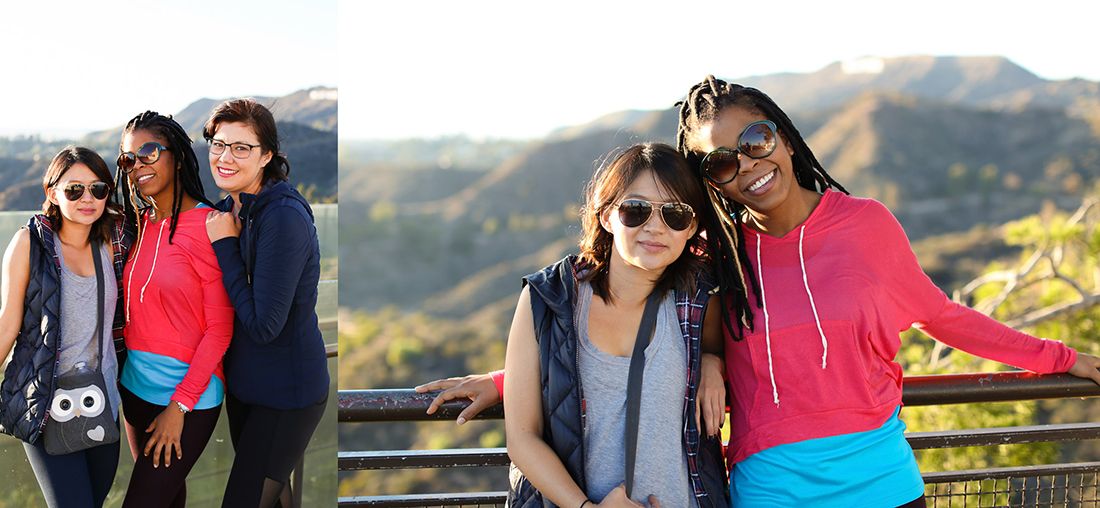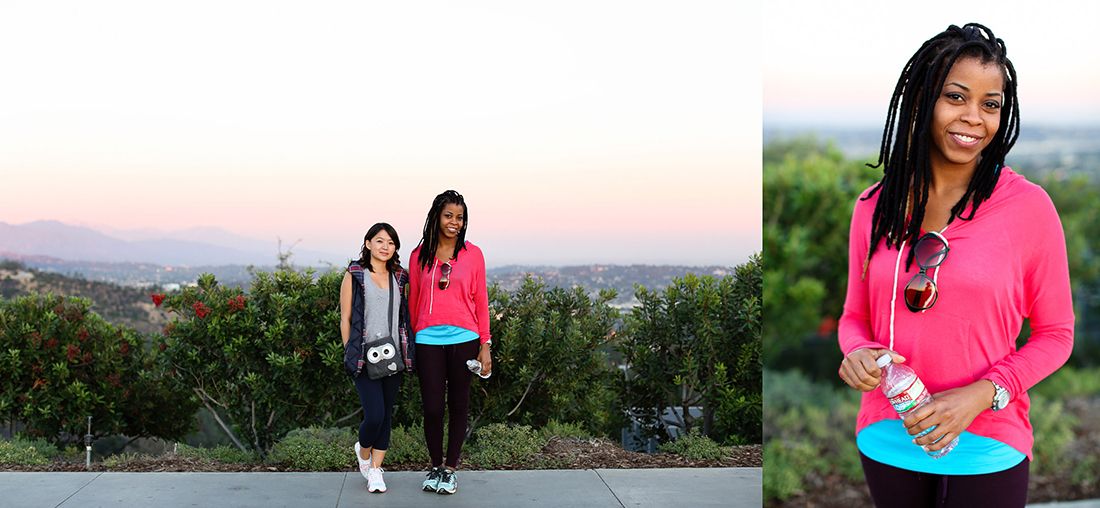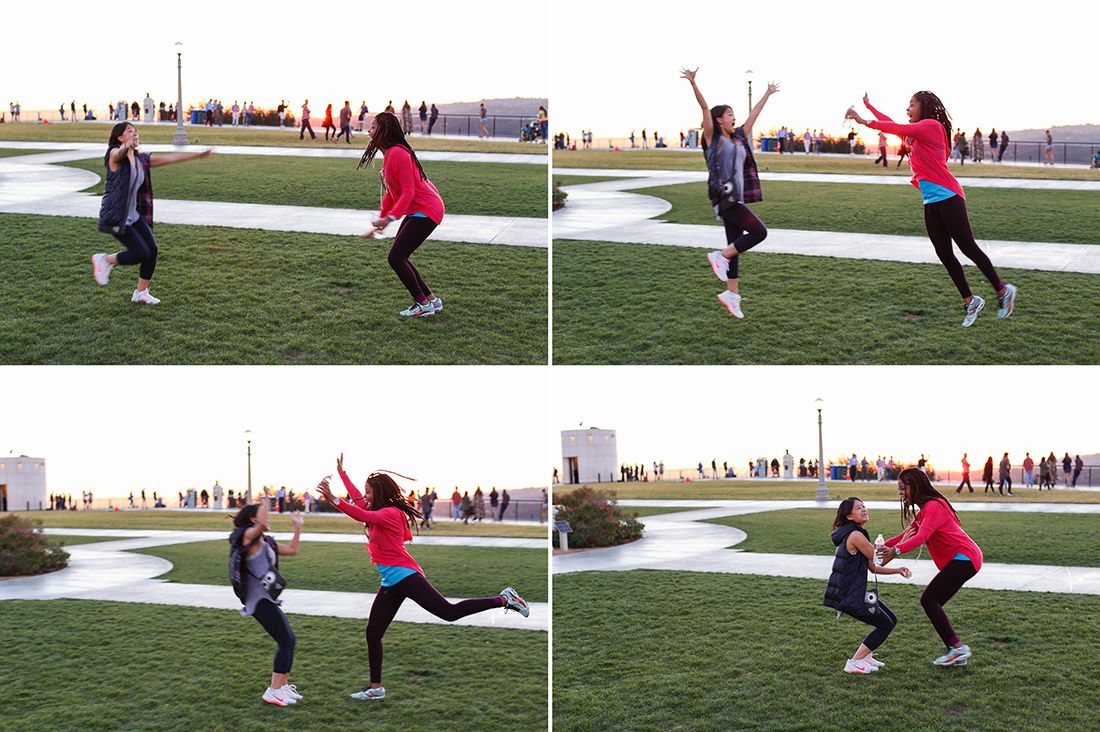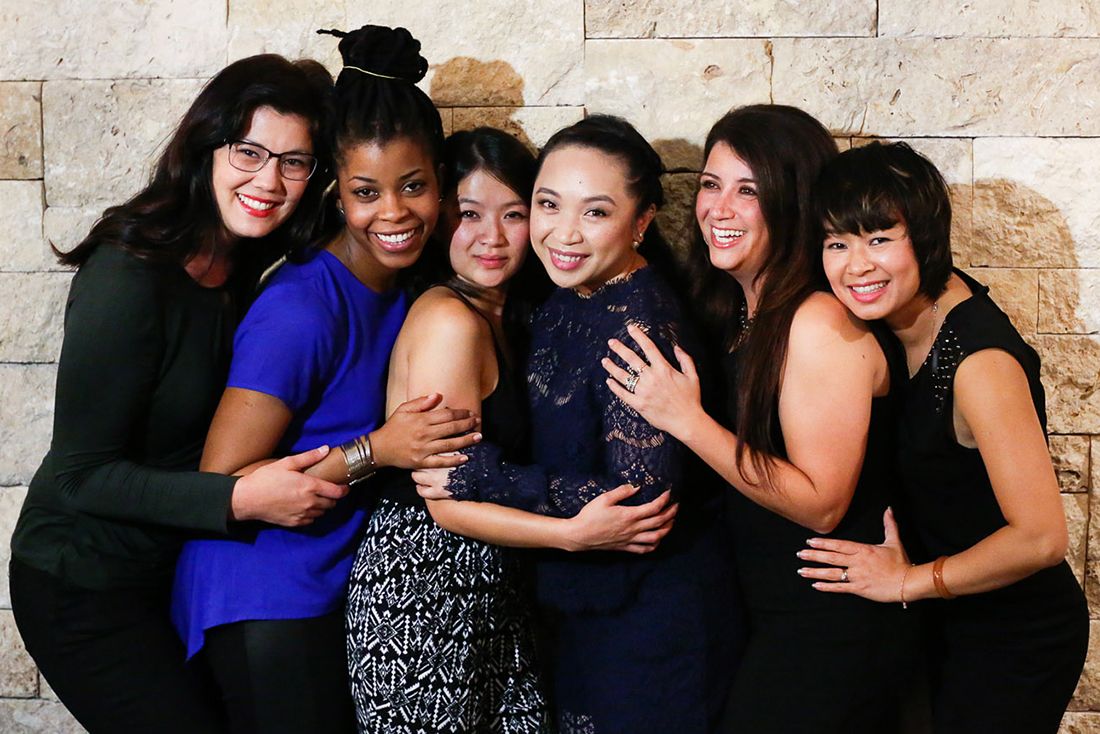 Below: a few of my favorite LA friends (Alma & Thu, and Kris)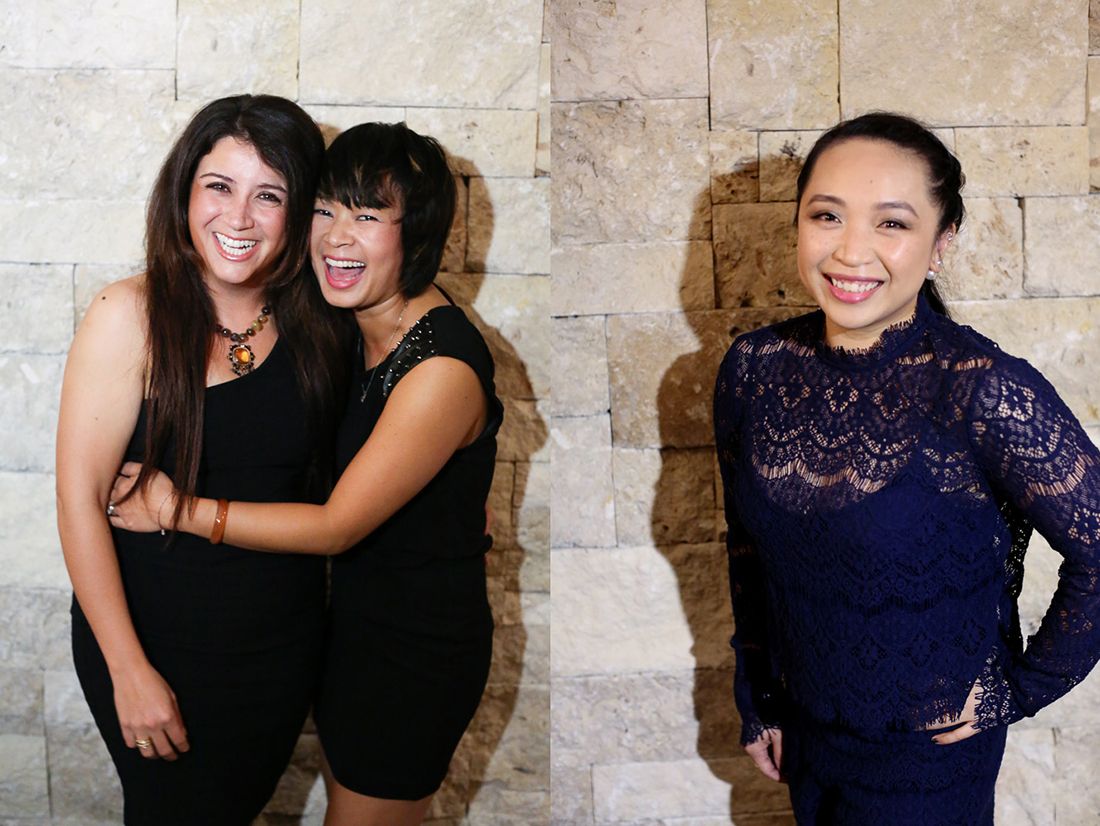 From the iphone collection (mostly foodie adventures around town):
(above: post brunch at Ocean Seafood in Chinatown for dimsum.  Below: pork spring rolls at Brodards in Garden Grove, and dinner at Chosun Galbee, my favorite spot for KBBQ.)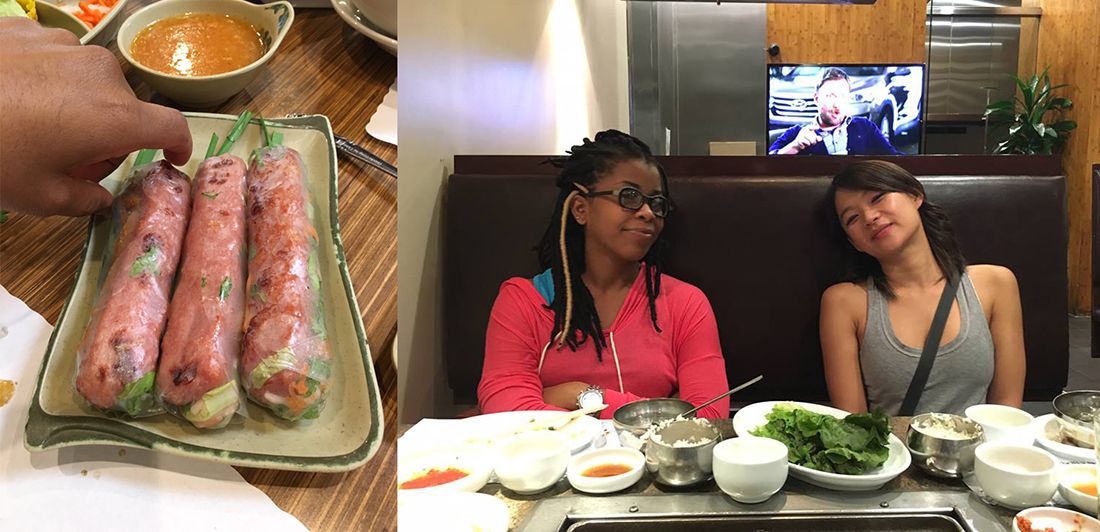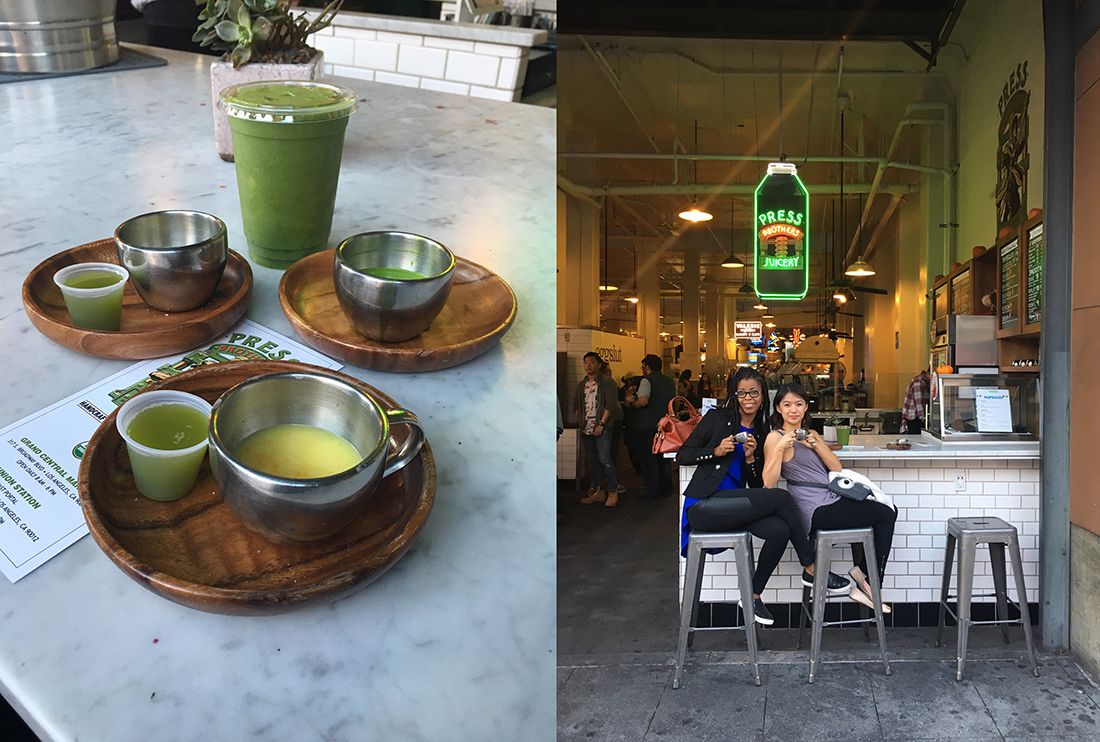 (Above: juice at Press Brothers Juicery, Grand Central Market.  Below, inspirational outing at a Ted Talk, Manhattan Beach.)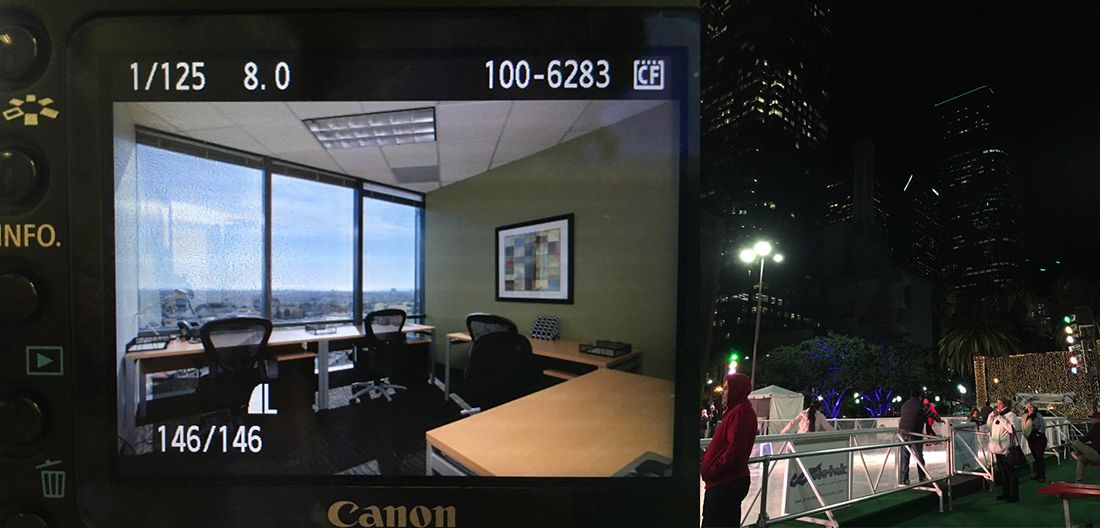 Pictured last, is what I did on my actual birthday, commercial photoshoot in Santa Monica for office space and ice skating in Pershing Square.