Posts Tagged 'Malibu'
Jessica and Jacob are a sweet couple from North Carolina who wanted to have a fun wedding in Southern California close to their family.   Their day was filled with laughs, love, and lots of fun!  Jess wore custom converse shoes in mint and yellow, and Jacob wore his Marine uniform and their dogs were right by their side all night long from their first dance to the last!  Here's some of my favorite images.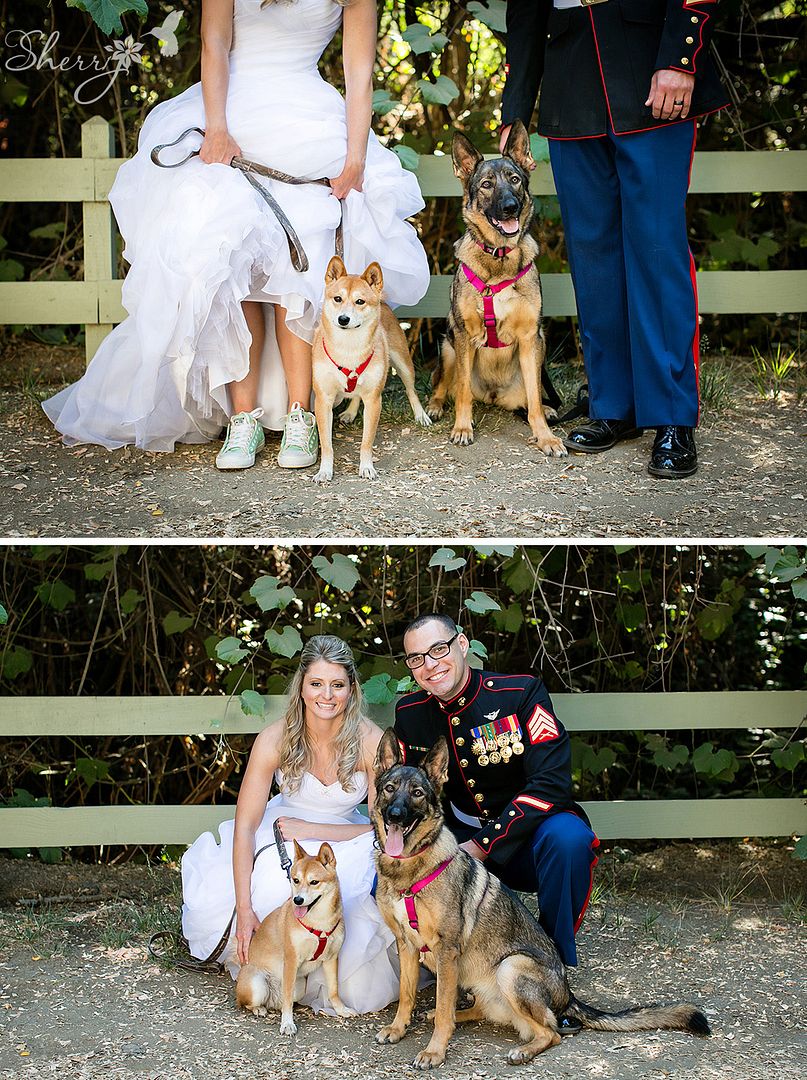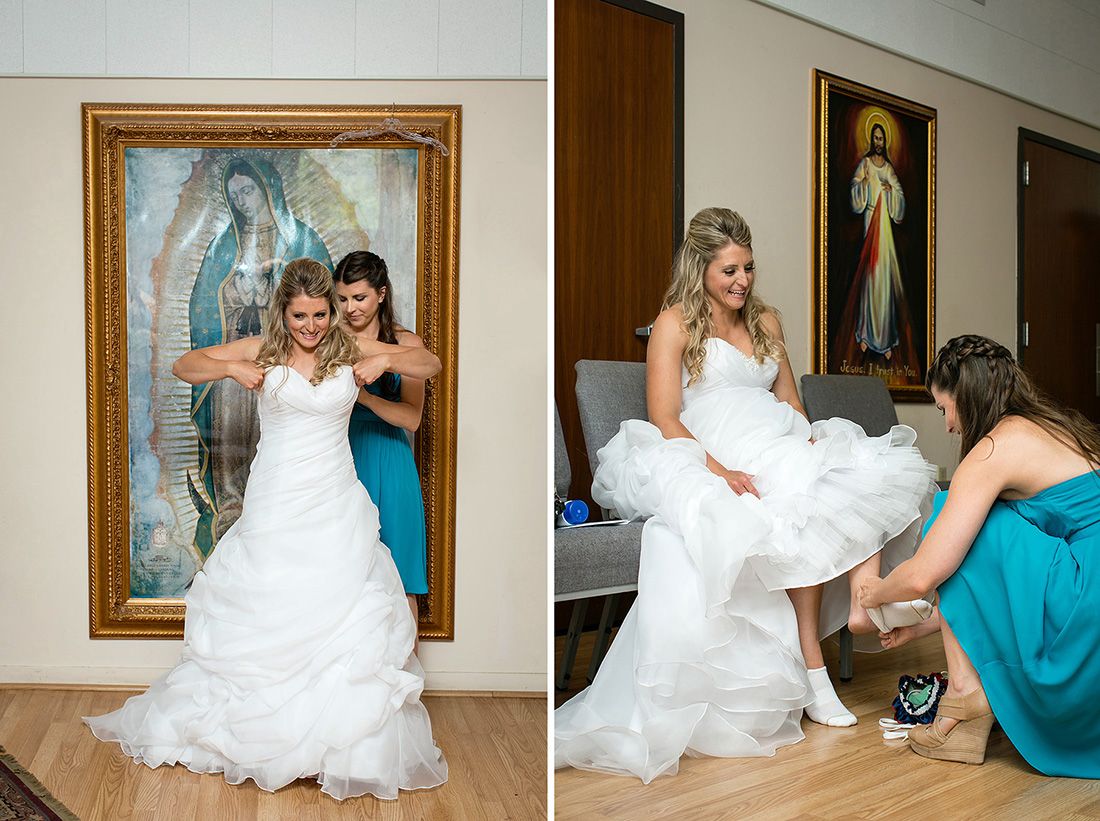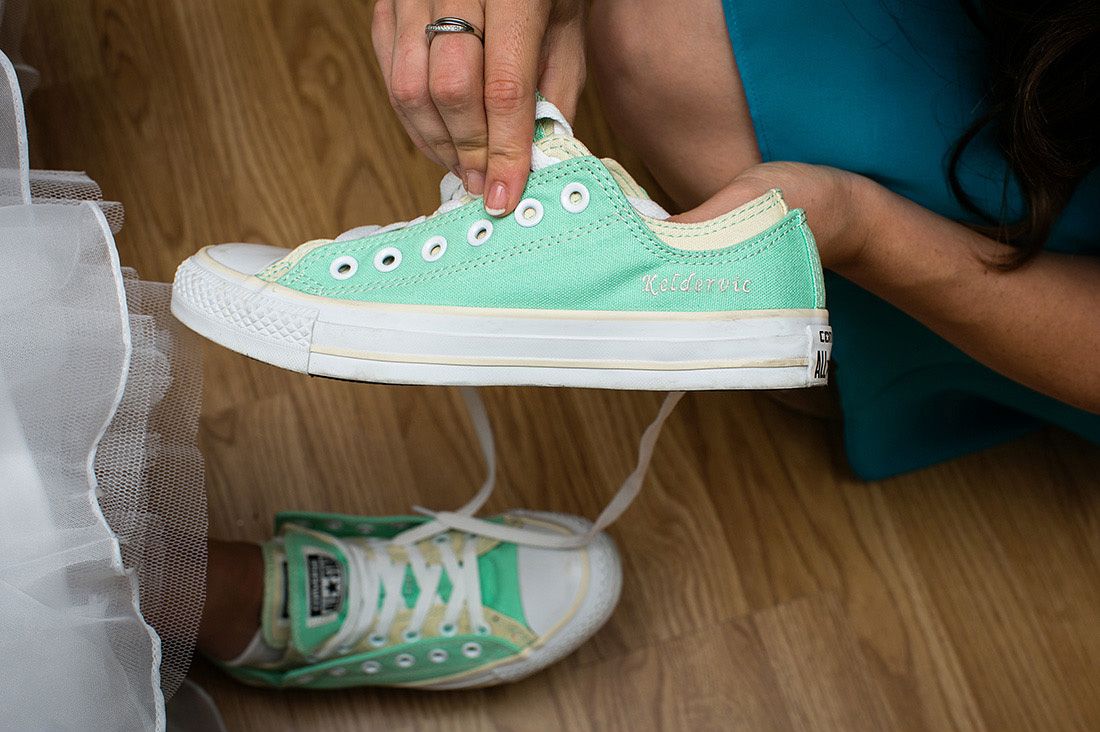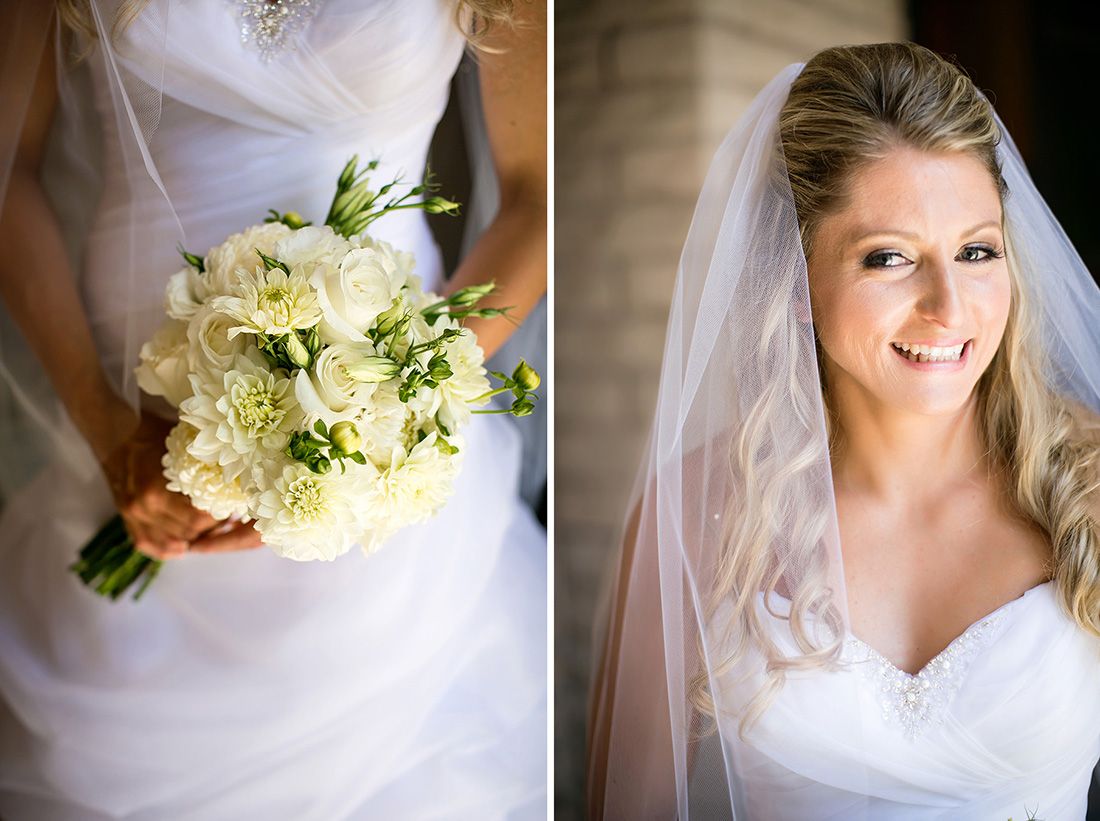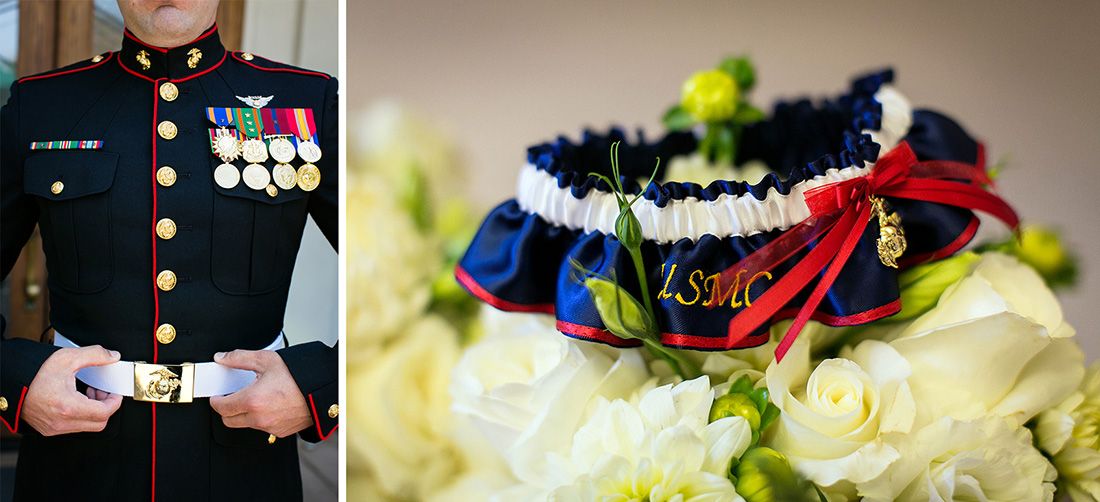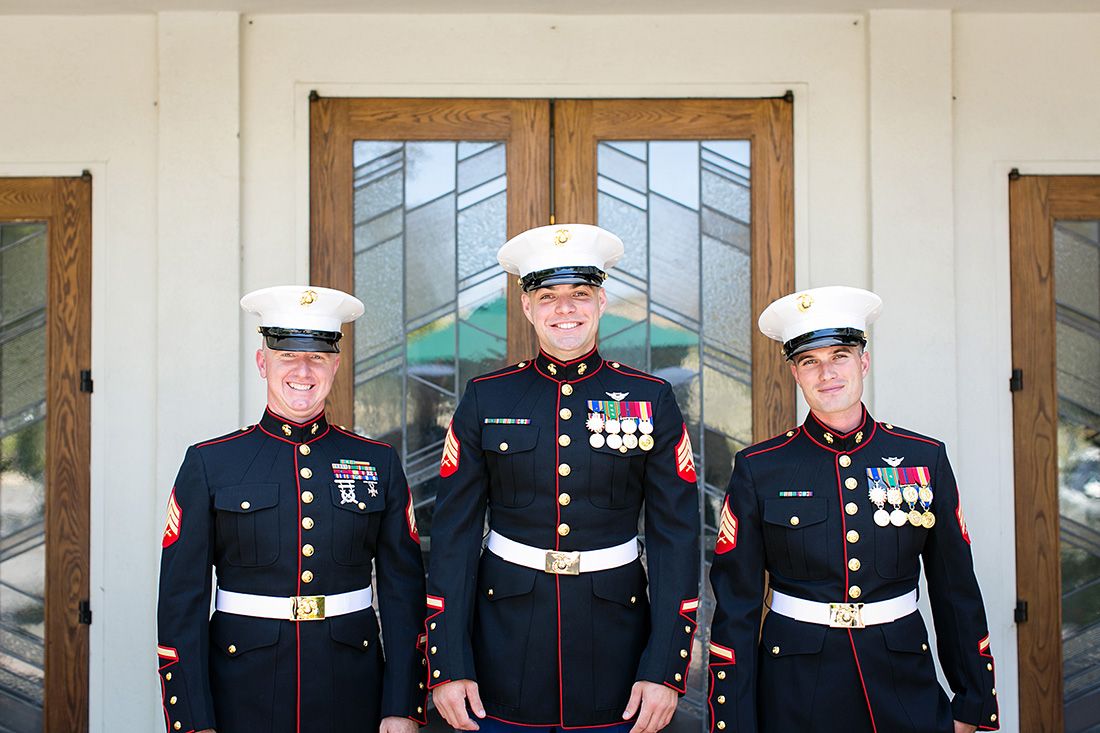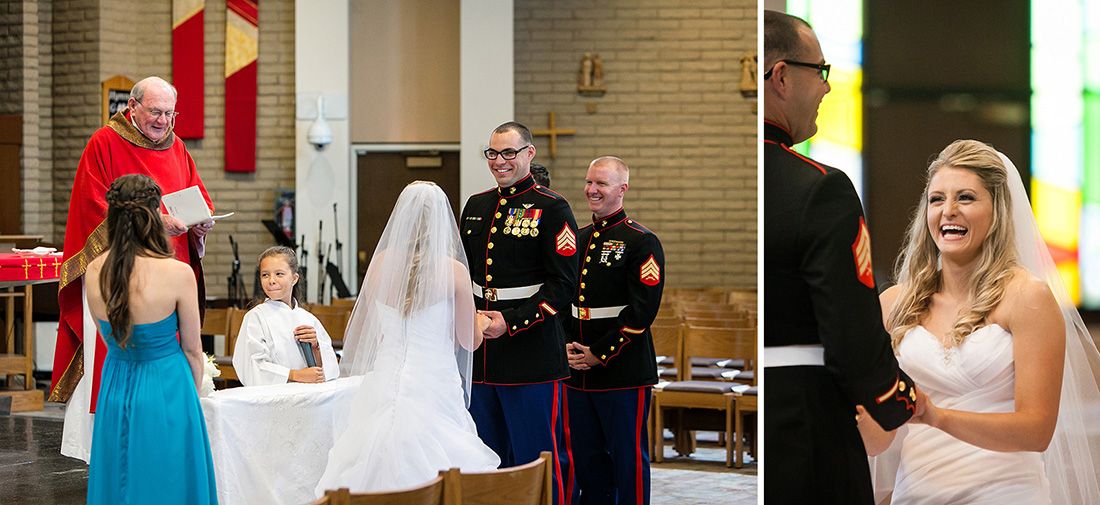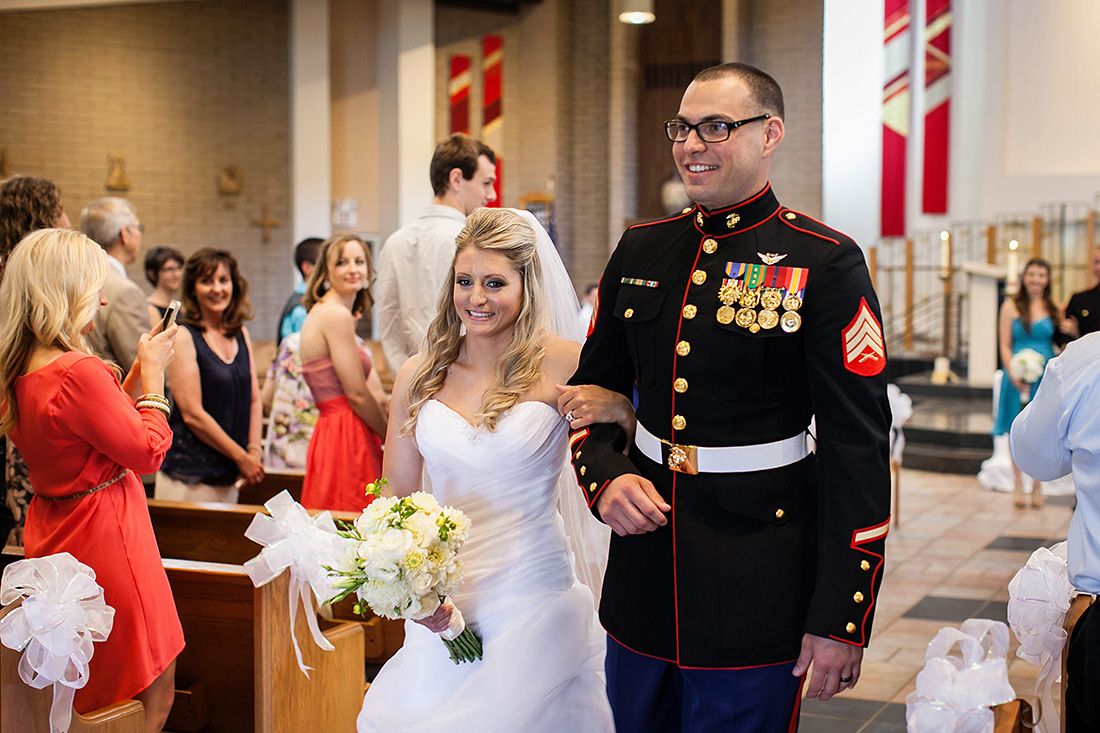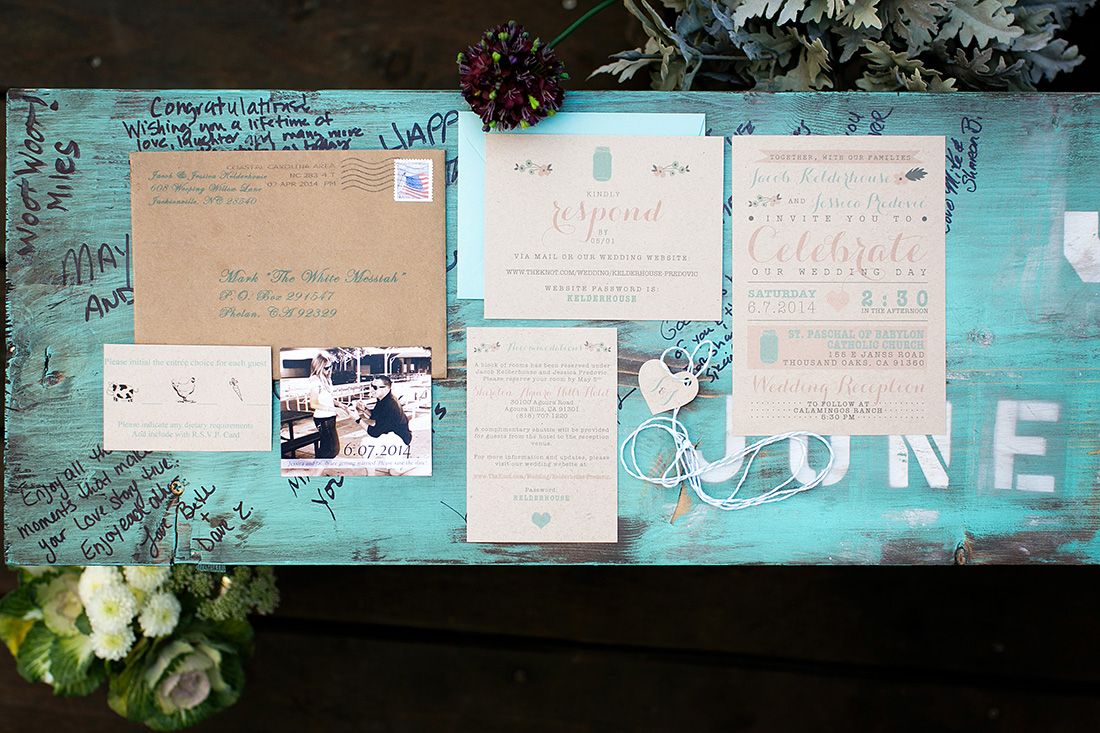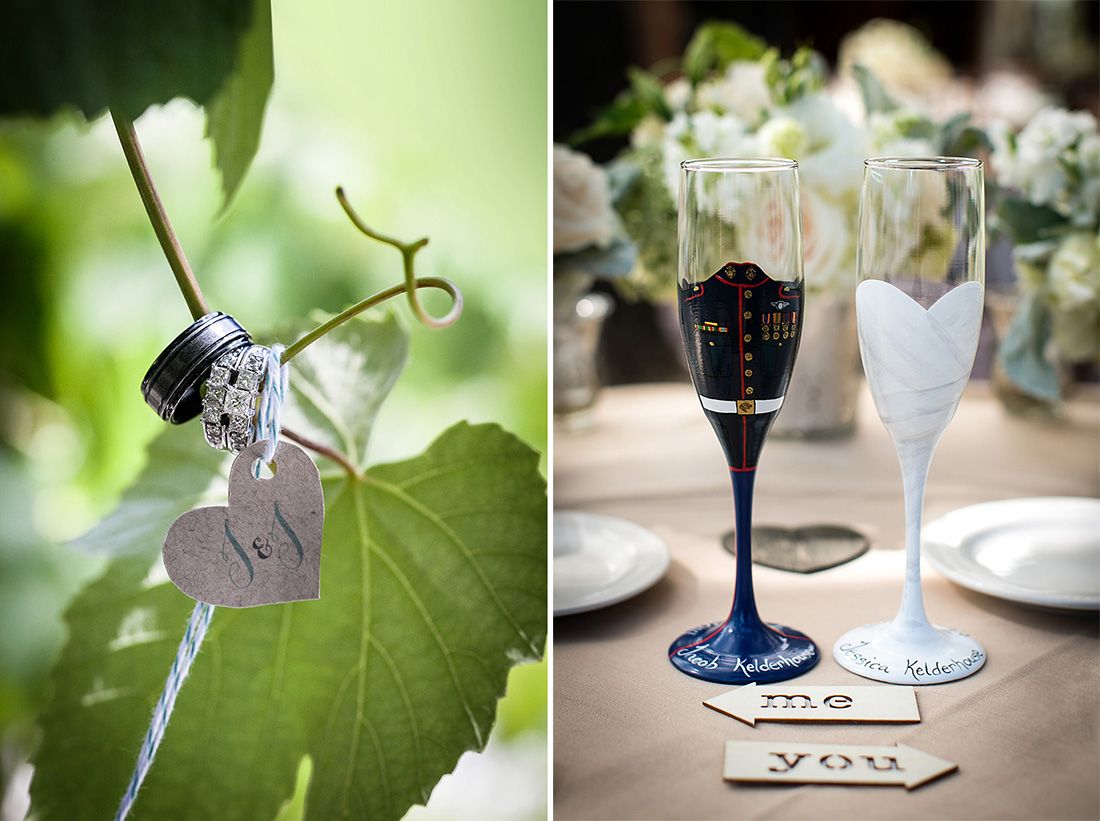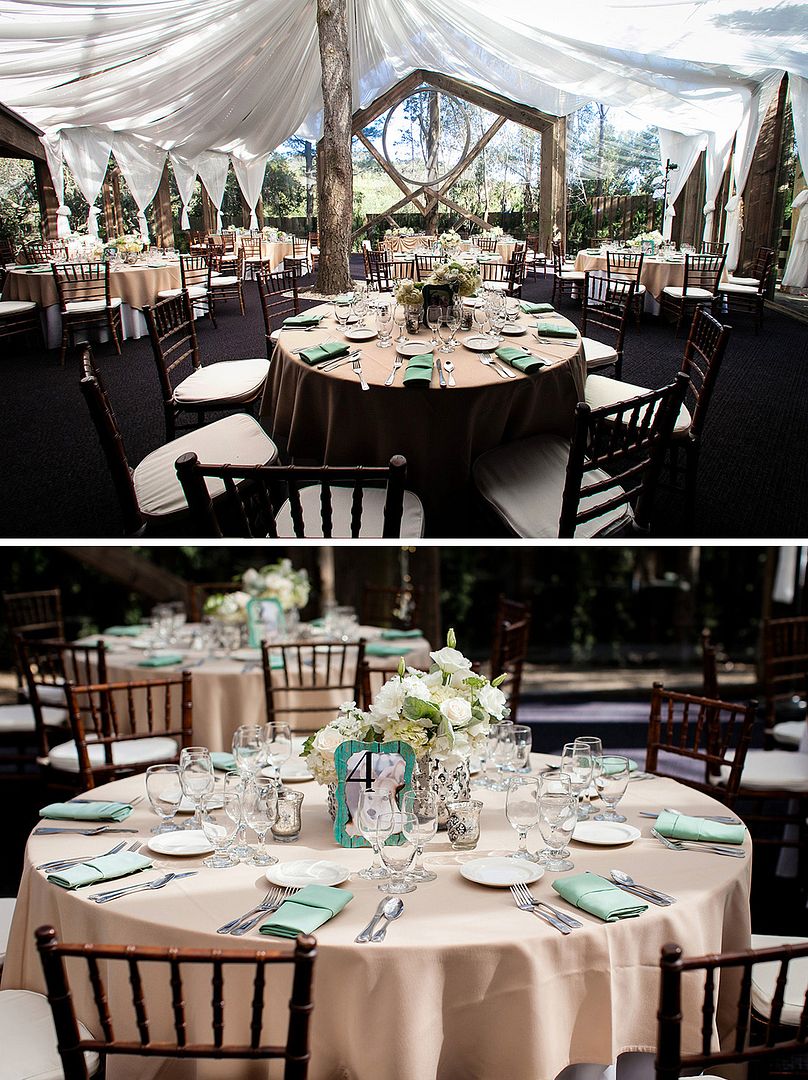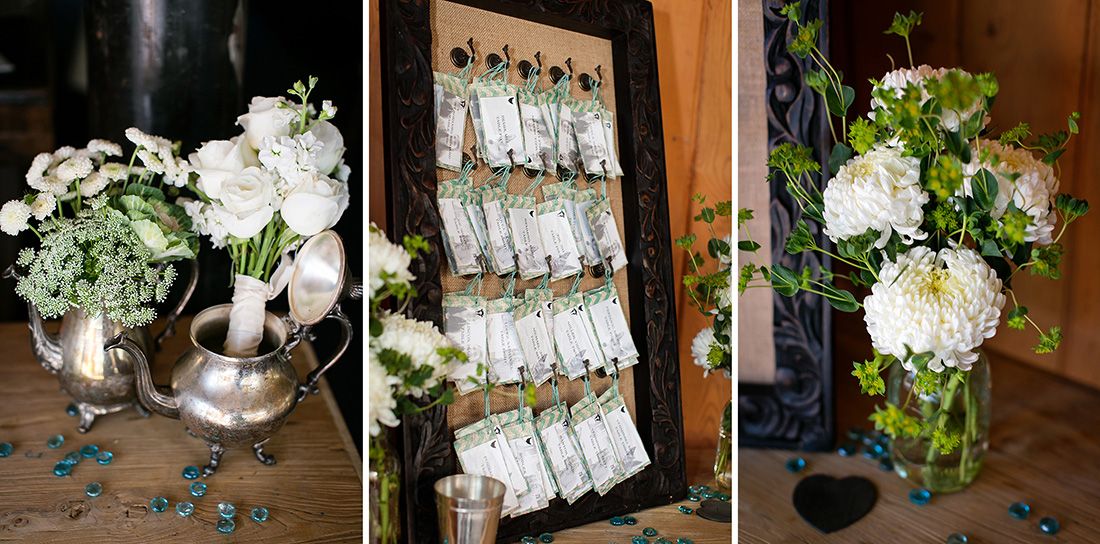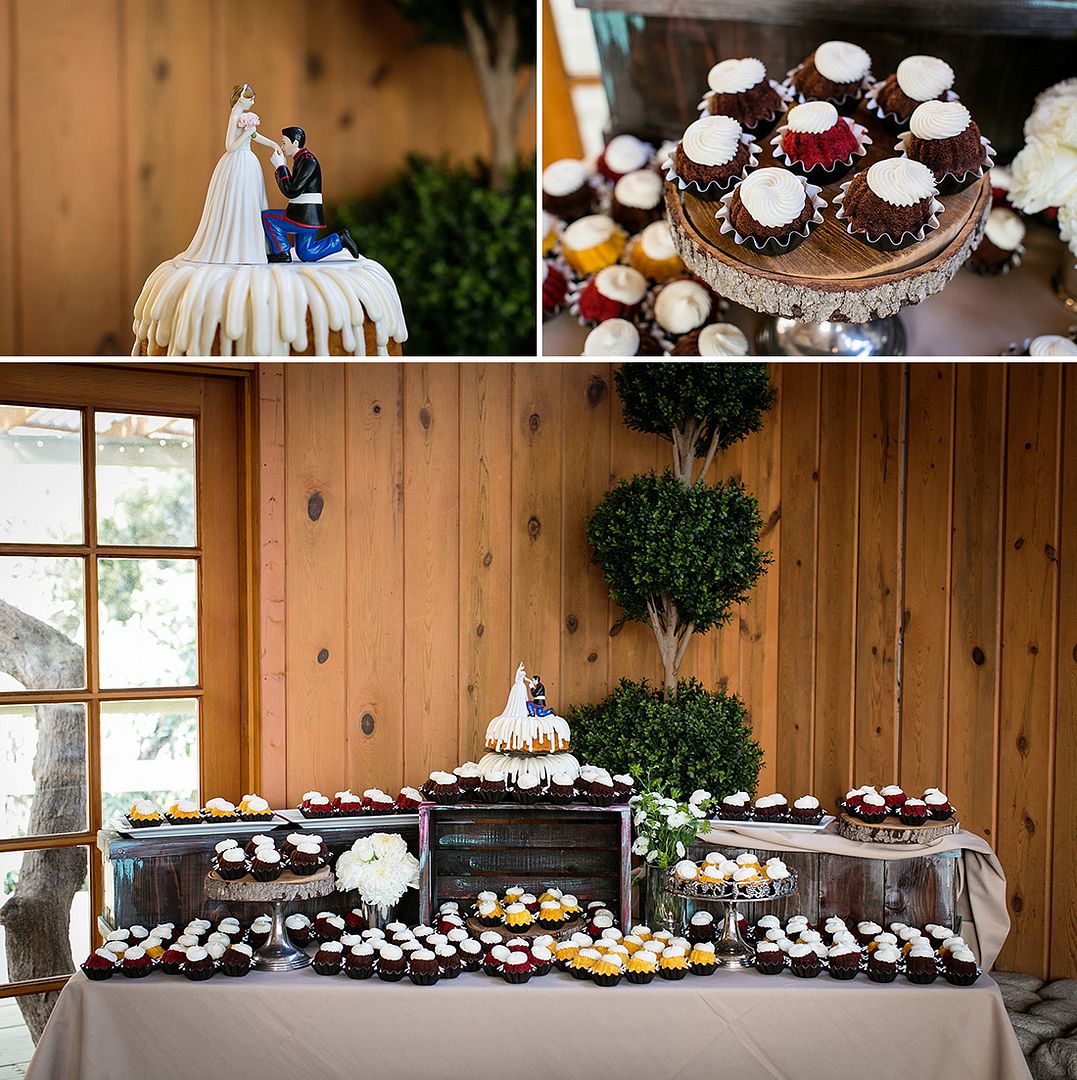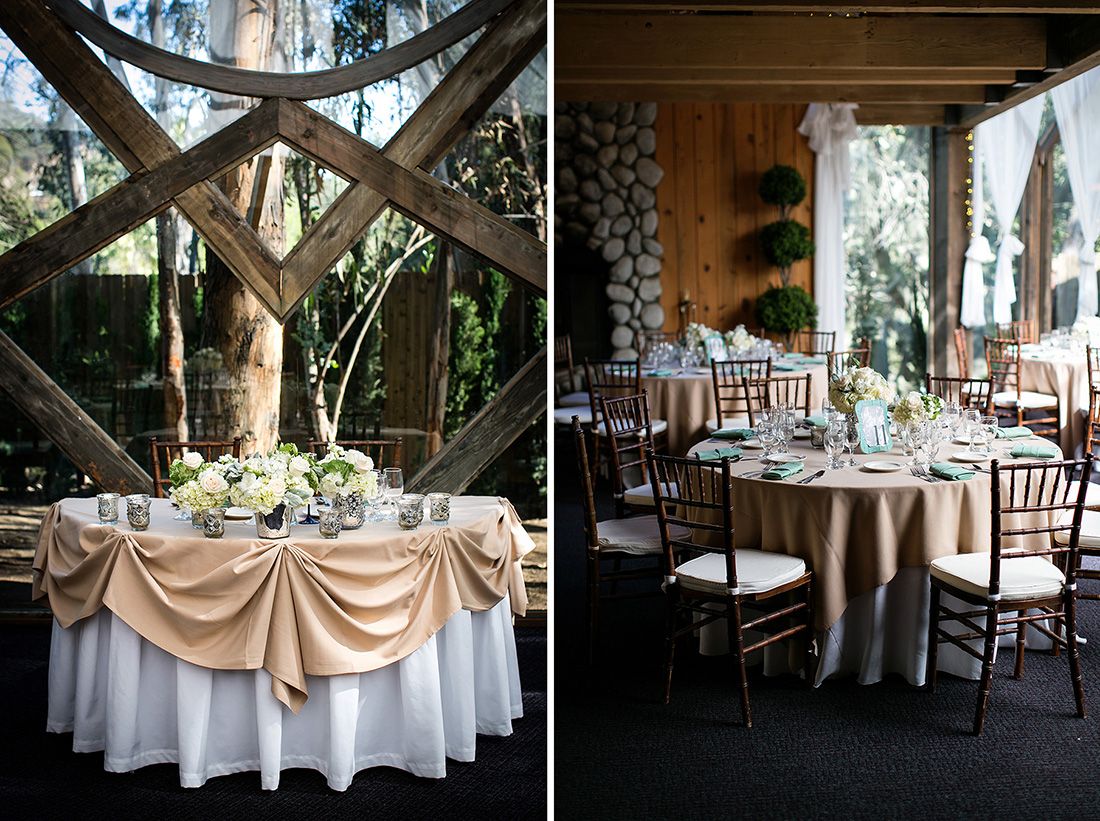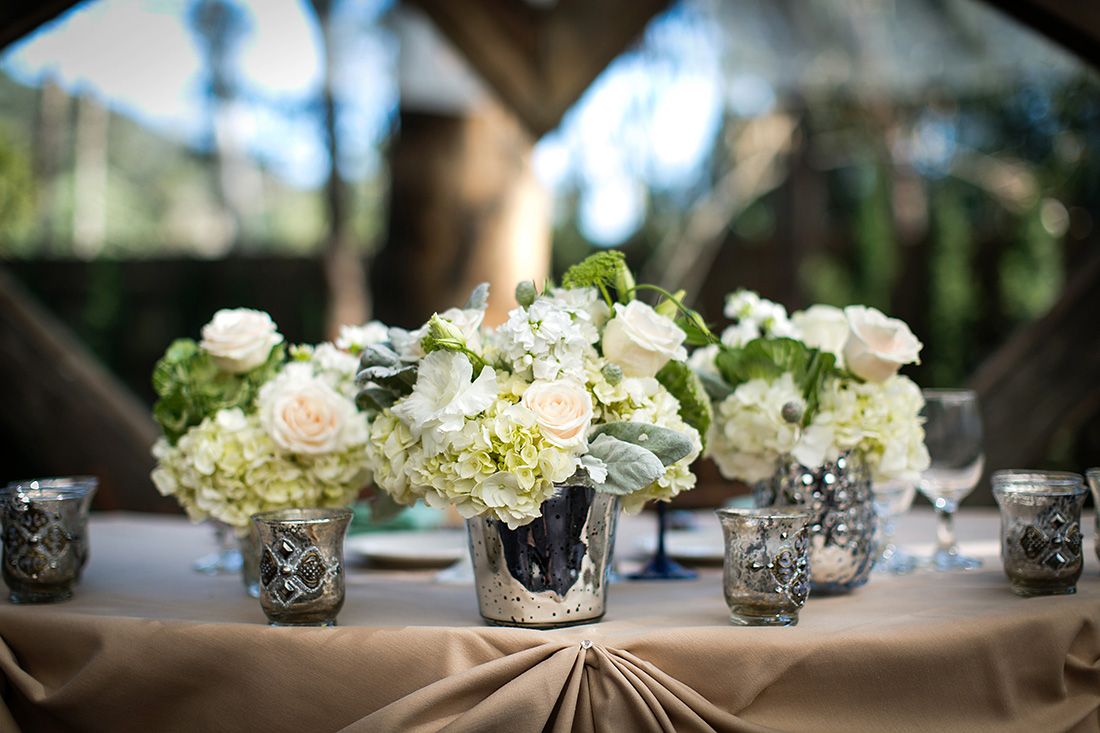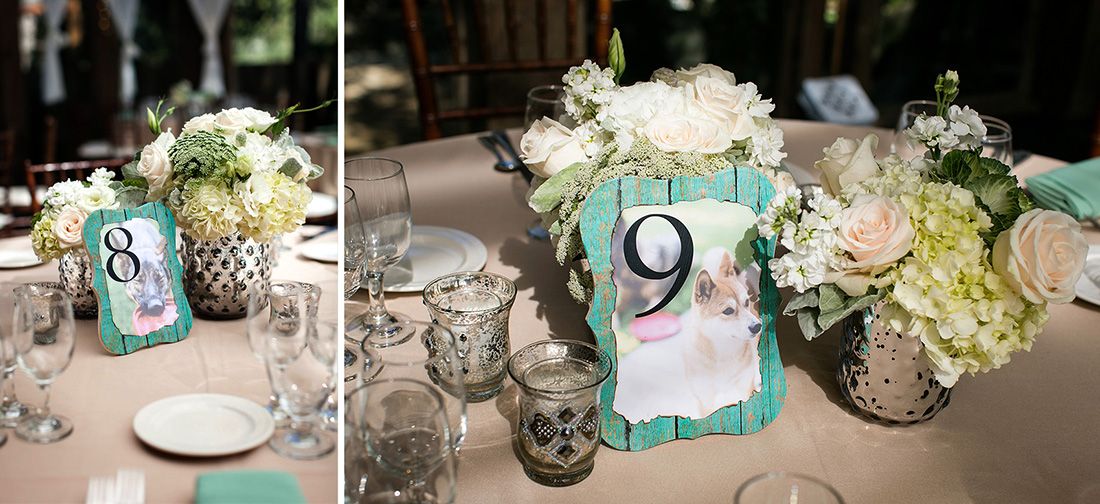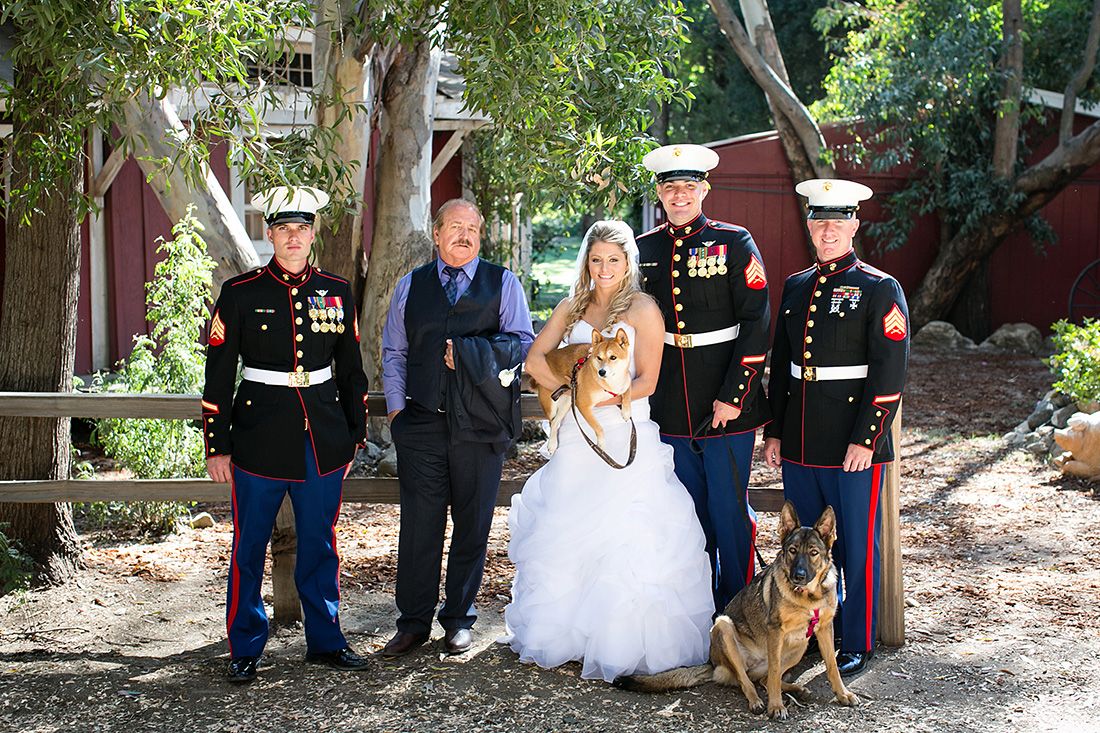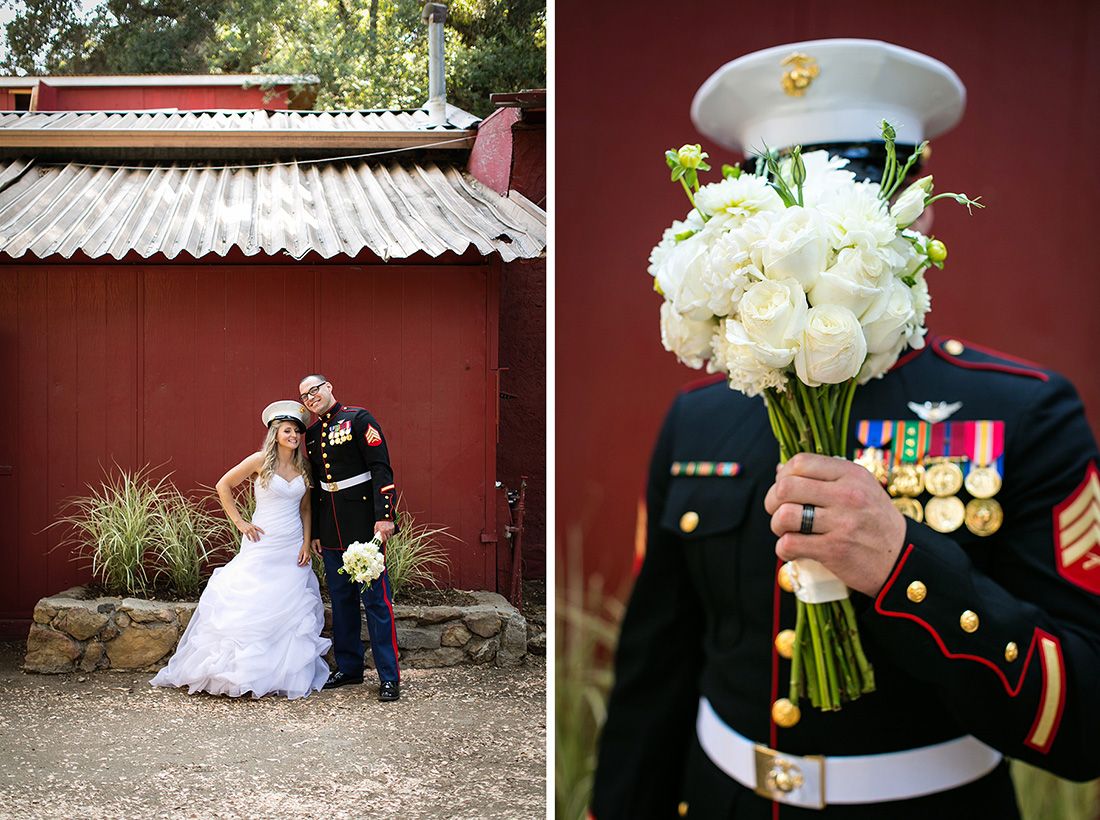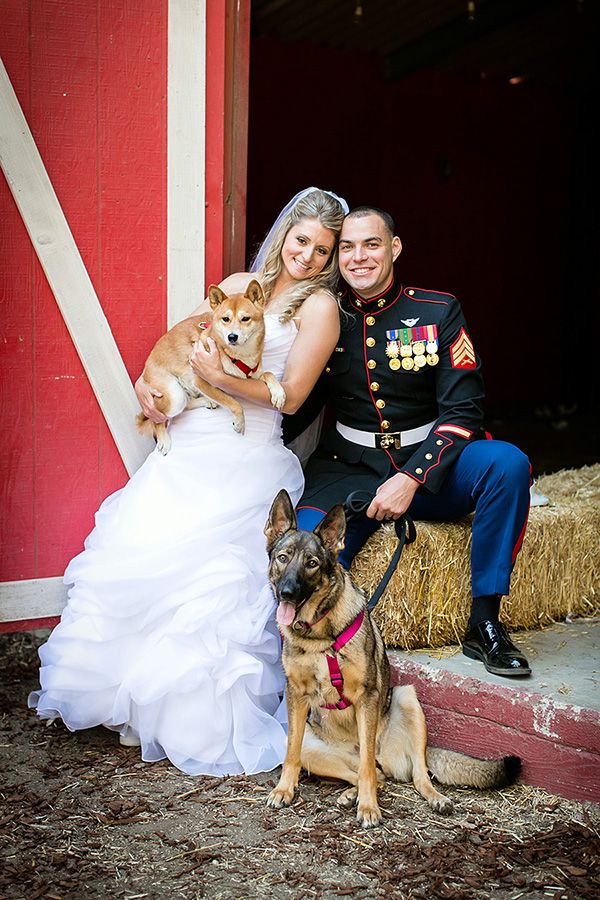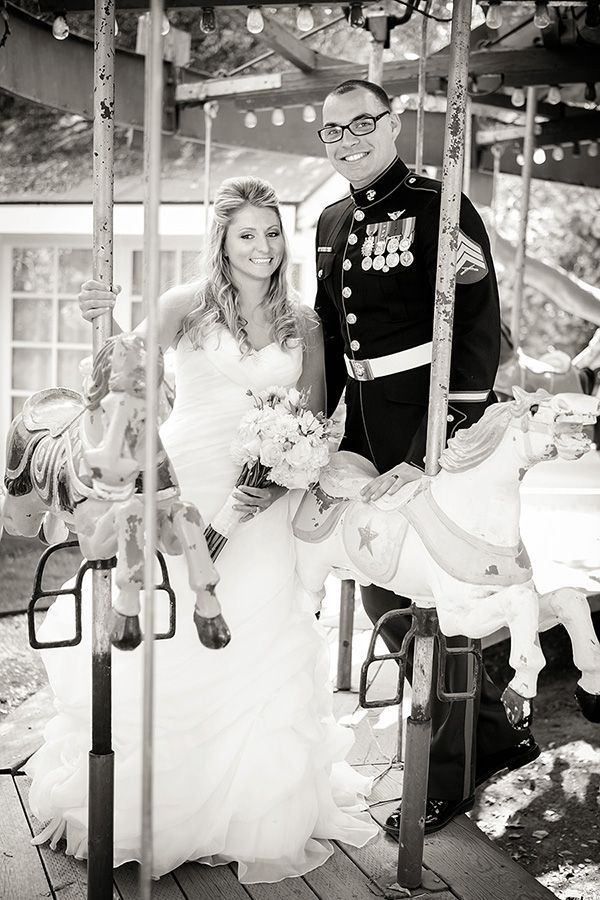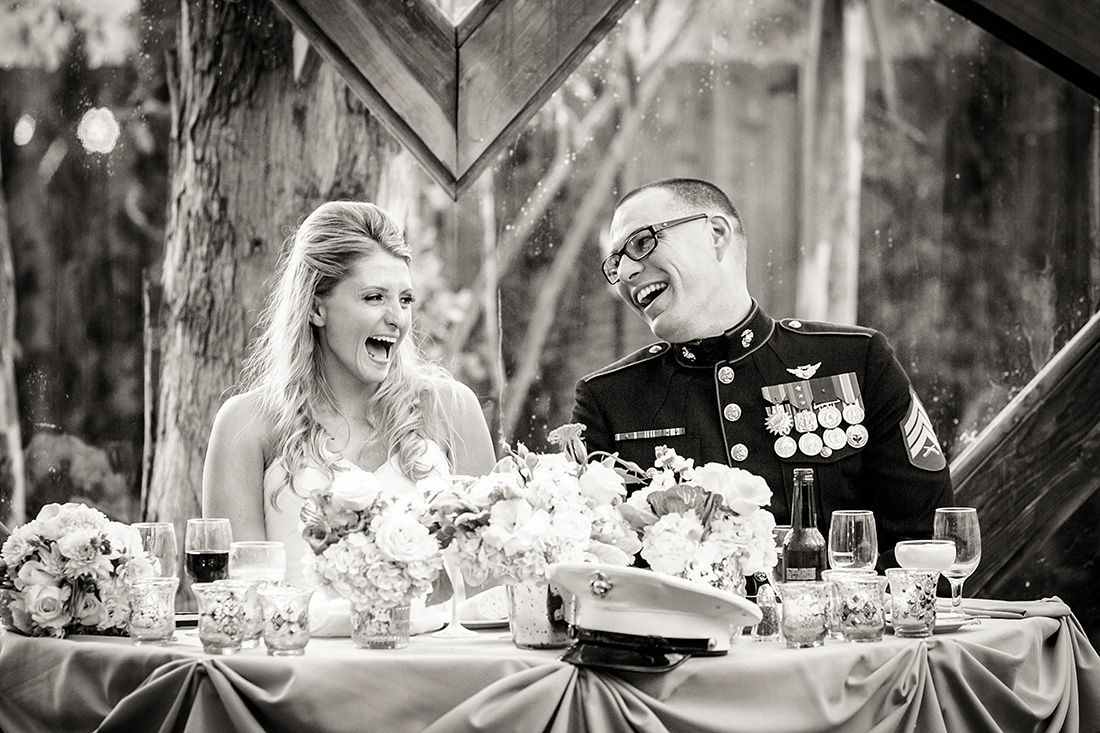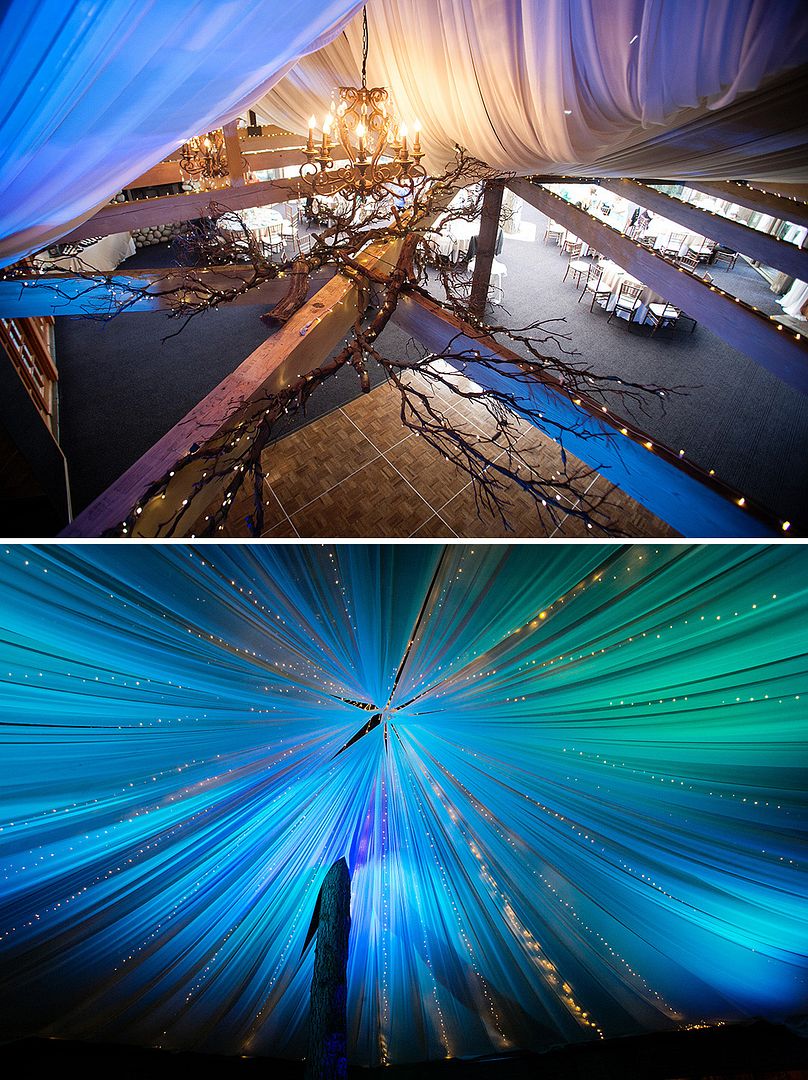 Wedding Planner: Julia with Small Wonders
DJ: Luxury DJs
Dessert: Nothing Bundt Cake
Florist: My Flower Guy
Reception Venue: Calamigos Ranch, Malibu
I've been seeing a lot of trendy print types lately, from wood and acrylic, to velvet and metal.  A few months ago, I bought a couple of art prints from an artist named Cardelucci.  Her images are of beautiful landscapes of the coast and tropics including Hawaii and the Galapagos Island, printed on bamboo.  I definitely see the appeal for having something new and different, so I thought it'd be a good idea to try it out wood prints before offering it to my portrait and wedding clients.
After sorting through a couple years worth of pictures, I pulled out 2 of my favorite images for print 1) Our engagement picture and 2) a Double rainbow picture taken right after my husband proposed at Joshua Tree.  A company called Woodsnap was having a 50% off sale on prints, so I had both of these printed pretty large at 16×20″ and 20×30″.  Overall, I think the prints came out ok.  Some positive things: the images were printed on a sturdy piece of wood, had good texture, and it was ready to mount straight on the wall with no additional framing needed.  One thing that bothered me: For my engagement picture, the color of the wood caused a slight yellow cast over our faces, which made the image look old.  I have a feeling in a few years it will look to dated when Instagram filters are out of style.  On the other hand, for my landscape image of Joshua Tree, the wood texture came out nice and added a natural element.  Overall wood prints might not be good for every type of images, but if your home has some natural wood elements or if the image is nature related, it could be cool.
What are your thoughts?  Have you tried a different print material?   Do you think these are too trendy and will be out of style in a couple of years?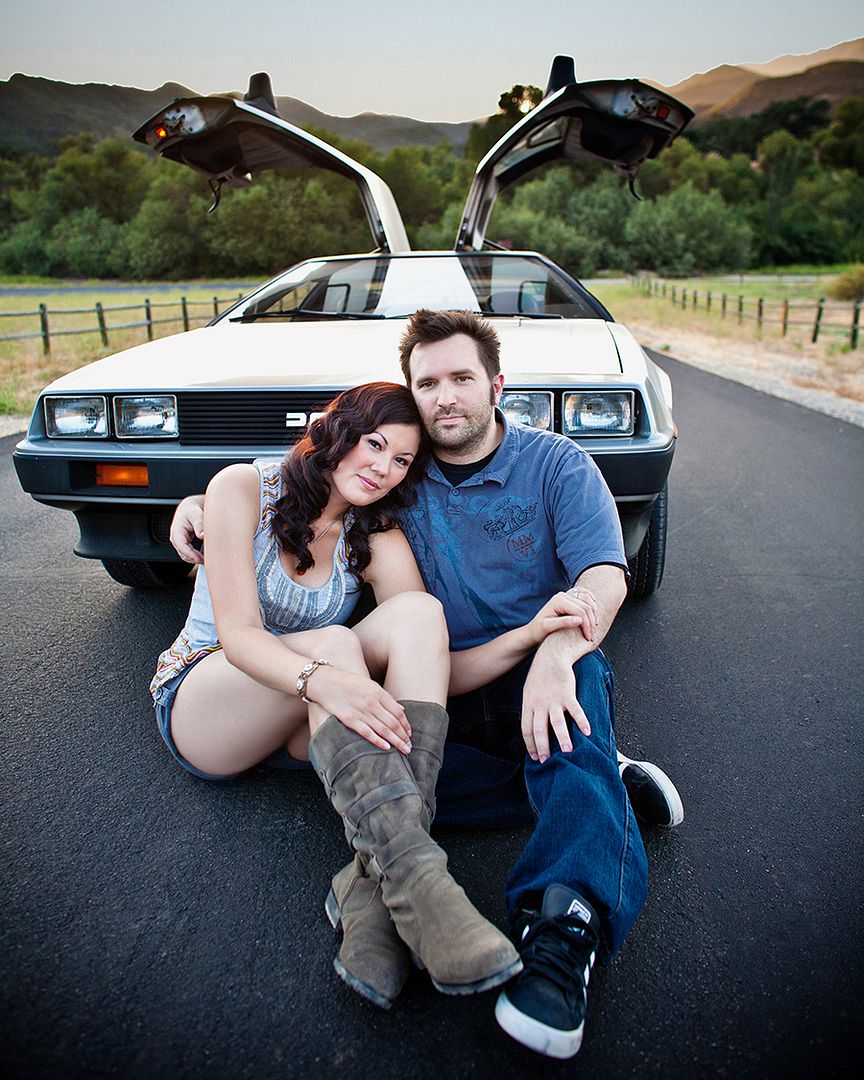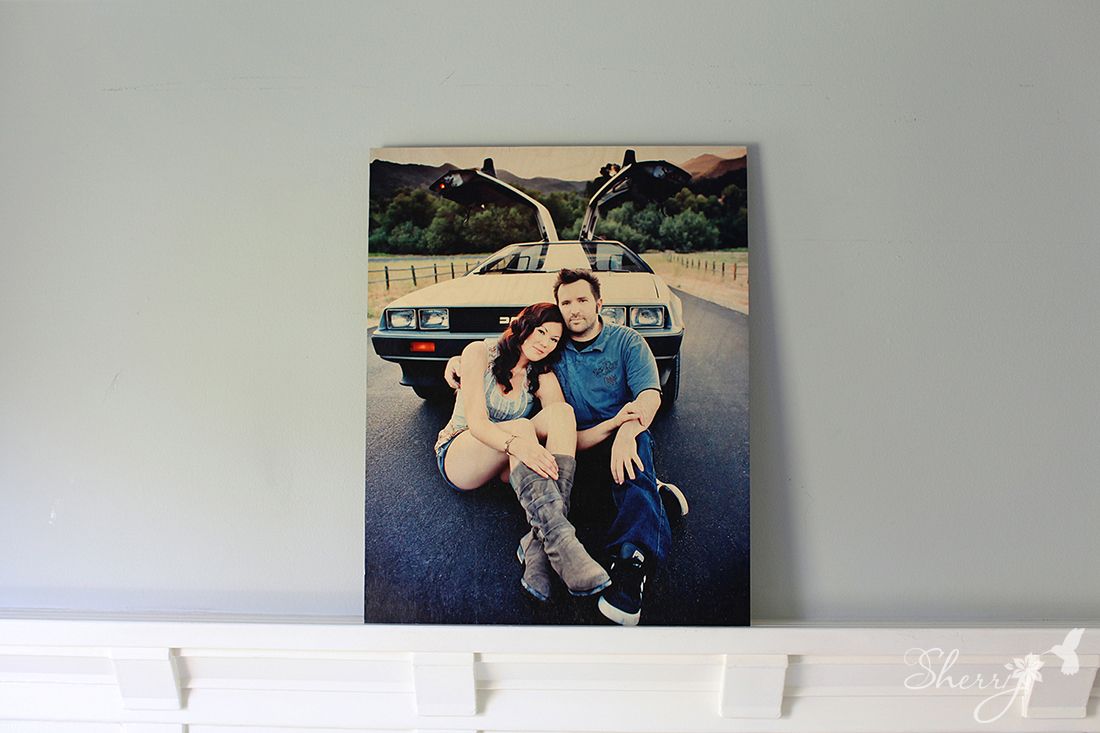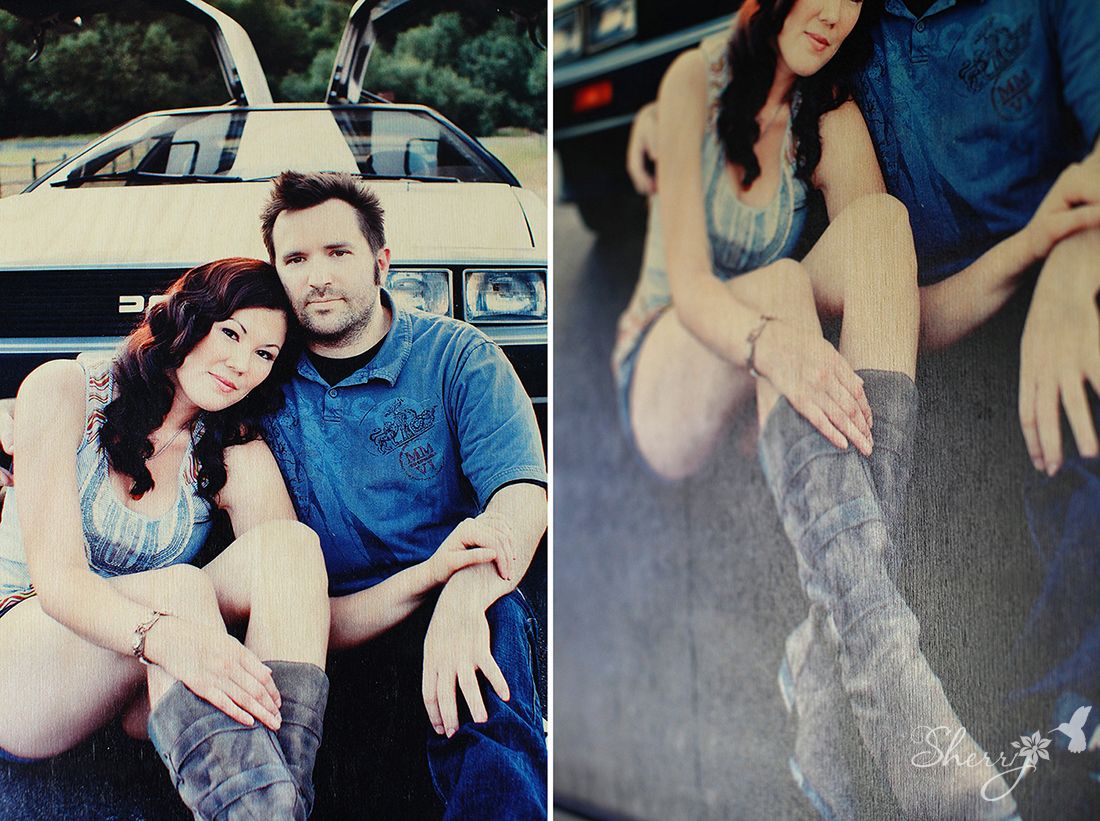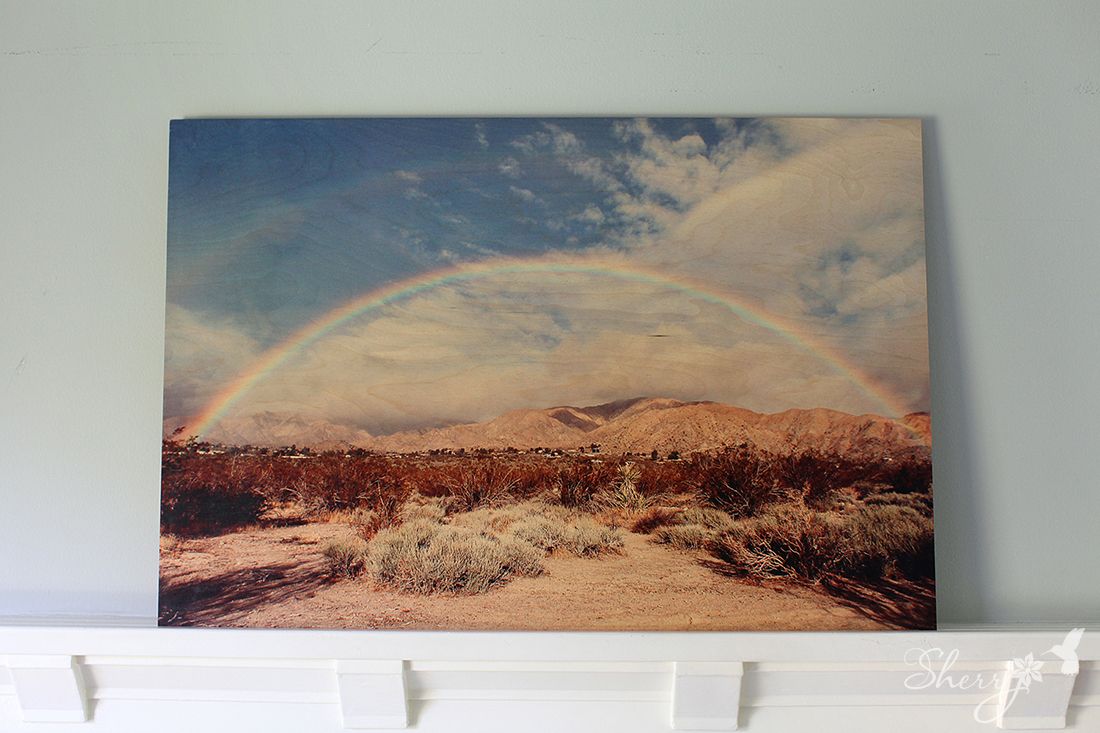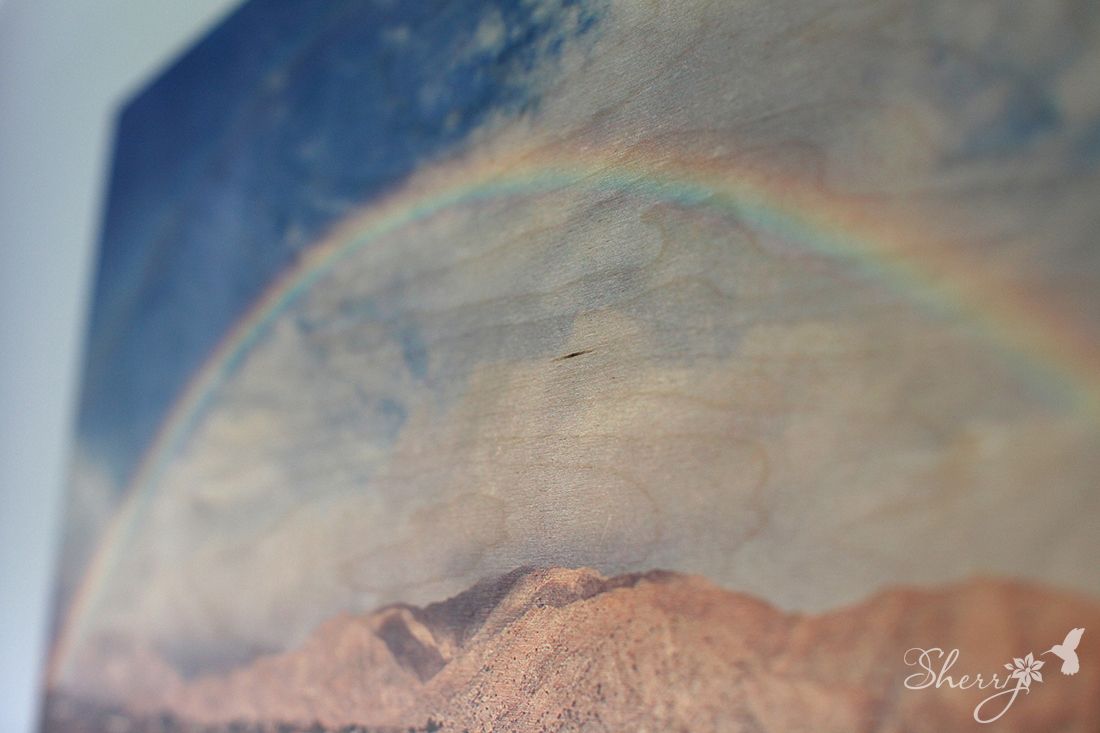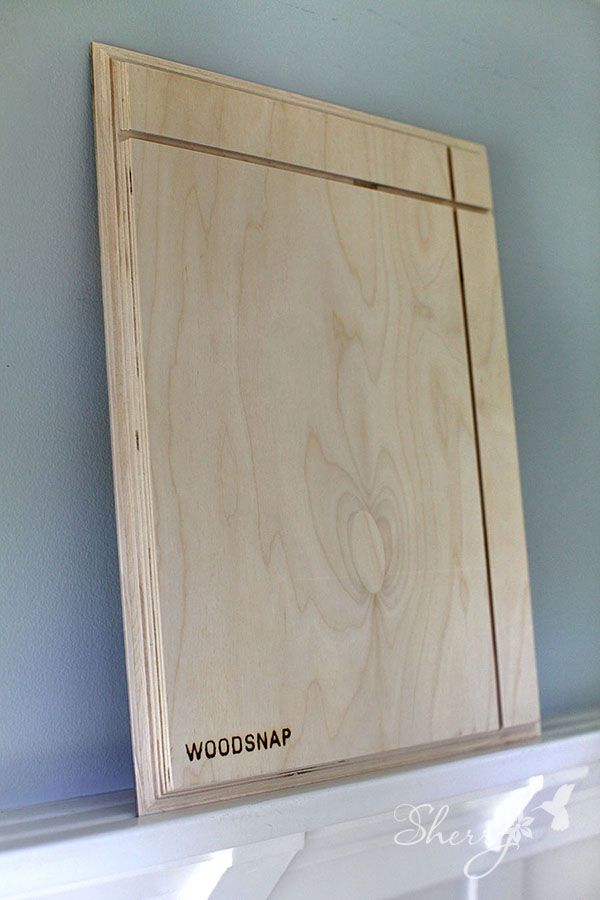 Victoria and Tony met while attending school at UCLA, and celebrated their 5th anniversary of being together on their wedding day this past Saturday.   Tony is currently a successful video game designer for the biggest selling game of all time, Call of Duty and Victoria is exploring the PR field and is pursuing her passion for event planning.  It was no wonder their talent and creative mix lead to lots of fun and personal details!    Victoria and Tony chose yellow and grey as their wedding colors, as also seen from their engagement session at the Santa Monica pier.  These two tied the knot this past weekend at one of my favorite venues, Calamigos Ranch in Malibu!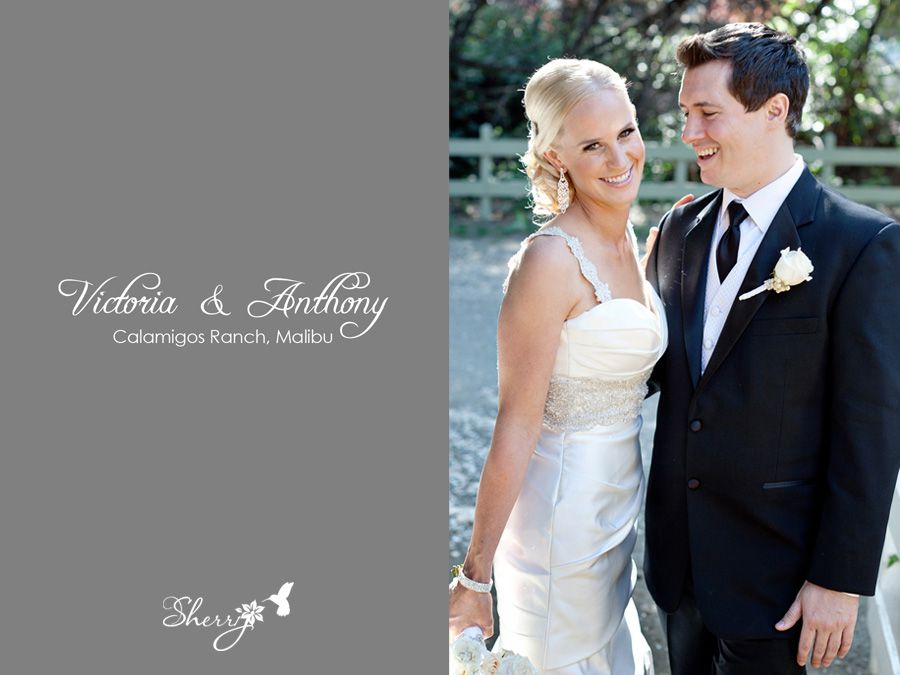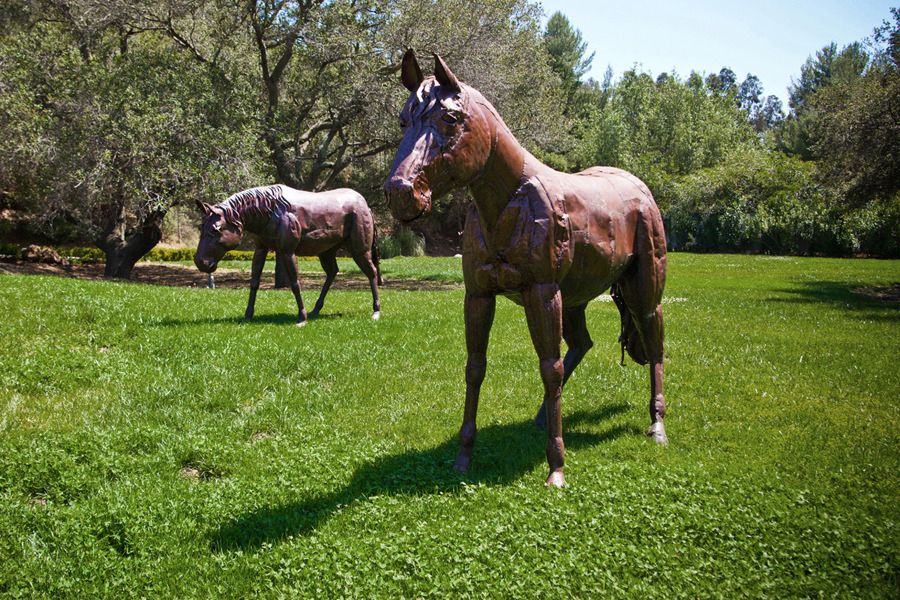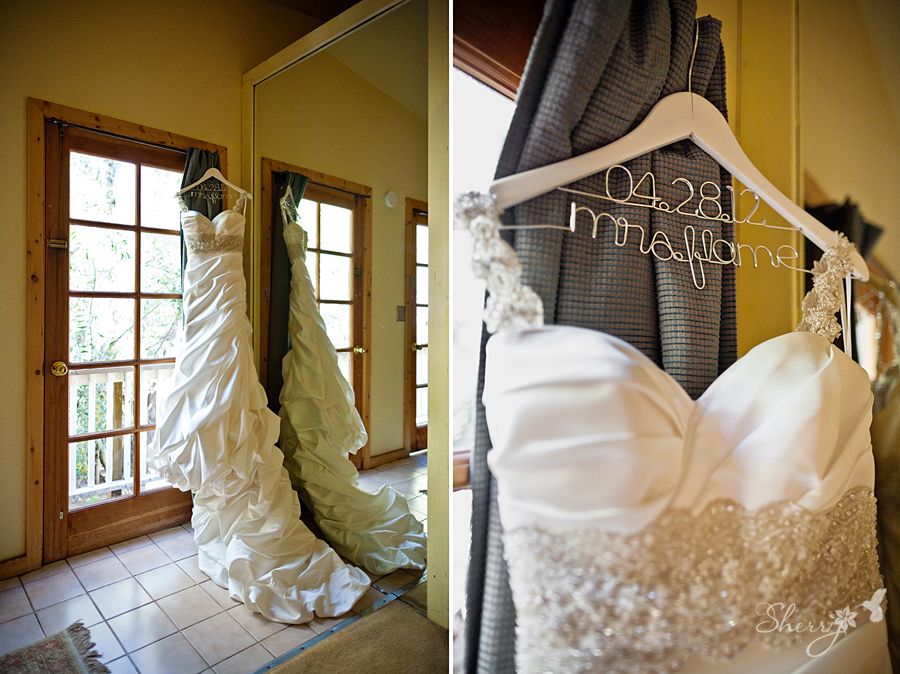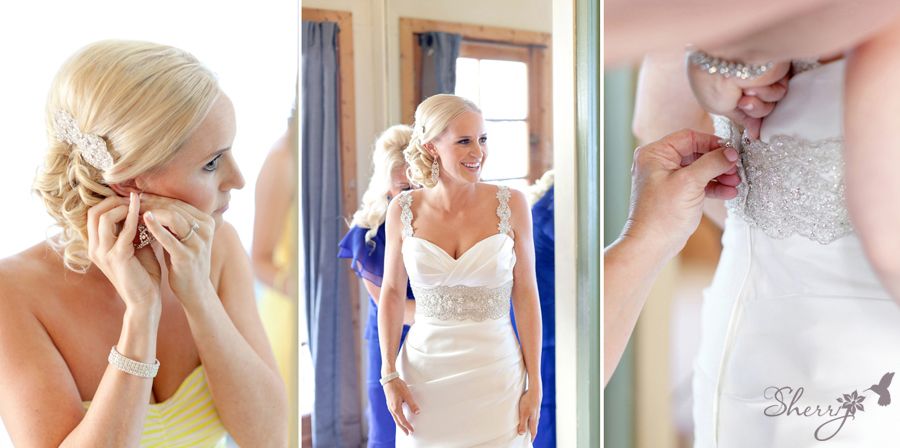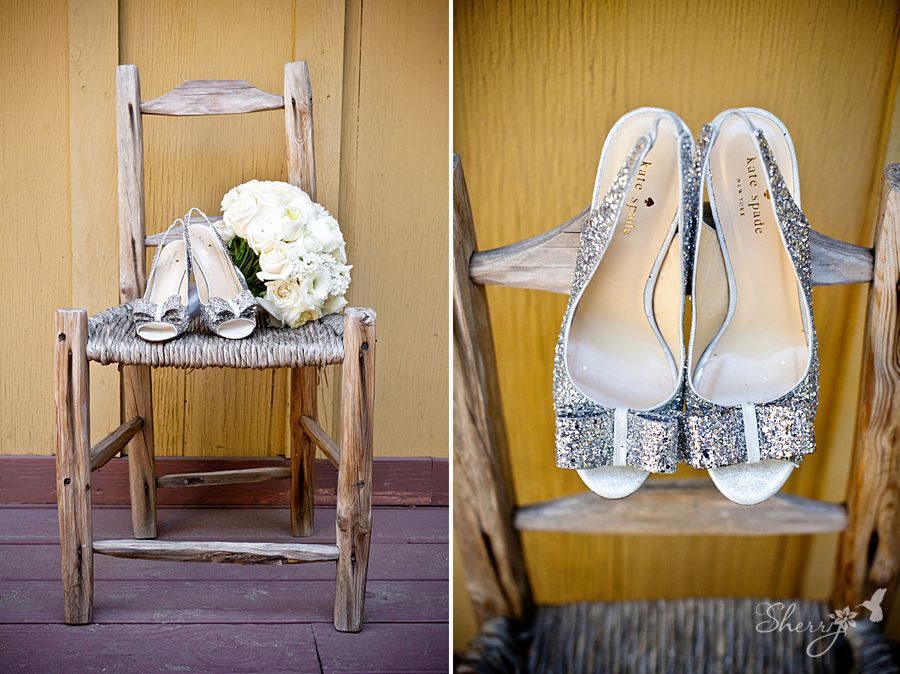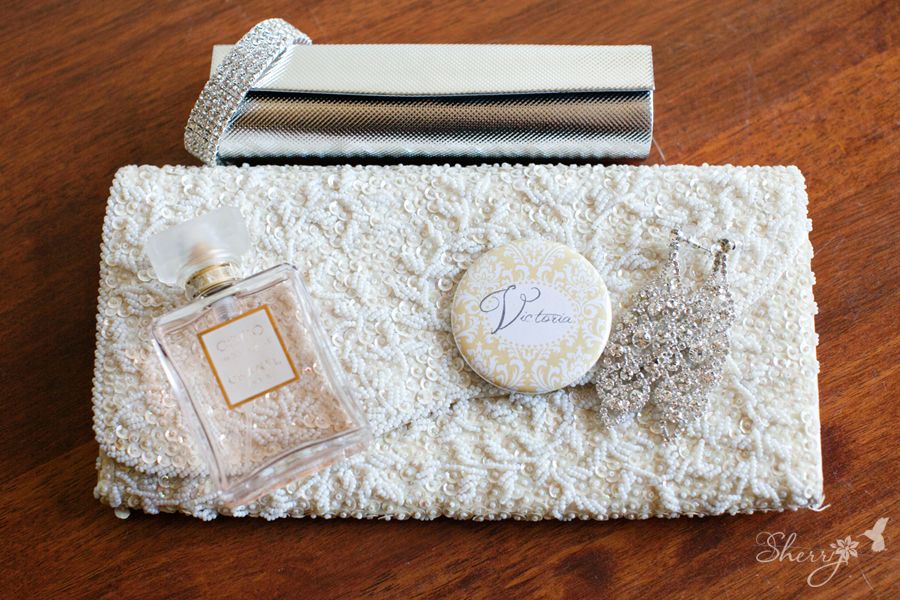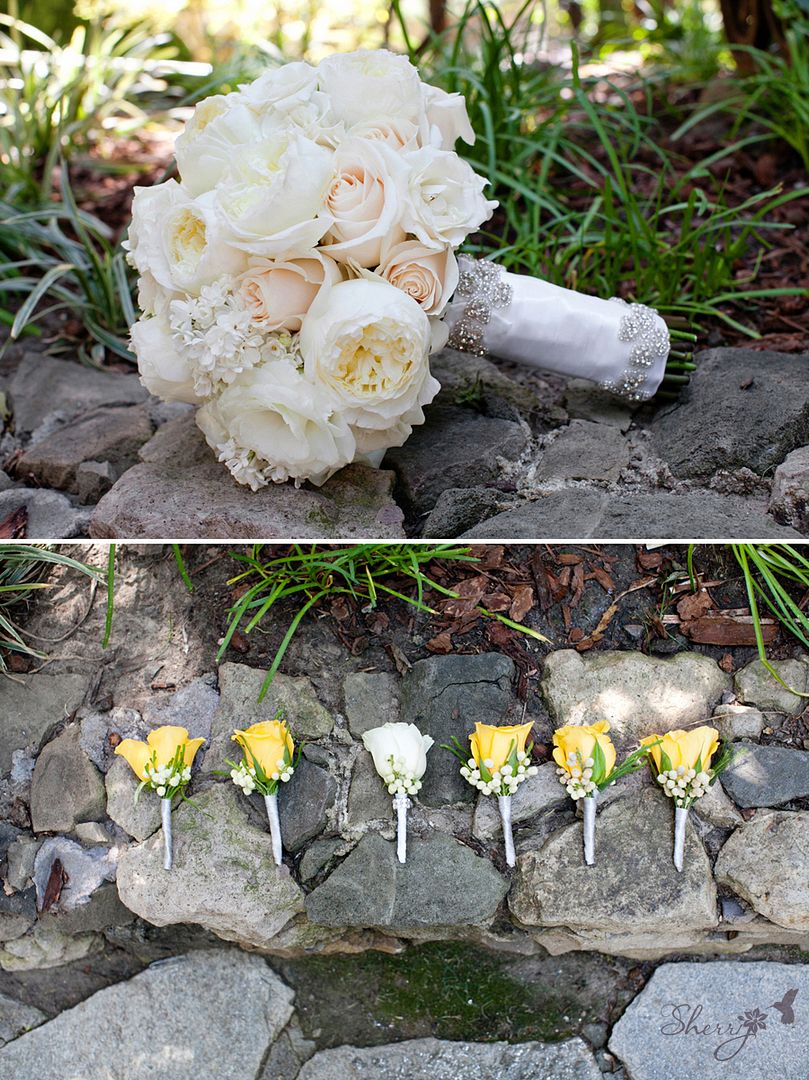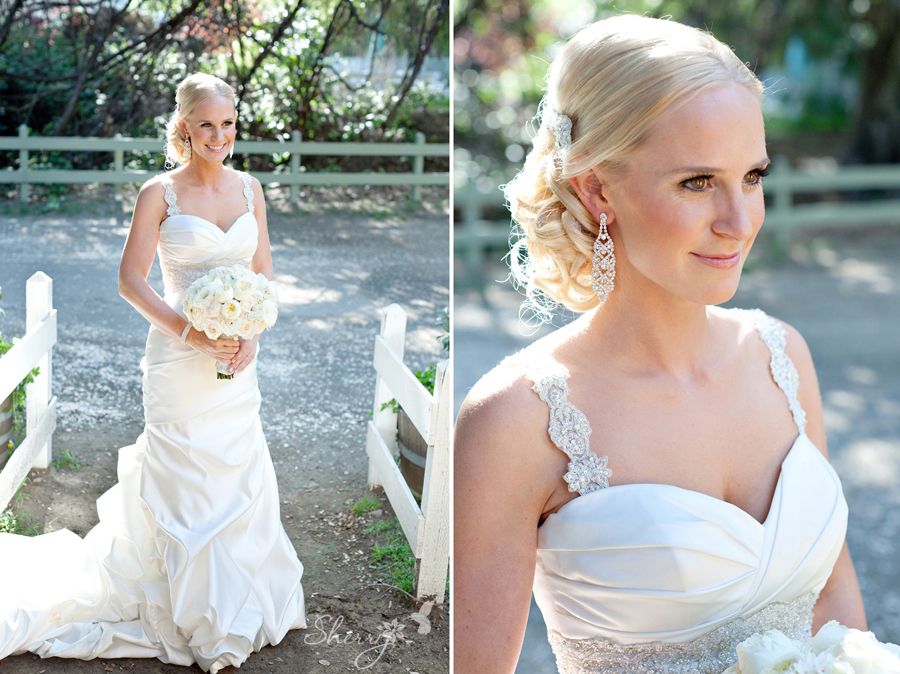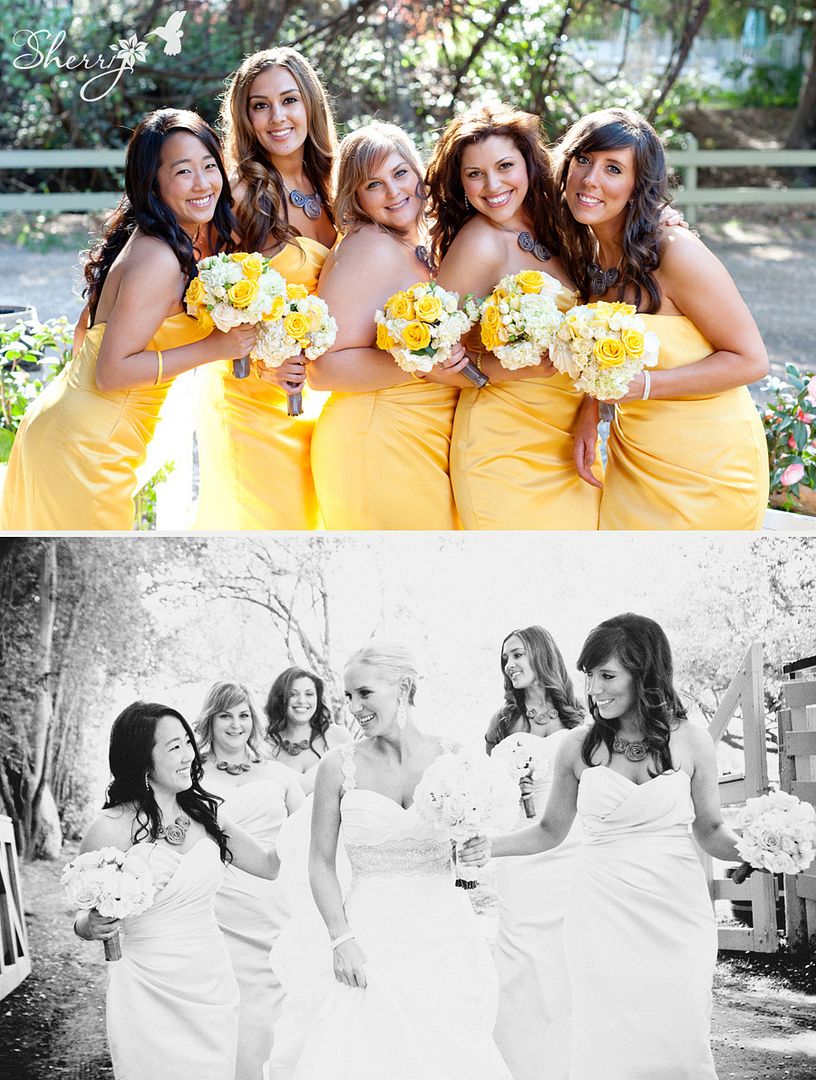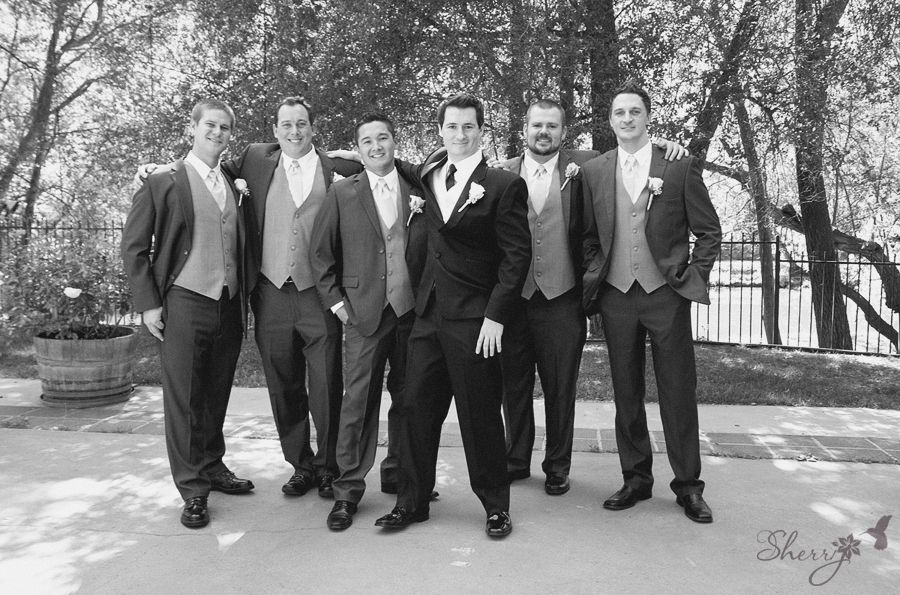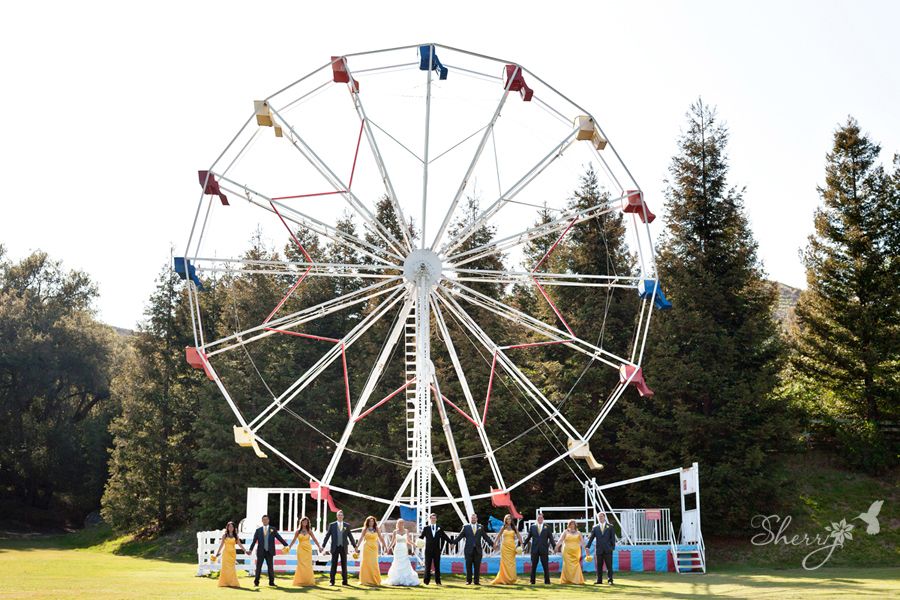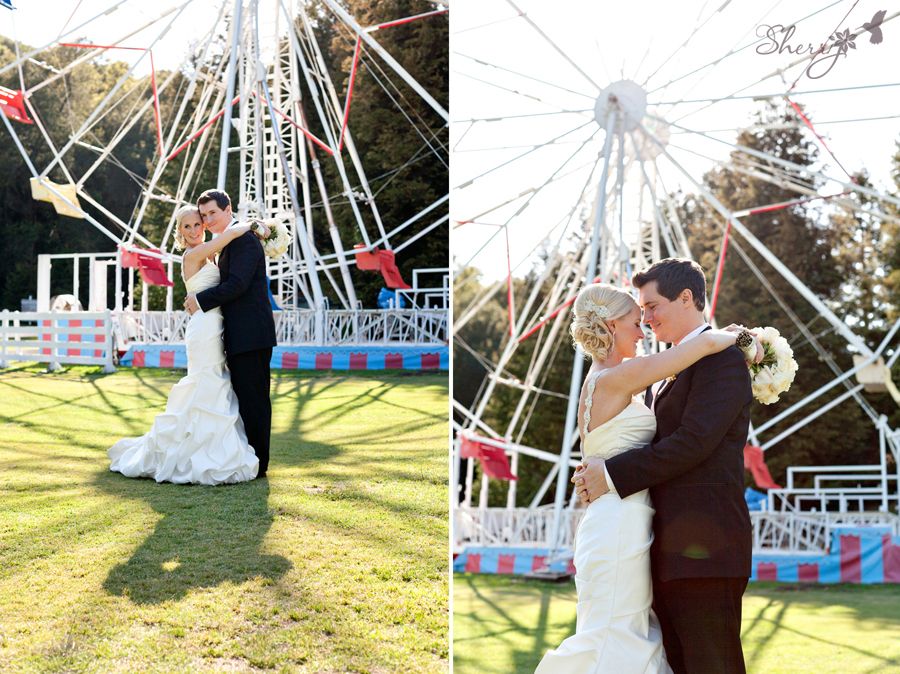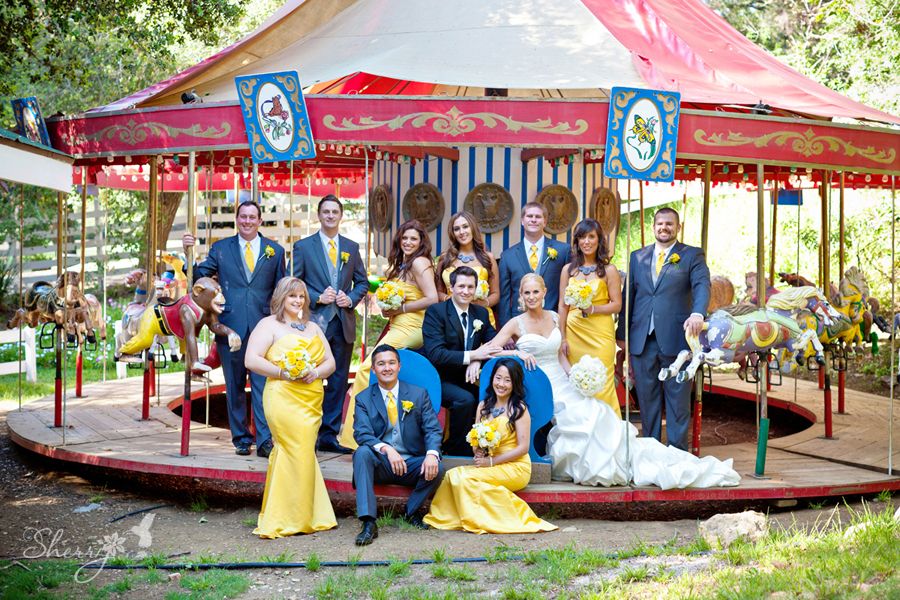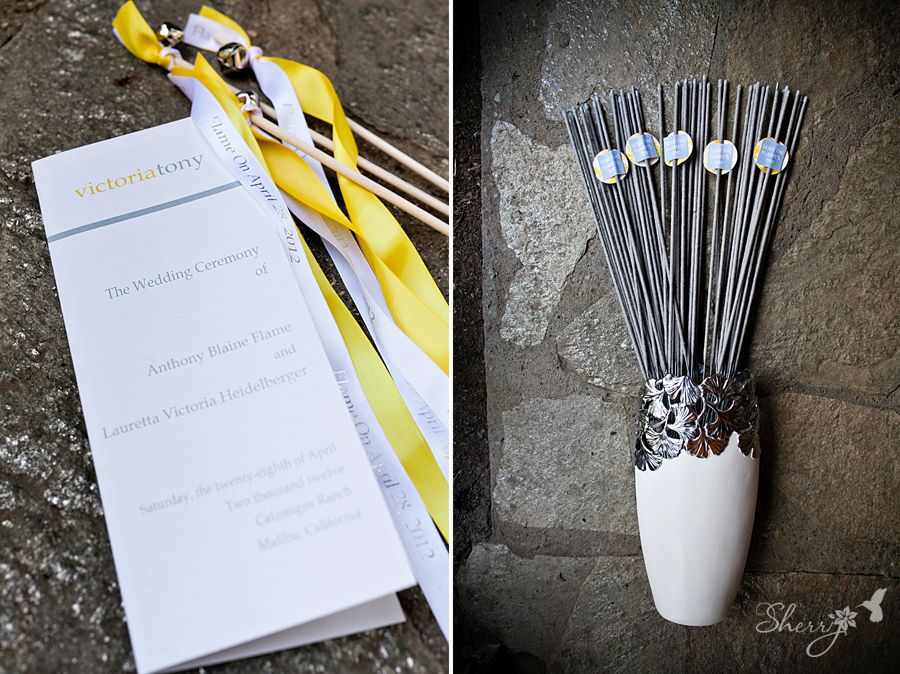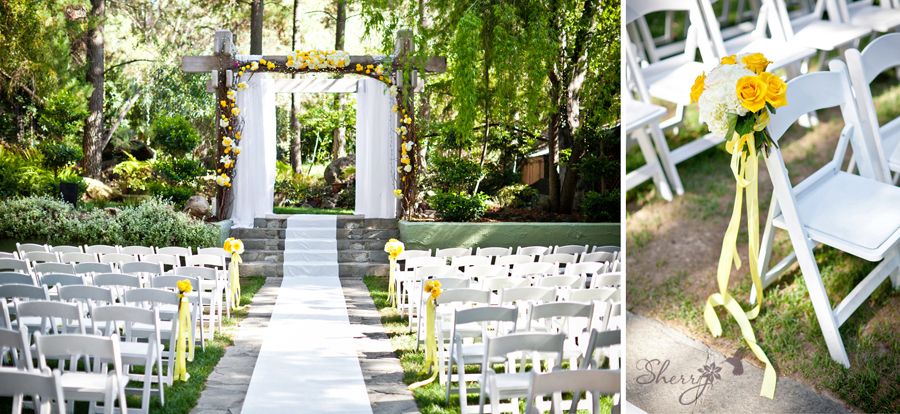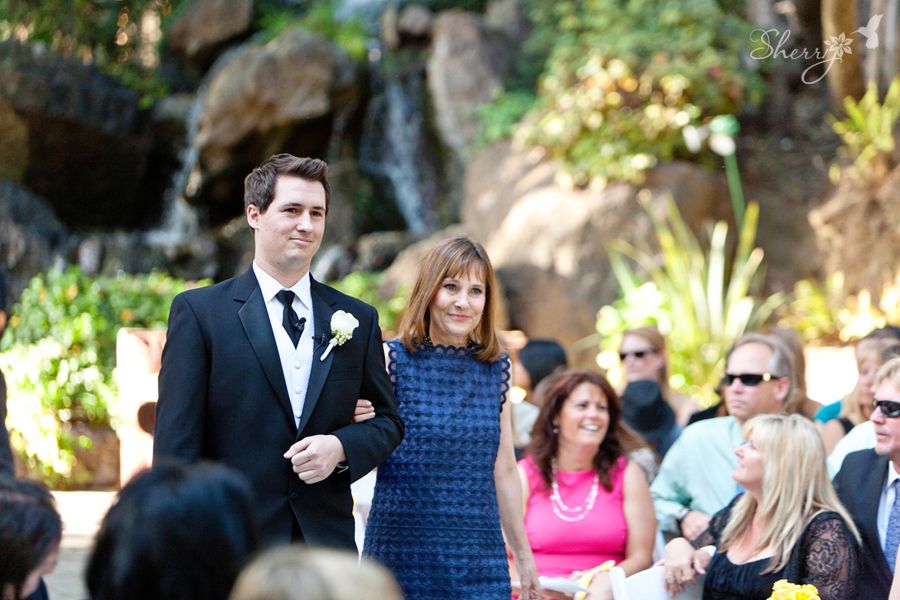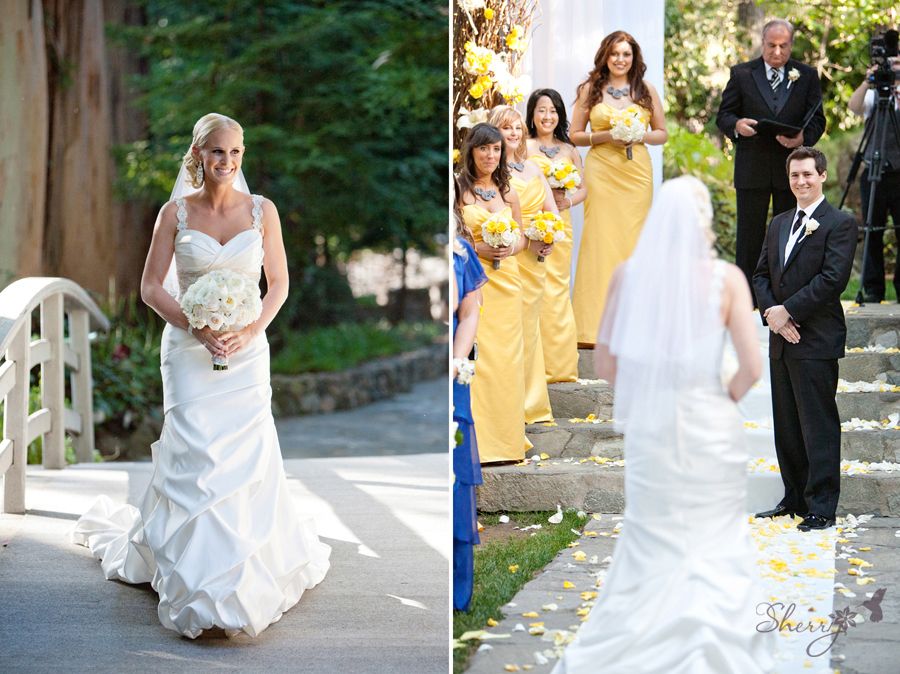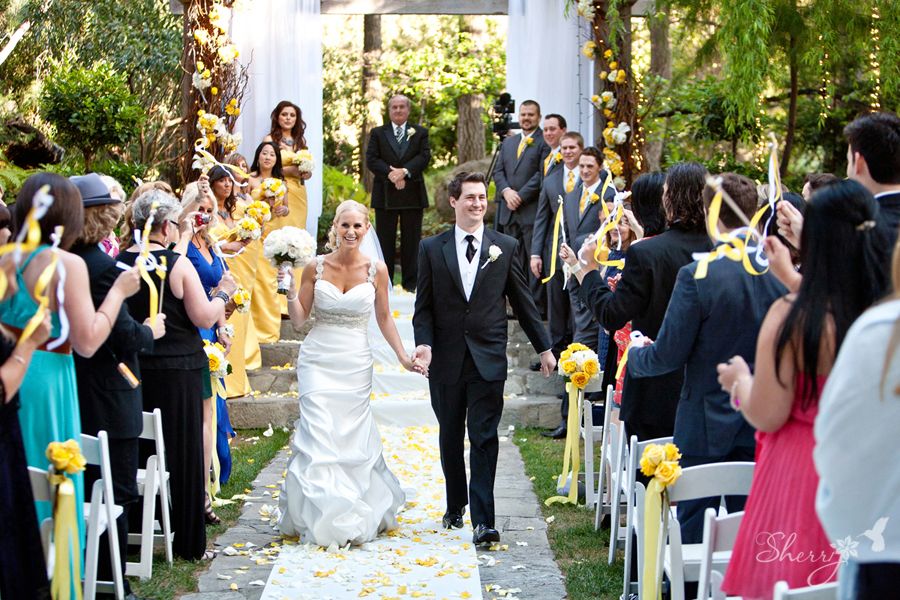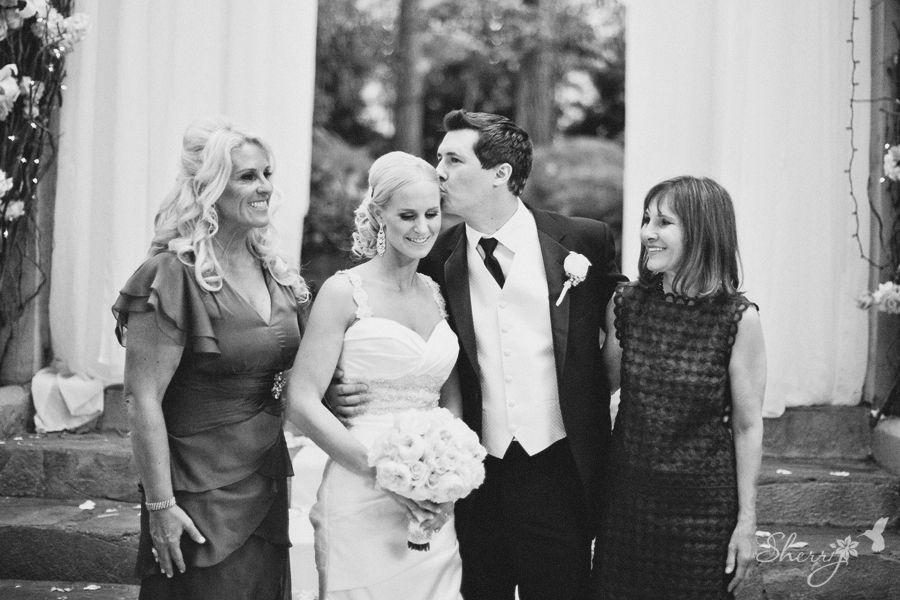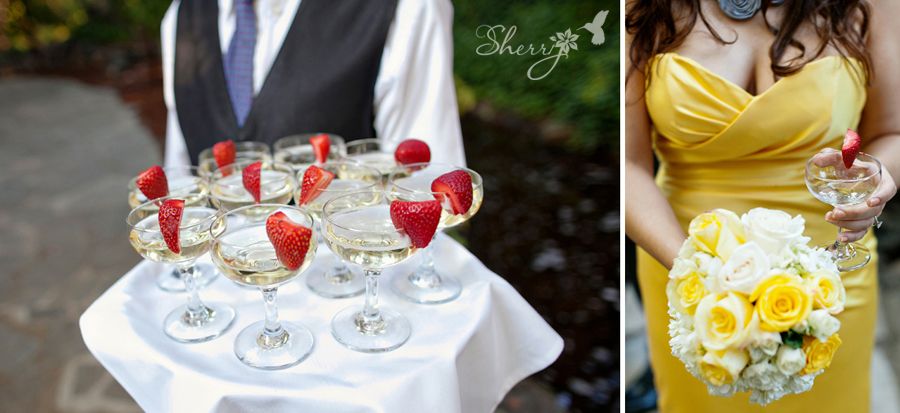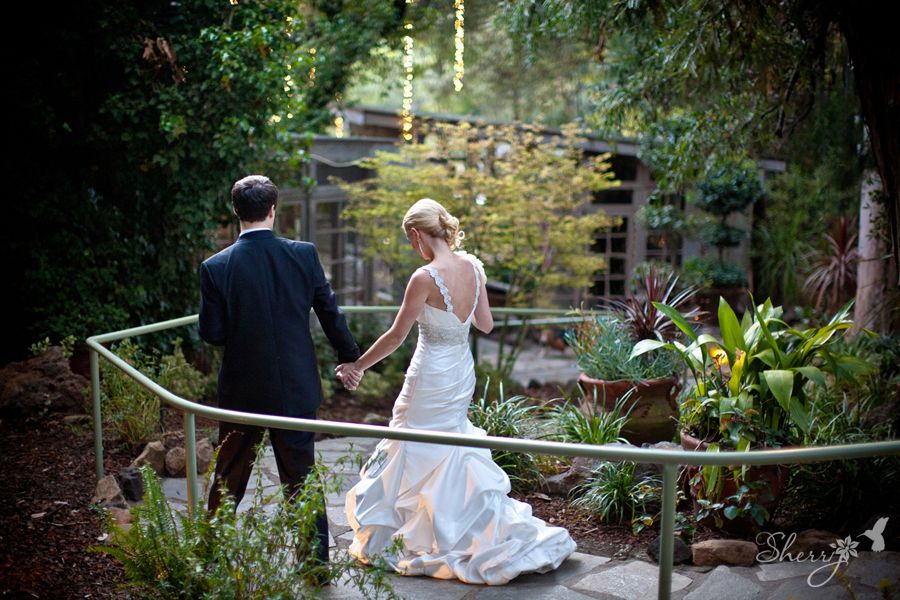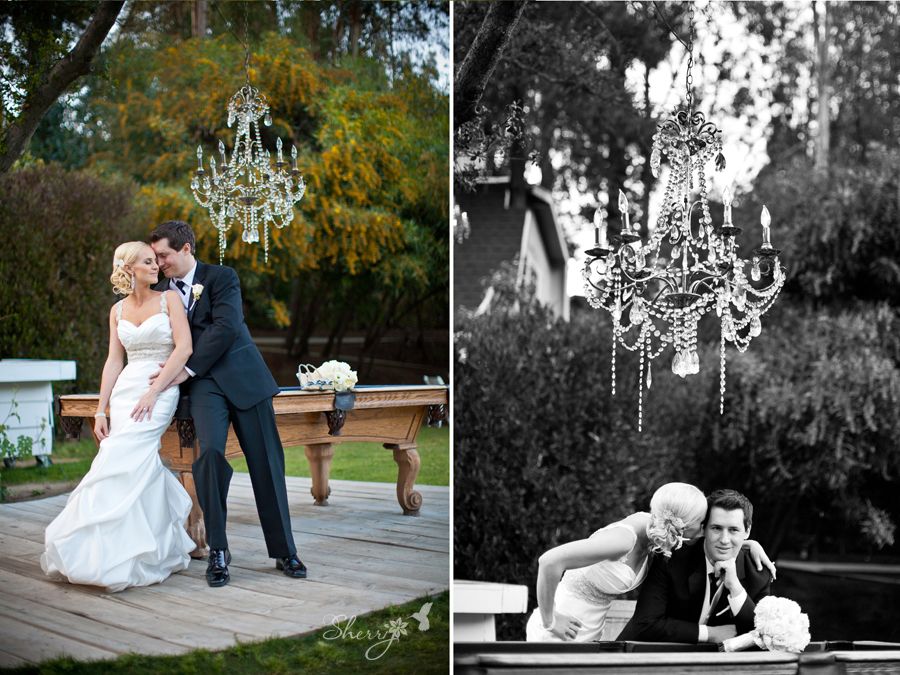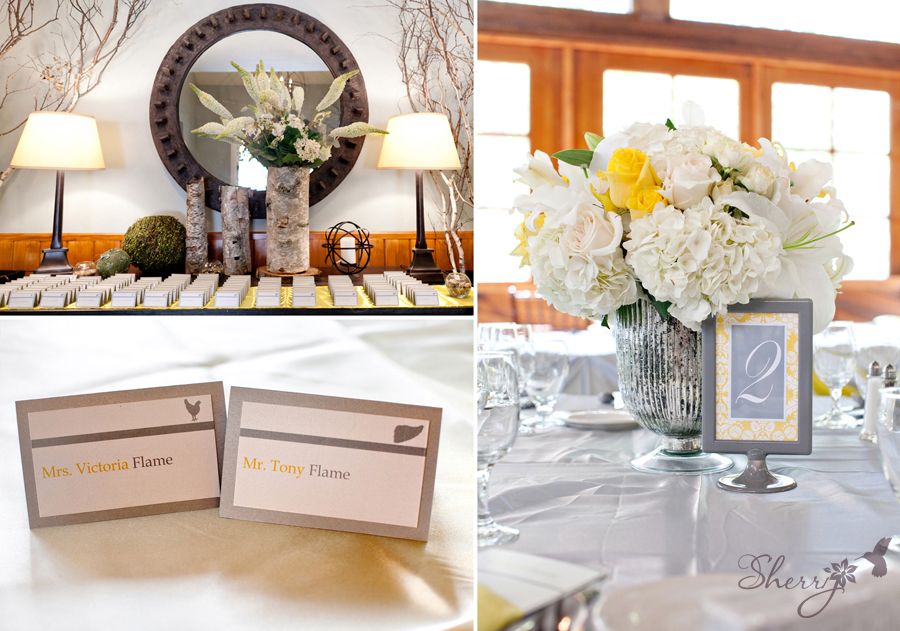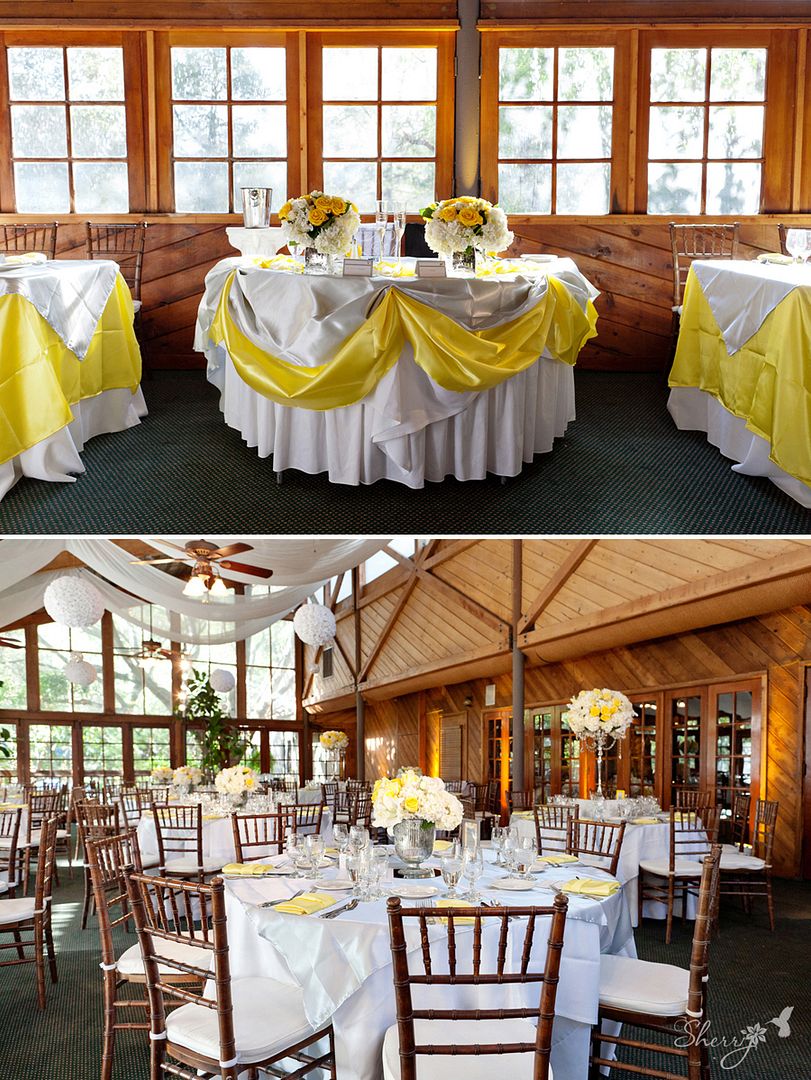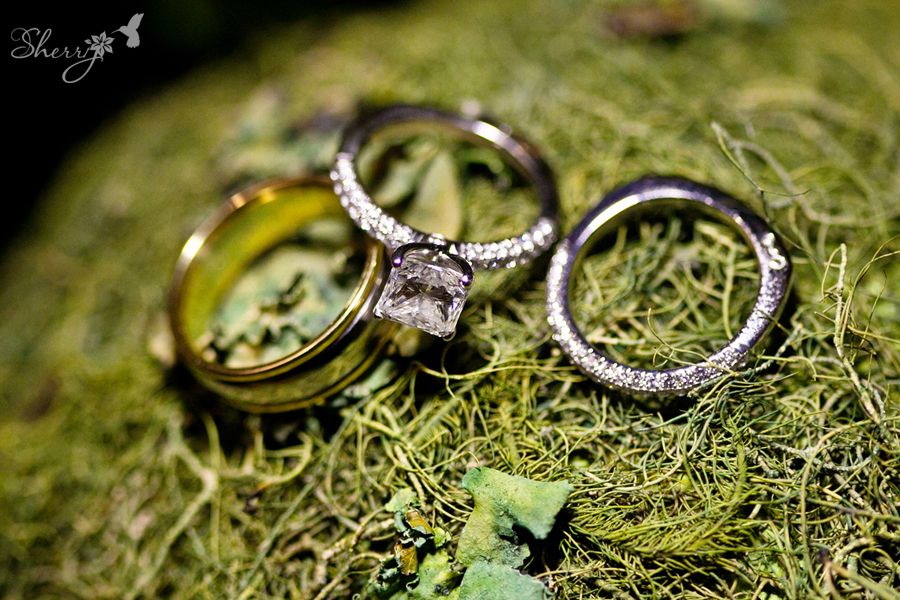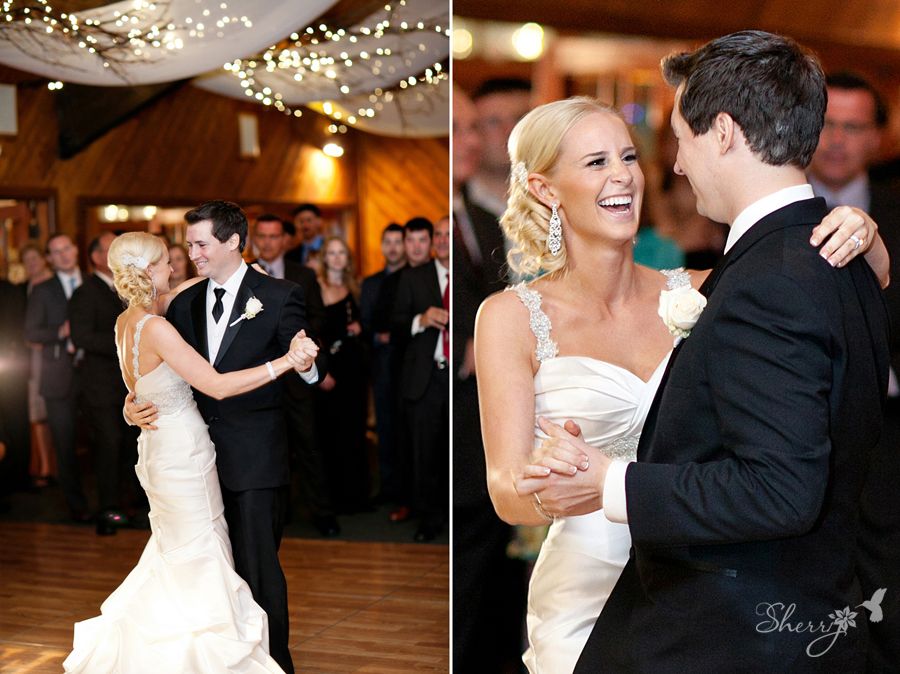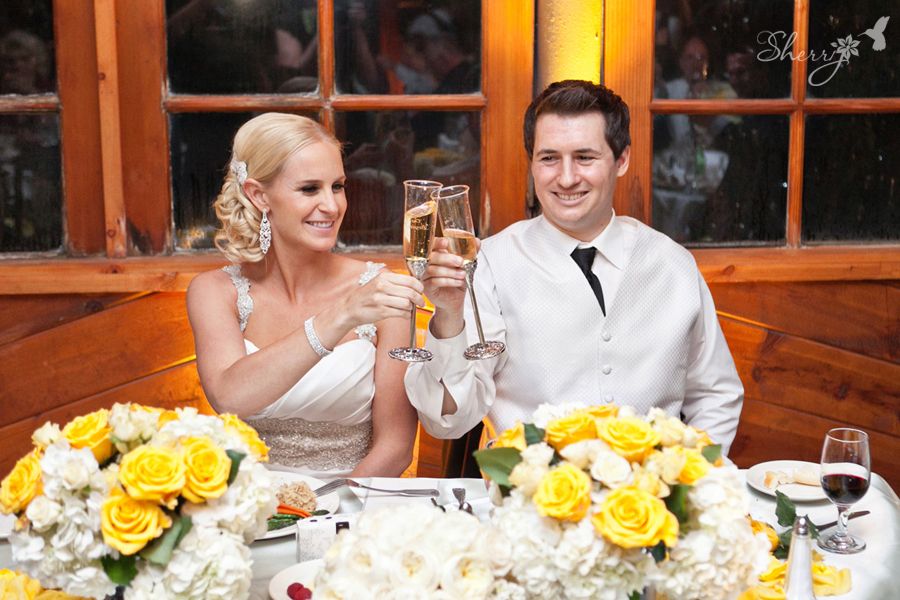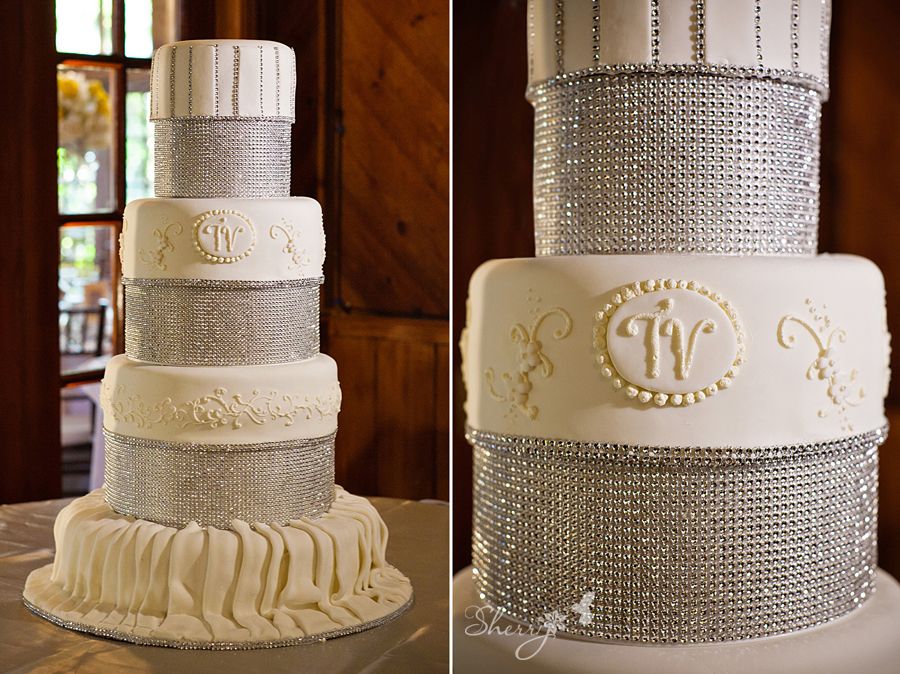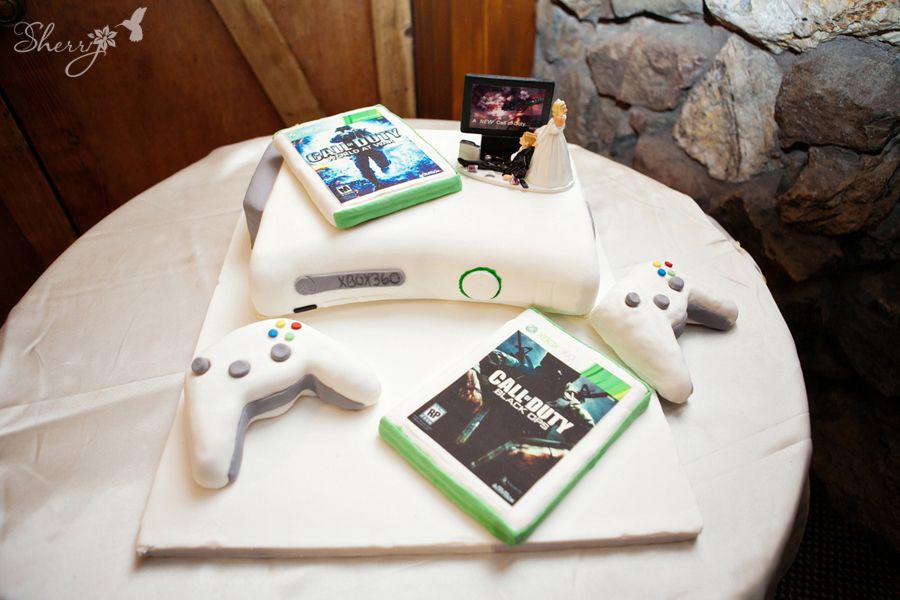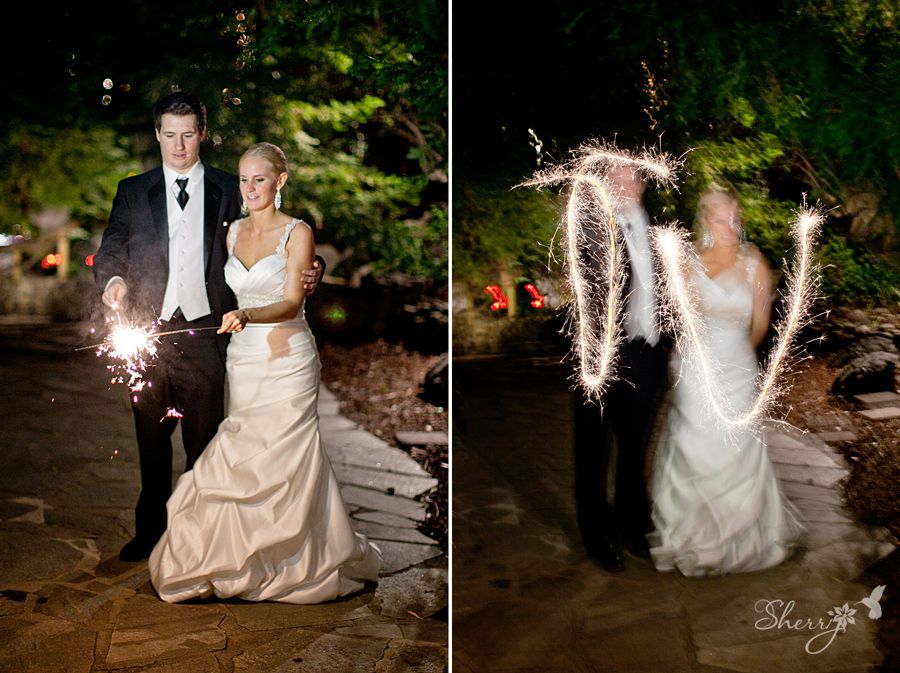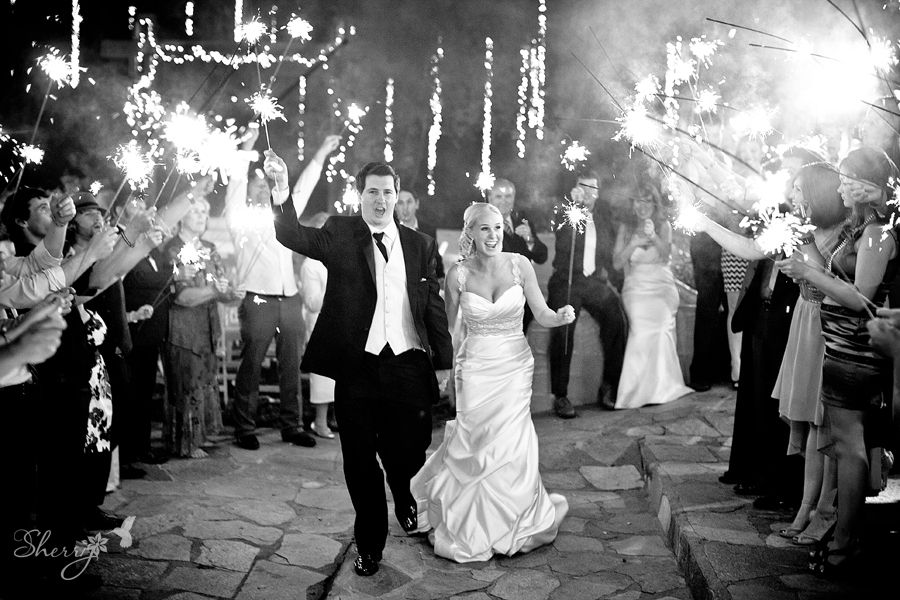 Venue: Calamigos Ranch. Malibu, Ca
Photography: Sherri J Photography
Entertainment: SOS Entertainment
Florist: Butterfly Floral & Event Design
Cake Designer: Jaqki's Cake Creations
Videographer: Make My Day Videography
Flipbook Booth: VC Flip Books
Invitations/Stationary: Save the Date Designs
Wedding Planner: Beverly Bliss Events
Bridal Gown: Winnie Couture
Rings: Bridal Rings Company
*UPDATE:  This wedding has been published on Ceremony Magazine Blog.  You can see pictures of their beautiful wedding album HERE.
I recently added a new lens to my arsenal, the Canon 50mm 1.2L.  It's taken me a while to pick it up because I've had the range in a 24-70 2.8L (my first pro lens back in 2004).  I actually bought a "cheaper version" Canon 50 1.8 (non L version) a few years back for $400, but it ended up getting dusty in my camera bag, so I sold it.  Looking through a 50mm is kinda like what your eye naturally sees so I didn't find it that interesting.  Lately though, I've been having a change of heart.  The 50mm gives great clarity and minimal distortion around the edges, being a great lens of choice for detail shots and portraits.  So, $1500 later… I got the upgrade.  I wanted to try it out some more, so I teamed up with Jenna to do some test shots at one of my favorite spots for engagements, Paramount Ranch in Malibu.  All of the pictures below were either taken with the new 50mm 1.2L or second to newest lens 24 1.4L. I'm pretty happy how it they came out!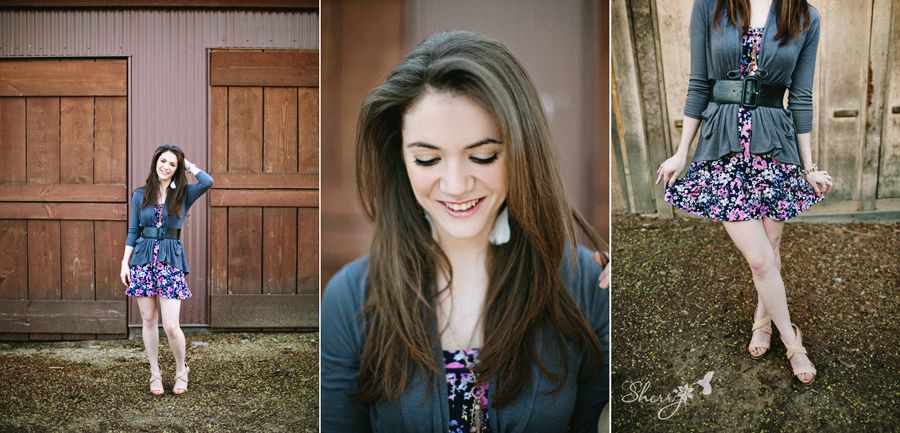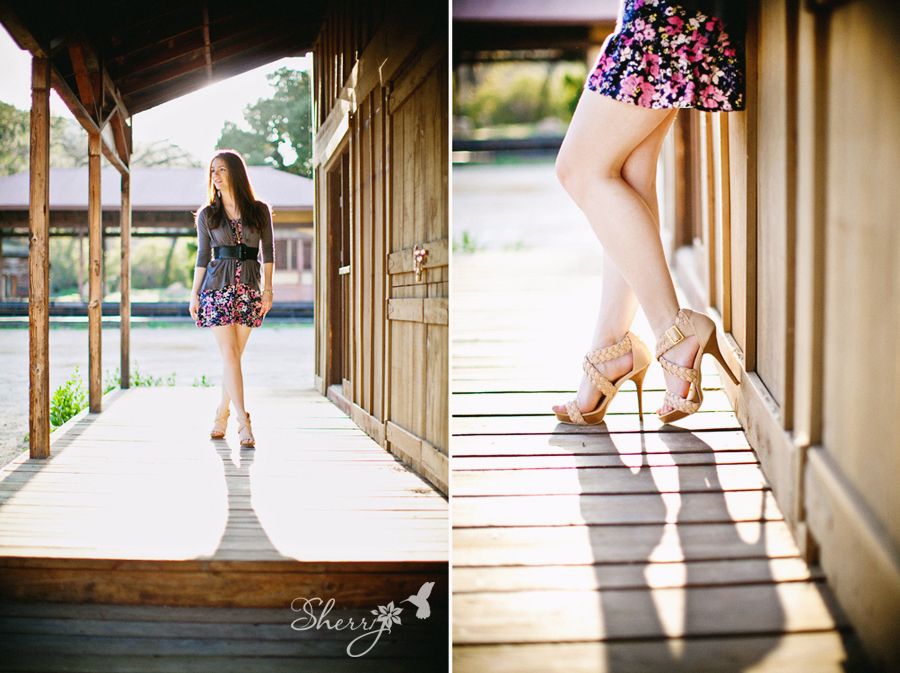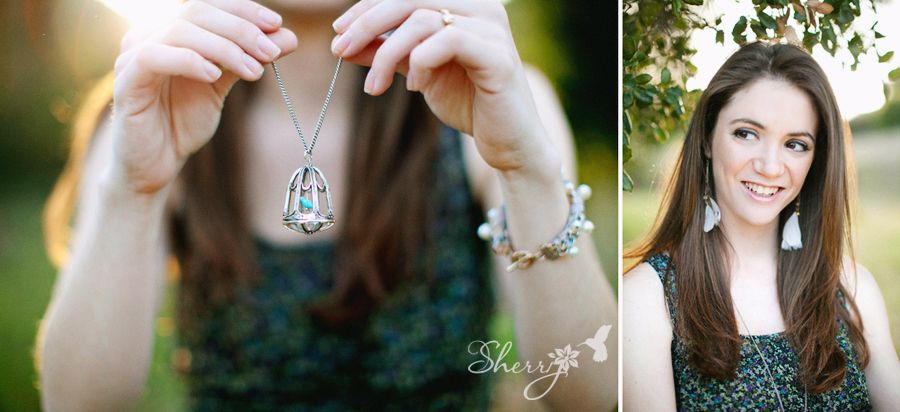 Angela and Eugene's Wedding, Rancho Del Cielo.  Malibu, CA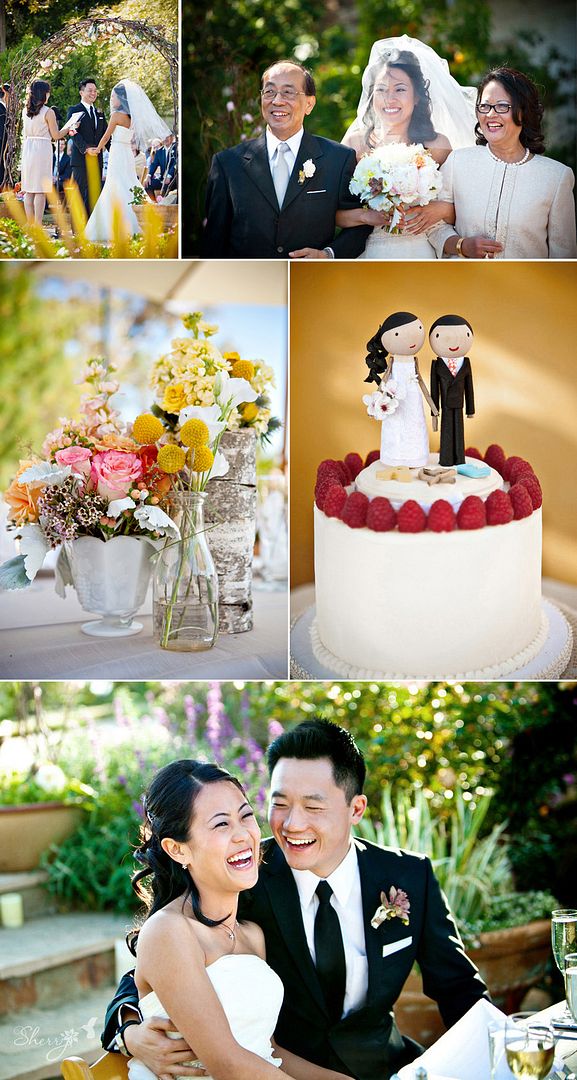 Shana and Brandon's Wedding at Gainey Winery.  Los Olivos, CA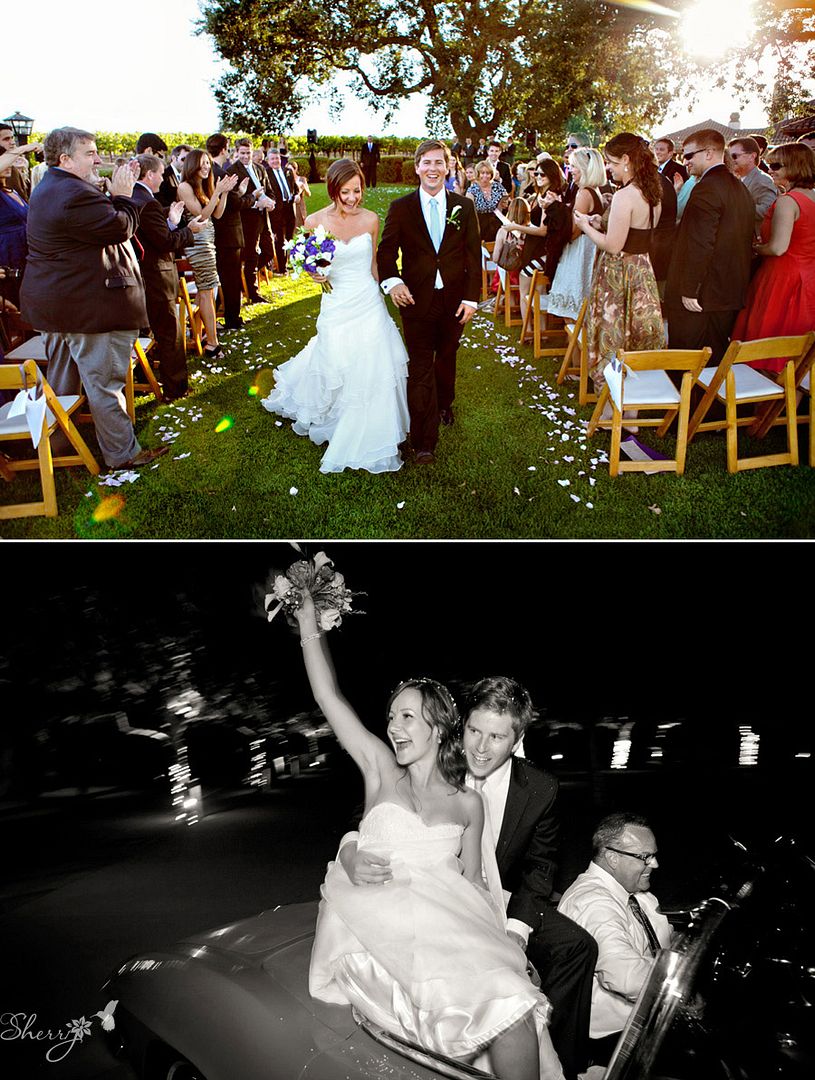 Laura + Chris' Wedding, Santa Barbara Zoo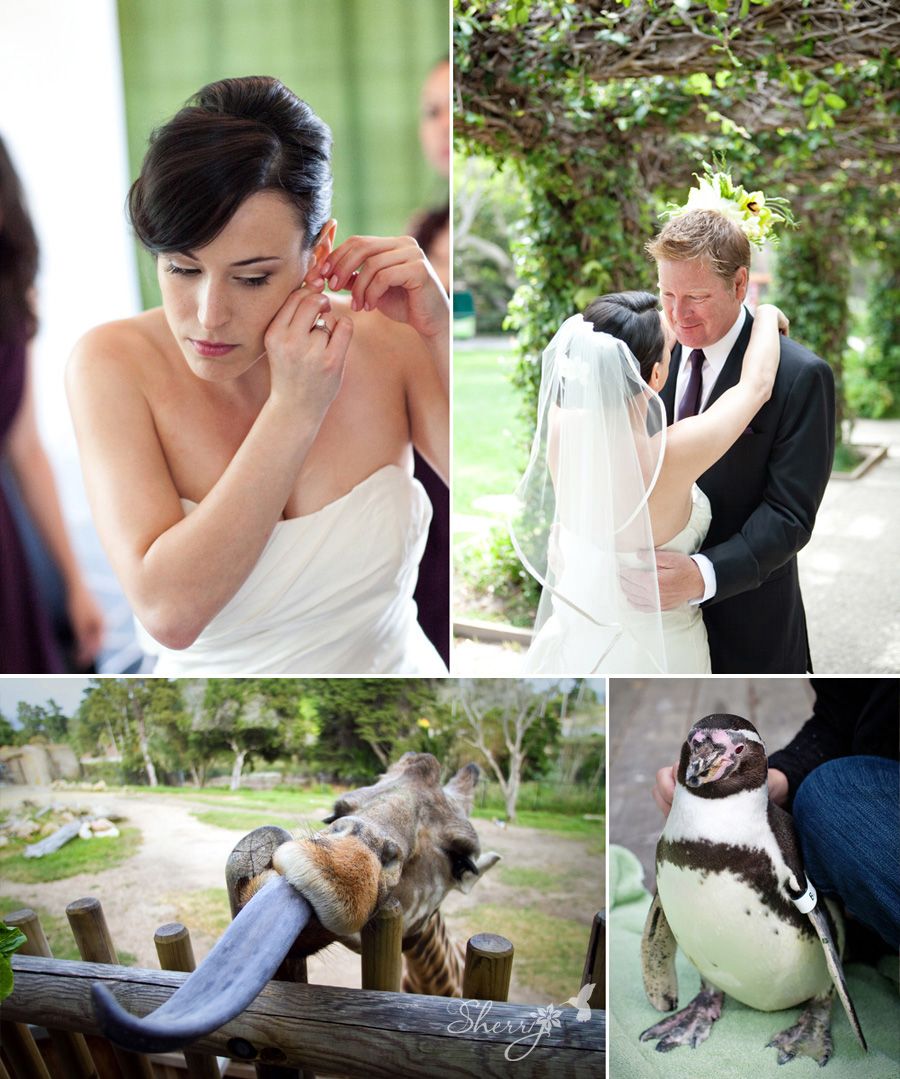 Kelly and David's Destination Wedding: Yosemite, CA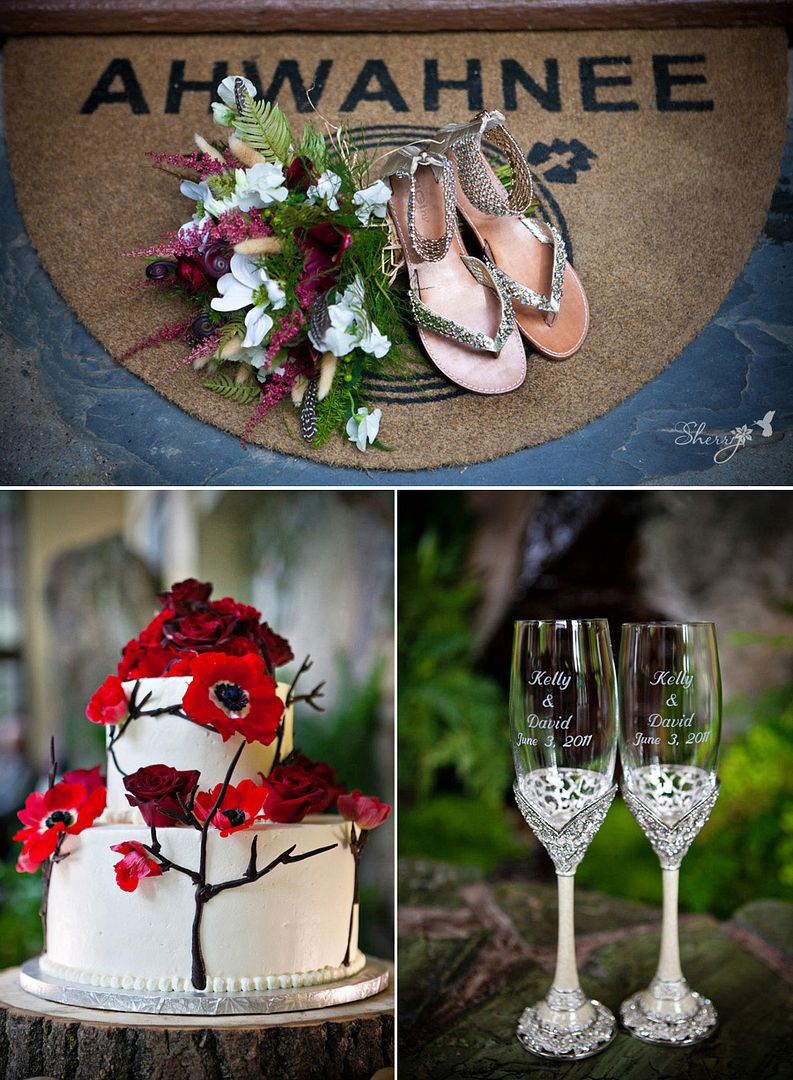 Anne and Peter's Wedding, Verandas Manhattan Beach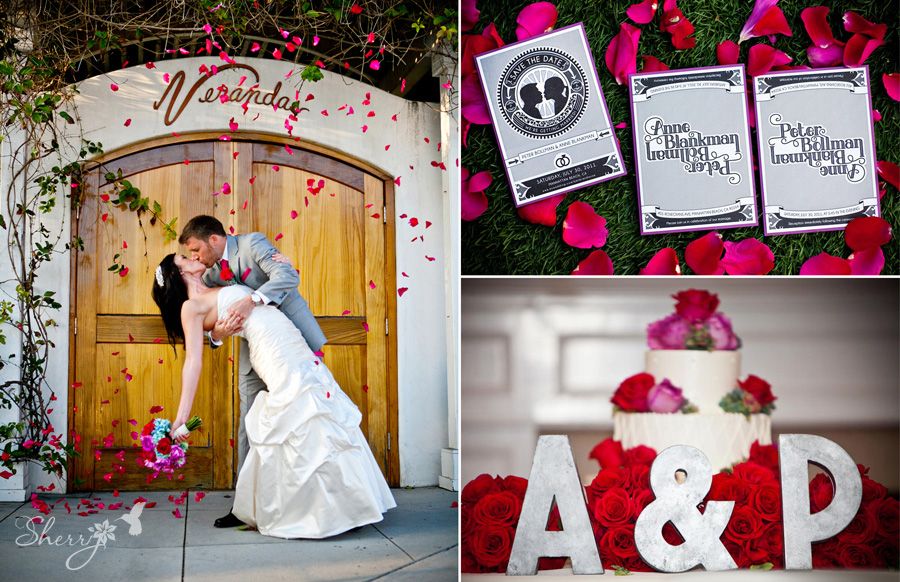 Jen and Rylan's Wedding, Seven Oaks Country Club, Bakersfield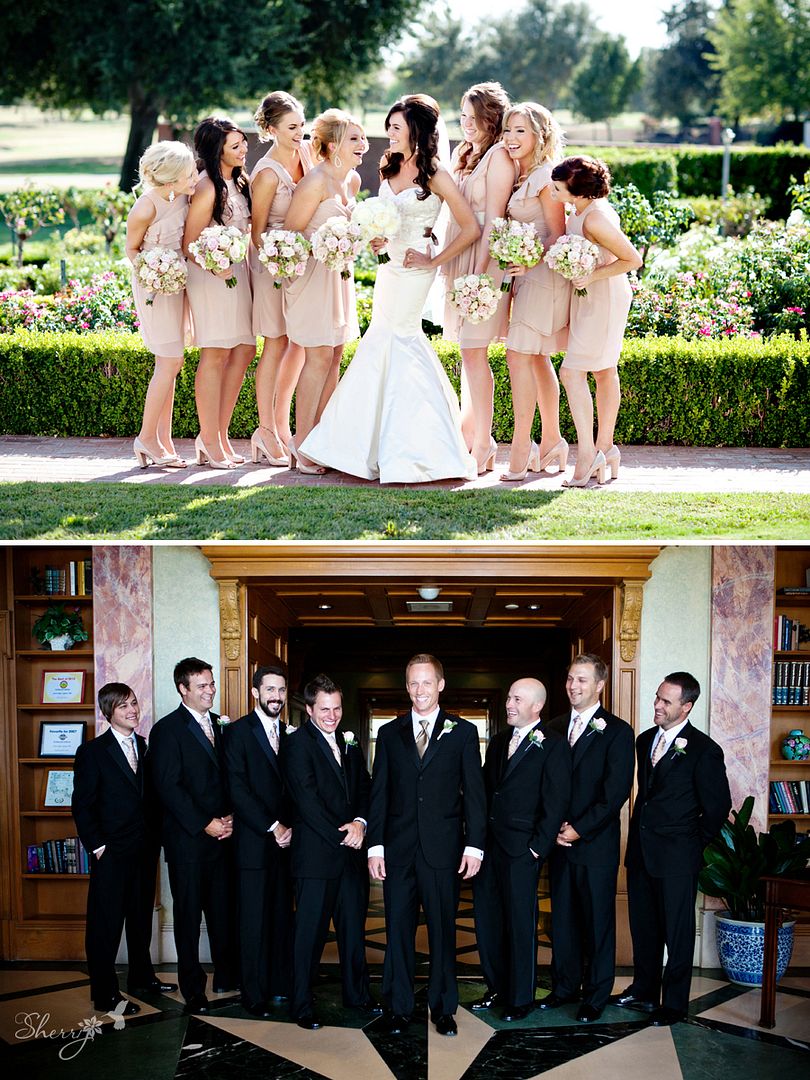 Reagan and Ken's Wedding, Sherwood Oaks Country Club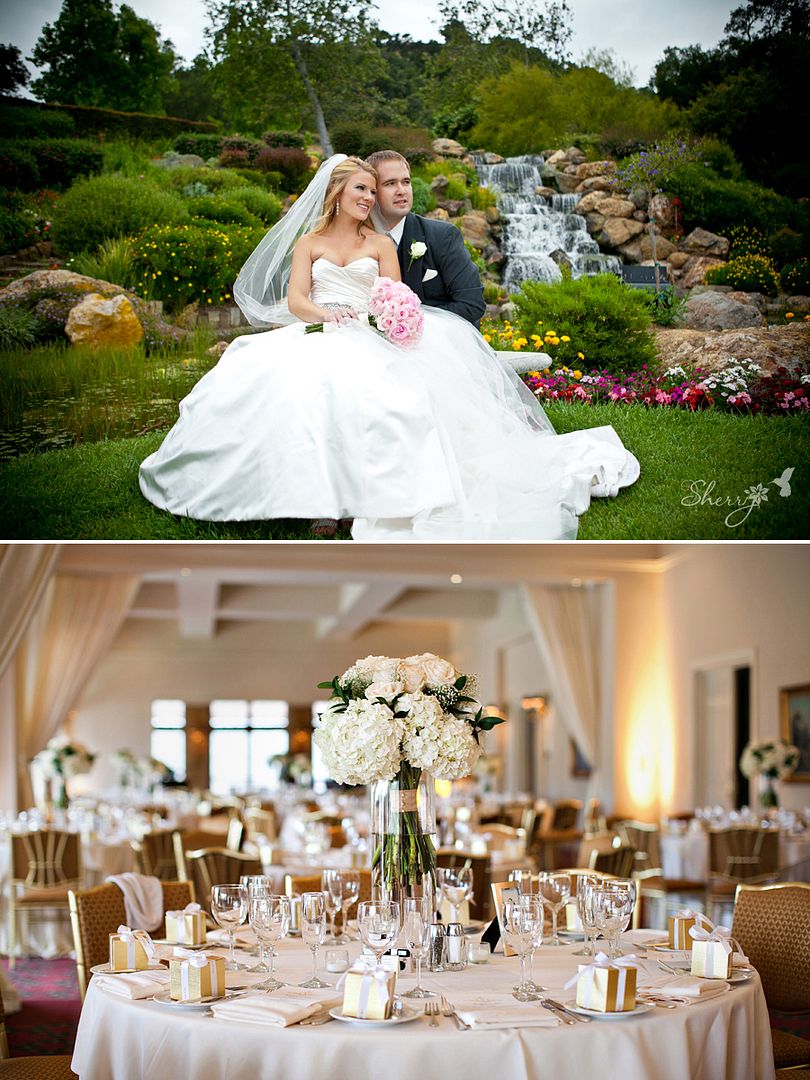 Monina and Matt's Wedding, Calamigos Equestrian Center Burbank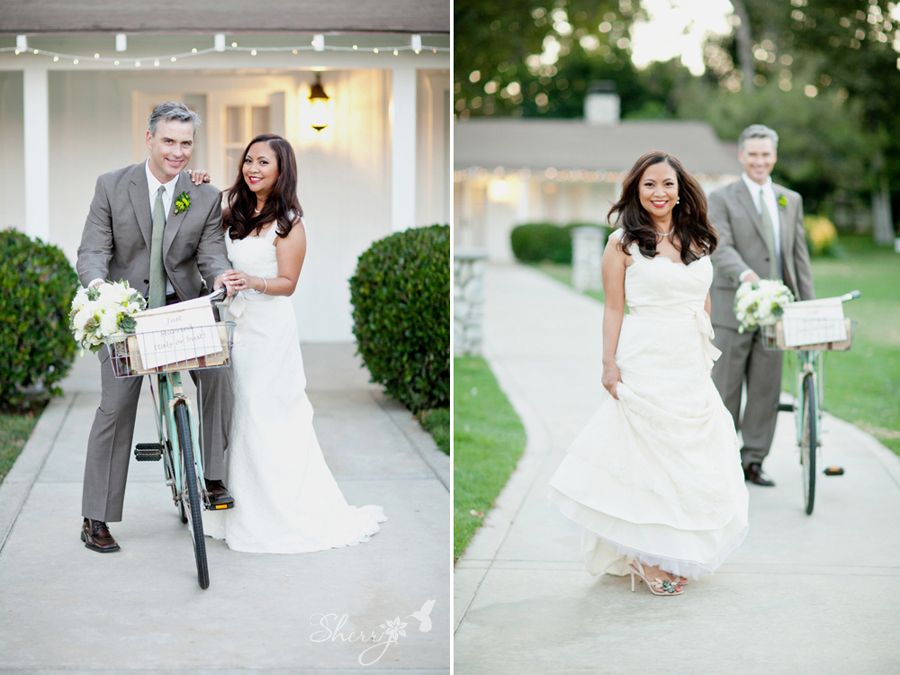 Karina and Kevin's Wedding, Malibou Lake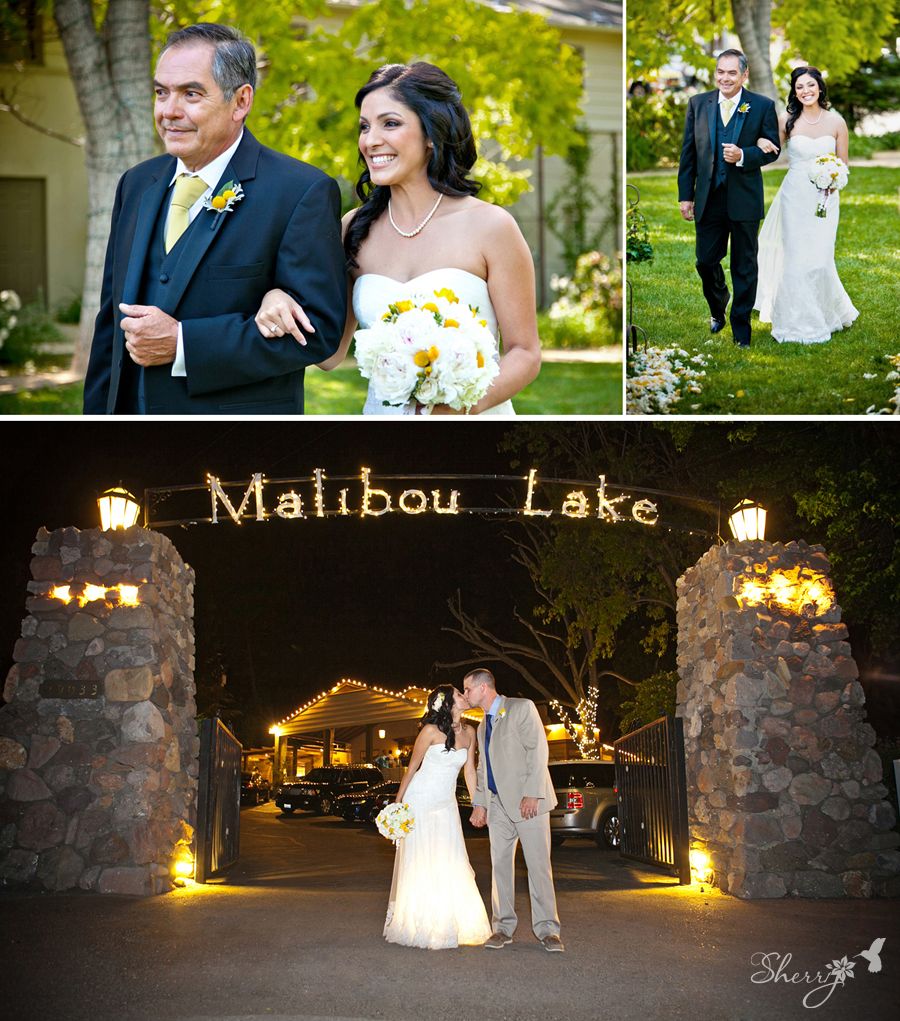 Tara and Timmy's Backyard wedding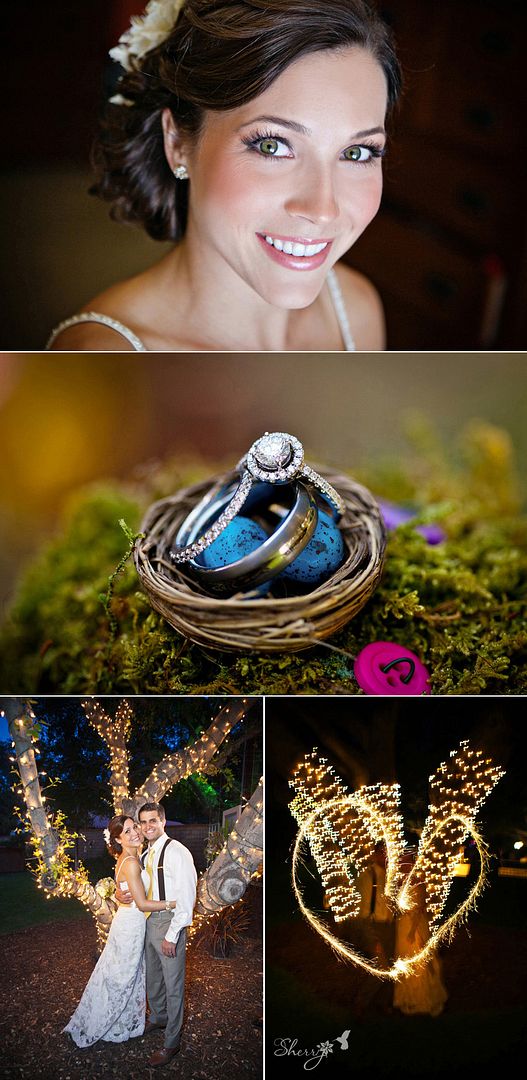 Tina and Armando's Wedding, Sportsman Lodge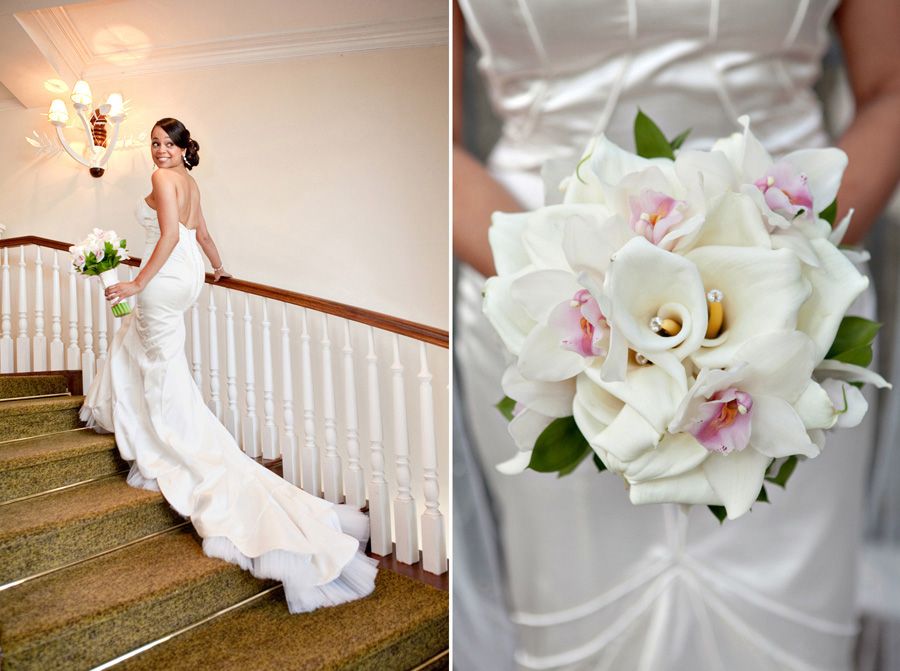 Melissa + Ray's Wedding, Walnut Grove.  Moorpark, CA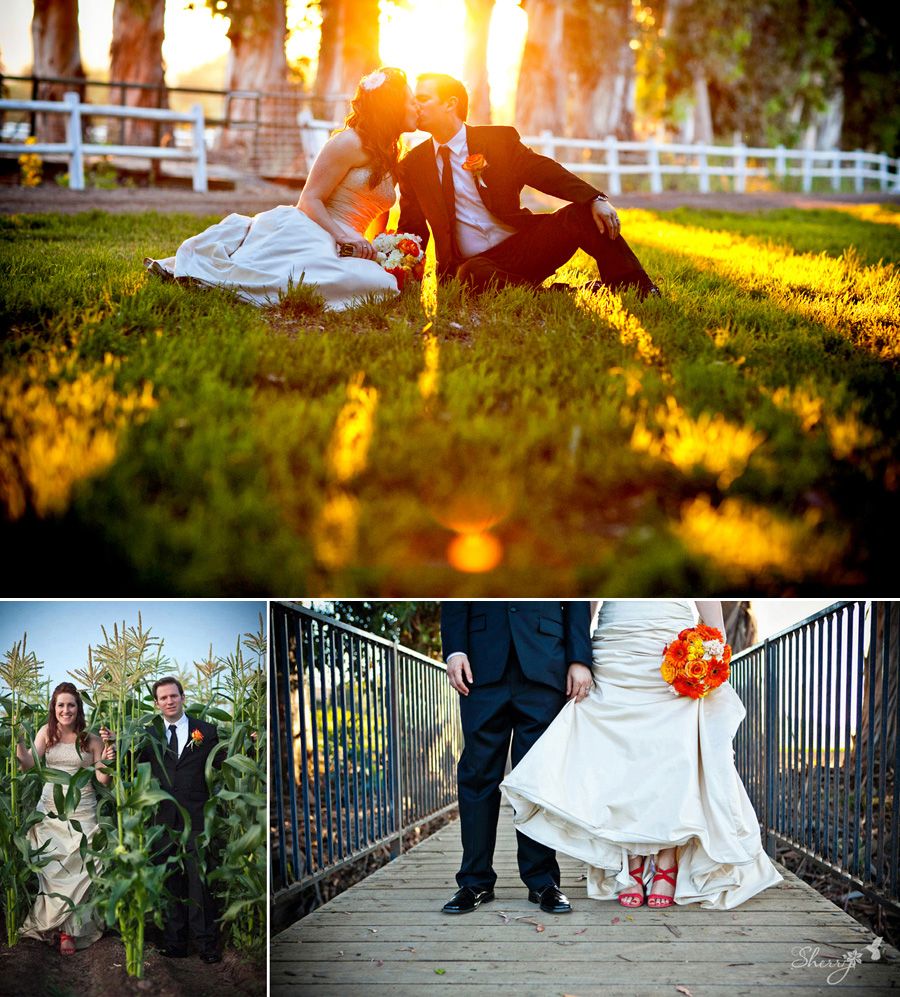 Manami + Nick's Wedding, Museum of Art Long Beach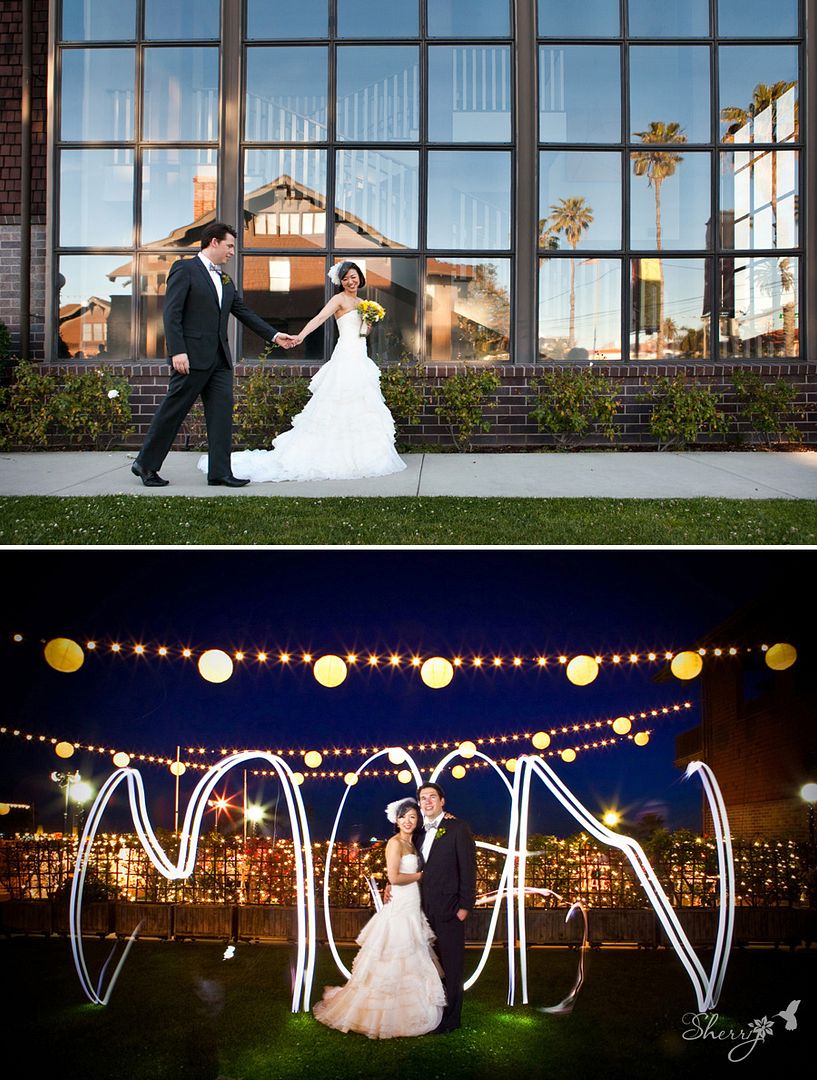 Danielle and Gabriel's Photobooth
Engagements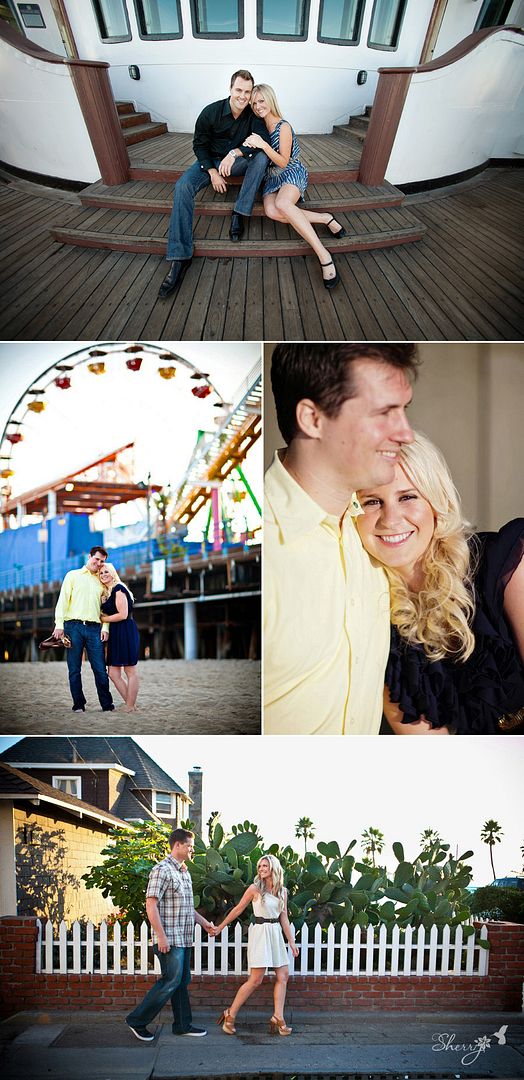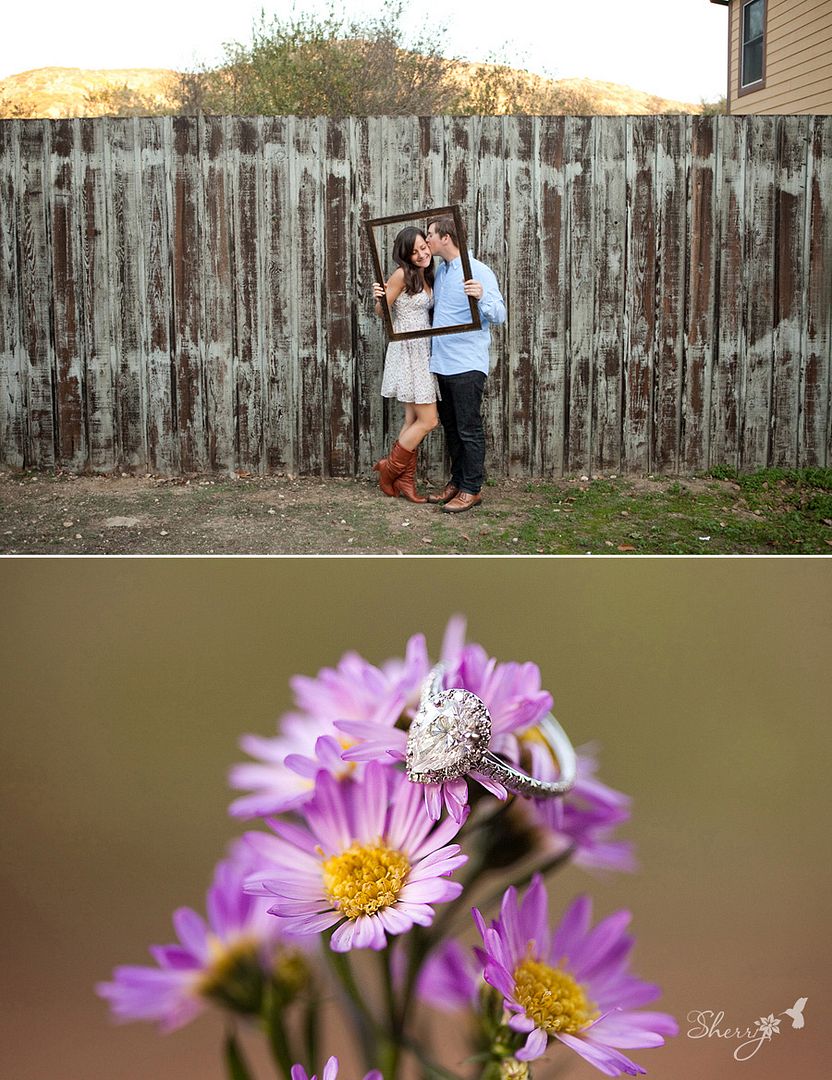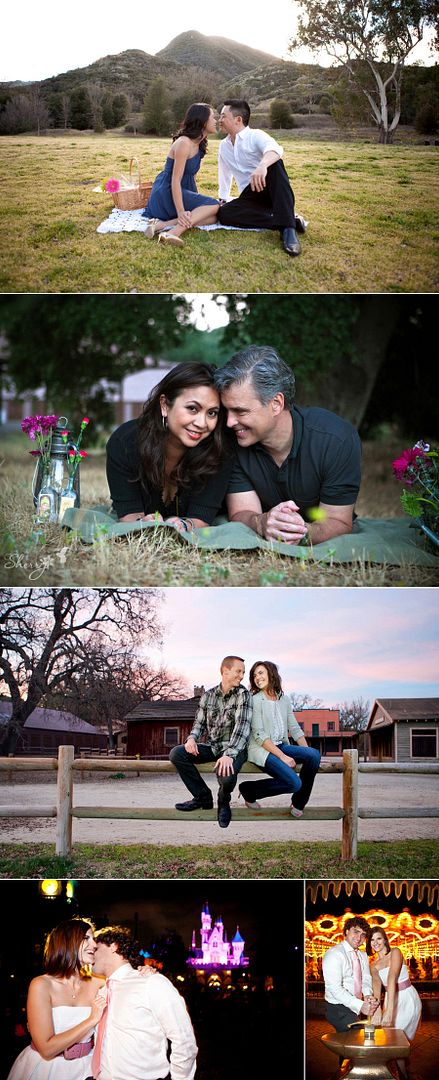 Personal: My engagement at Joshua Tree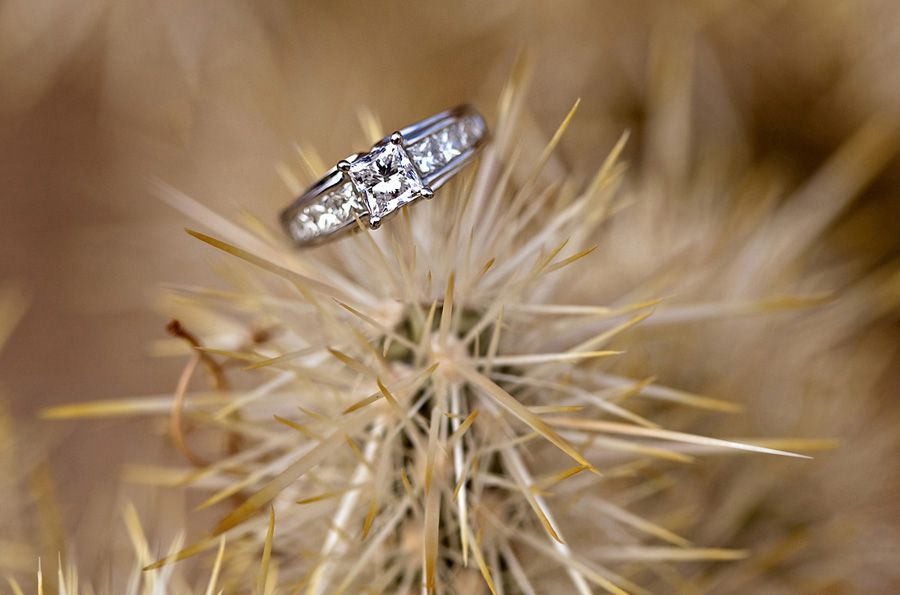 Bridal Photoshoot: Las Vegas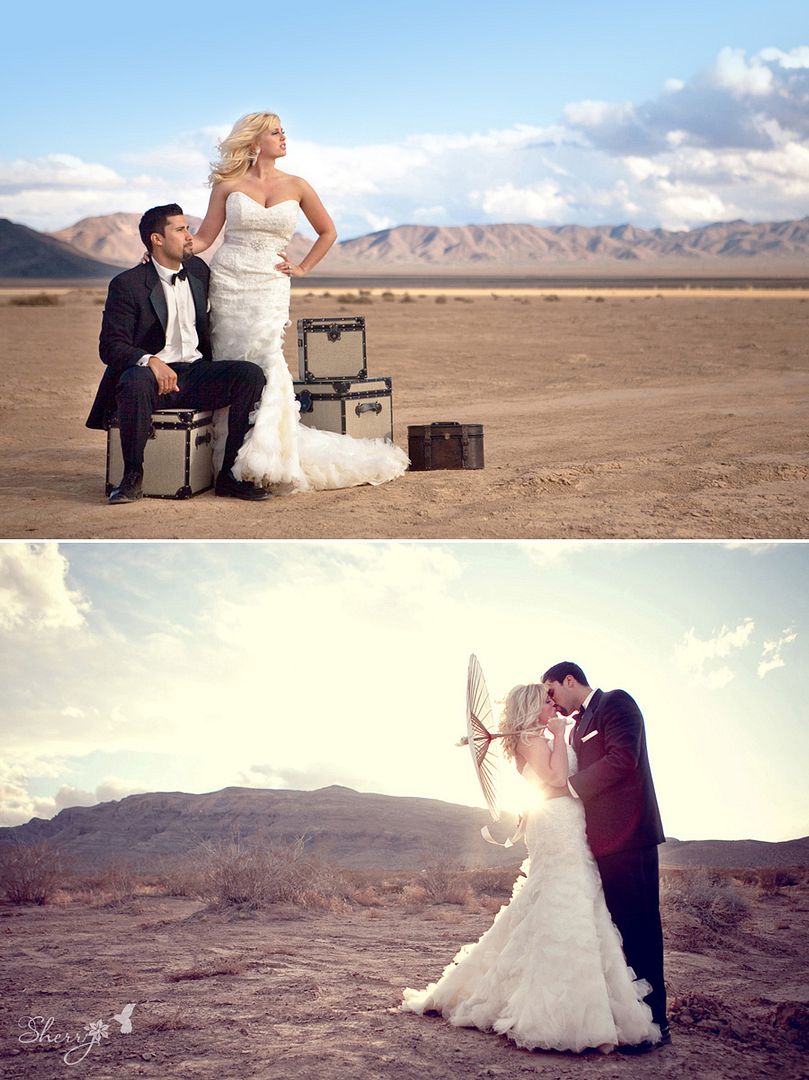 Portrait: Paul Kenny
Sony E3 for Playstation, Jane's Addiction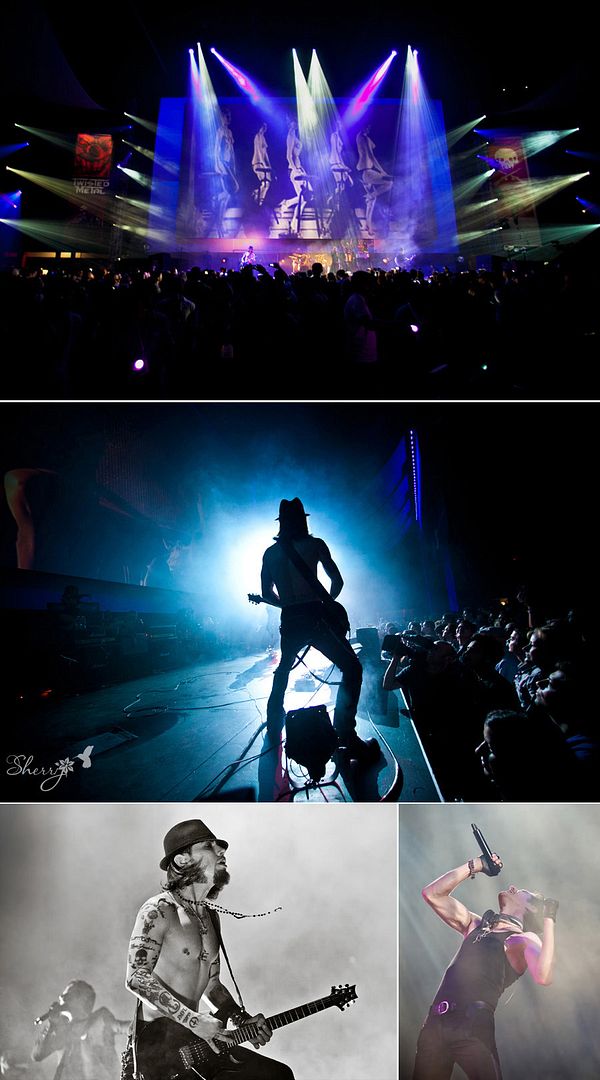 Mindy: Feather's Photoshoot (unblogged)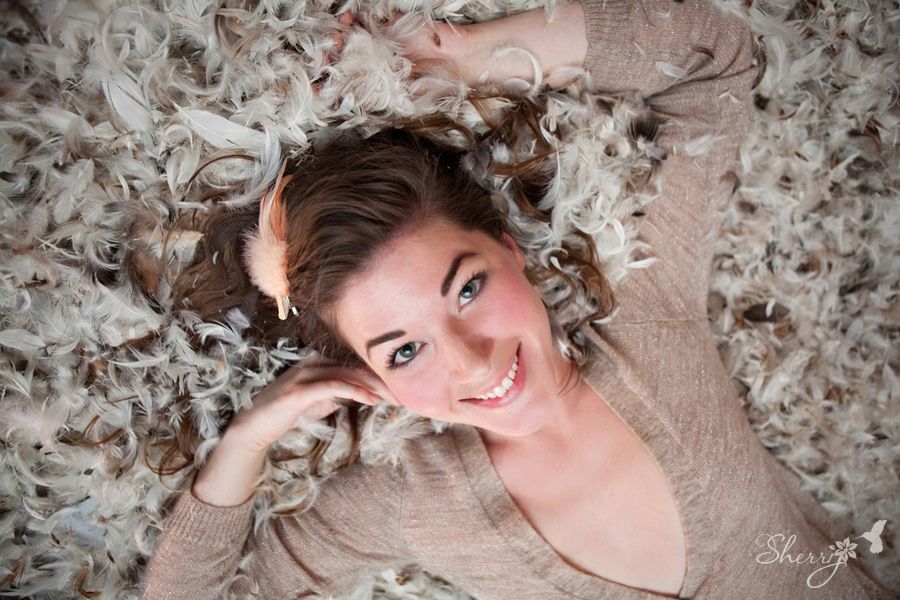 If you've been following my blog for a while, you may know that I've been planning my own wedding for the past 10 months.  Our wedding finally took place on October 2nd, 2011 at Calamigos Ranch in Malibu (exactly one week before our 3 year anniversary!)   Now, looking back at our wedding day, I can definitely say it was awesome and really everything I could have hope for.  I'm really looking forward to the new chapter in my life as a Mrs.  =)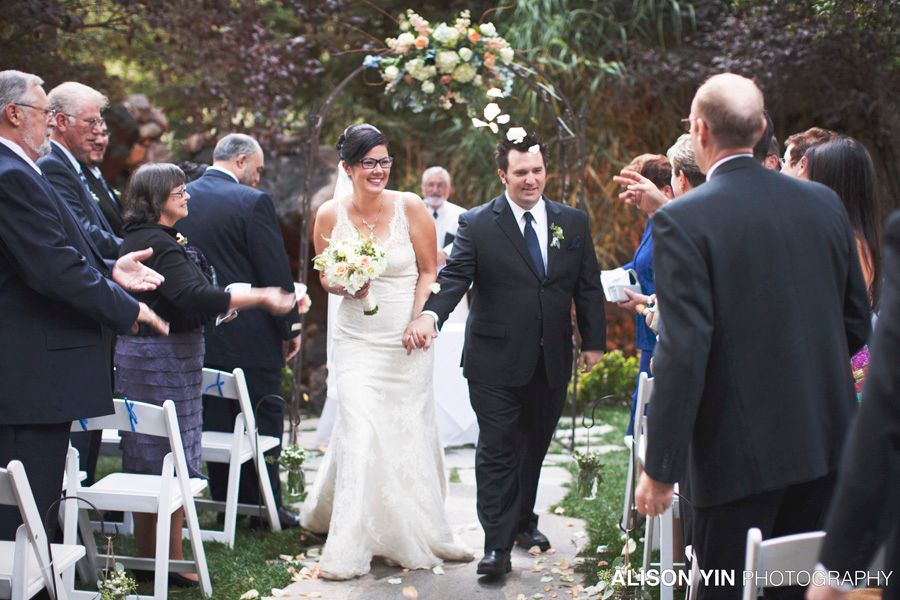 Our vendors
Venue: Calamigos Ranch, Malibu
Photography: Alison Yin
Florist: Exotic Green Garden
Hair/Makeup: Kelly Zhang
Dessert: Sprinkles Cupcakes
Graphic Design (all paper goods): Manami and Nick Leebert
Music: DJ Celeste Lear (Processional: Nick Drake "Cello Song," Priscilla Ahn "Dream."  Post ceremony: The Who "Cant Explain."  First Dance Bride/ Groom: Chuck Barry "You Never Can Tell" (choreographed first dance from Pulp Fiction).  Father/Daughter: Rascal Flatts "My Wish", Mother/Son: Harry Connick Jr "It Had to be You.")
By nature, I am a huge procrastinator.  It seems like, the less time I have to do something, the more I get done!  With only one month left before our wedding day, we are on a mission to overcome the "Wedding-To-Do" list.  One of the things on the list was finally getting our engagement picture taken, so the other day Mat and I went out to Western Town in Malibu.  I love the sunset light, ranch vibe, and beautiful hills covered in tall grass.  I have to admit, it did feel a little awkward being on the other side of the camera, but I definitely believe everyone should have their portrait professionally taken at least once a year!  It's a great way to document your life, and remember the good times; where you lived, what stylin cloths you rocked, and how in love you were.  Well, at least I hope that's what I think of when looking back at these pictures.  I want to thank my lovely photographer Dana Grant!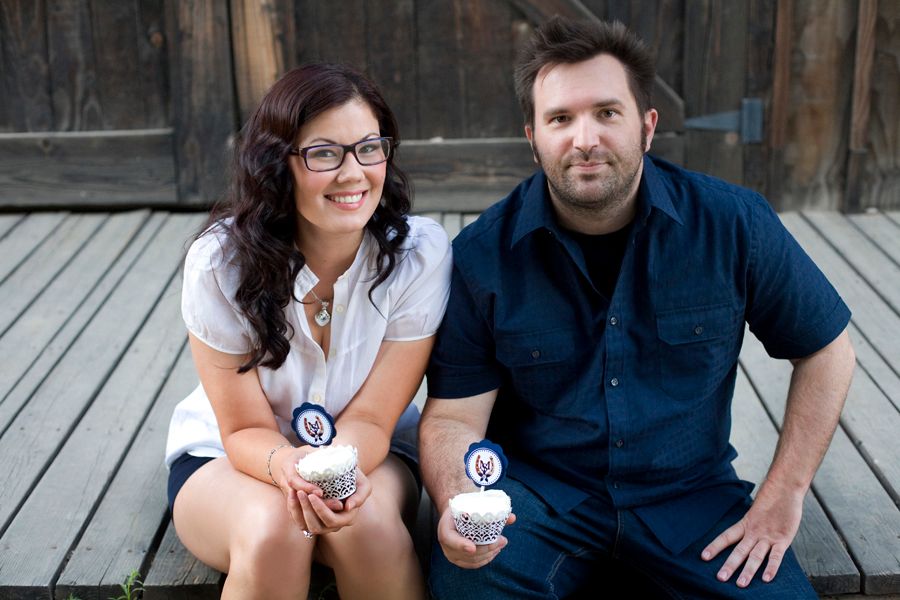 Every once in a while, I get a couple who decide to book me as their wedding photographer, without ever meeting in person.   They're usually referrals from a friend's wedding I've photographed.  I'm actually super flattered in these cases, but also a really nervous!  Last night, I met one of my 2012 clients in person for the first time, Melissa and Jeff. They were giggly and loving right from the start, which always makes my job super easy.  They chose to have their engagement session during sunset at one of their favorite spots in Malibu,  Paradise Cove!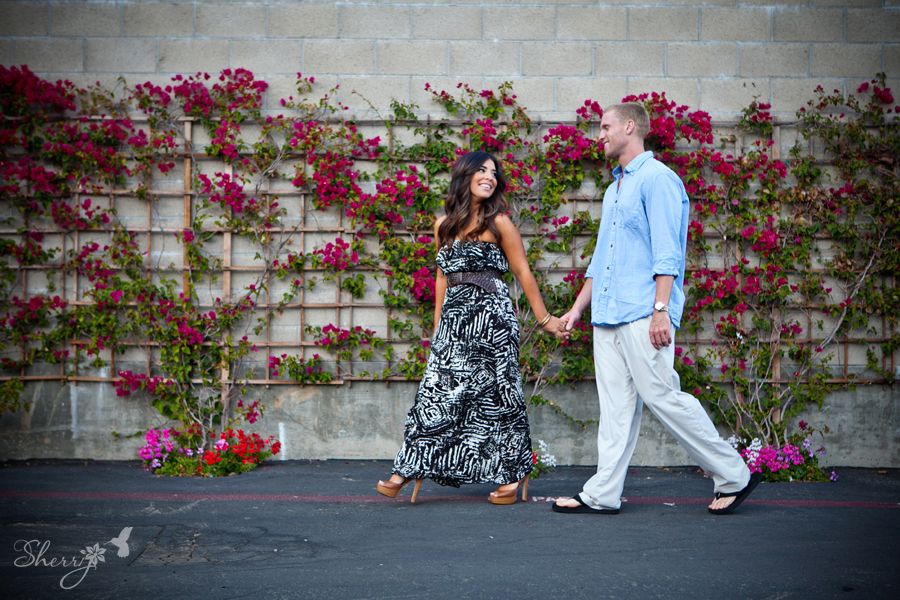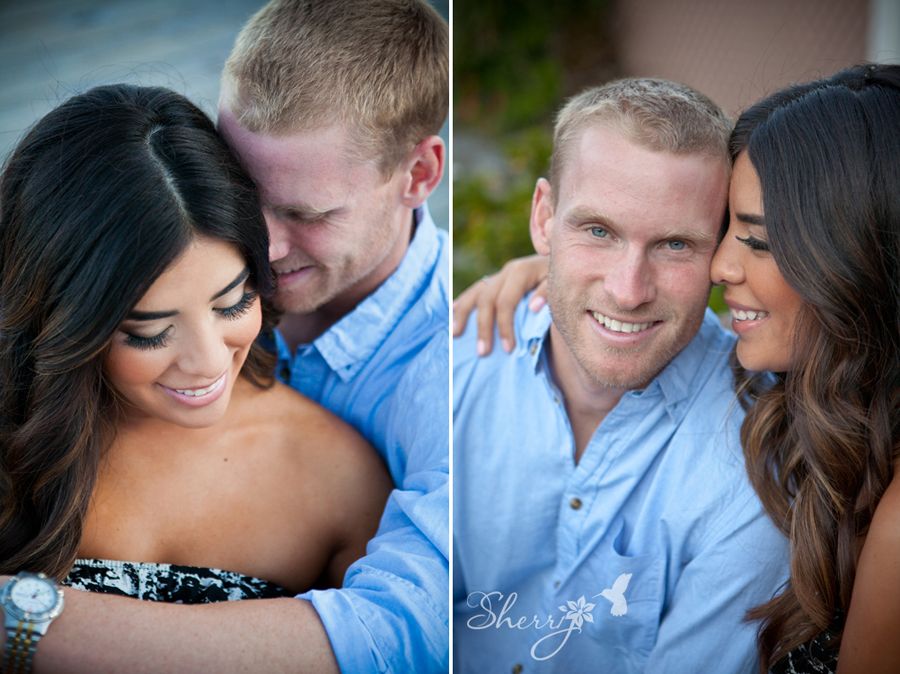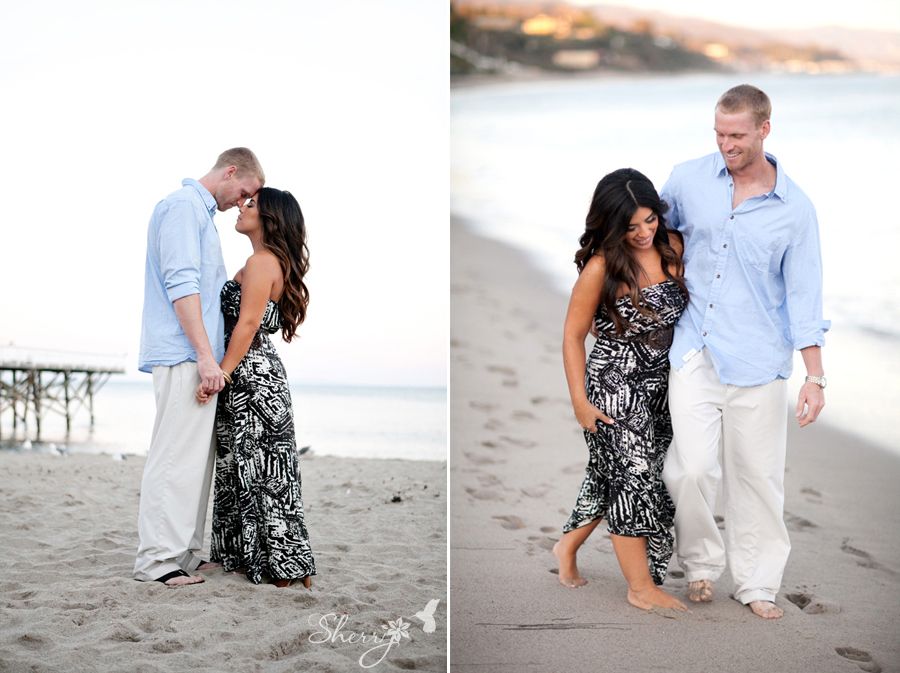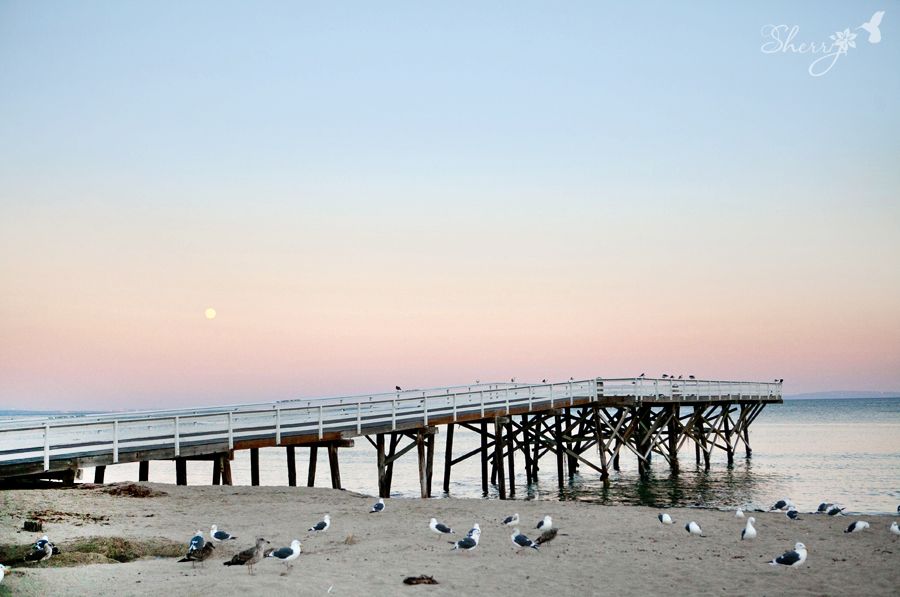 Paul Kenny is a talented musician.  He loves music, writing, Topanga Canyon, and the outdoors.   A couple weeks ago, my fiance Mat started production for Paul's new music video.  Since then, they've captured videos of Paul all over the LA area including: Topanga Canyon, Downtown LA, Venice Beach, Malibu, Santa Monica, and today at MDM Rehearsal Studio in the Valley and Vasquez Rock.   Check out some of Paul's promotional pics below and check back for updates on the release of his new music video!  For now, if you're curious to what Paul's original music sounds like, just  CLICK HERE to check out!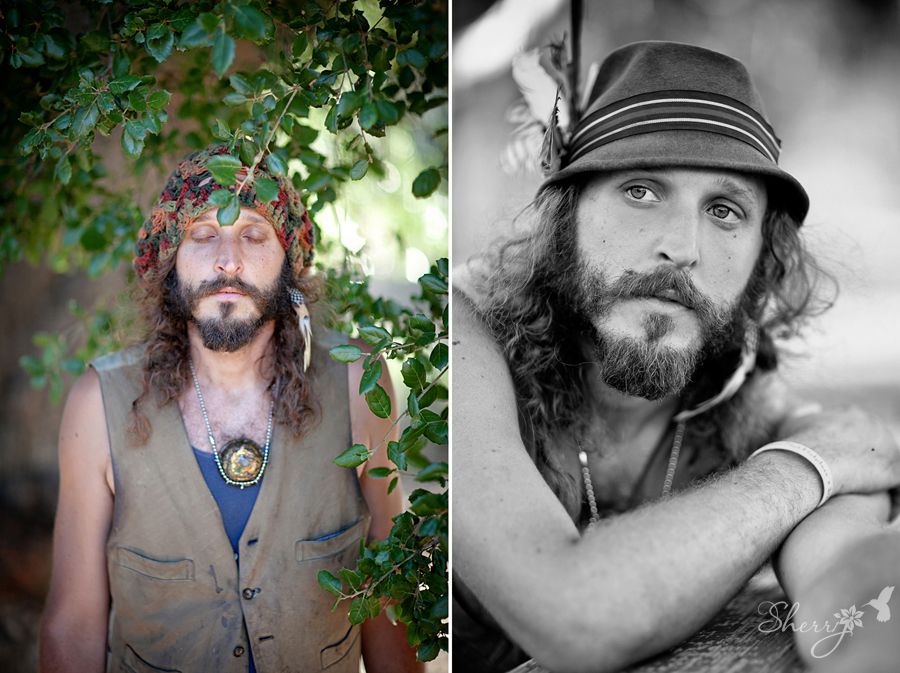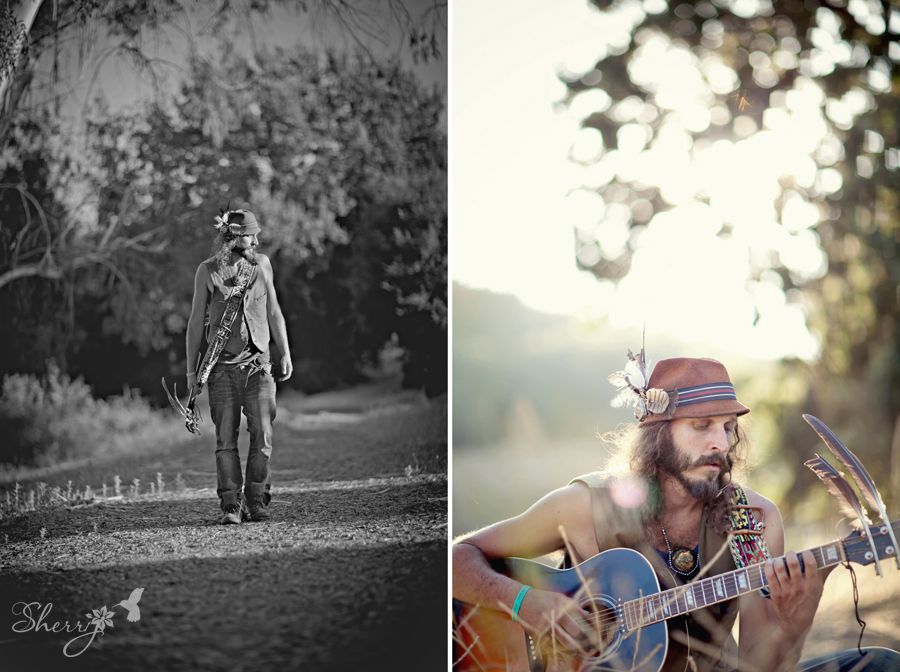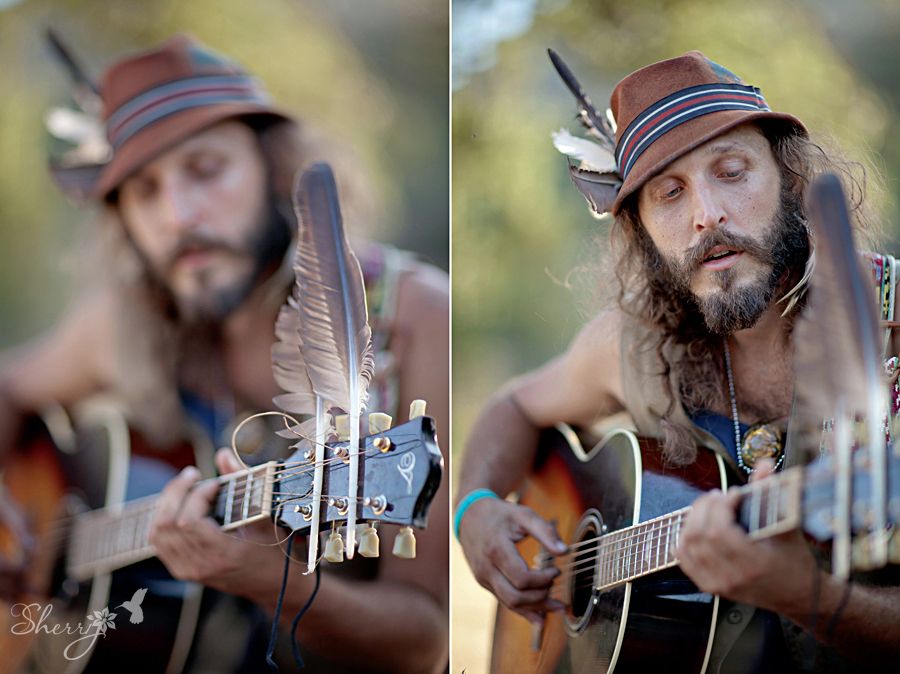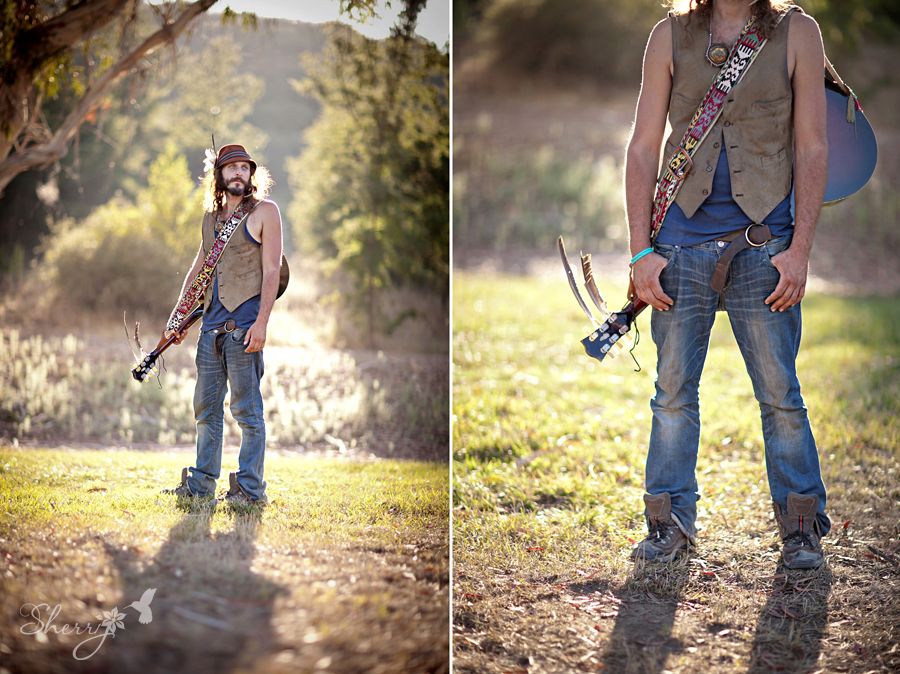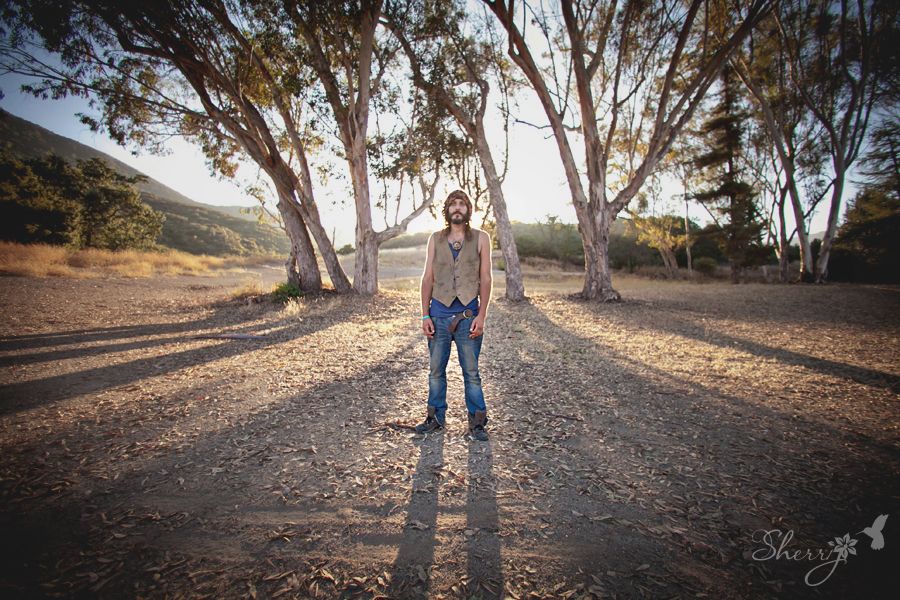 Behind the scenes: making of the video.  After we spent most of the morning getting video shots in the studio, daylight was fading fast.  We had just enough time to make it to Vasquez Rock for a couple of finale shots at "the fork in the road."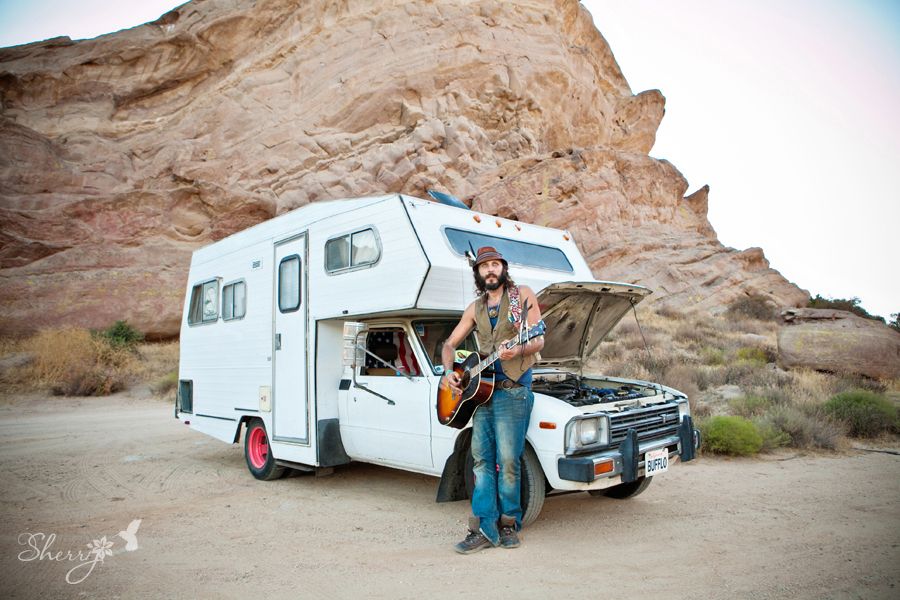 Last but not least, one of my fave pics of Mat in action filming "Car Broke Down on the Side of the Road."
UPDATE: Paul Kenny's Music Video has been released! Click HERE to watch.
Last night, I had  a great time hanging with Monina and Matt, my awesome August couple.  They both met 6+ years ago during guitar classes and have been inseparable ever since.   They're getting married at Calamigos Equestrian in Burbank, and plan on including many personal touches to their wedding!