Posts Tagged 'Malibu'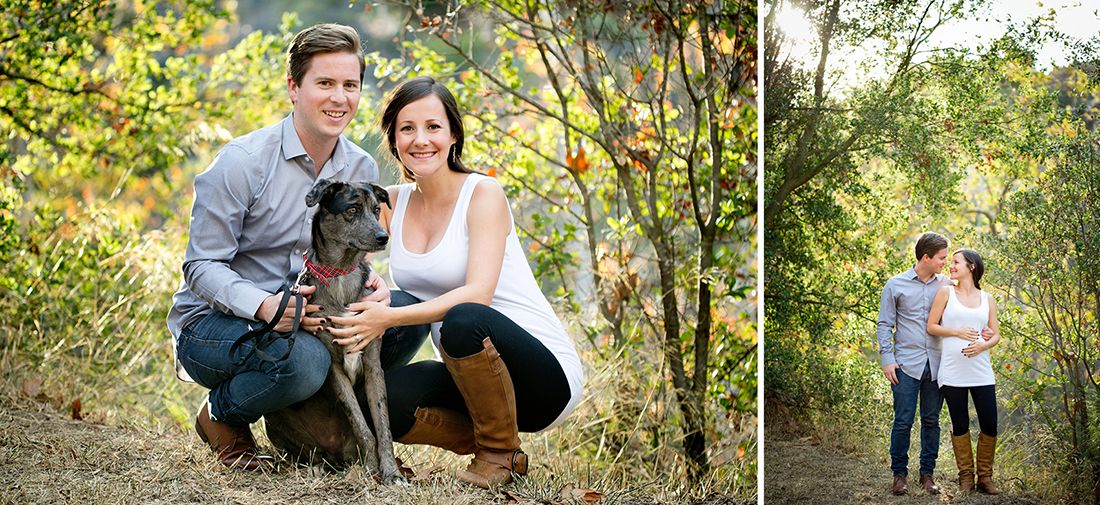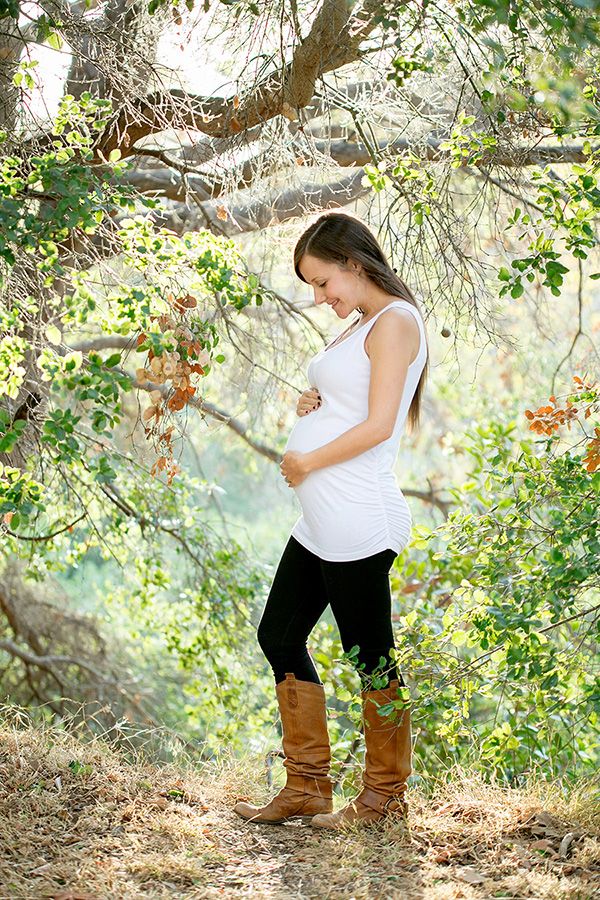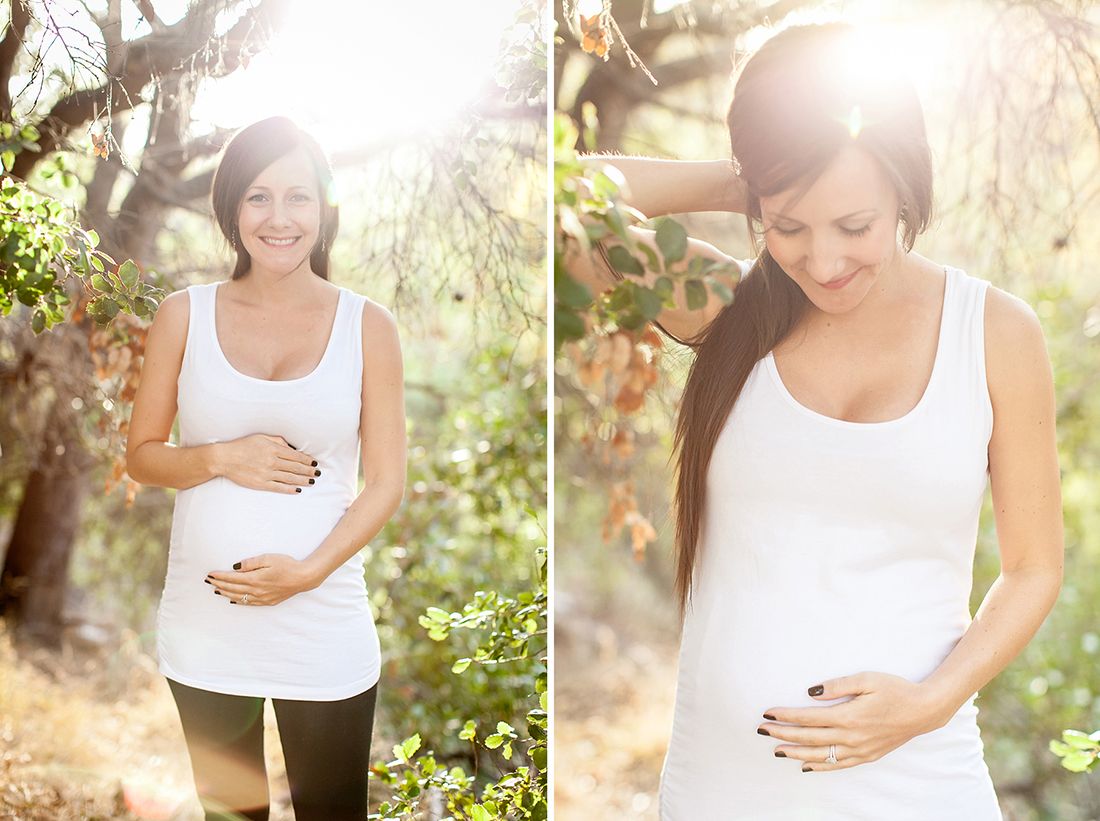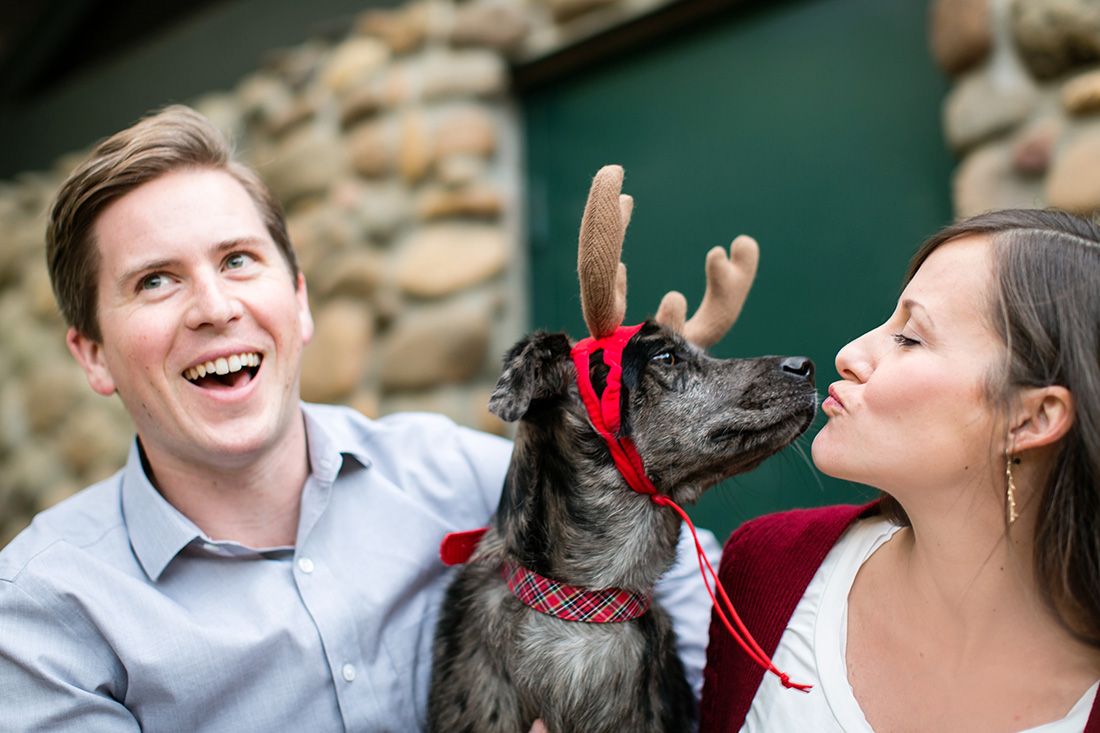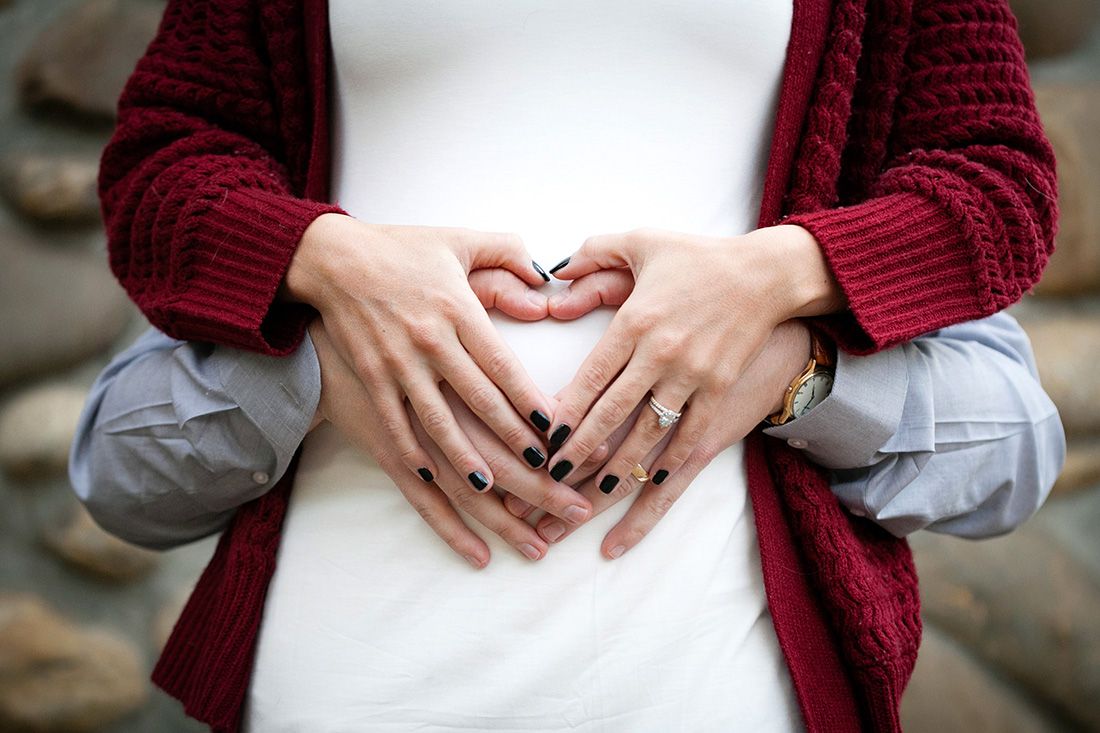 Jessica and Jacob are a sweet couple from North Carolina who wanted to have a fun wedding in Southern California close to their family.   Their day was filled with laughs, love, and lots of fun!  Jess wore custom converse shoes in mint and yellow, and Jacob wore his Marine uniform and their dogs were right by their side all night long from their first dance to the last!  Here's some of my favorite images.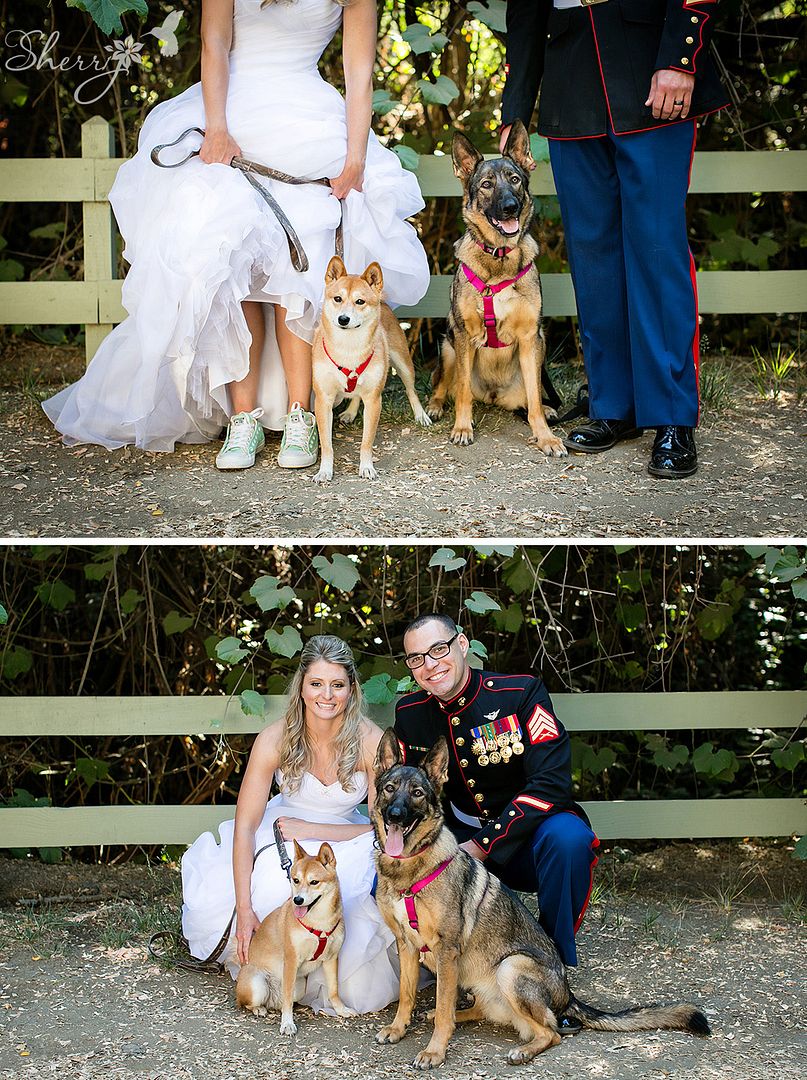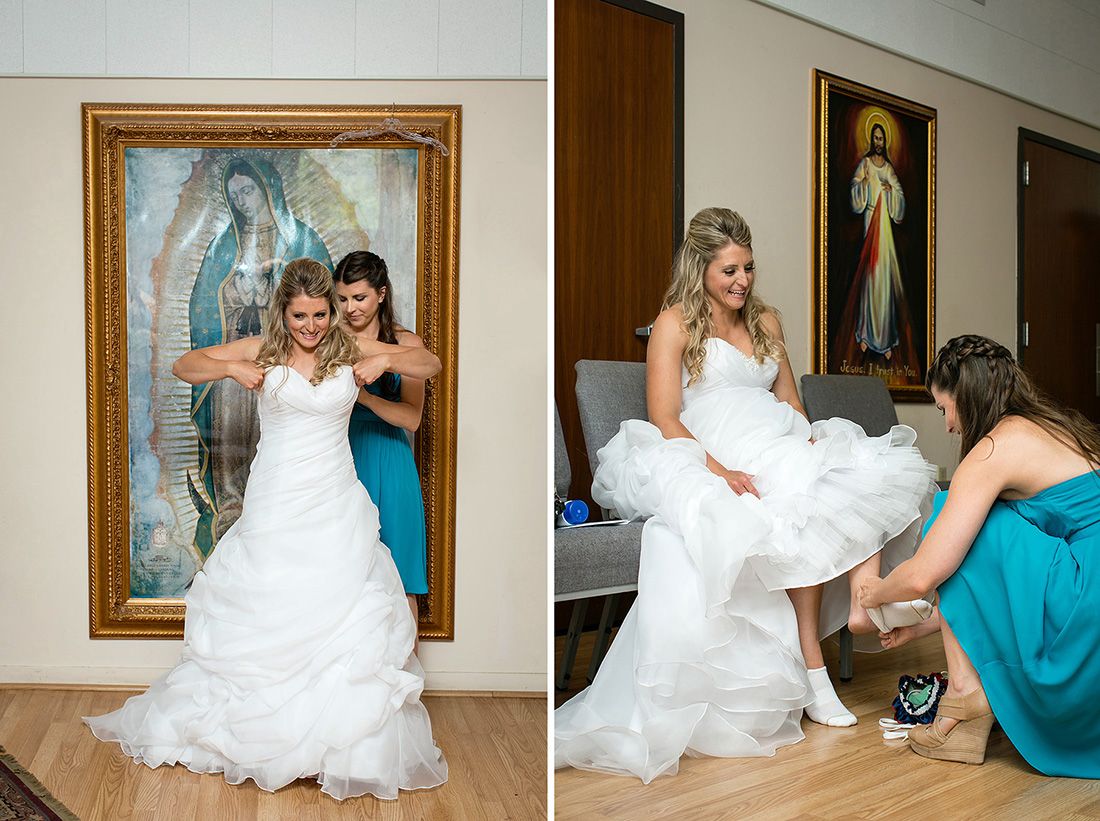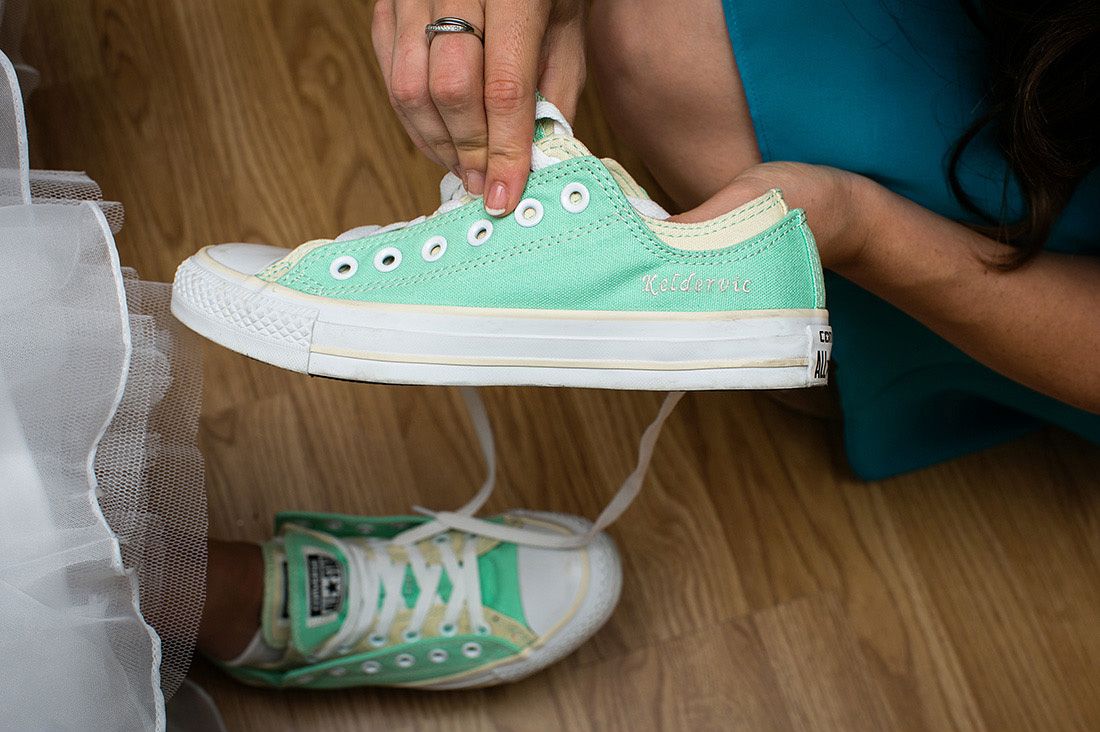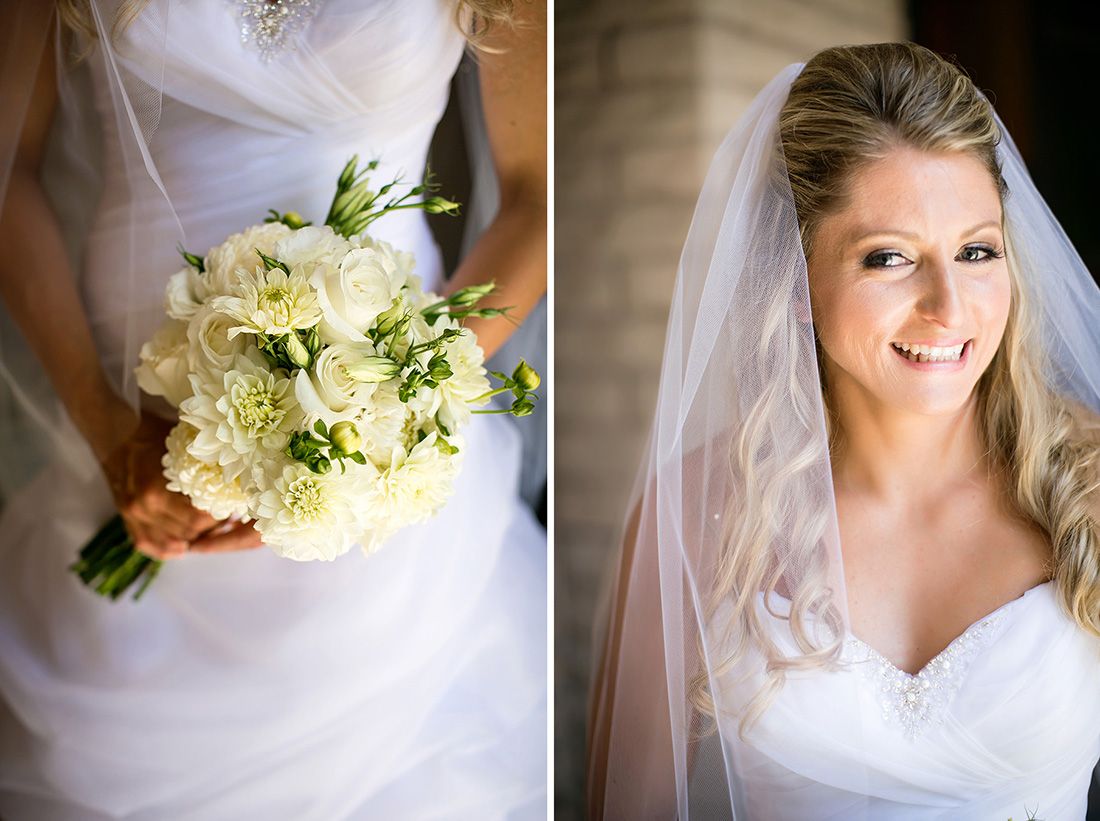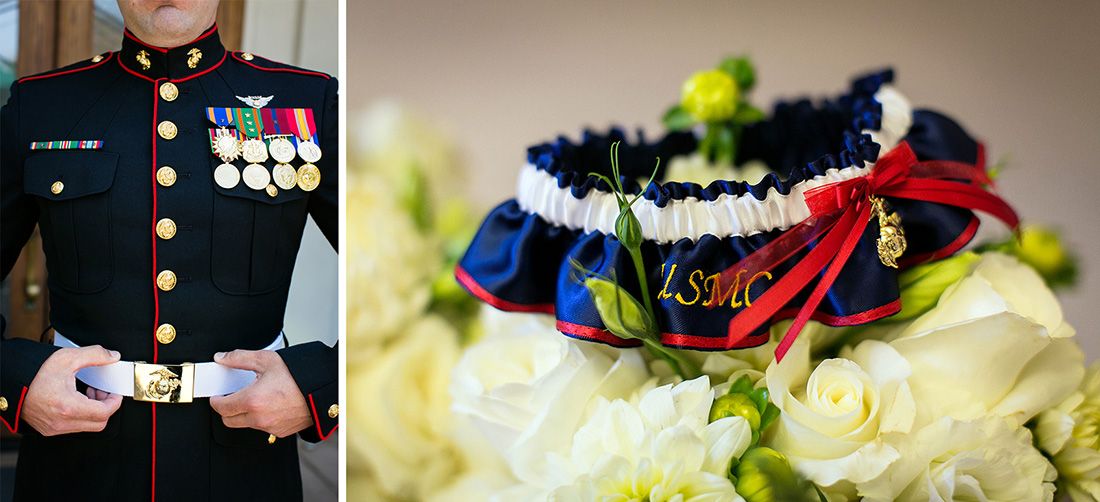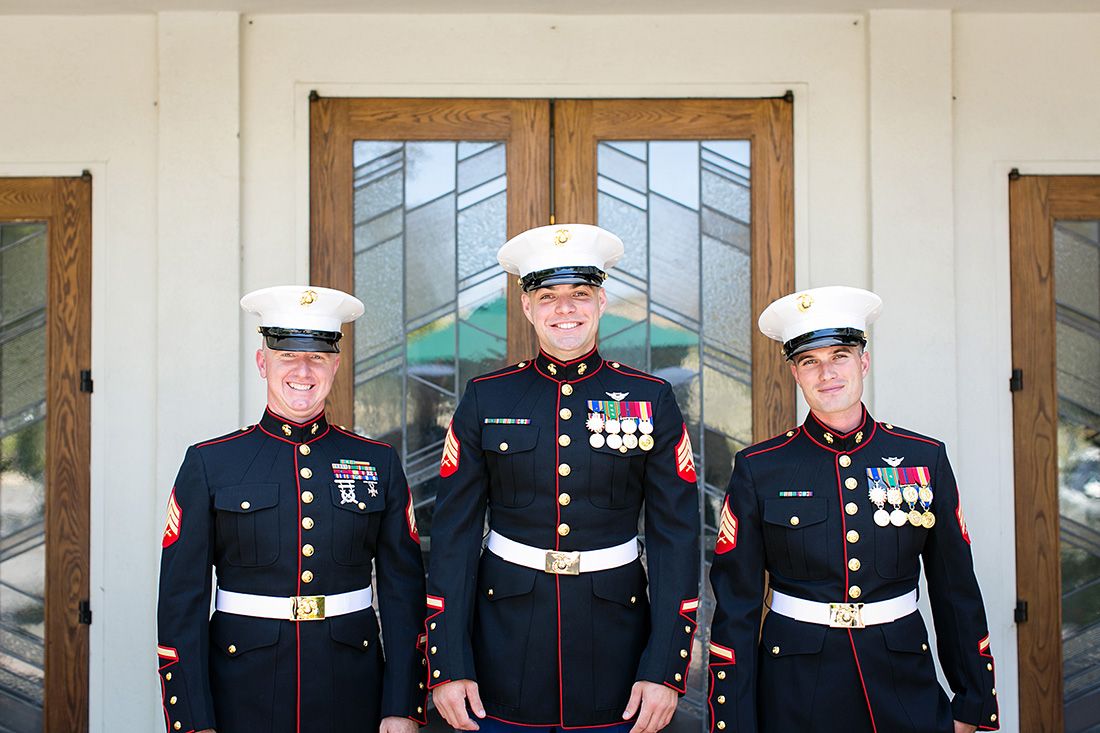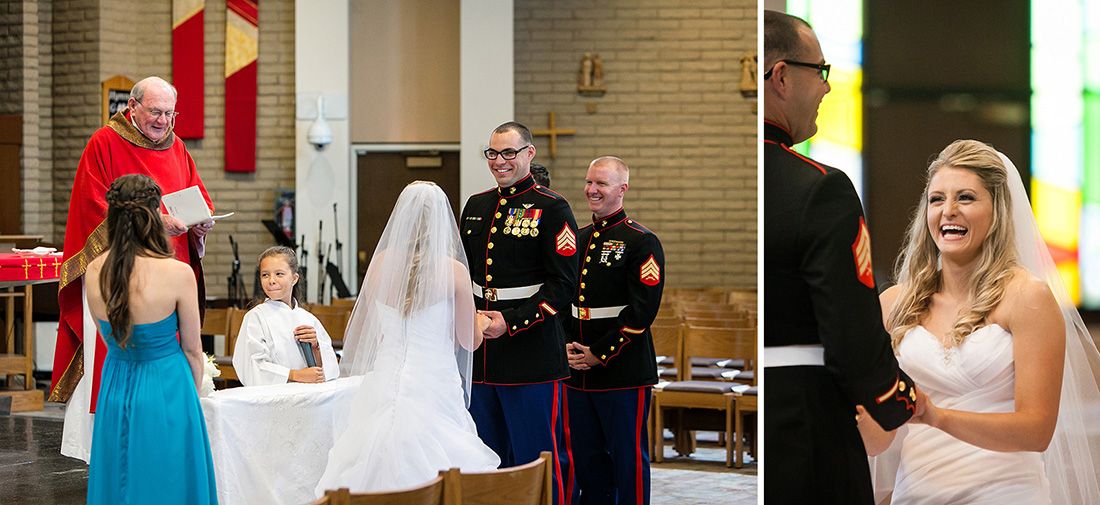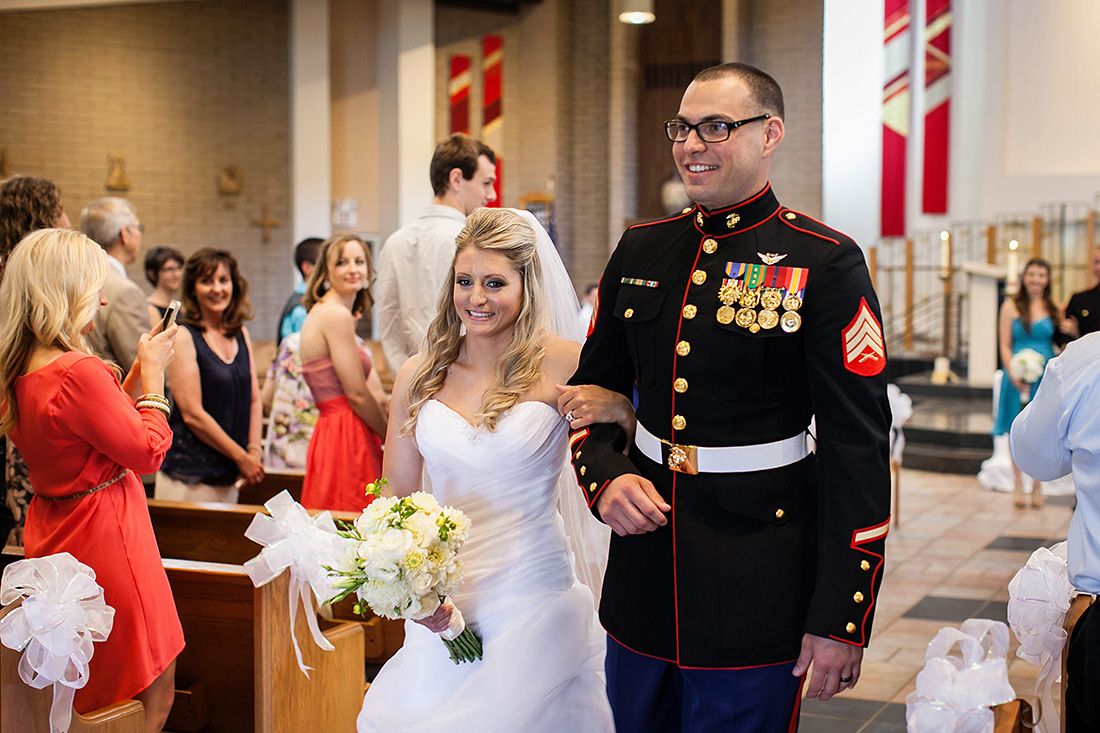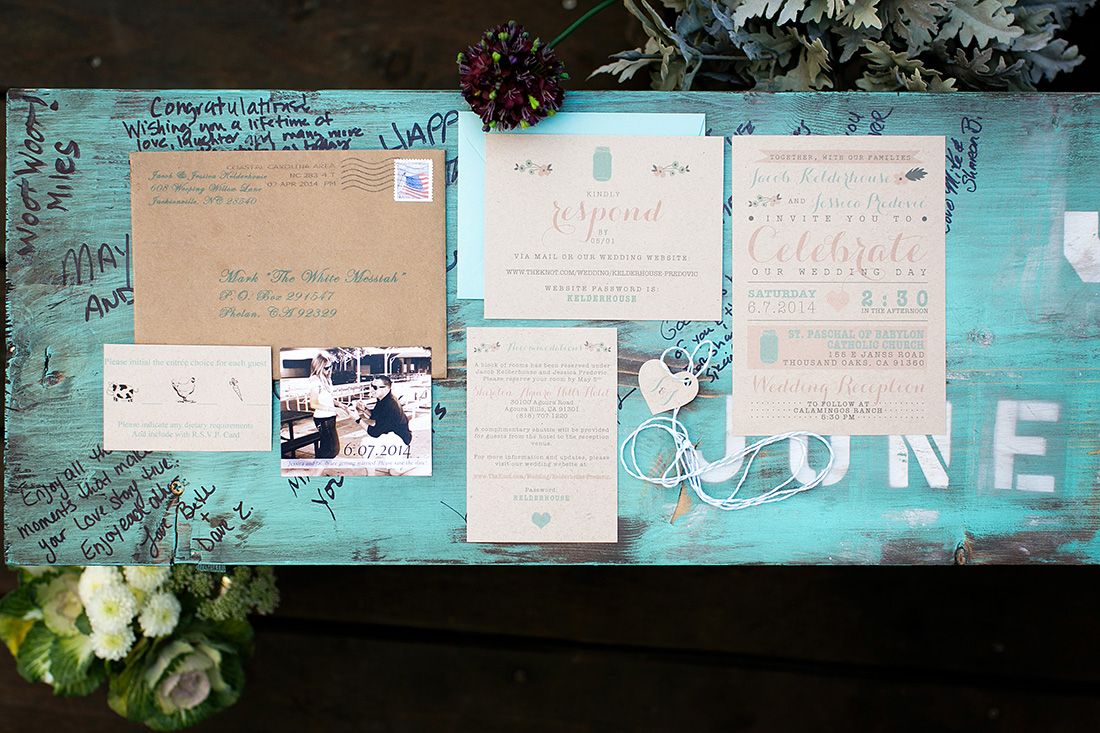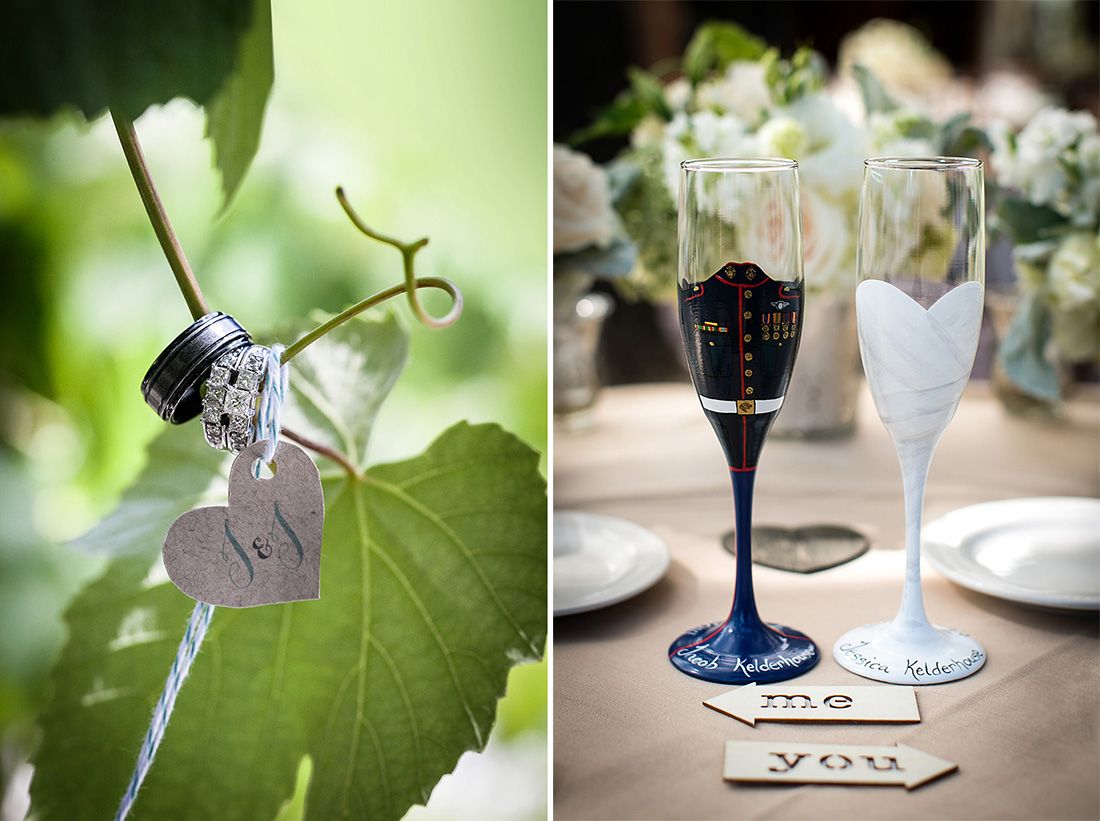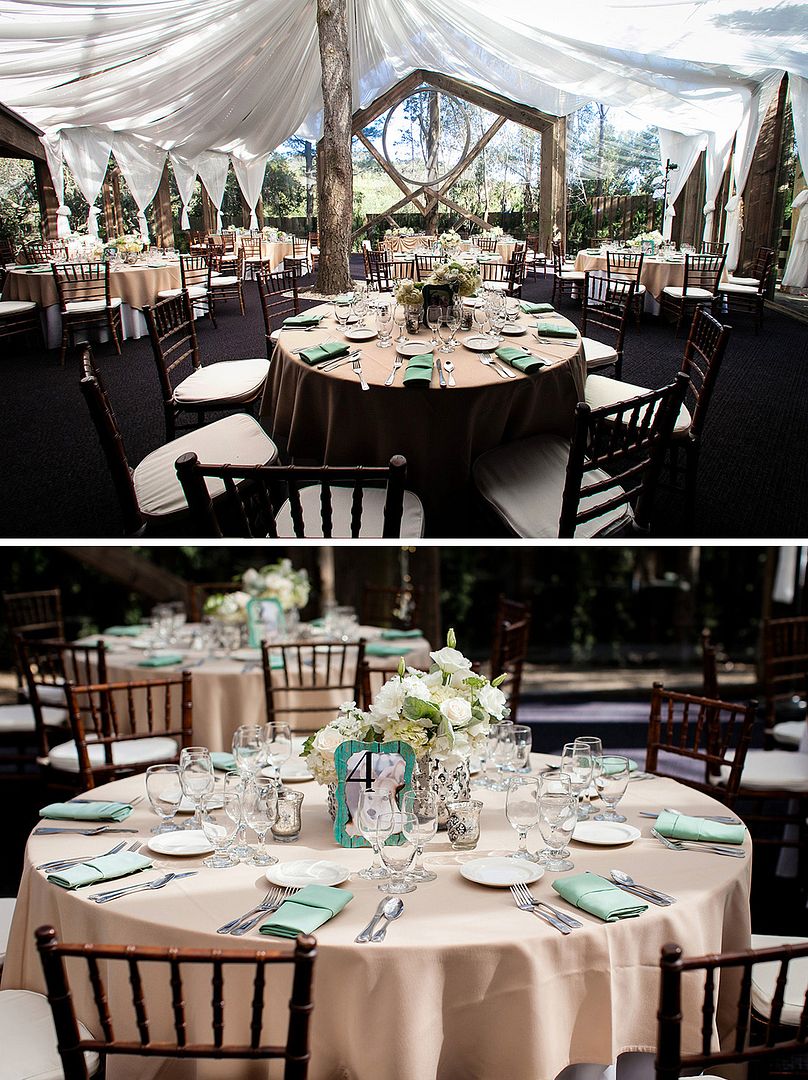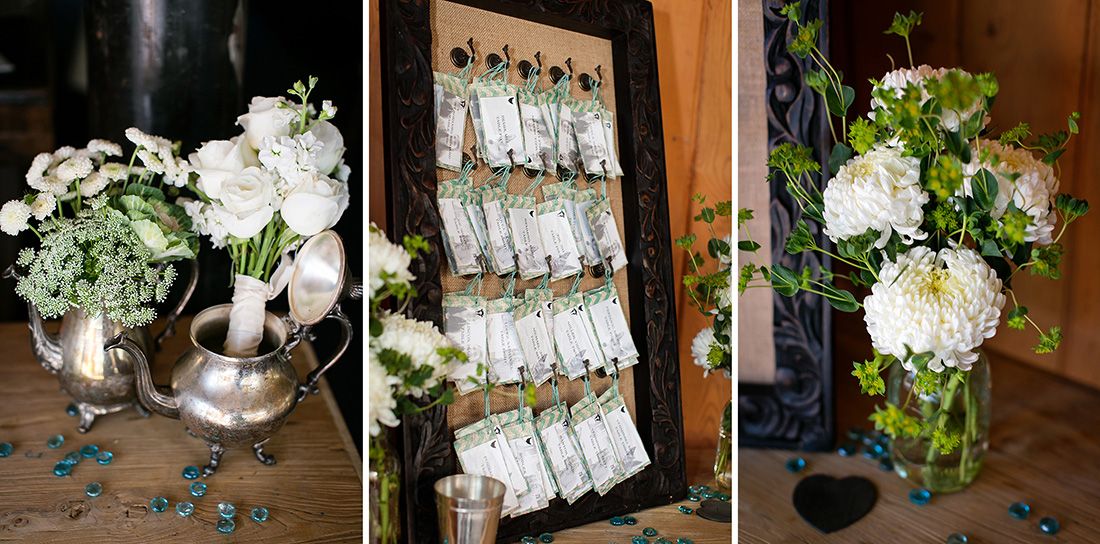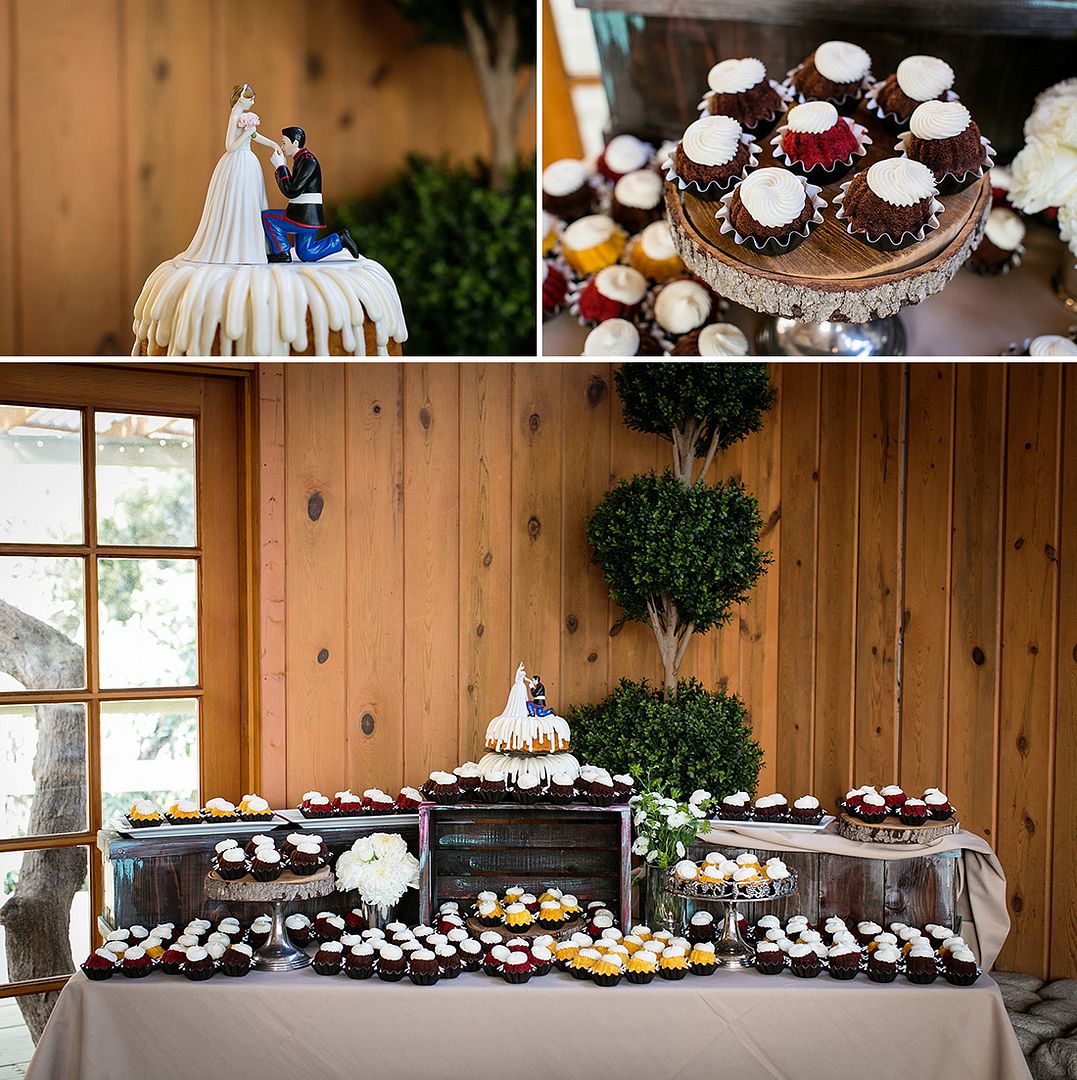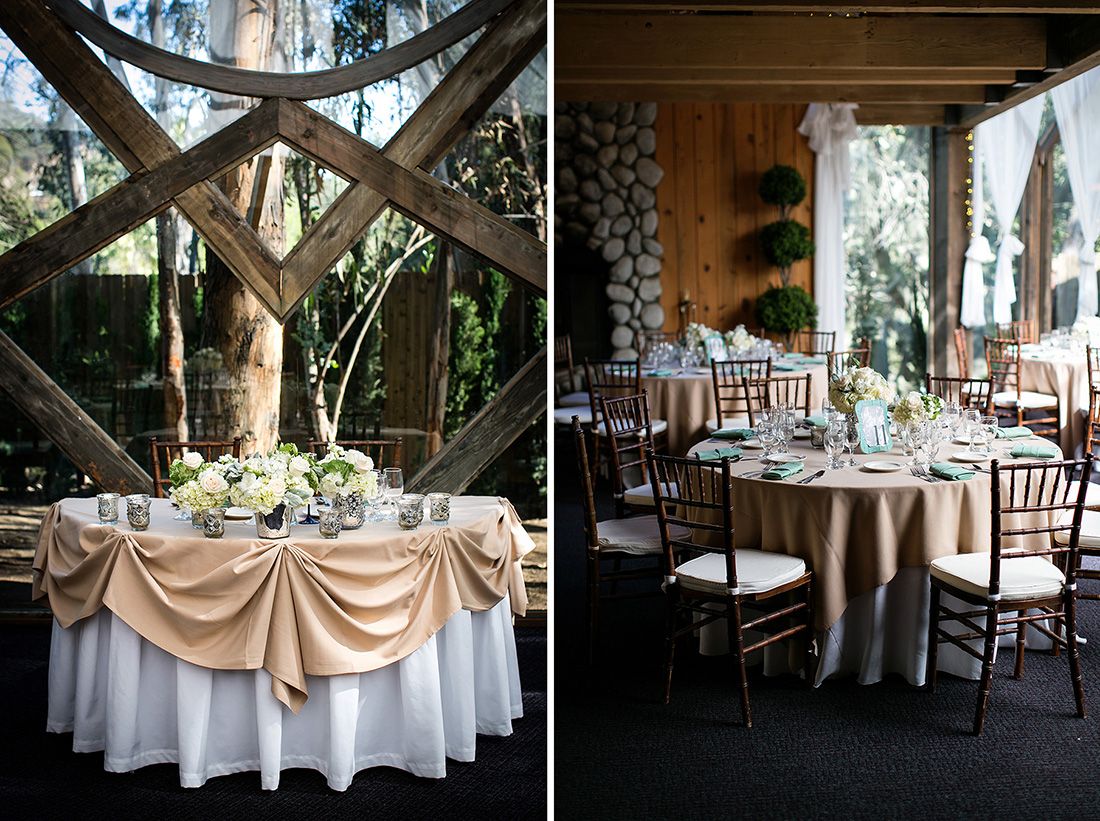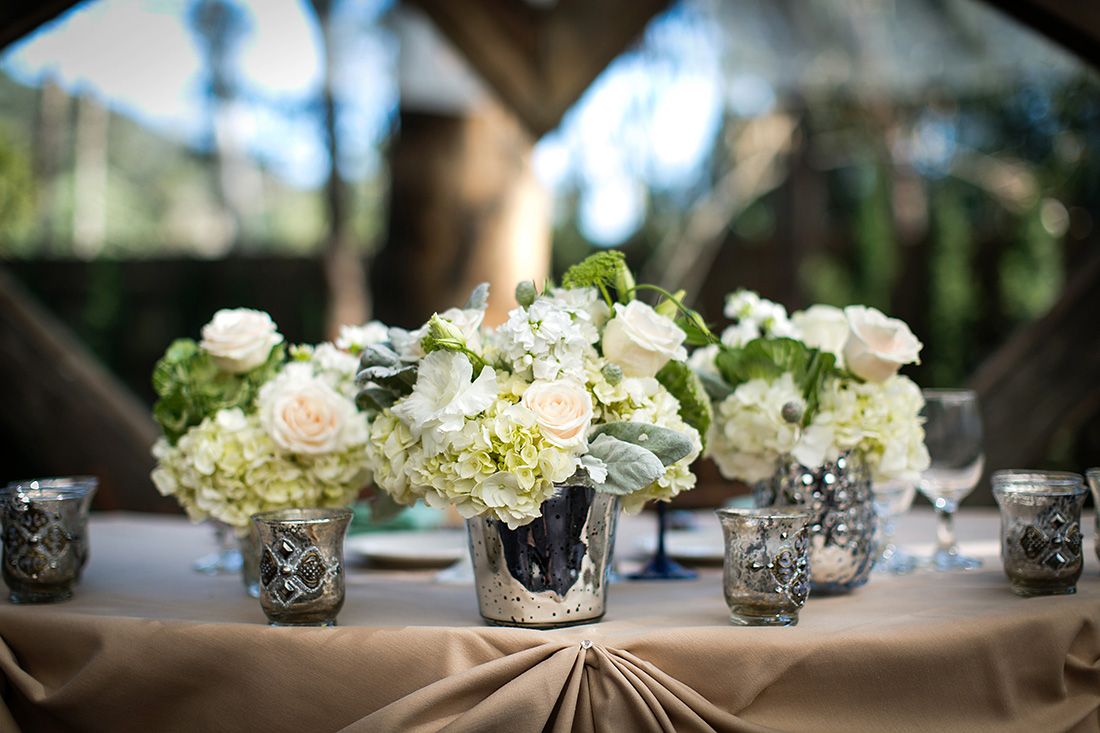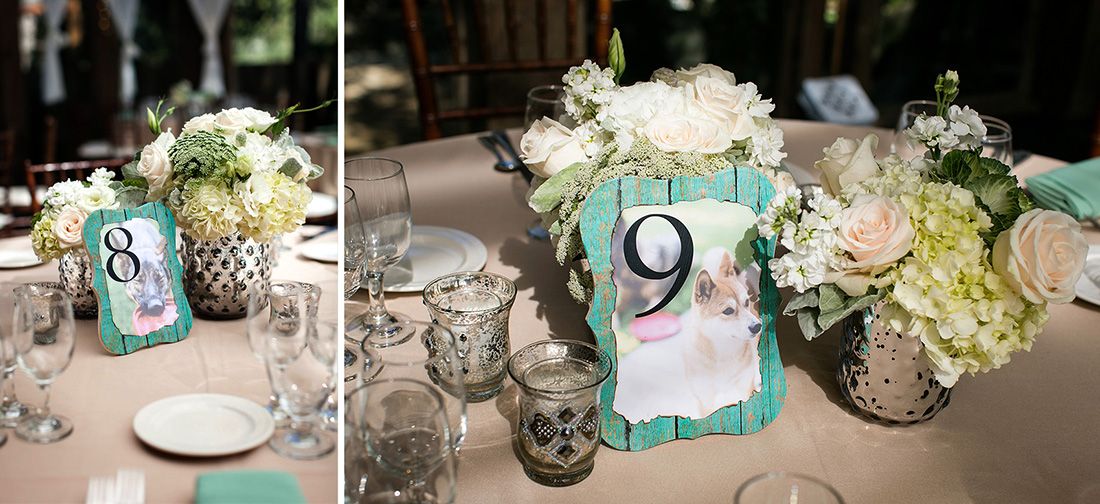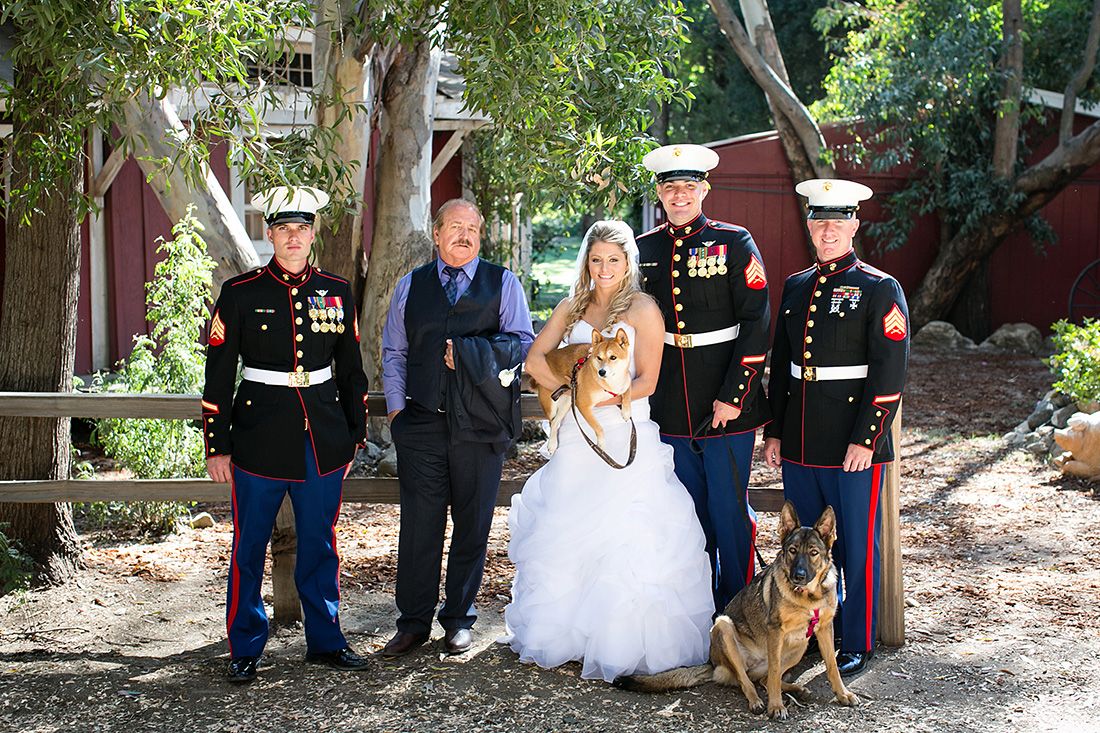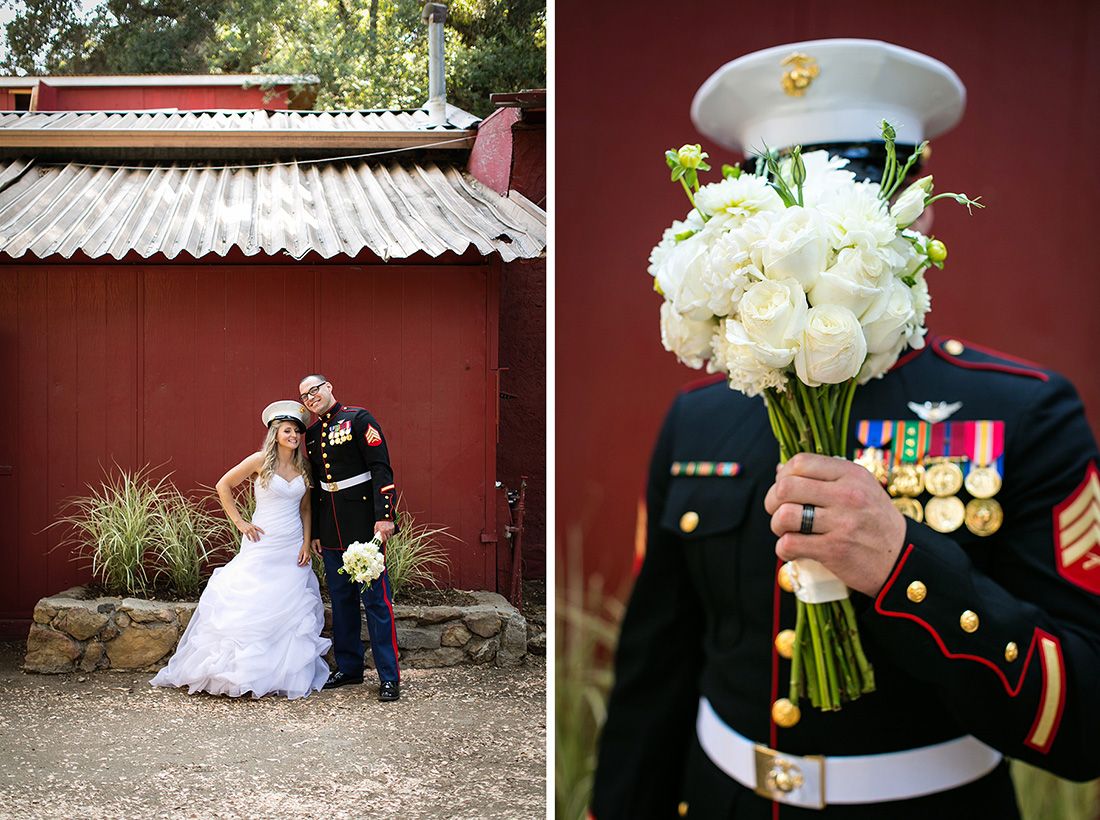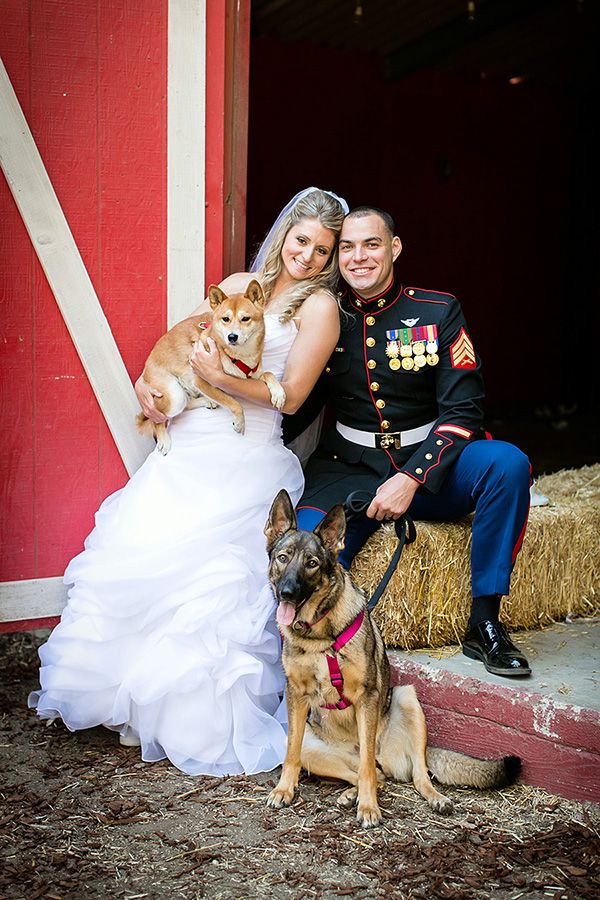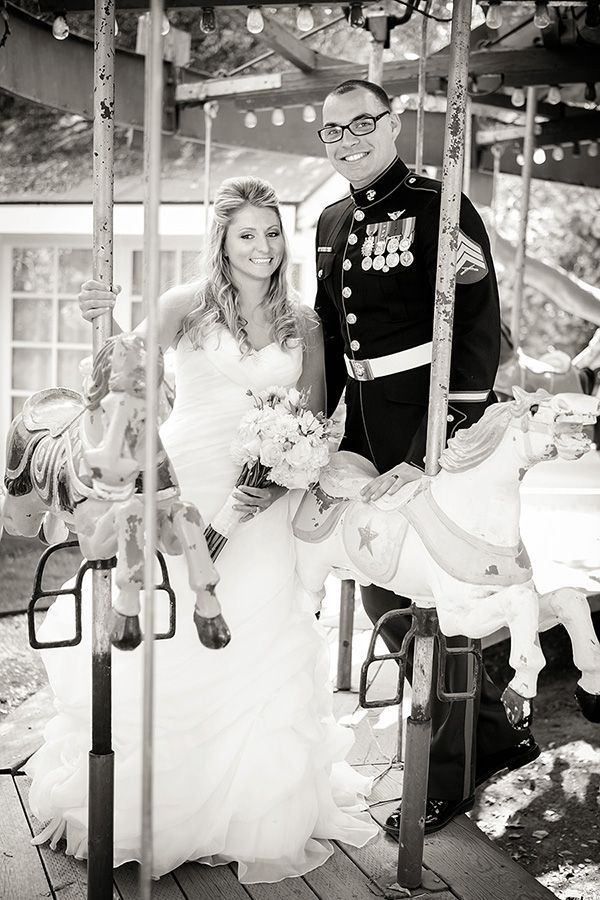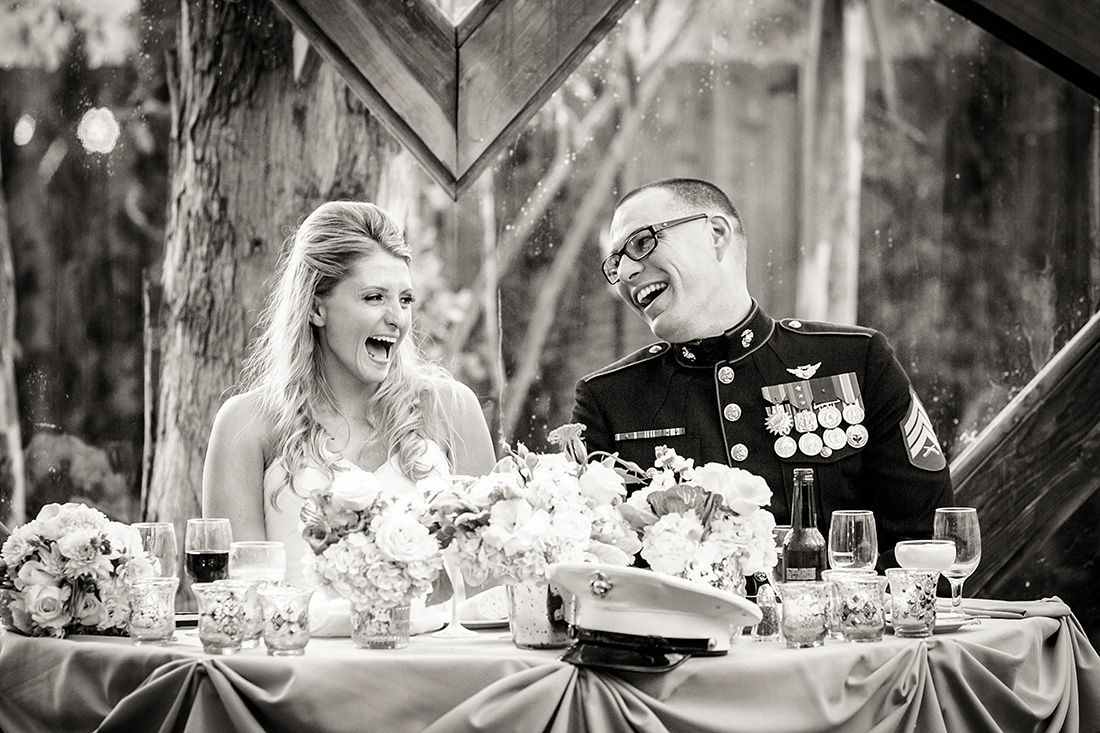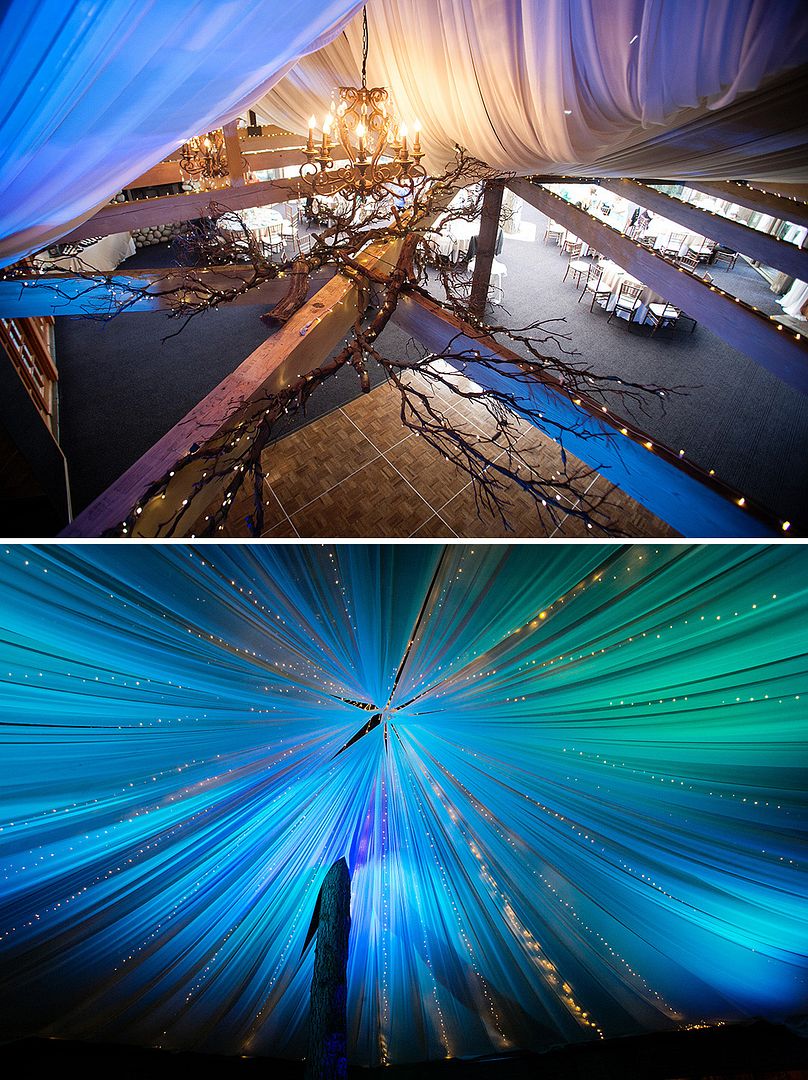 Wedding Planner: Julia with Small Wonders
DJ: Luxury DJs
Dessert: Nothing Bundt Cake
Florist: My Flower Guy
Reception Venue: Calamigos Ranch, Malibu
Victoria and Tony met while attending school at UCLA, and celebrated their 5th anniversary of being together on their wedding day this past Saturday.   Tony is currently a successful video game designer for the biggest selling game of all time, Call of Duty and Victoria is exploring the PR field and is pursuing her passion for event planning.  It was no wonder their talent and creative mix lead to lots of fun and personal details!    Victoria and Tony chose yellow and grey as their wedding colors, as also seen from their engagement session at the Santa Monica pier.  These two tied the knot this past weekend at one of my favorite venues, Calamigos Ranch in Malibu!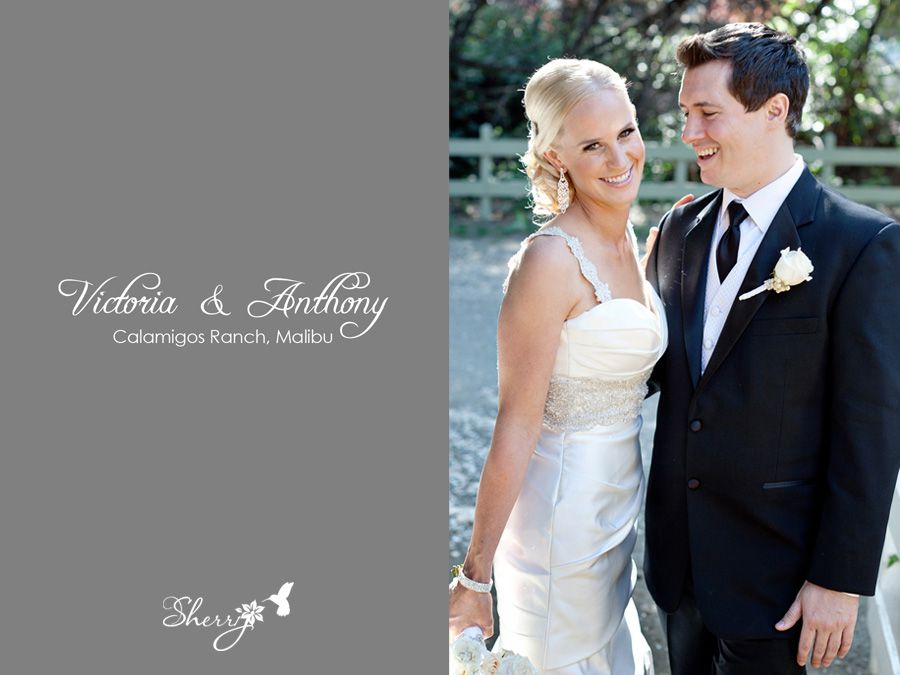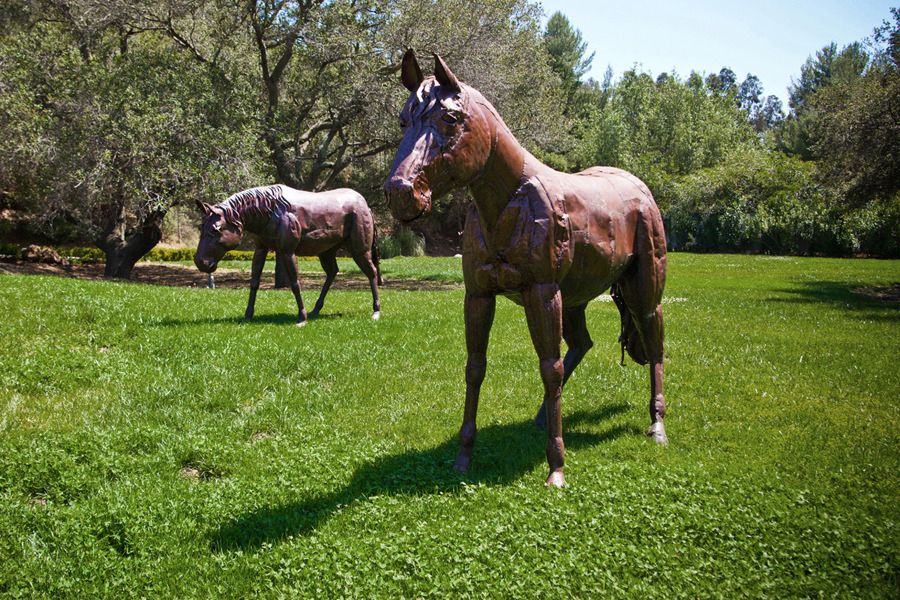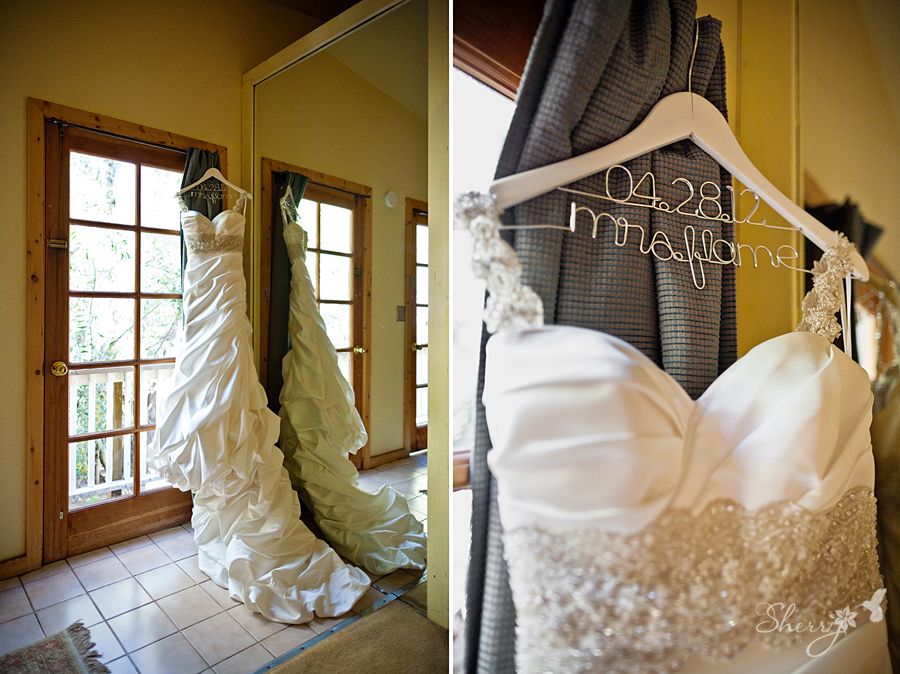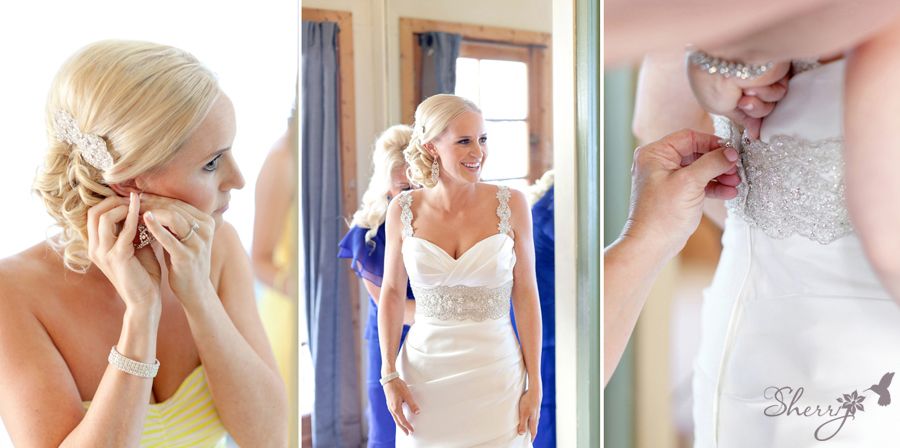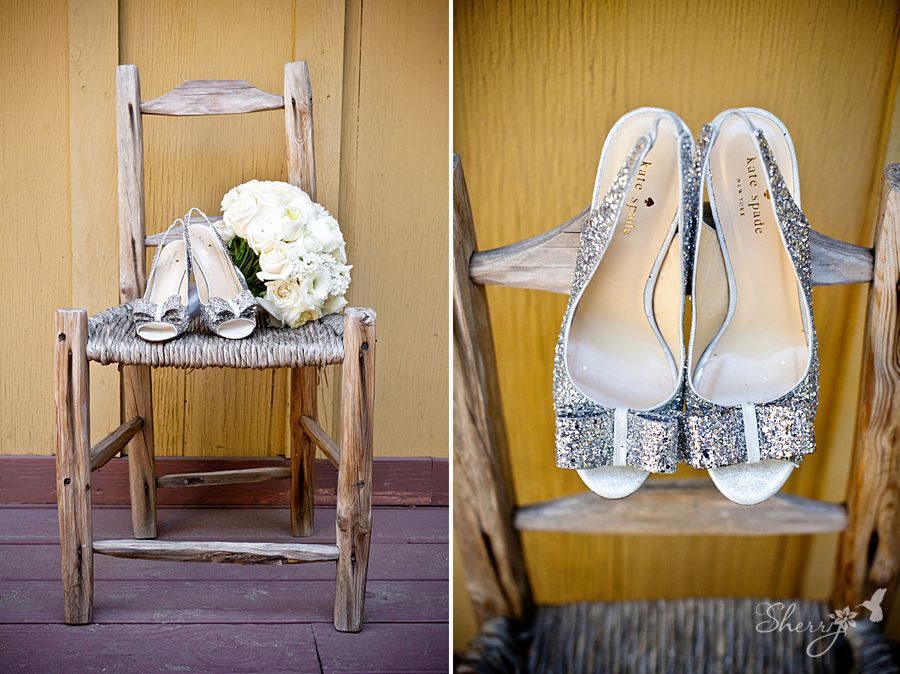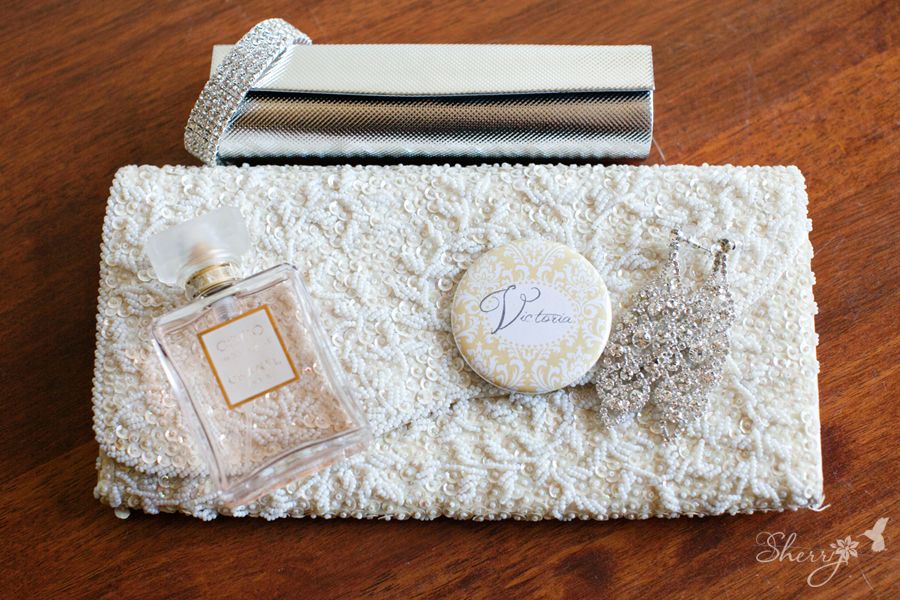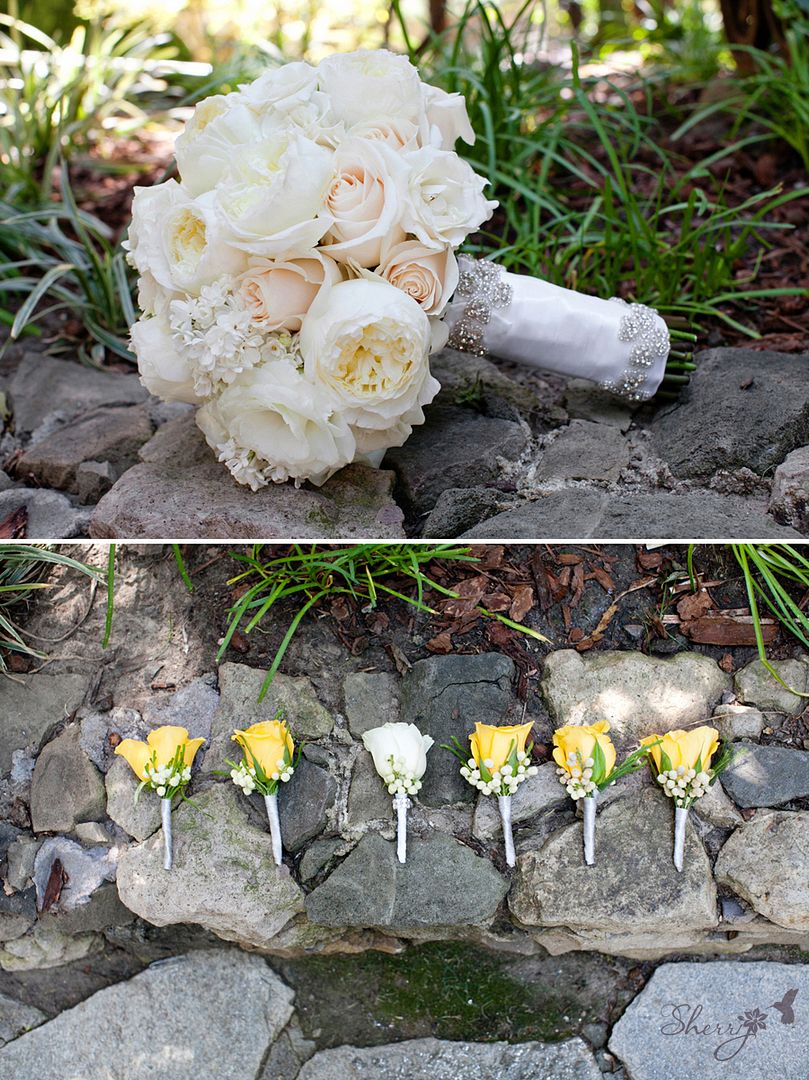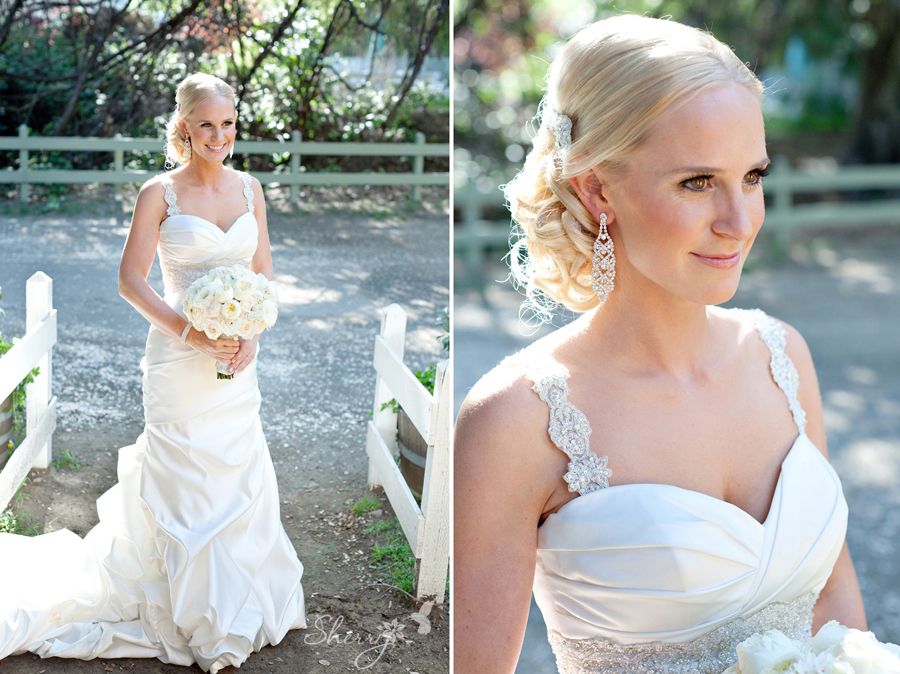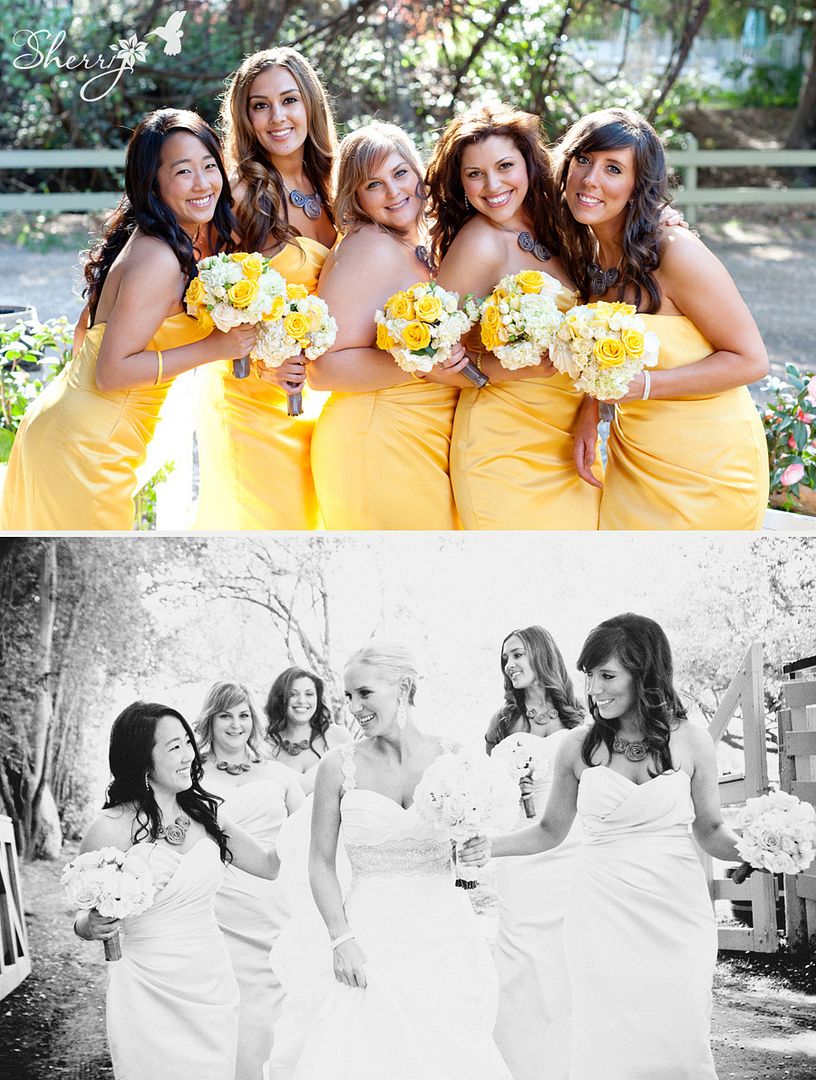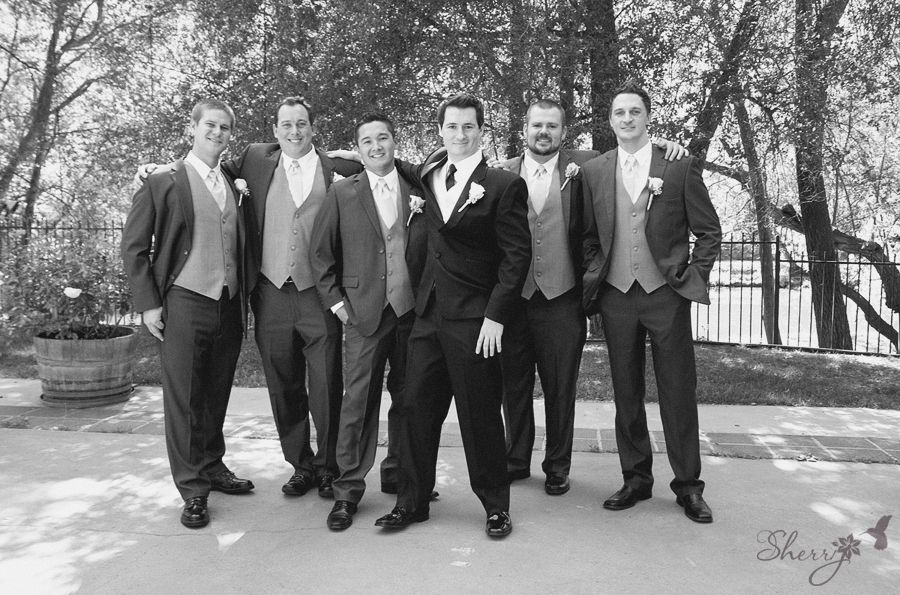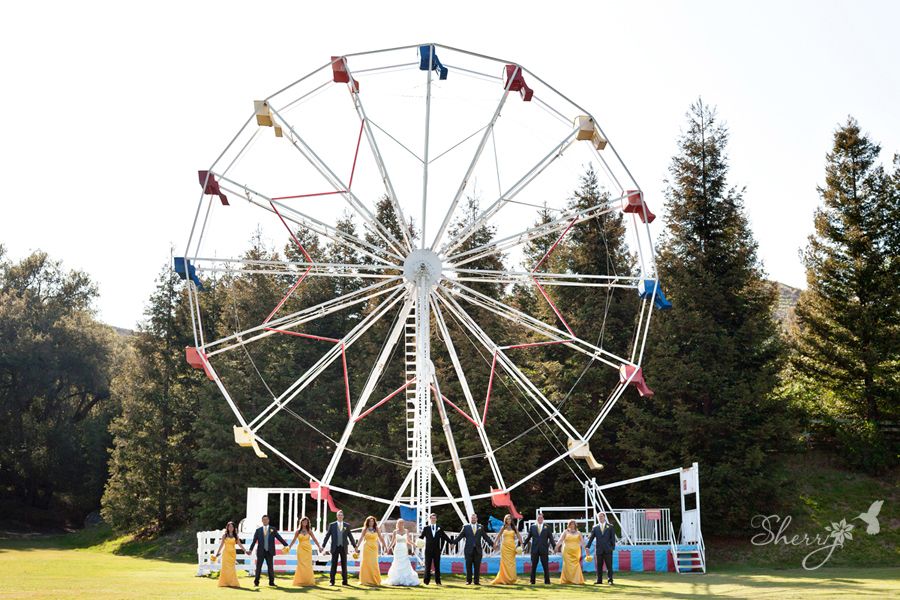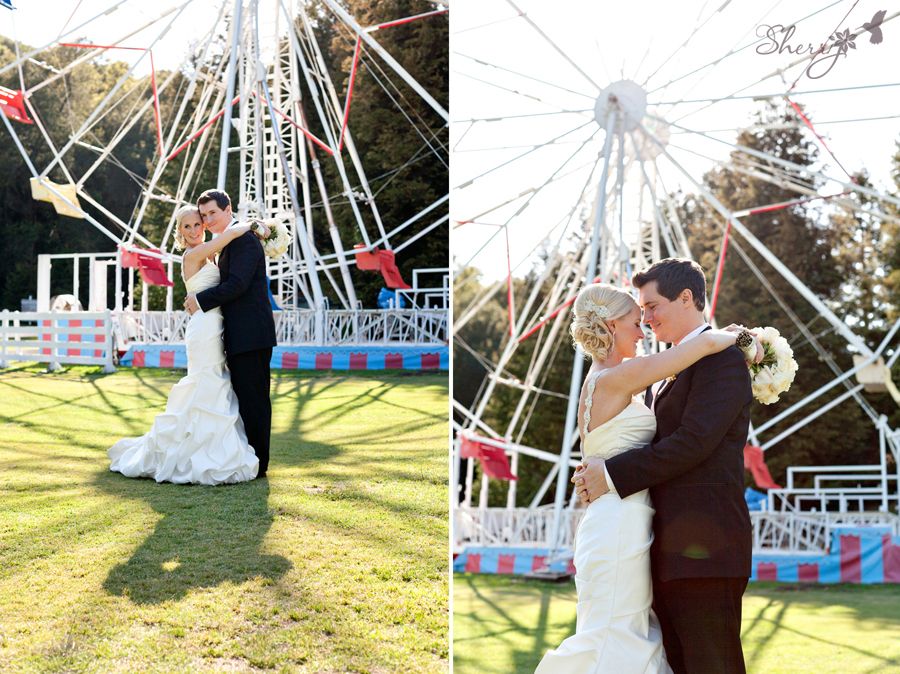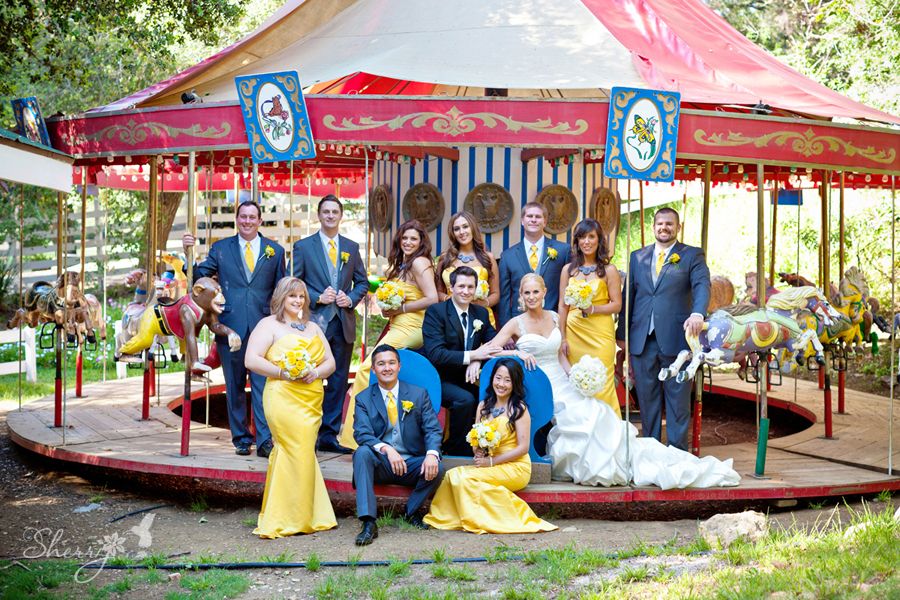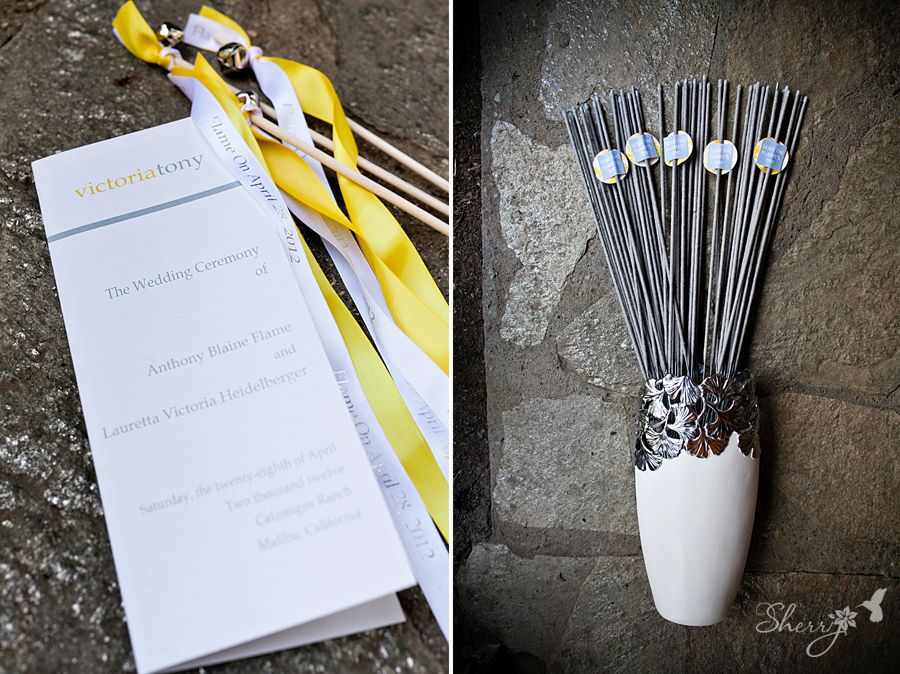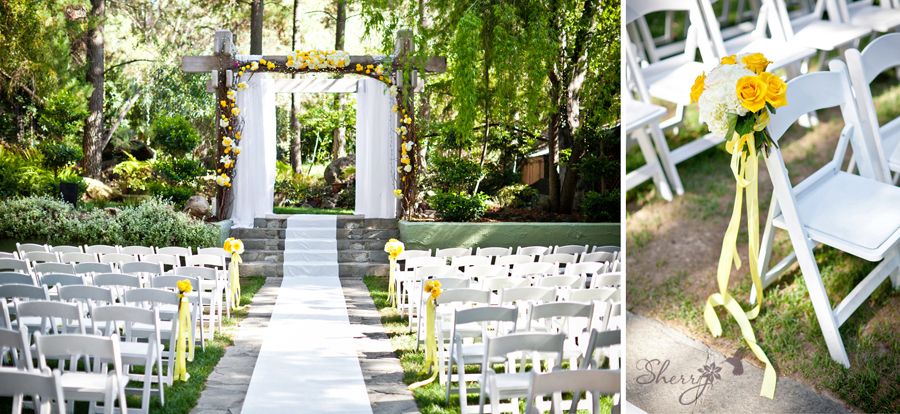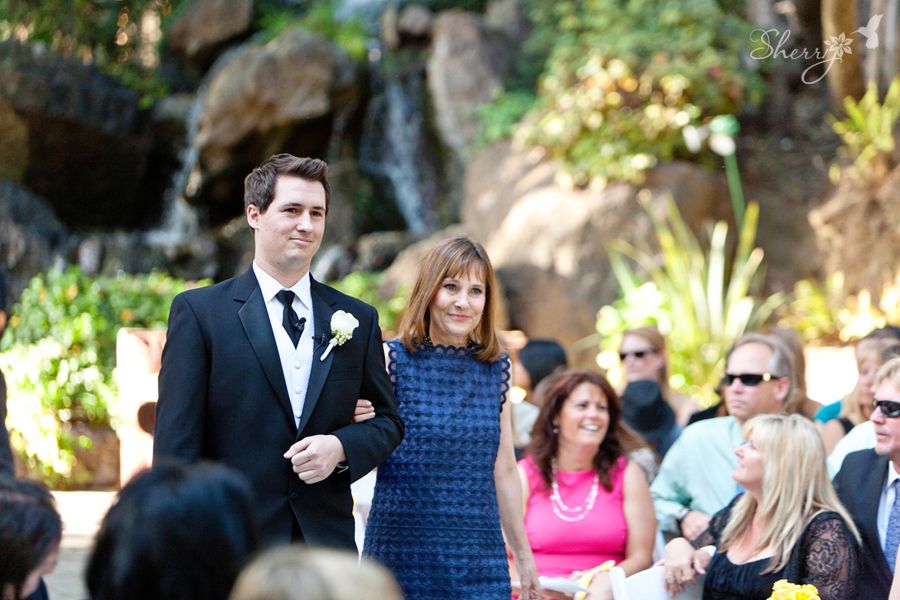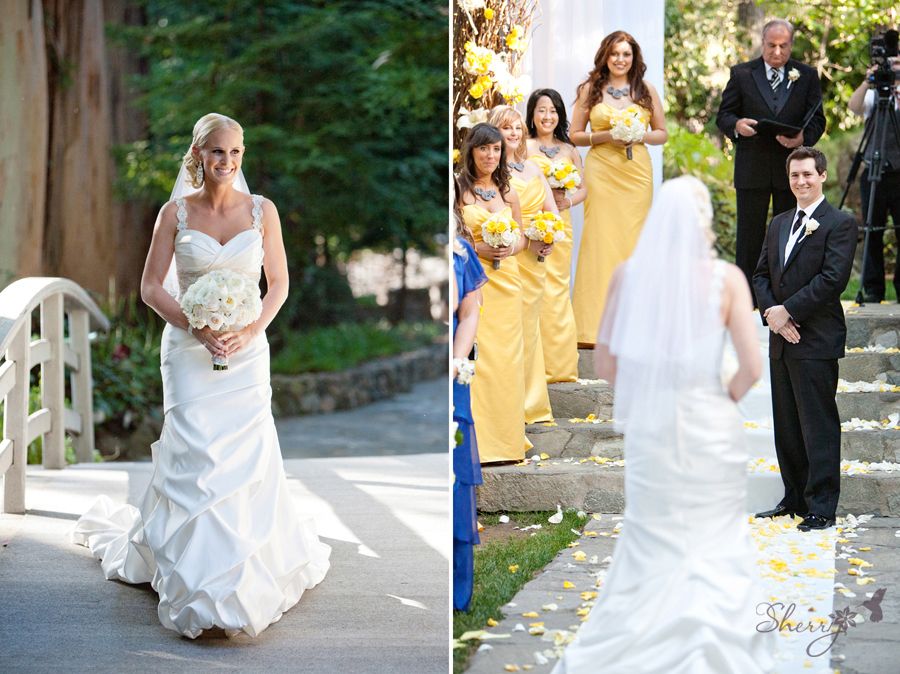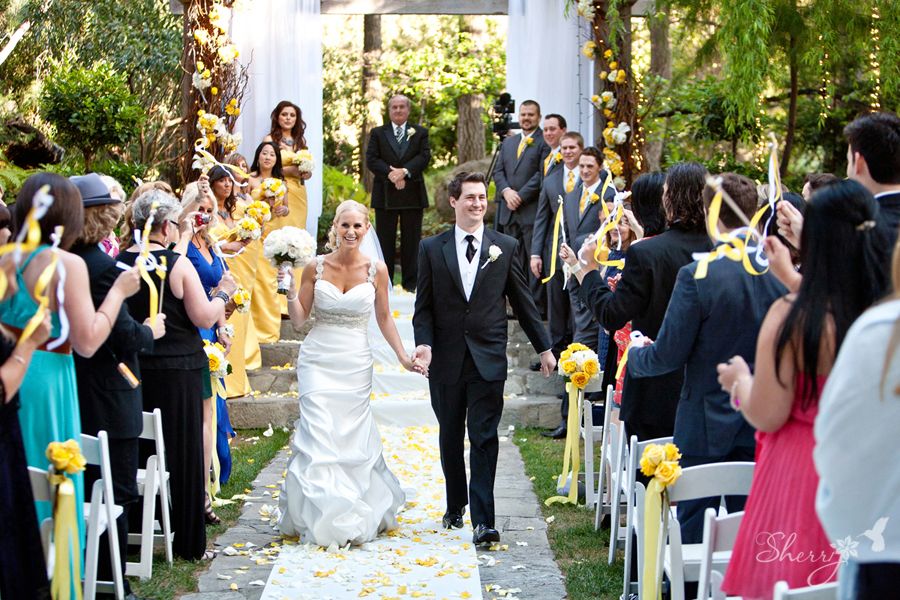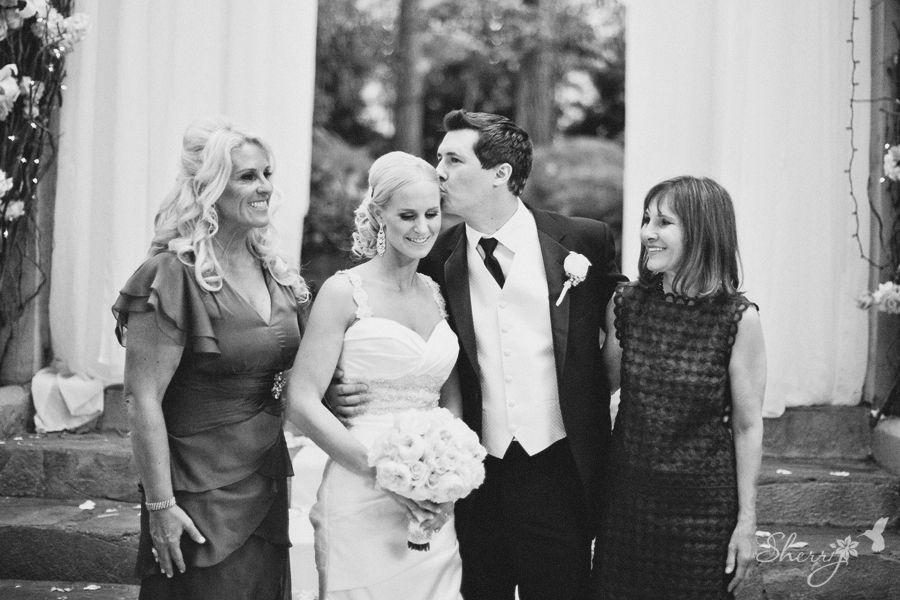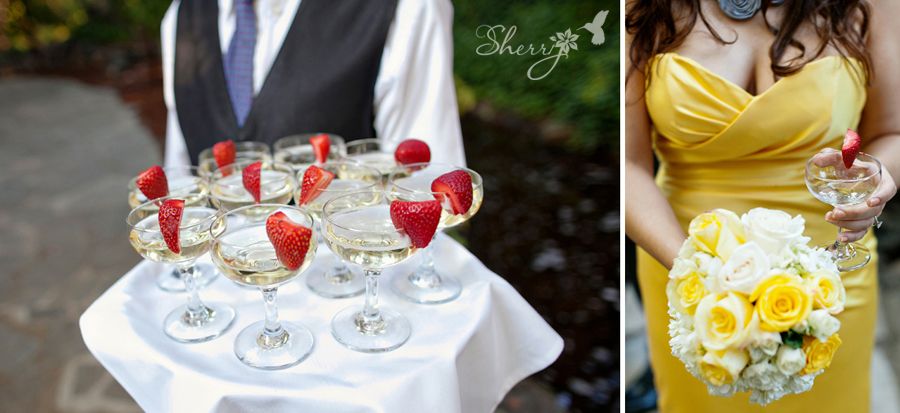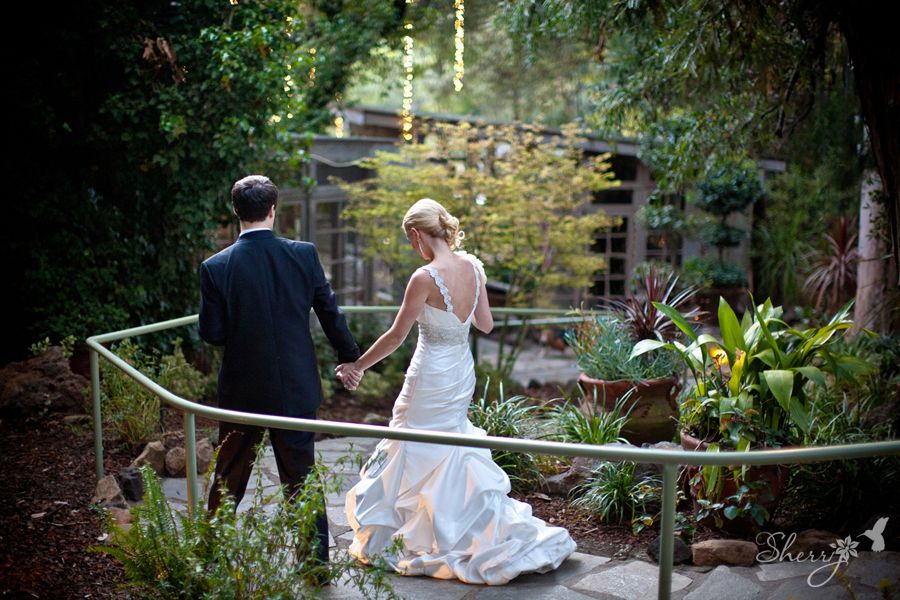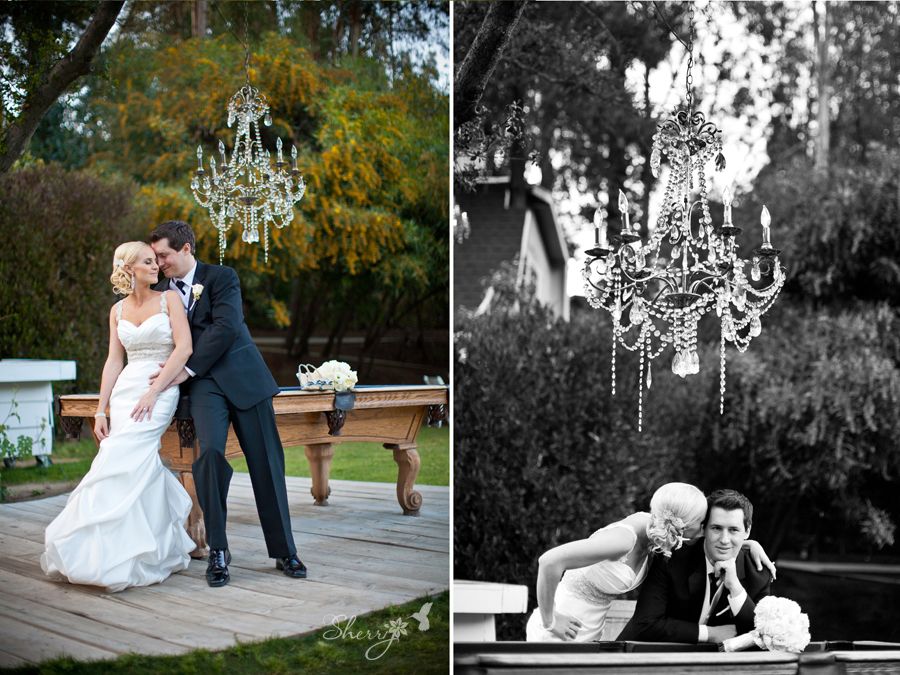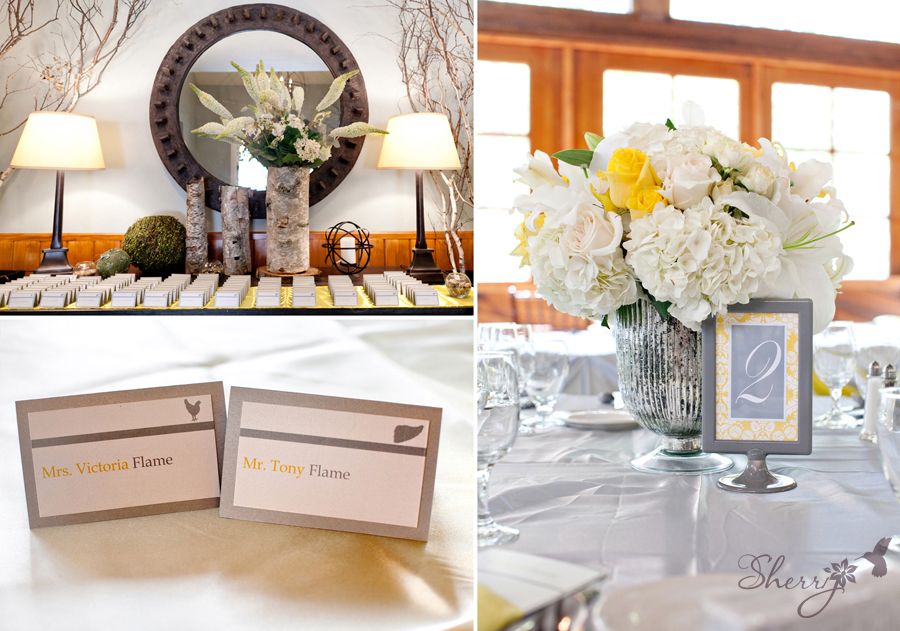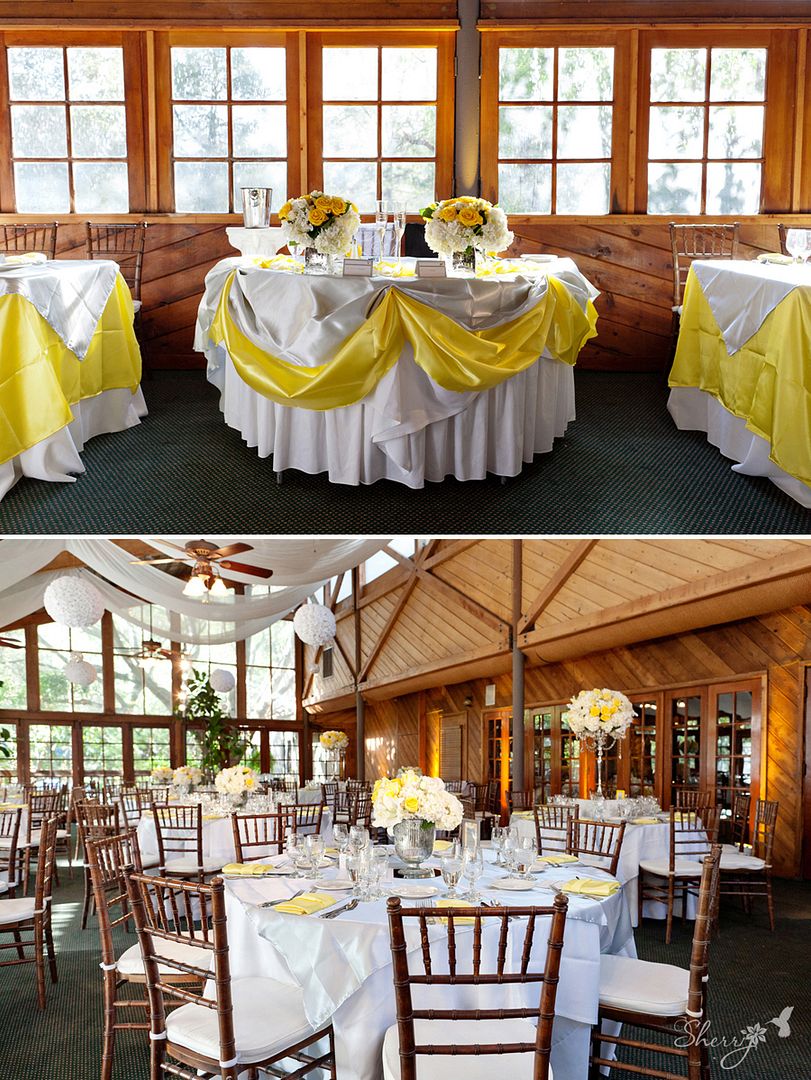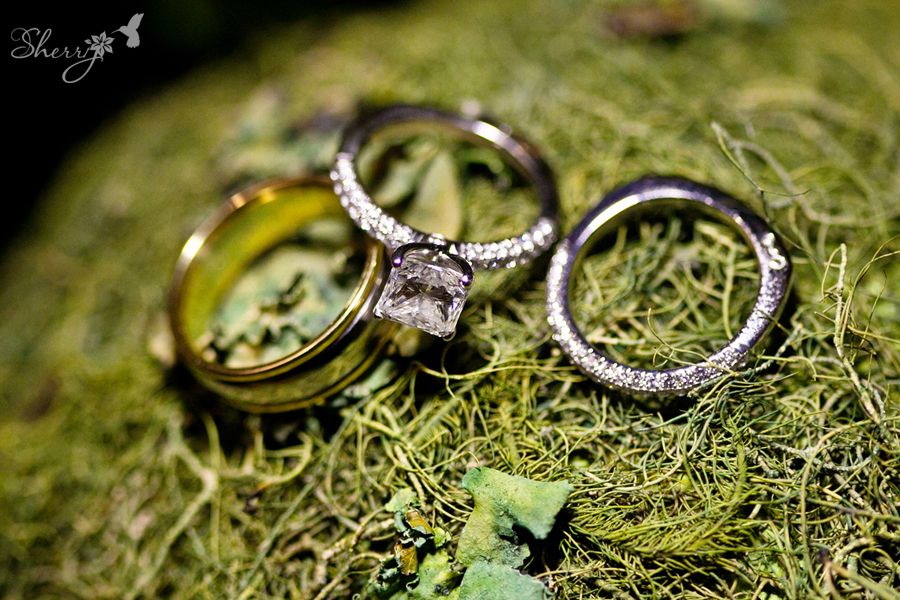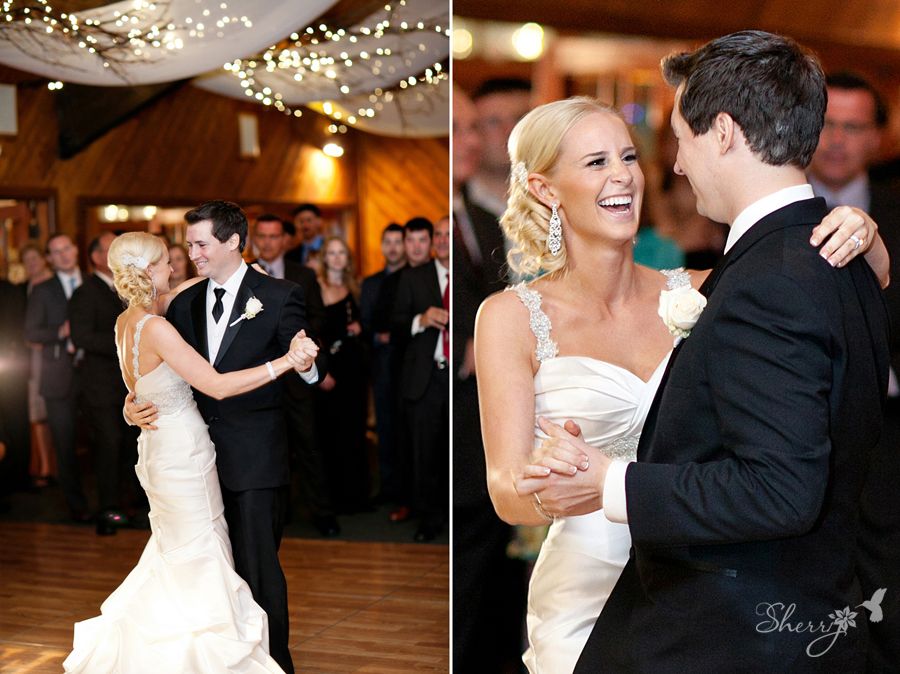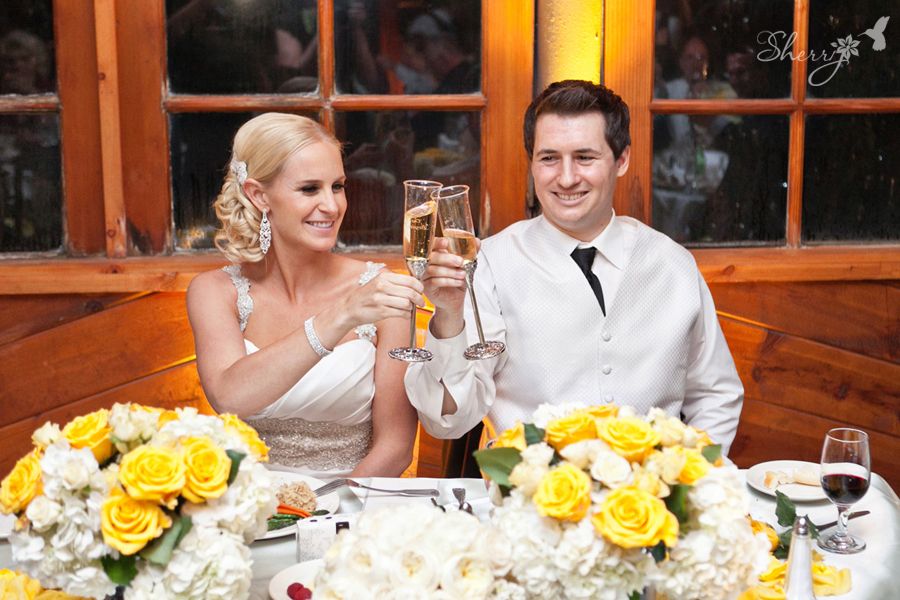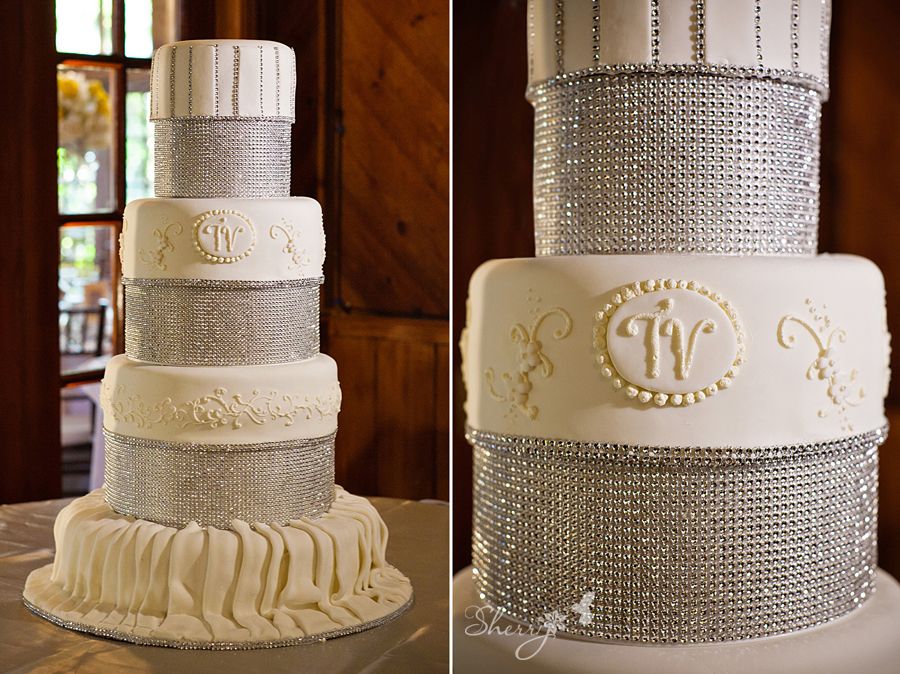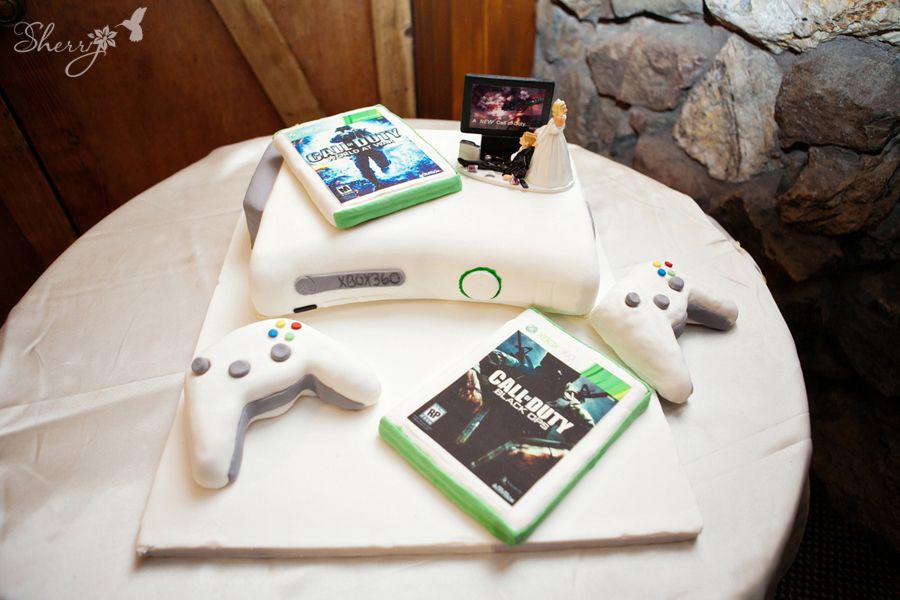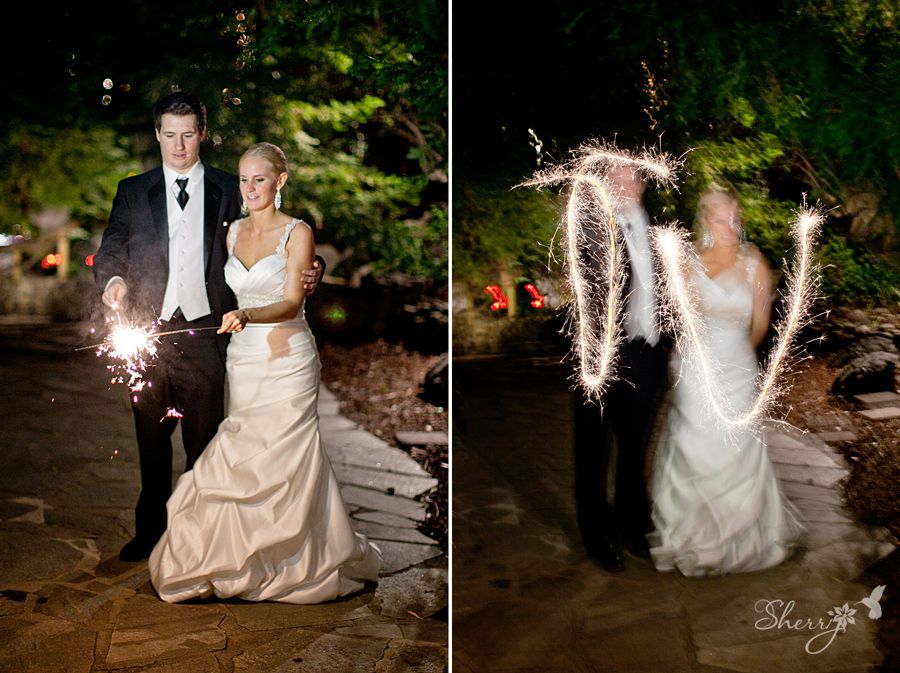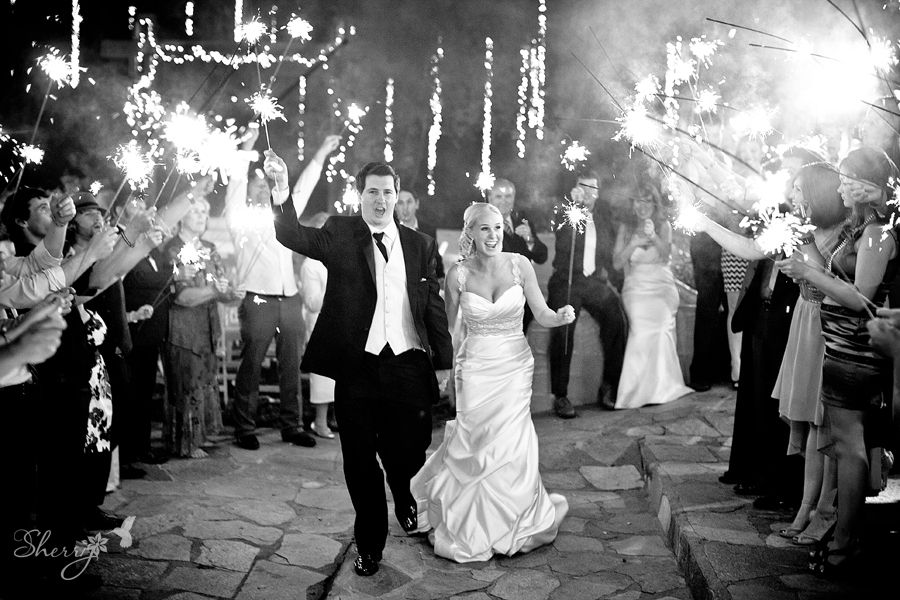 Venue: Calamigos Ranch. Malibu, Ca
Photography: Sherri J Photography
Entertainment: SOS Entertainment
Florist: Butterfly Floral & Event Design
Cake Designer: Jaqki's Cake Creations
Videographer: Make My Day Videography
Flipbook Booth: VC Flip Books
Invitations/Stationary: Save the Date Designs
Wedding Planner: Beverly Bliss Events
Bridal Gown: Winnie Couture
Rings: Bridal Rings Company
*UPDATE:  This wedding has been published on Ceremony Magazine Blog.  You can see pictures of their beautiful wedding album HERE.
I recently added a new lens to my arsenal, the Canon 50mm 1.2L.  It's taken me a while to pick it up because I've had the range in a 24-70 2.8L (my first pro lens back in 2004).  I actually bought a "cheaper version" Canon 50 1.8 (non L version) a few years back for $400, but it ended up getting dusty in my camera bag, so I sold it.  Looking through a 50mm is kinda like what your eye naturally sees so I didn't find it that interesting.  Lately though, I've been having a change of heart.  The 50mm gives great clarity and minimal distortion around the edges, being a great lens of choice for detail shots and portraits.  So, $1500 later… I got the upgrade.  I wanted to try it out some more, so I teamed up with Jenna to do some test shots at one of my favorite spots for engagements, Paramount Ranch in Malibu.  All of the pictures below were either taken with the new 50mm 1.2L or second to newest lens 24 1.4L. I'm pretty happy how it they came out!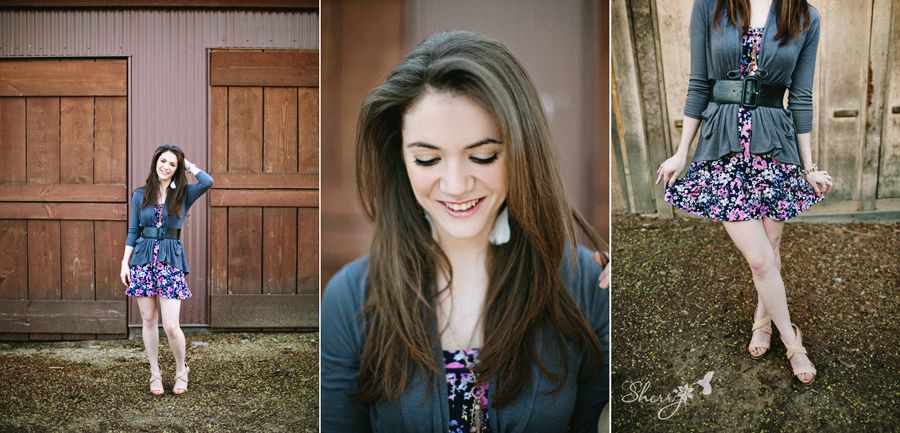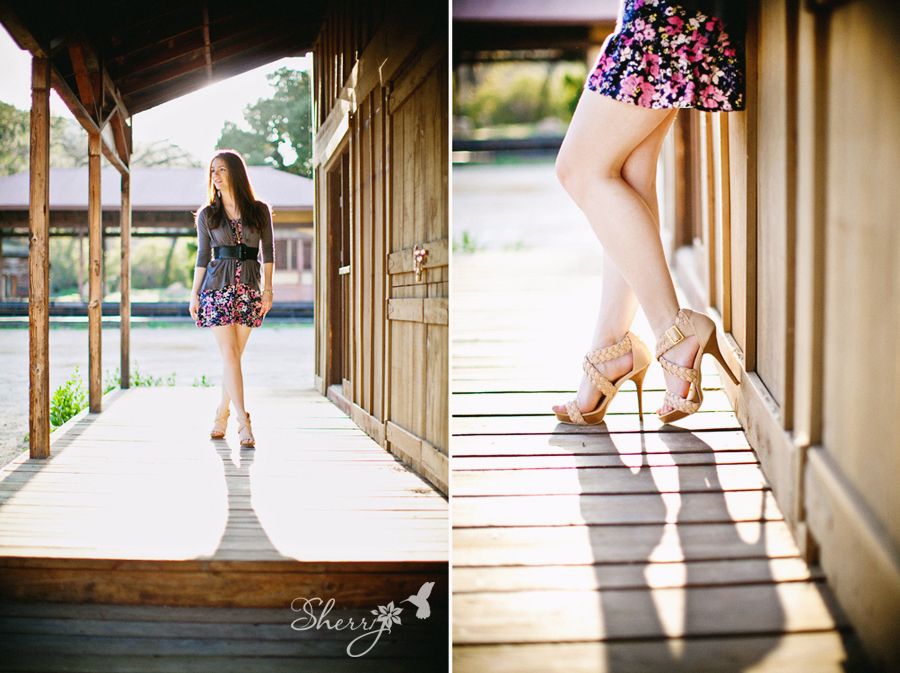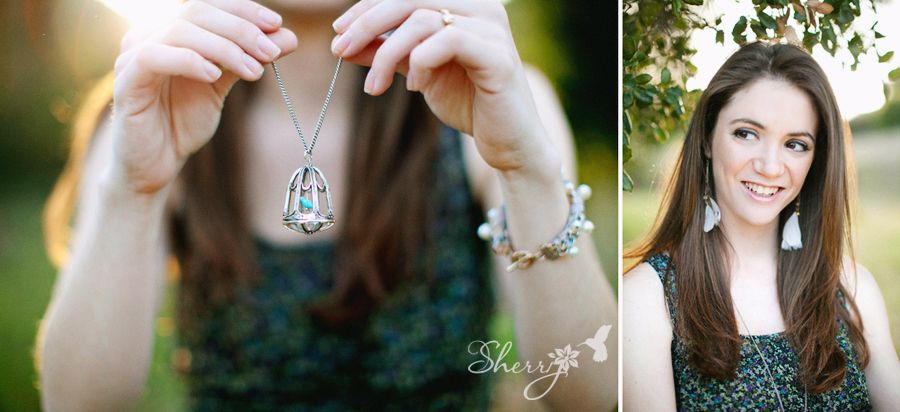 Angela and Eugene's Wedding, Rancho Del Cielo.  Malibu, CA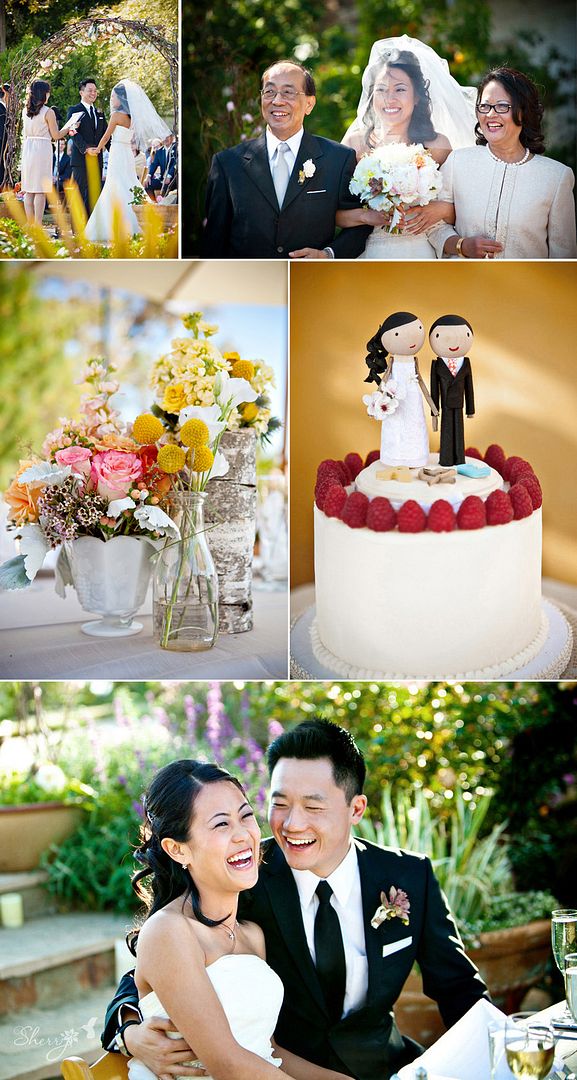 Shana and Brandon's Wedding at Gainey Winery.  Los Olivos, CA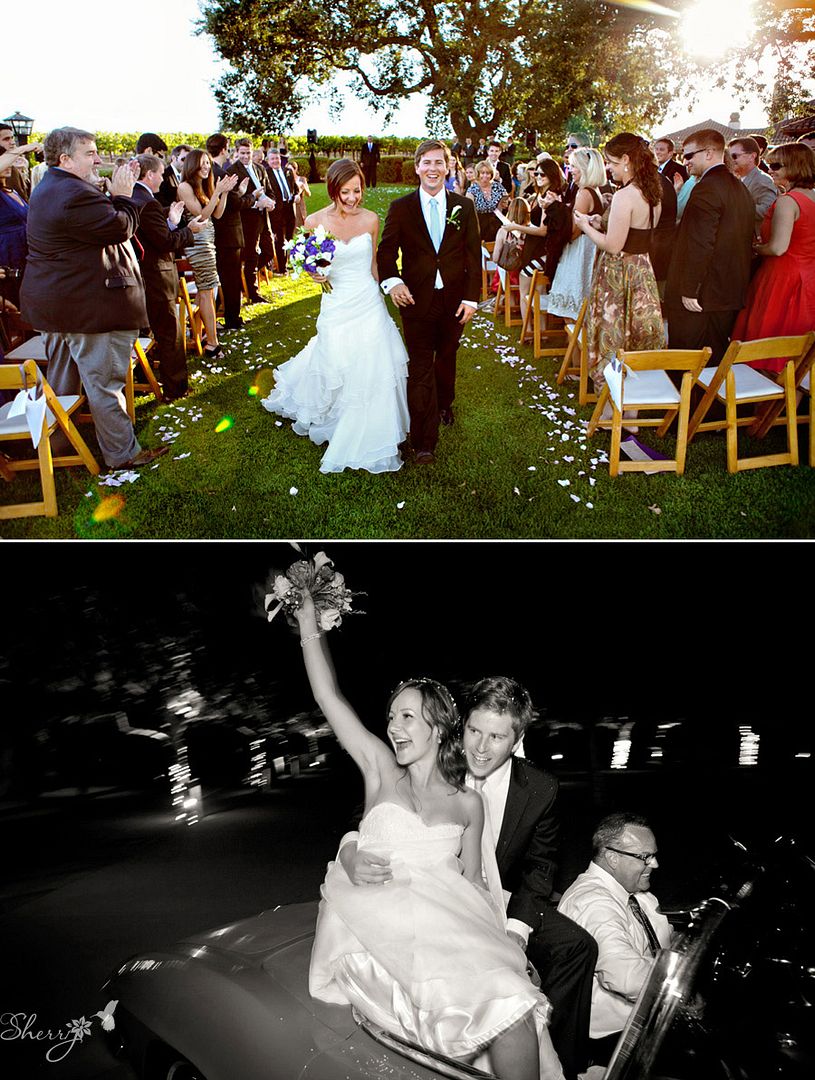 Laura + Chris' Wedding, Santa Barbara Zoo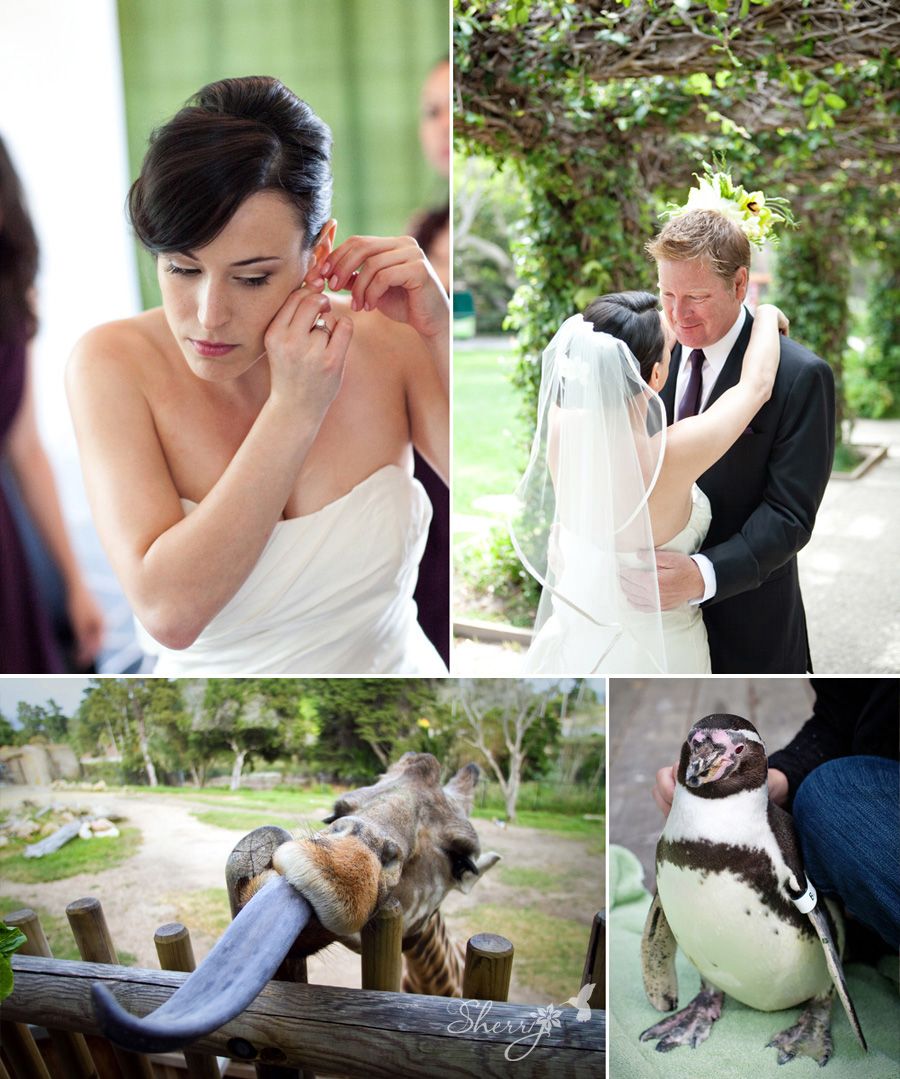 Kelly and David's Destination Wedding: Yosemite, CA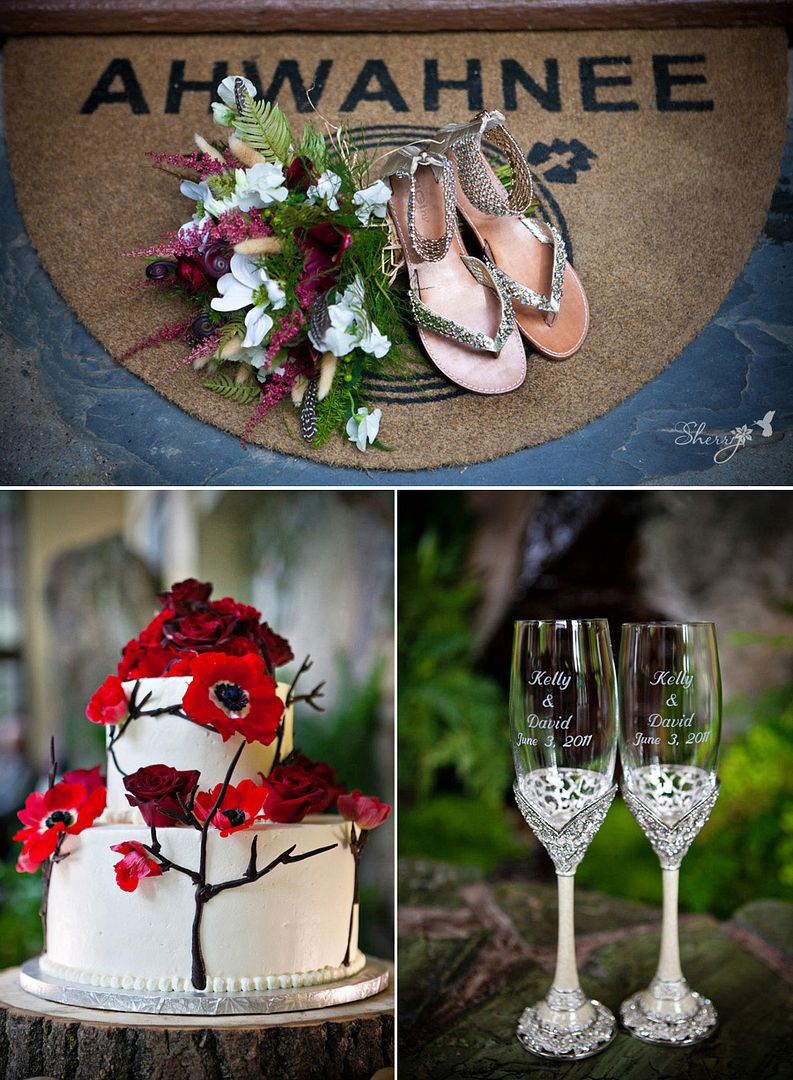 Anne and Peter's Wedding, Verandas Manhattan Beach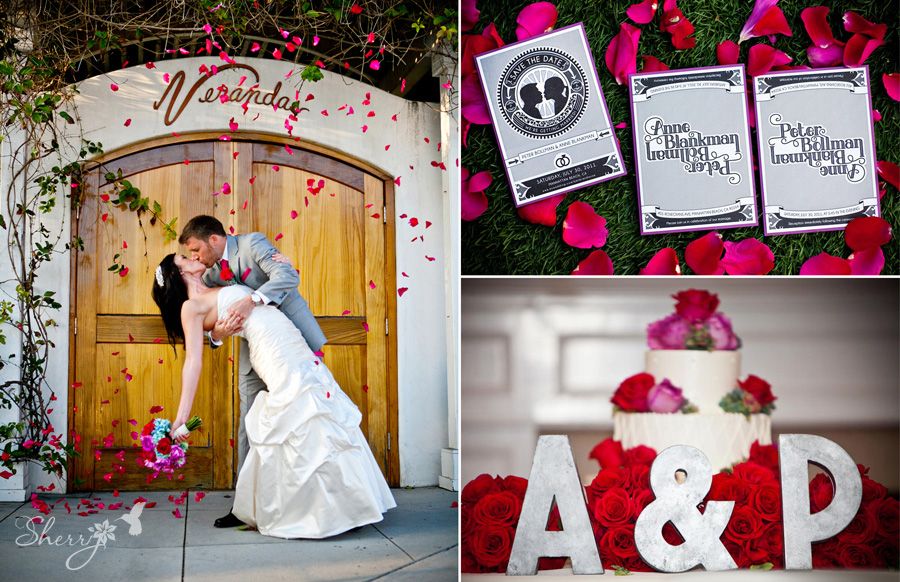 Jen and Rylan's Wedding, Seven Oaks Country Club, Bakersfield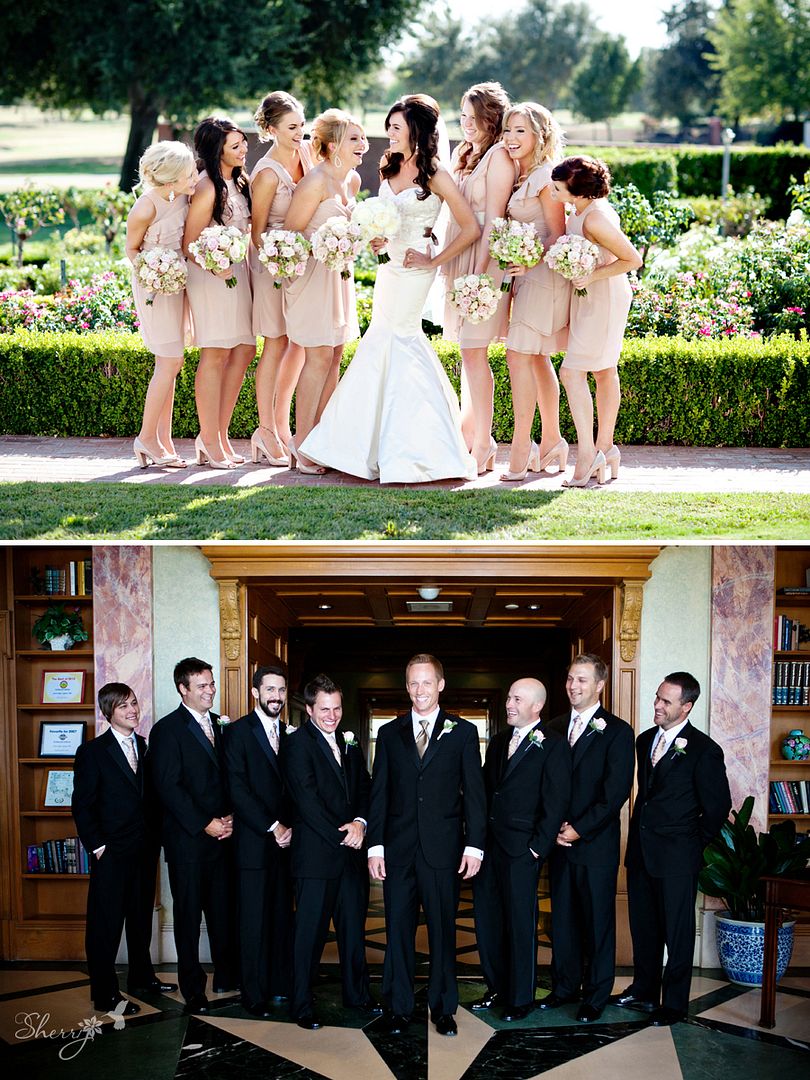 Reagan and Ken's Wedding, Sherwood Oaks Country Club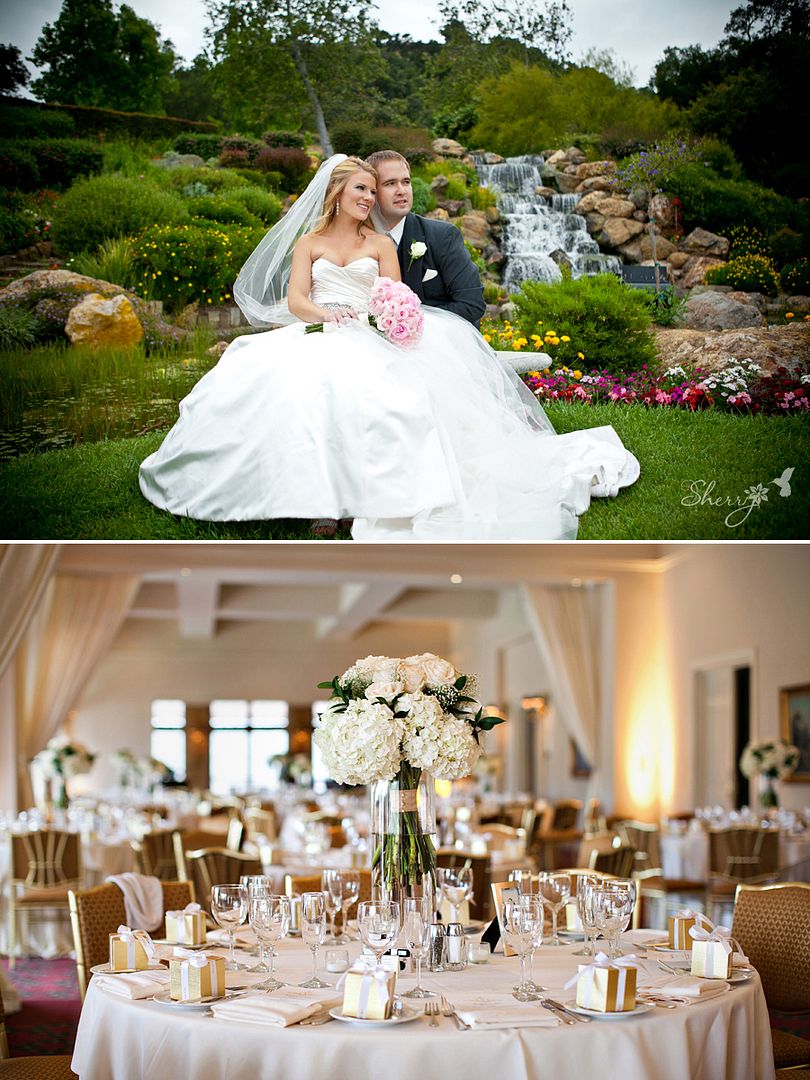 Monina and Matt's Wedding, Calamigos Equestrian Center Burbank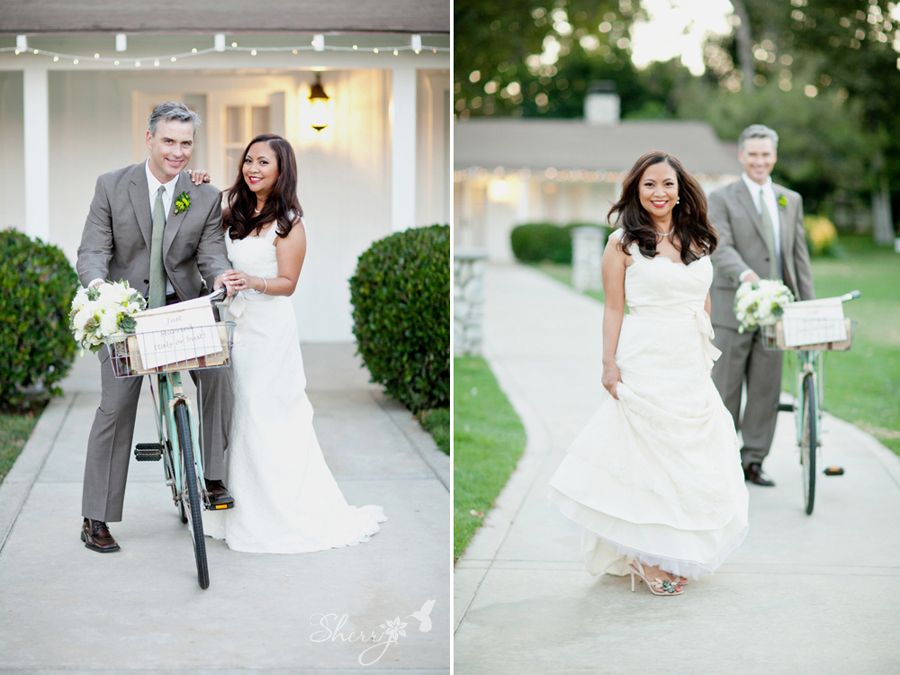 Karina and Kevin's Wedding, Malibou Lake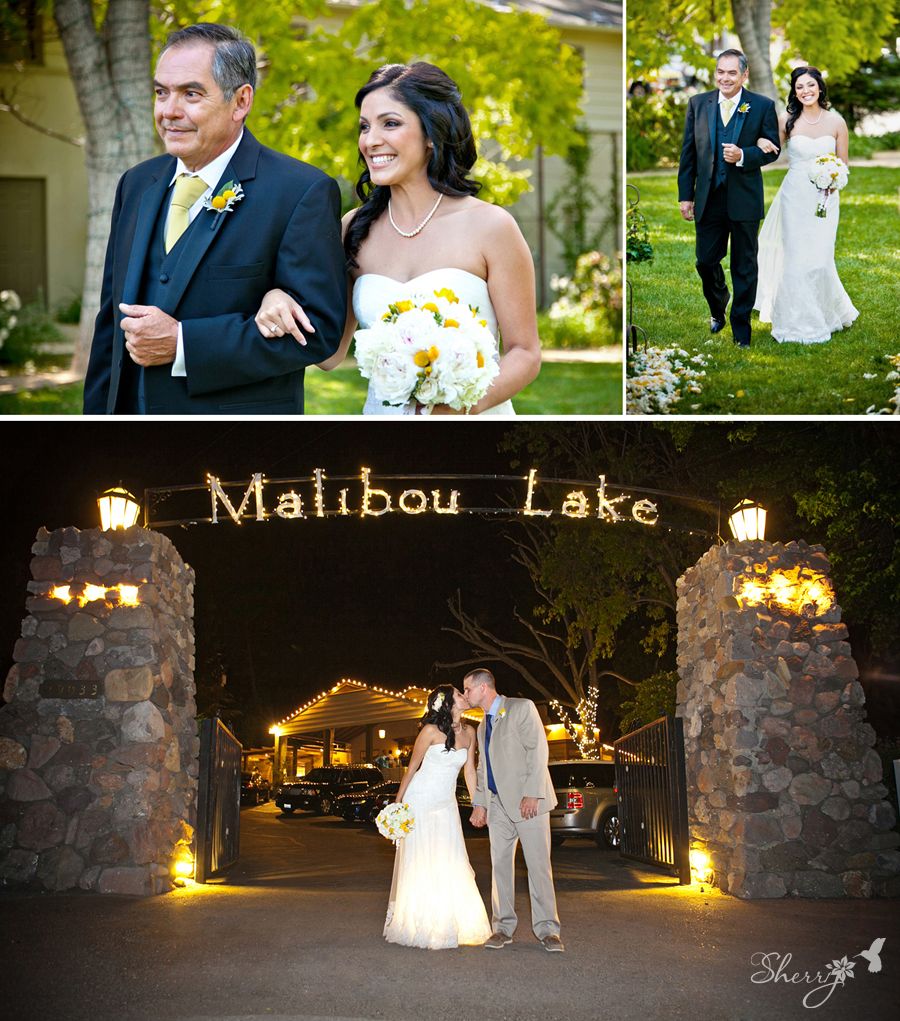 Tara and Timmy's Backyard wedding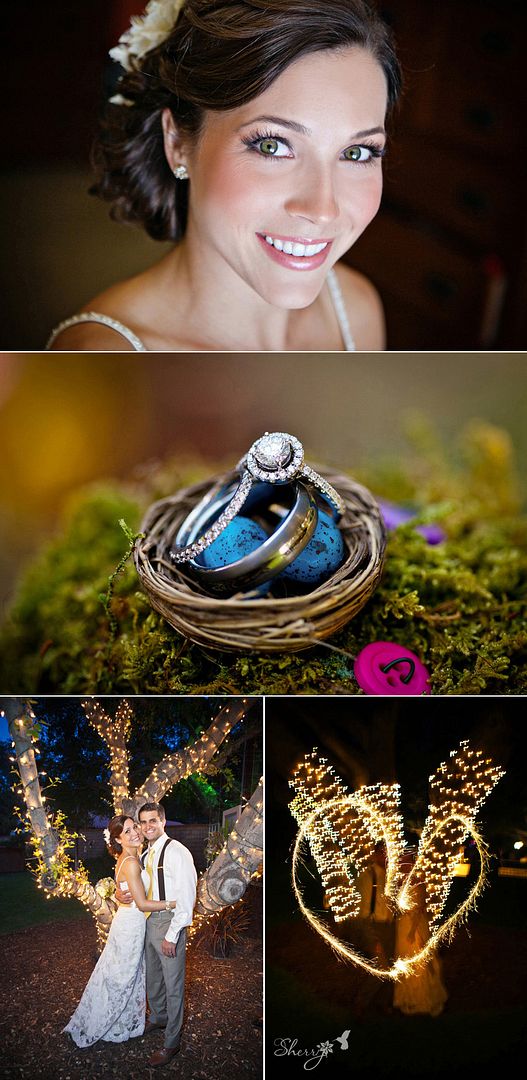 Tina and Armando's Wedding, Sportsman Lodge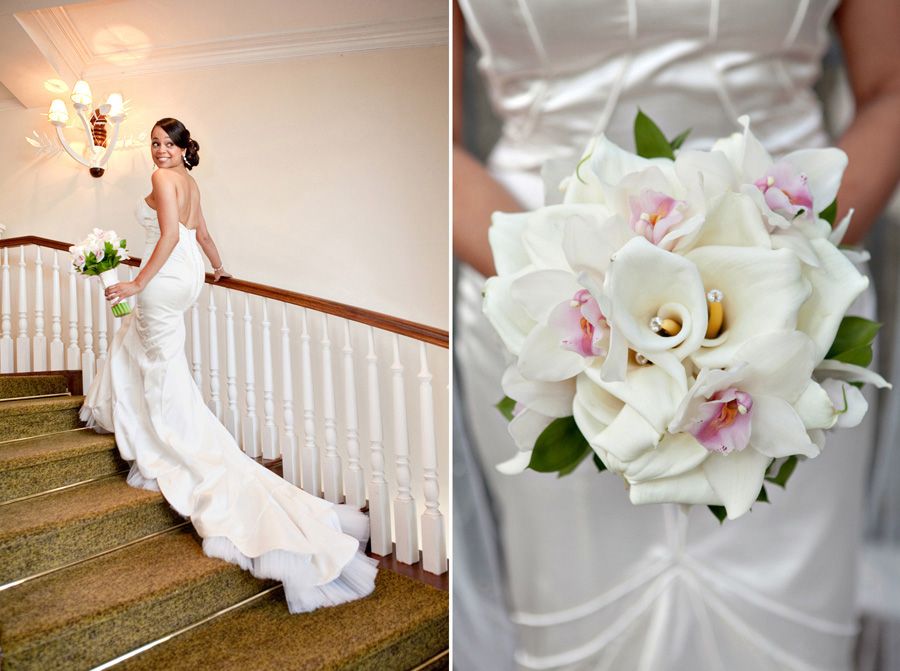 Melissa + Ray's Wedding, Walnut Grove.  Moorpark, CA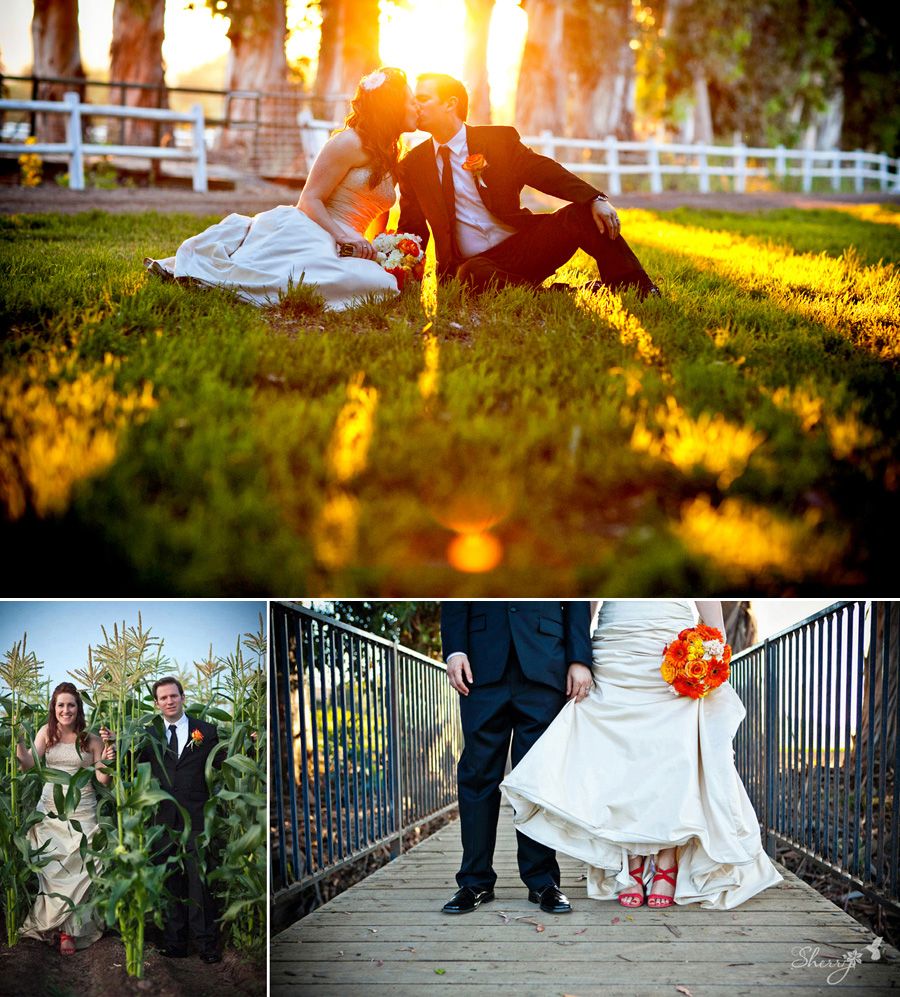 Manami + Nick's Wedding, Museum of Art Long Beach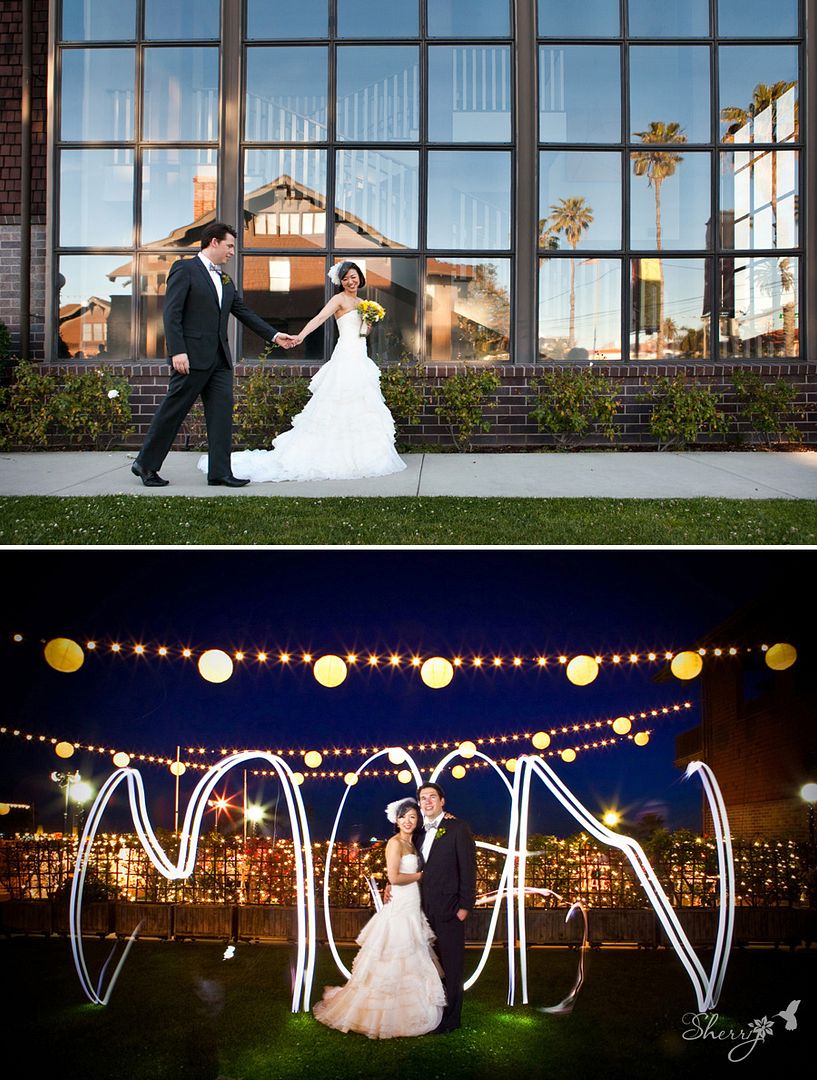 Danielle and Gabriel's Photobooth
Engagements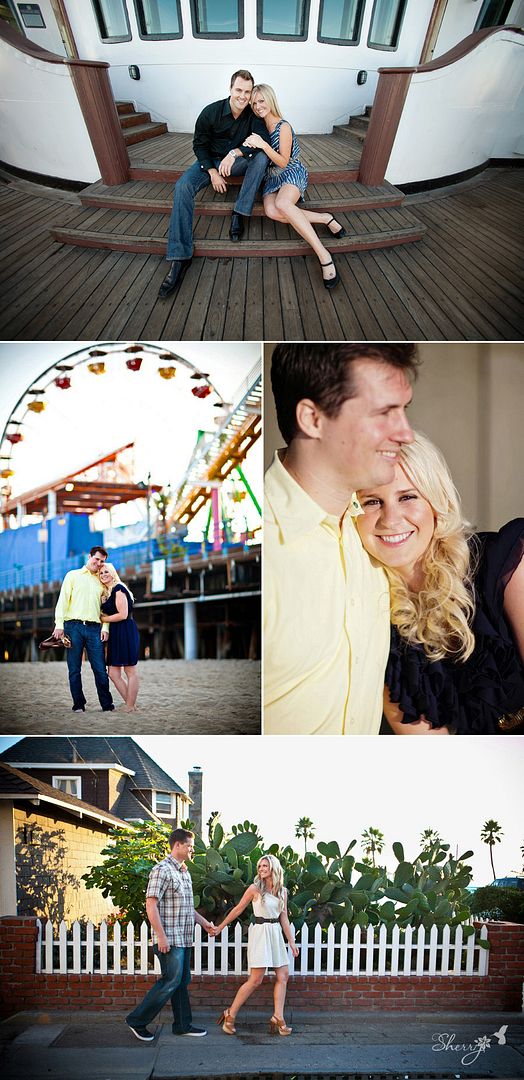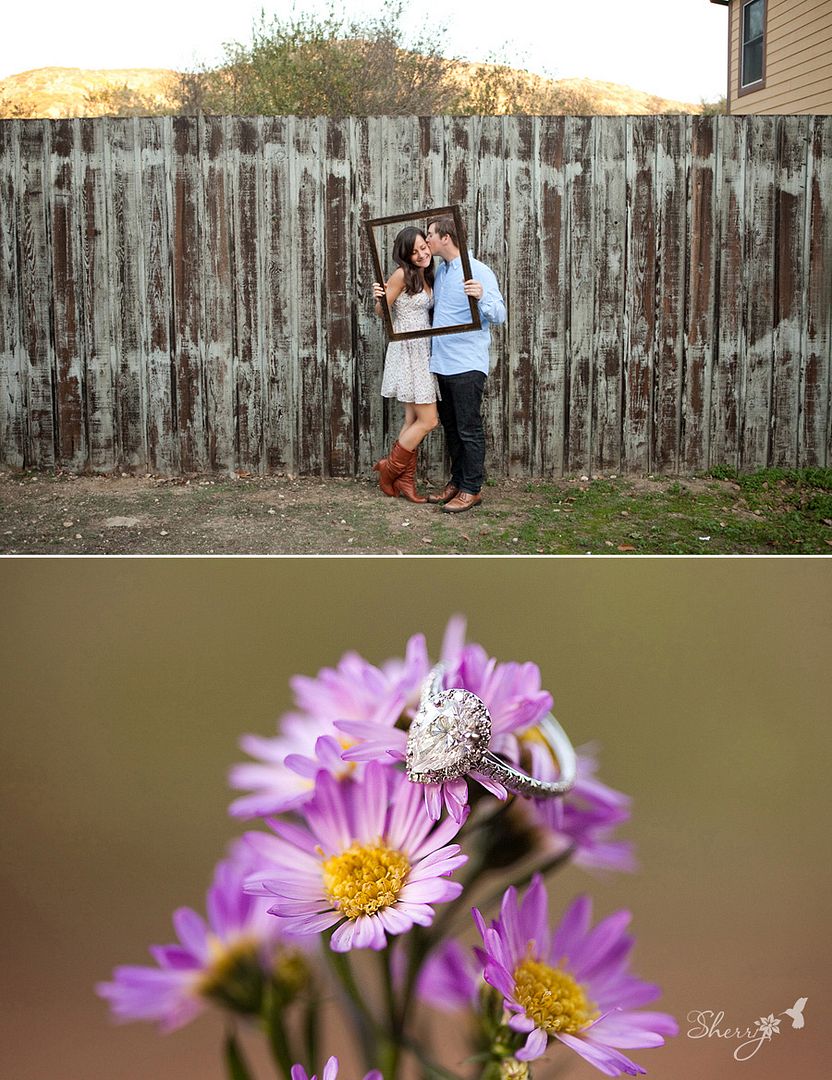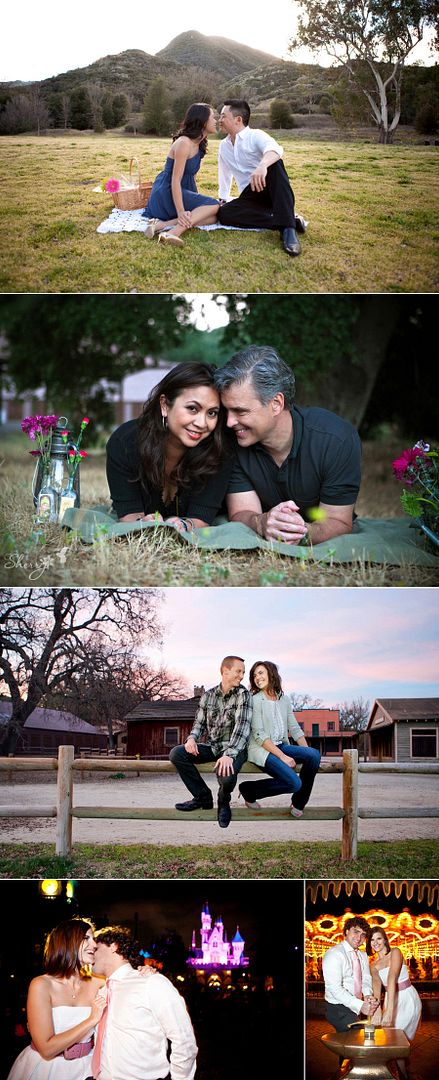 Personal: My engagement at Joshua Tree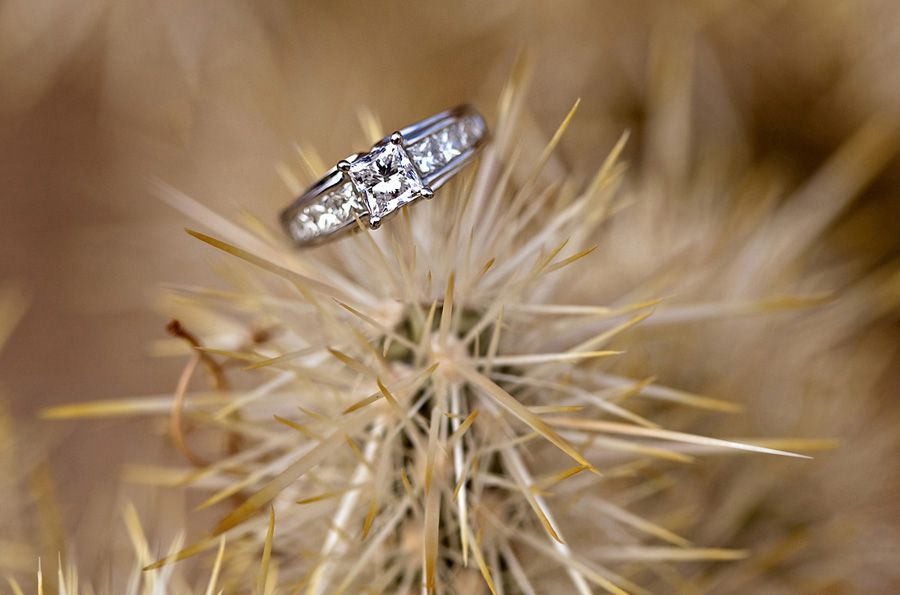 Bridal Photoshoot: Las Vegas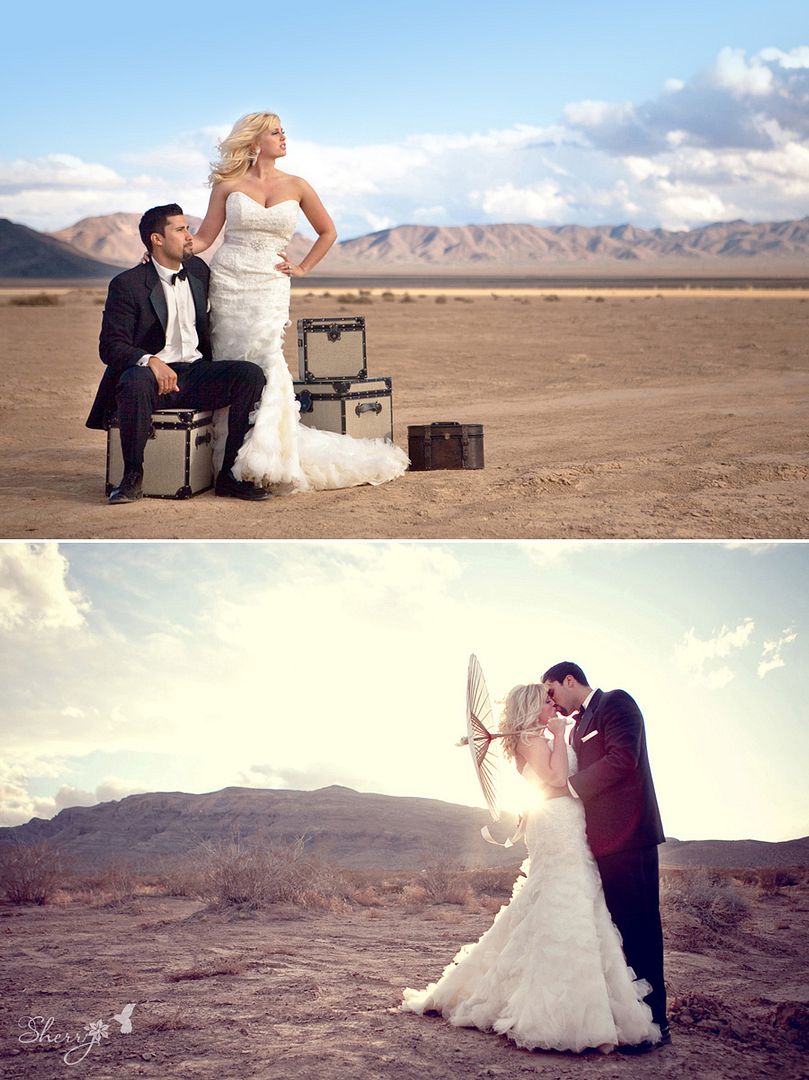 Portrait: Paul Kenny
Sony E3 for Playstation, Jane's Addiction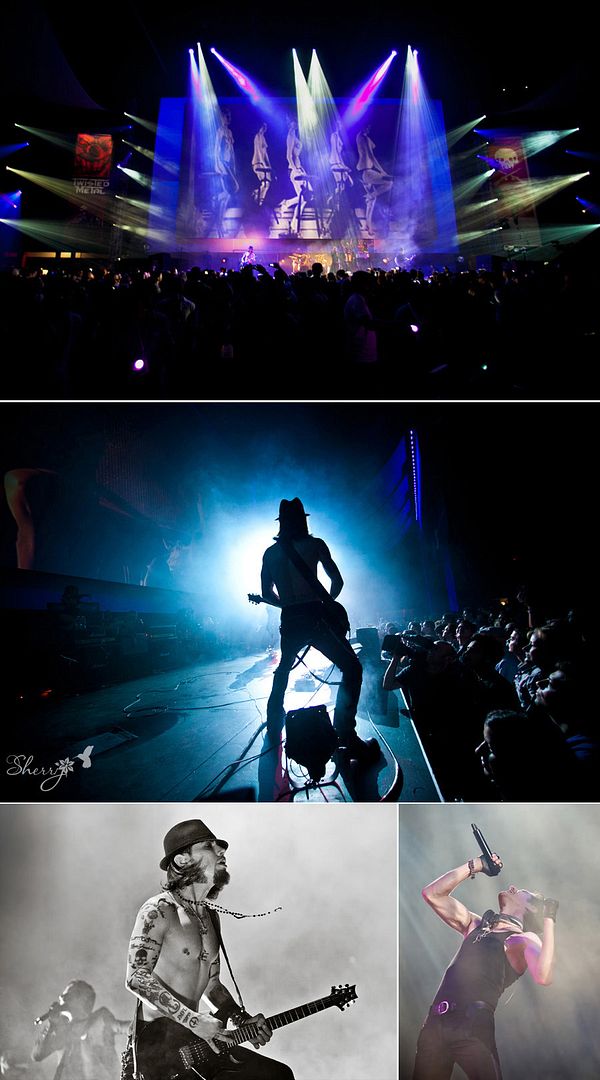 Mindy: Feather's Photoshoot (unblogged)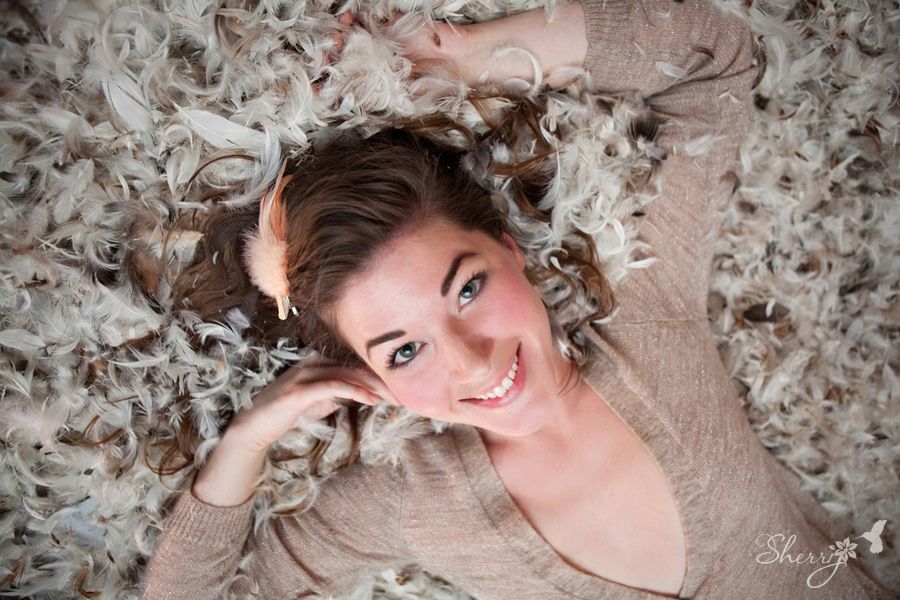 Every once in a while, I get a couple who decide to book me as their wedding photographer, without ever meeting in person.   They're usually referrals from a friend's wedding I've photographed.  I'm actually super flattered in these cases, but also a really nervous!  Last night, I met one of my 2012 clients in person for the first time, Melissa and Jeff. They were giggly and loving right from the start, which always makes my job super easy.  They chose to have their engagement session during sunset at one of their favorite spots in Malibu,  Paradise Cove!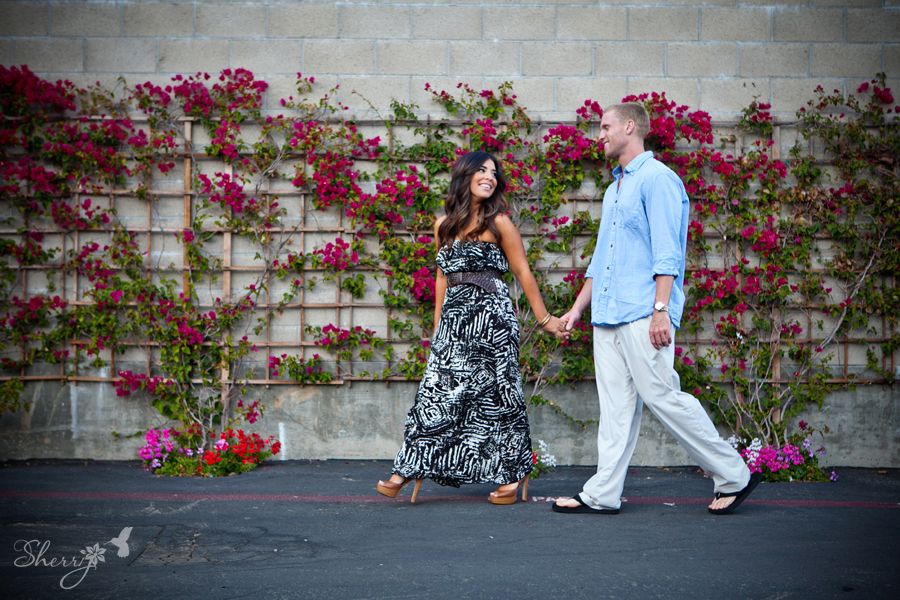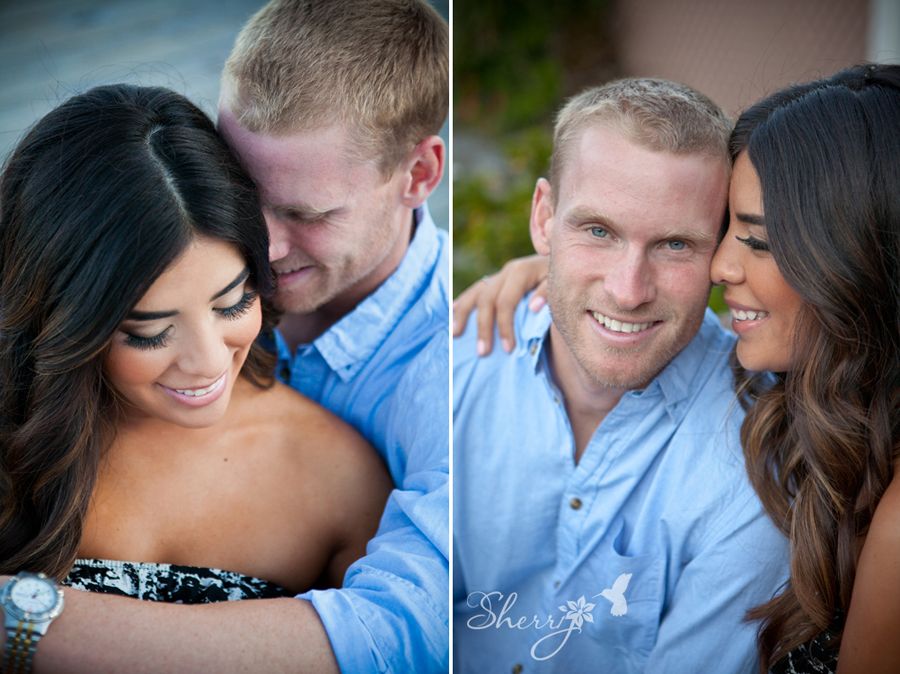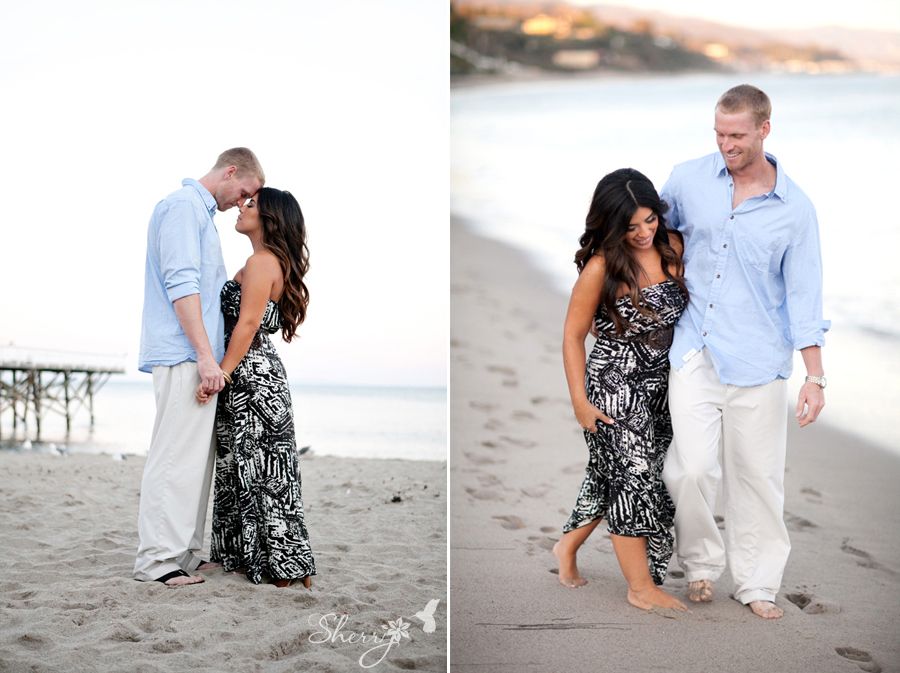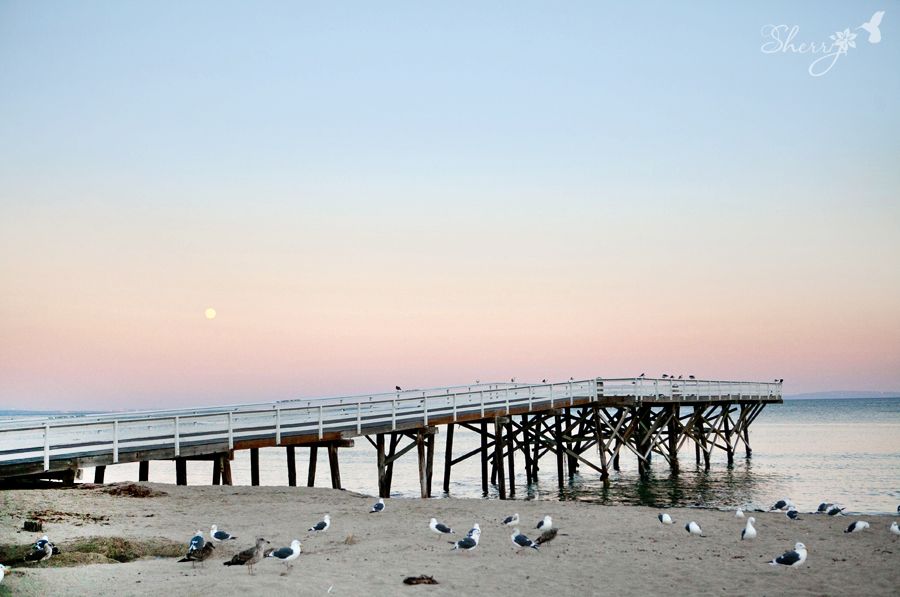 Paul Kenny is a talented musician.  He loves music, writing, Topanga Canyon, and the outdoors.   A couple weeks ago, my fiance Mat started production for Paul's new music video.  Since then, they've captured videos of Paul all over the LA area including: Topanga Canyon, Downtown LA, Venice Beach, Malibu, Santa Monica, and today at MDM Rehearsal Studio in the Valley and Vasquez Rock.   Check out some of Paul's promotional pics below and check back for updates on the release of his new music video!  For now, if you're curious to what Paul's original music sounds like, just  CLICK HERE to check out!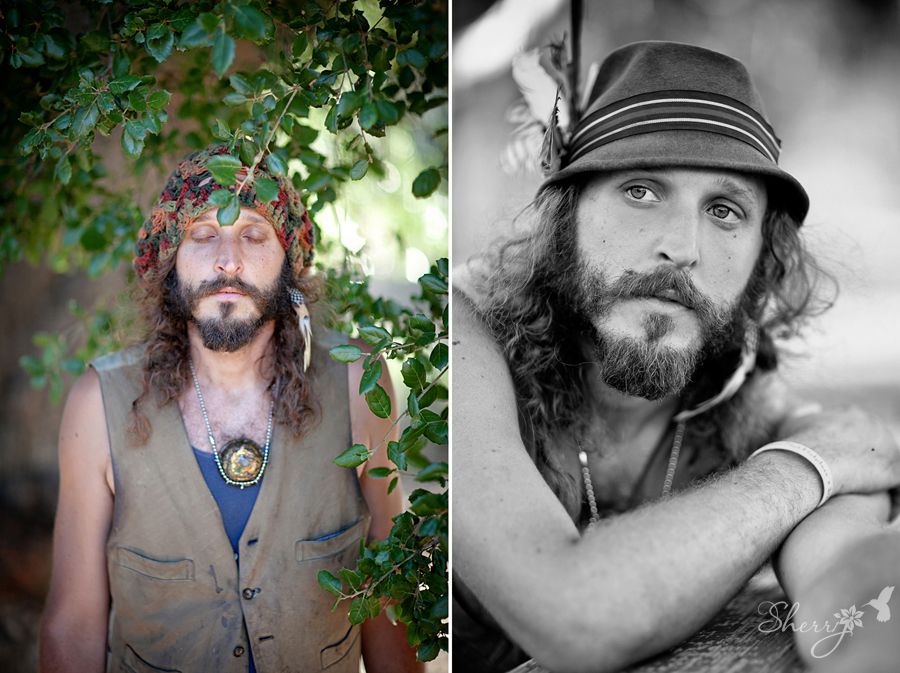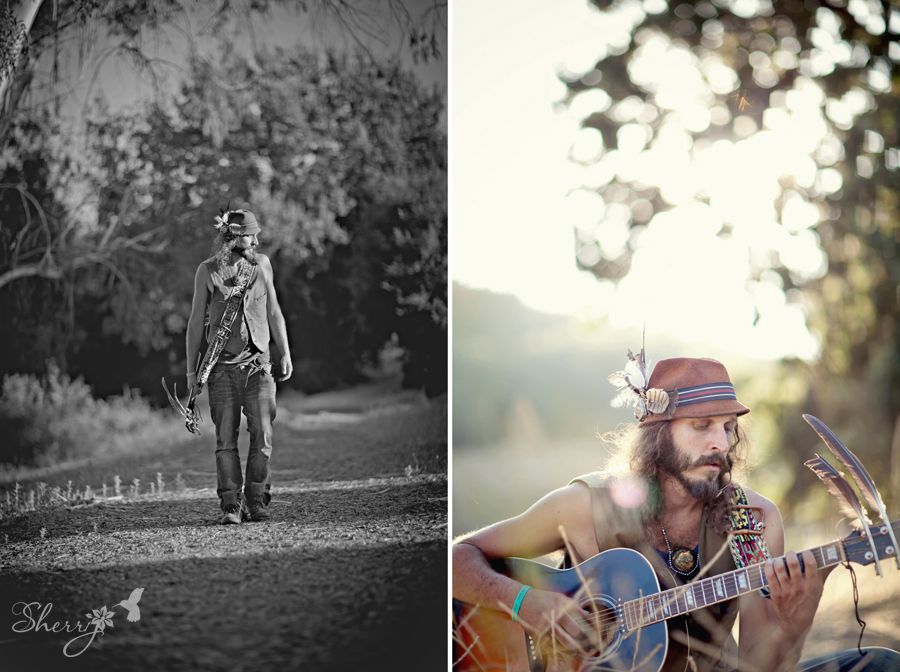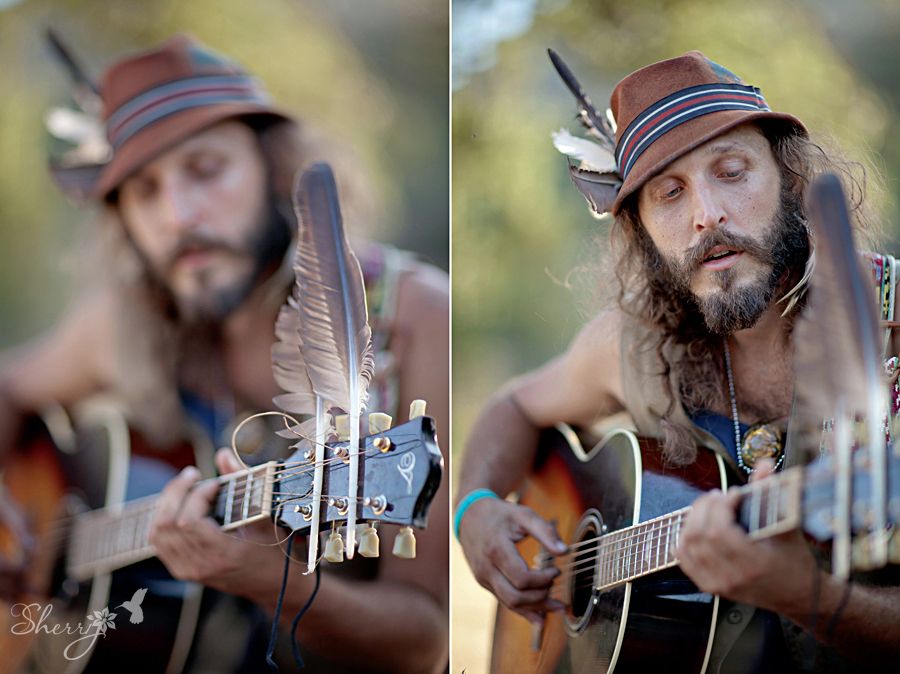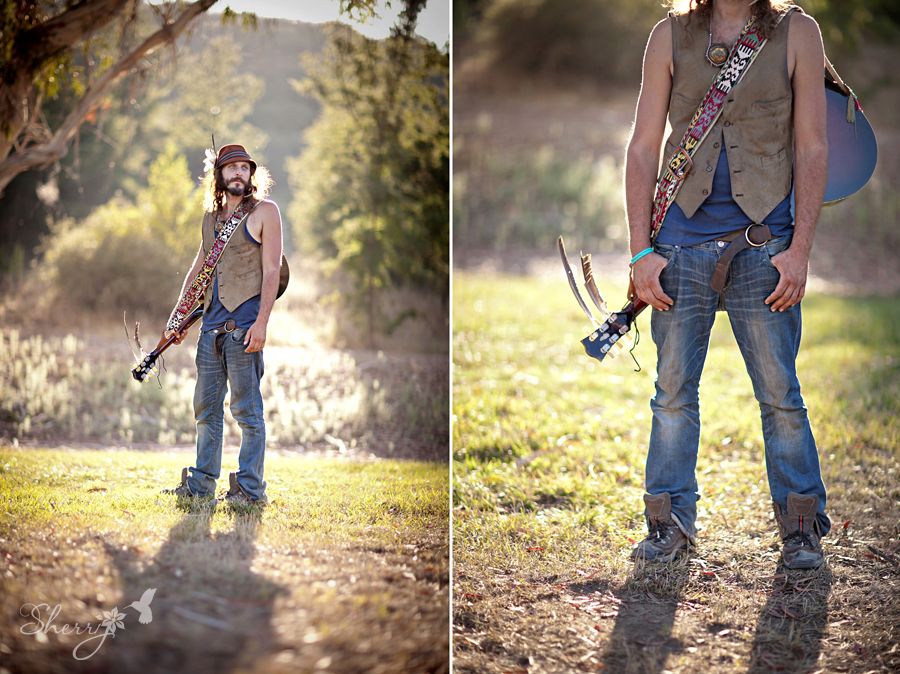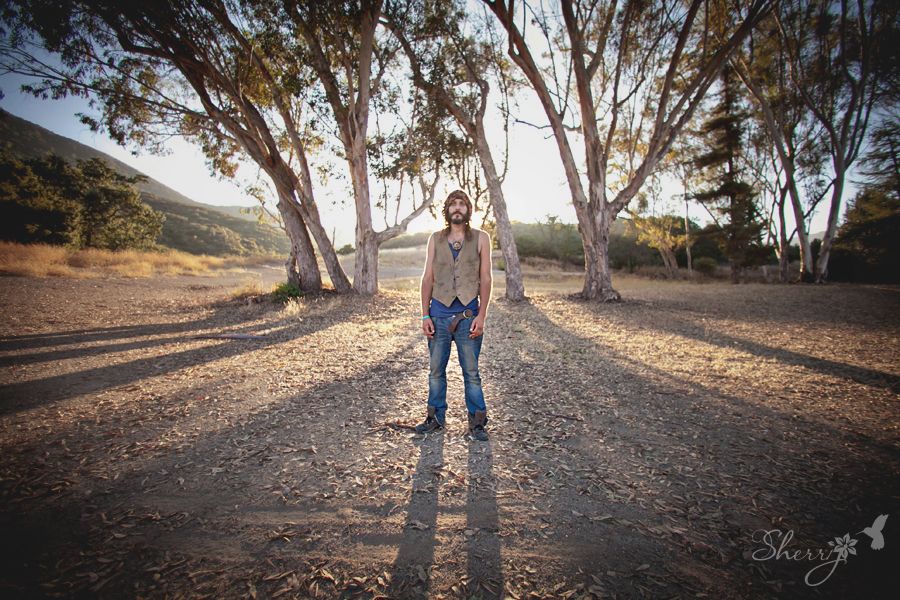 Behind the scenes: making of the video.  After we spent most of the morning getting video shots in the studio, daylight was fading fast.  We had just enough time to make it to Vasquez Rock for a couple of finale shots at "the fork in the road."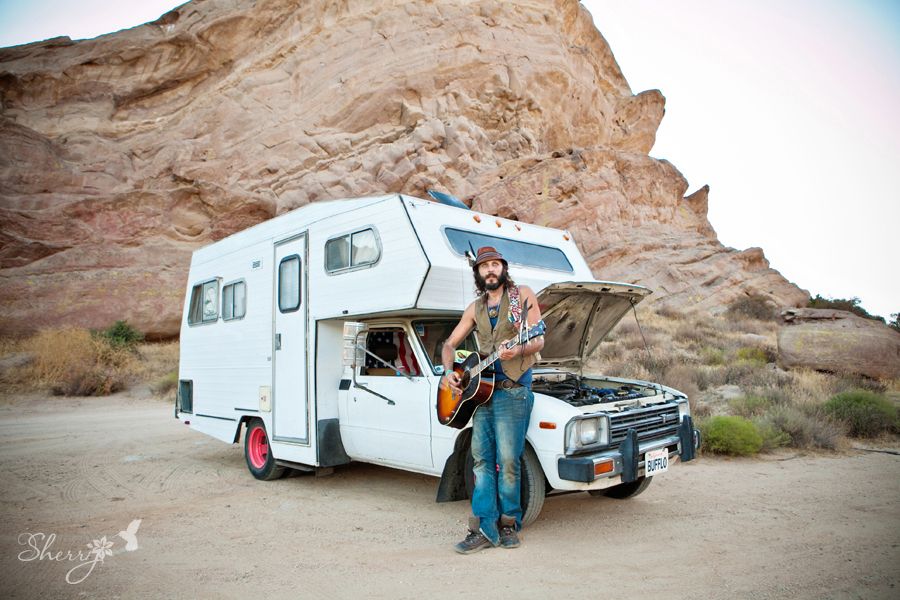 Last but not least, one of my fave pics of Mat in action filming "Car Broke Down on the Side of the Road."
UPDATE: Paul Kenny's Music Video has been released! Click HERE to watch.
Last night, I had  a great time hanging with Monina and Matt, my awesome August couple.  They both met 6+ years ago during guitar classes and have been inseparable ever since.   They're getting married at Calamigos Equestrian in Burbank, and plan on including many personal touches to their wedding!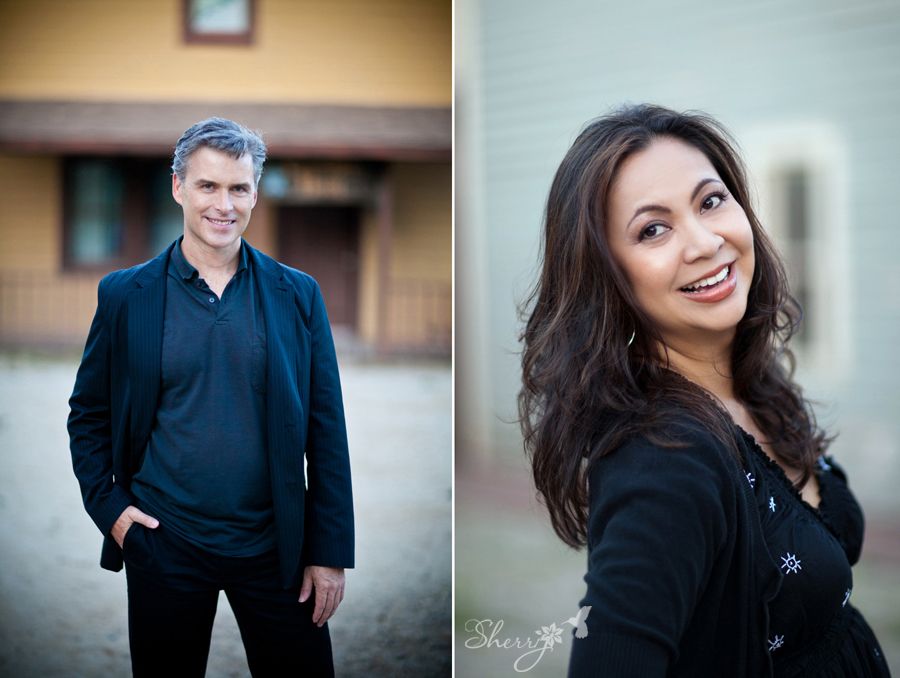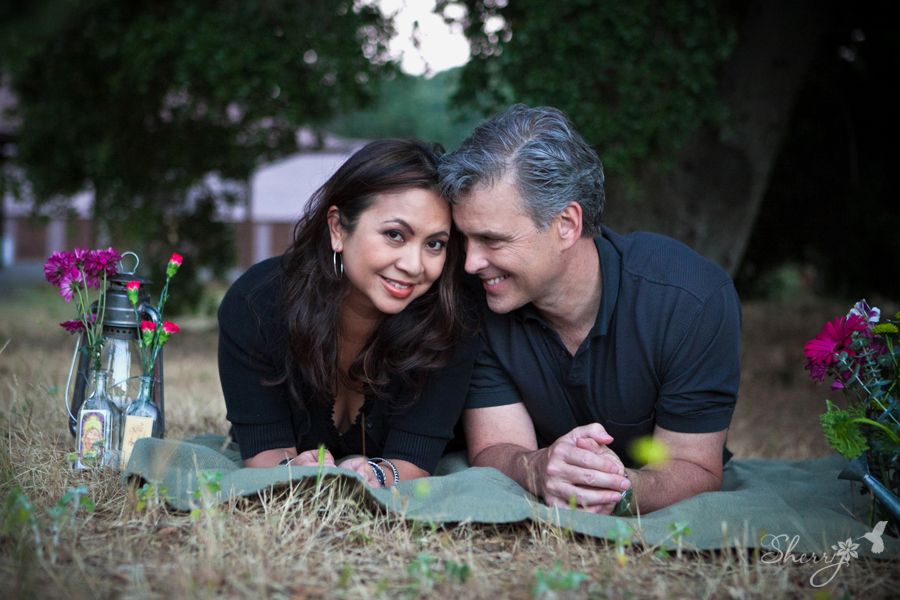 Saturday was a beautiful day for Angela and Eugene's wedding at Rancho Del Cielo in Malibu.  Their ceremony took place at a private estate on hilltop, with panoramic views of the Pacific Ocean.  I'll let the images tell the rest of the story.  Here are my favorites!  Friends and family may see all the images from the wedding HERE.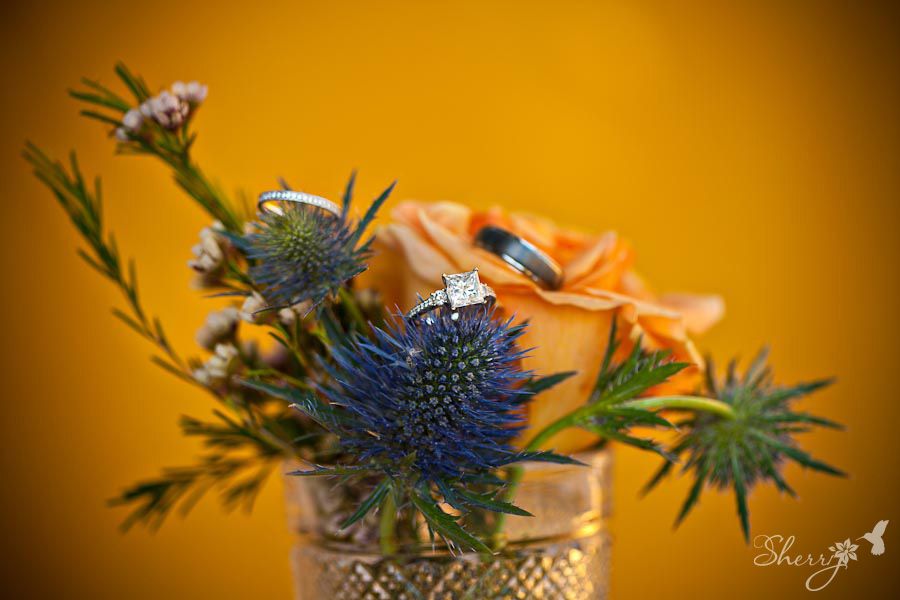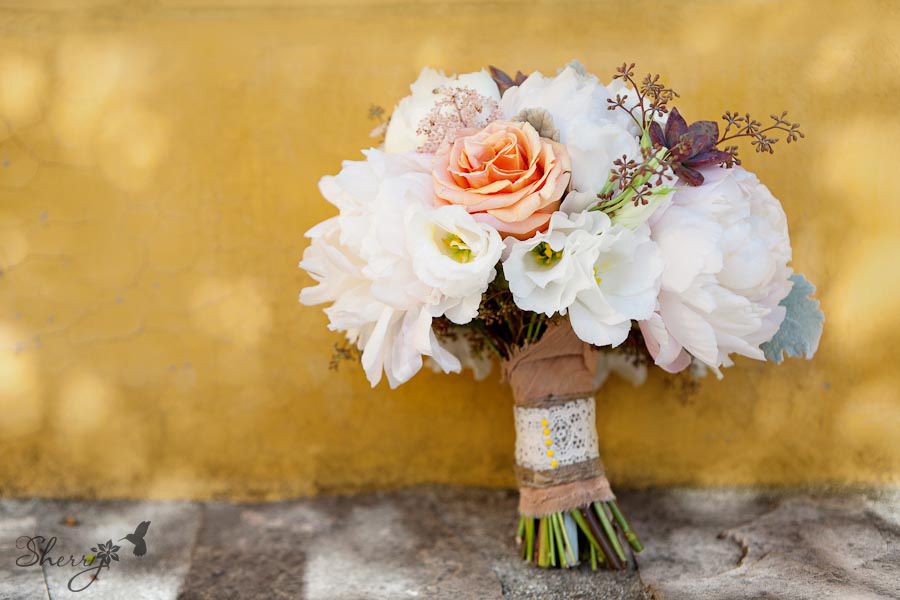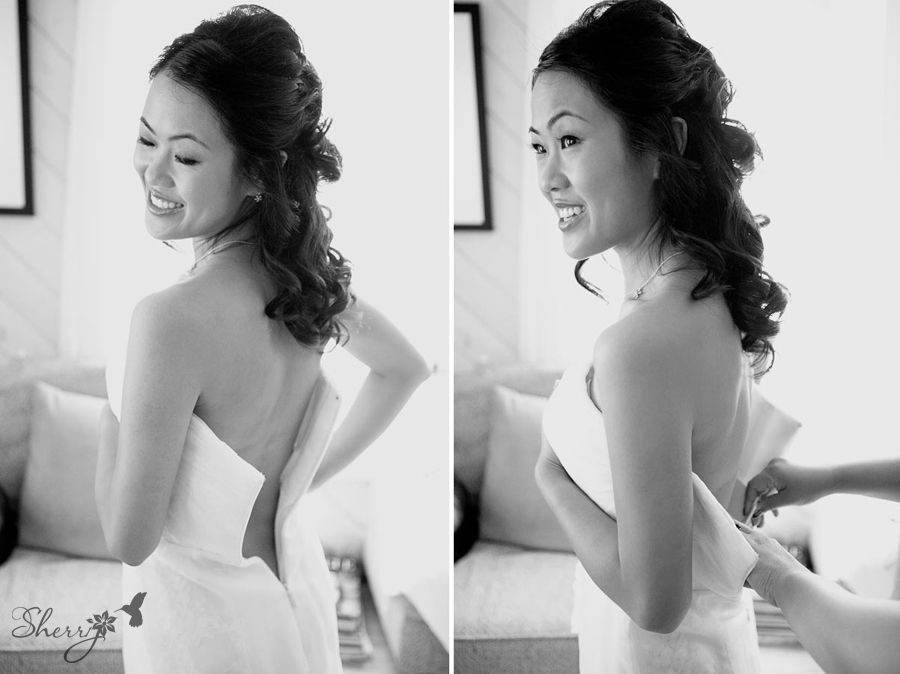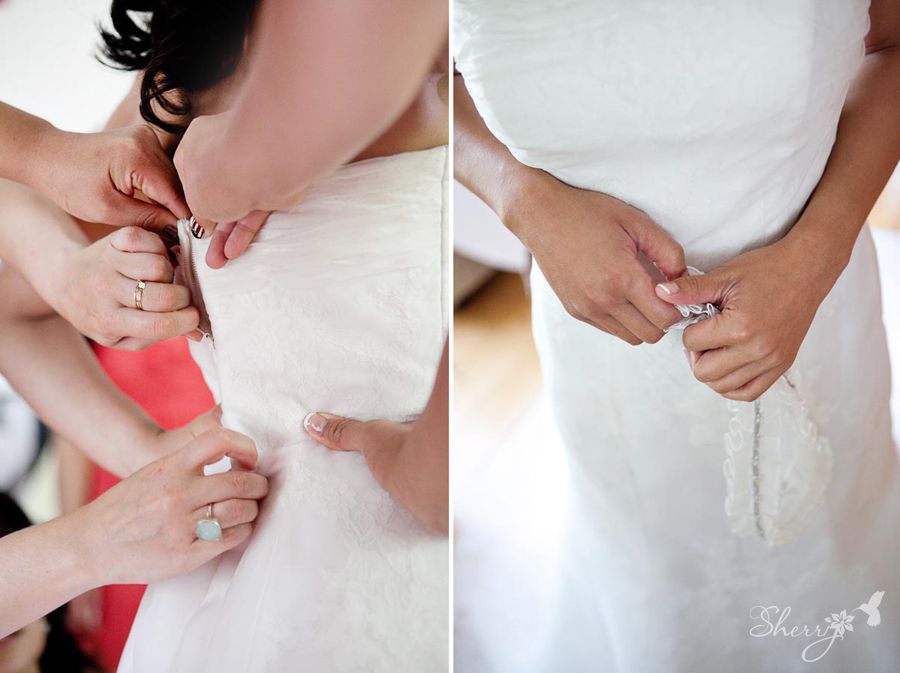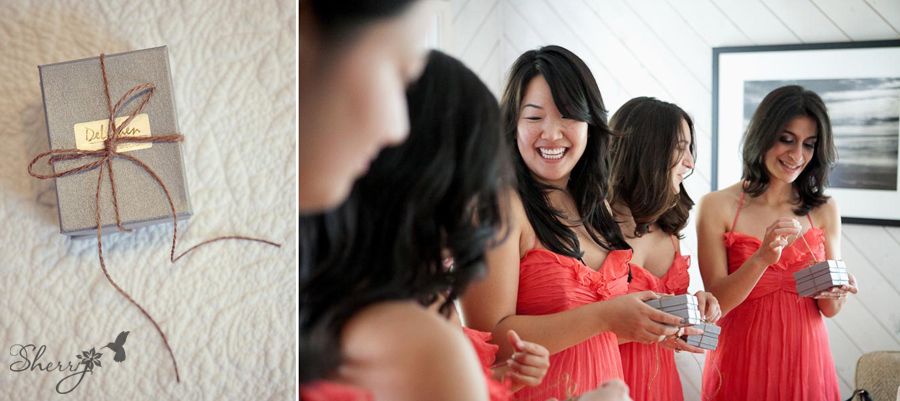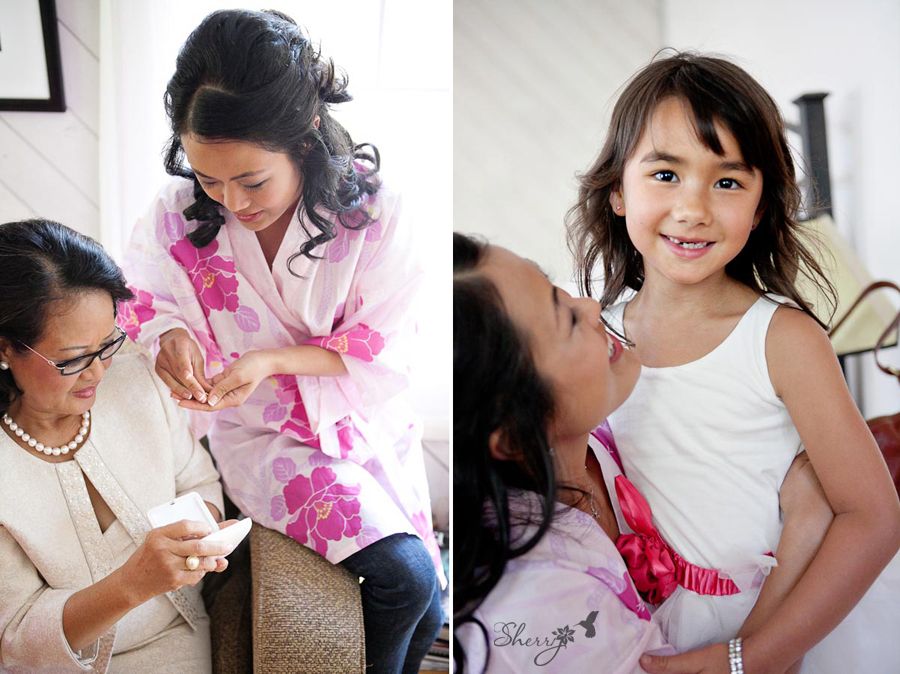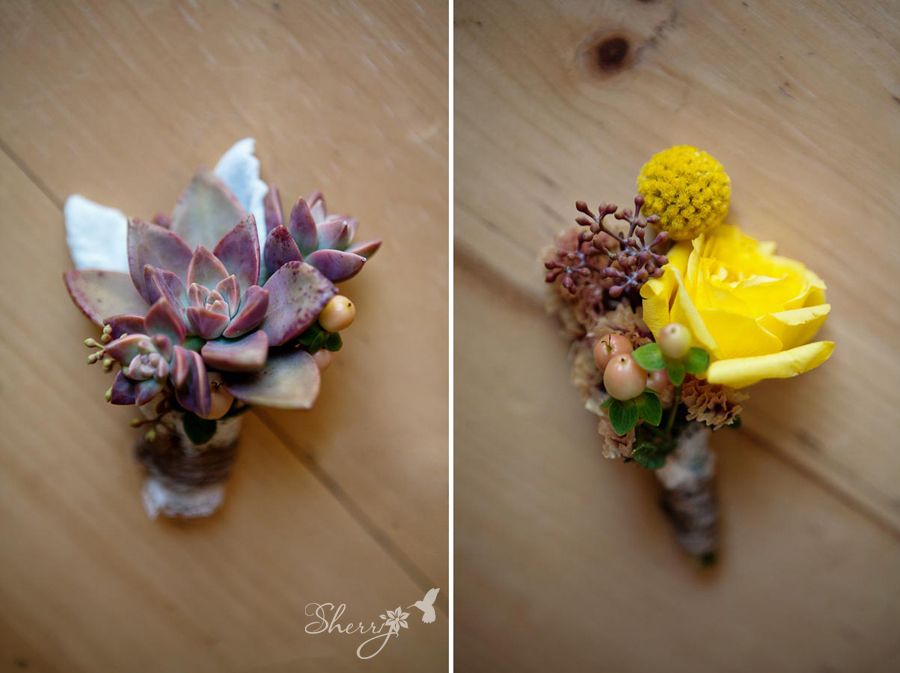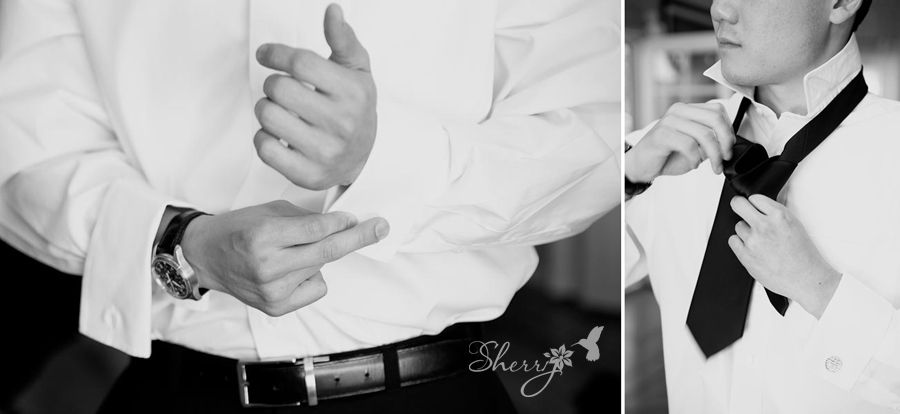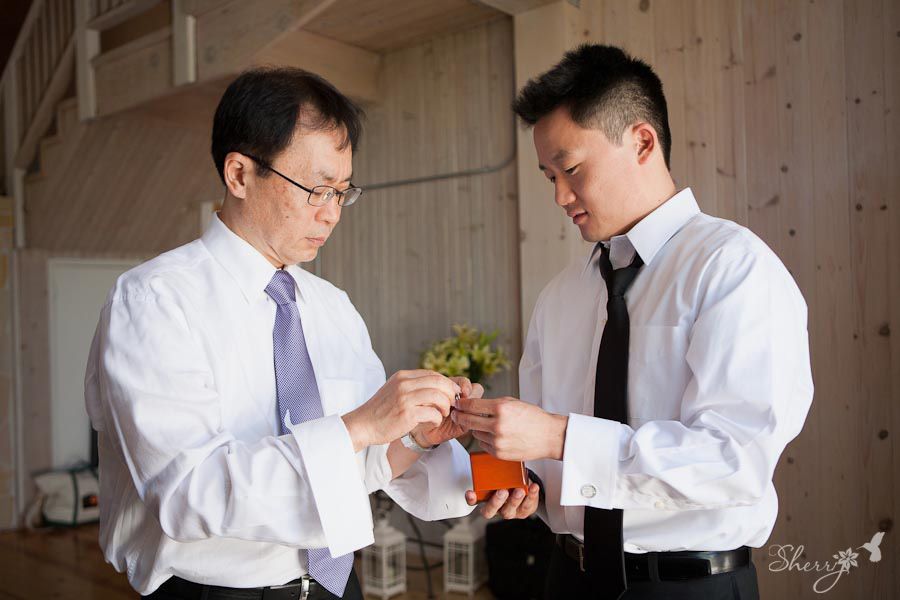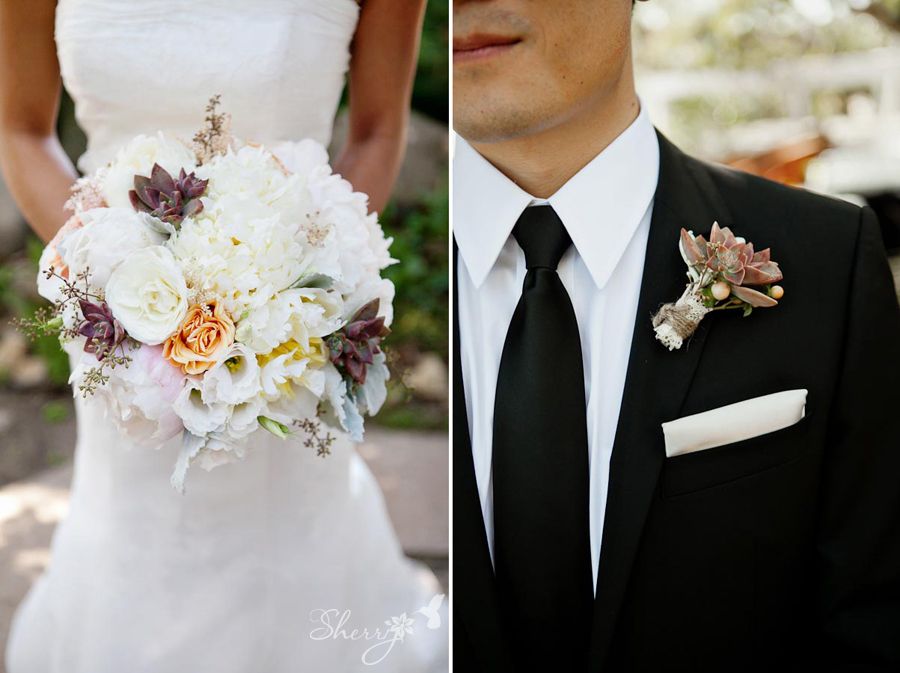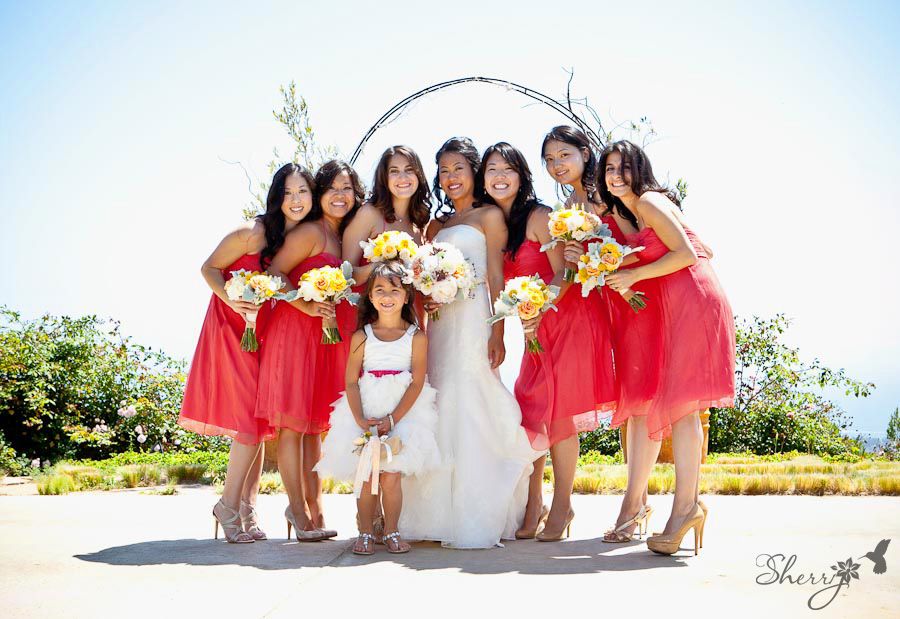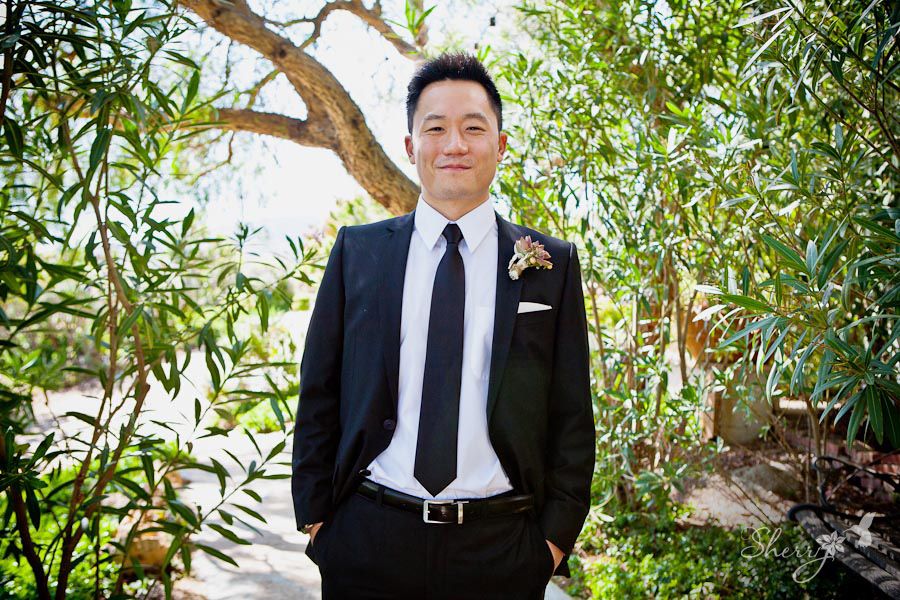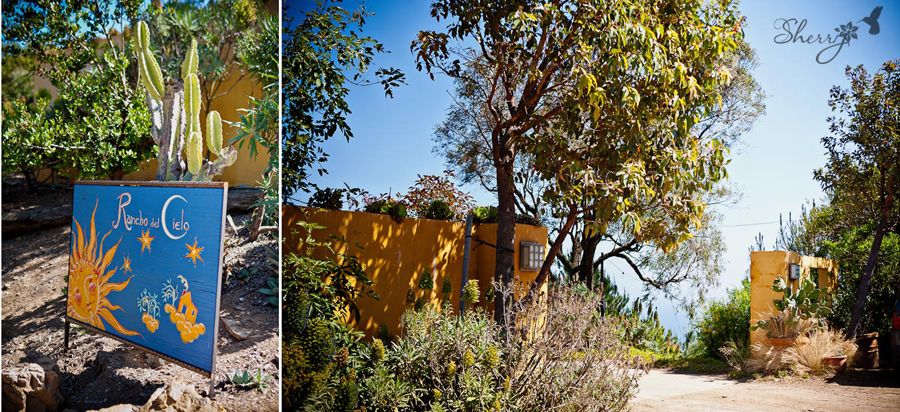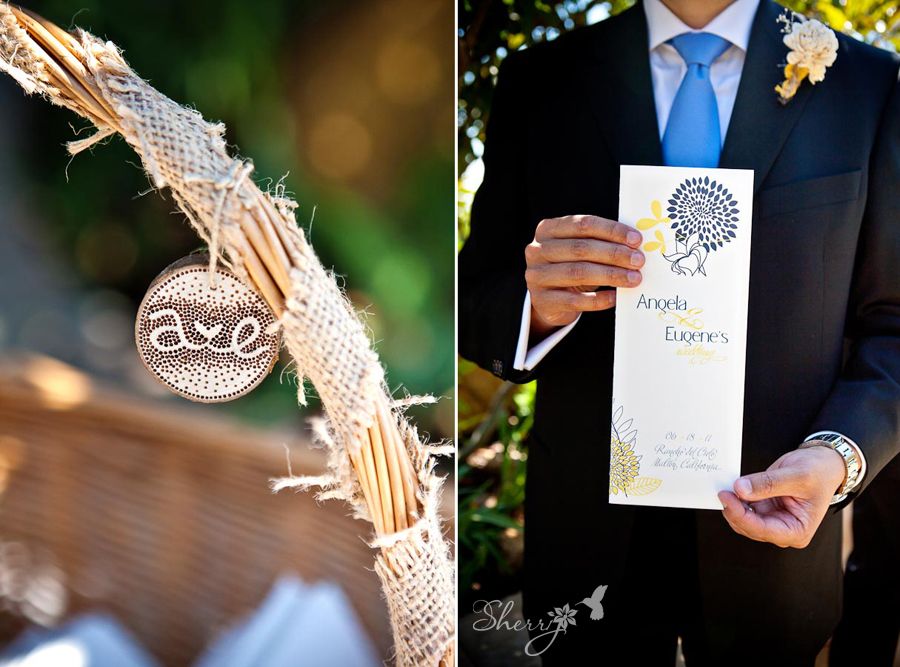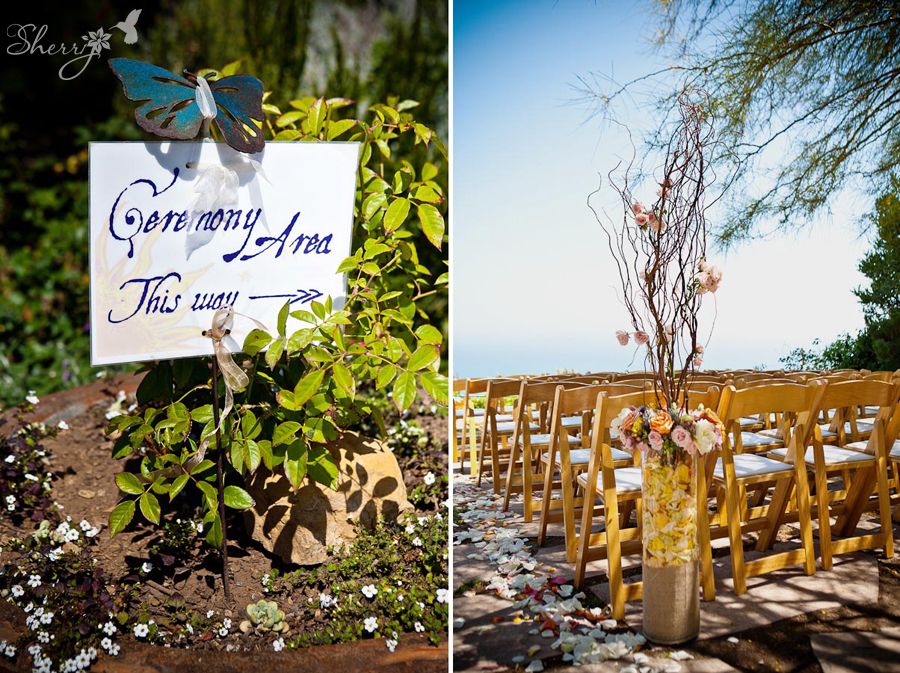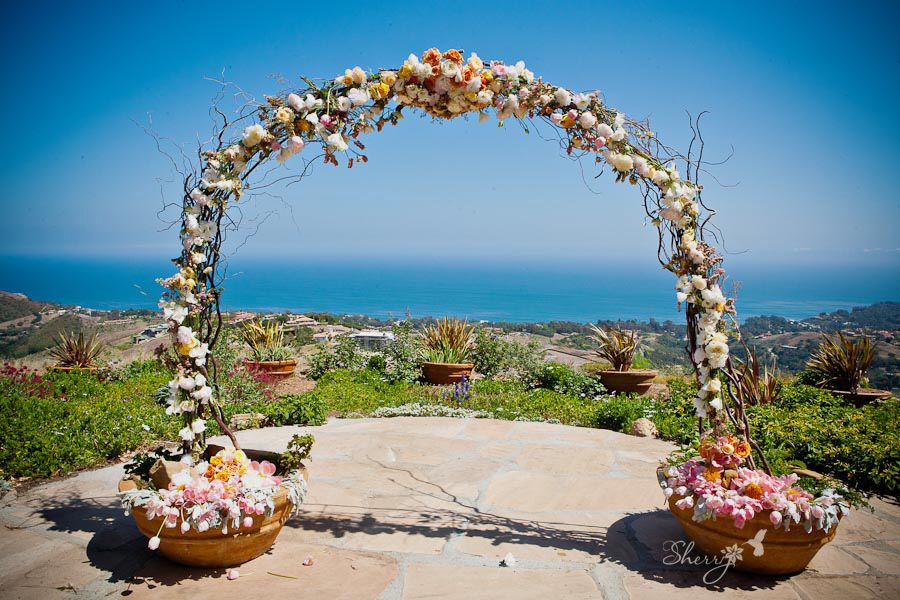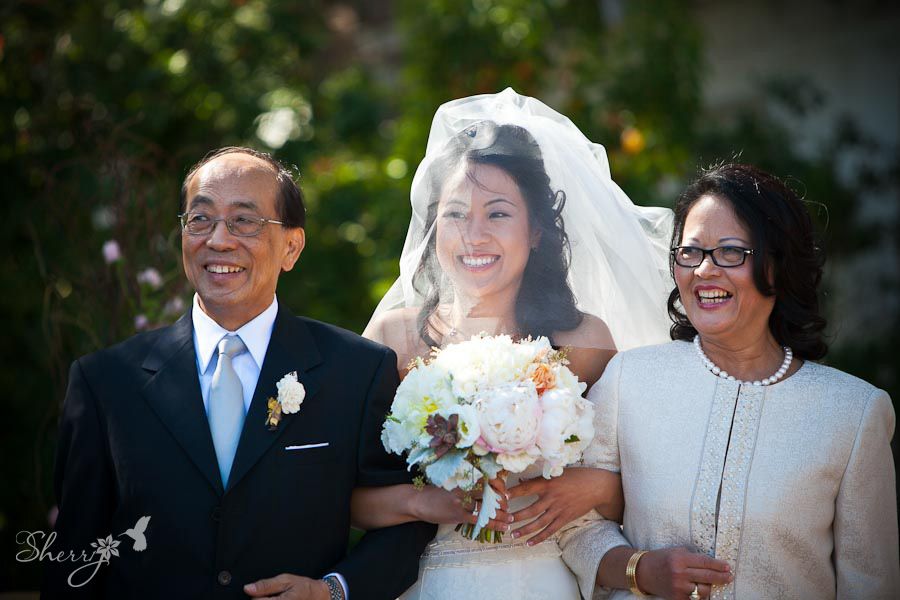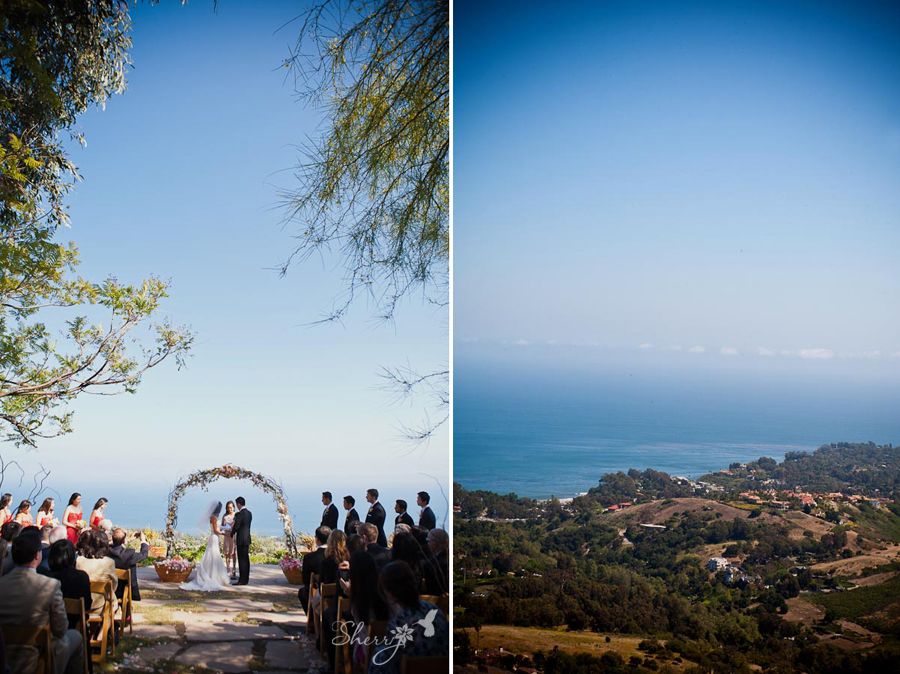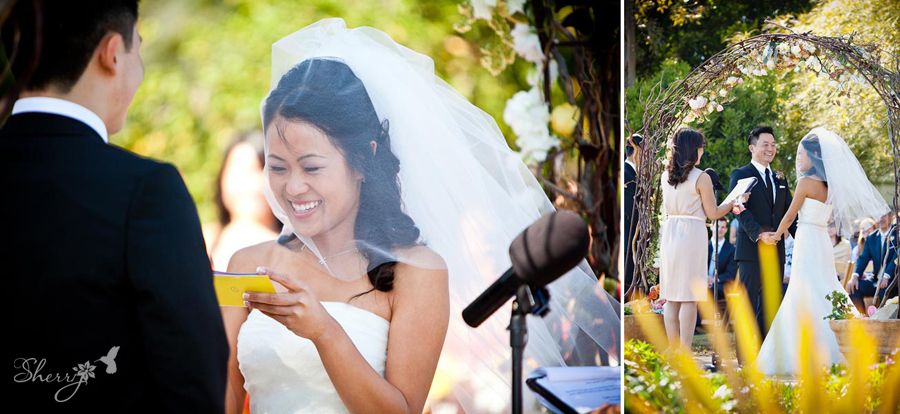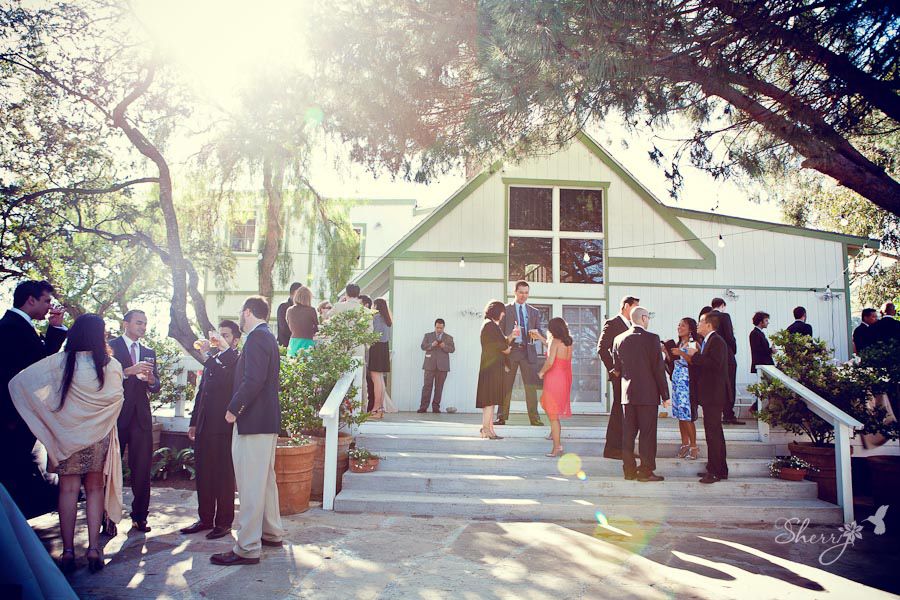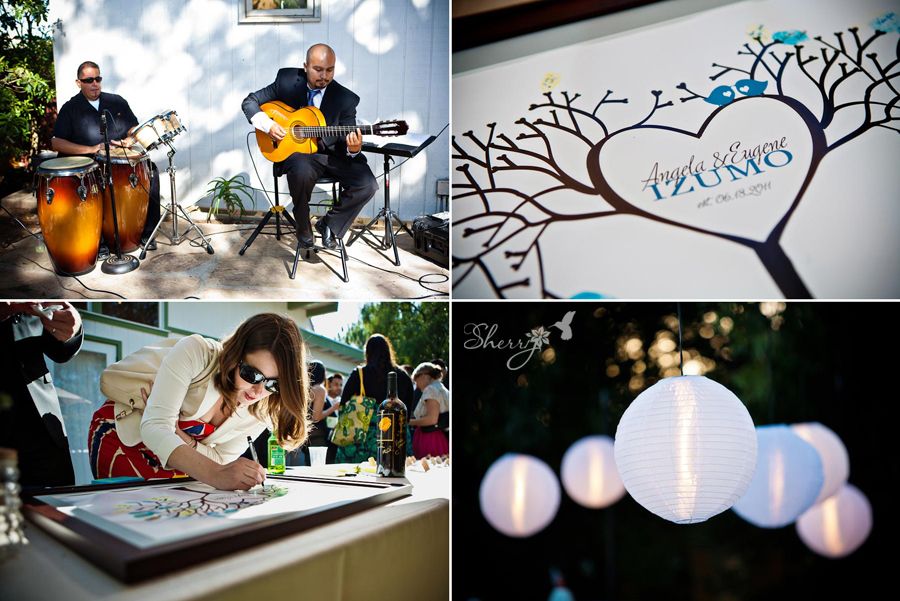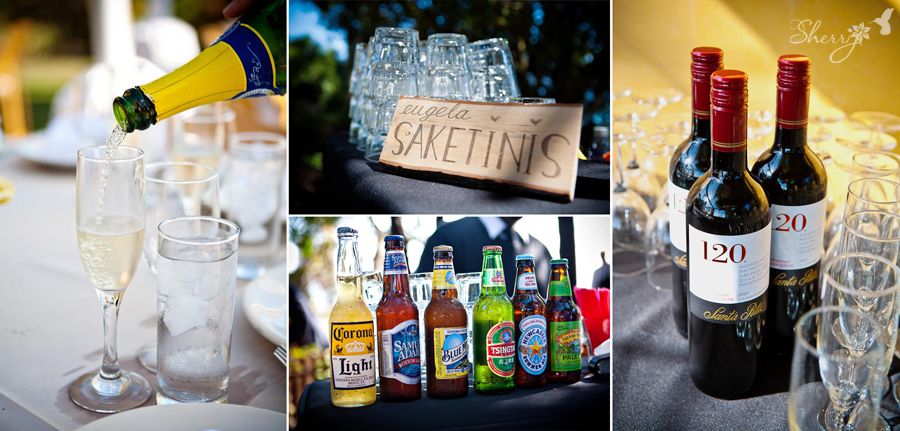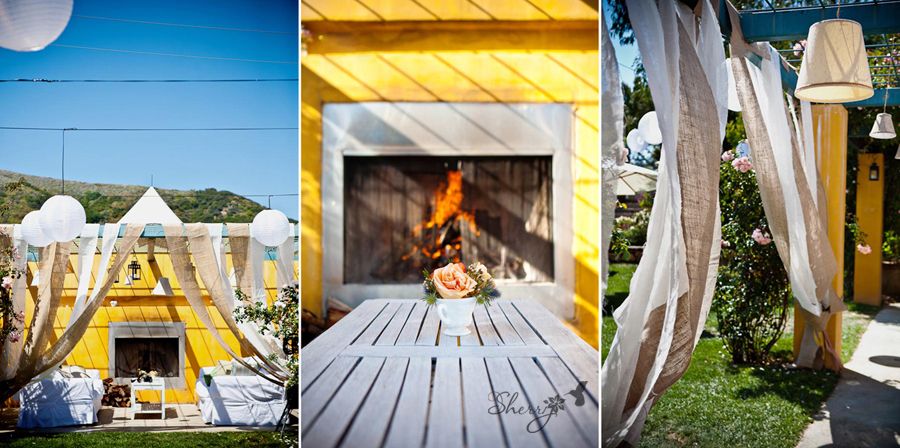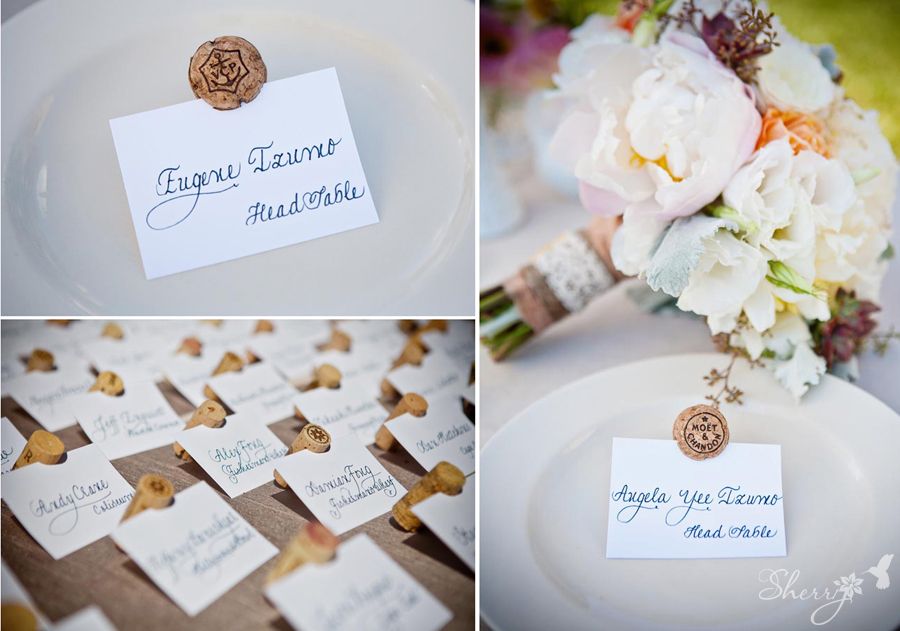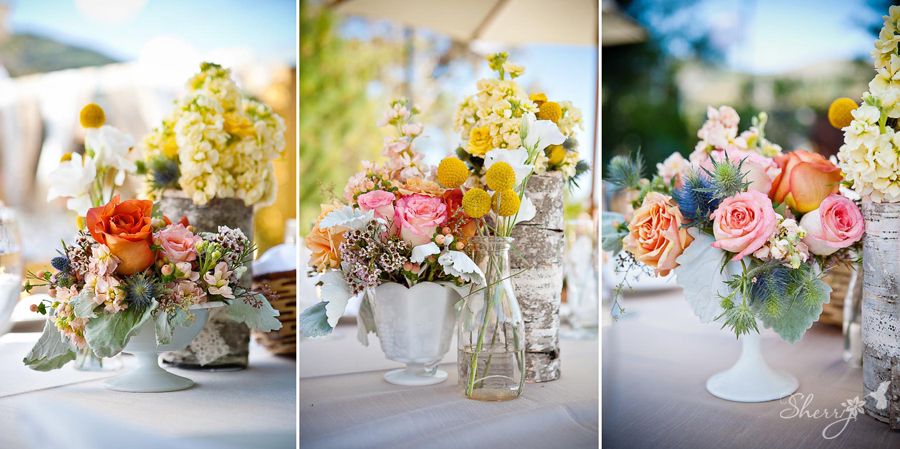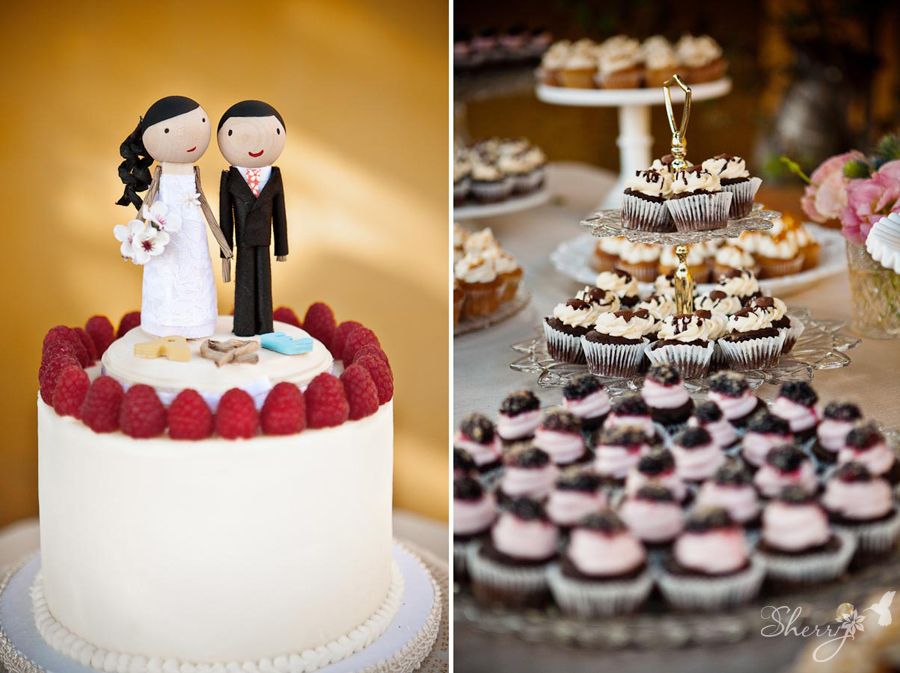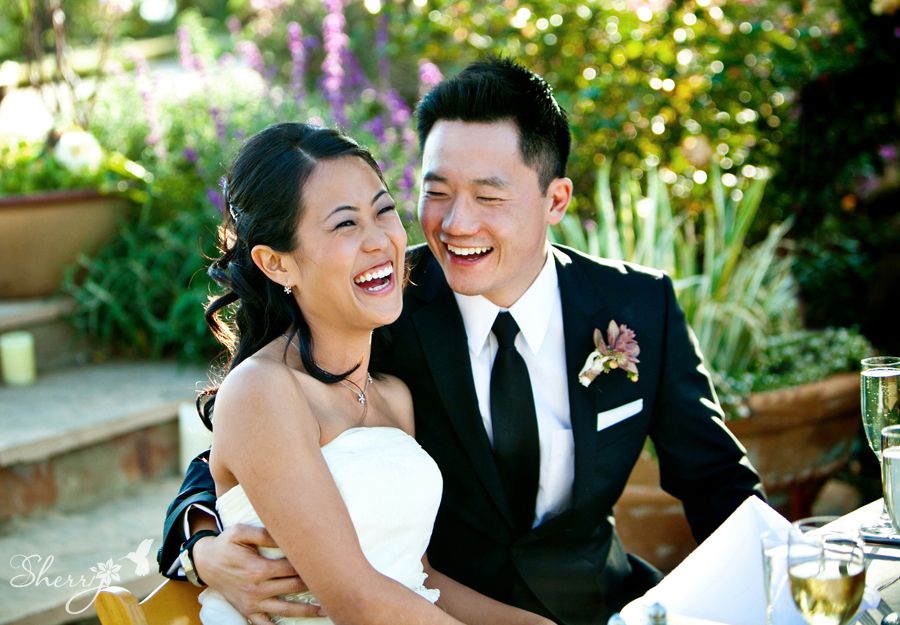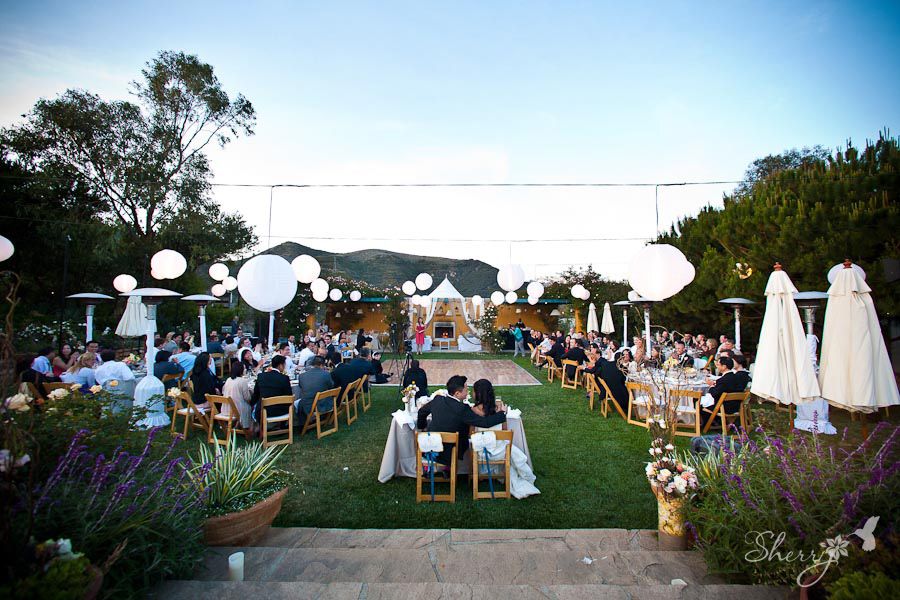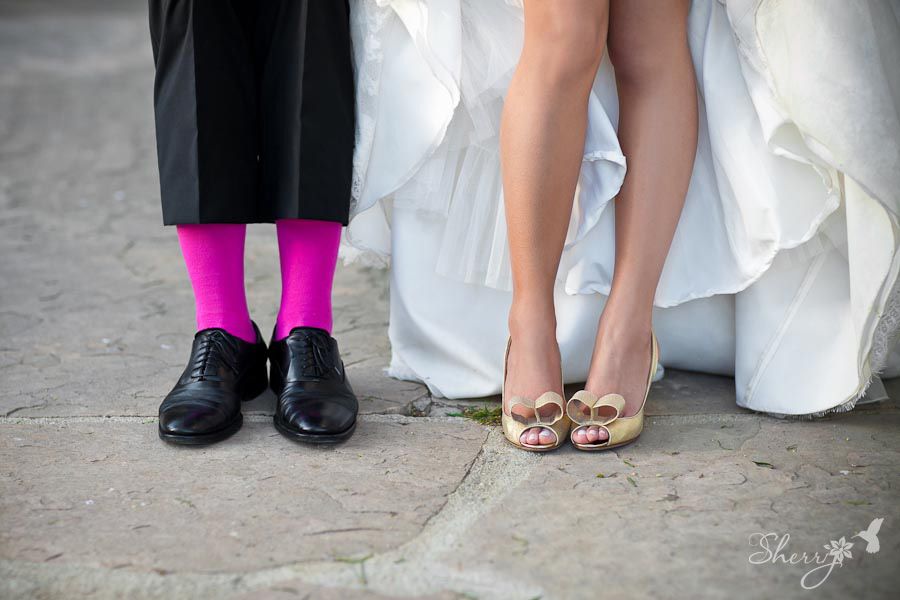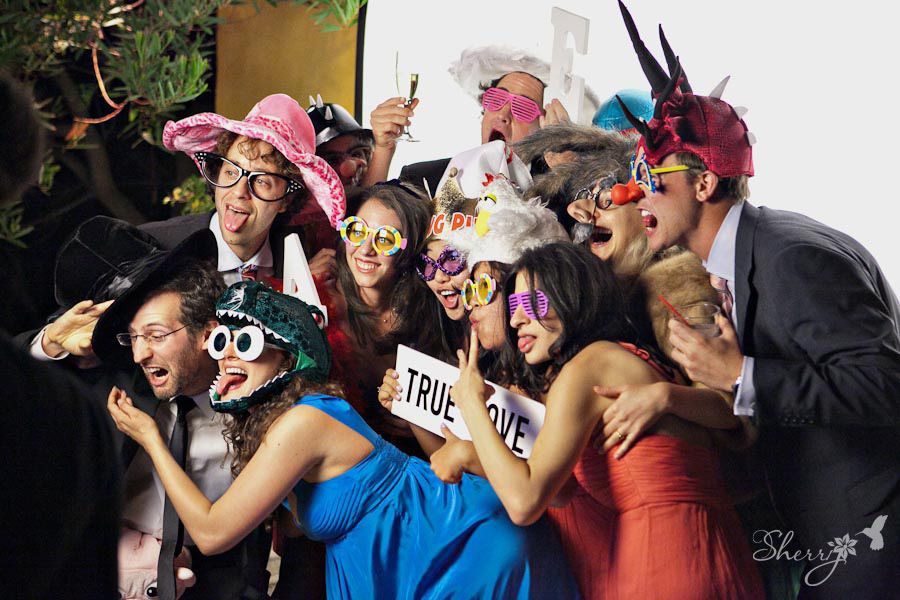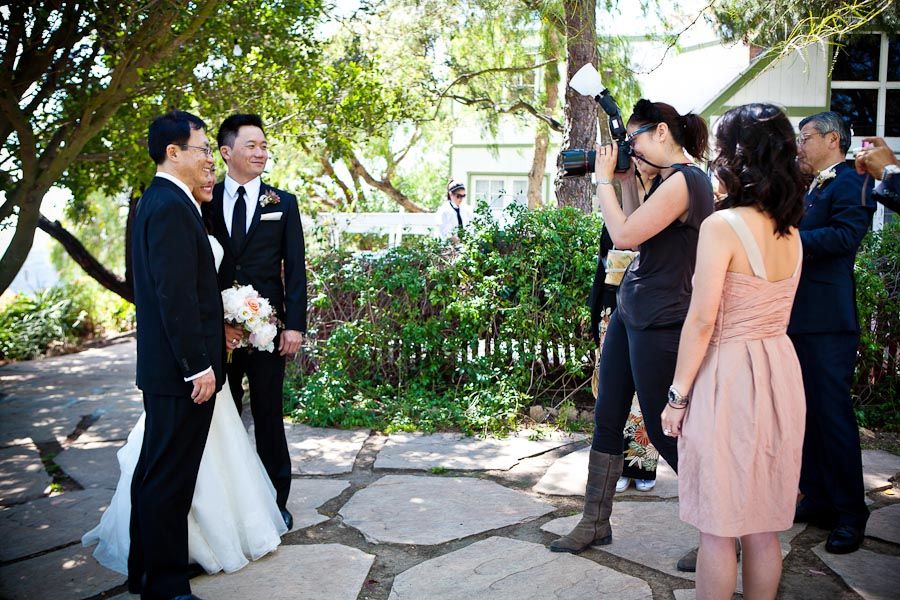 Venue: Rancho Del Cielo, Malibu
Wedding Planner- Betty Wan w/ Type A Planning
Photography: SherriJ Photography
Cinematography- Lunch Pail Pictures (video below)
Florals: Bunch Studio– Mai
Flipbooks: Blue Cat International
Makeup- Peilin Chen Breller
Hair: Drybar, Brentwood
Cupcakes: Enjoy Cupcakes
Wedding Gown: Kirstie Kelly
UPDATE: This wedding has been published on California Wedding Wave on July 21st!  You can check the post HERE.
Highlight: Angela + Eugene from Lunch Pail Pictures on Vimeo.
Reagan and Ken celebrated their marriage this past weekend with a double wedding.  On Friday, they had an intimate  family ceremony at Our Lady of Malibu.  Before their family dinner on the Malibu Pier, we had some time for a quick photoshoot at the beach.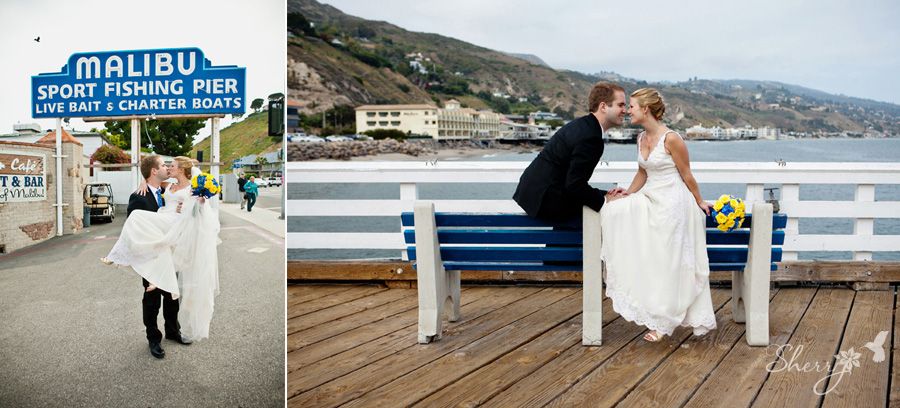 It kinda reminds me of their engagement session from back in September.  Reagan wore her mother's altered wedding dress; her favorite part of the new design was the deep V back.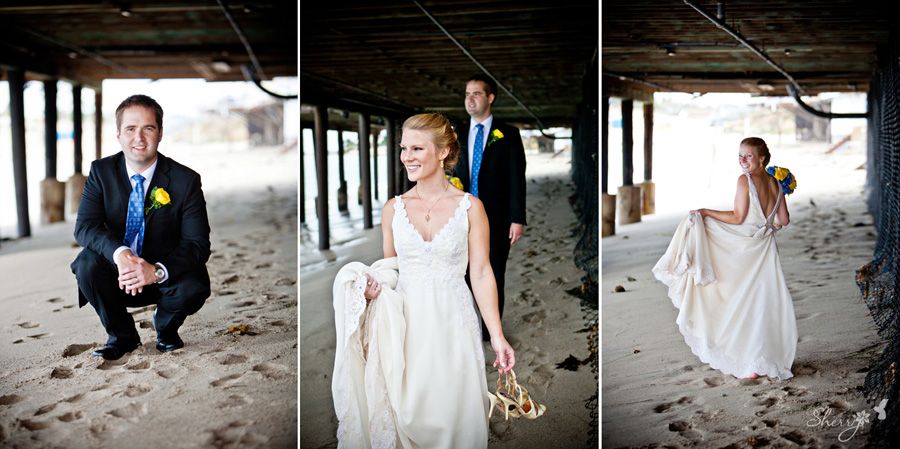 On Saturday, they continued the celebration at Sherwood Country Club in Malibu for a more formal ceremony followed by reception.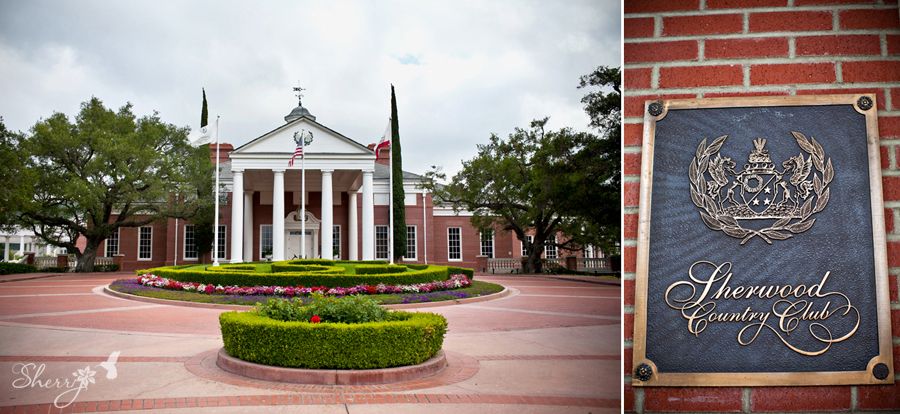 As the ladies were getting ready, I took some detail shots.  The girls giggled at the "Doll-sized" corset.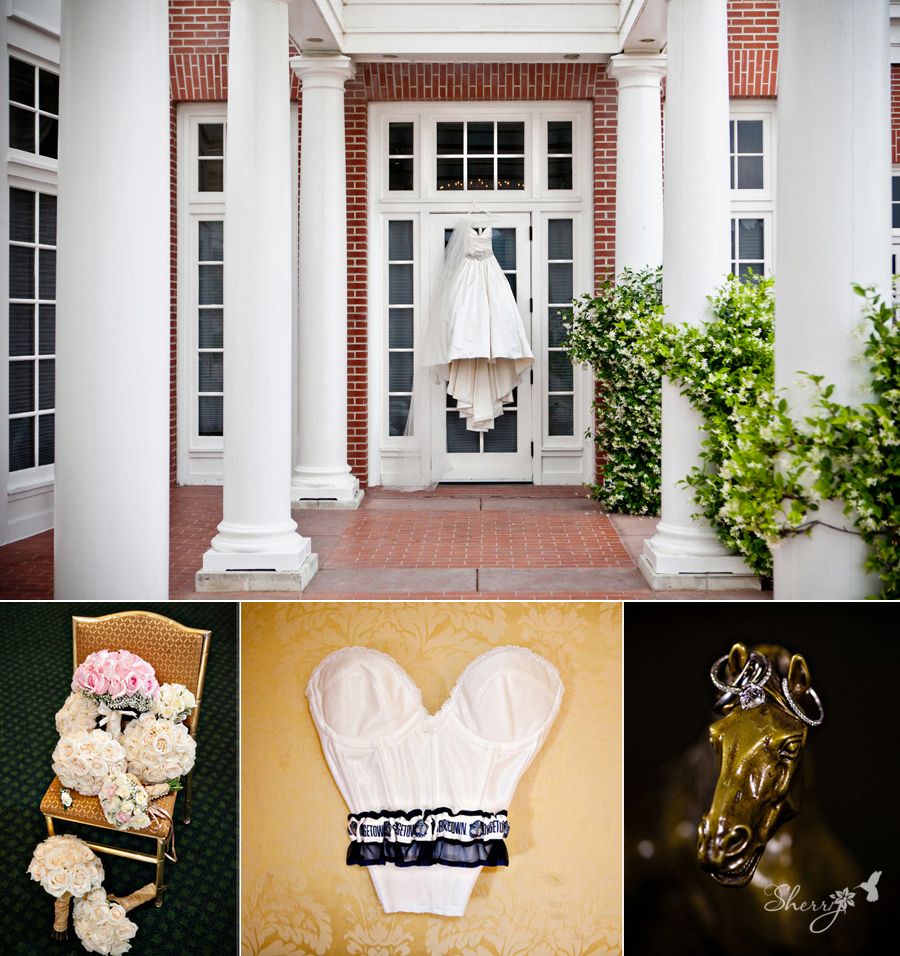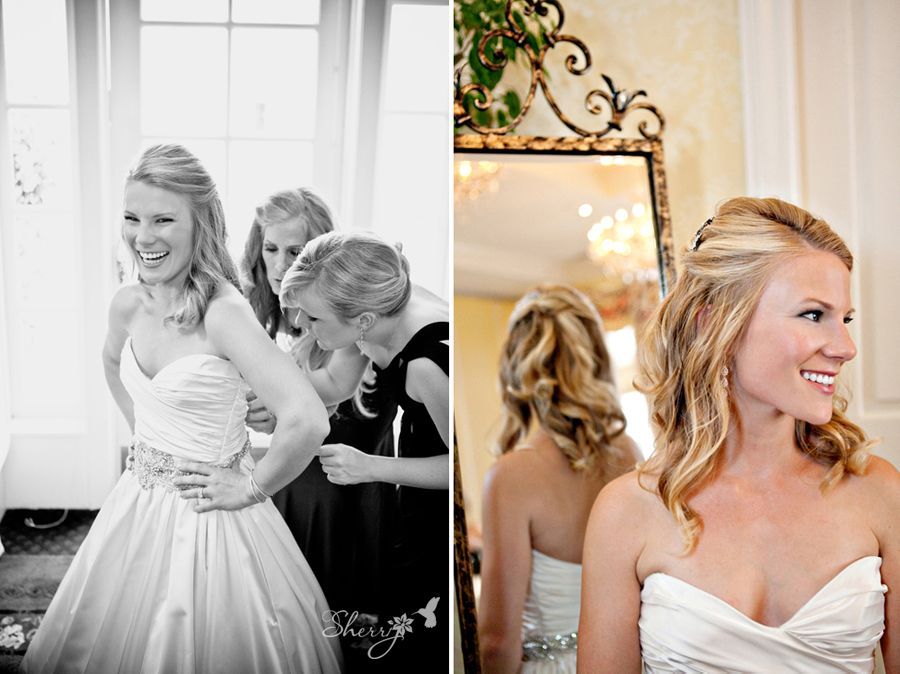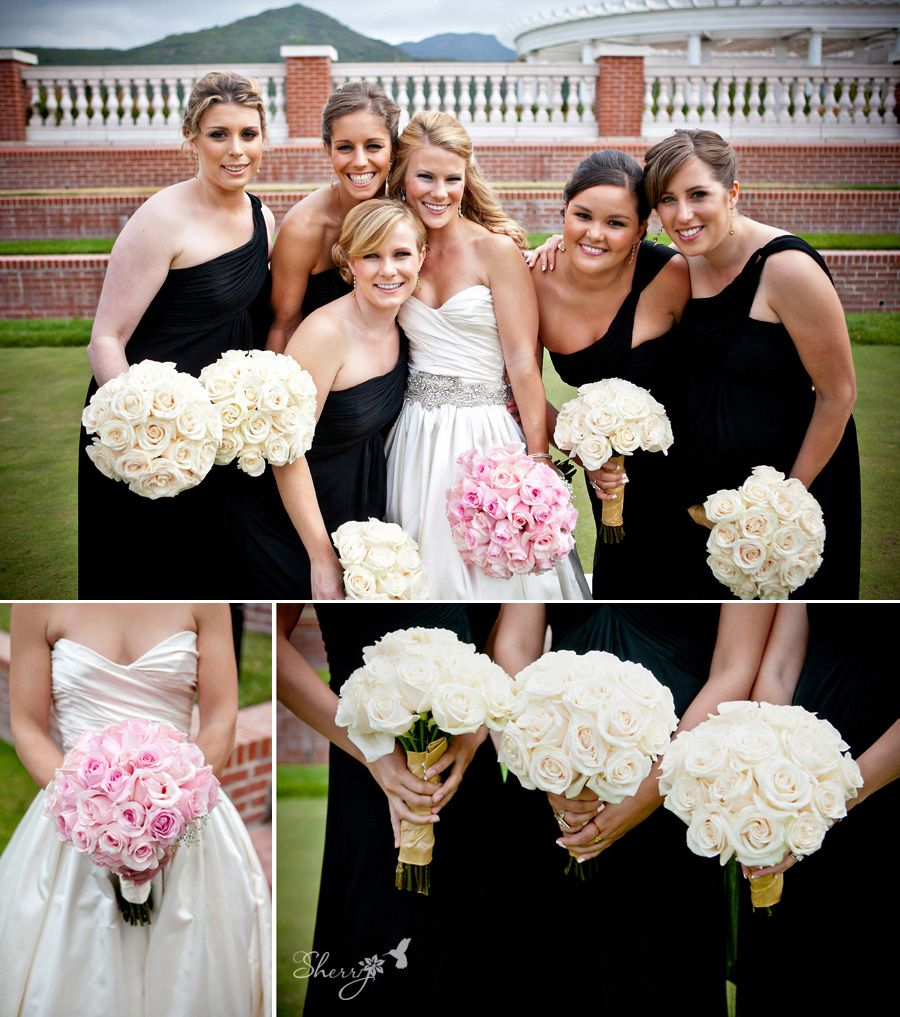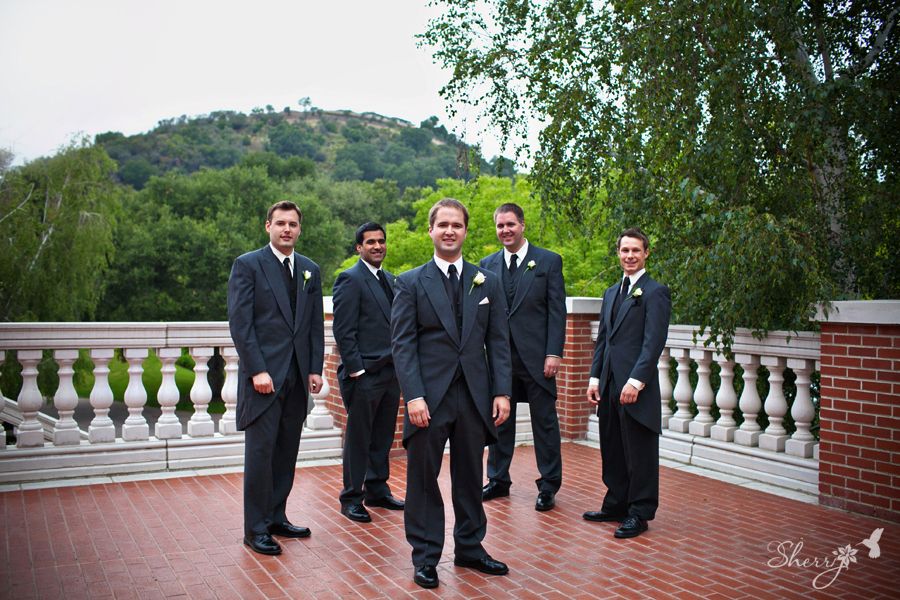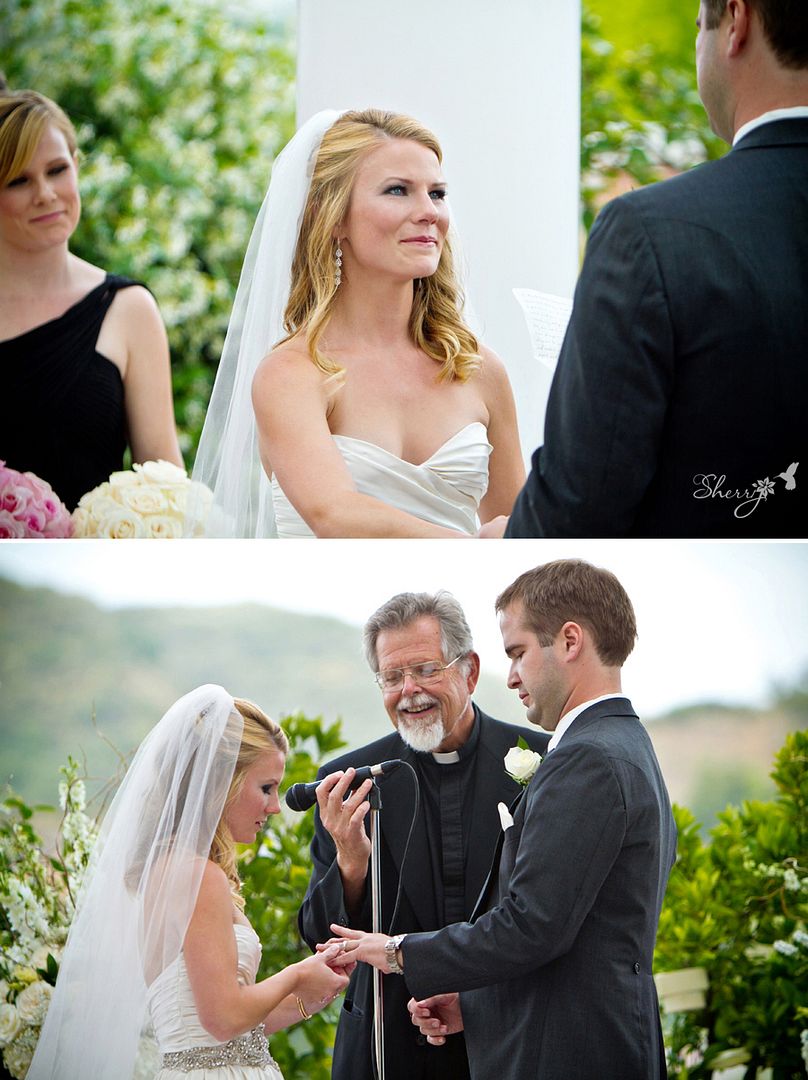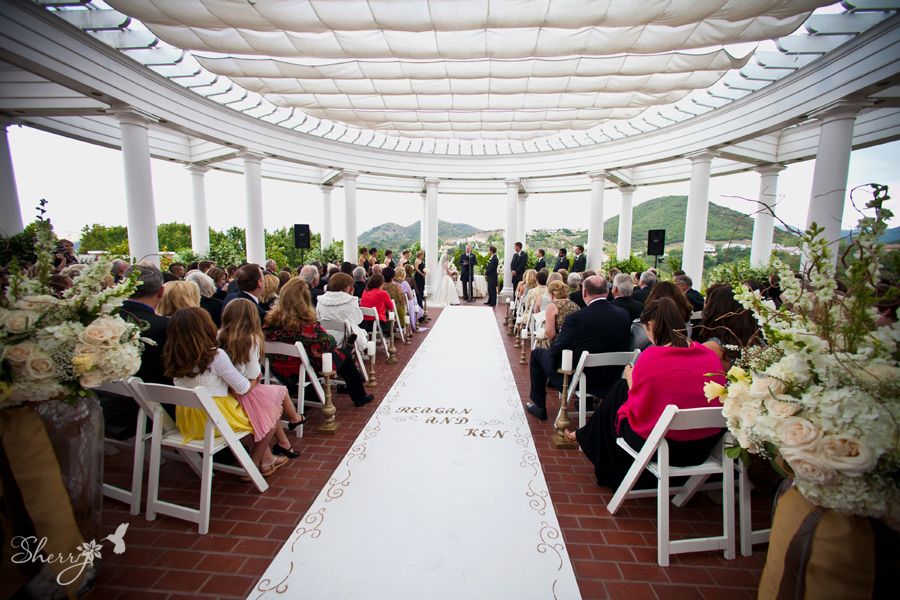 Family formal shots were taken right at the ceremony site.  Some advice I give all my couples, is to write a list of family members they'd like in the family formal pictures, and then give that list to someone in the bridal party.  Reagan did and appointed her most organized bridesmaid.  I couldn't believe it when we were done with ALL of the family formal pictures in about 10 minutes!!  Actually, I can believe it.  It really pays to be prepared.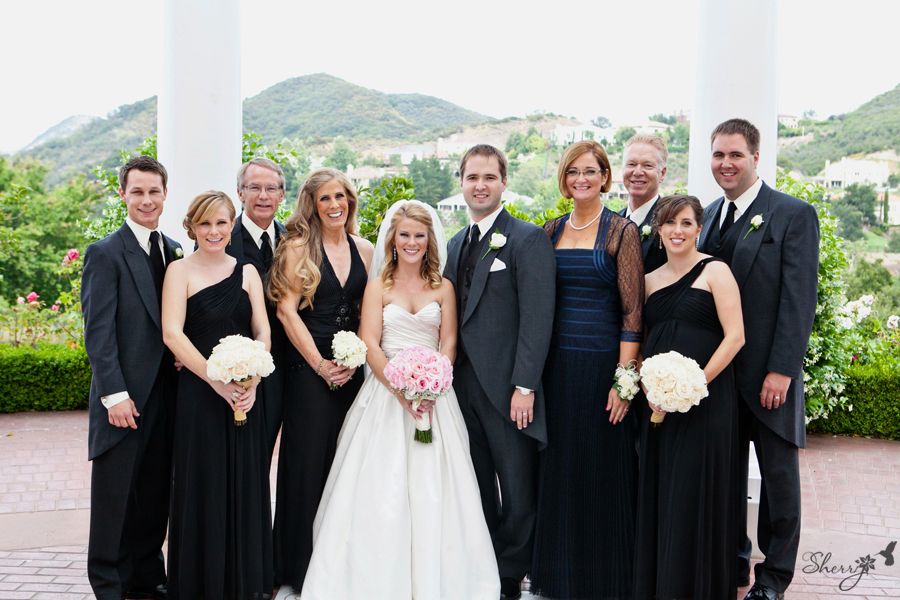 With family formals done quickly, we had extra time to photograph the bridal party in different locations, including the front of the site.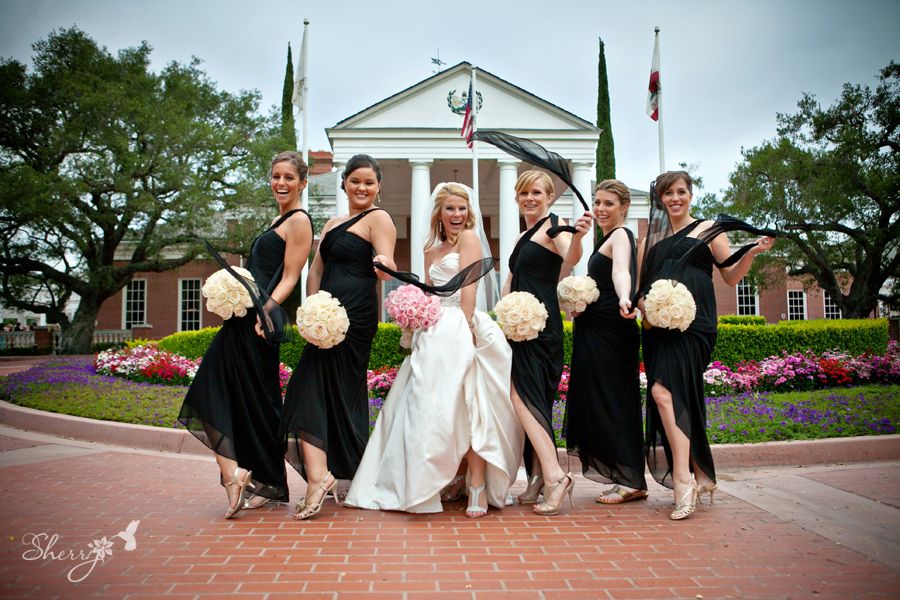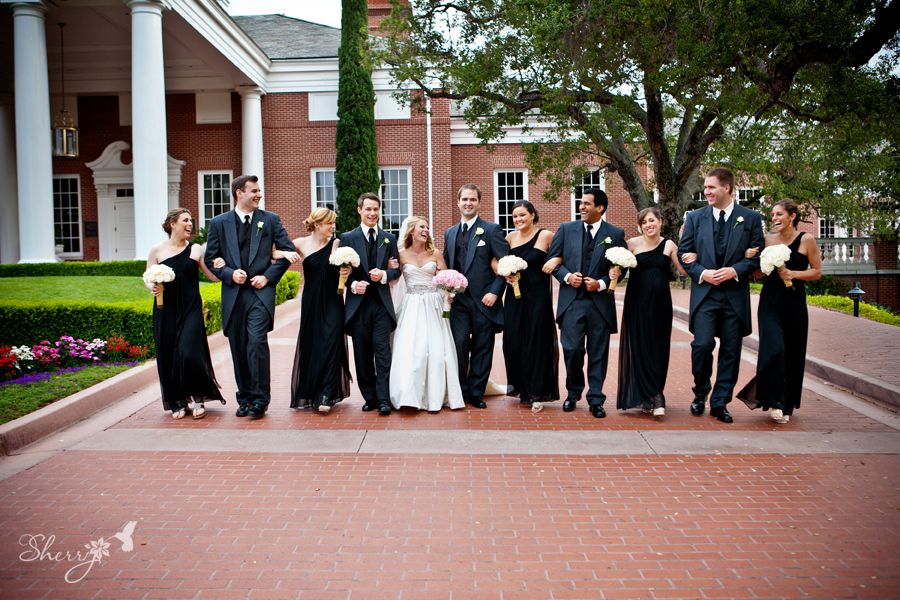 Taking a romantic golf cart ride to our photo spot!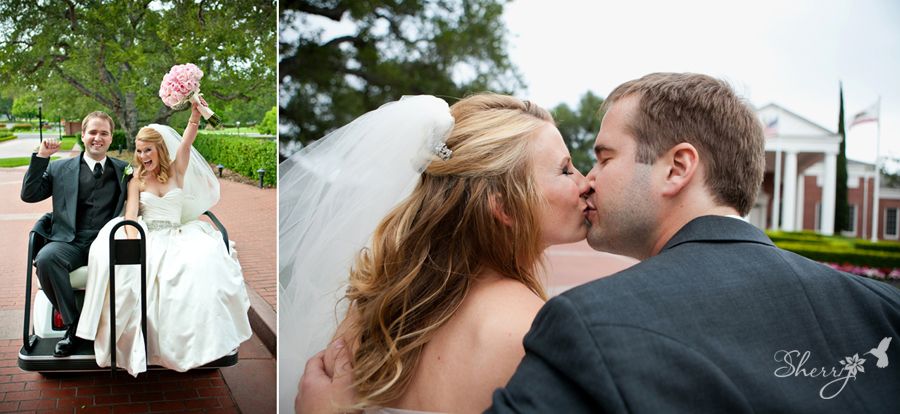 The pathway leading to the picturesque waterfall is lined with thick rose trees on both sides.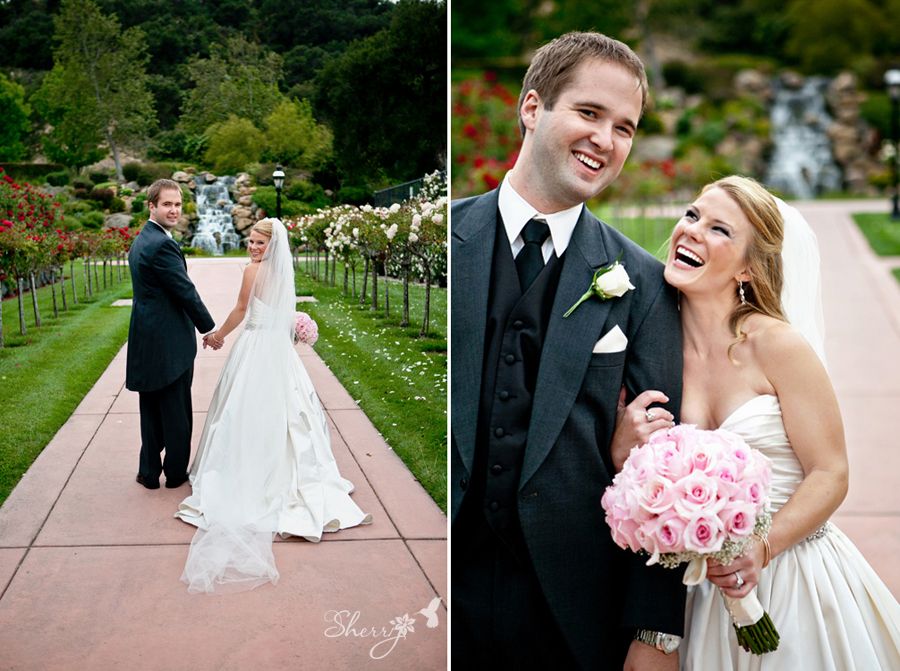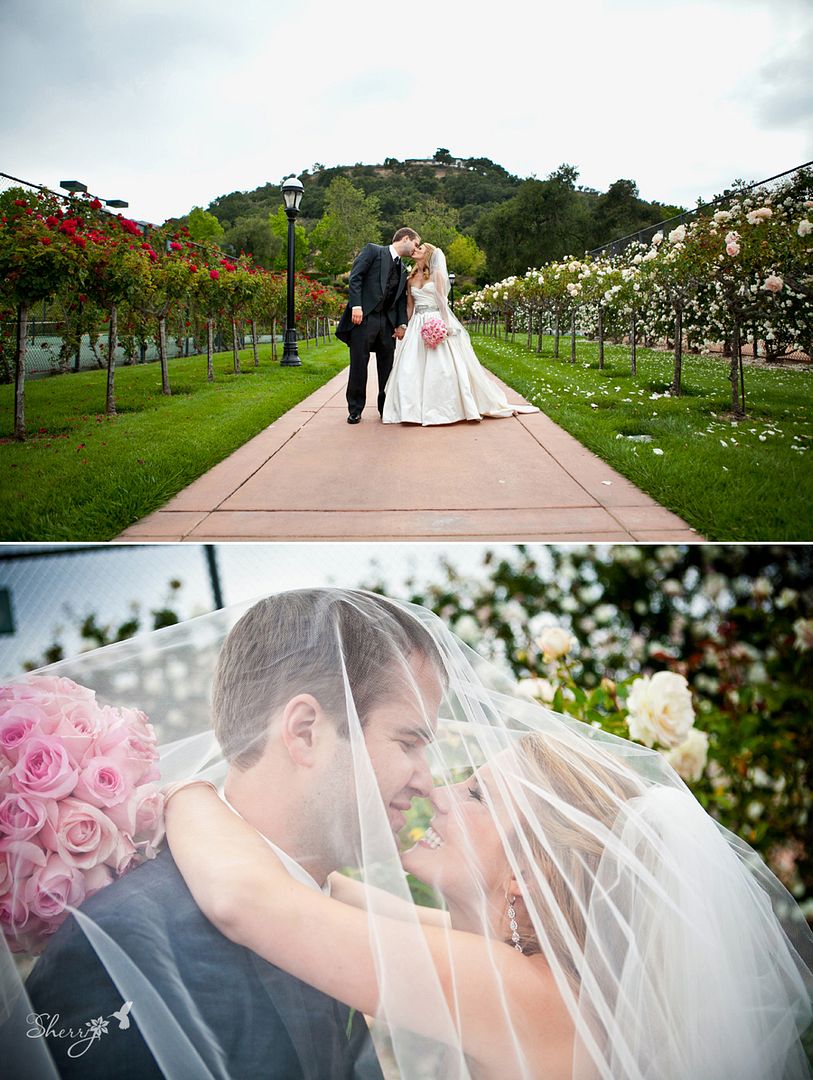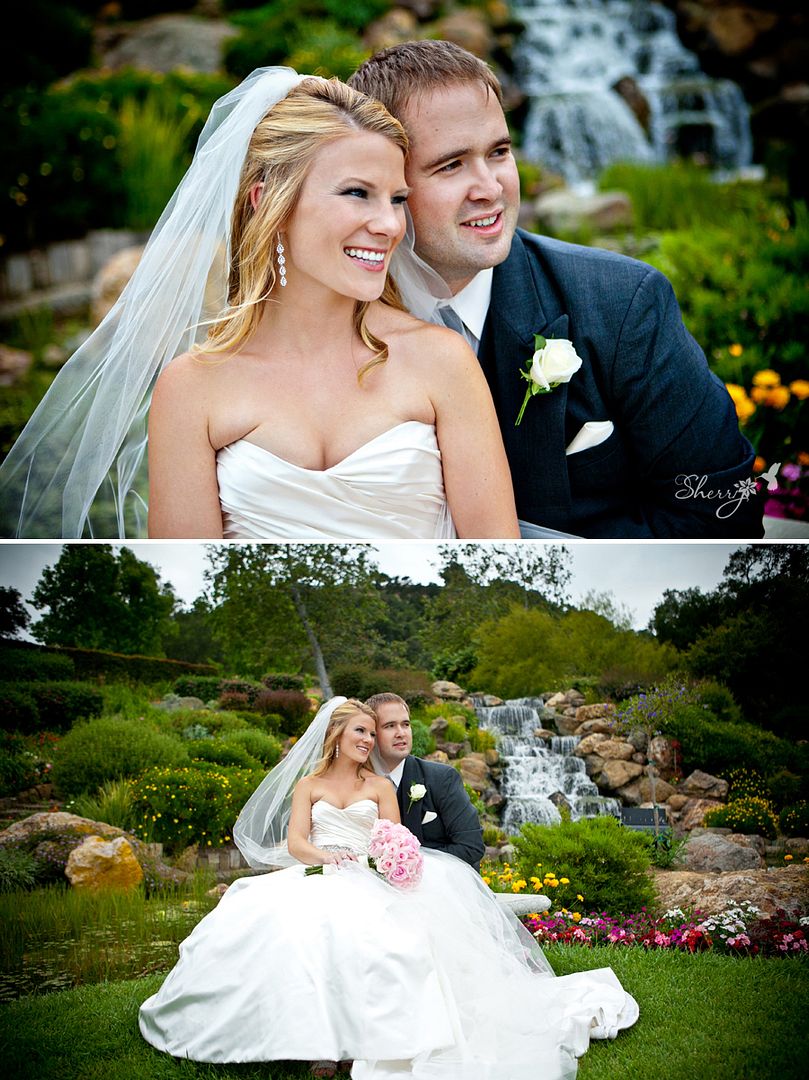 I love Reagan's veil.  I think it was taller than me with my arm lifted high!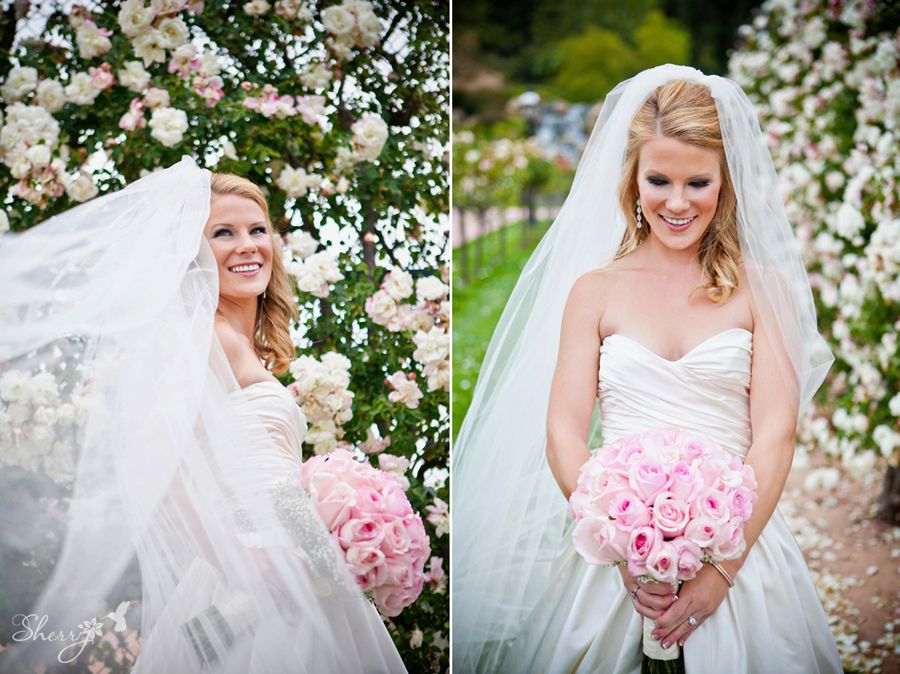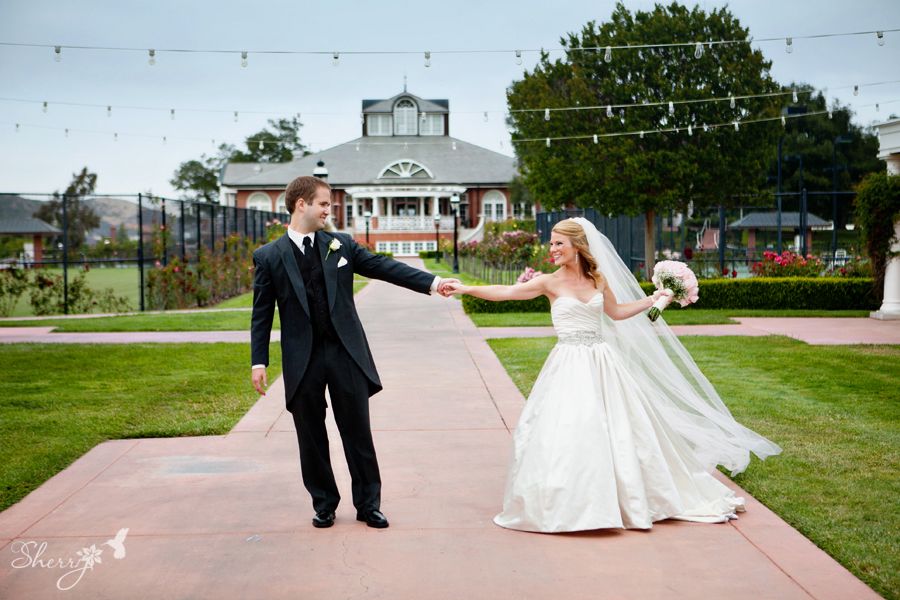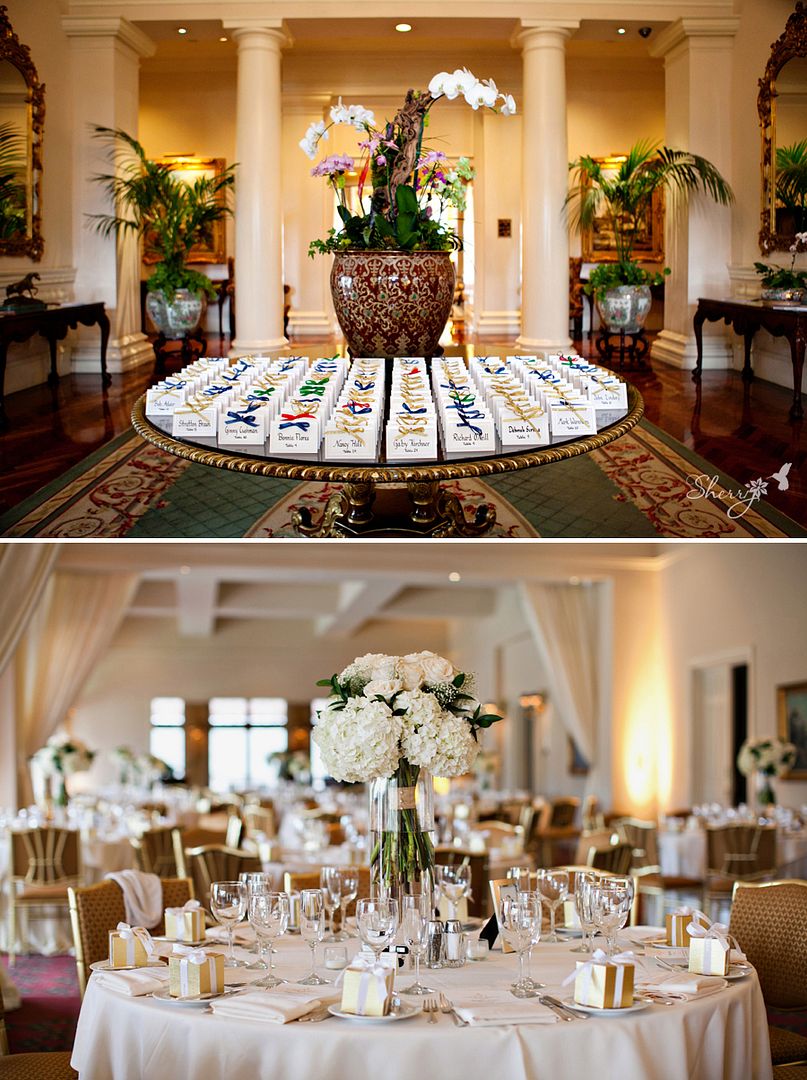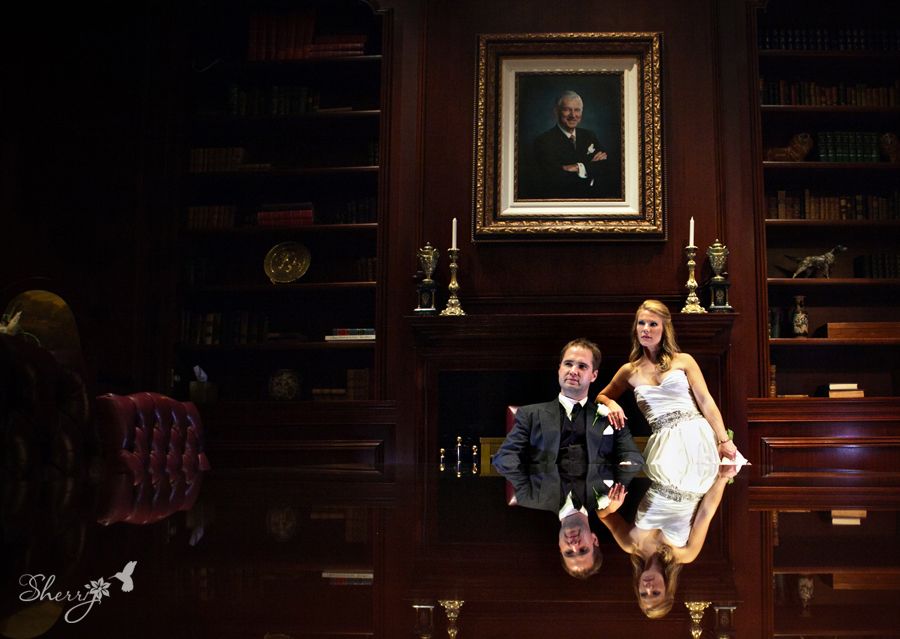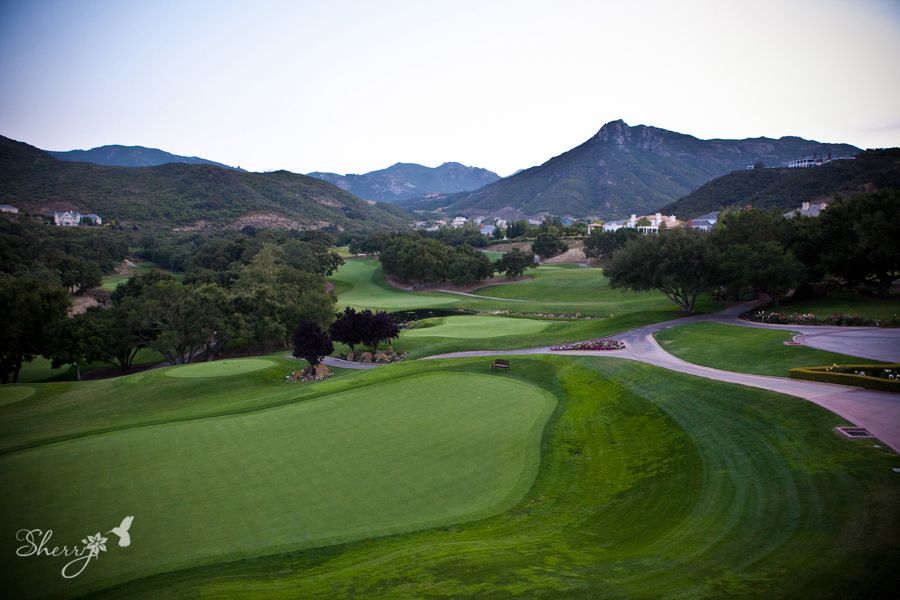 A special part of dinner, was a coffee station with the most AMAZING drinks!  Pictured on the right is Jenna Armstrong, superstar assistant and 2nd shooter!  =)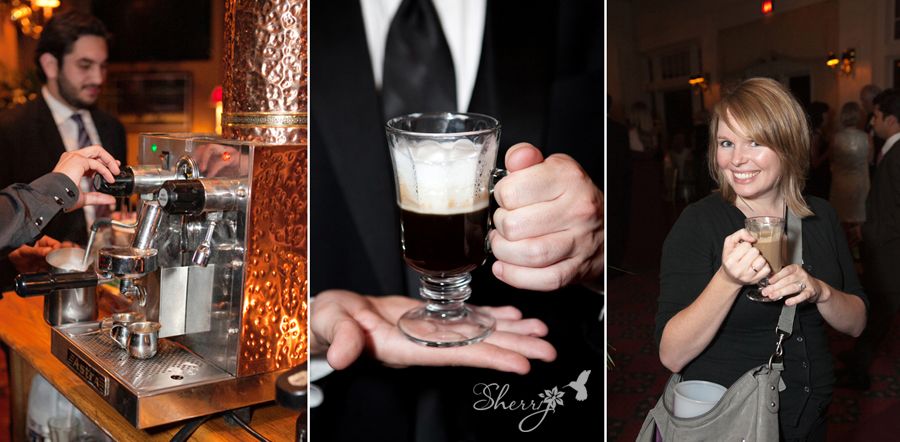 Location: Sherwood Country Club, Malibu
Photography: Sherri J Photography
Day-Of Coordinator: Peggy Shevlin Event Specialist
Ceremony and Reception Music: The Ho-Dads, Bob Schuster
Cake Baker and Decorator: LaStarr Cakes & Co., Starr
Florist: Britica Designs, Bianca Landworth
Calligraphy: First Impressions Designs (bride's personal company!)
Hair and Make-Up: T.E.A.M. Hair and Make-Up, Mar
Update: This wedding has been published on Hind Sight Bride! Feb 20, 2012