Posts Tagged 'los angeles'
I was introduced to Vanessa and Ephraim a week ago as they were wrapping up plans for their wedding.  Since they were having a really hard time finding a photographer they loved… they were kinda stuck and running out of time.  Lucky for me, their wedding planner Kat Keane passed along my info and they instantly felt we were a great fit!   This past Thursday they were surrounded by their closest family as they said their vows and celebrated amongst the beautiful gardens.  Here's a few of my favorite pictures!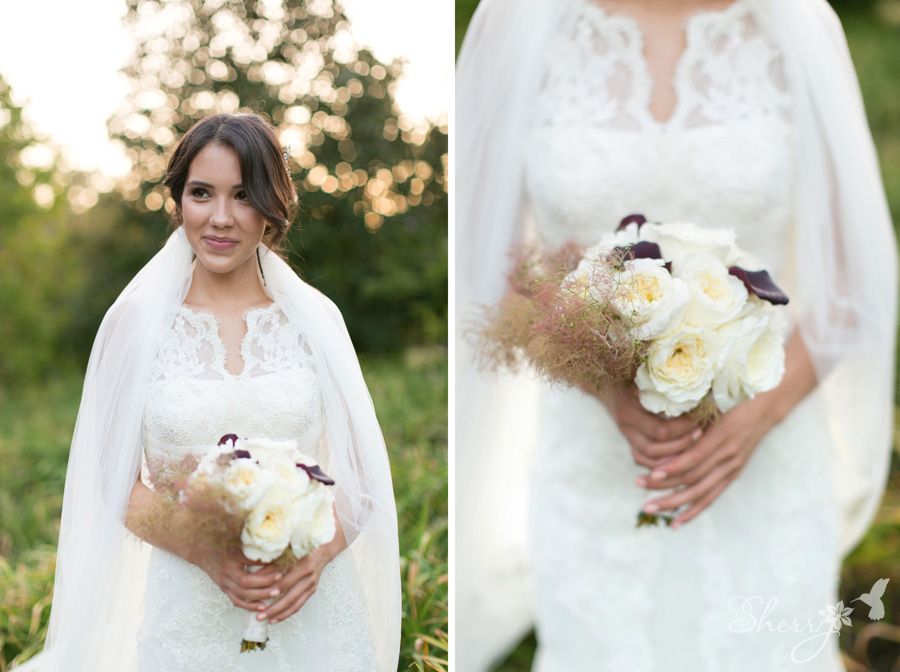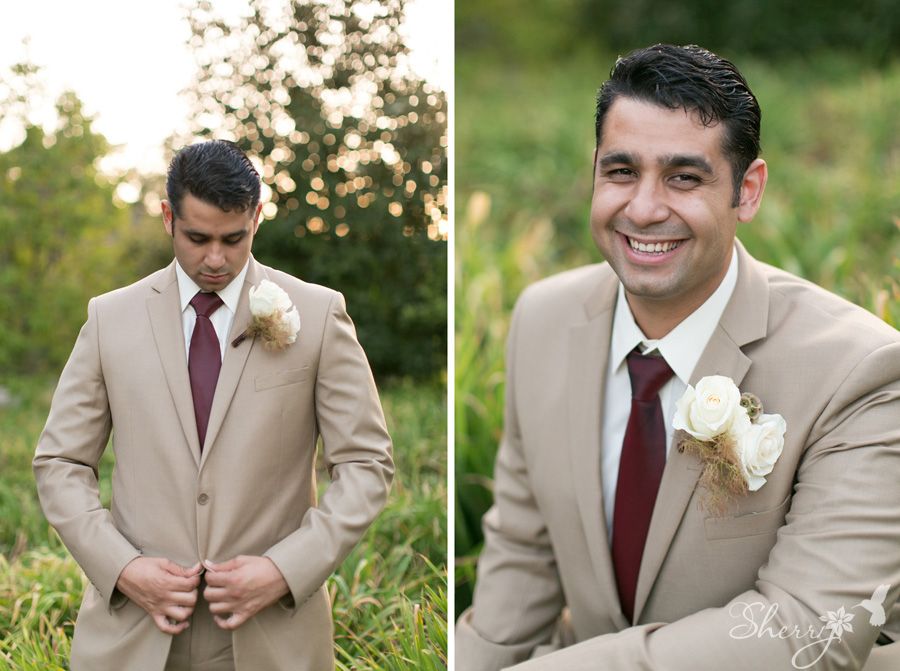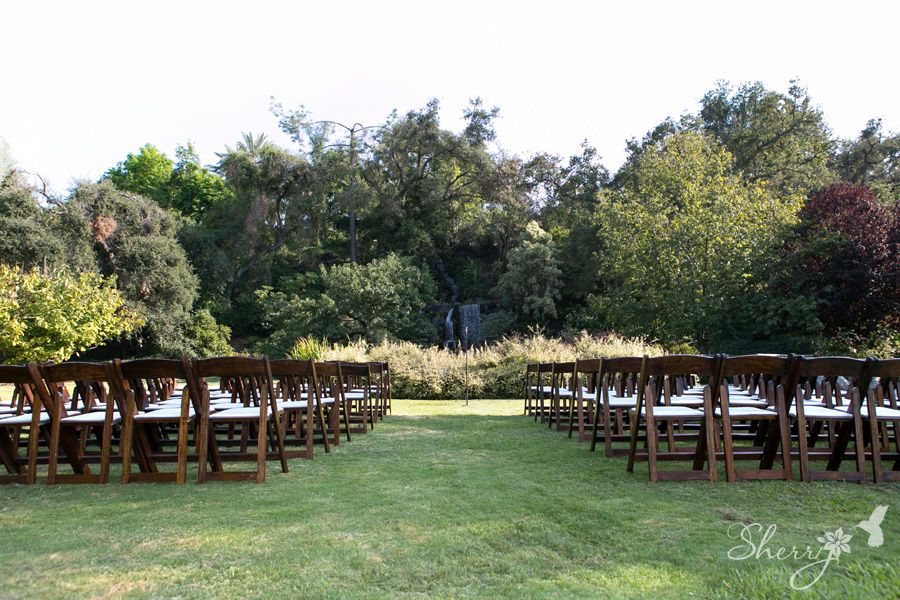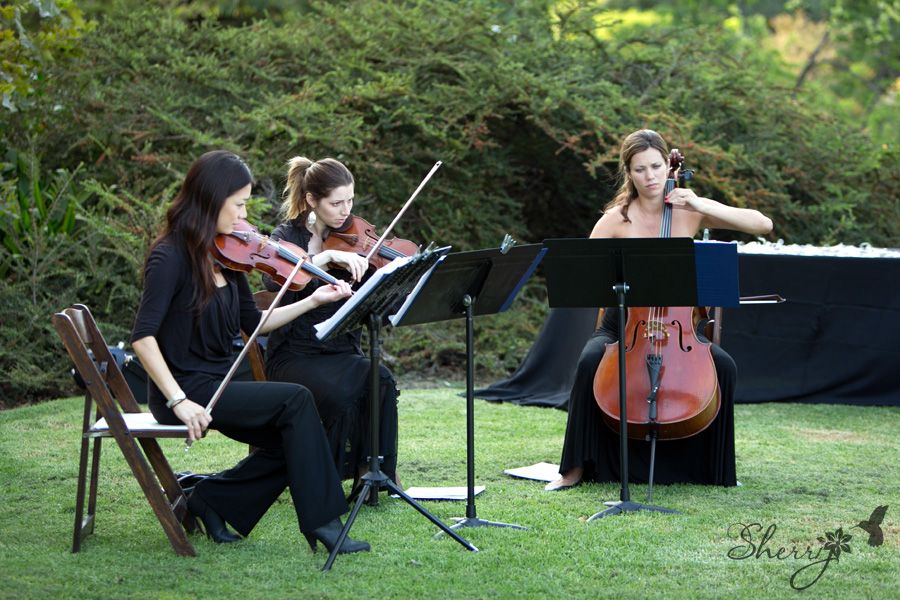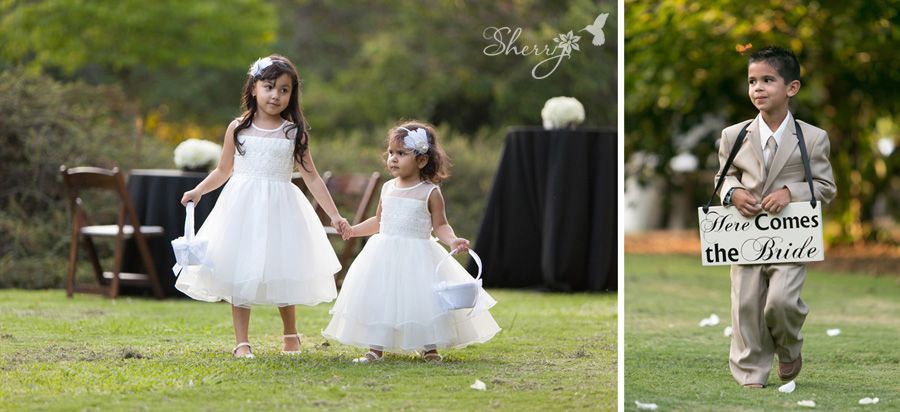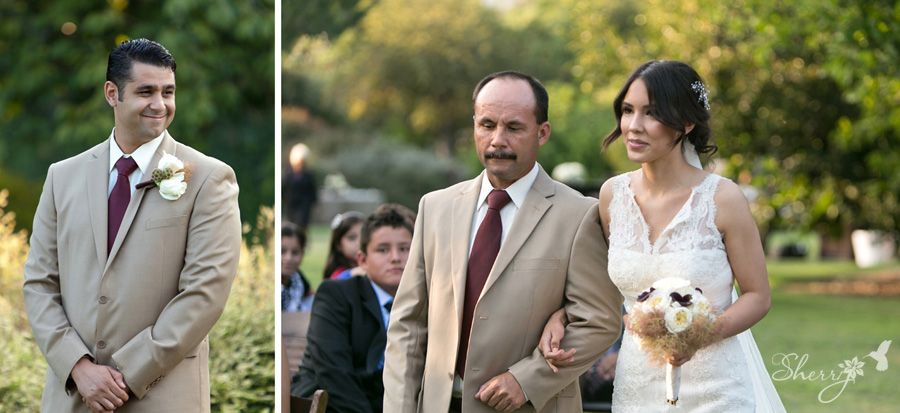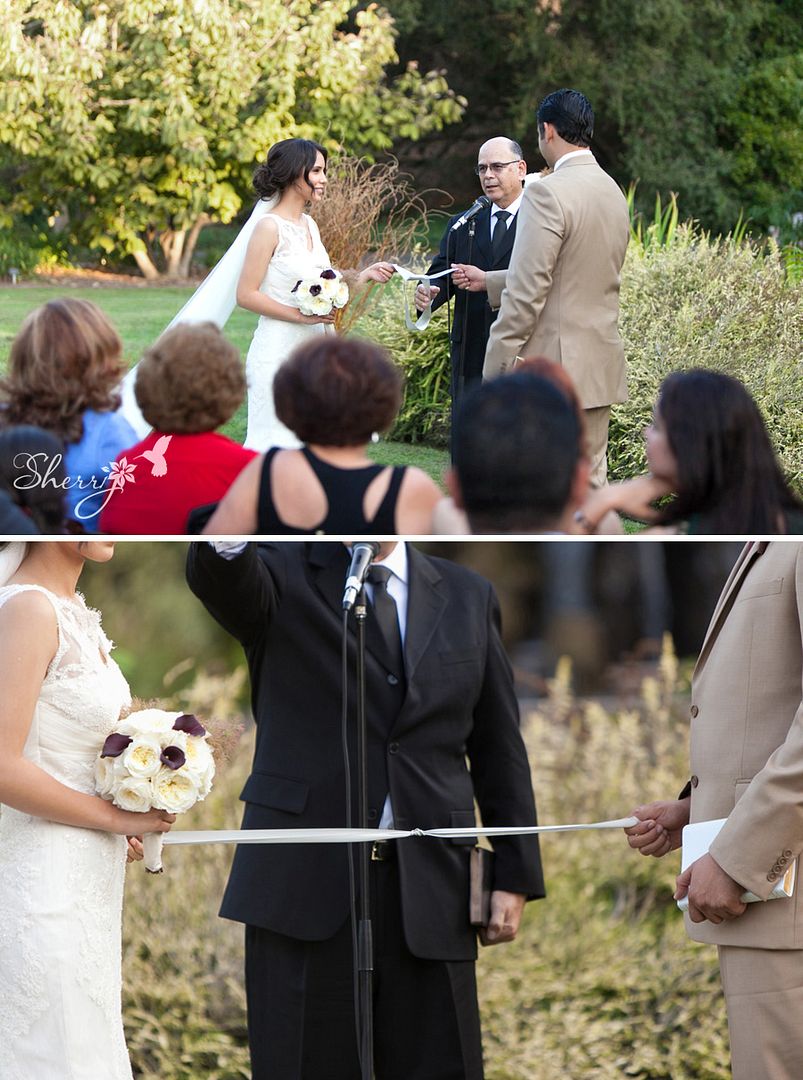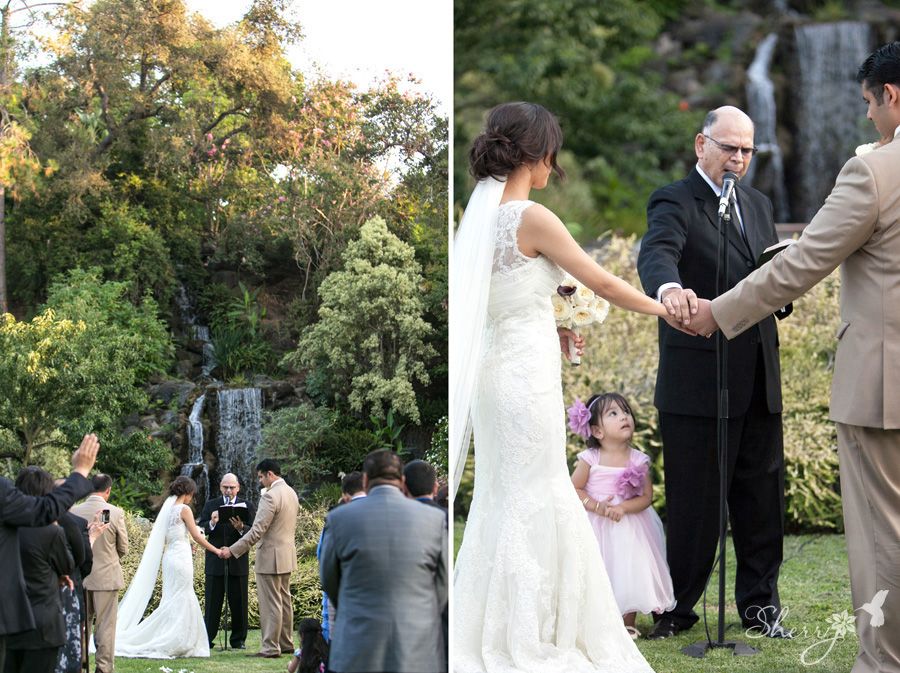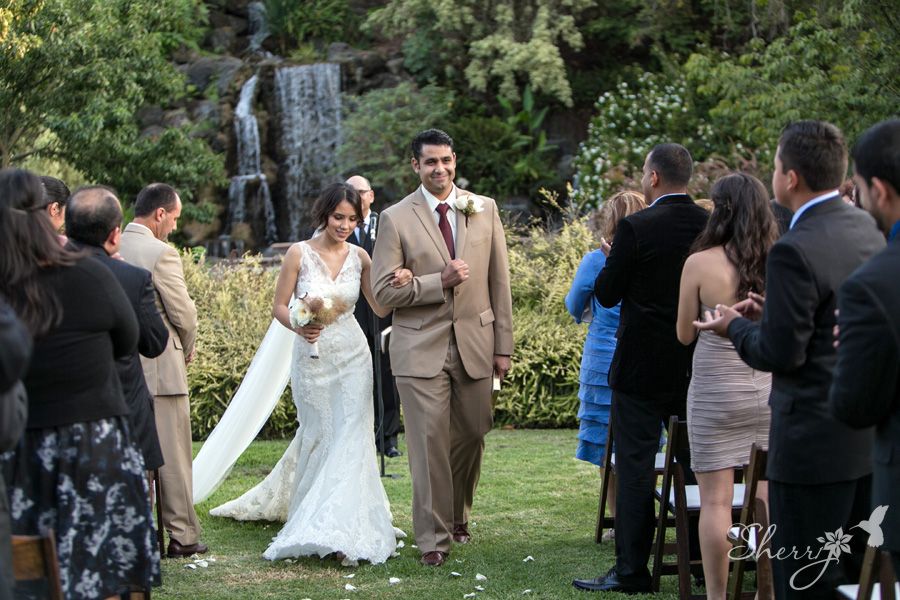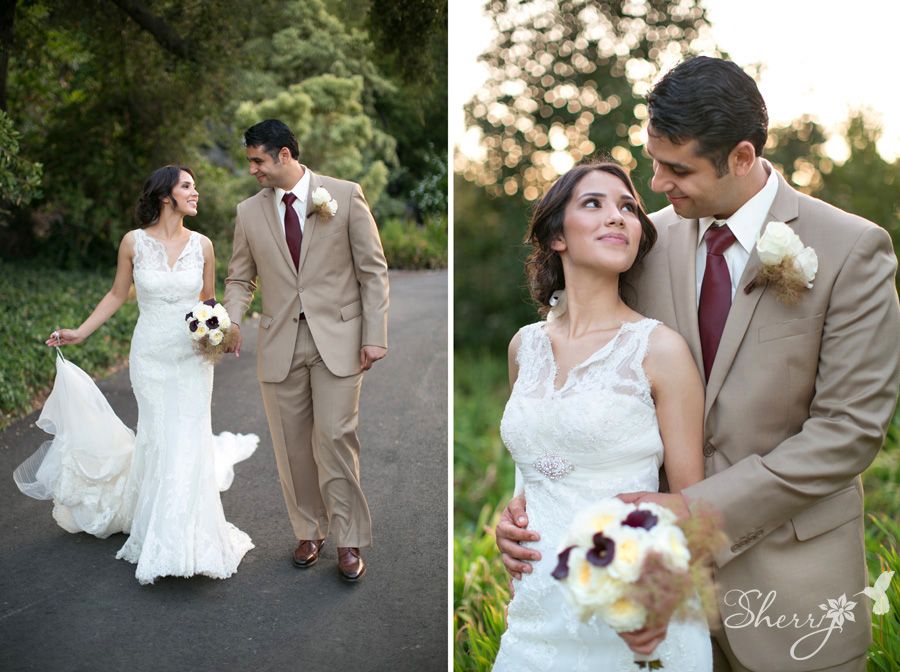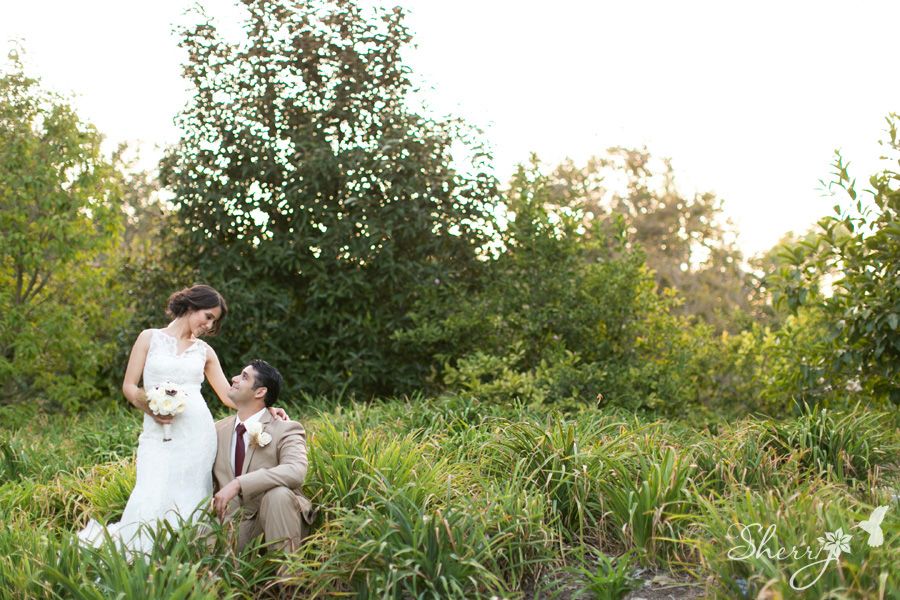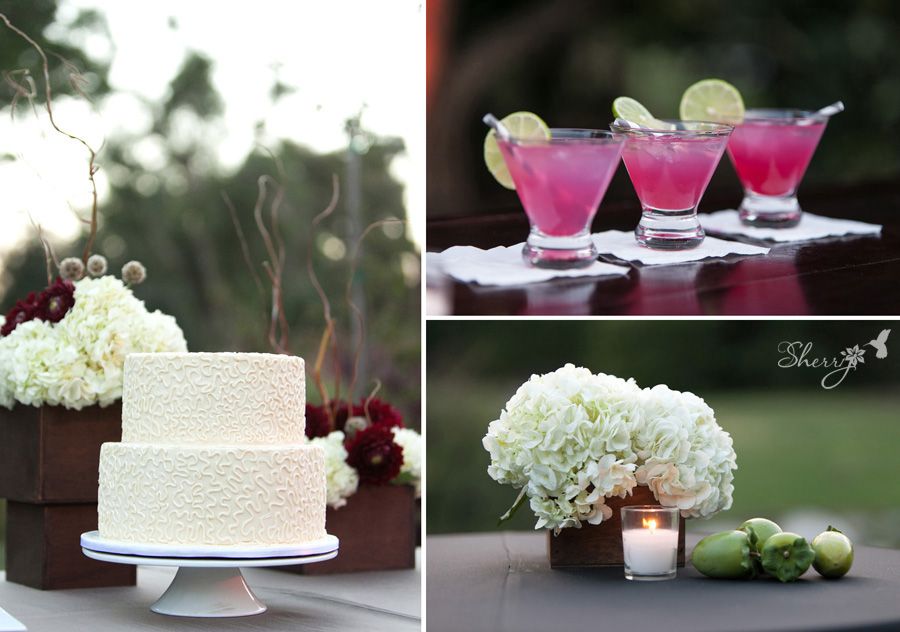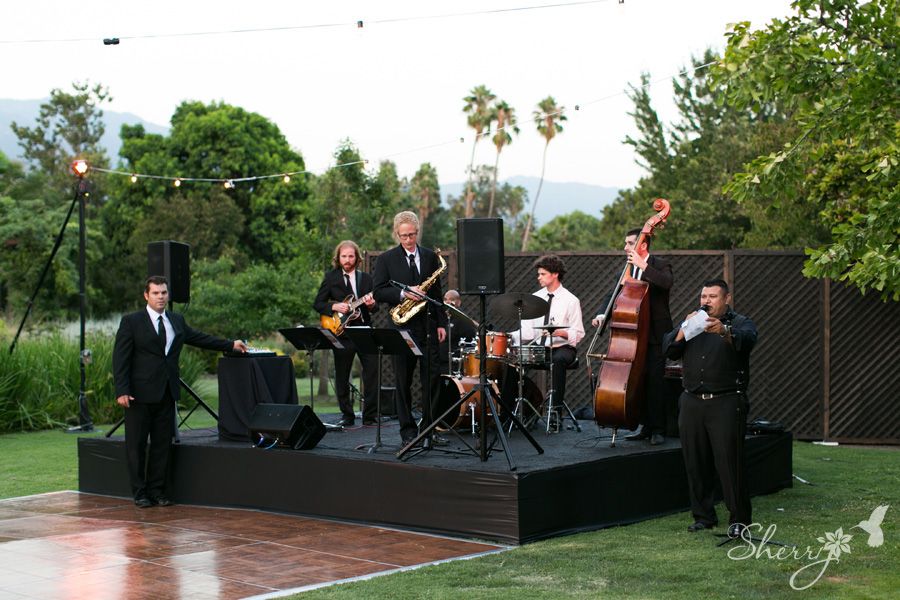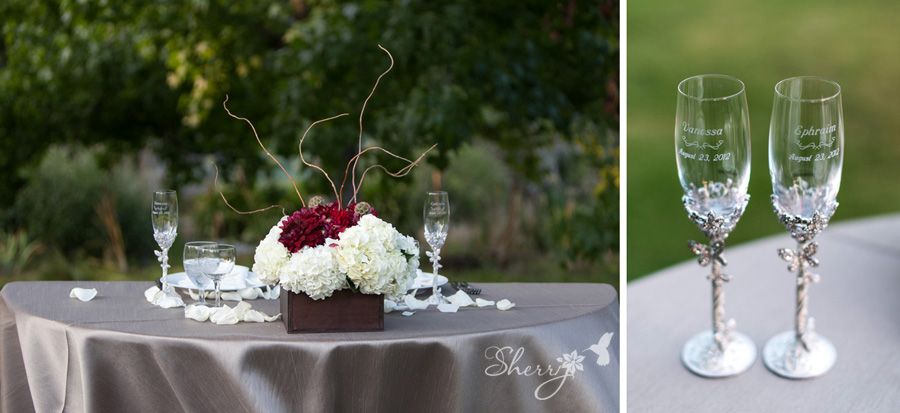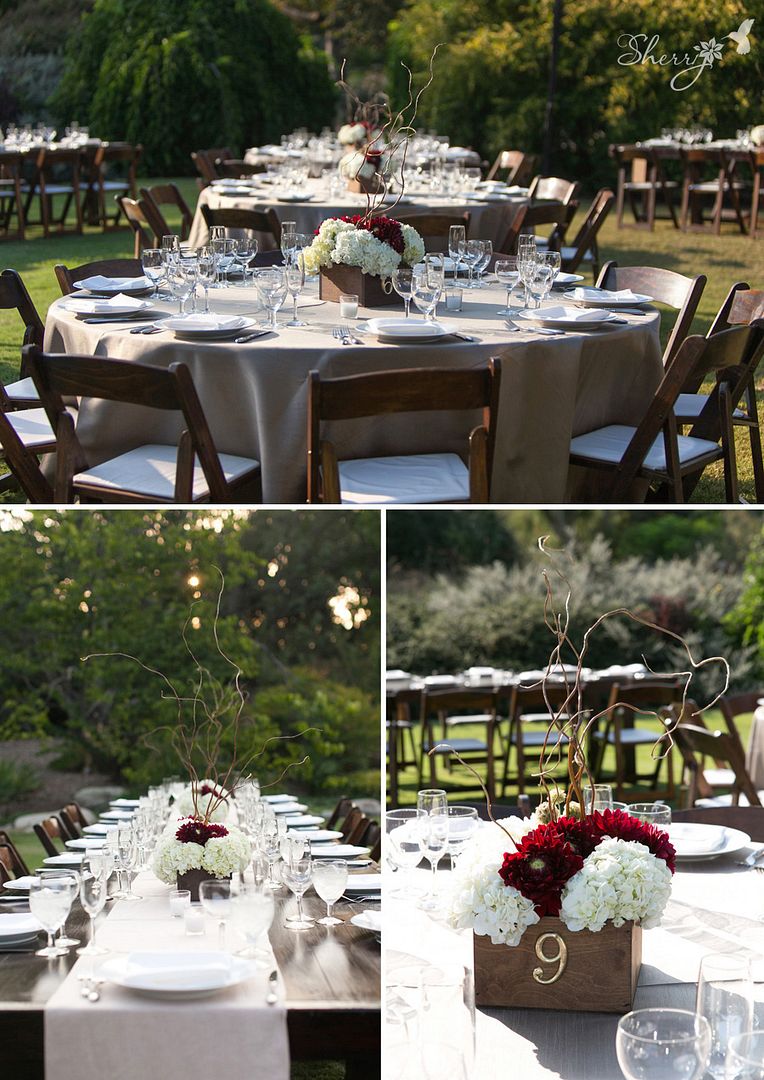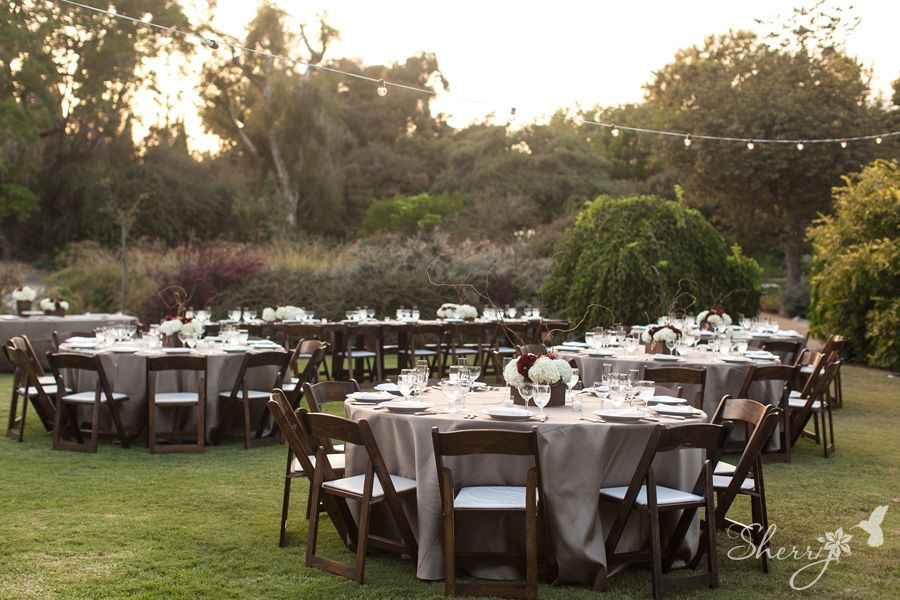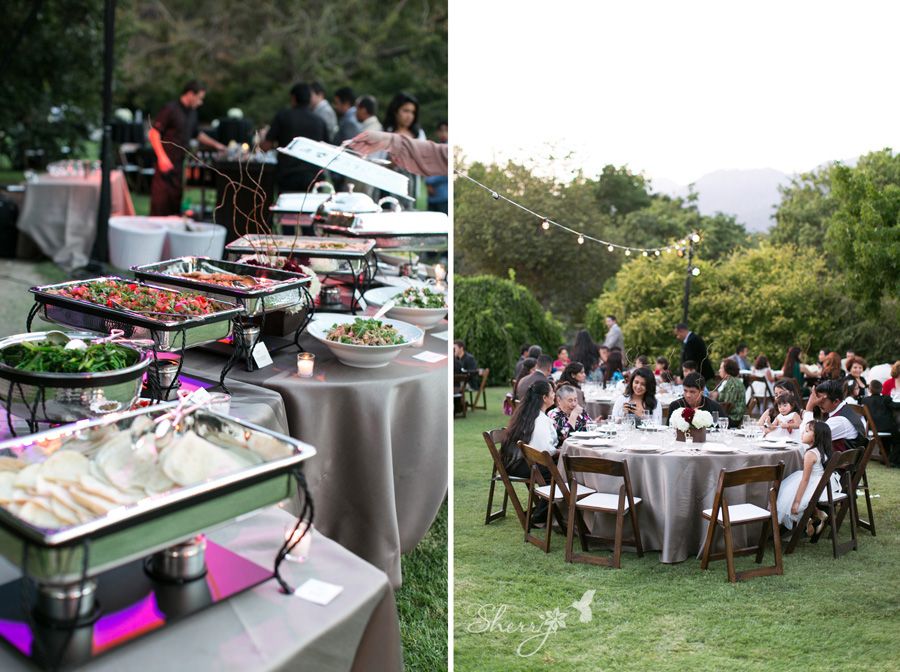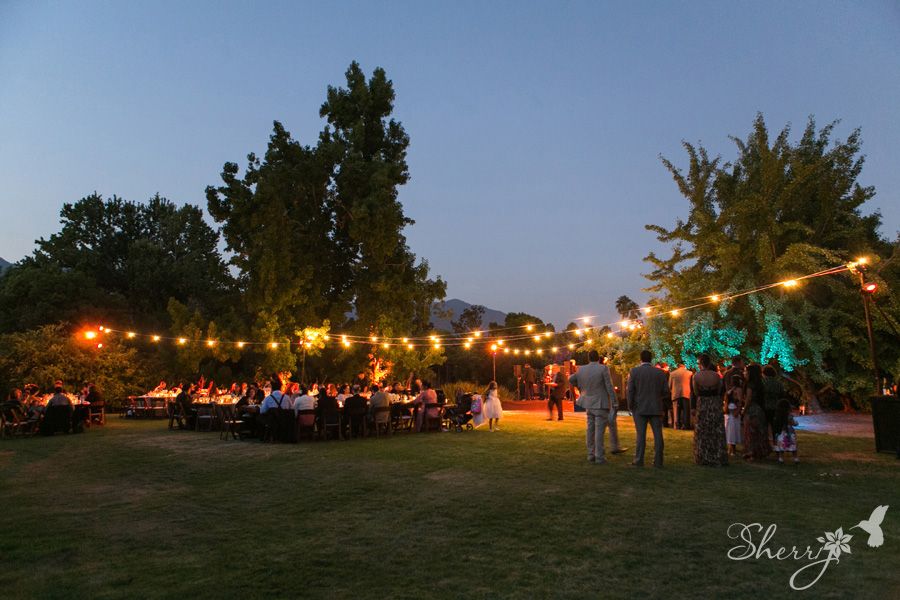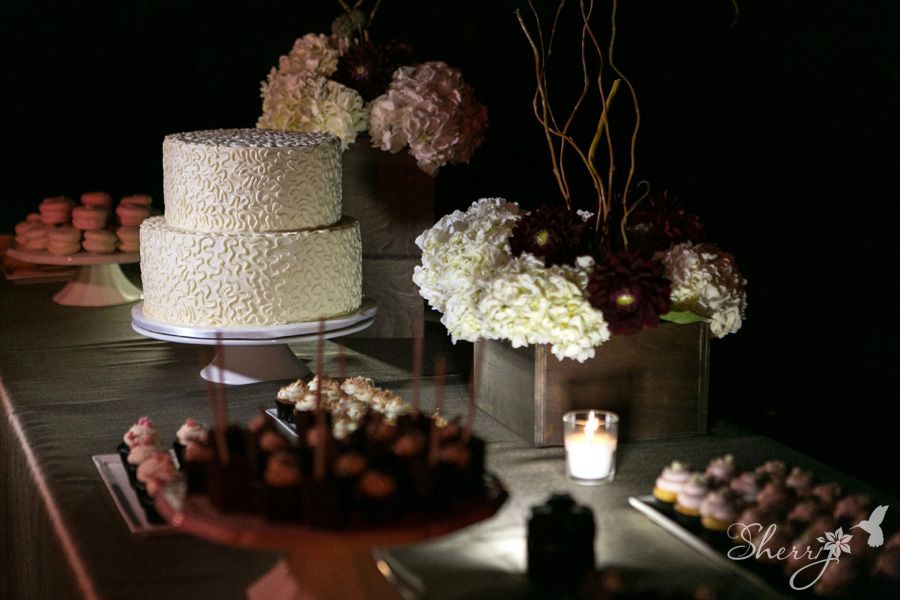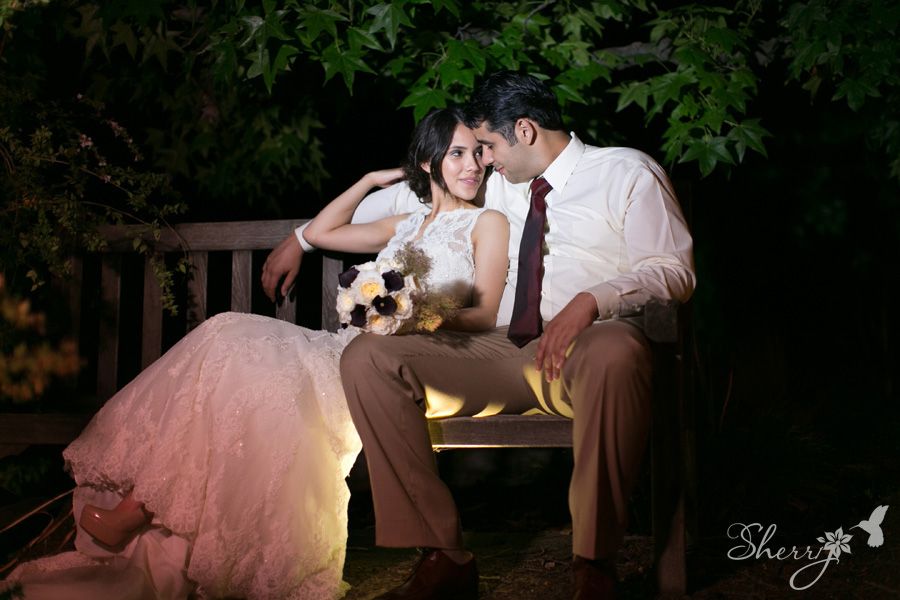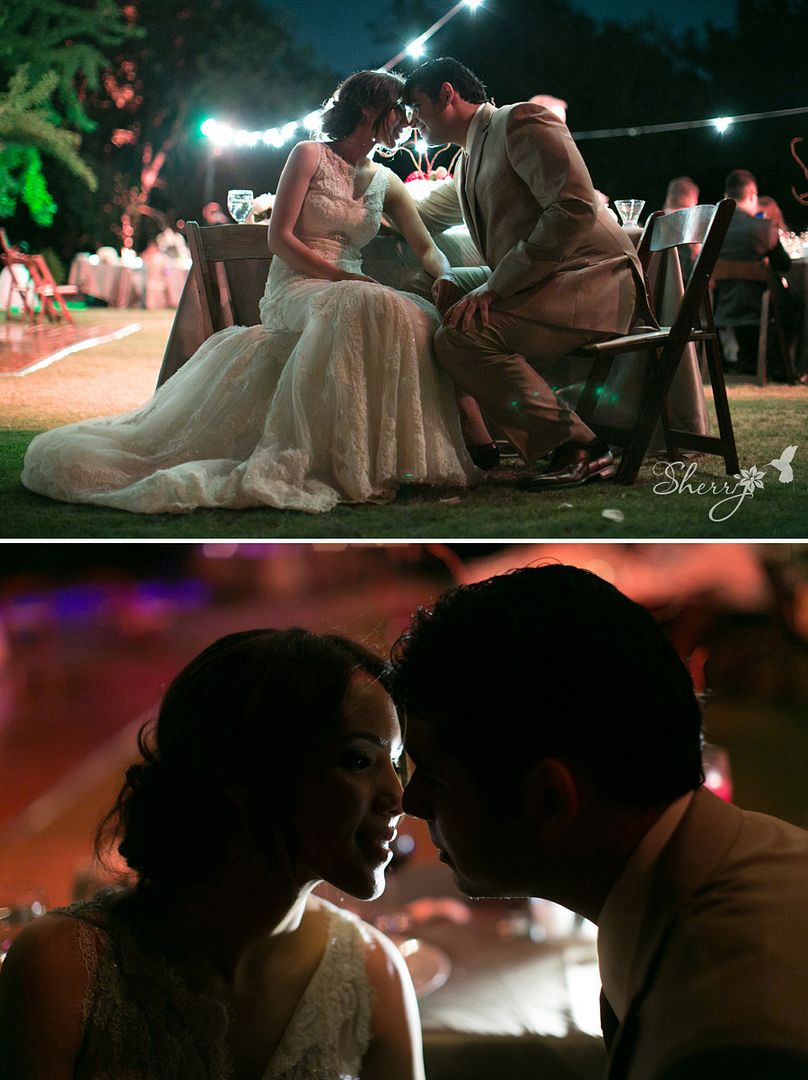 The Dream Team
Wedding Planner: Kat Keane
Photography: SherriJ Photography, lead SherriJ Fuller, second photographer Kathryn Colby
Florist: Dolce Design Studio
Reception Band: Blue Note Jazz
Emcee: Freelance DJ Service Ron Zapata
Catering: Taste Restaurant
Dessert: Cupcakes Couture of Manhattan Beach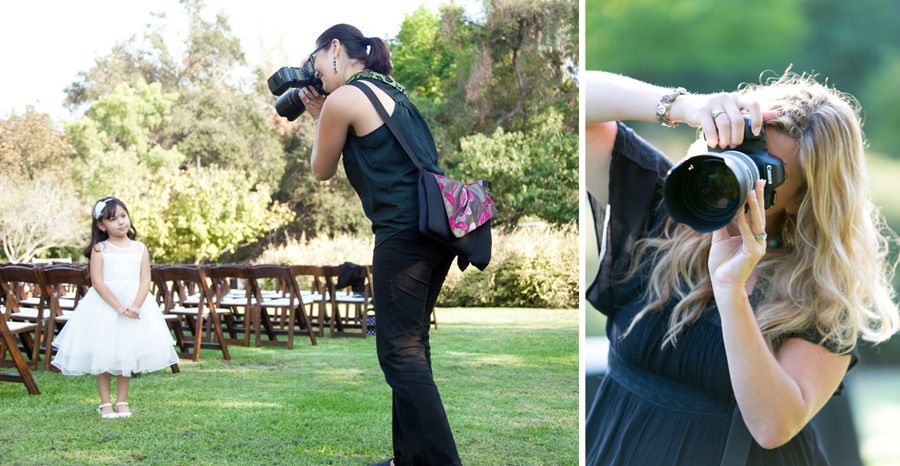 This past weekend I photographed a wedding with photographer Jason Redmond, that took place in Culver City at the Culver Events Center. The day started at the Huntley in Santa Monica.  Here's a handfull of my favorites!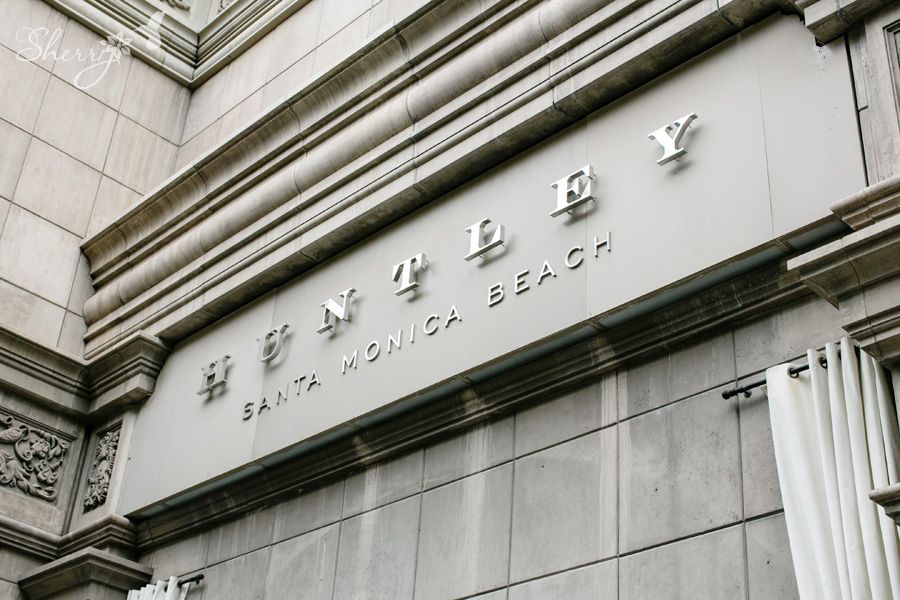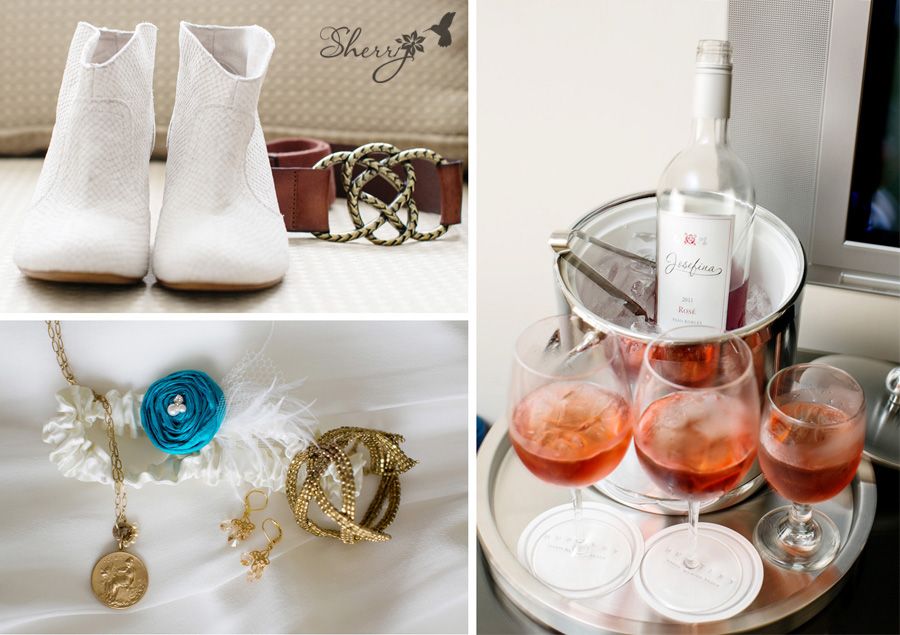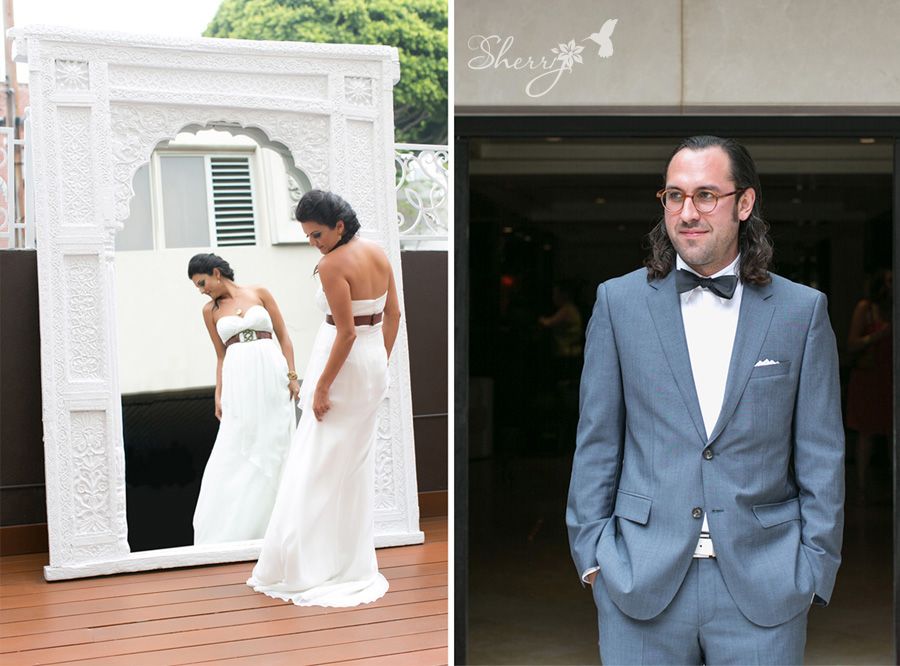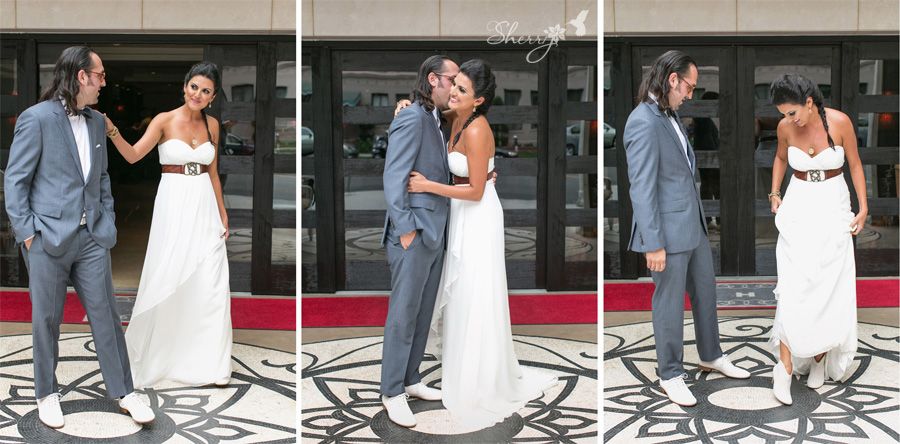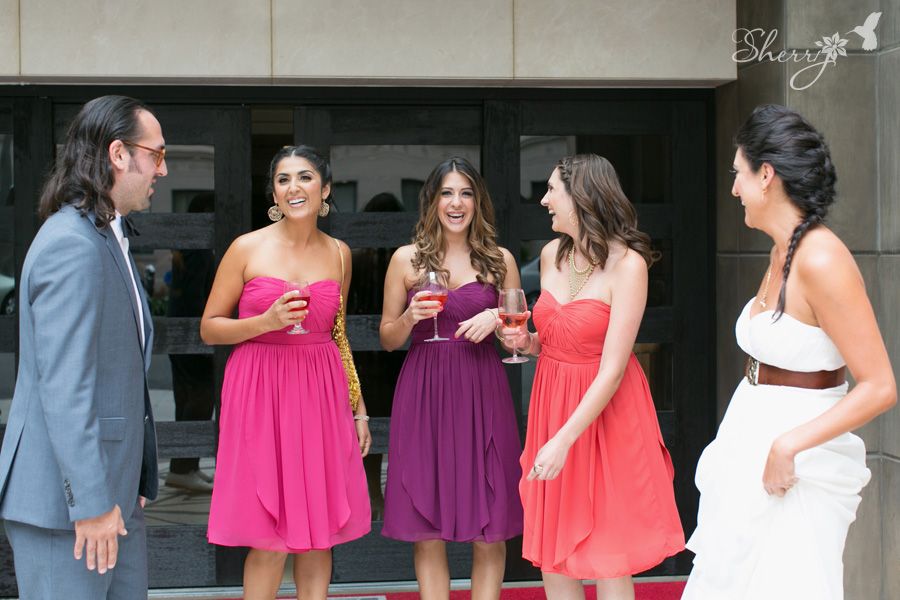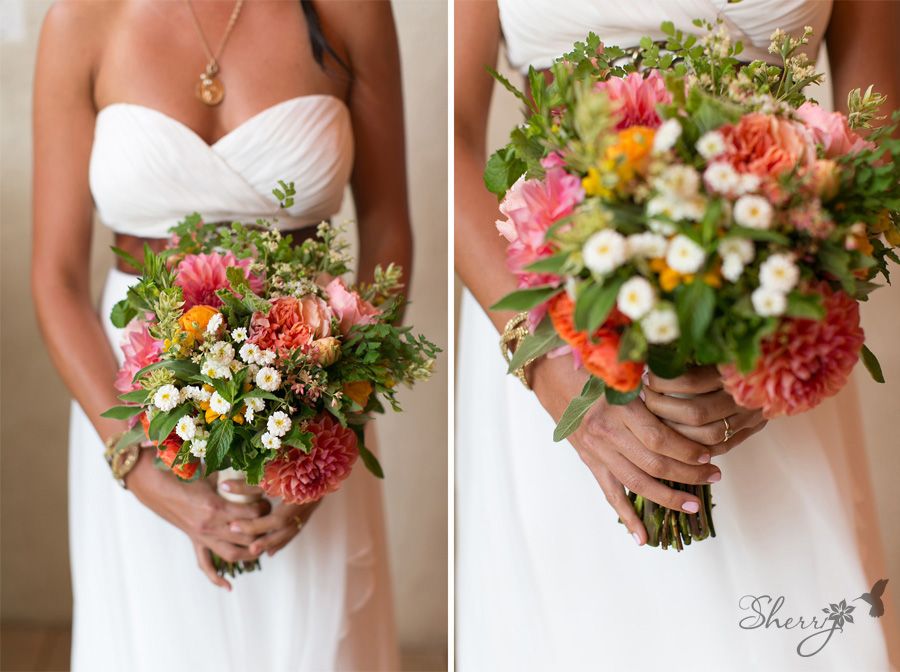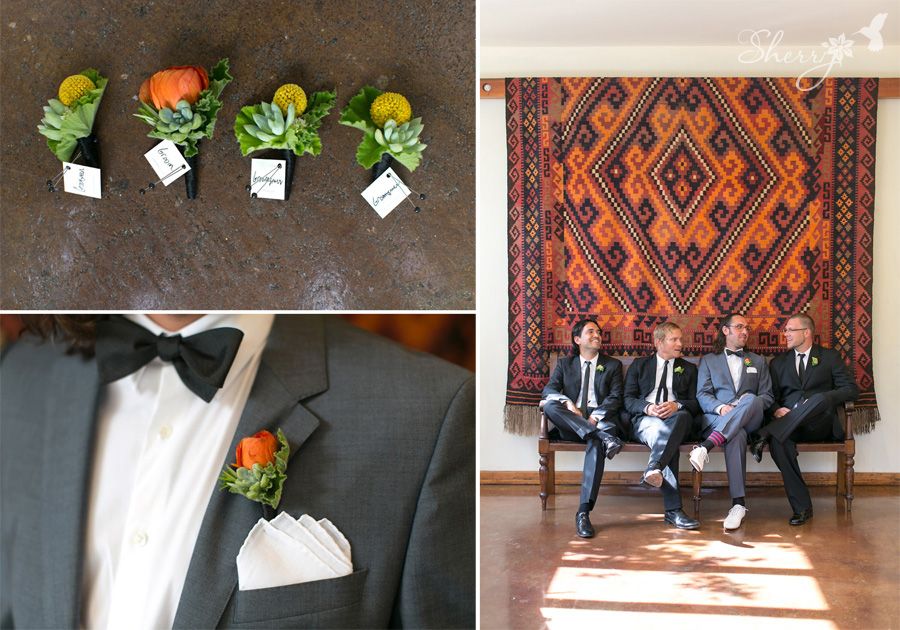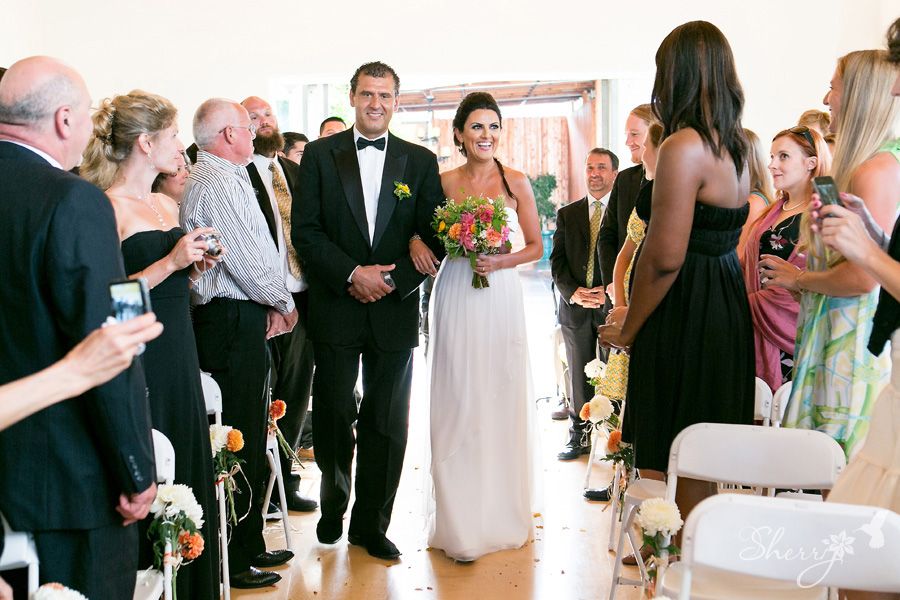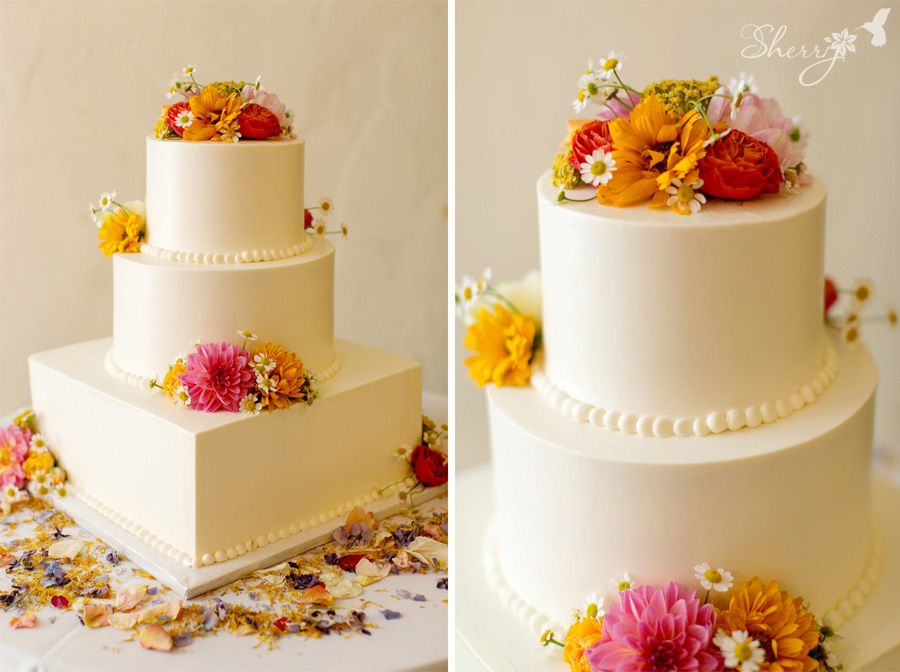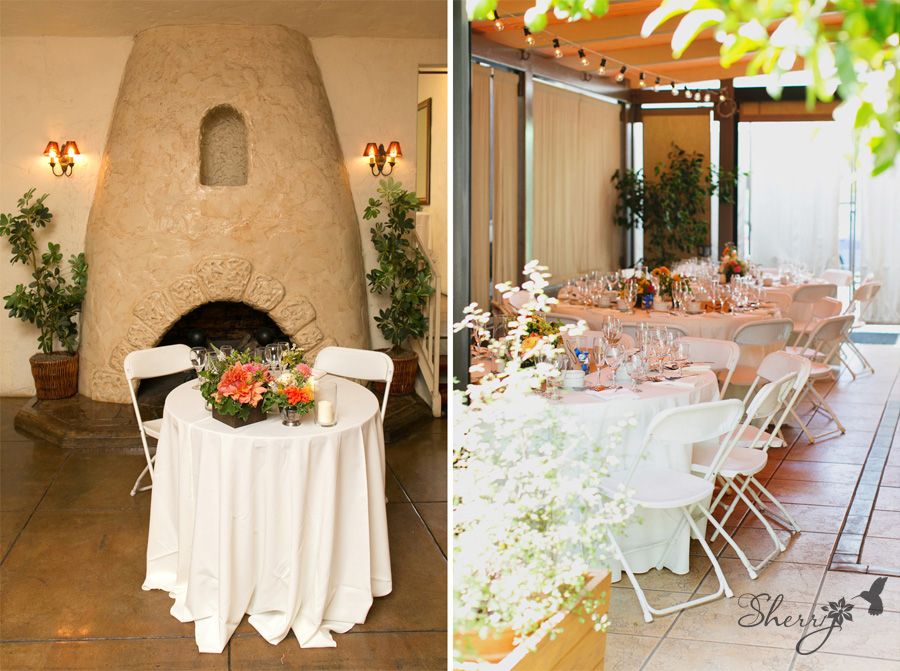 Eric and Bianca are dream clients.  I first met them a year ago in July as they started planning their wedding.  Photography is very important to Bianca, and she felt an instant connection with my work.  My first opportunity to get to know them better was during their fun engagement session at Disneyland.  Since then, Bianca has shared many of her fun wedding planning details with me, from her experience creating a custom made gown, choosing colors for Eric's tux, and many other fun details like designing her custom sanddollar invites, hair/makeup ideas, and overall vision of her day.  This past Friday, Bianca and Eric had an intimate church ceremony with 4 of their close family members… and when Sunday rolled around, it felt like I knew them both for years and it was like I was photographing my bff's wedding!  On Sunday 50 of their close friends and family joined they celebrated their love for each other.  Sunday, was also the same day as the annular solar eclipse which was so awesome for pictures!  Without future adieu… here's the beauty of their wedding day.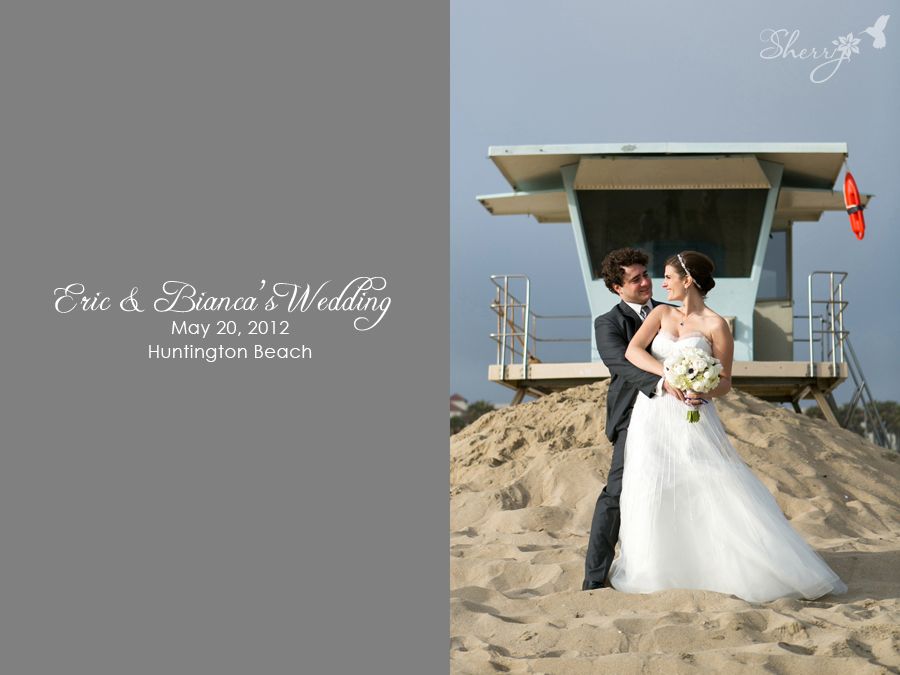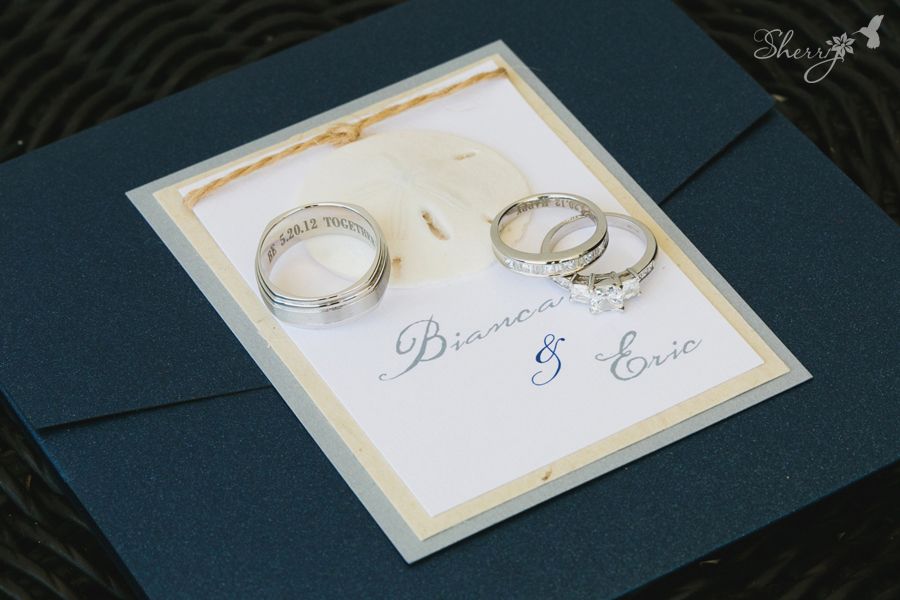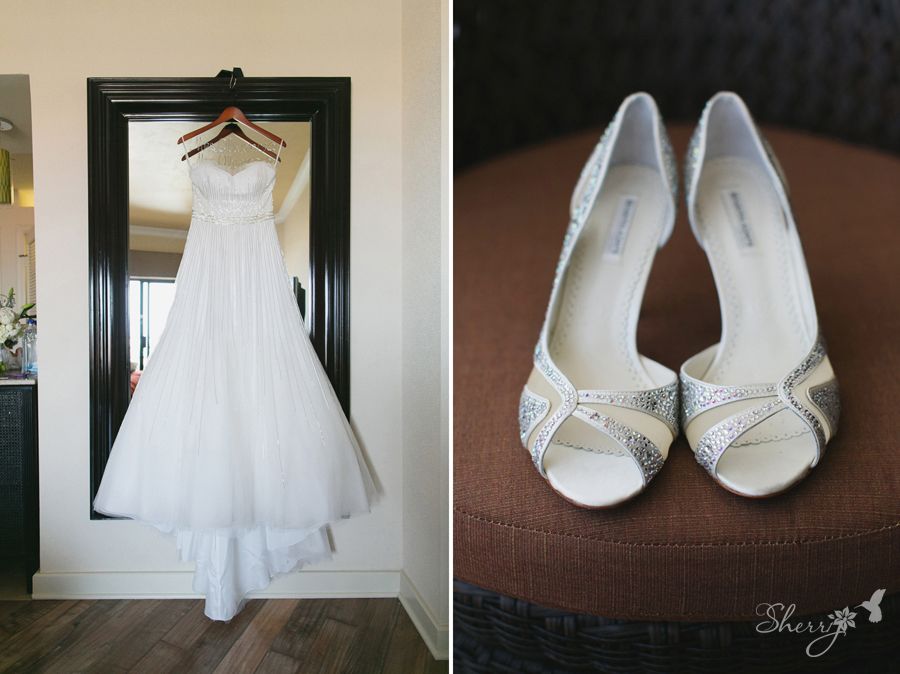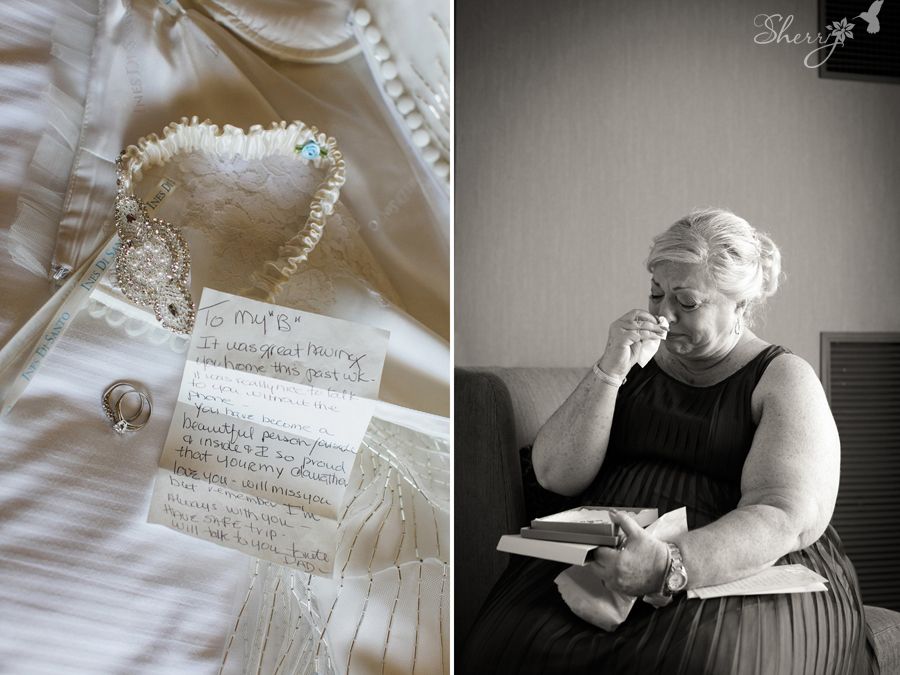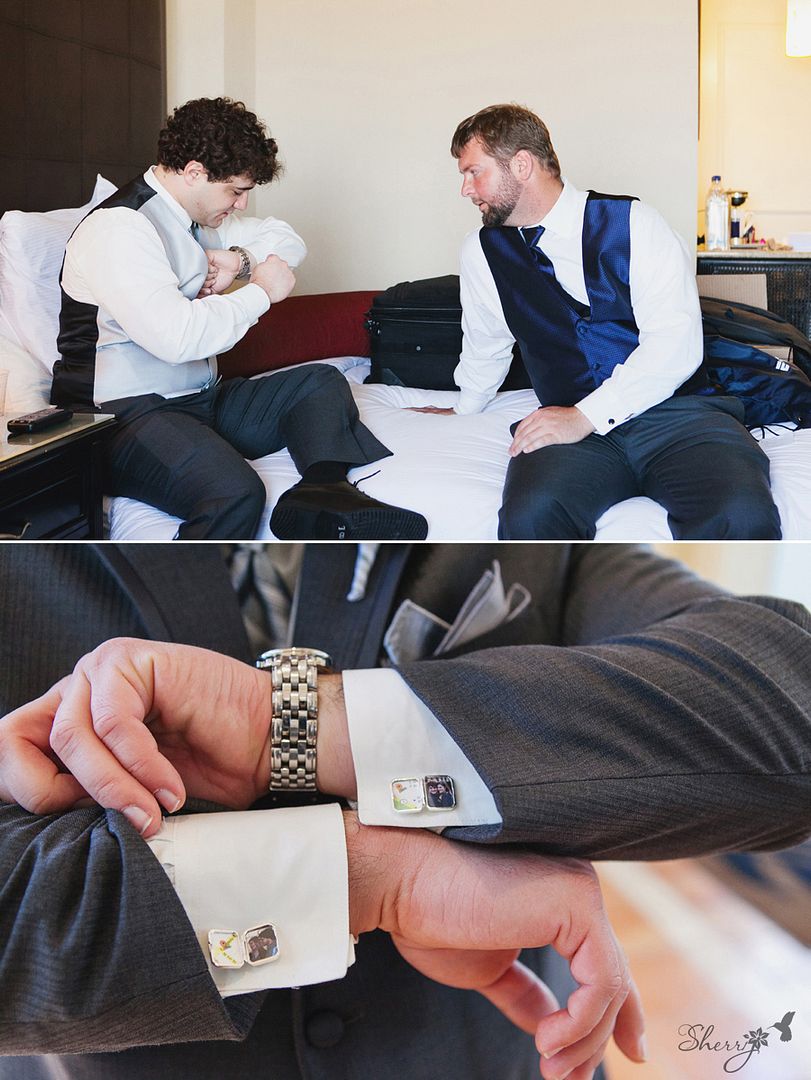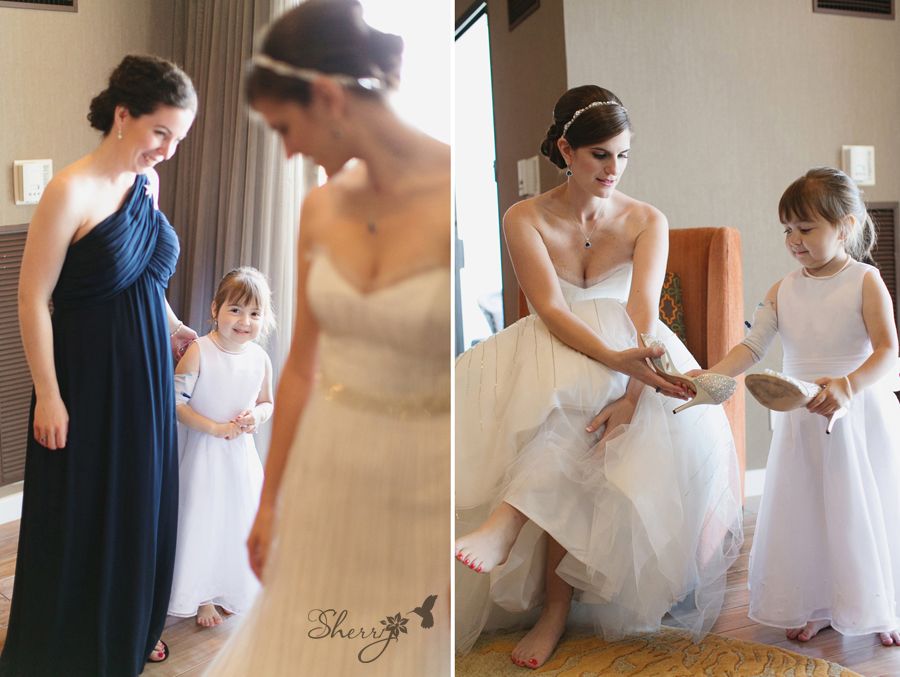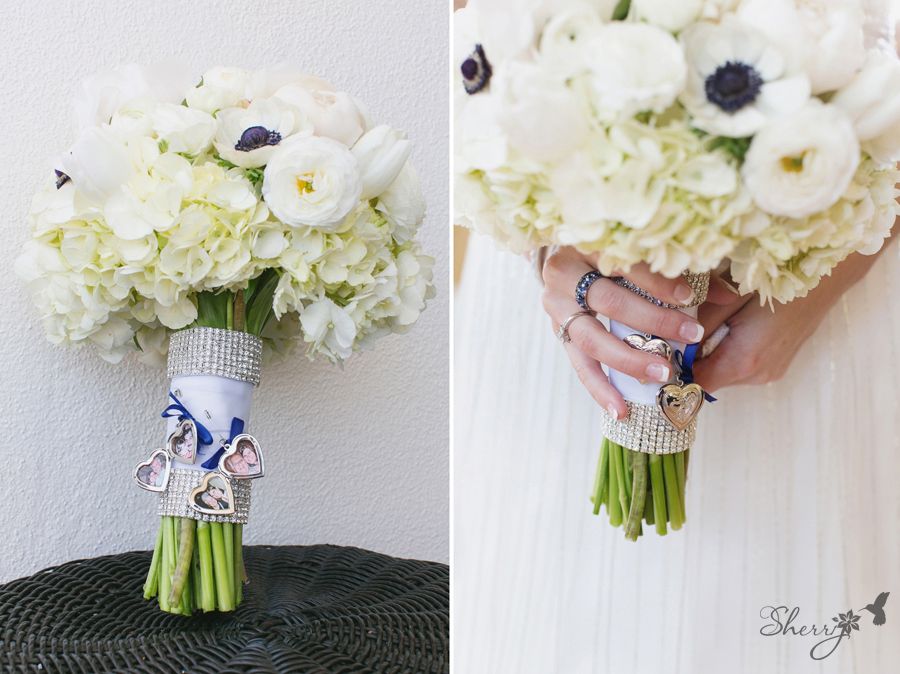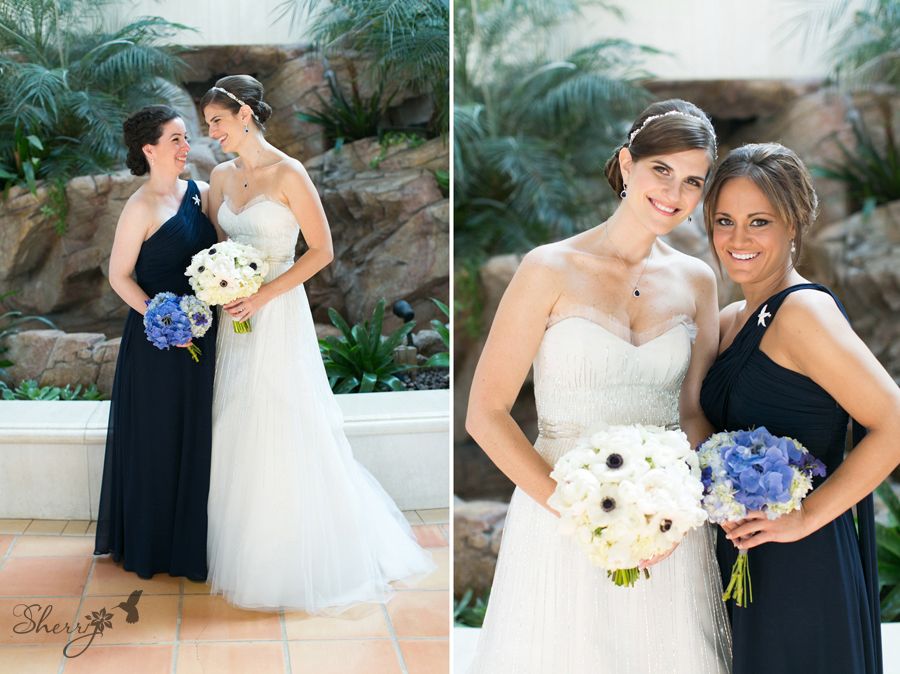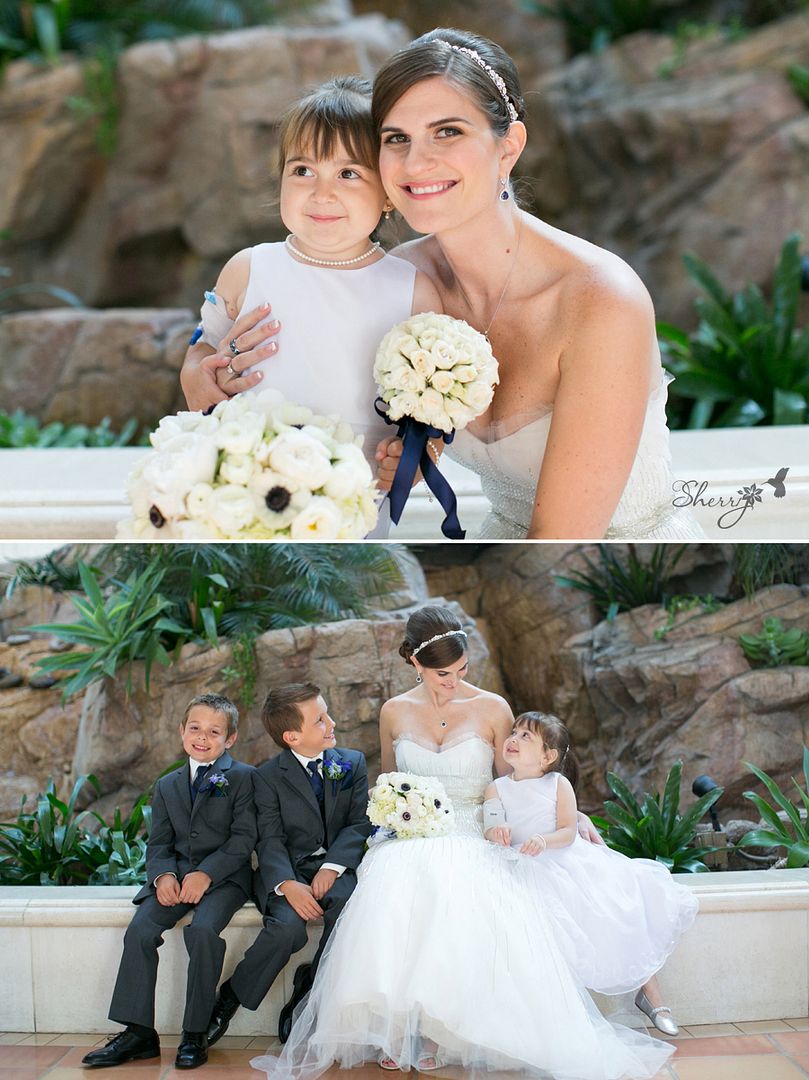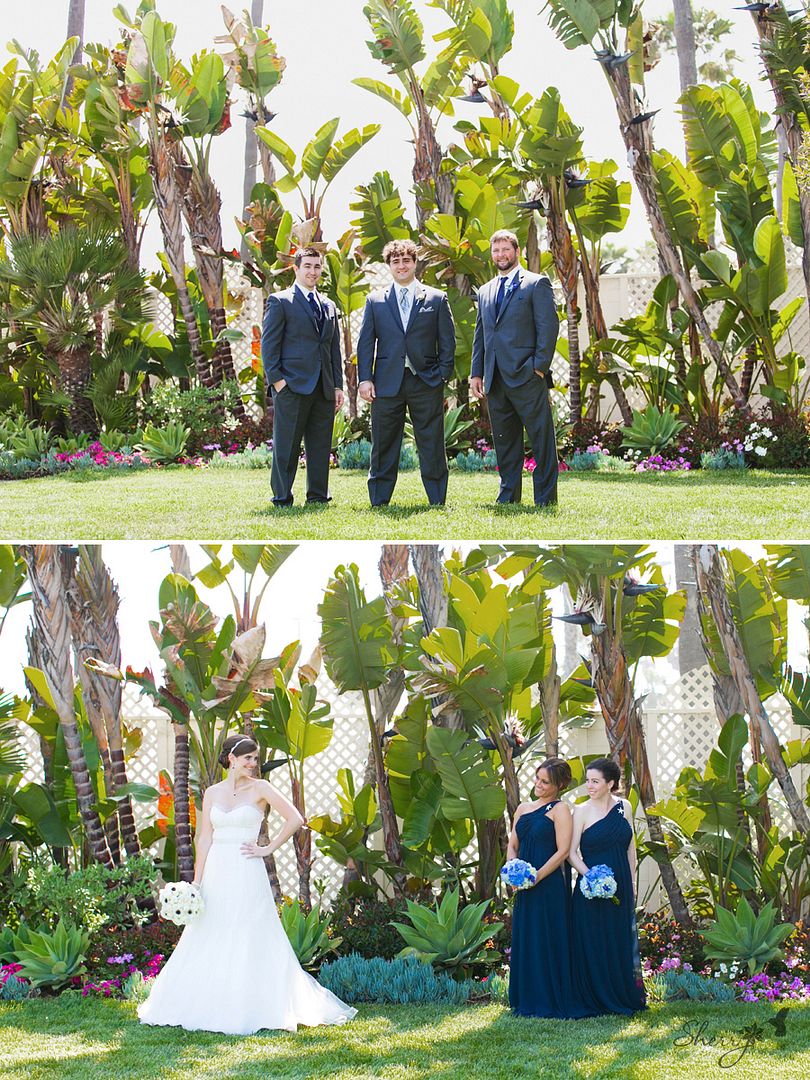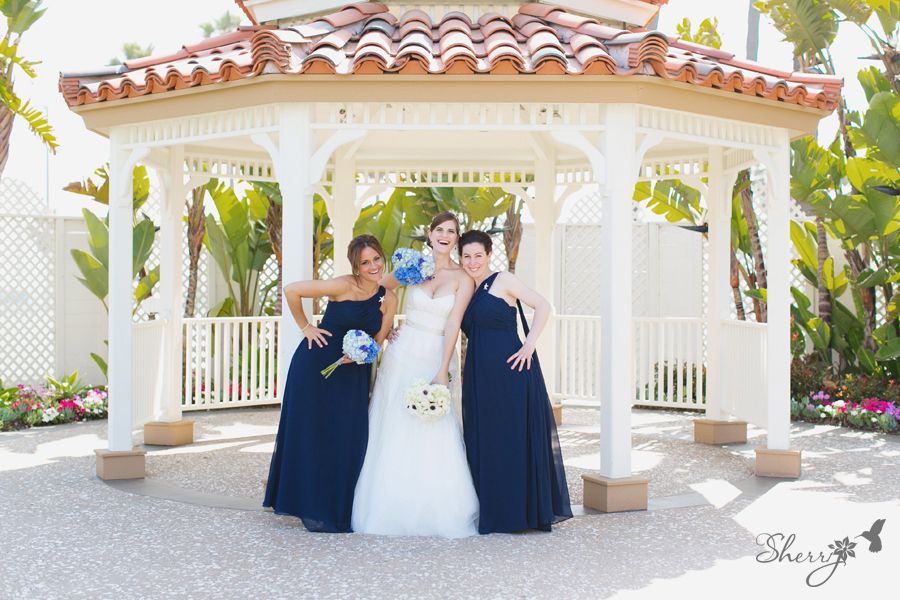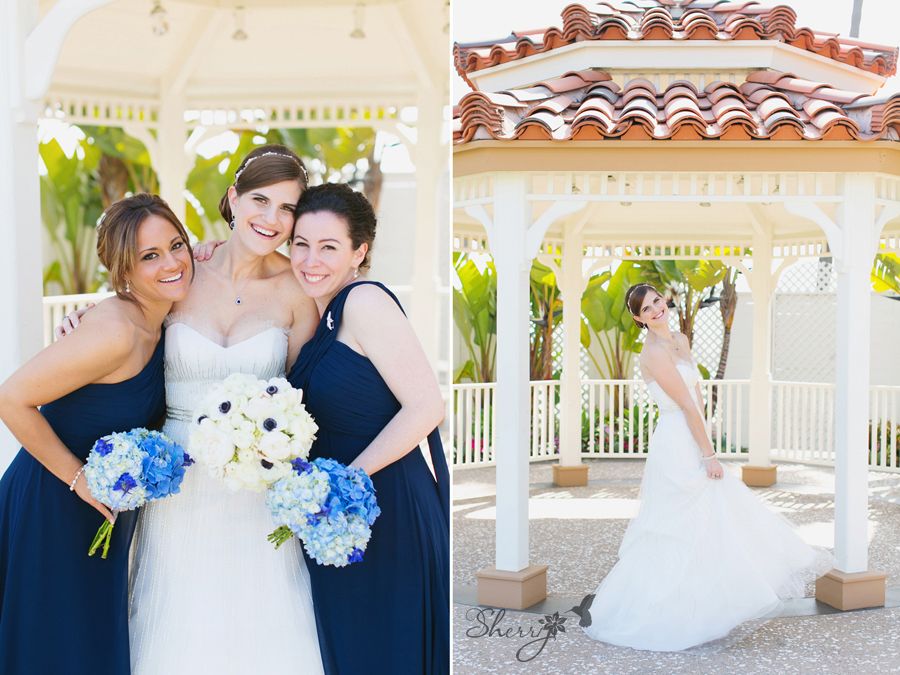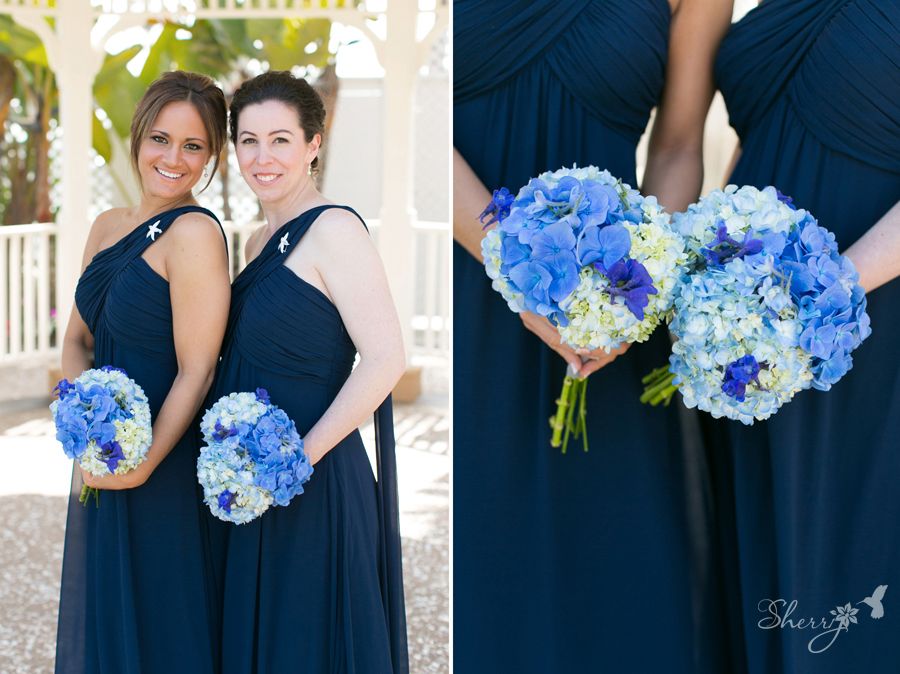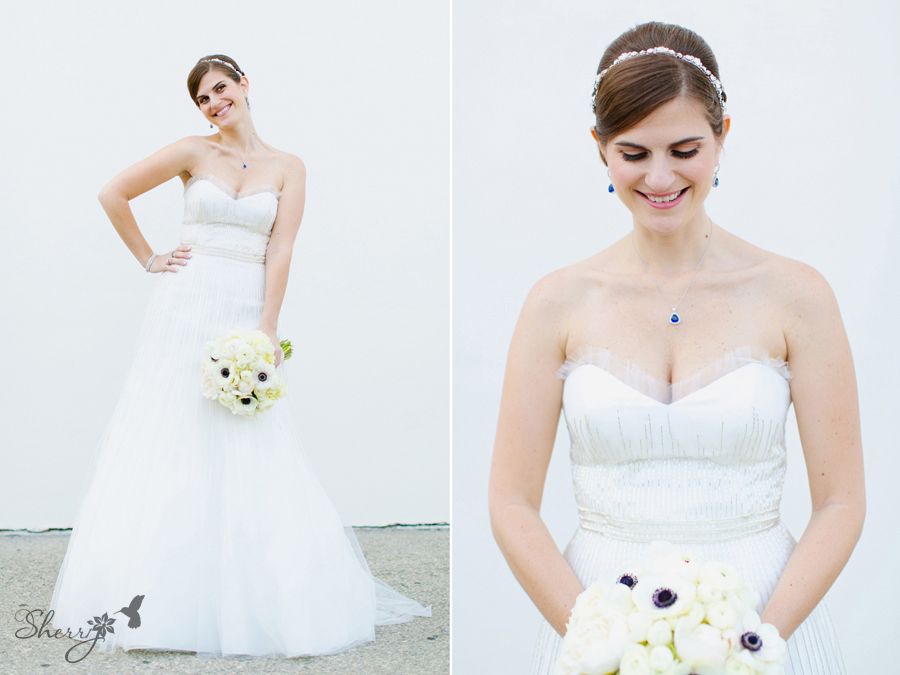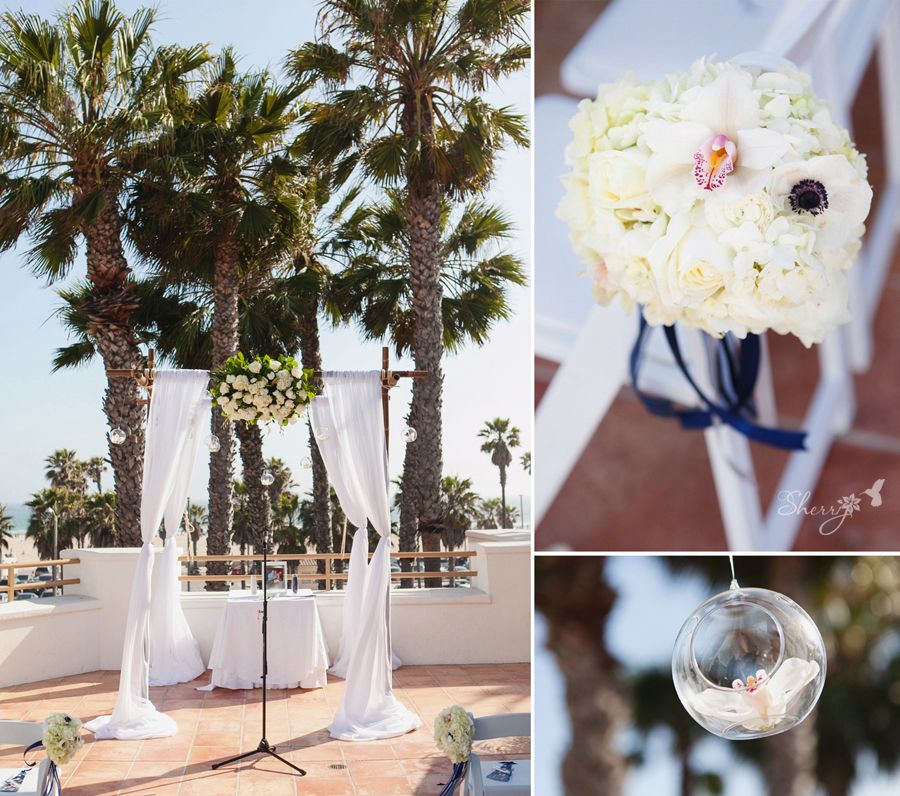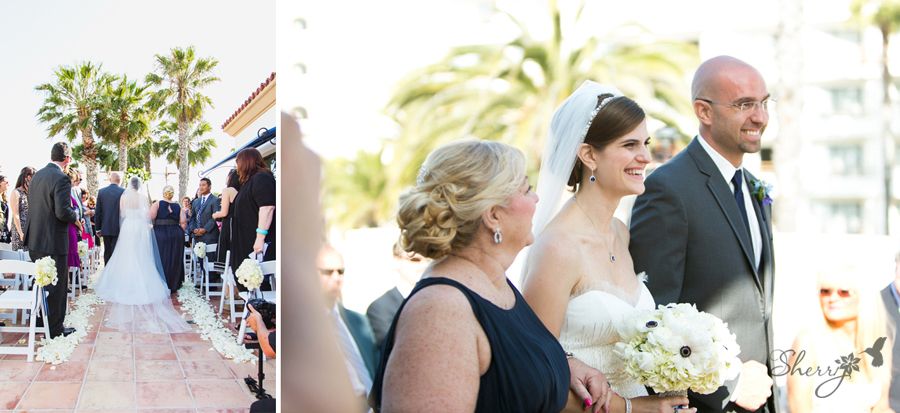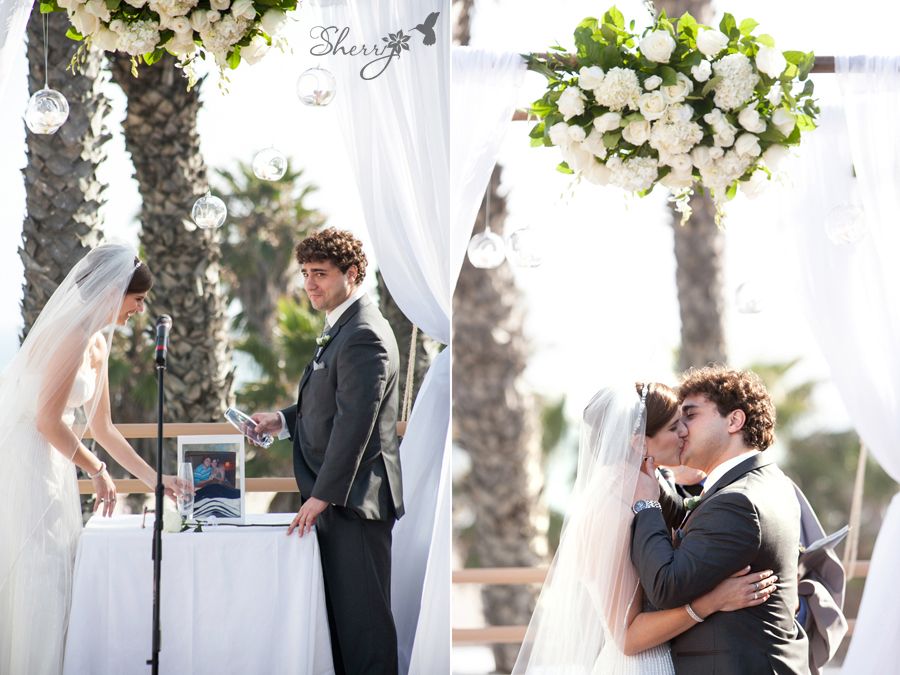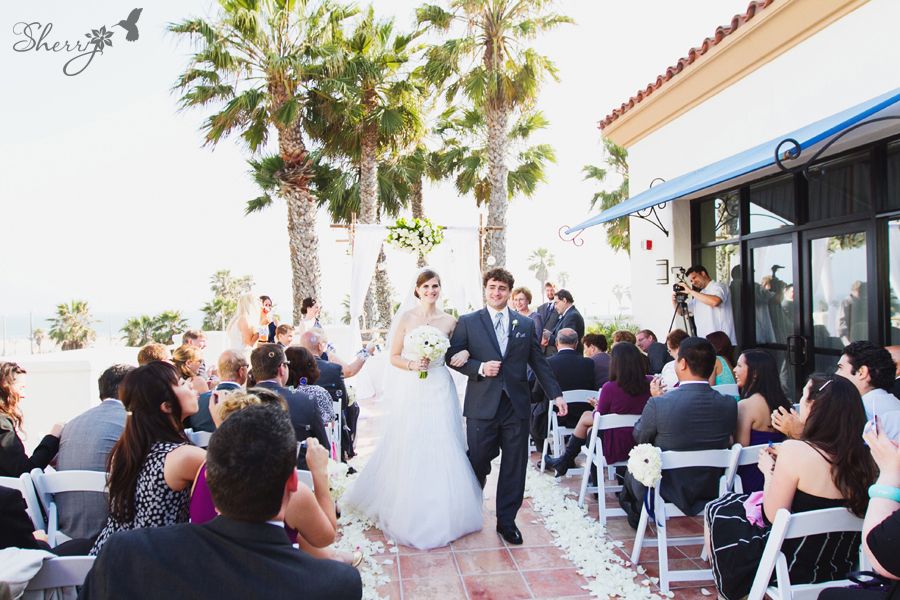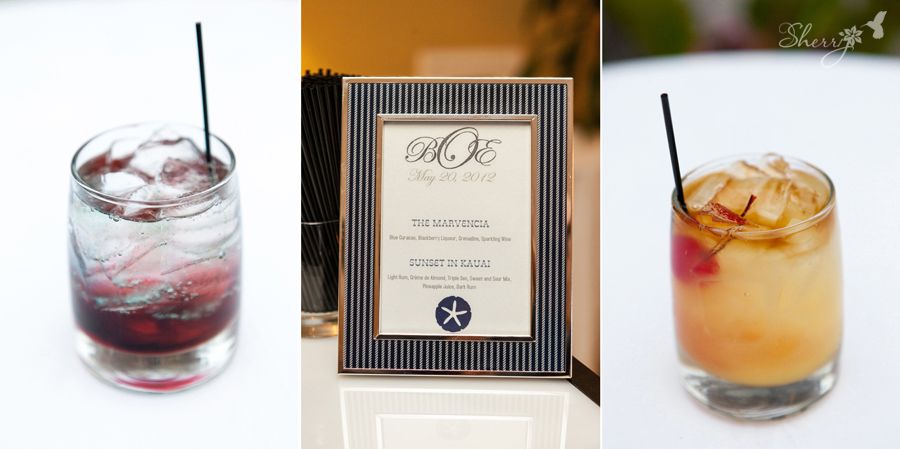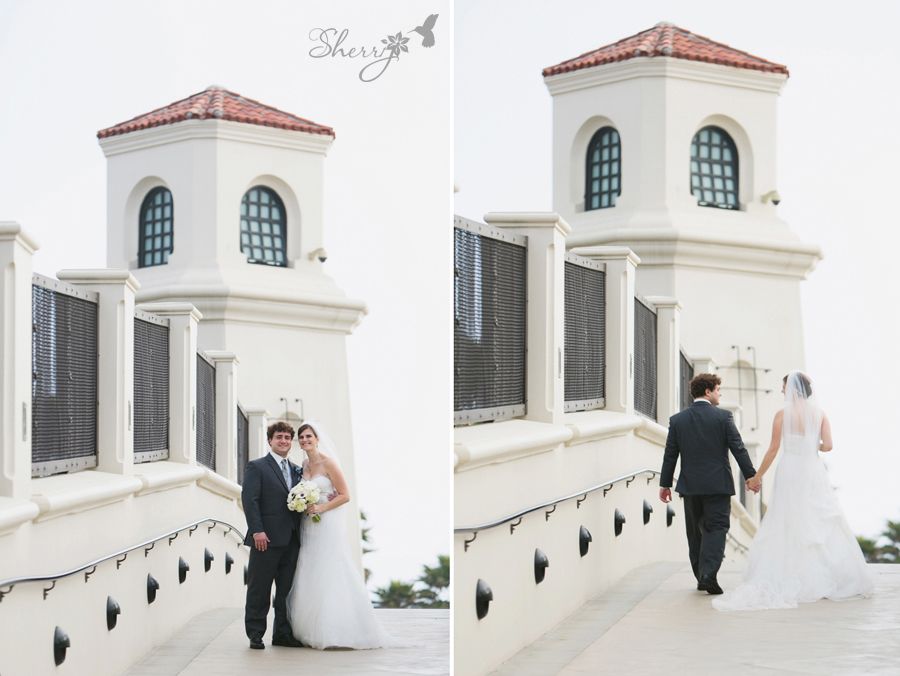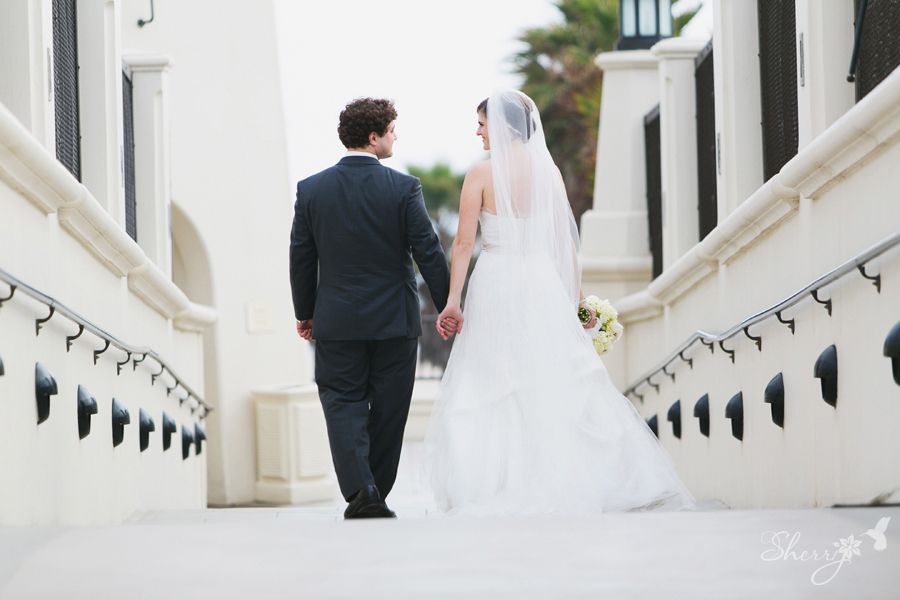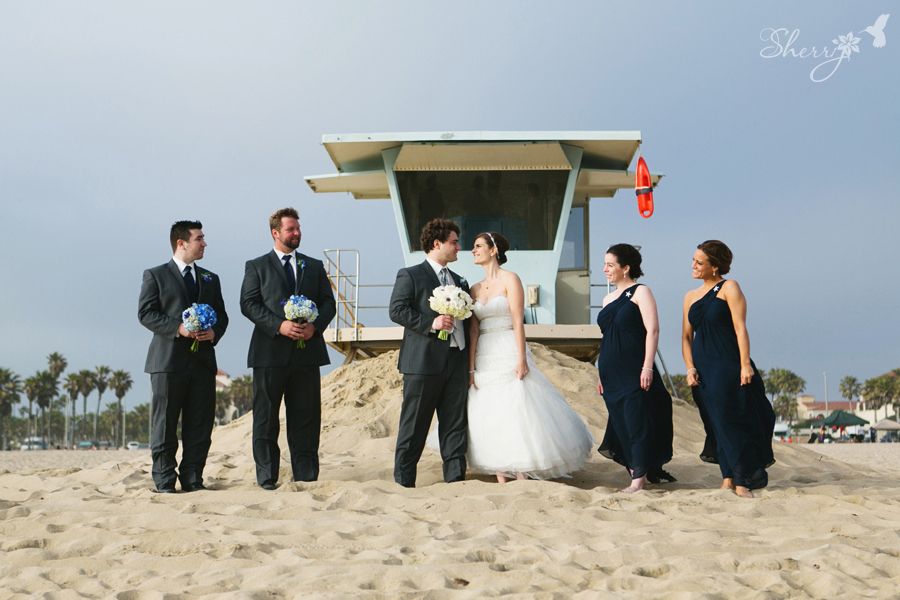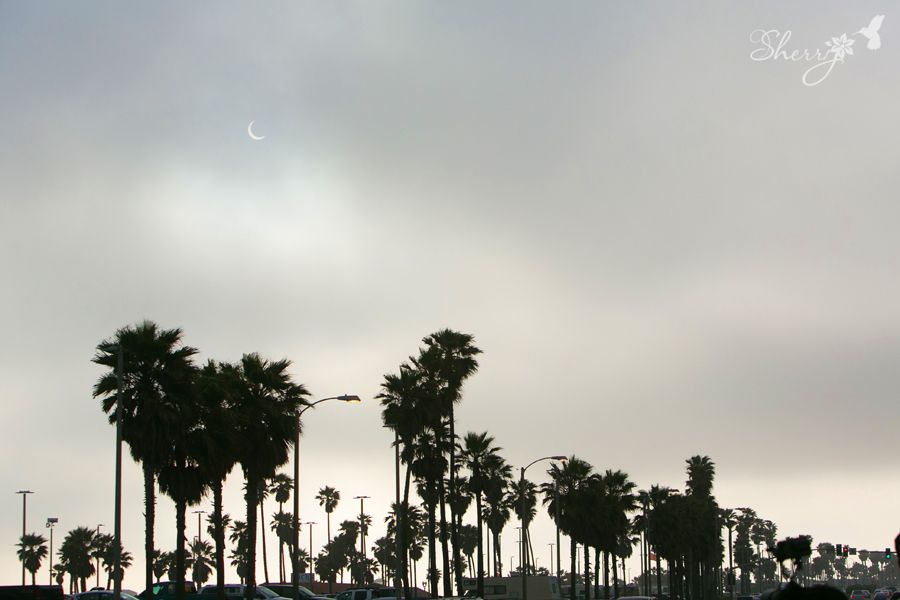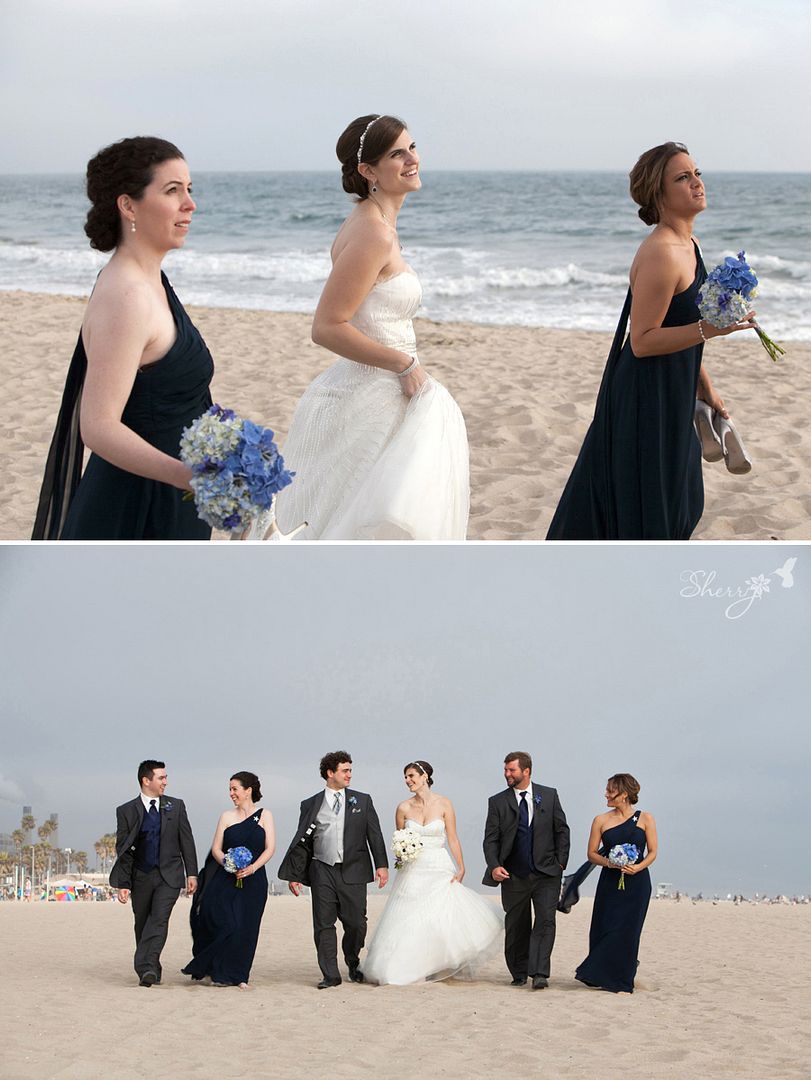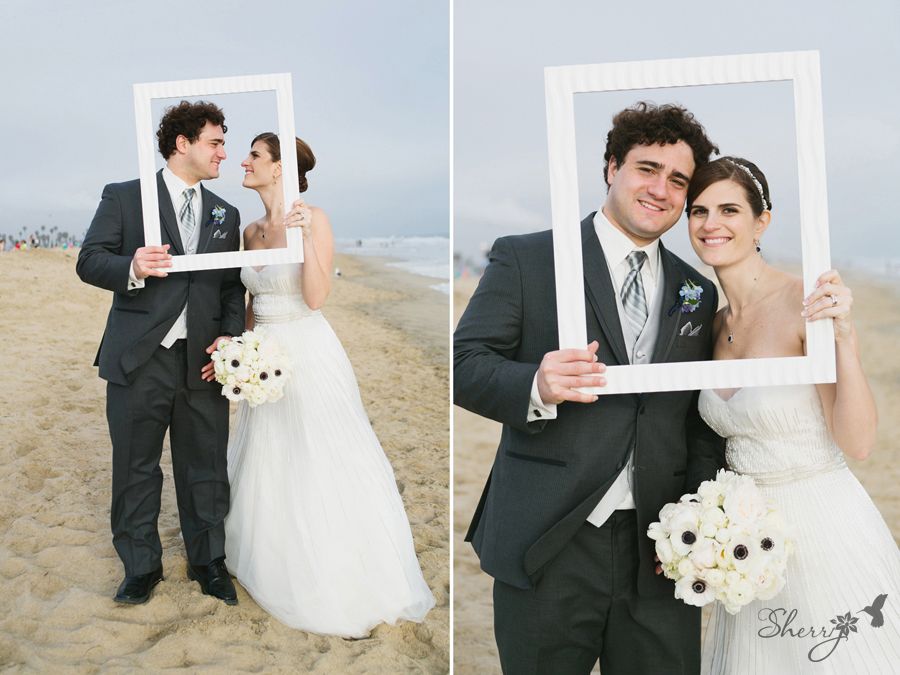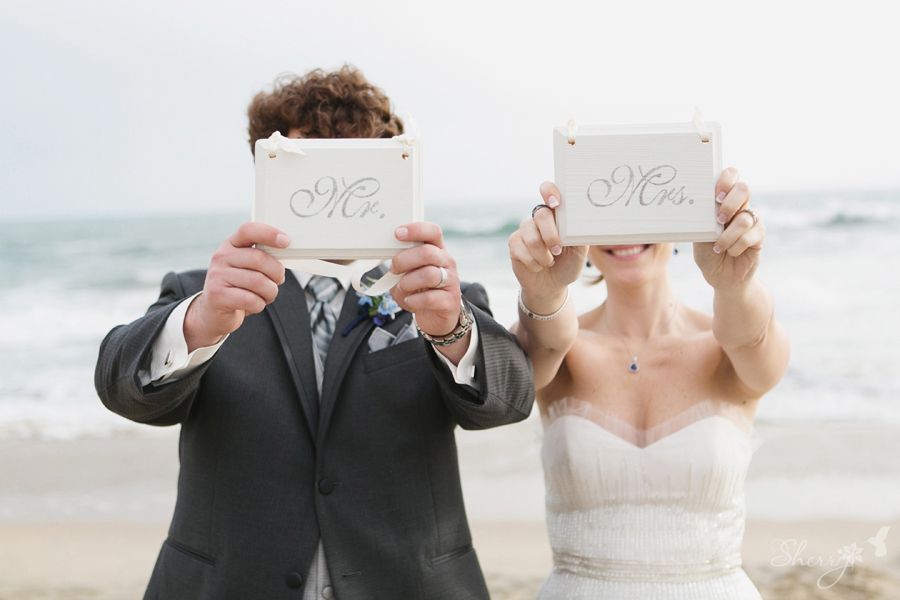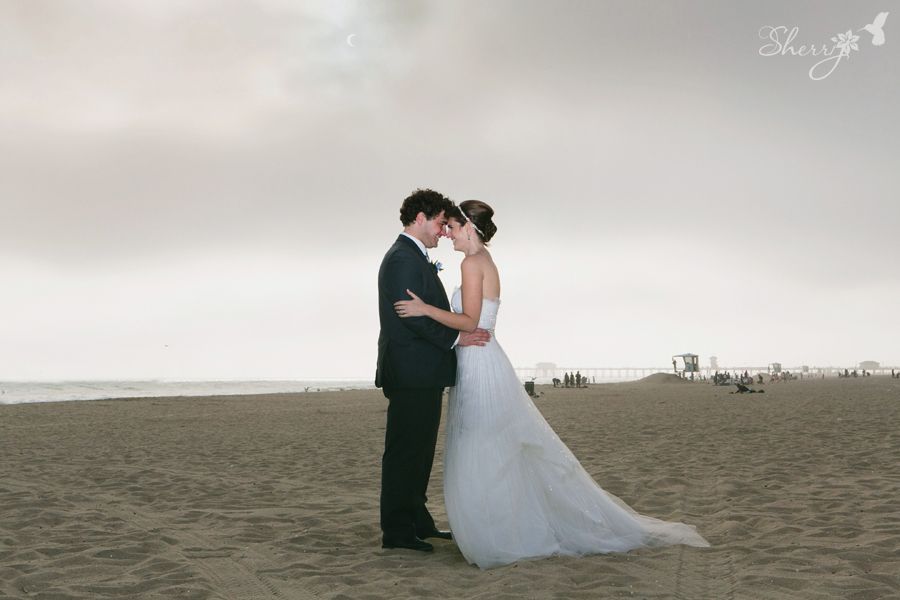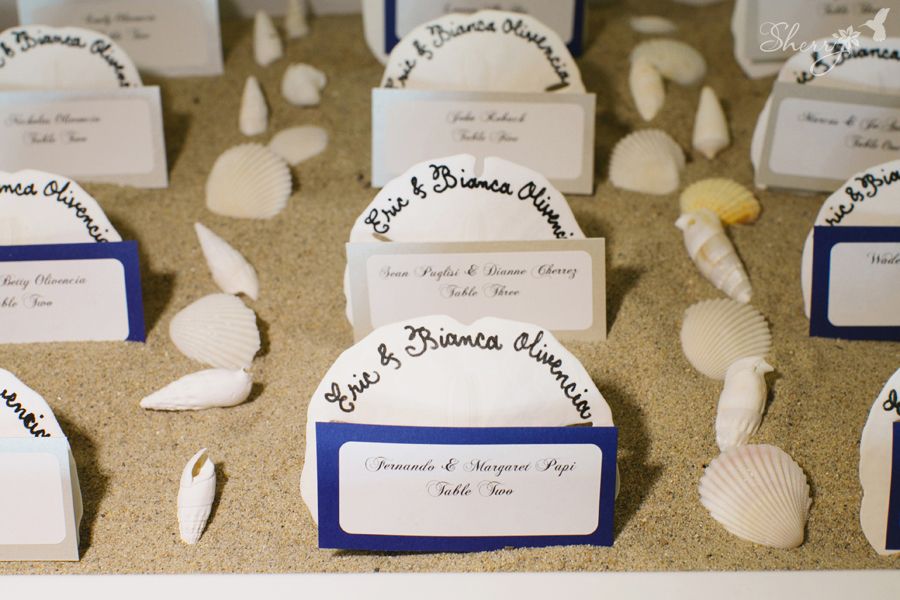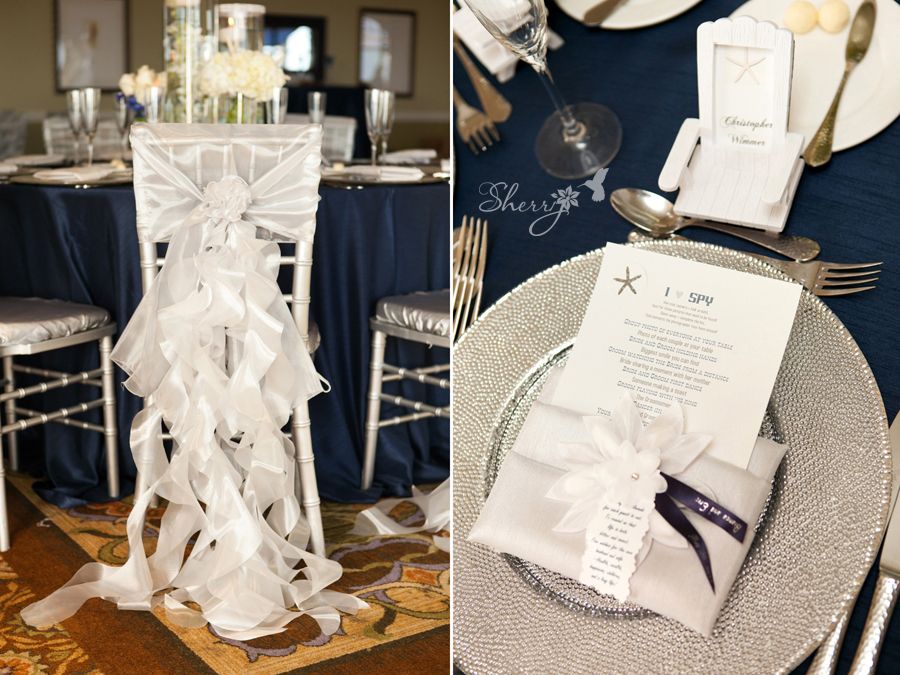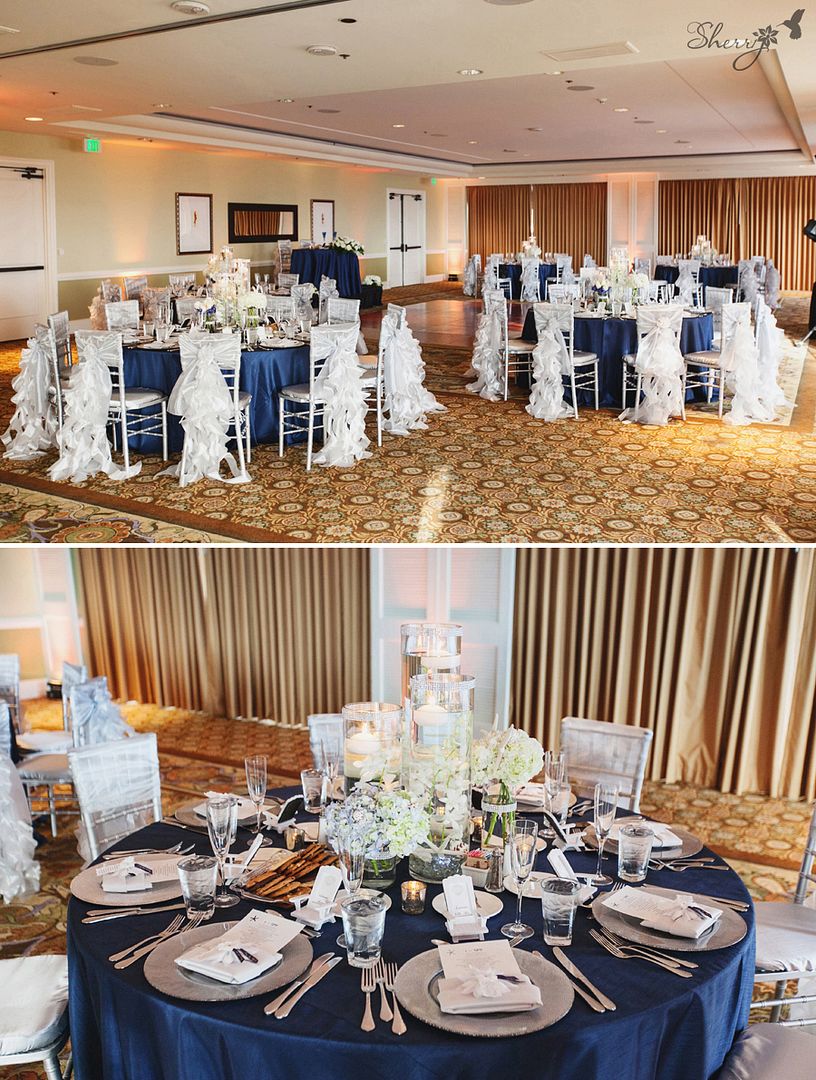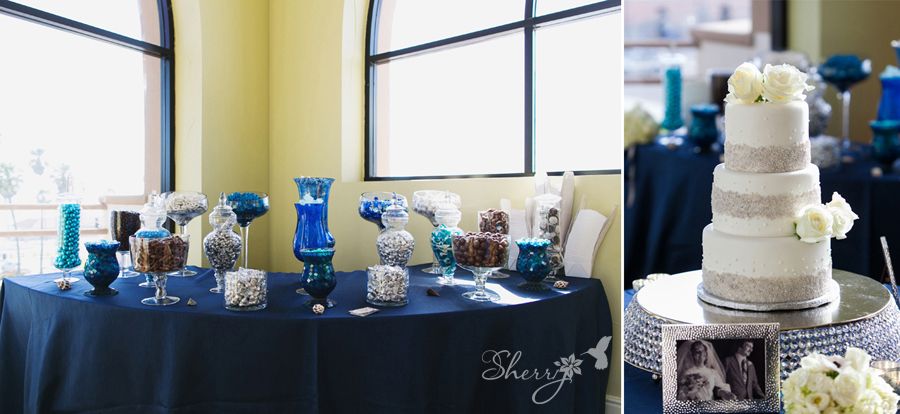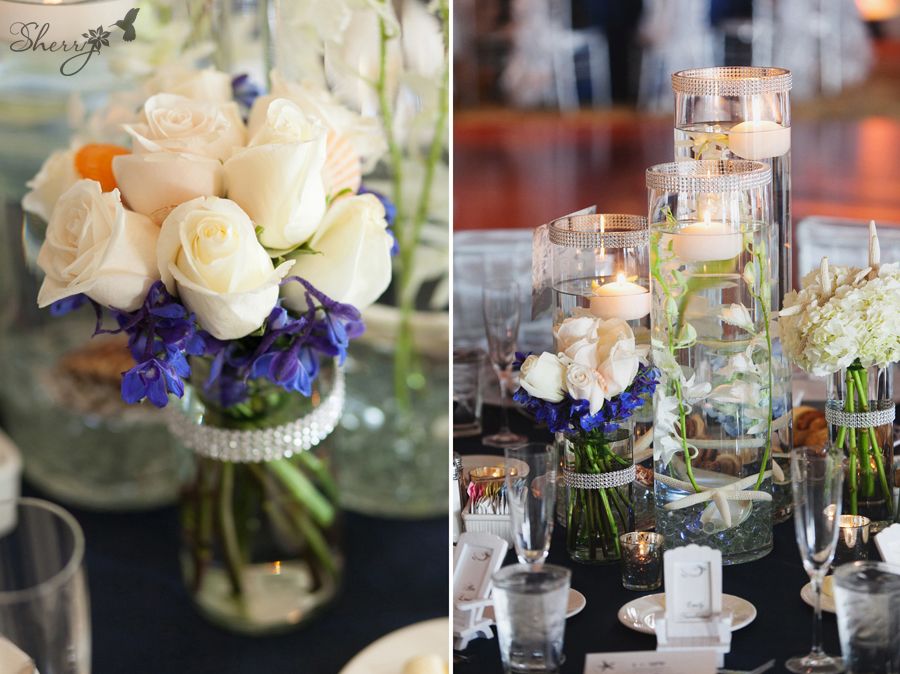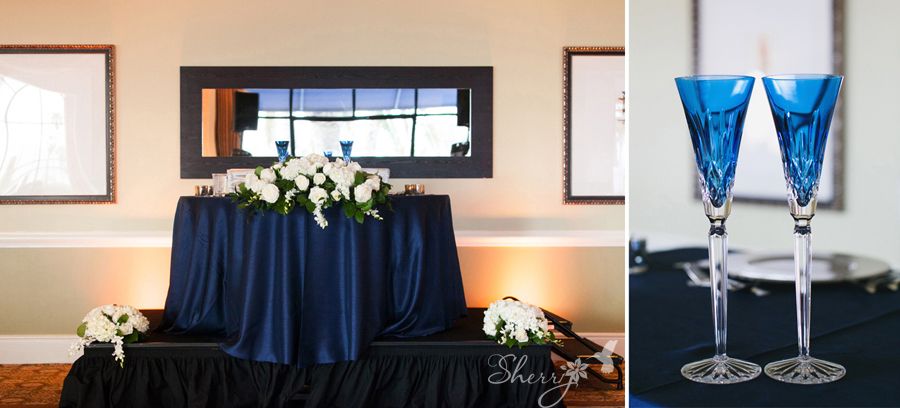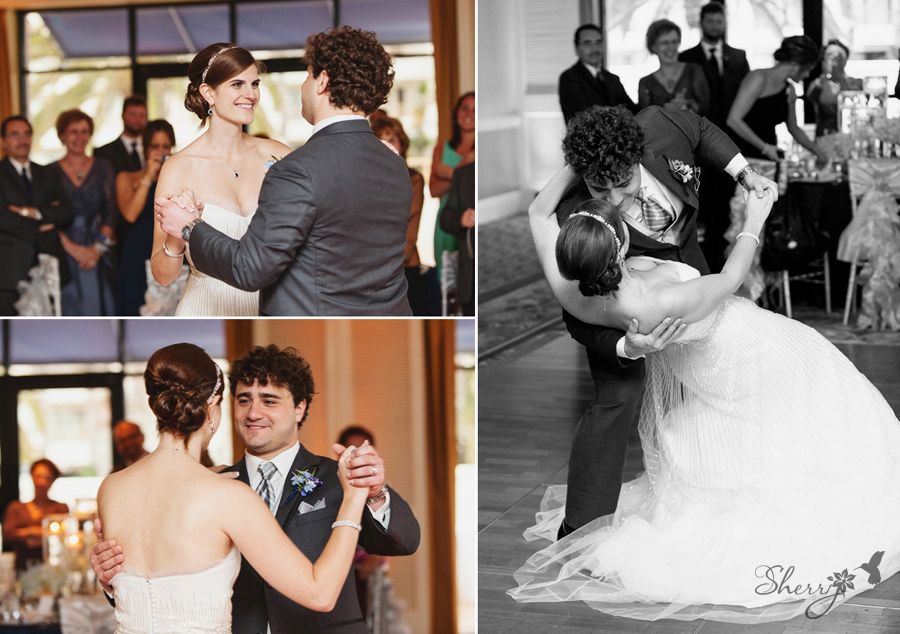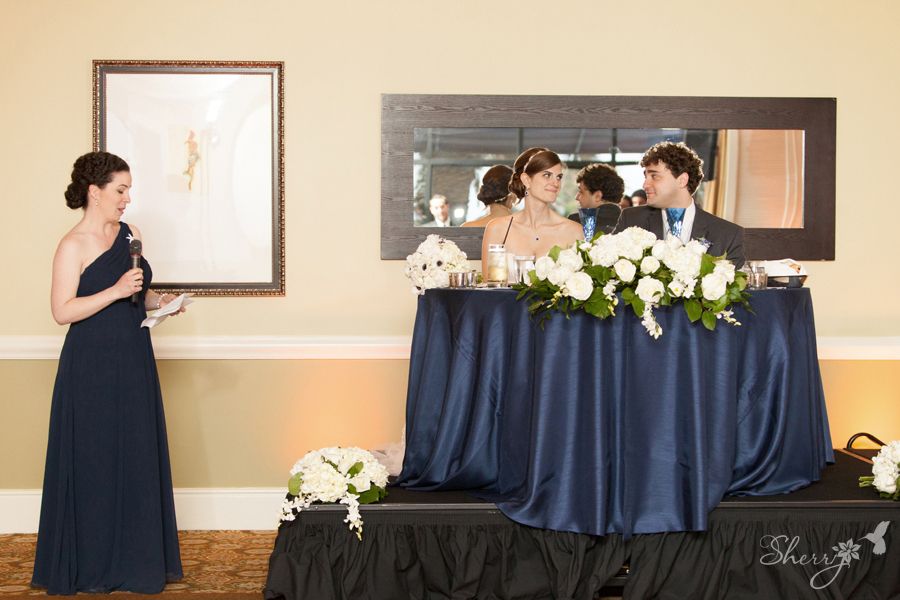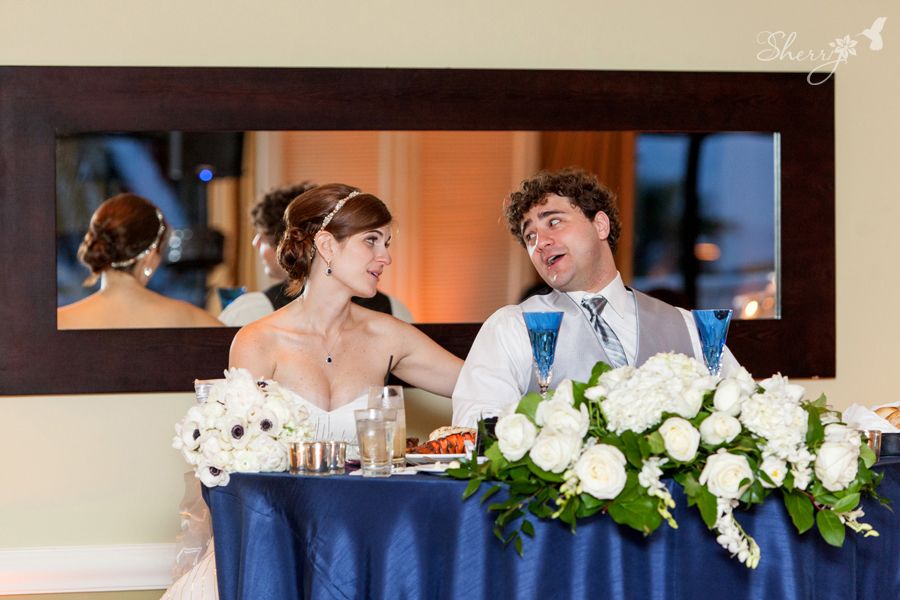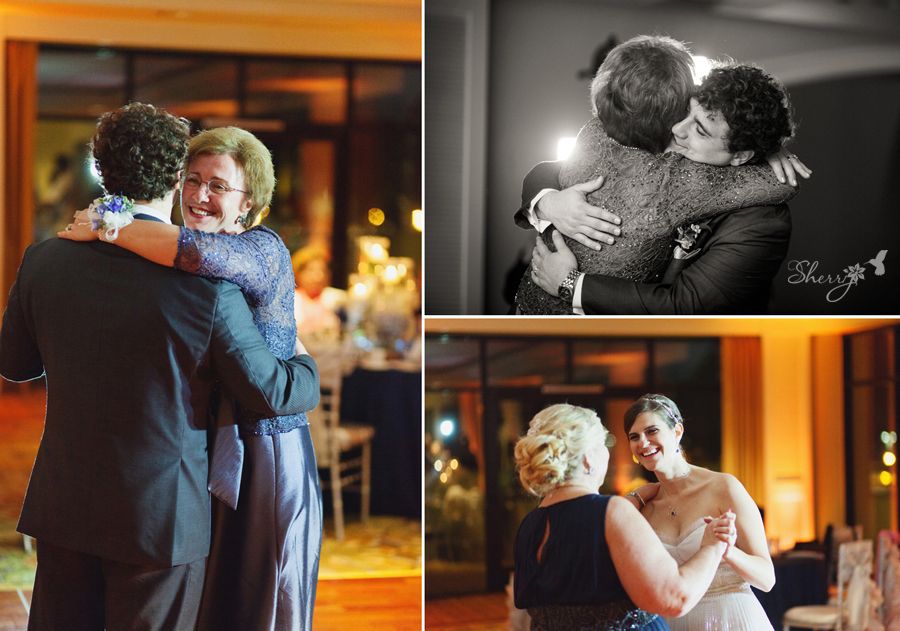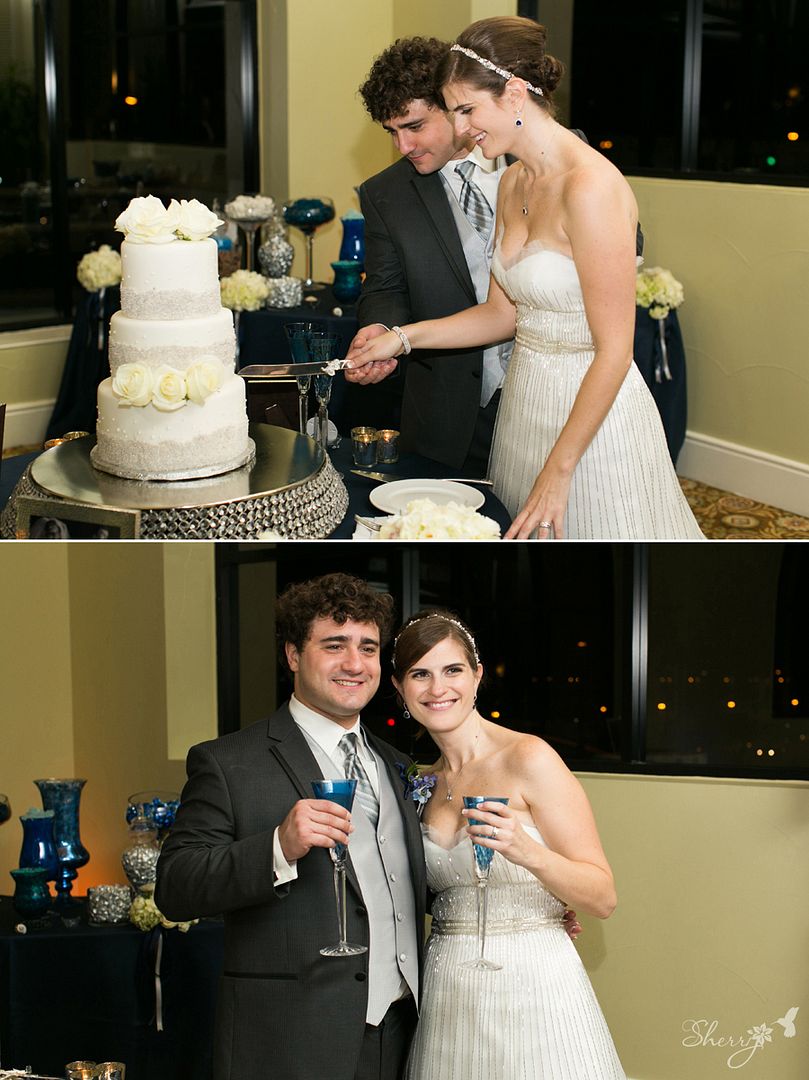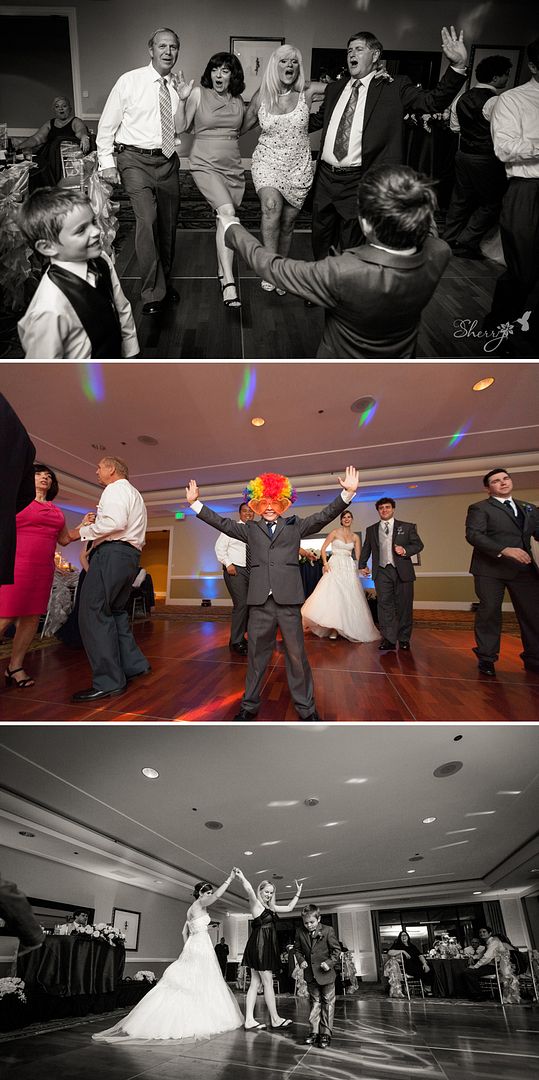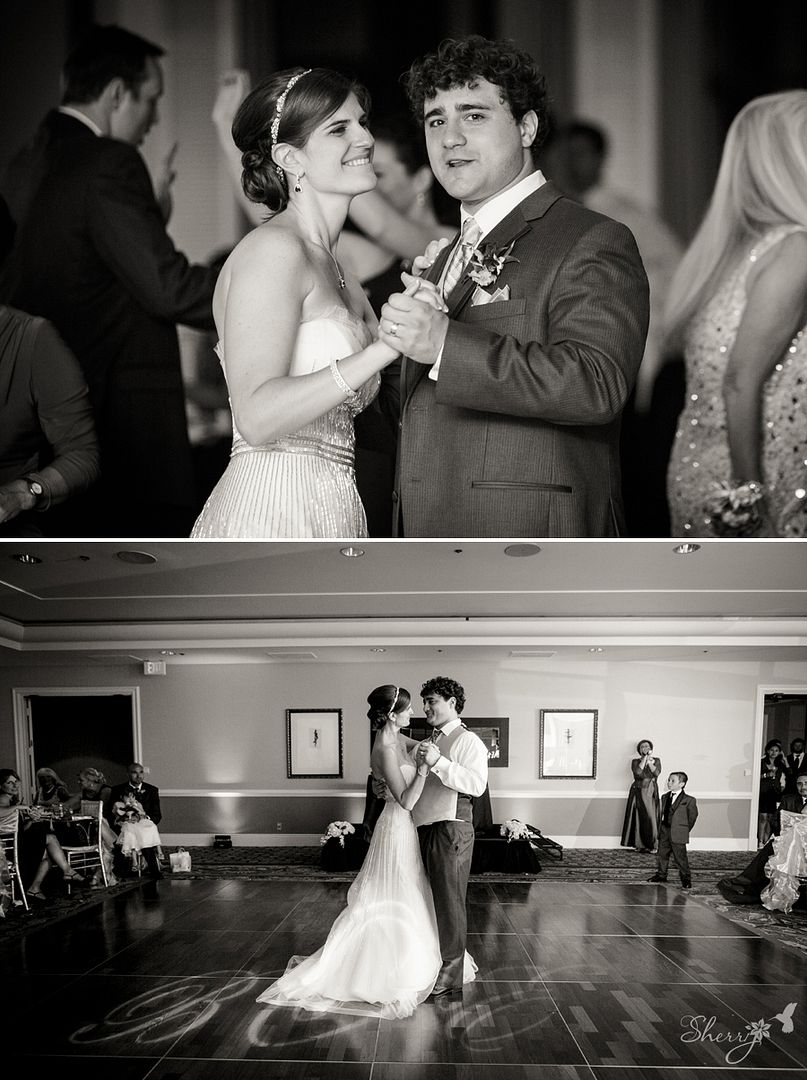 Venue: Waterfront Beach Resort, Huntington Beach, CA
Photography/Photobooth: SherriJ Photography, Lead Photographer Sherri Fuller, 2nd Photographer Brian Leahy, First Assistant Dawn Topete
Videographer: Nathan Prince, Prince Productions
Coordinator: Holly Schoenke, Simply Sweet Weddings
Florist: Melissa McGowan, Flowers by Cina
Cake Artist: Brooke Corpus, Simply Sweet Cakery
Makeup: Meiko, Kelly Zhang
DJ/Lighting: Timothy Espinosa, Invisible Touch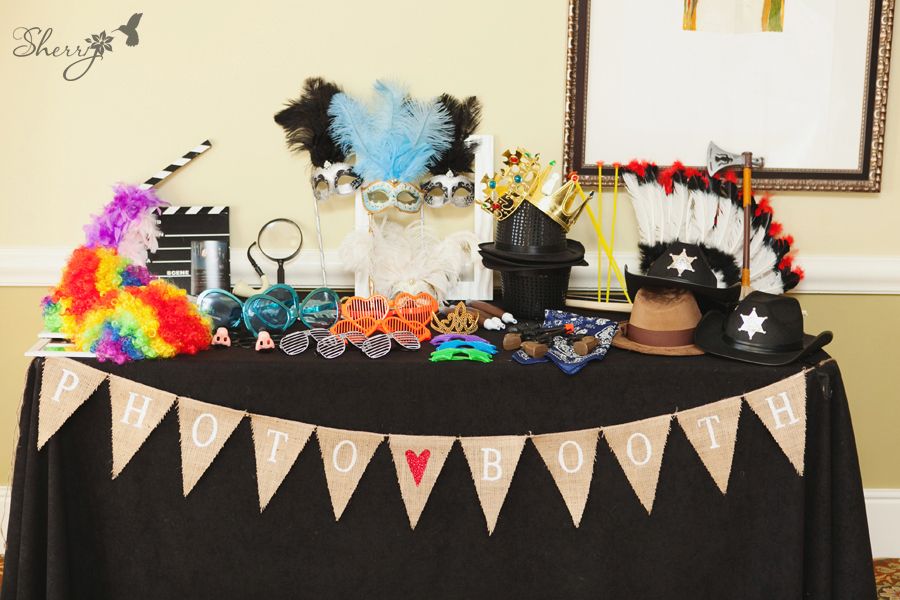 Christina and Jason are an outgoing pair who love the theater (among many other things).   Christina is a real Opera singer and Jason is a graphic designer who love acting.  They met many years ago when they were both in their teens, during a stage performance of Guys and Dolls.  About 7 years ago they reconnected and have been inseparable ever since!  They've been spending the past few years in NYC and recently moved back to California.  Christina first contact me back at the beginning of this year saying "Yours are the first wedding photos that I have not rolled my eyes at! I love how they are candid, tasteful, and beautiful."  I knew then she was Awesome, with a capitol A!  We soon met and they shared with me their plans of a beautiful November wedding.  This weekend, I had the great pleasure of capturing Christina and Jason's engagement pictures at their old stomping grounds… The Pacific Theaters in Culver City!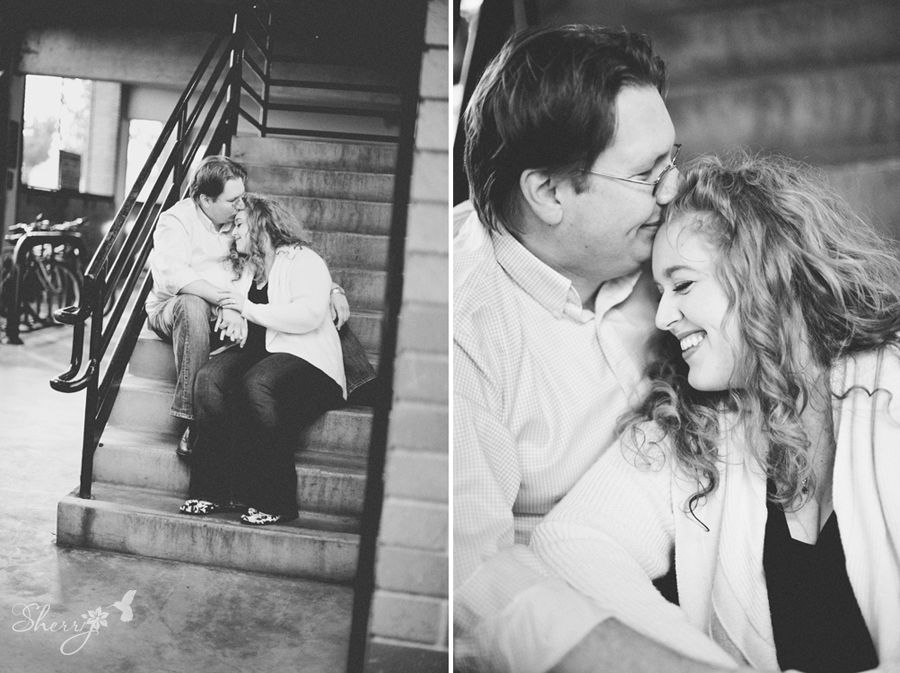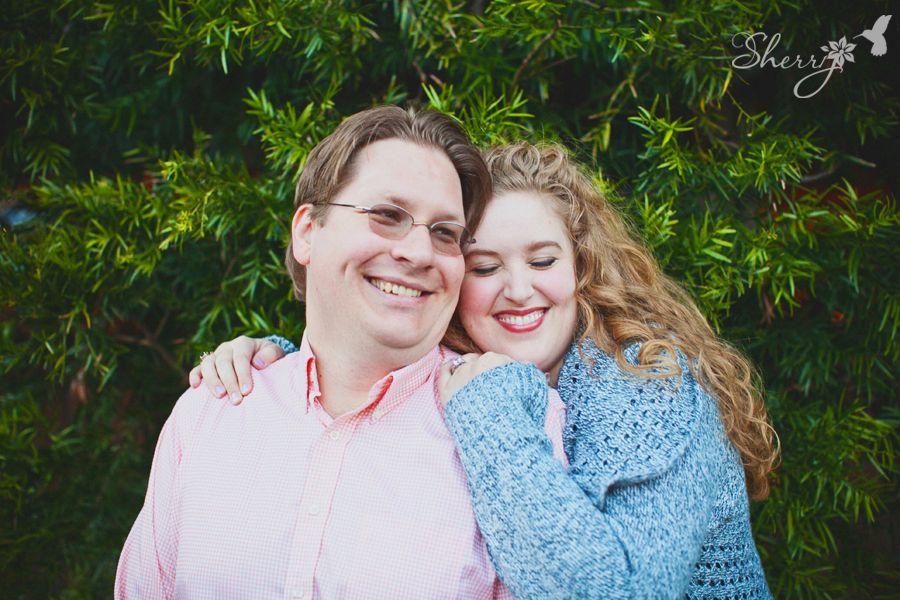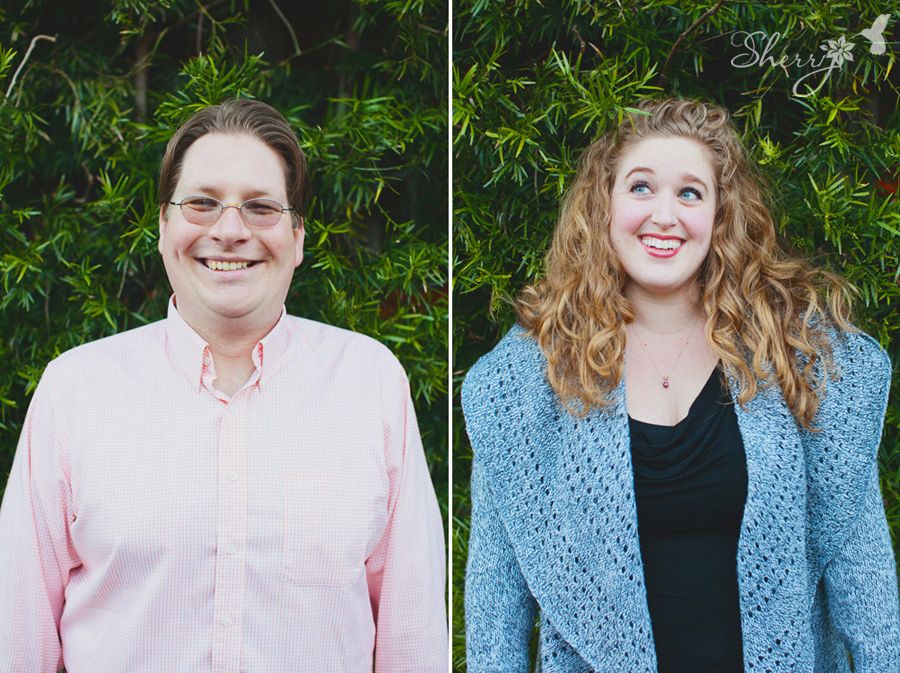 Another fun fact about Christina, she is an avid knitter.  She made a jumbo red scarf just for her engagement session!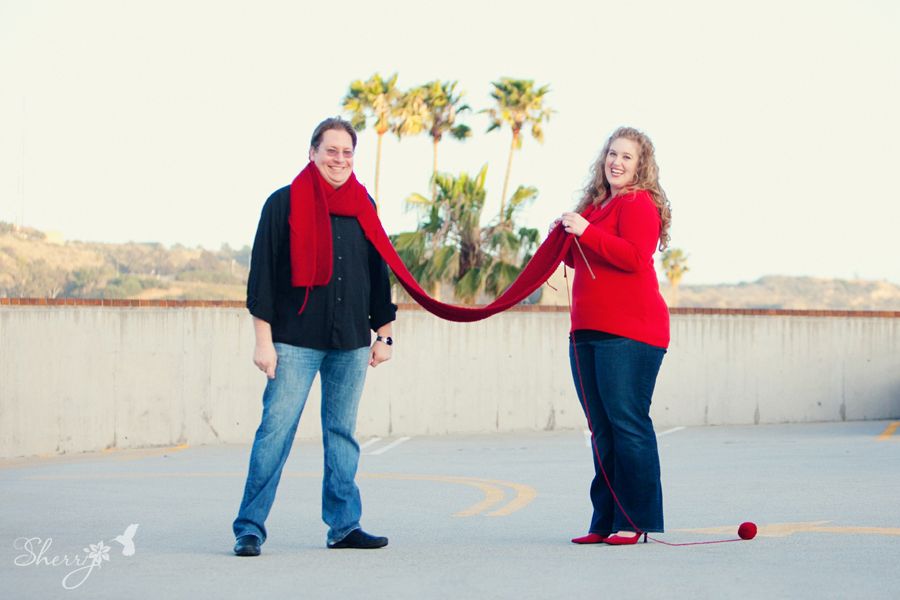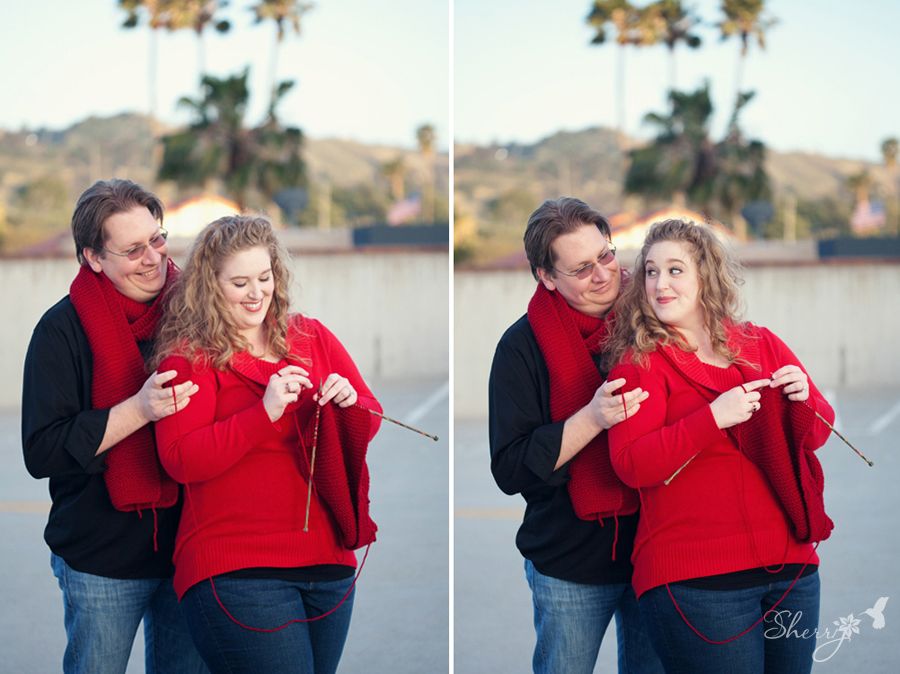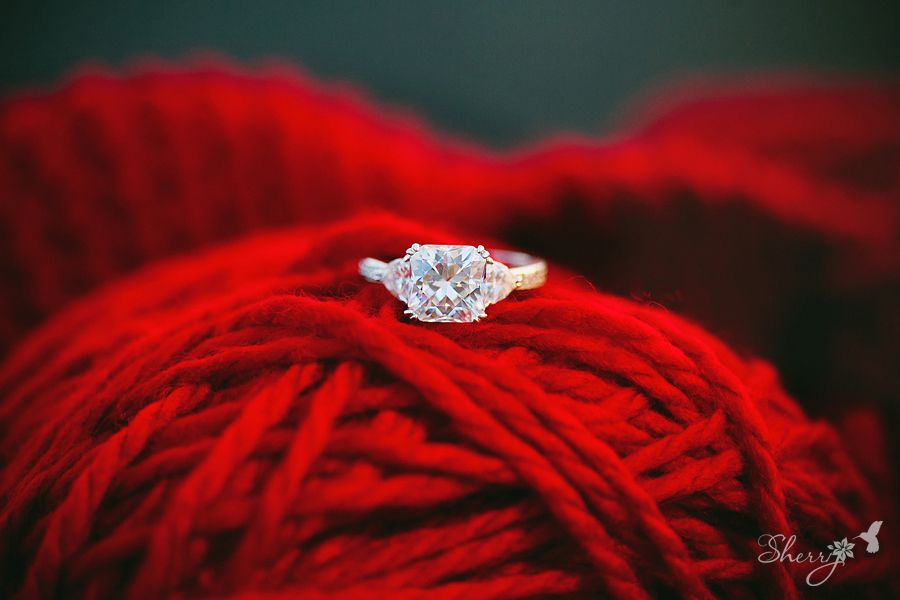 I love when my couples make their photo shoots personal.  When Christina told me about her and Jason's new "bat-mobile" purchase, we both agreed it would be awesome to have it as a prop for the session!  We took these last few images on a parking structure's rooftop.  From there we had beautiful views of Culver City and a beautiful sunset.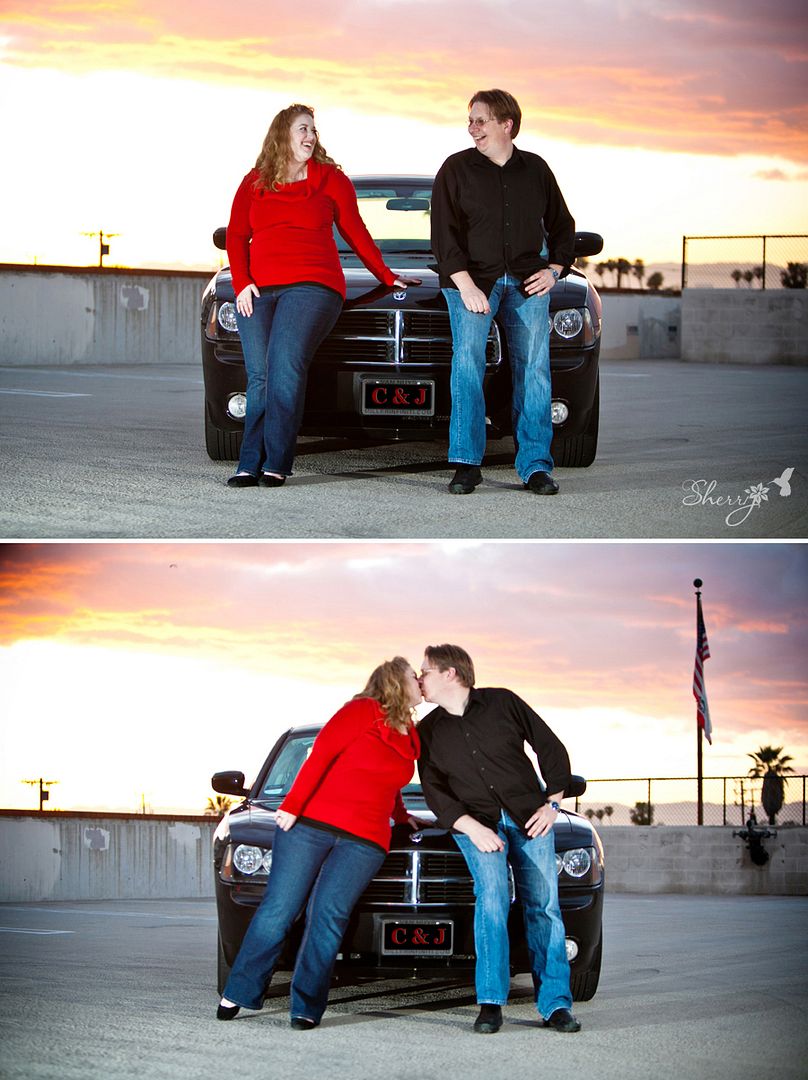 More to come of these two lovers on this date…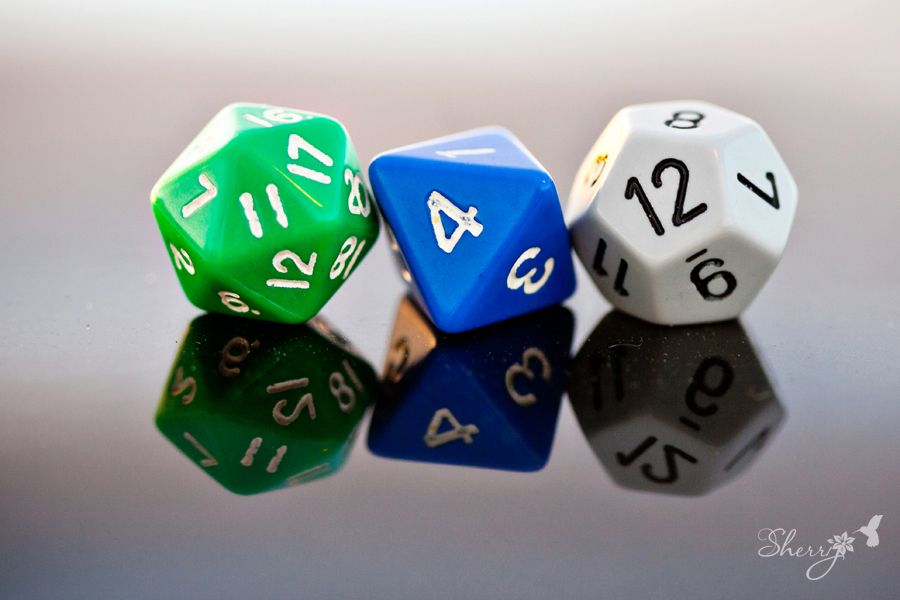 Kristin and Jordan tied the knot this past weekend at the Victorian, Santa Monica.  I met them both back in June as they started the planning process; you might remember their fun engagement session at Manhattan Beach back in July.  Even then, they had a clear vision of what they wanted their wedding to be like: candlelit, romantic, and vintage were just some of the key words.  Jordan is really into football, so they actually chose their wedding date for late February so it wouldn't conflict with the football season.   It was awesome seeing their vision come together in a celebration with their close friends and family.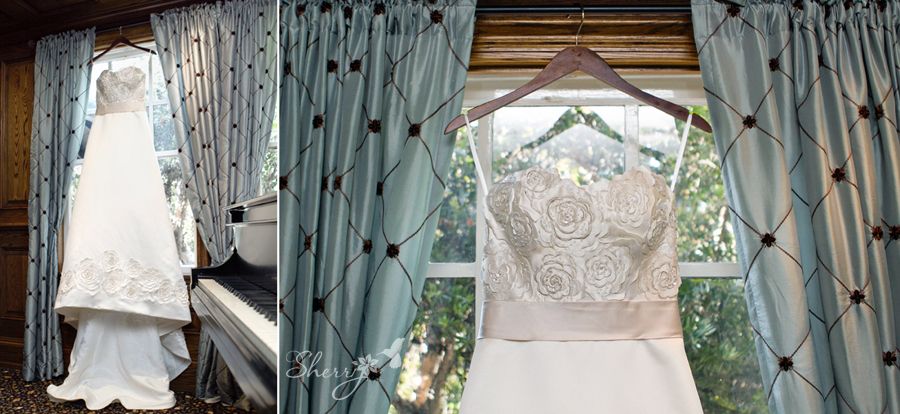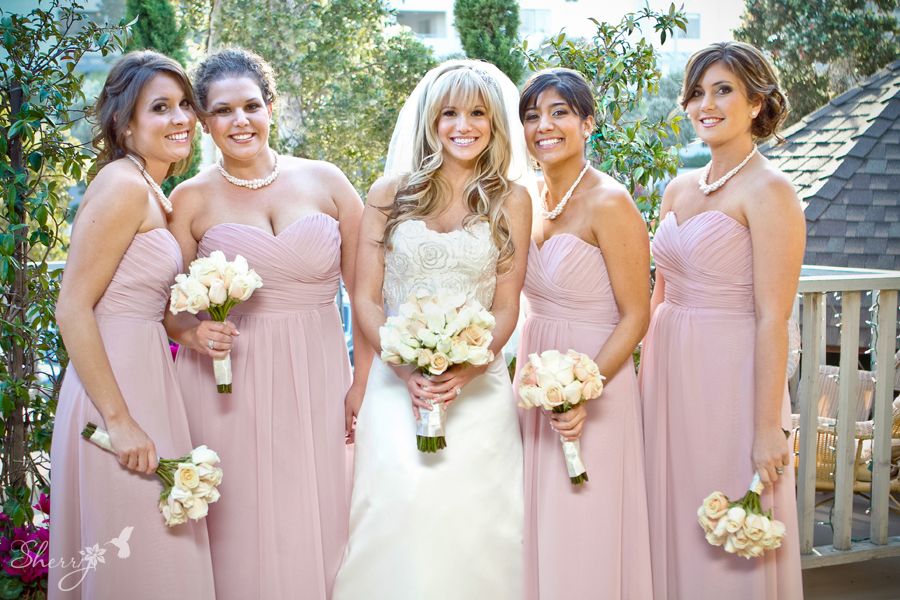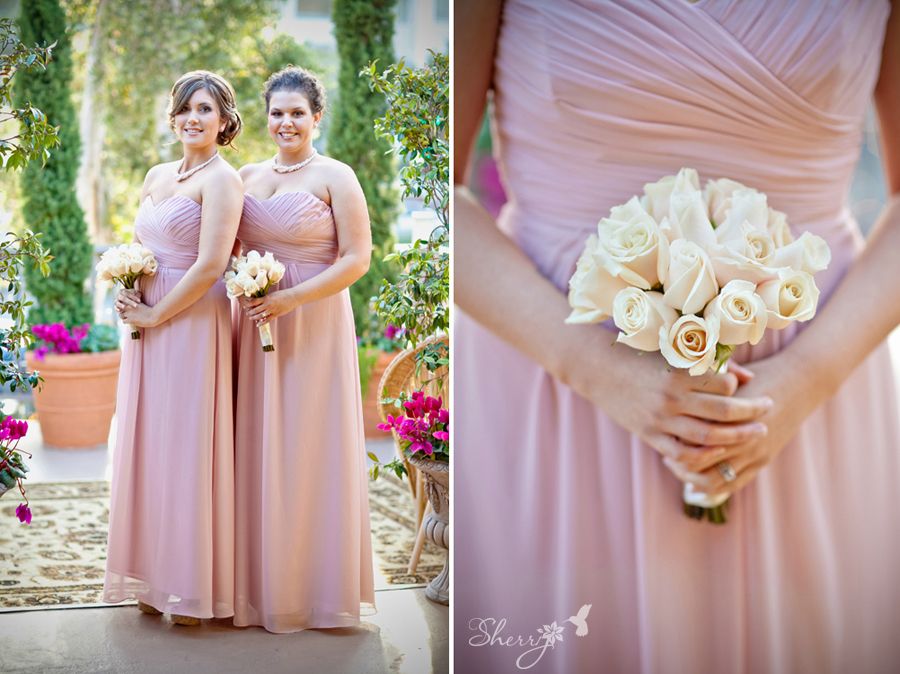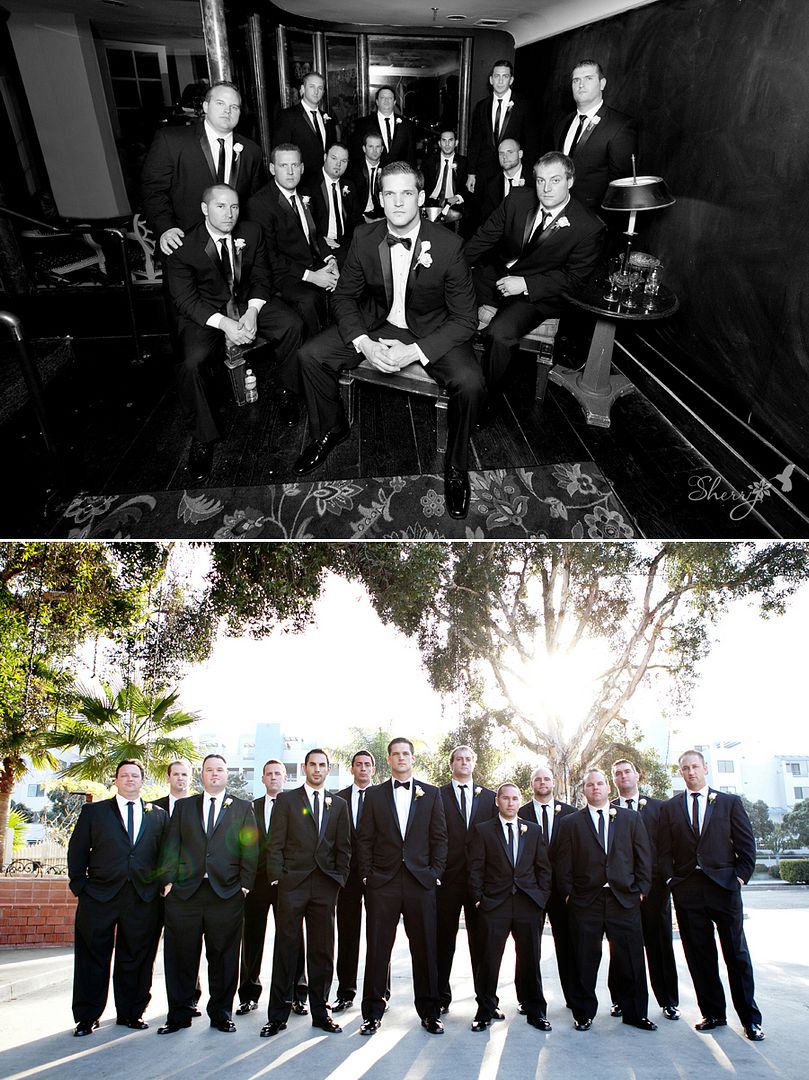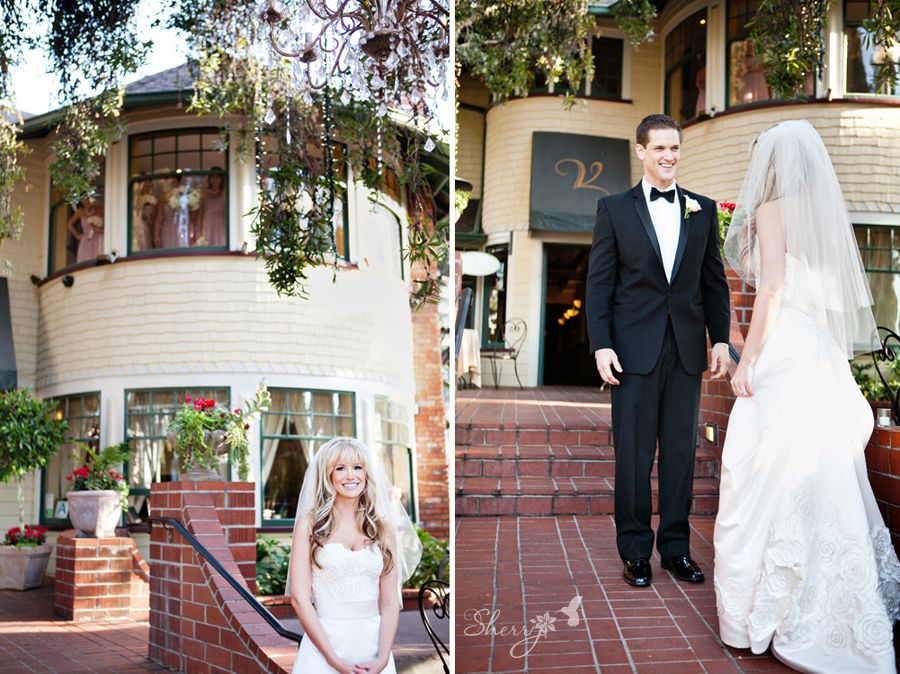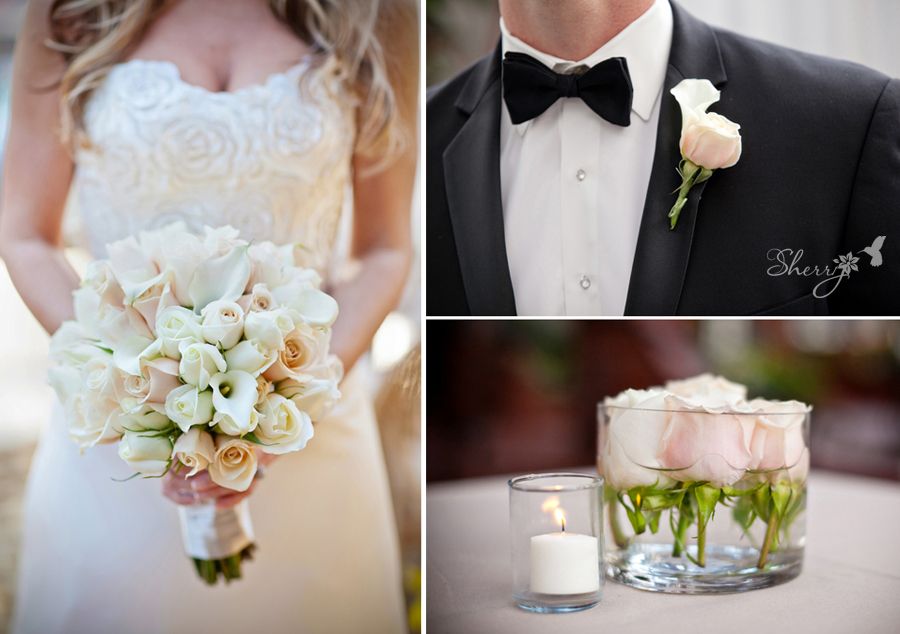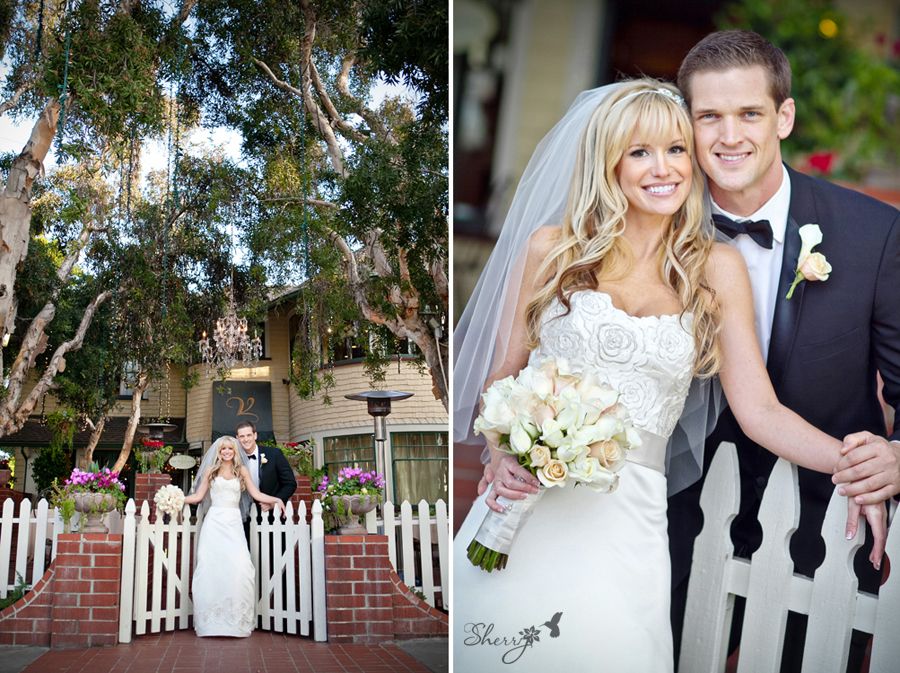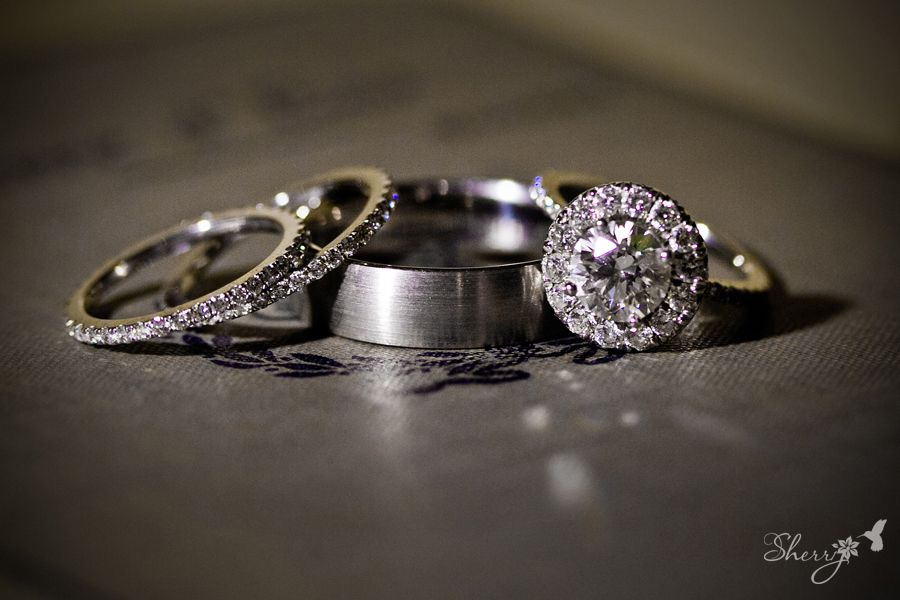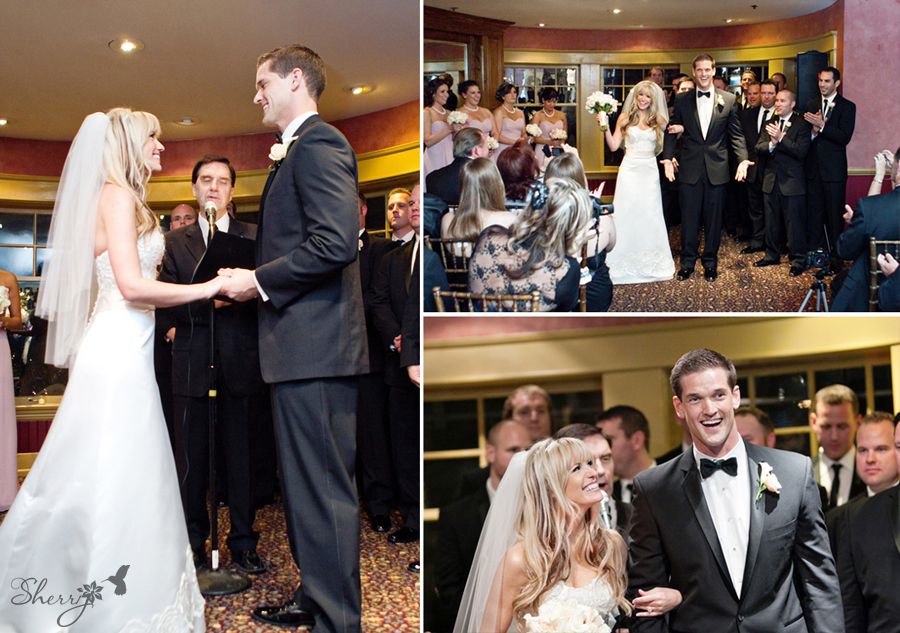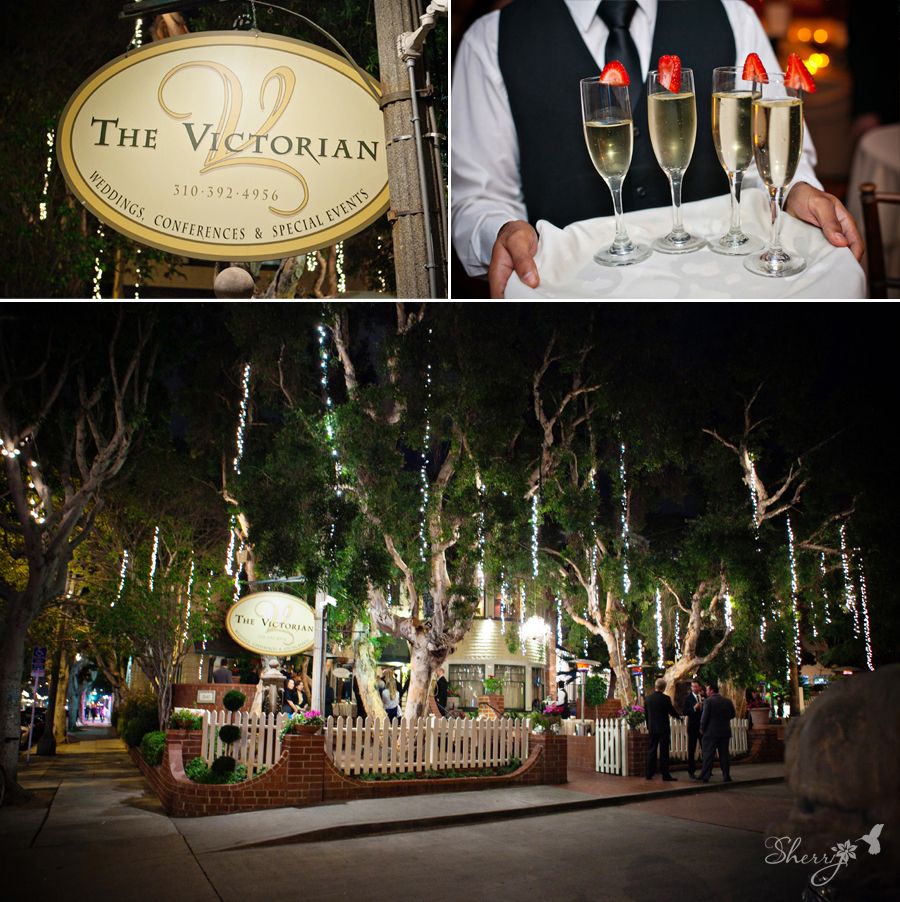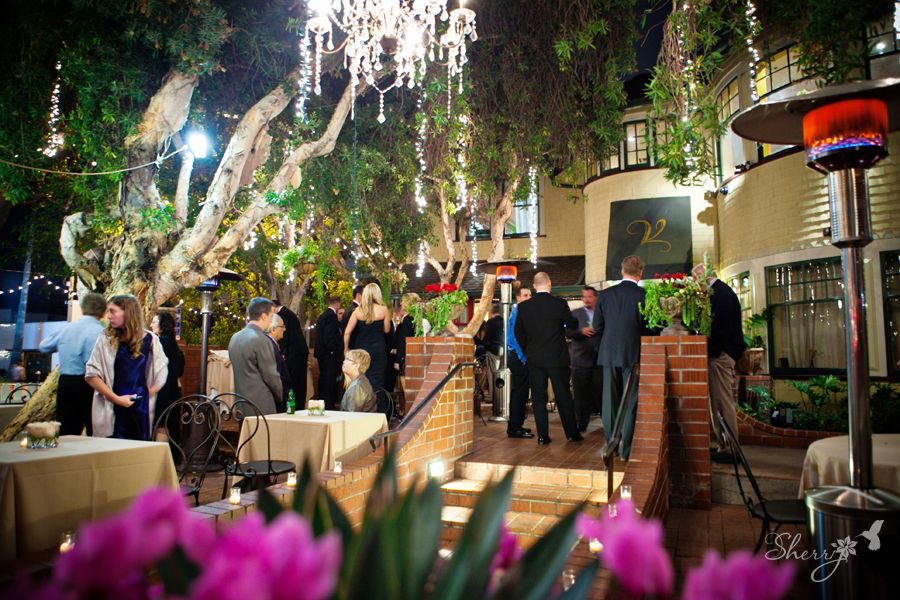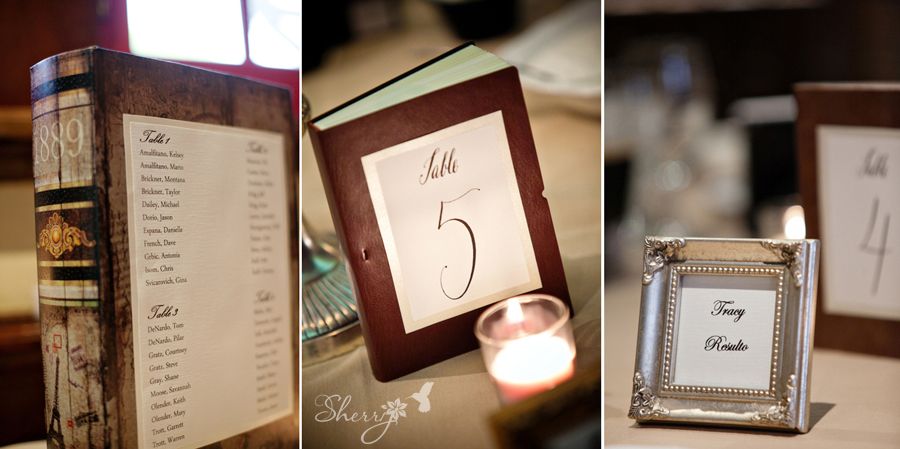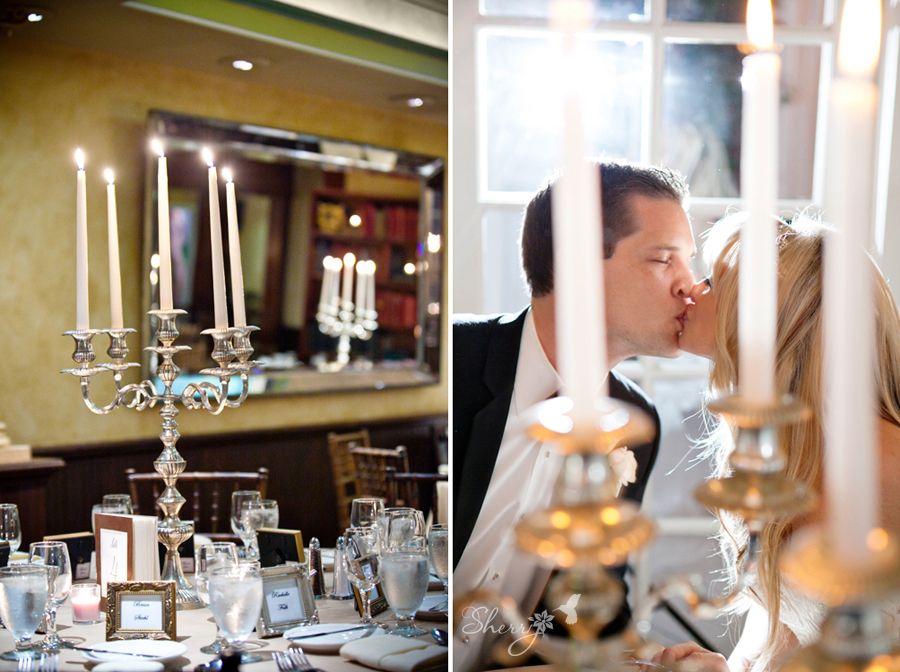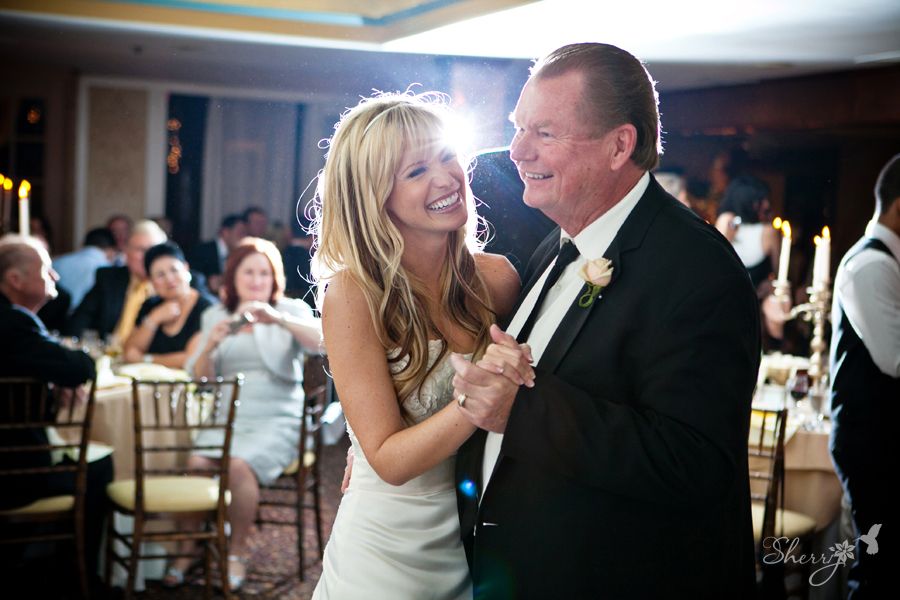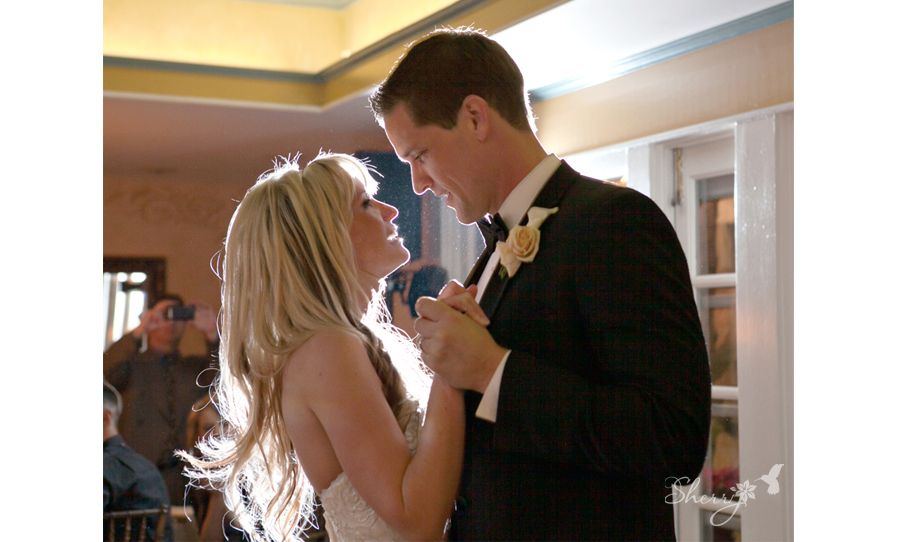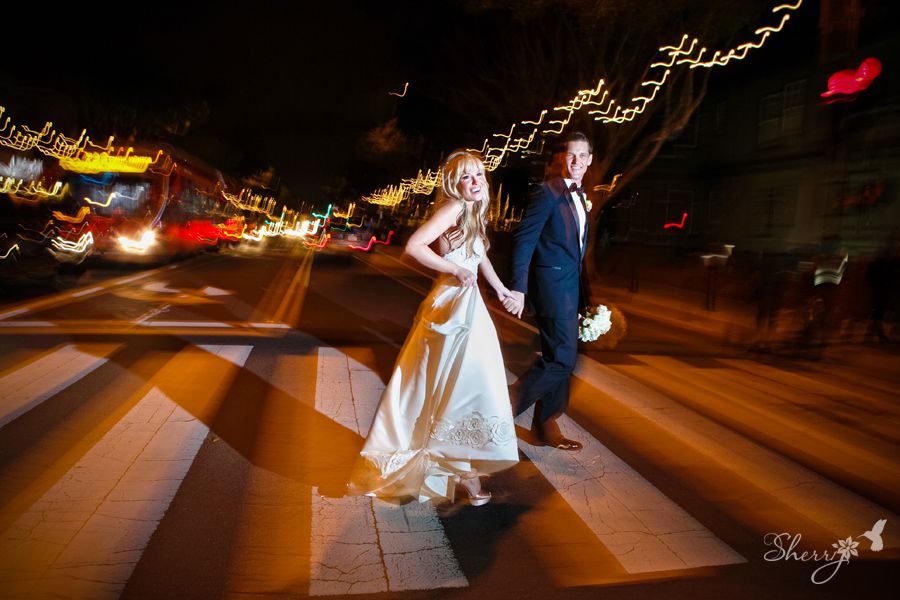 Vendors who made it all happen:
Photography: SherriJ Photography, SherriJ and Brian Leahy
Wedding Coordinator:  formmula Dina Morales C.W.C
Ceremony and Reception Location: The Victorian, Santa Monica
Ceremony and Reception Music: Good Times Entertainment
Officiant: Dr. Trott
Videographer:  New Classic Films
Florals: Flowers by Karen, Karen Donovan
UPDATE 5/8/12: Kristin + Jordan have been published on Project Wedding!
I met Rynxes and Mylene on August 22, 2010 when I photographed a wedding they both attended as a guest.  Mylene was a bridesmaid and sang a song during the reception, and Rynxes played the piano for her.  Their relationship was just starting to bloom when I captured these pictures of them.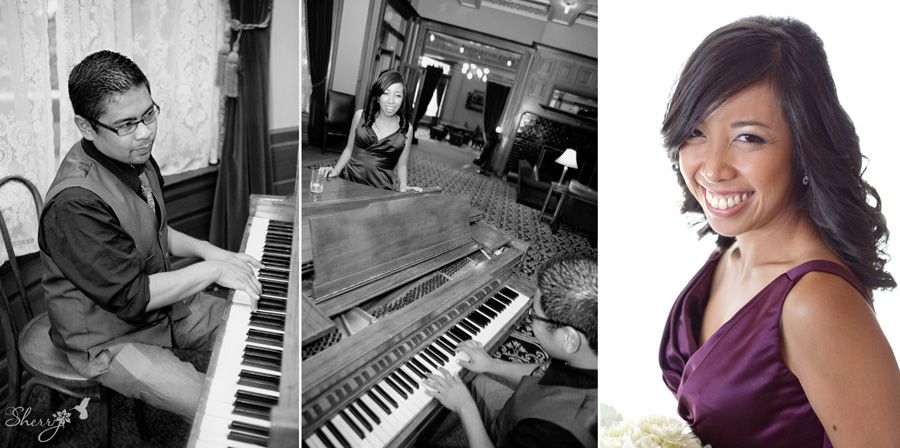 Since then, their love has been growing and Rynxes contacted me a couple weeks ago with his plans for a surprise proposal!  It seems like fate that these two met at church, where Mylene was on her way to become a nun.  Rynxes chose to propose at the historic Cathedral of Our Lady of Angles.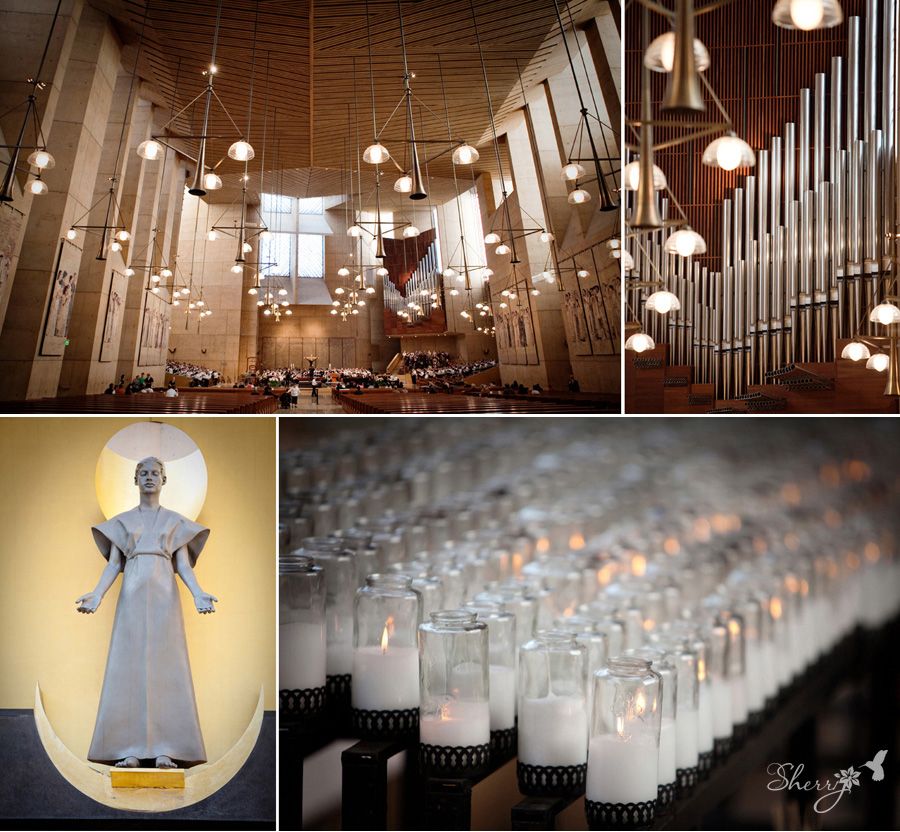 On the day of the proposal (Sunday), the church had a gathering of 1000+ choir singers.   The acoustics was amazing and it made the day even more special!  For the past 2 weeks leading up to the proposal, Ryxnes made daily prayers and wrote notes in a book to share with Mylene.  If you personally know these two, ask for the story about the book and what happened to it.   =)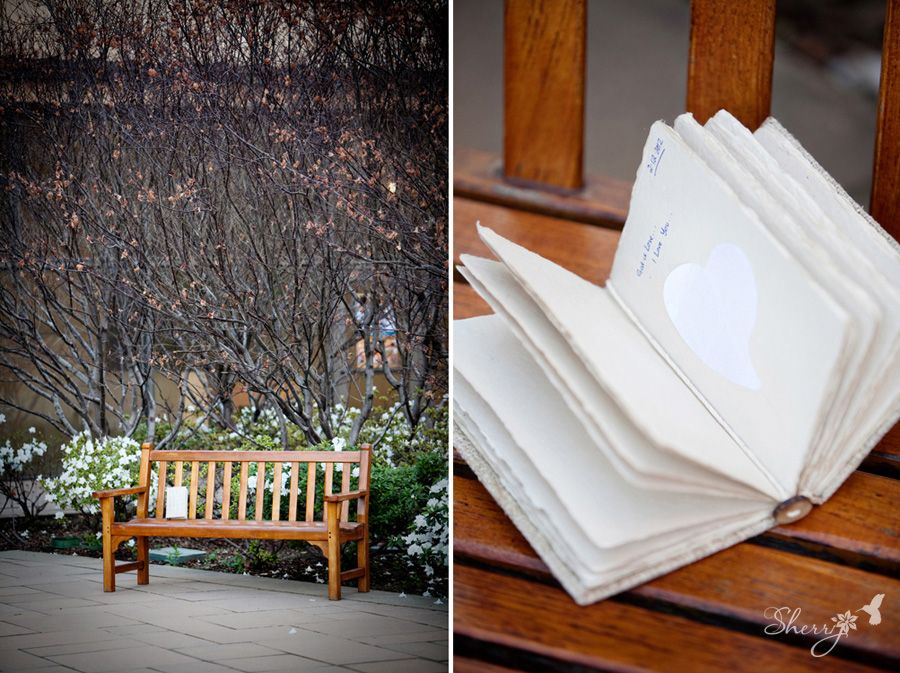 Rynxes wanted to have the proposal documented at the exact moment it happened, which meant I had to be in stealth ninja mode until then.   When they first arrived, I found them having a quite moment together in prayer.  I was hiding behind the pillars.  Thankfully the Cathedral of Our Lady of Angles is a popular tourist destination, so there were tons of other people everywhere with cameras.  I hope I blended in well and didn't look like a creeper!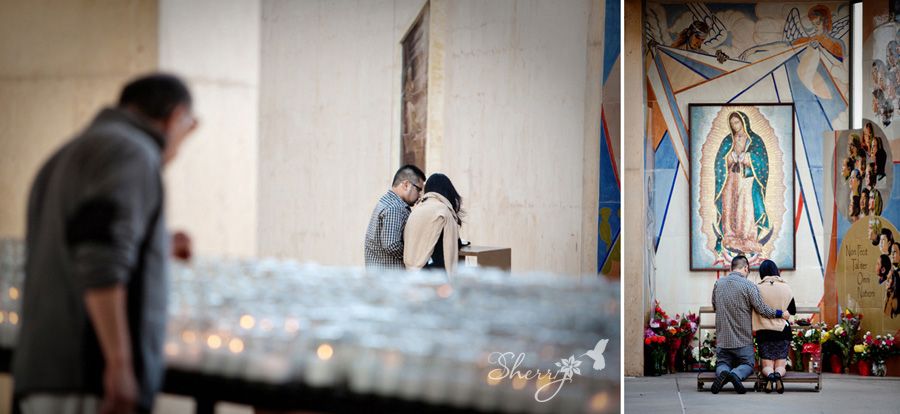 Then, they walked to a bench in the courtyard and had a short chat.  Soon after, he got down on one knee!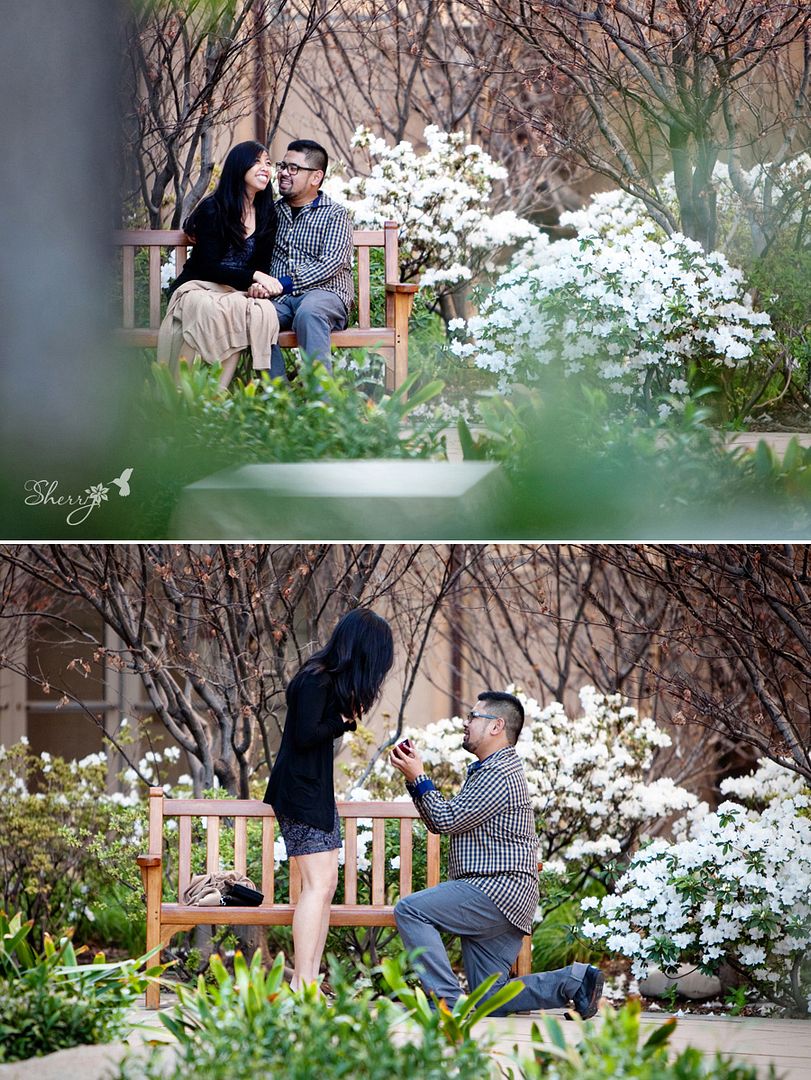 She was so surprised and emotional… and I was so excited for both of them!  Her answer was "okay!!"   I snapped some pictures as they were both glowing!  This was so fun, and I'm totally honored to be able to document this moment in their lives.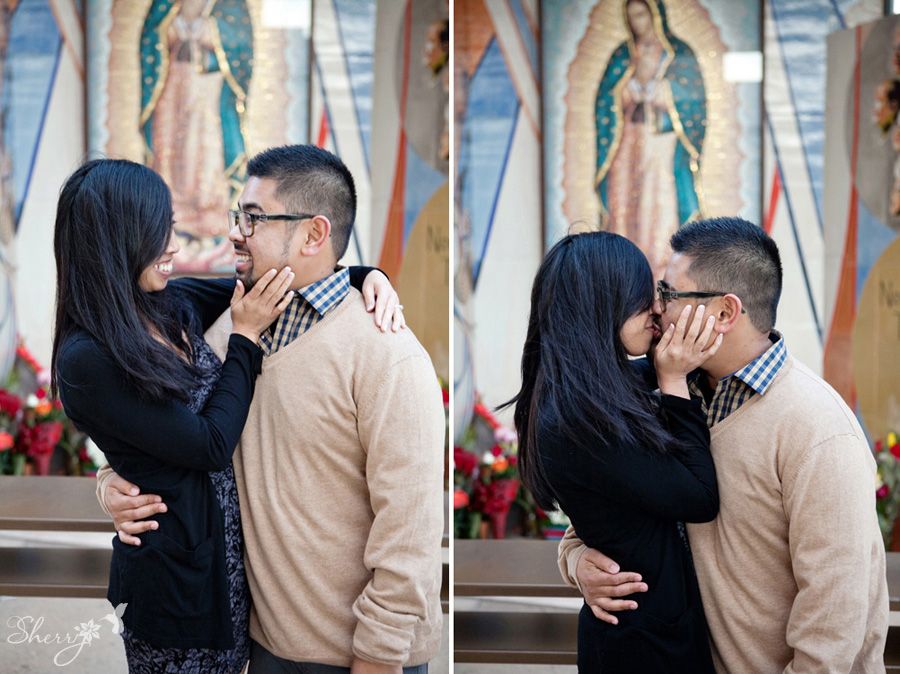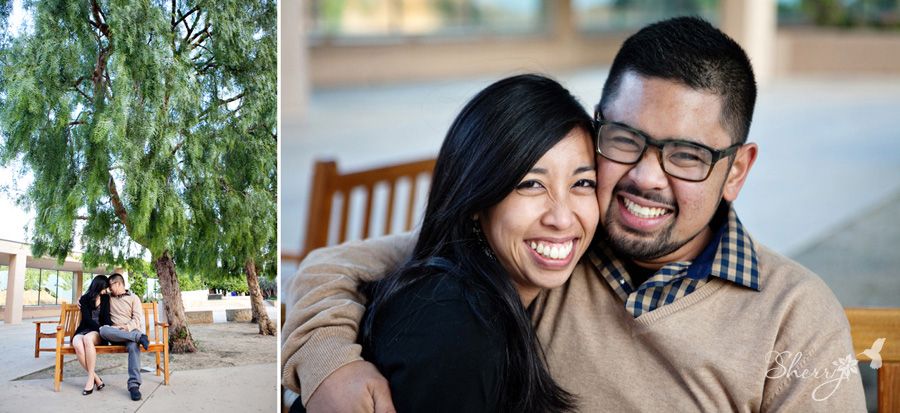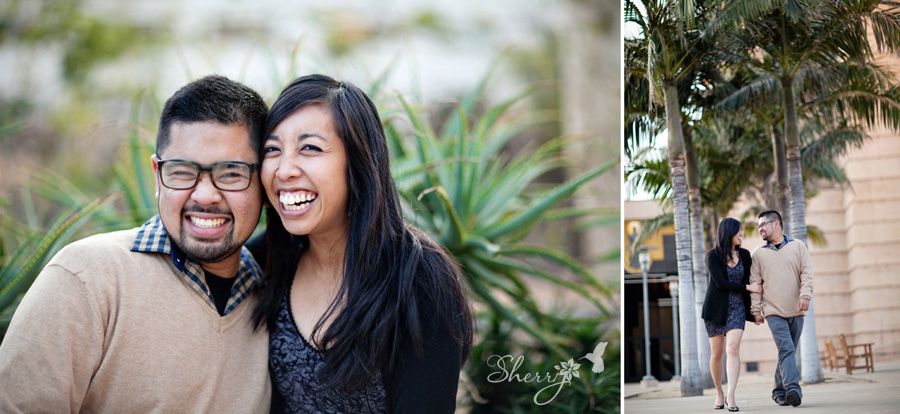 After some pictures, we said adieu… but little did Mylene know that Rynxes had another huge surprise waiting for her.  He invited 60 of their closest friends and family to a surprise dinner at Miceli's Italian Resturant in Studio City.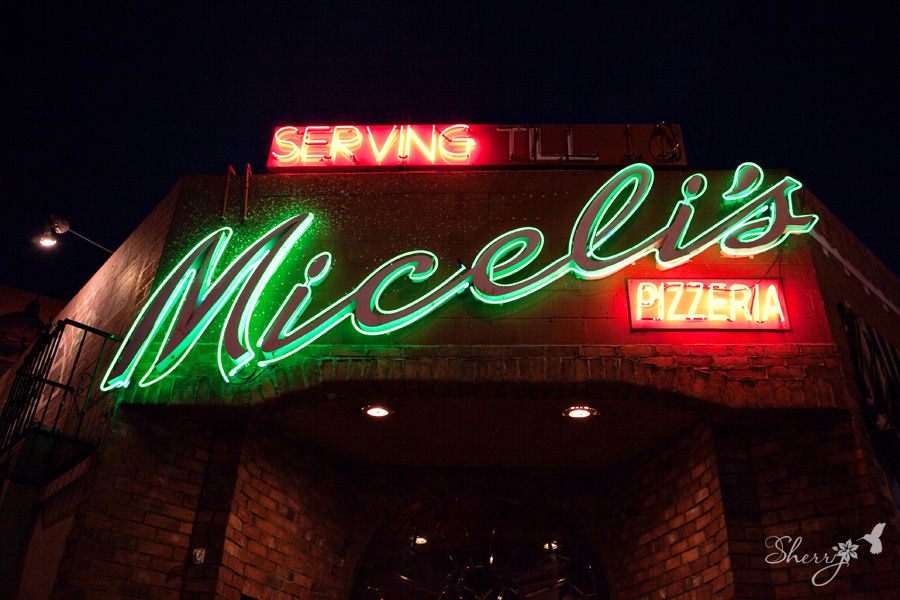 This was the look on her face when she first entered and saw everyone!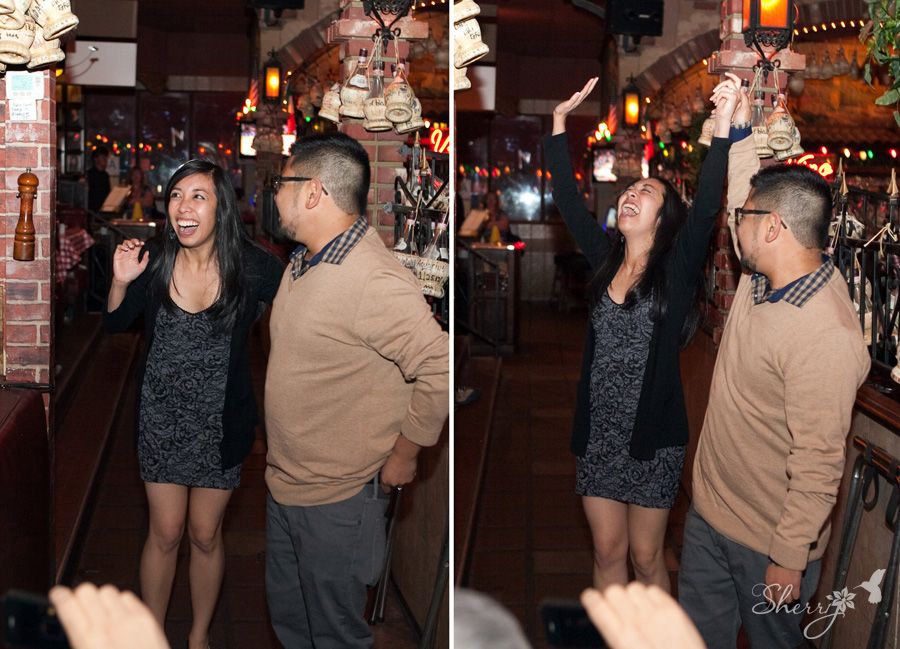 Near the end of the night, we took a family pictures with their parents, and some of the guests.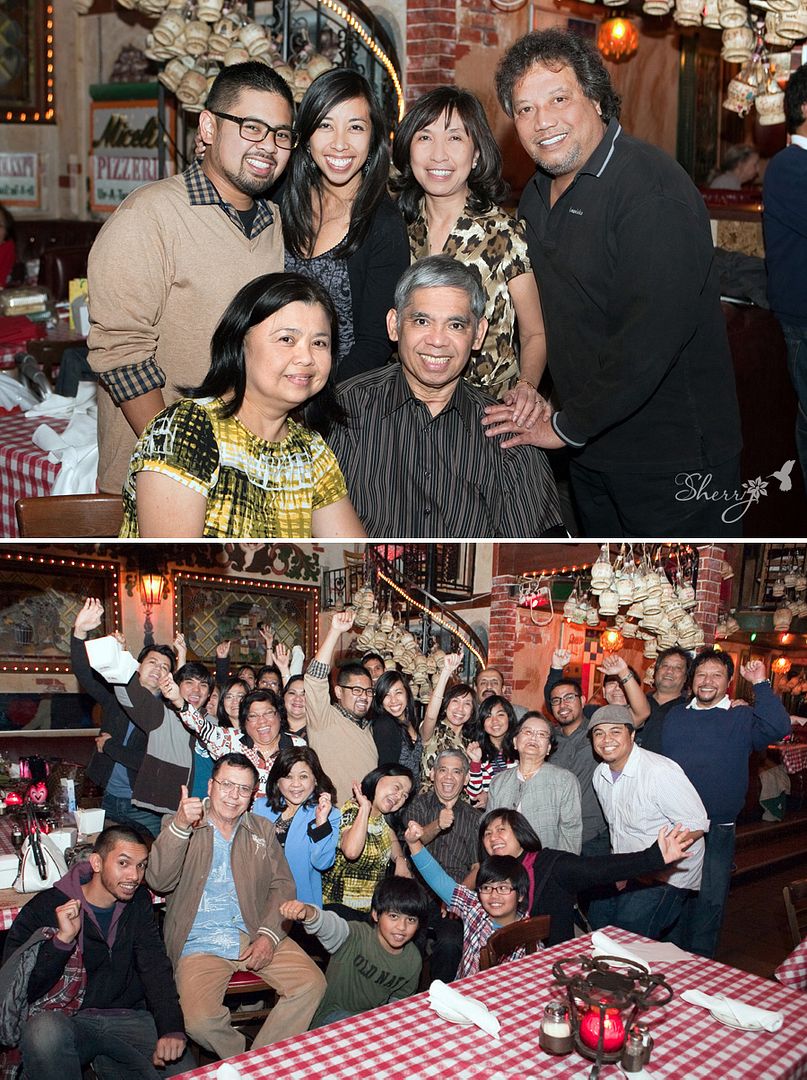 How romantic is this story~!?  I want to say a big congratulations to Rynxes and Mylene!!  Here's to many more moments to come.  =)
A few times a year, I have the pleasure of second shooting a wedding for my fellow photo buddies… which can be really cool because I have freedom to take fun pictures and get a different perspective than I normally experience on a wedding day.   Here's some pictures of a wedding I shot back in September with the talented Dana Grant at the Smog Shoppe in Culver City.  The location is pretty unique in a few ways… like keeping the original charm and architecture of the building including rolling garage doors and parking markings on the cement, to adding unique touches like the full wall of succulents both inside and out!  The Smog Shoppe is definitely a venue for someone looking for a place that is both memorable and unique.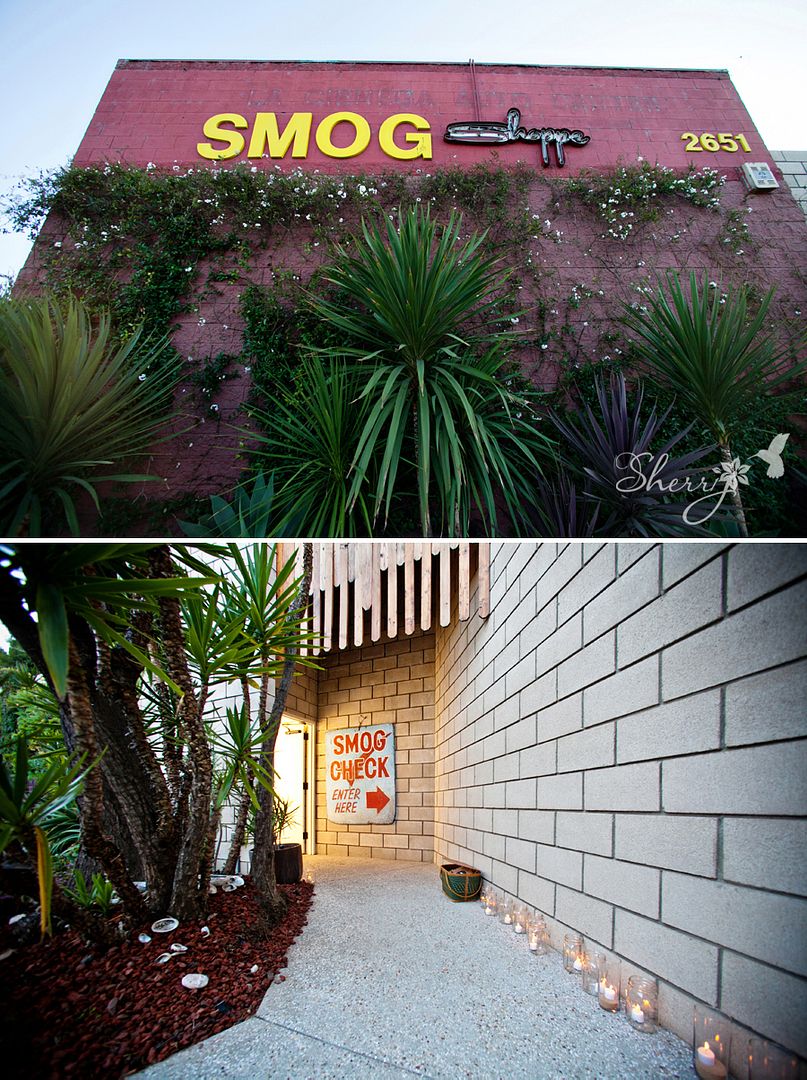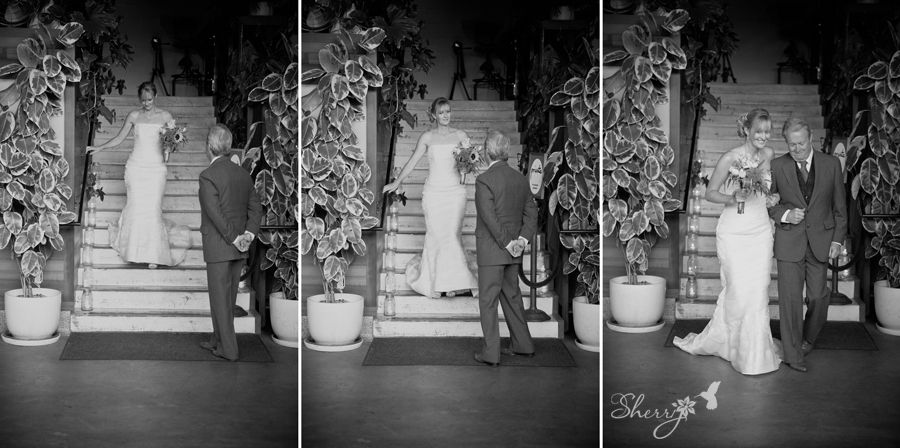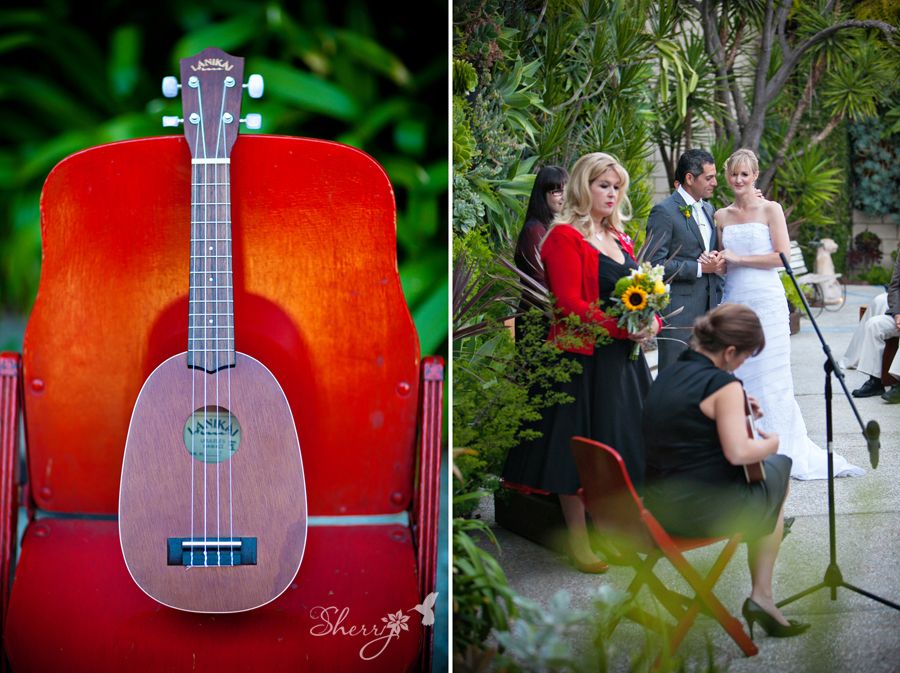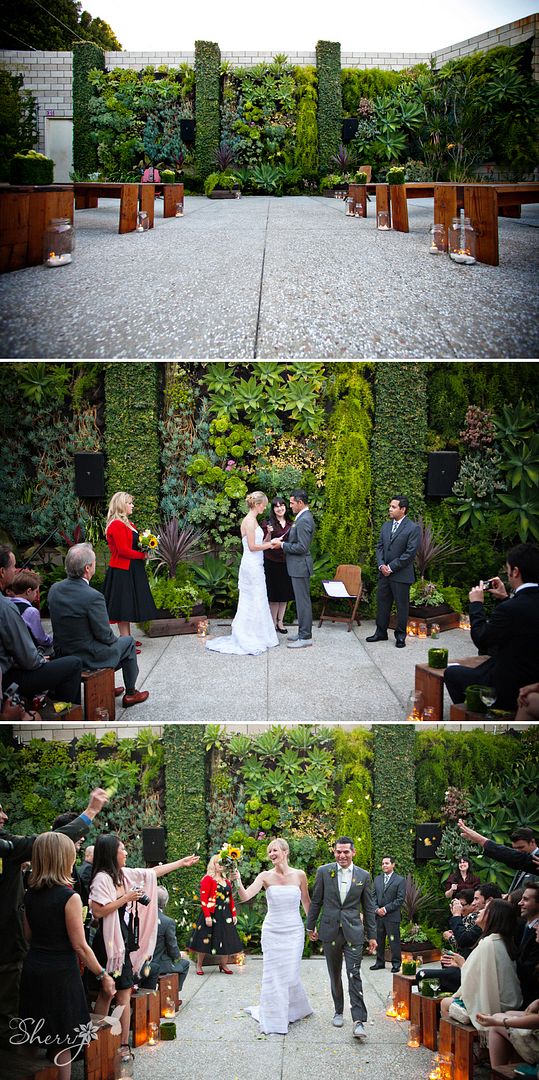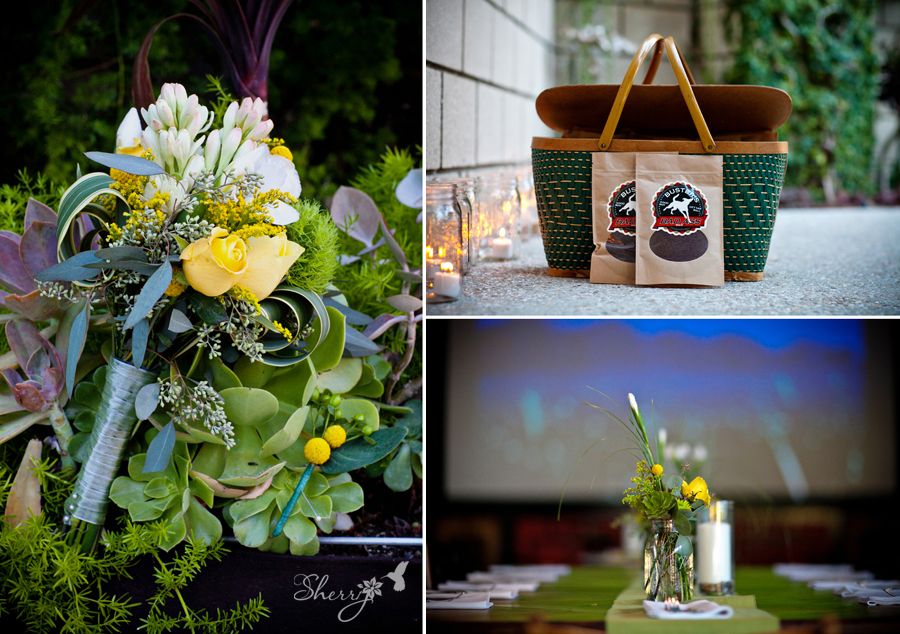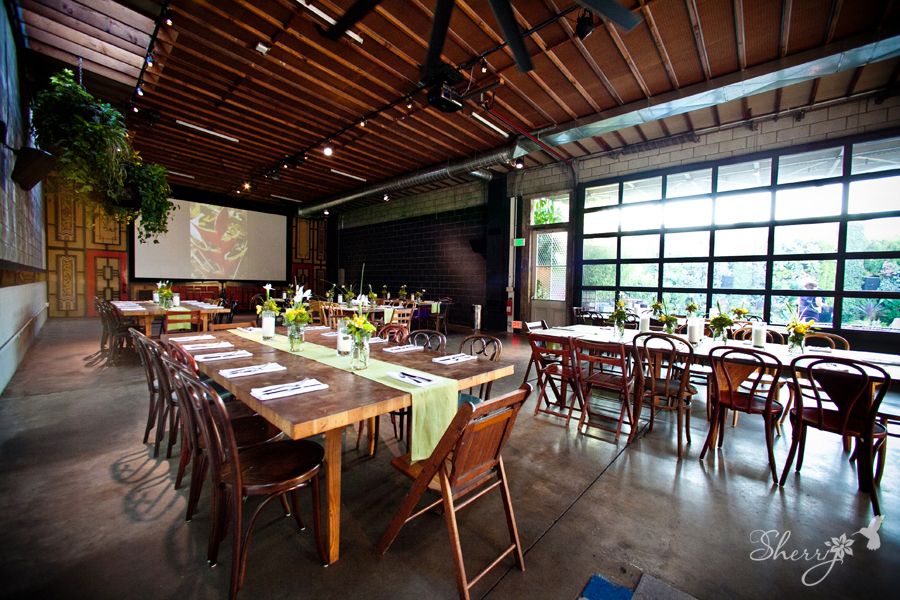 Angela and Eugene's Wedding, Rancho Del Cielo.  Malibu, CA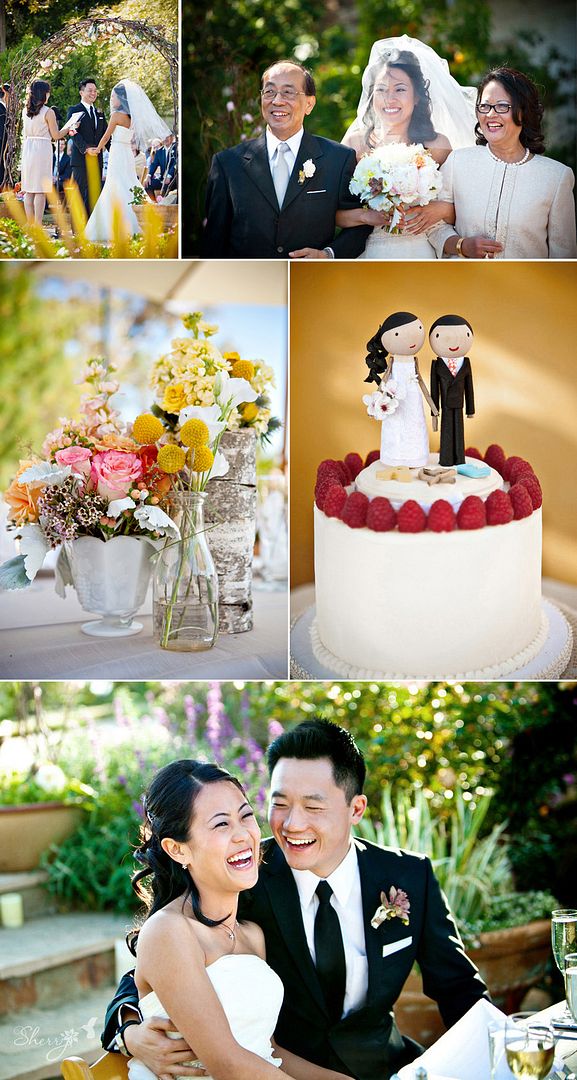 Shana and Brandon's Wedding at Gainey Winery.  Los Olivos, CA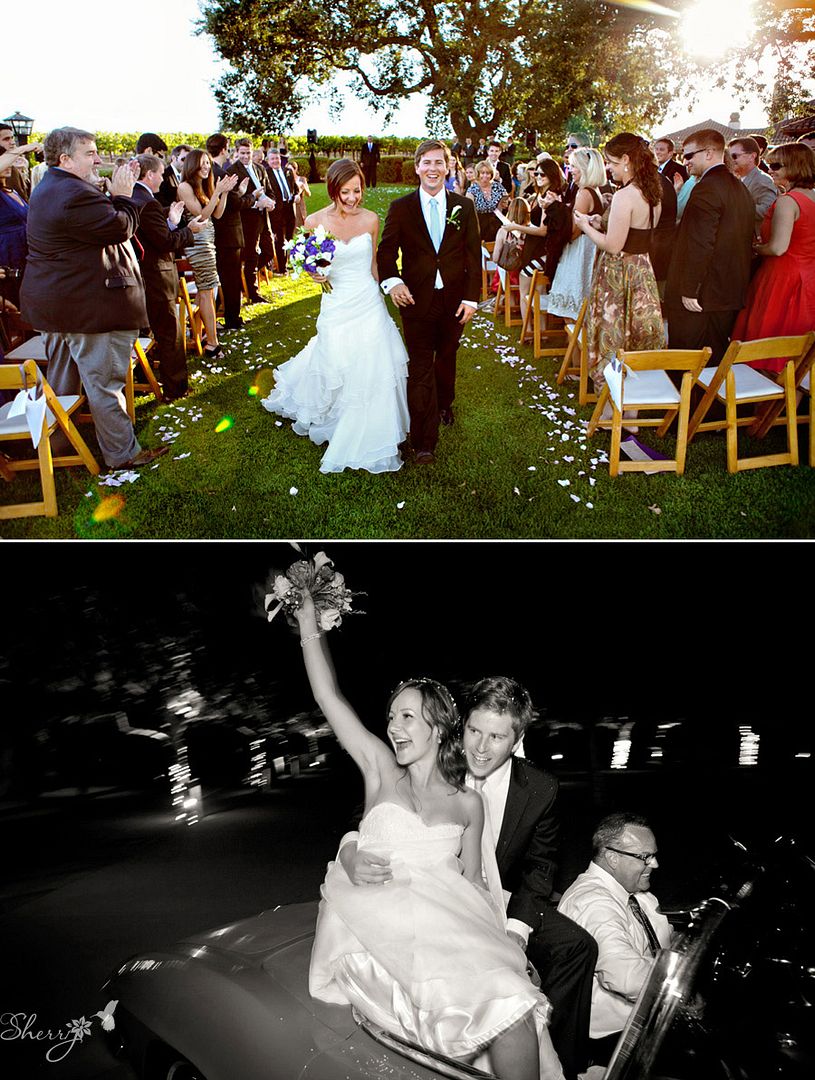 Laura + Chris' Wedding, Santa Barbara Zoo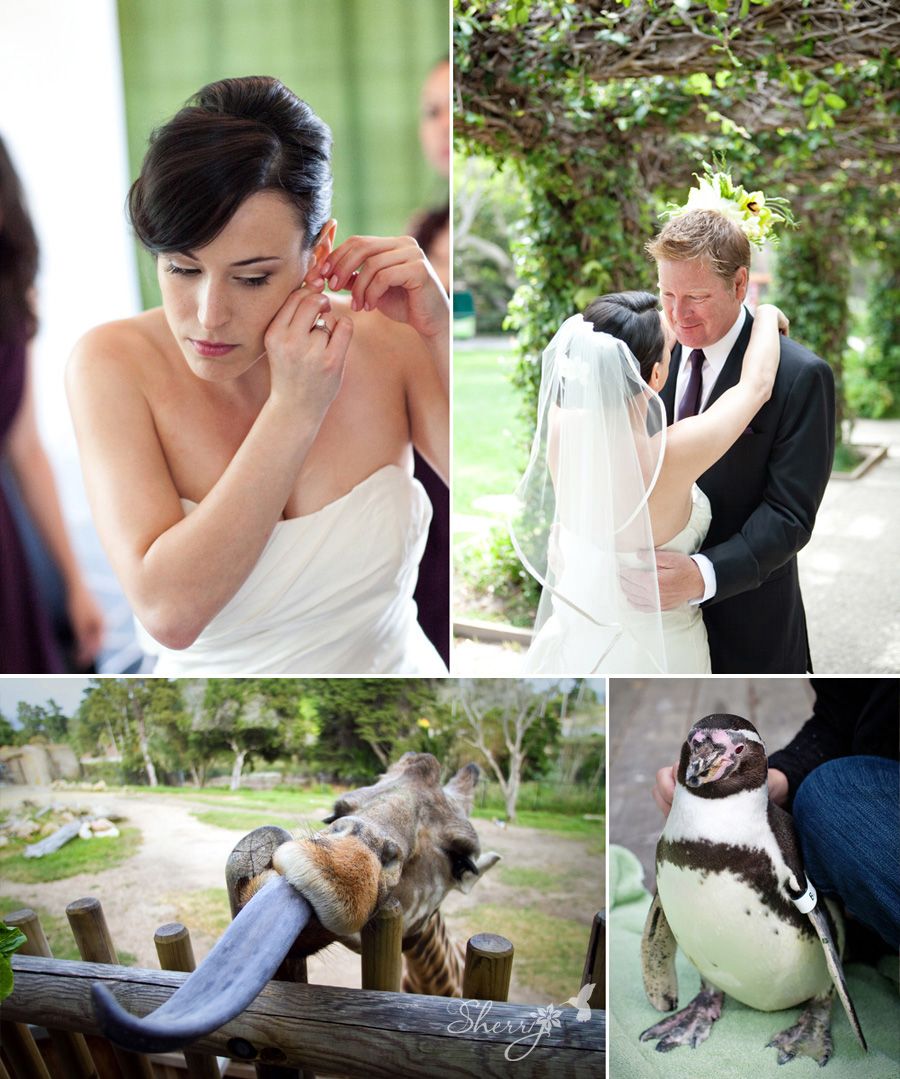 Kelly and David's Destination Wedding: Yosemite, CA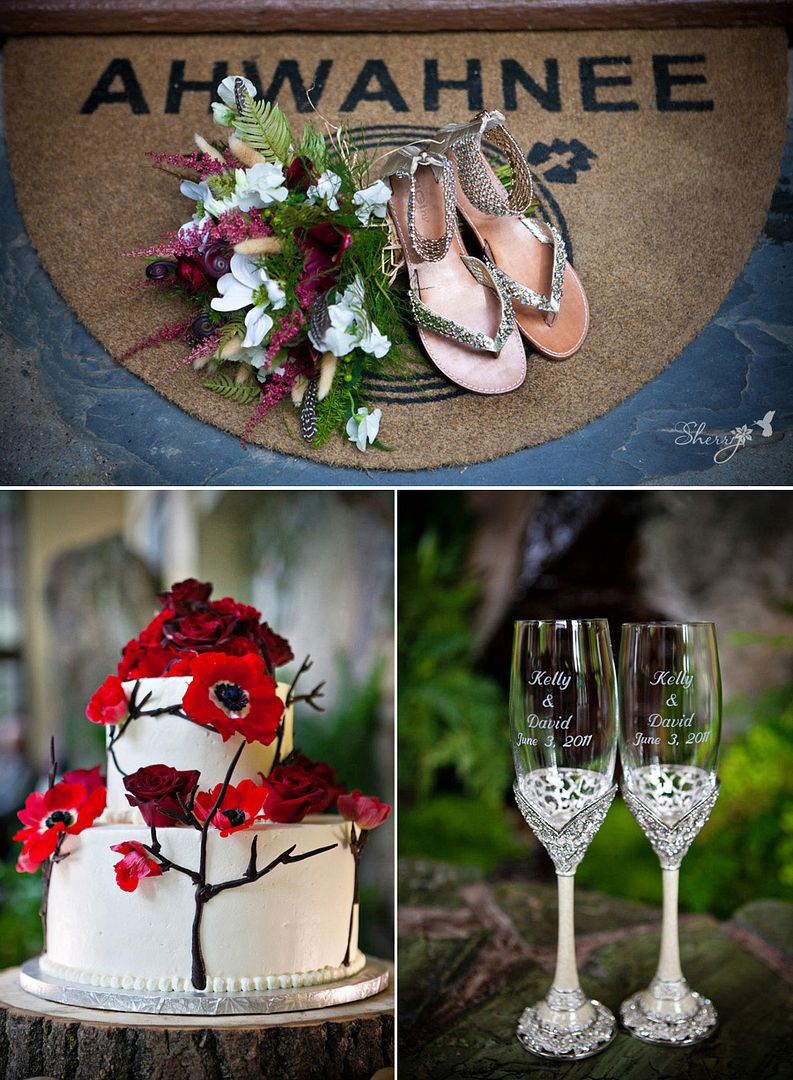 Anne and Peter's Wedding, Verandas Manhattan Beach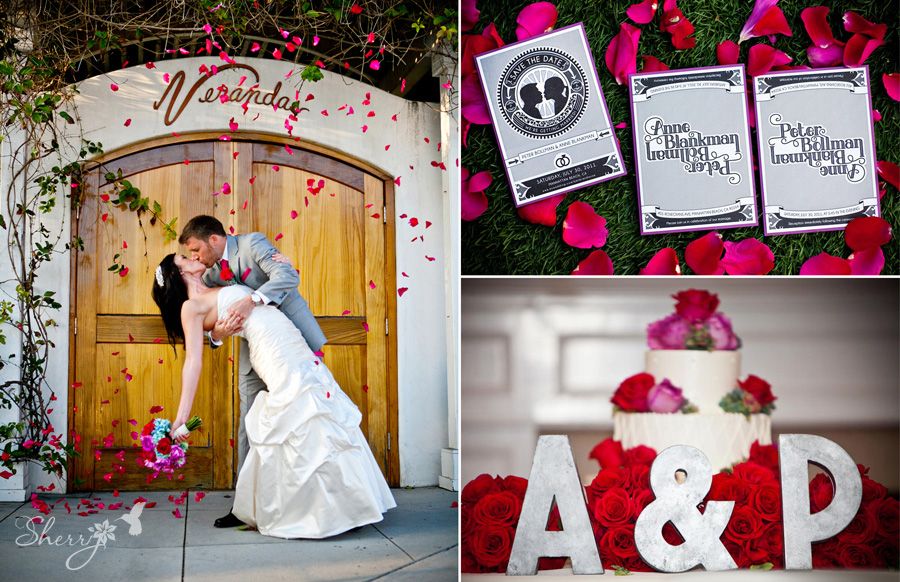 Jen and Rylan's Wedding, Seven Oaks Country Club, Bakersfield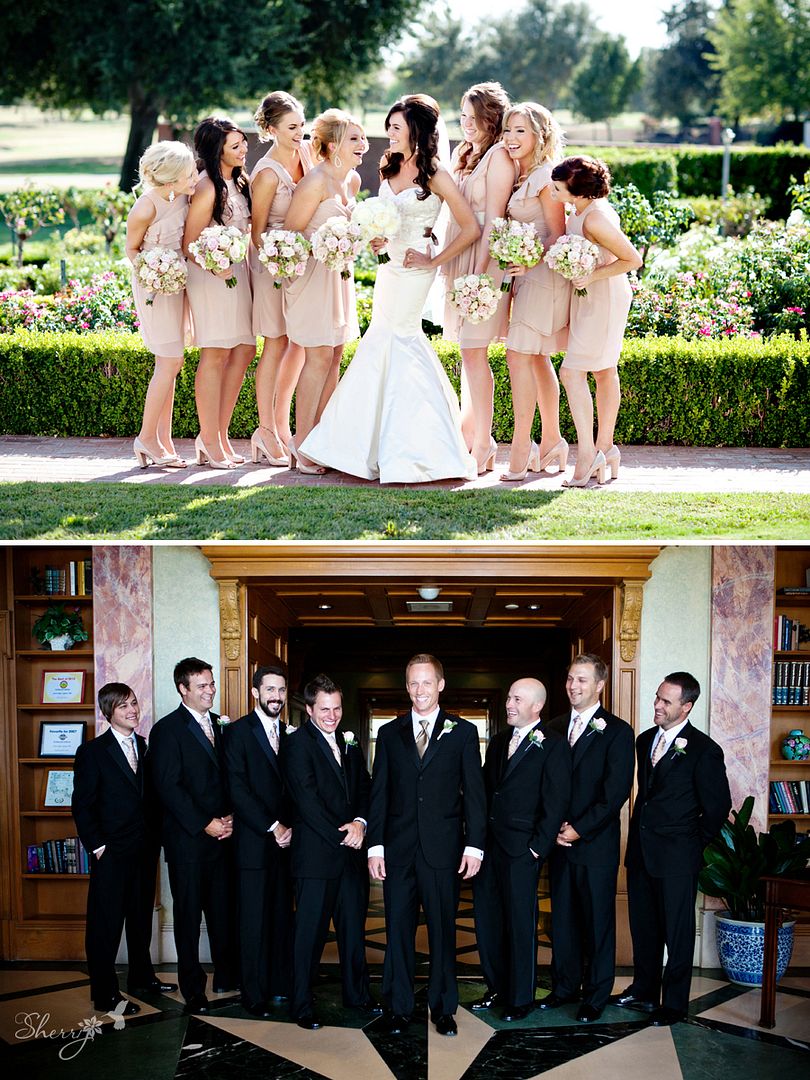 Reagan and Ken's Wedding, Sherwood Oaks Country Club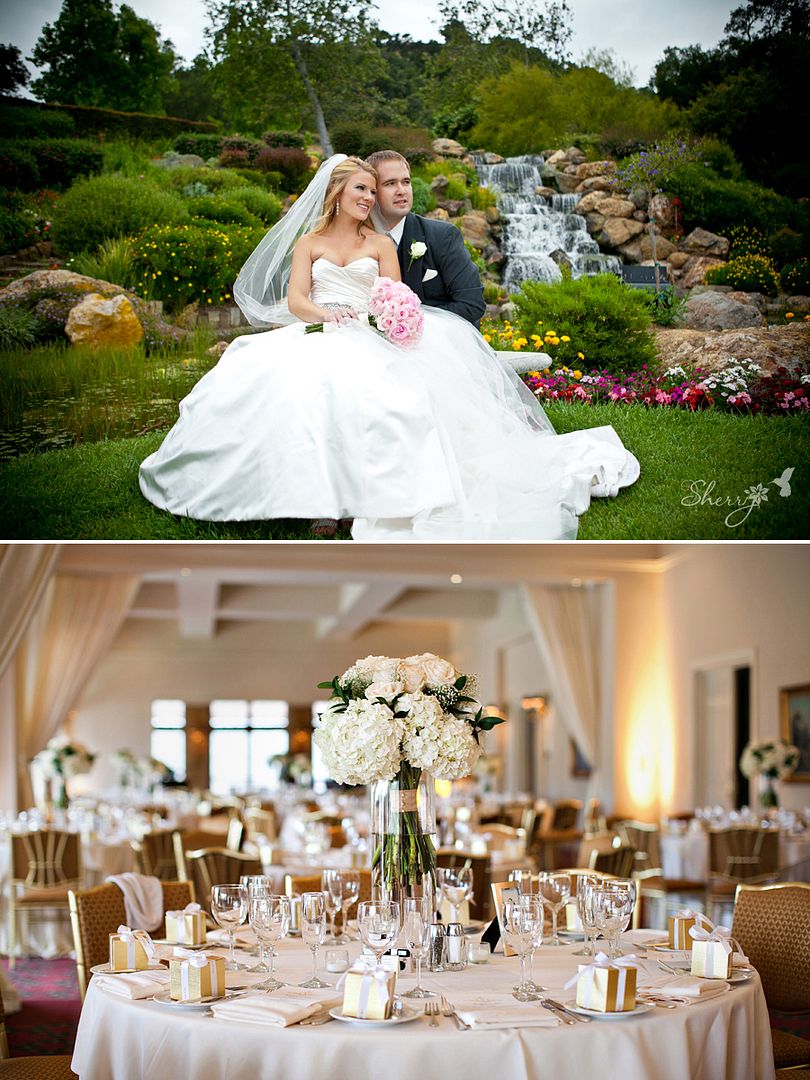 Monina and Matt's Wedding, Calamigos Equestrian Center Burbank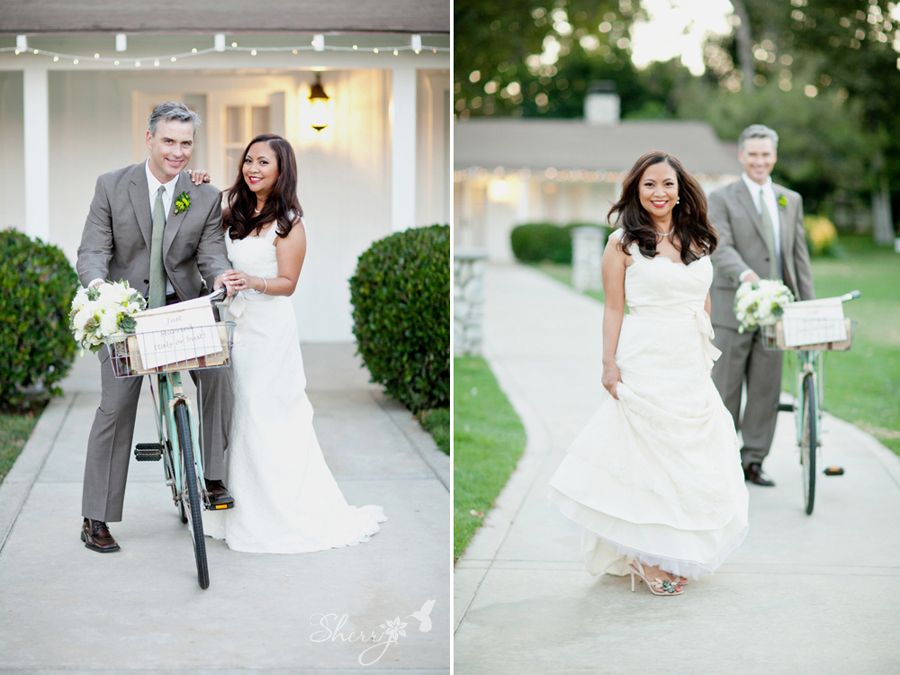 Karina and Kevin's Wedding, Malibou Lake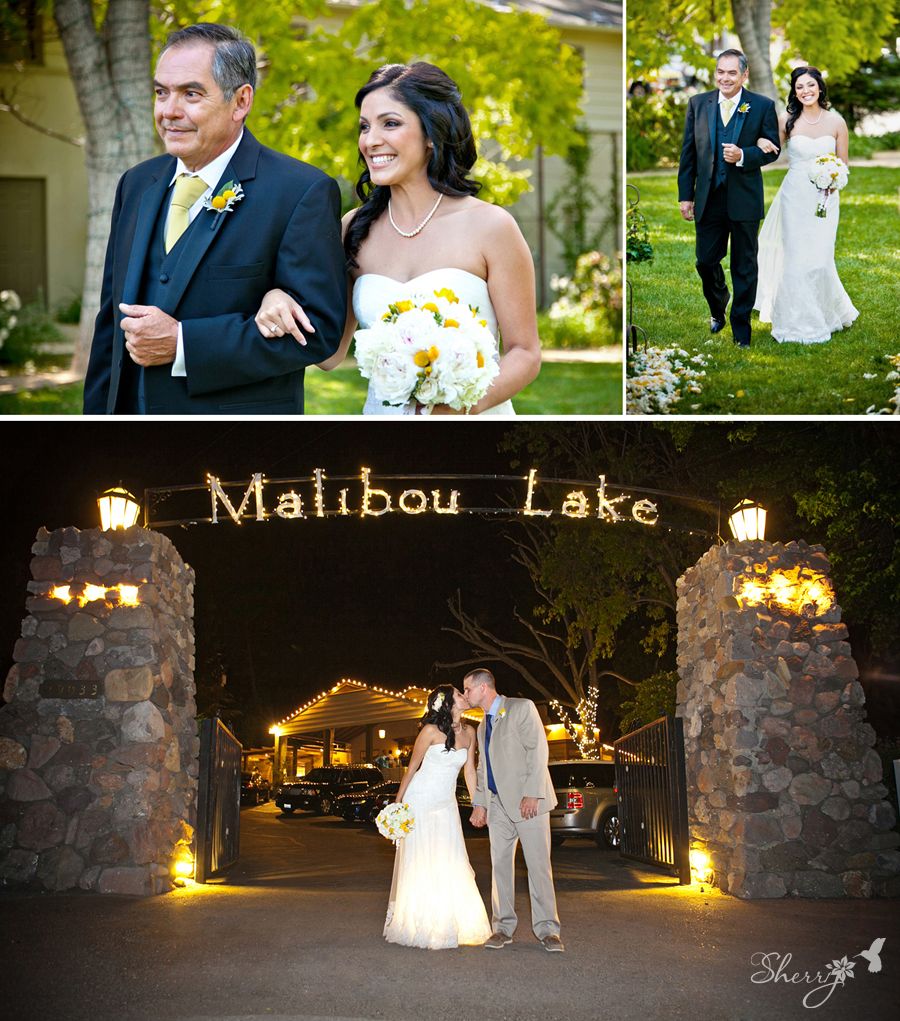 Tara and Timmy's Backyard wedding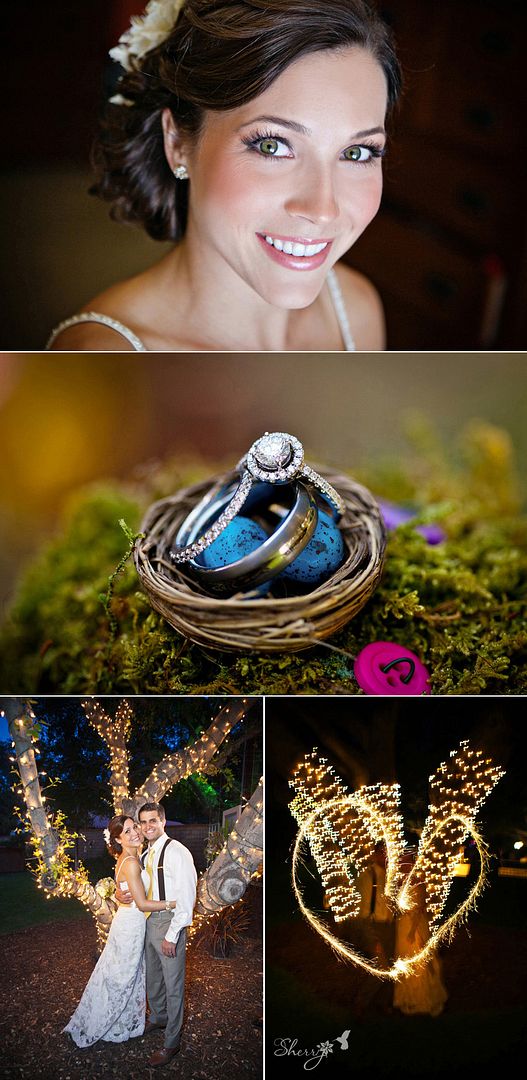 Tina and Armando's Wedding, Sportsman Lodge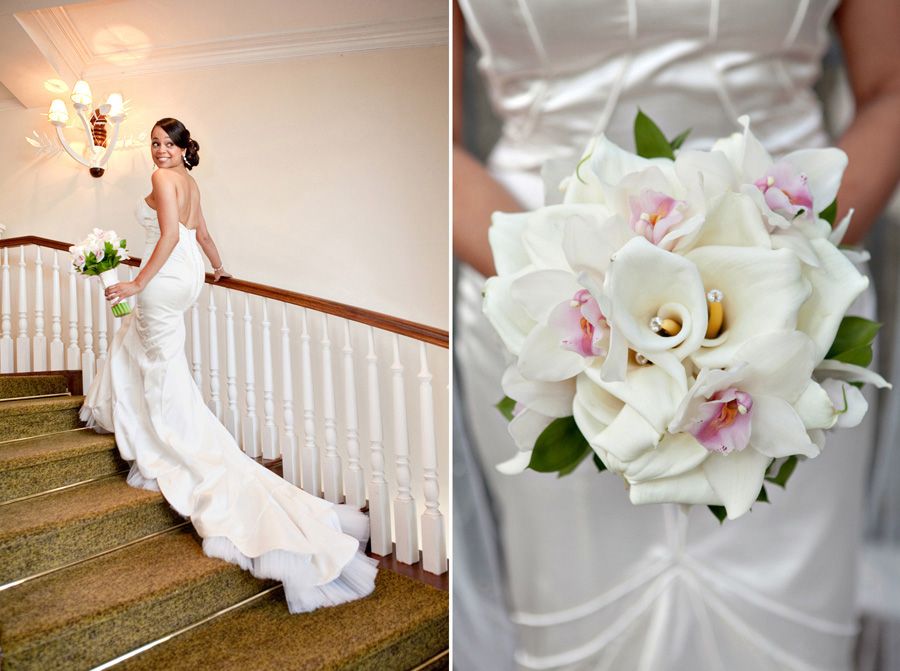 Melissa + Ray's Wedding, Walnut Grove.  Moorpark, CA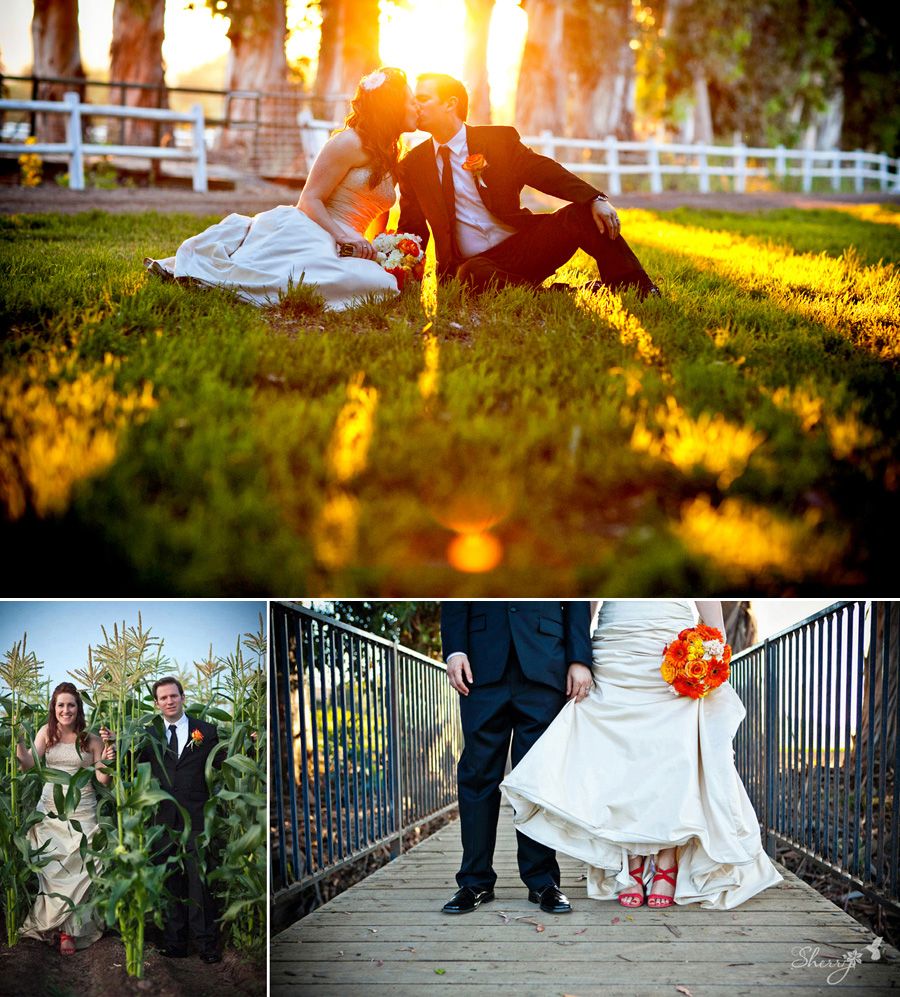 Manami + Nick's Wedding, Museum of Art Long Beach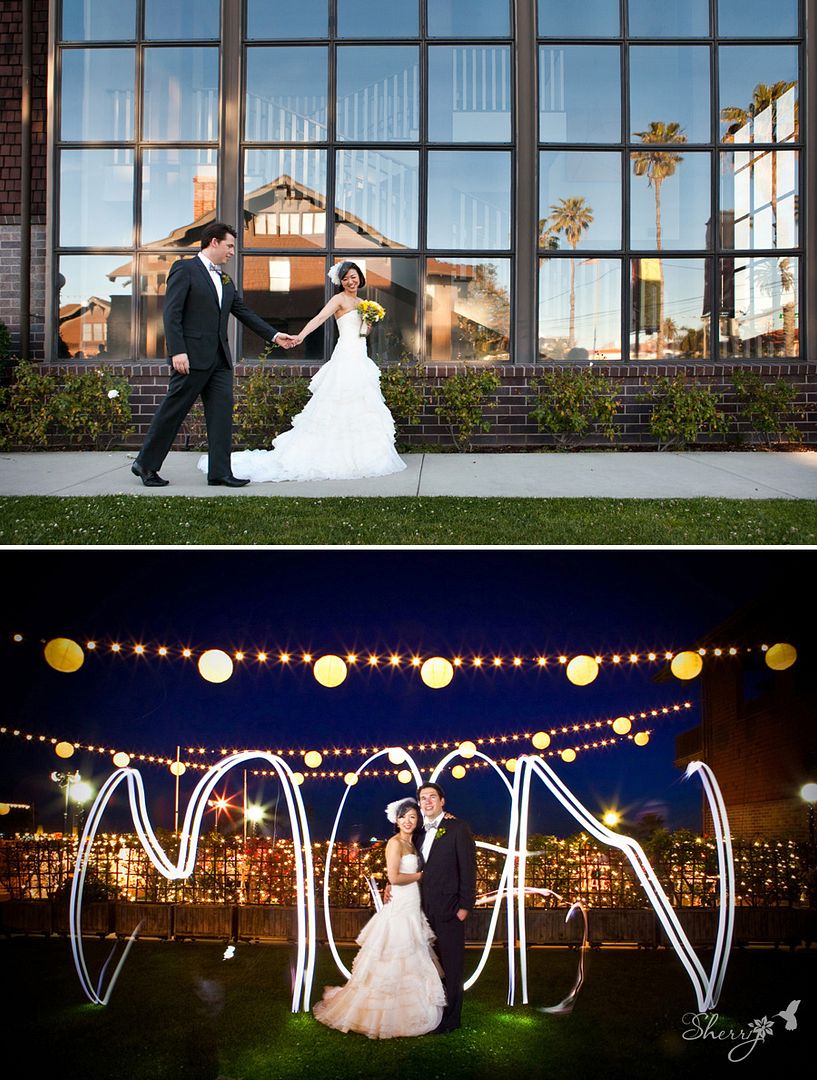 Danielle and Gabriel's Photobooth
Engagements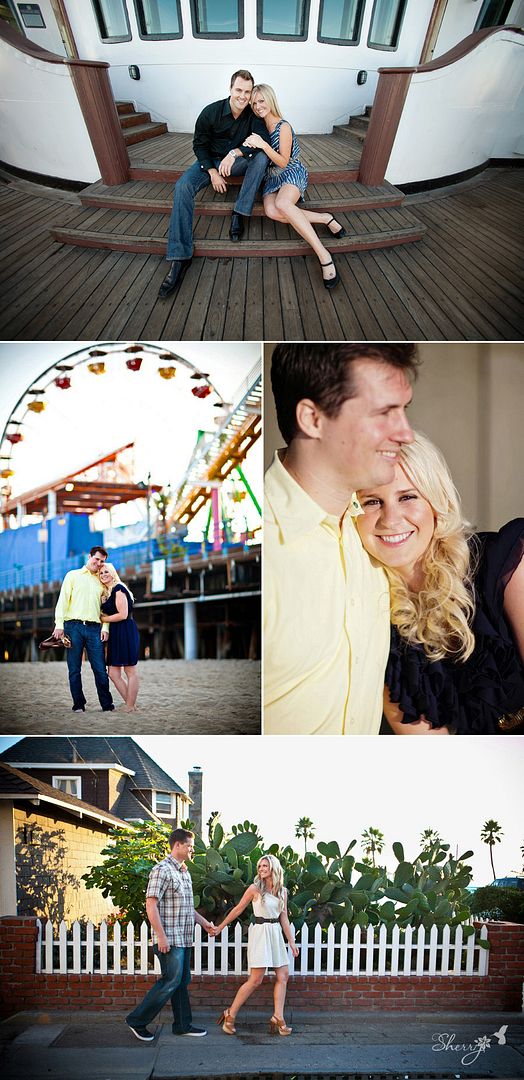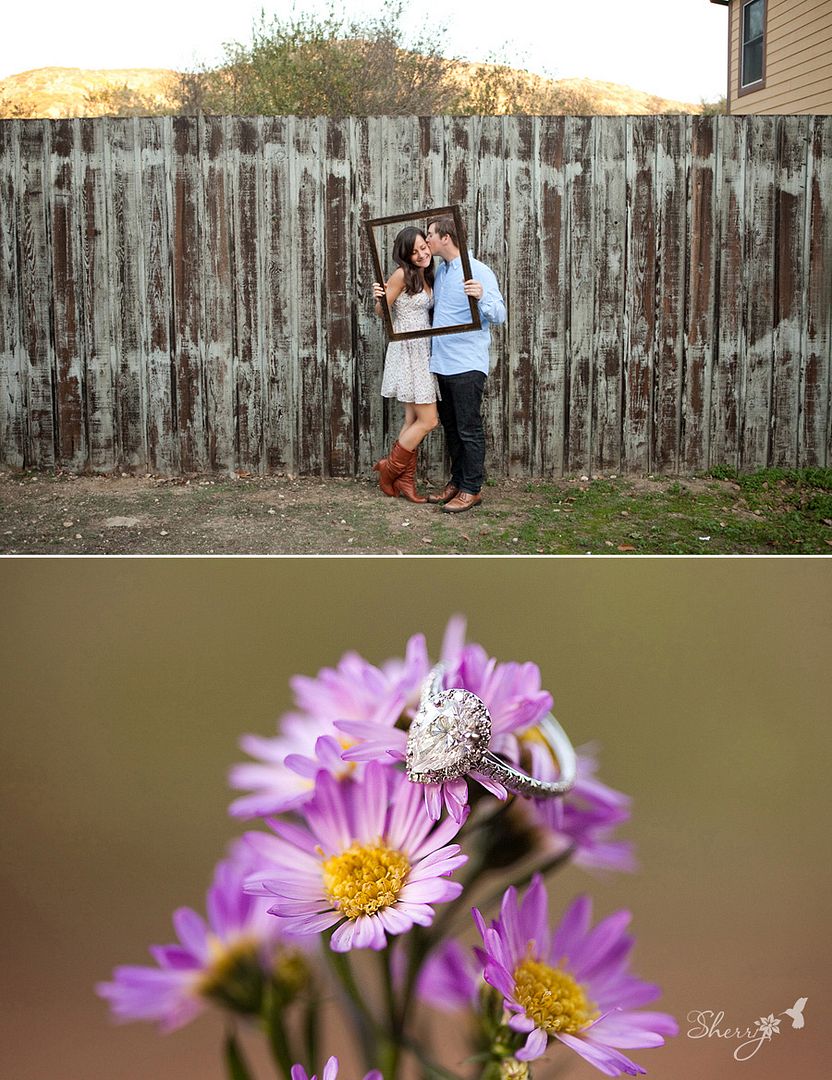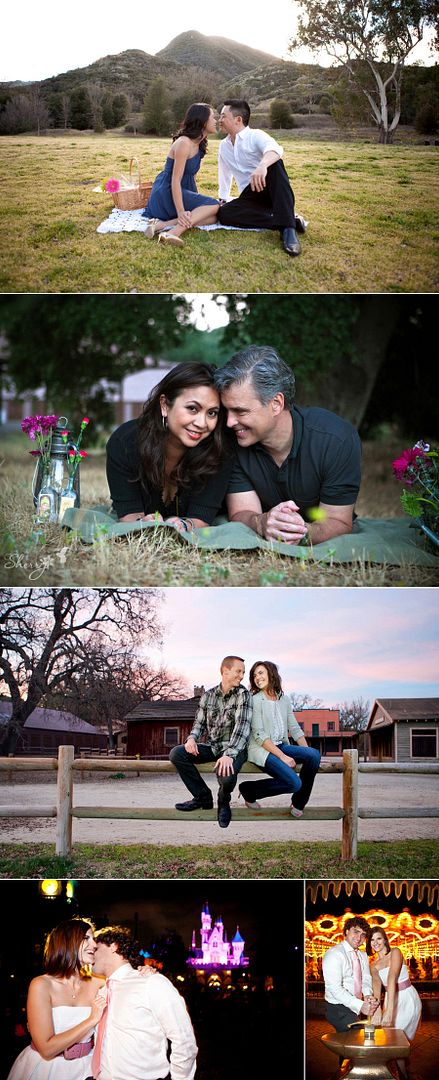 Personal: My engagement at Joshua Tree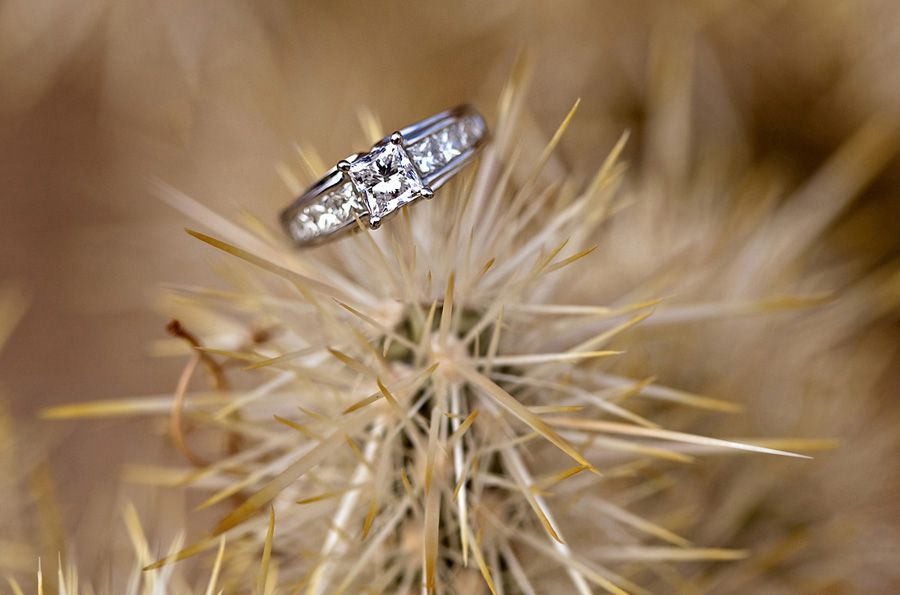 Bridal Photoshoot: Las Vegas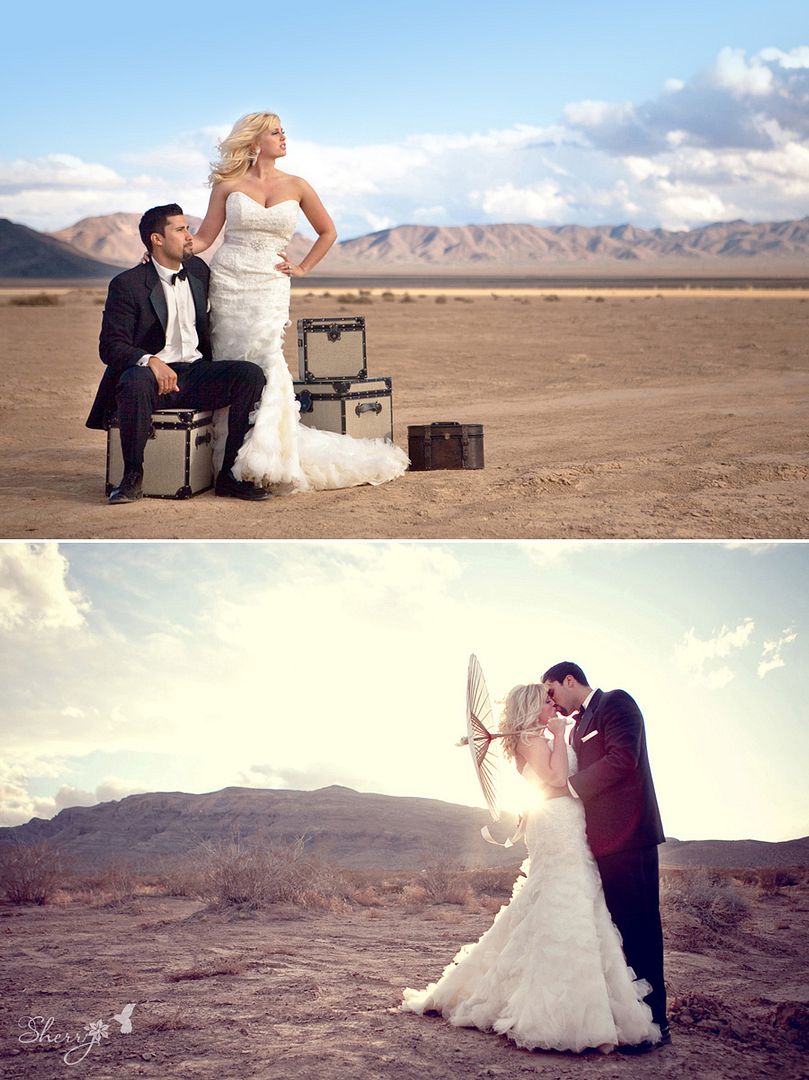 Portrait: Paul Kenny
Sony E3 for Playstation, Jane's Addiction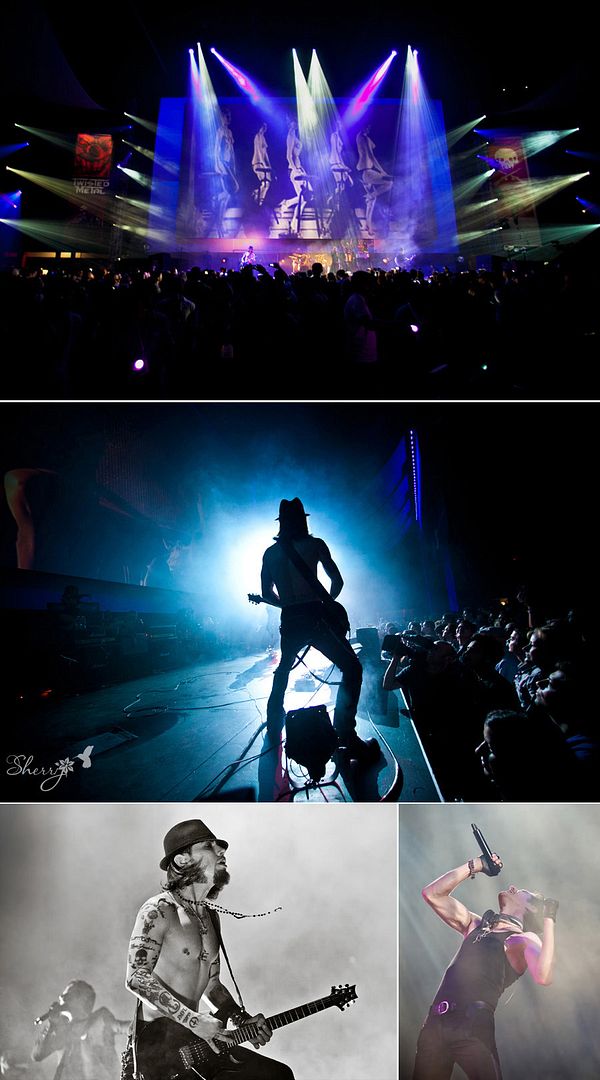 Mindy: Feather's Photoshoot (unblogged)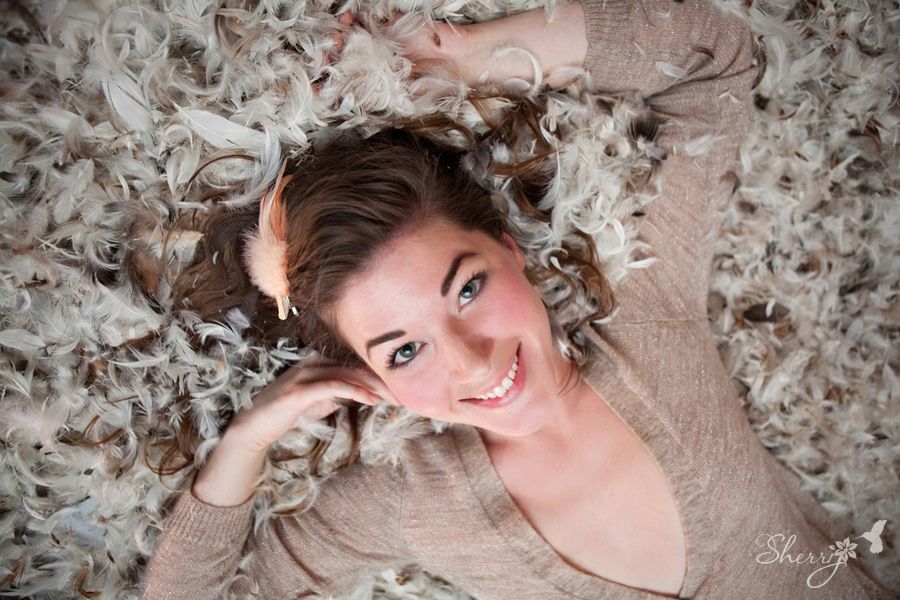 If you've been following my blog for a while, you may know that I've been planning my own wedding for the past 10 months.  Our wedding finally took place on October 2nd, 2011 at Calamigos Ranch in Malibu (exactly one week before our 3 year anniversary!)   Now, looking back at our wedding day, I can definitely say it was awesome and really everything I could have hope for.  I'm really looking forward to the new chapter in my life as a Mrs.  =)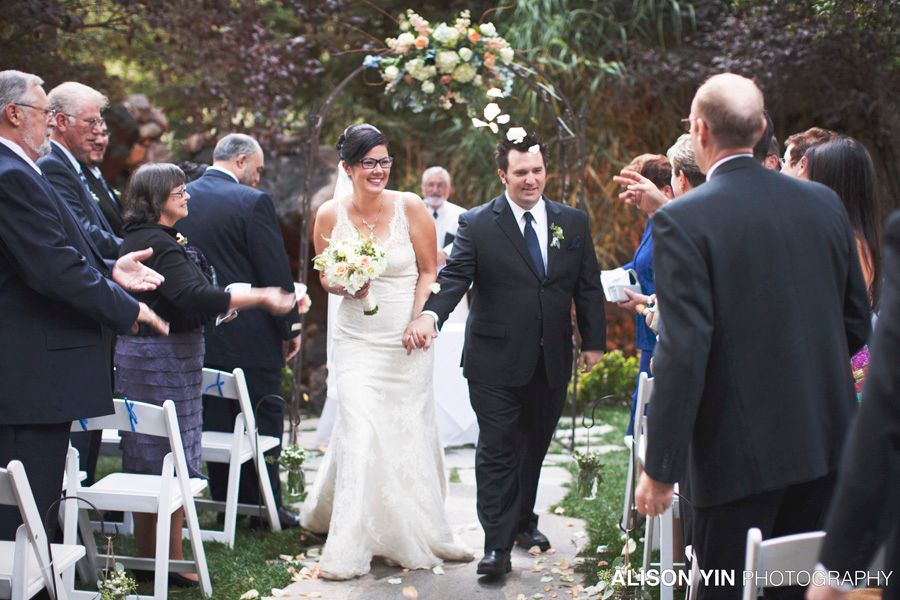 Our vendors
Venue: Calamigos Ranch, Malibu
Photography: Alison Yin
Florist: Exotic Green Garden
Hair/Makeup: Kelly Zhang
Dessert: Sprinkles Cupcakes
Graphic Design (all paper goods): Manami and Nick Leebert
Music: DJ Celeste Lear (Processional: Nick Drake "Cello Song," Priscilla Ahn "Dream."  Post ceremony: The Who "Cant Explain."  First Dance Bride/ Groom: Chuck Barry "You Never Can Tell" (choreographed first dance from Pulp Fiction).  Father/Daughter: Rascal Flatts "My Wish", Mother/Son: Harry Connick Jr "It Had to be You.")
Adrian and Michael met during college and have been together for the past 9 years.   Tonight, we met up at the Griffith Observatory to capture their love during a fun engagement session with a beautiful sunset.  And of course we did just that…. definitely in style!