Hello and welcome!
My name is Sherri Johnson and I am a lifelong artist and lover of photography.
Growing up, I've always like doing arty things like drawing, painting, and taking pictures. The first time I was recognized for my talent was at the age of 7 years old. I drew an elaborate haunted house scene at night complete with a graveyard, bats, and zombies. My crayon art was displayed at the local grocery store and I came in second place! My prize was a VHS tape of Teenage Mutant Ninja Turtles.
I started taking formal photography classes in high school. My dad gave me his old Canon AE1 film camera he bought in the 80s while overseas in Germany. I would save my lunch money and bought boxes of photo paper by the handfuls. I spent most of my free time in the dark room developing my own pictures. It was magic.
My first photo job was at the age of 17 photographing children's portraits at the mall. I started to understand the priceless value of portraits. Eventually, I was getting requests from repeat clients asking for me to take their family pictures. I started to realize they may be onto something.
I attended college at Northern Illinois University where I studied photojournalism and psychology. While working for the school's newspaper I got to photograph fun assignments, like a Michelle Branch concert. With the power of my "press pass" I got to skip the long line and get the best spot in the house right in front of the crowd. Really though, my favorite part of college was taking horseback riding classes for a year, teaching English in China for a summer, and graduating with honors and a BA degree.
After college, I worked as a photo retoucher for a real estate marketing company. I've always loved seeing all of the nicely decorated homes and dreaming of what it would be like to live there. On the weekends, I started shooting events for Chicago's Clubline Magazine and got really good at approaching strangers and taking pictures in the dark.
In 2006, I photographed my first wedding. I instantly fell in love with everything about it from the gorgeous bride, the romantic vows, and yummy cake at the reception. With the profits from that wedding I was able to purchase my first professional lens, the Canon 24-70mm 2.8L. I have now invested a small fortune in camera gear and still use my first lens often. Click HERE to see what's in my bag now.
In the summer of 2008, I was in search for love, pretty light, and adventure. I packed up my car and followed my heart across country to the Golden State. I didn't really know anyone out here before I came, but what I did know was that it is a beautiful location with so much to offer. I love being able to shoot outdoors pretty much all year round. Moving to Los Angeles has been the best decision I've ever made in my life.
Here we are, 9+ years later and I'm a successful small business owner based in the Los Angeles area. I have had the great honor of photographing over 140+ weddings, 3500+ properties including hotels for Orbitz.com. I have also photographed corporate events for Sony's PlayStation at the E3 Press Expo and Destination PlayStation traveling to Arizona, Costa Rica, and Cabo. HERE's a few nice words people have said about their experience with me.
These days you can find me photographing million dollar homes, planning a fun photoshoot for one of my portrait clients, eating wedding cake, or mentoring new photographers just starting out with their business. In my (rare) free time I enjoy watching home improvement or cooking shows, hikes in the Hollywood Hills, and gardening. I also recently went on my first trip to Europe. You can check out my vacation pictures on my blog HERE, including what I packed and favorite sights in Florence, Venice, and Paris!
Accolades & Press

Member of Wedding & Portrait Photographer International (WPPI) 2011, 2012, 2013, 2017
"Best of" The Knot 2011, 2012, 2013
"Bride's Choice Award" Wedding Wire 2012
LA's Most Inspiring Stories in Voyage LA, March 27, 2017
Random but fun facts about me
I'm tall- 5'10" the last time I checked.
Half Asian- my mom is Korean and dad is American.
Favorite food would be Japanese and Sushi (uni and toro!)
My favorite photographers are Mario Testino (fashion), Jose Villa (weddings), Jeff Newsom (

weddings

)
I'm lucky. One time I won a VitaMix at Whole Foods!
I've lived all over the LA area from the Valley, Westside in Santa Monica, Mar Vista, and a couple years in the cutest beach cottage in Huntington Beach. I now live in Highland Park with

unicorn-of-a-

boyfriend

Matt

, a cuddly black cat, and 2 sweet dogs.
Last but not least, I have excellent color vision, which makes me an excellent photo editor. Take a fun test HERE to learn more and see how you measure up. (Feel free to take your time with the test, it's not easy!)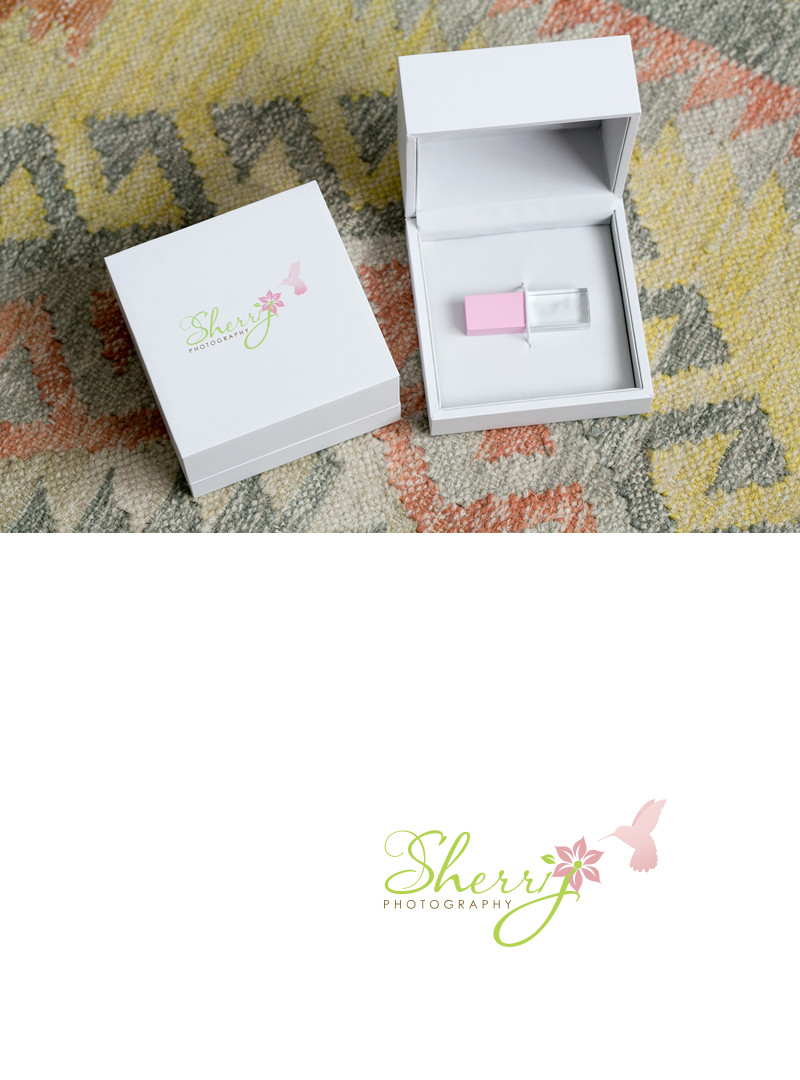 SJP Logo Design
I've had many people ask me about my branding and logo design. Here's a little insight on how it was created. First, I was inspired by the colors of nature. Pink to represent spring cherry blossoms (of which I have a tattoo of on my back shoulder), green like the grass, and brown for trees.
"Legends say that hummingbirds float free of time, carrying our hopes for love, joy and celebration. Hummingbirds open our eyes to the wonder of the world and inspire us to open our hearts to loved ones and friends. Like a hummingbird, we aspire to hover and to savor each moment as it passes, embrace all that life has to offer and to celebrate the joy of everyday. The hummingbird's delicate grace reminds us that life is rich, beauty is everywhere, every personal connection has meaning and that laughter is life's sweetest creation."
Clients