SJP Wedding Photography 2017-2018
Weddings are more than just pretty flowers, a delicious cake, and what shoes you'll be wearing down the aisle. It's a celebration of your lifelong commitment to the one you'll love forever. After months of careful planning, your wedding day will go by in the blink of an eye. Eventually, the only thing that will remain of how you felt on that day are your wedding photographs.
Over the years I have had the great privilege of photographing over 140+ weddings in the Southern California area. The average SJP wedding client will spend anywhere from $2400 for basic coverage up to $5500+ for a complete collection with engagement session, wedding album, and lots of goodies.
Since I am limited on the number of weddings I accept every year, I feel it is important for me to make sure we are a good match. Answering some of these questions would be a good place to figuring out what you're looking for:
What is the name of bride and groom?
What is your wedding date?
What is the location of wedding and reception?
How many guests are you expecting?
Describe your wedding style:
Where do you live?
Which of the following are you most interested in?
Helpful Planning Resources: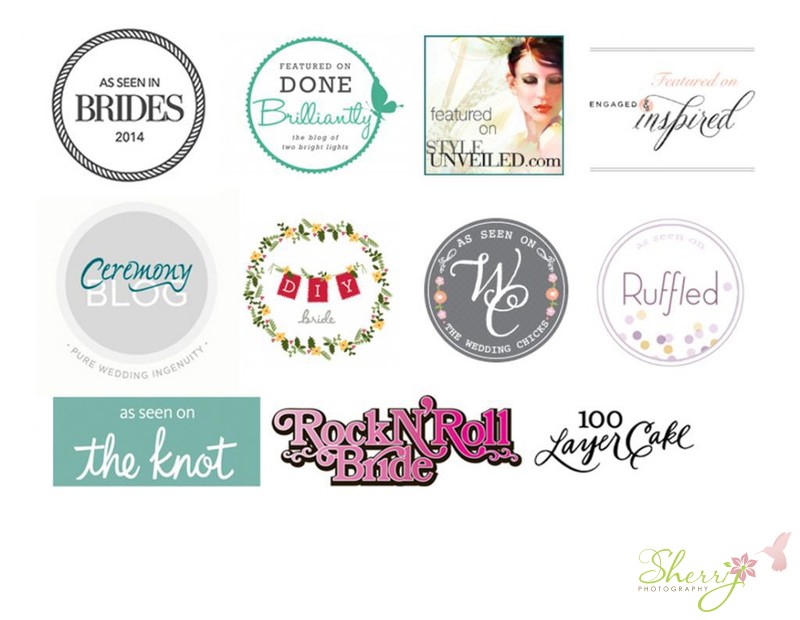 Los Angeles Wedding Photographer
Sherri J Photography
sherri@sherrijphotography.com
657-203-1327