SJP Wedding Photography
"Here's the most important thing you need to know about wedding pictures: Book the best photographer you can afford as soon as you set the date. The wedding music will fade, the flowers will die, and you won't even remember if you ate, let alone what you ate, at the reception. But the wedding pictures last forever." LESLIE MILK (Author)
Full Day Wedding & Portrait Session $4000
(package savings of $600)
up to 8 hours of wedding coverage with Sherri J
up to 8 hours of wedding coverage with 2nd photographer
SJP Signature Engagement Portrait Session
online proofing gallery to view, share, and order products
all high resolution digital images with print permission
2 Photographer Coverage $3300
(package savings of $200)
up to 7 hours of coverage with Sherri J
up to 7 hours of coverage with 2nd photographer
online proofing gallery to view, share, and order products
all high resolution digital images with print permission
Basic Coverage $2400
(suggested for intimate weddings up to 50 guests)
up to 6 hours of coverage with Sherri J
online proofing gallery to view, share, and order products
all high resolution digital images with print permission
Want to discuss more?
Since I am limited on the number of weddings I may be able to accept each year, it is important to make sure we are a good match. Answering some of these questions may be a good place to help find out what you're looking for:
Wedding details (including date, location, guest count, etc)
About the bride and groom (name, interests, how did you meet, the engagement story, etc)
What are you looking for (style, budget, vision, etc)
How did you hear about us?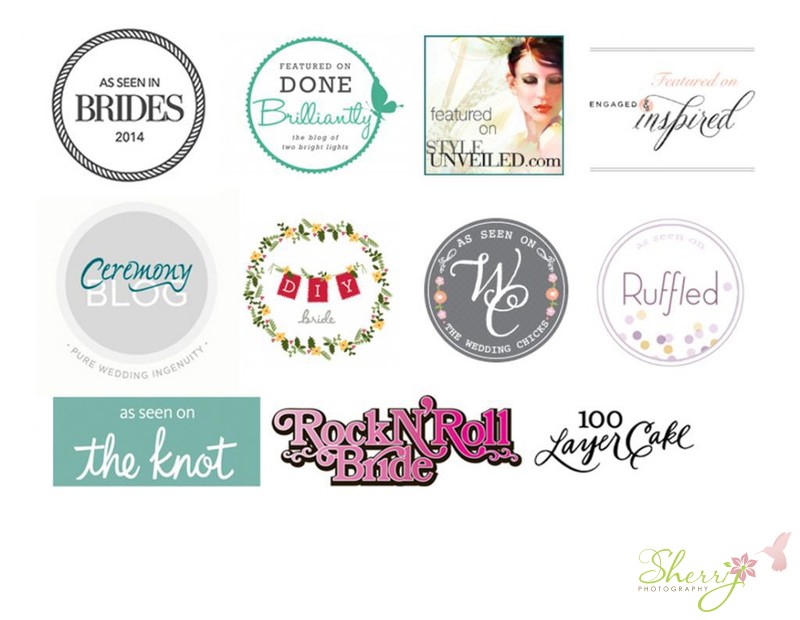 Los Angeles Wedding Photographer
Sherri J Photography
sherri@sherrijphotography.com
657-203-1327