Archive for 'Event'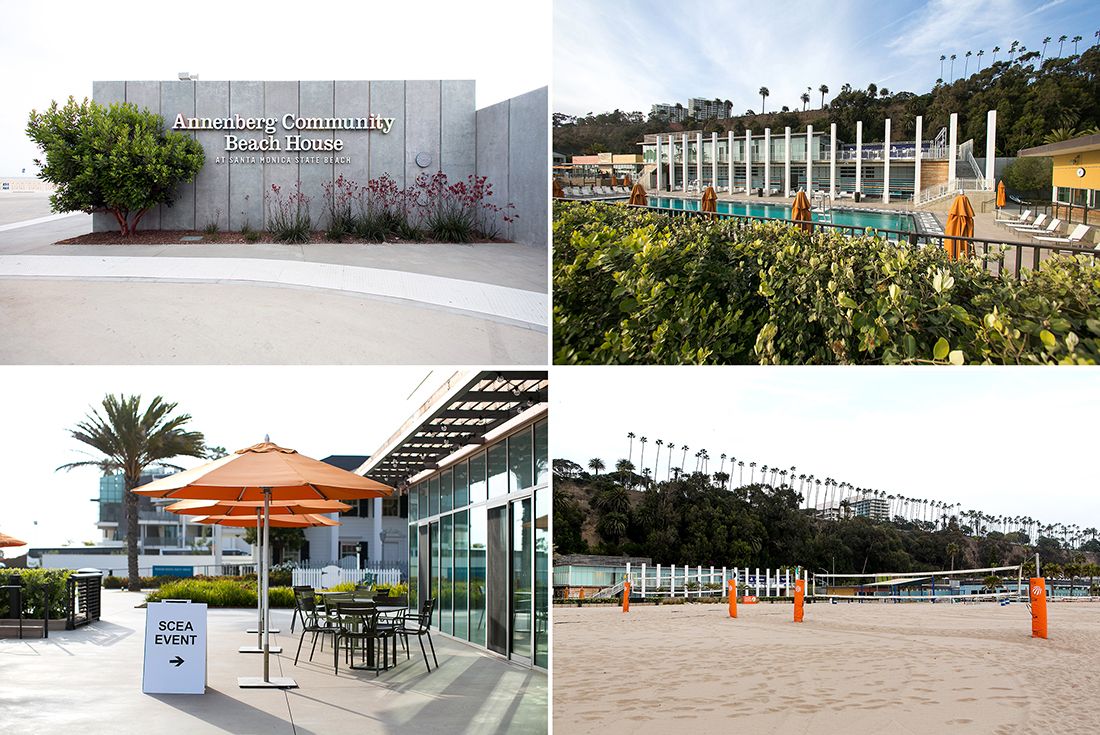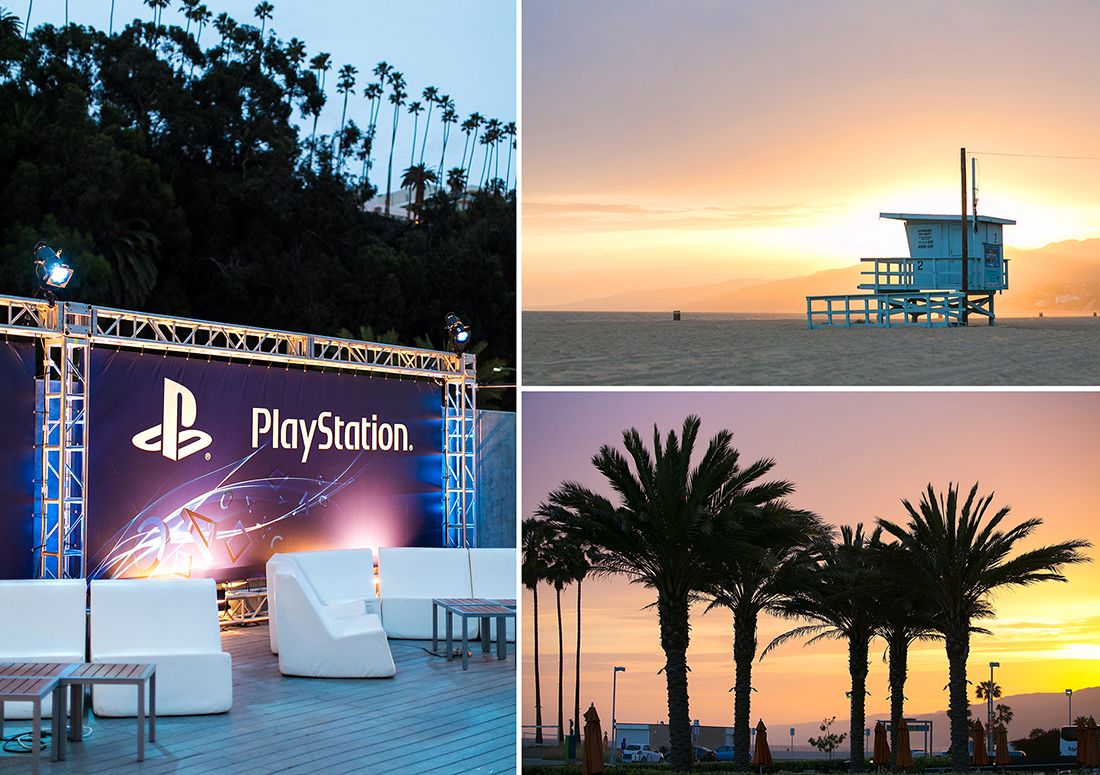 This weekend I hung out with the Wharton family as they celebrated their son Andrew's first birthday.  Local friends and family from the East Coast traveled out to Newport Beach to celebrate.  Party details included lots of great games for the kids like parachute, bubble machine, coloring books, and activity boards.  The kids were loving it and had such a great time!  One of my favorite memories was grandpa's non stop laughter as he watched little Andrew eat his birthday cake.  It got really messy, but Andrew eventually took a little bite and looked curious at the taste.  Included below are a few of my favorite pictures.  Friends and family of the Wharton family can access the full photo gallery online HERE.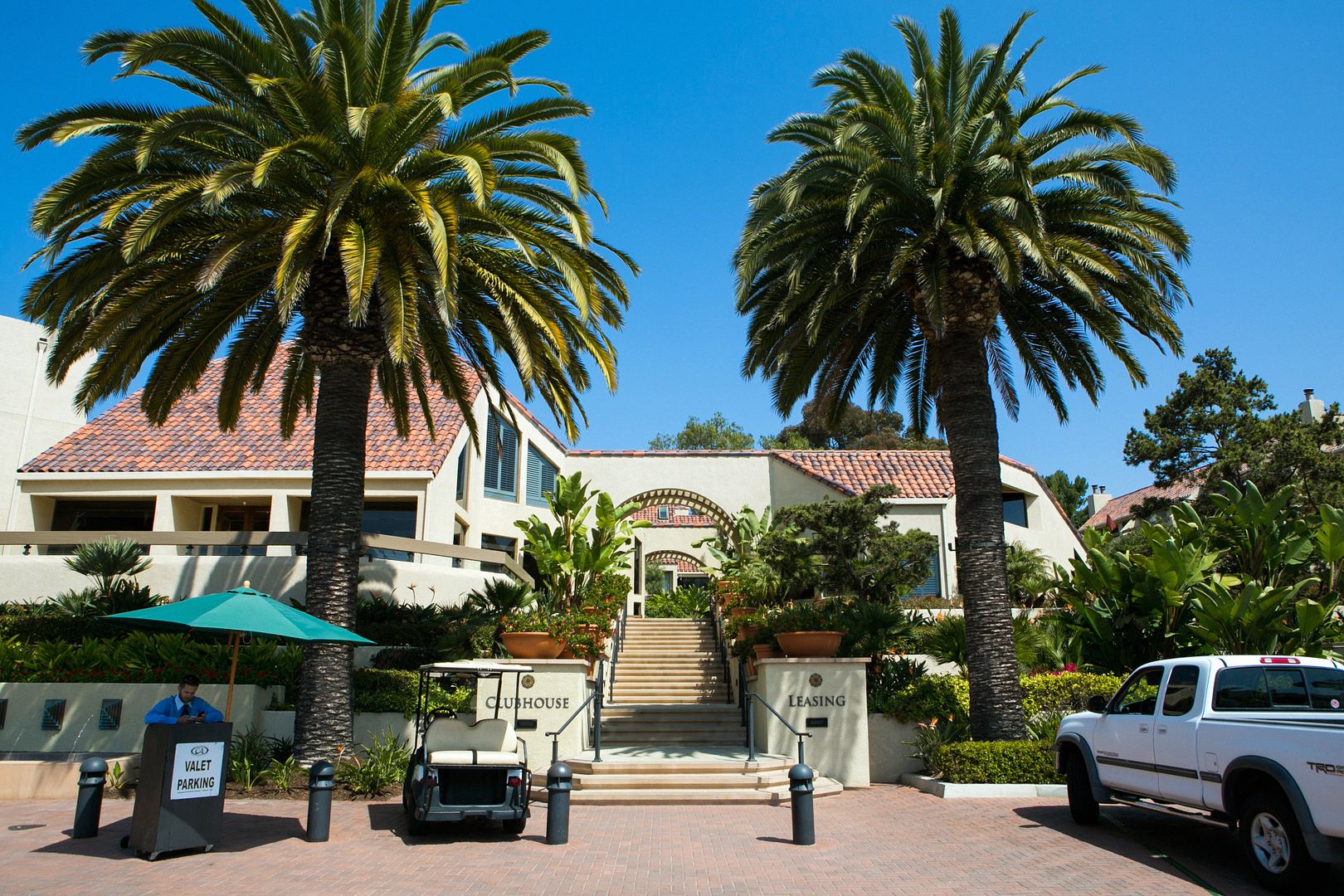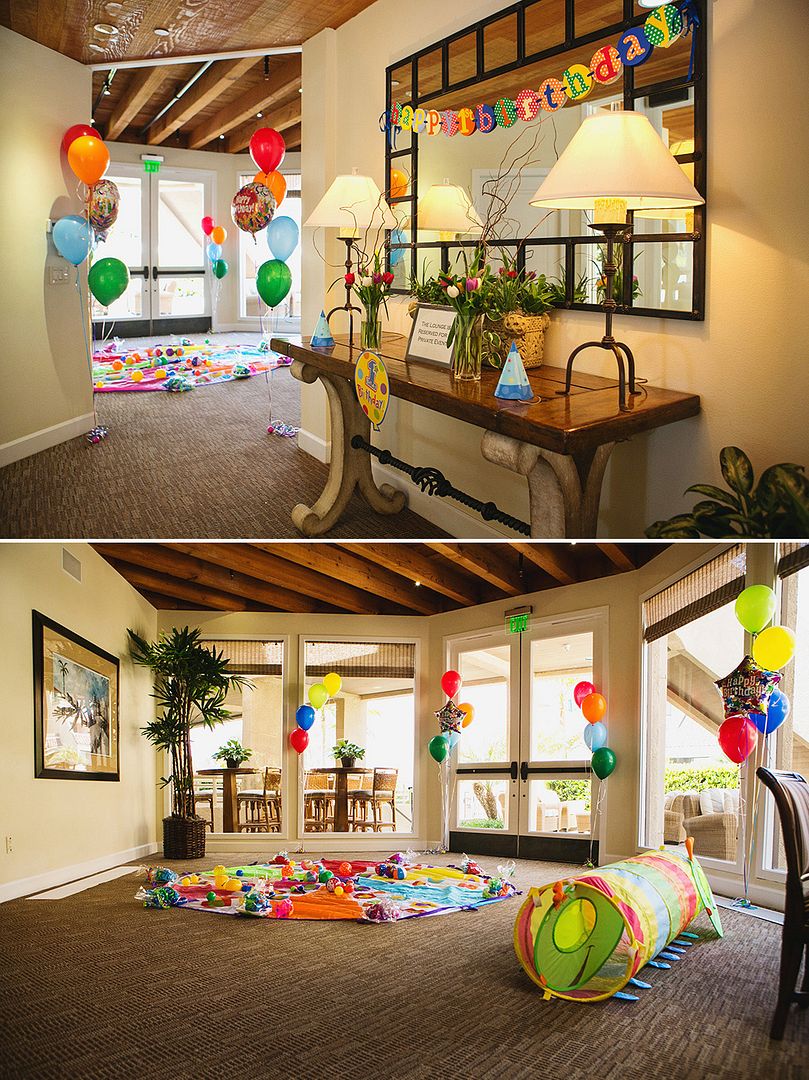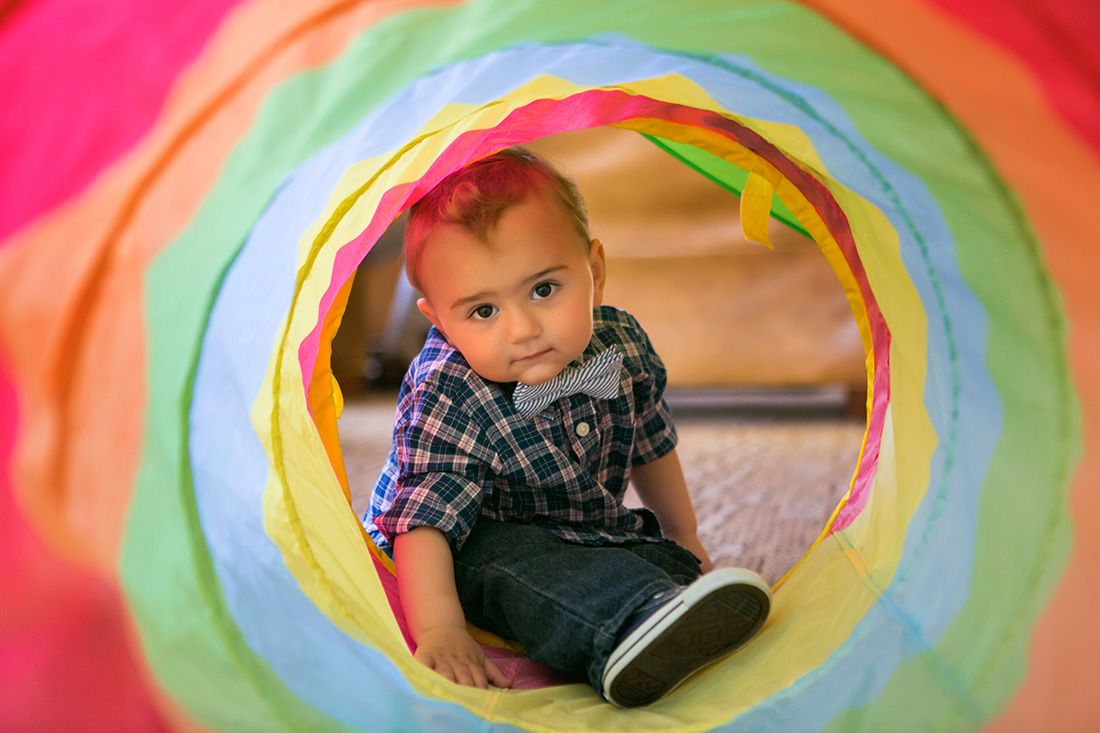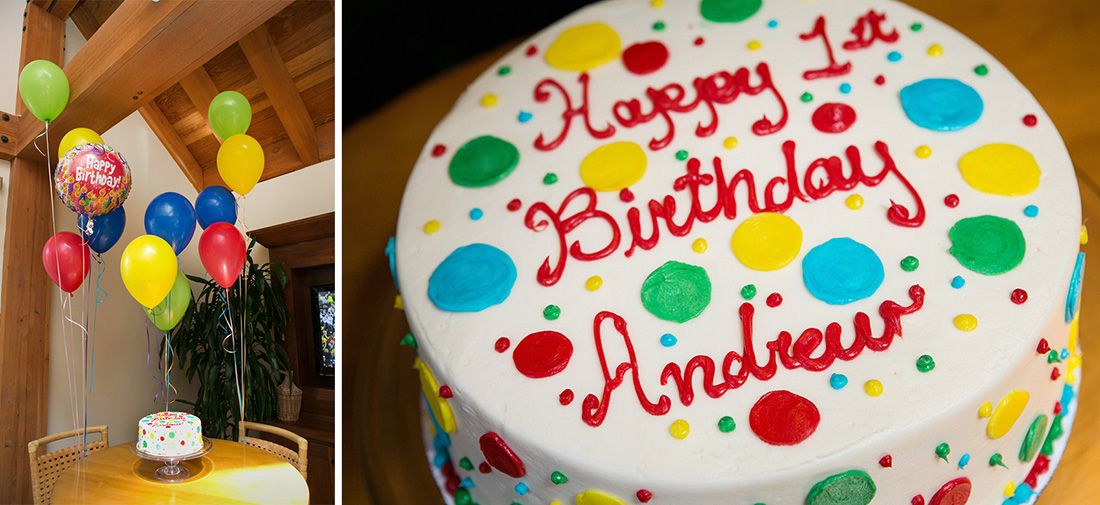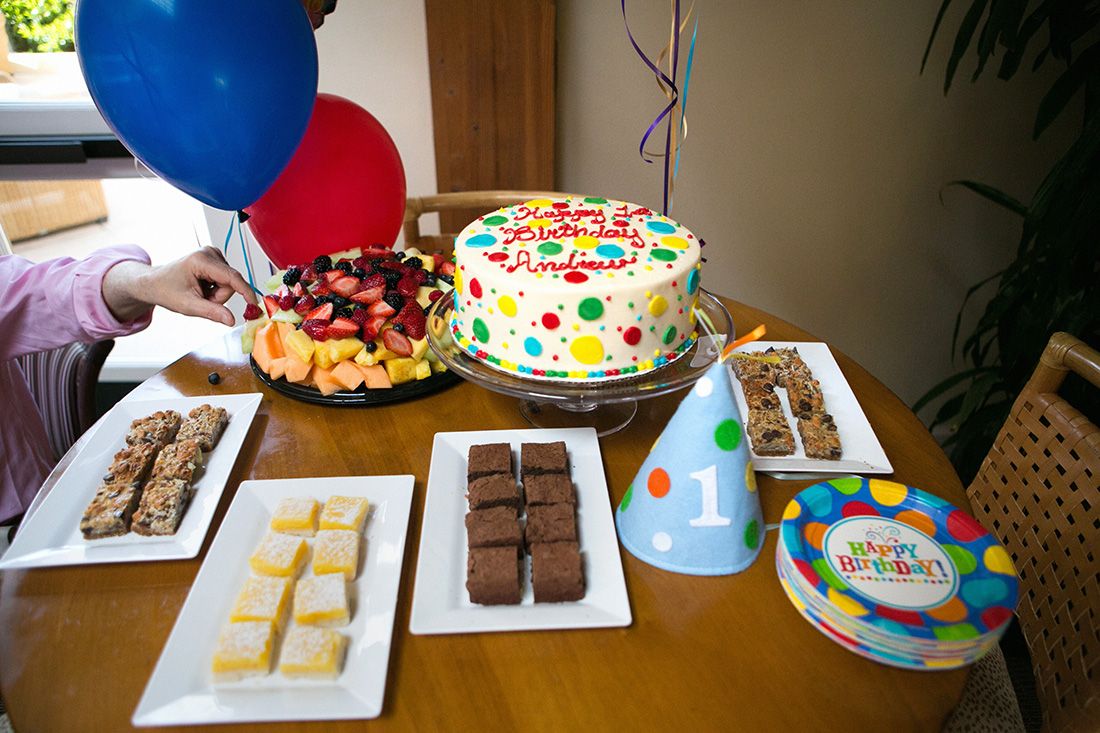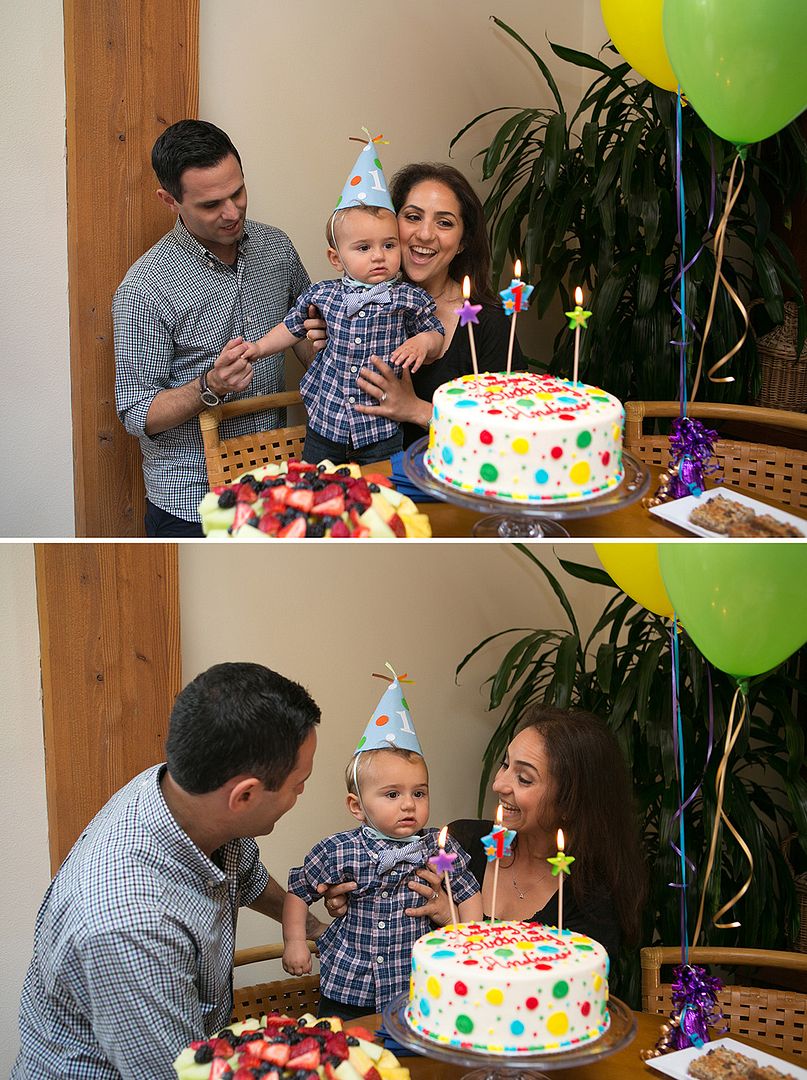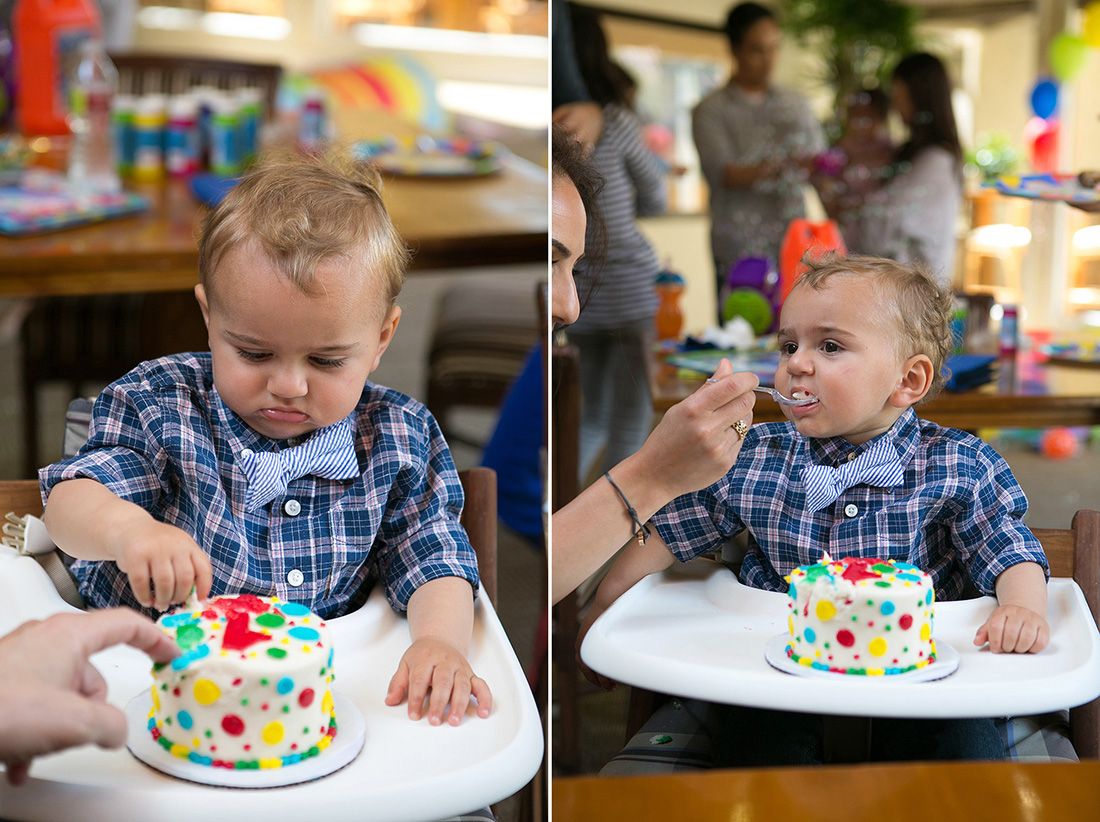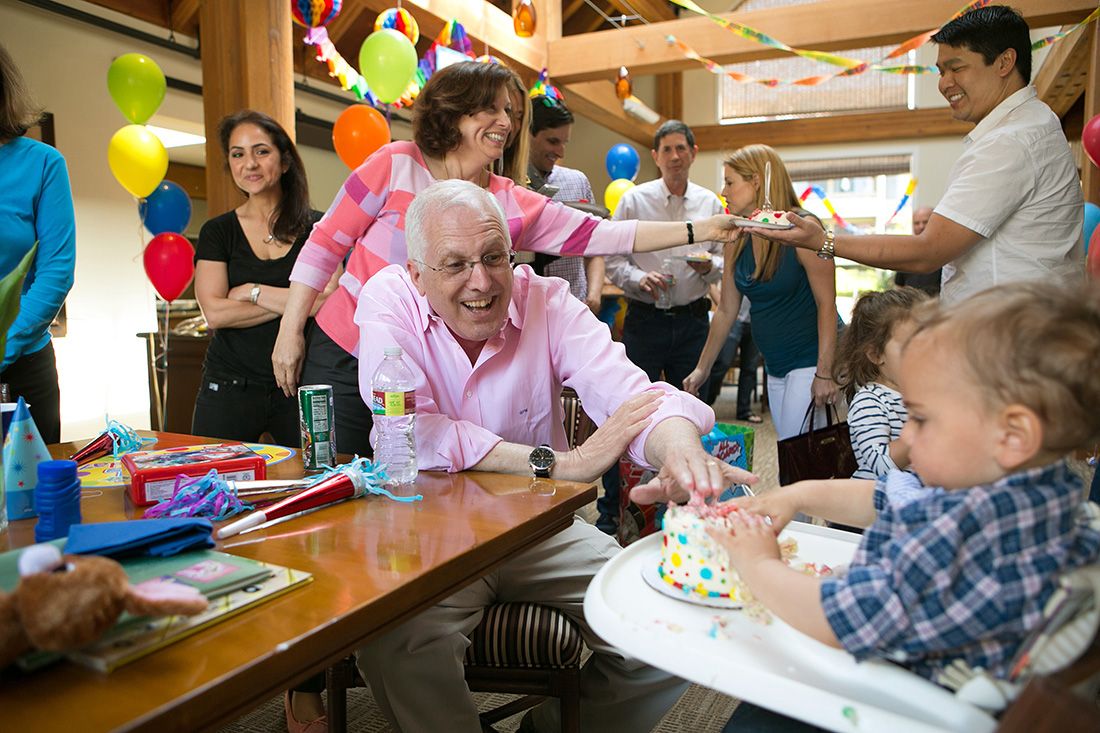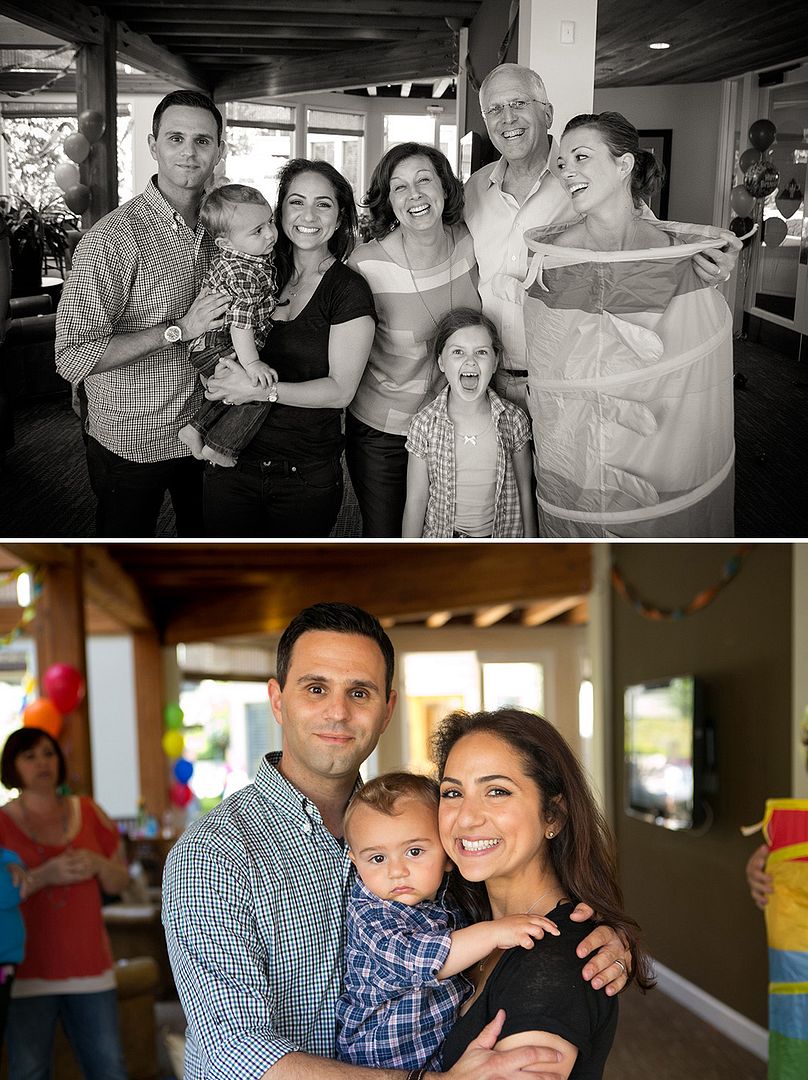 This past week, I was photographing over in Arizona at the Fairmont Princess for Destination Playstation.   Sony gathered some of their top executives from all across the United States and World to check out some of the cool new stuff happening with the company.  With recent release of the new Playstation 4 and handheld PS Vita, there was much excitement for the year.  Here's some of my favorite pictures from the conference.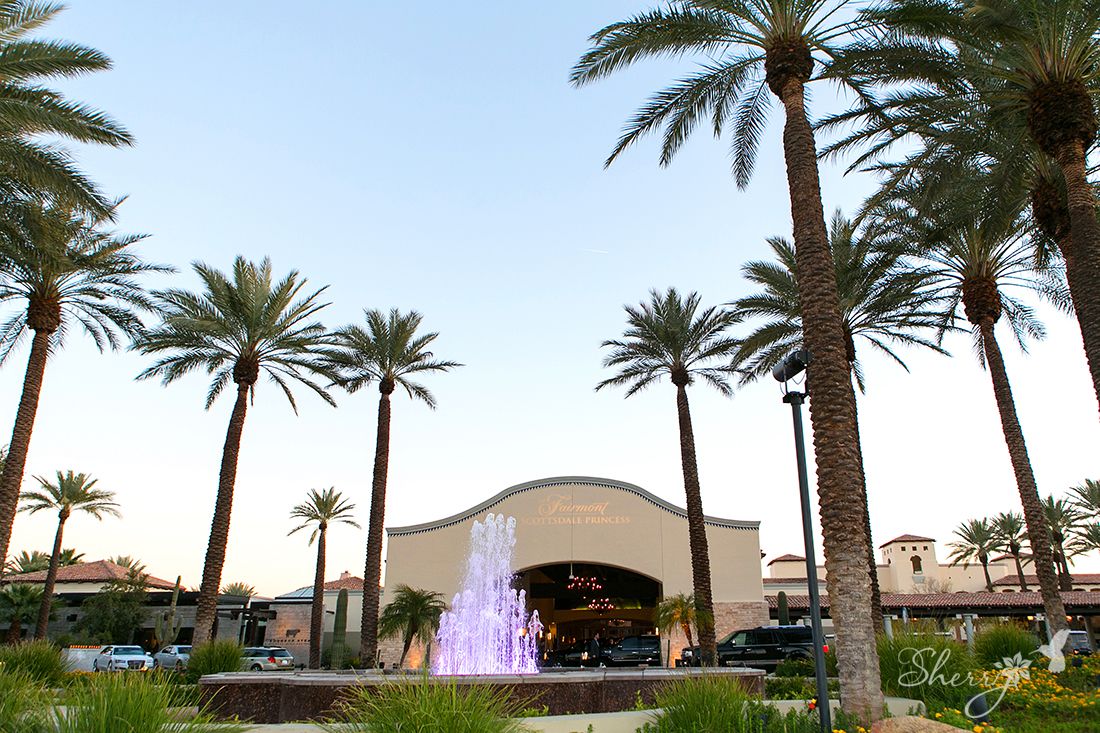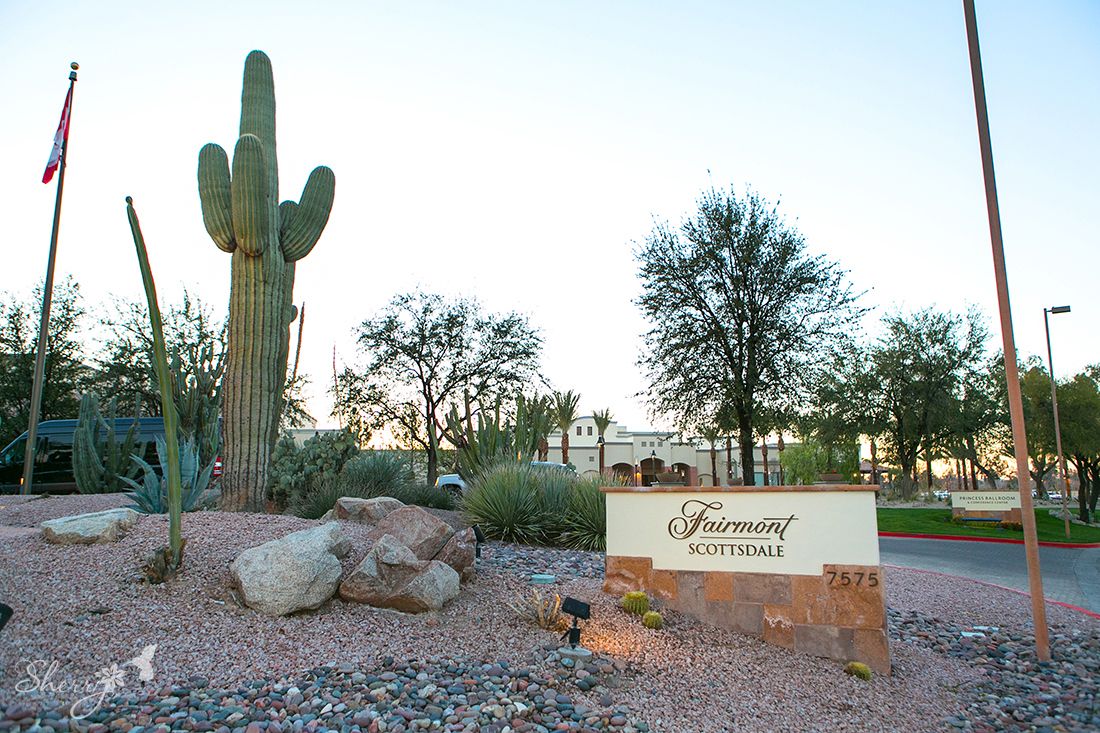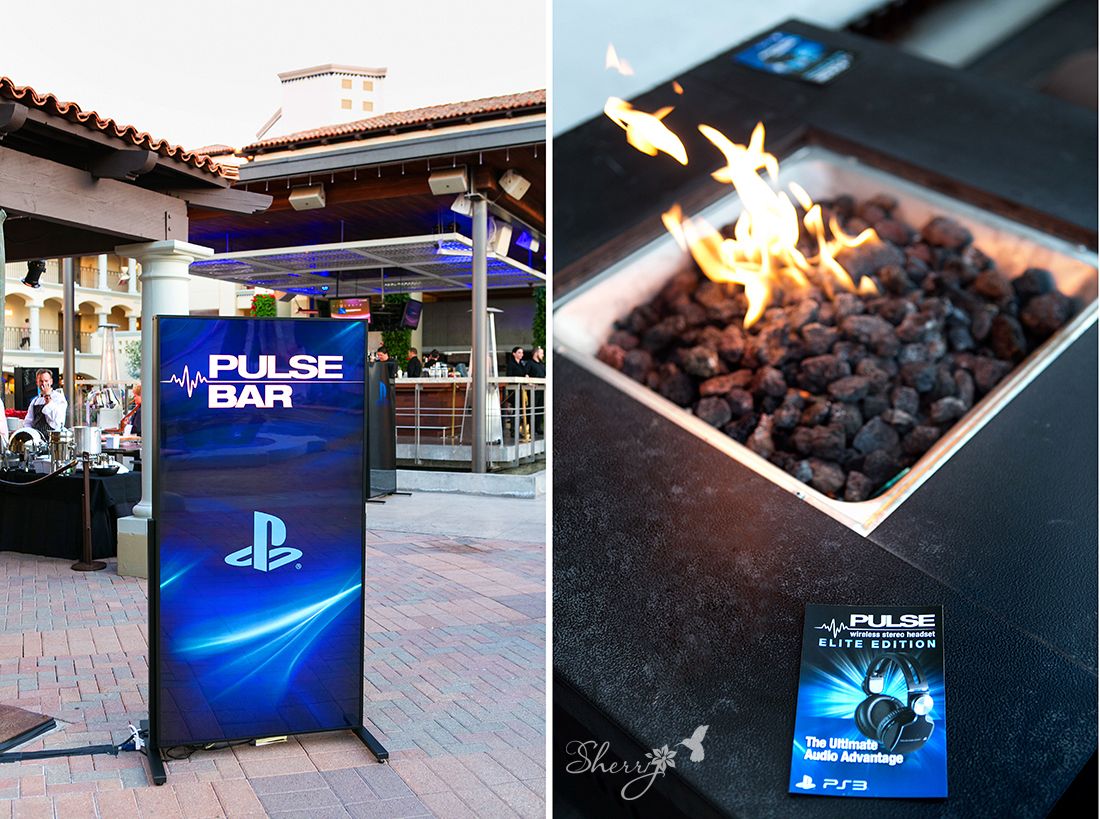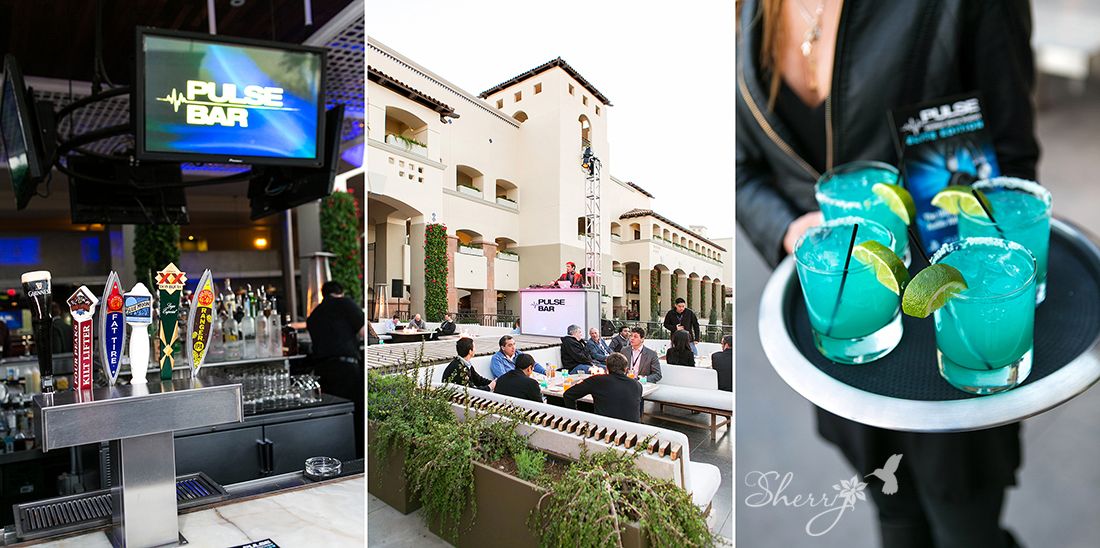 The week started off with a welcome reception.  DJ Roman Rosati from Las Vegas mixed and the bar was transformed into "Pulse Bar" with blue signature drinks.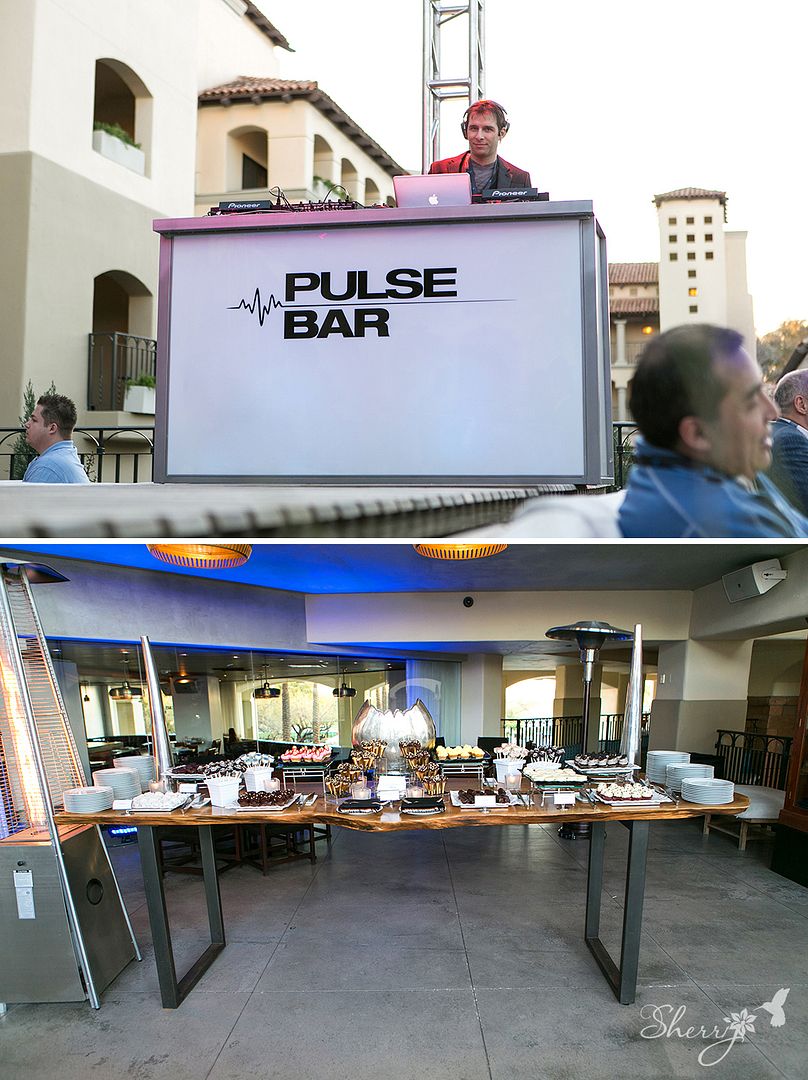 The dessert table was delicious!  When was the last time you saw one with HoHos!?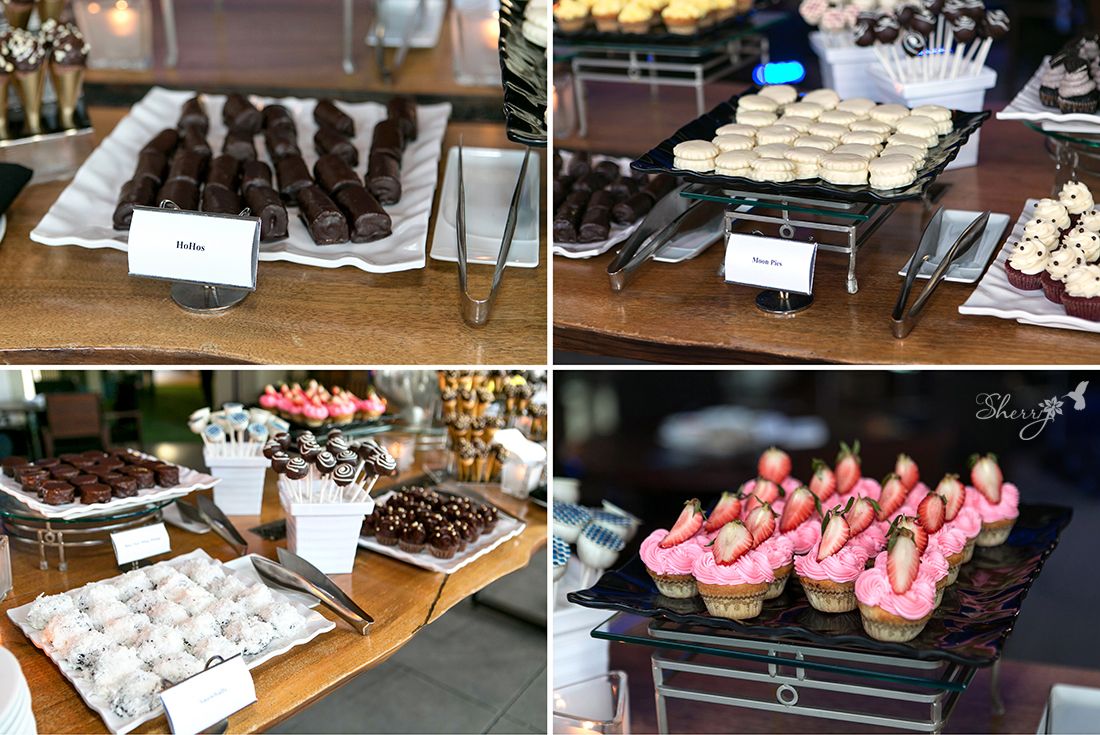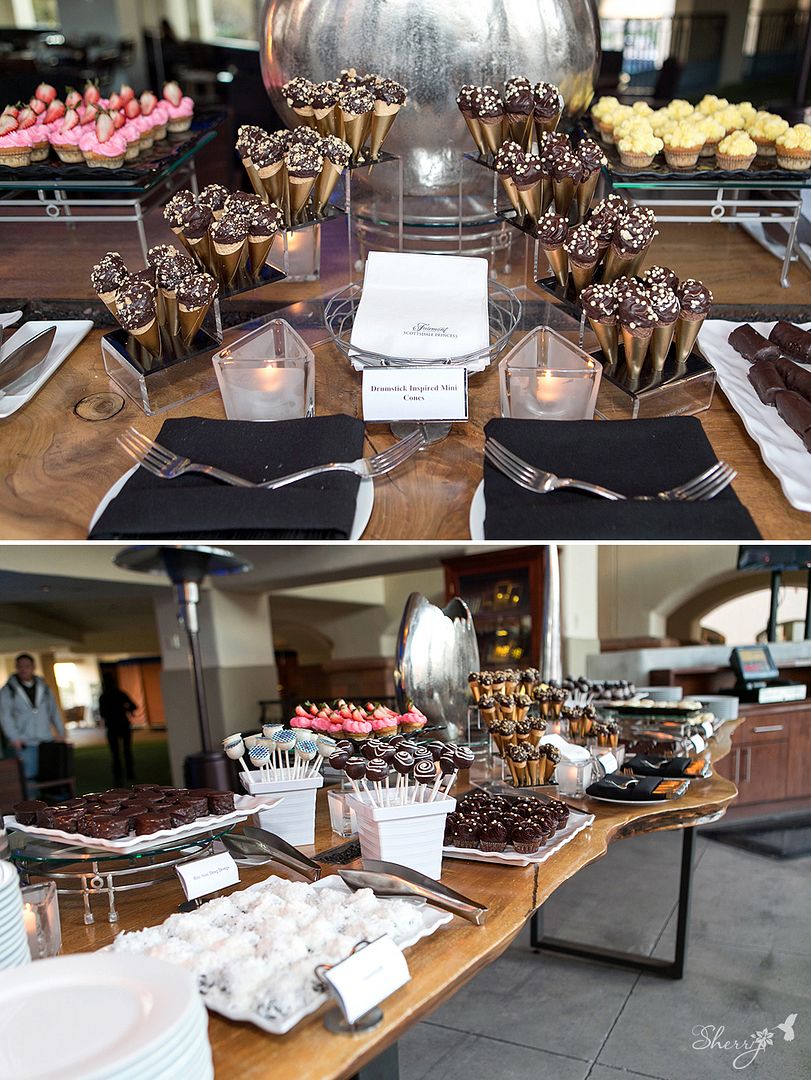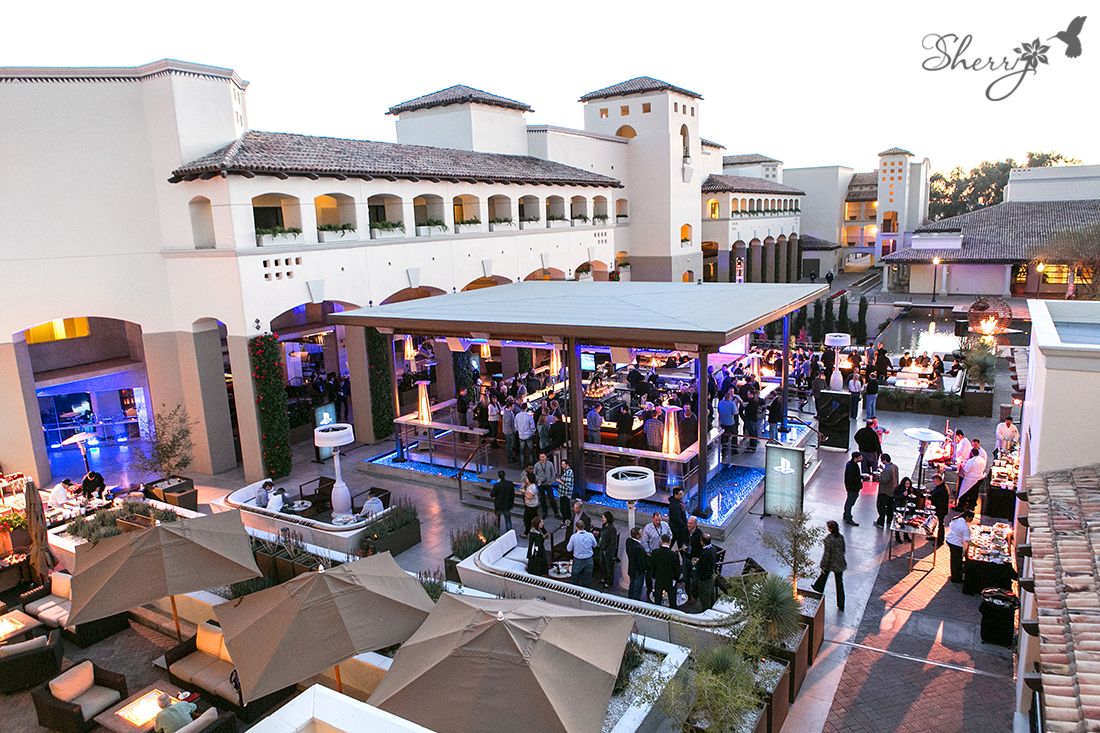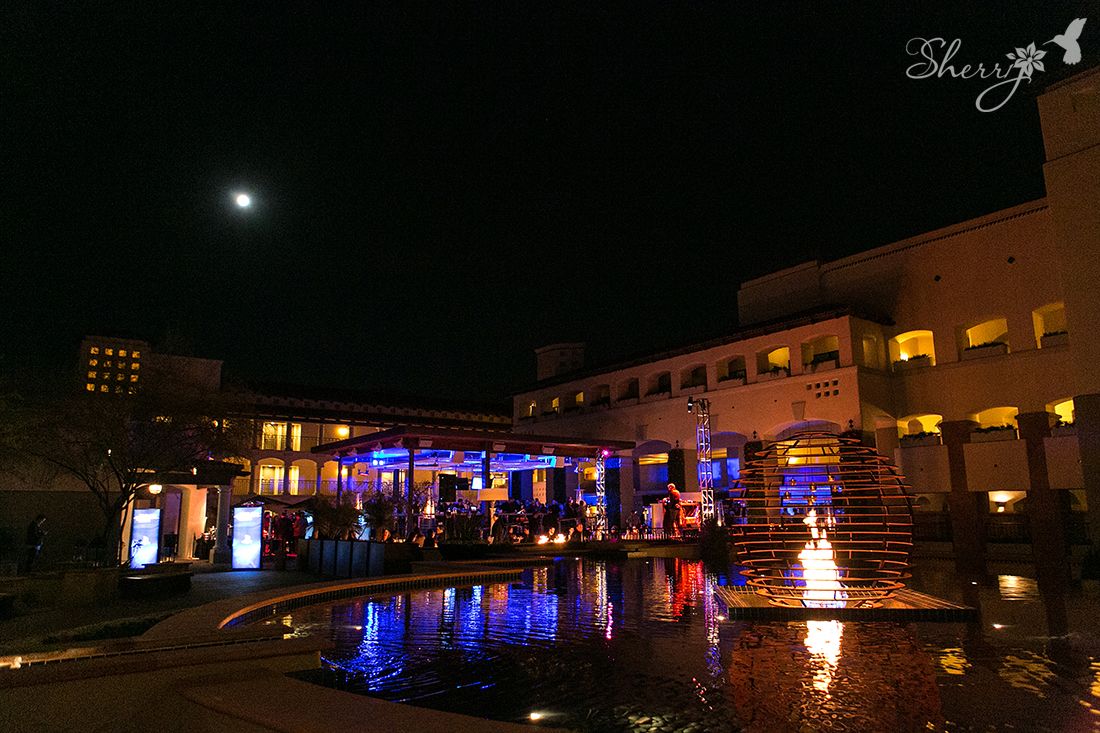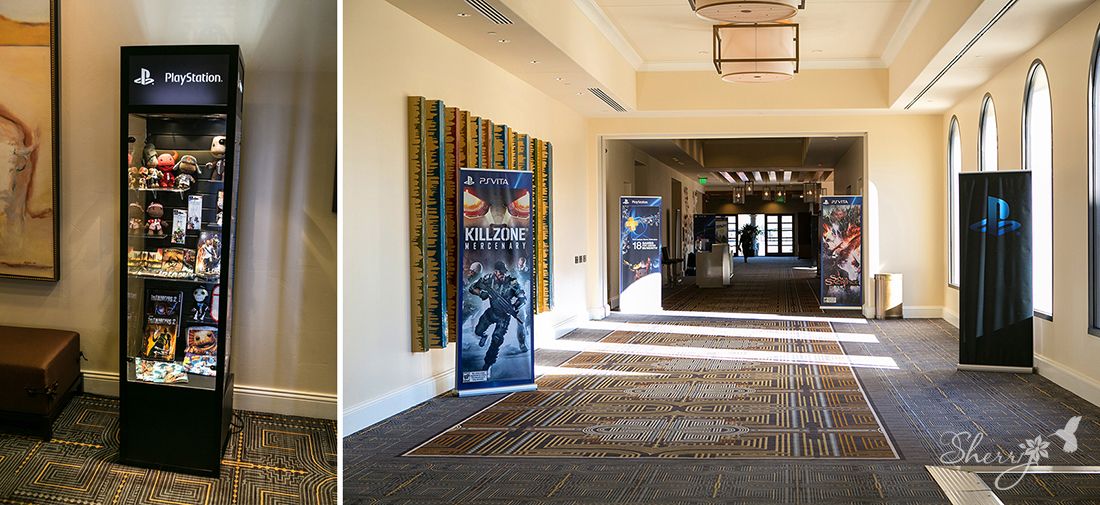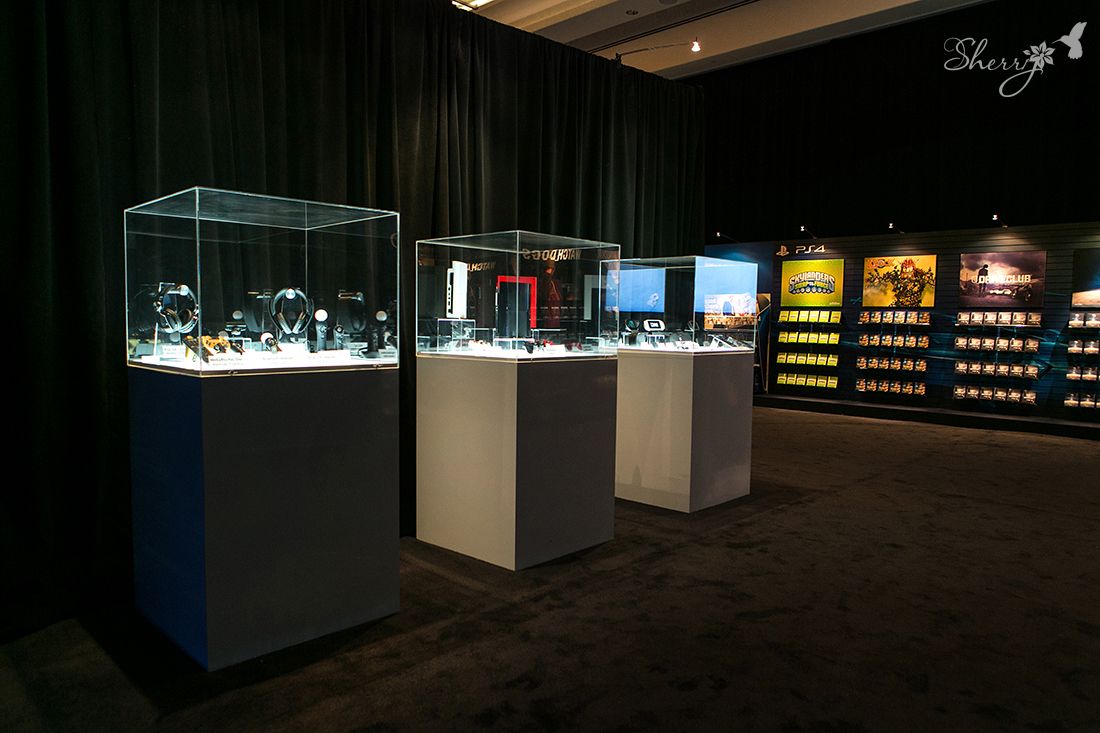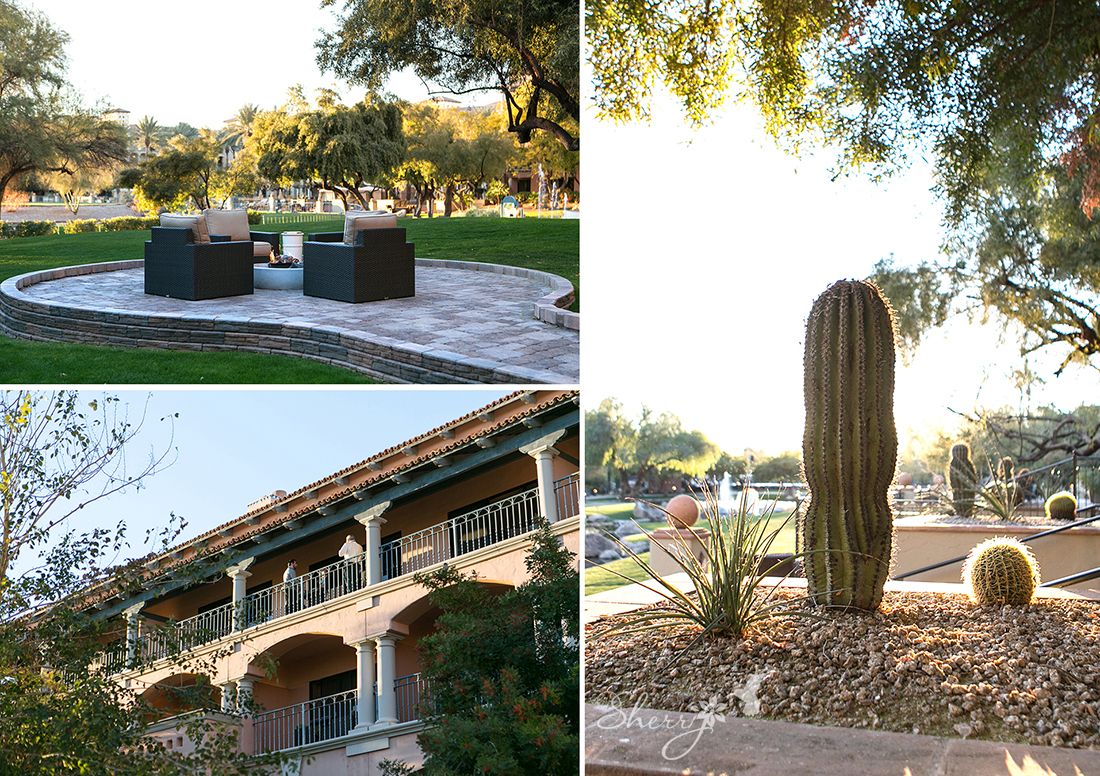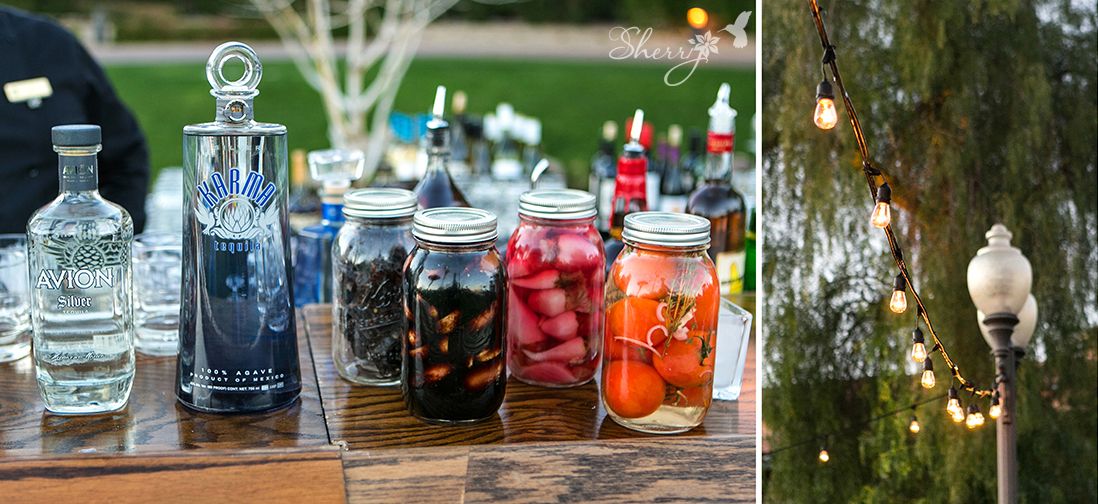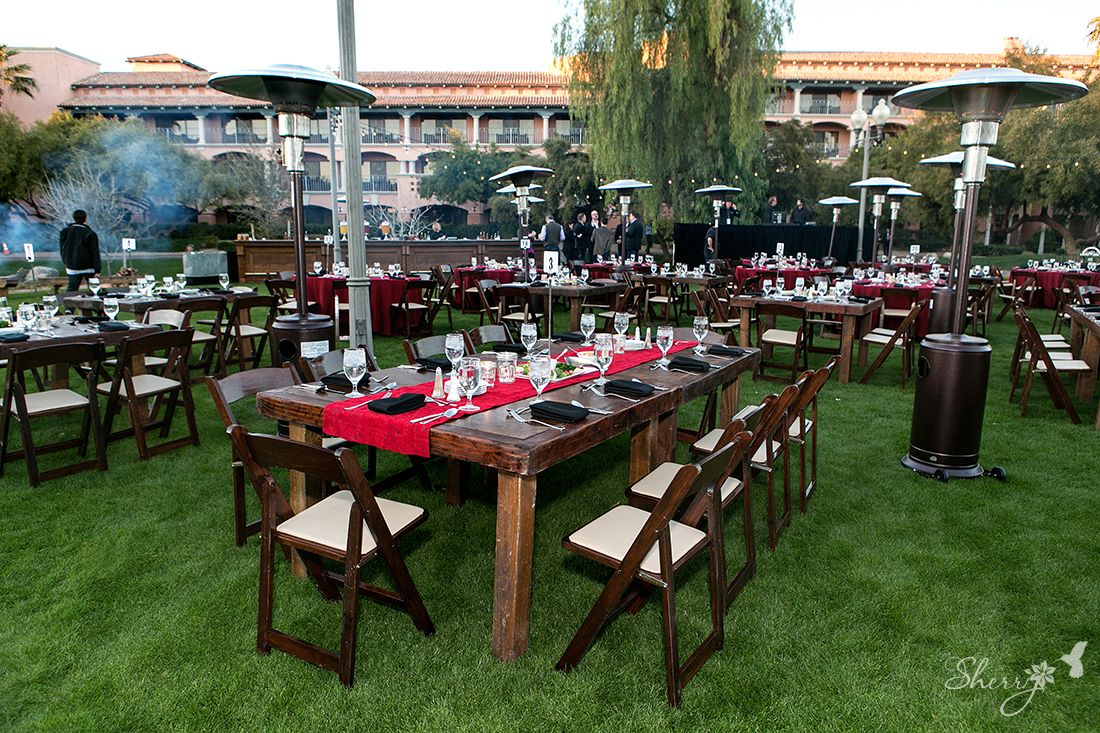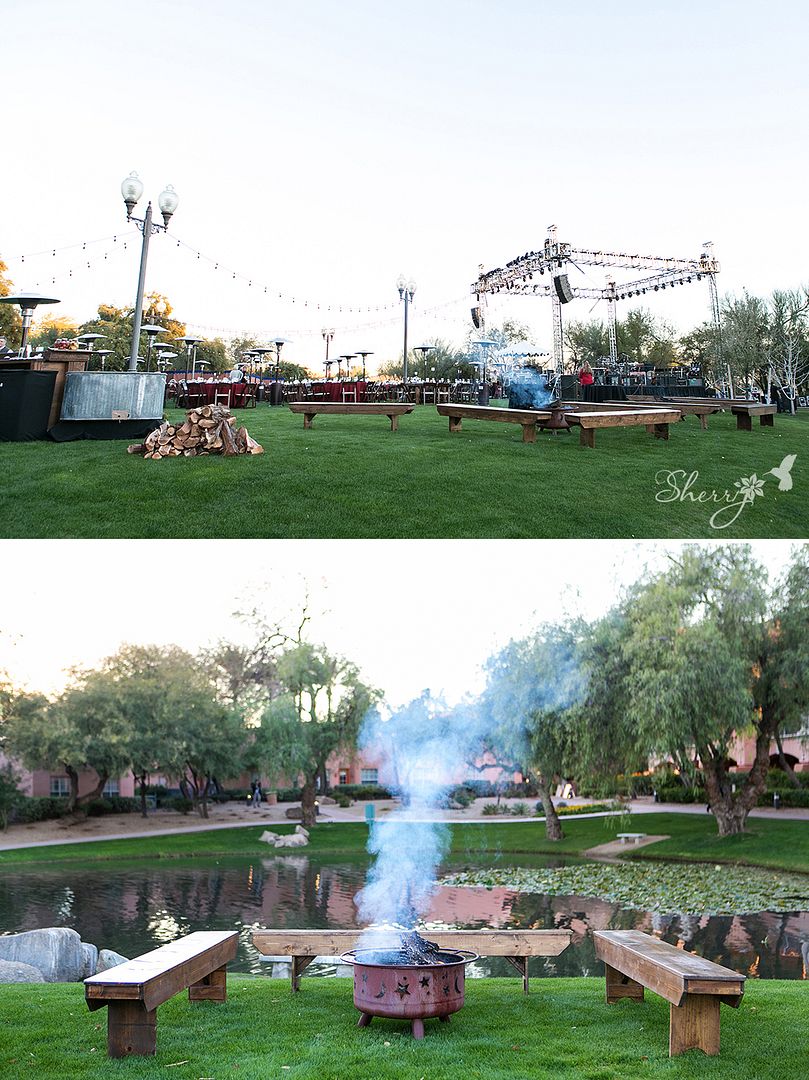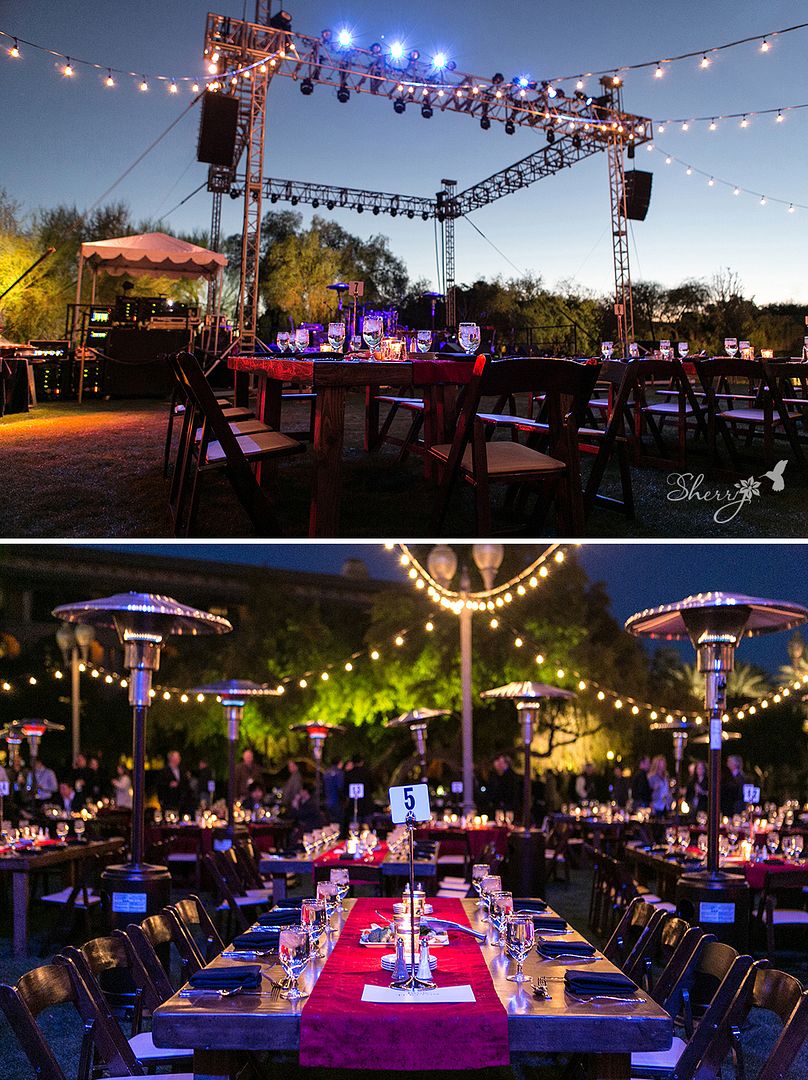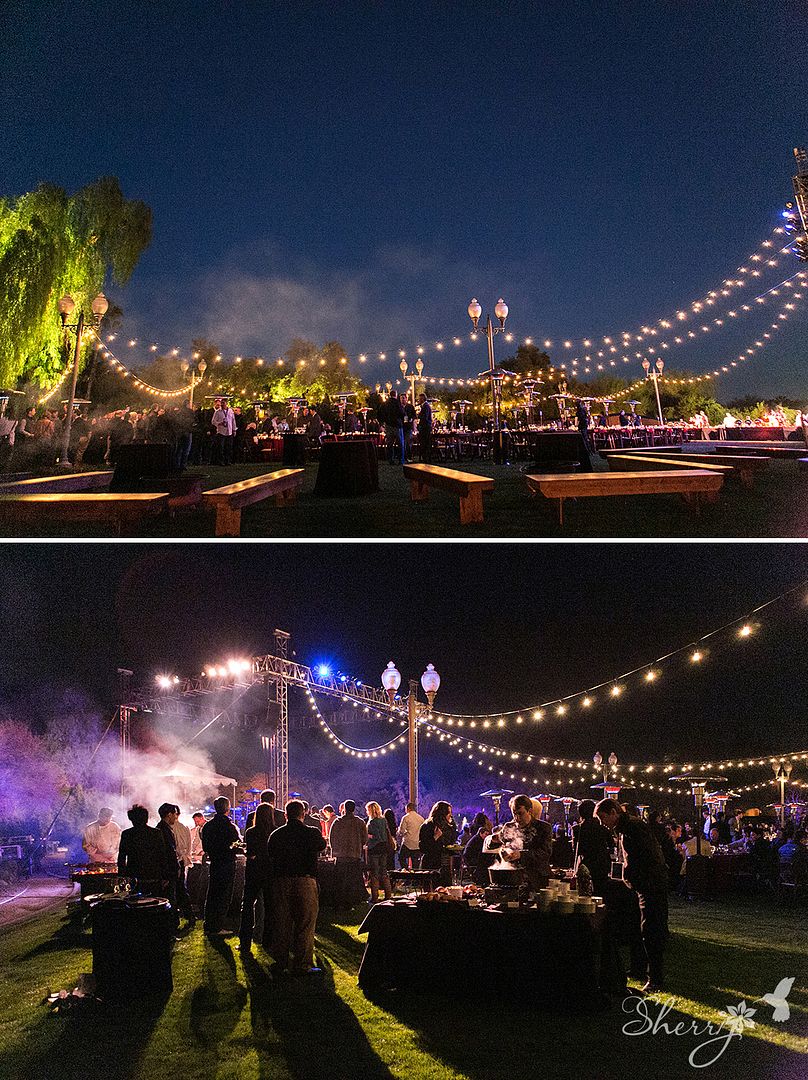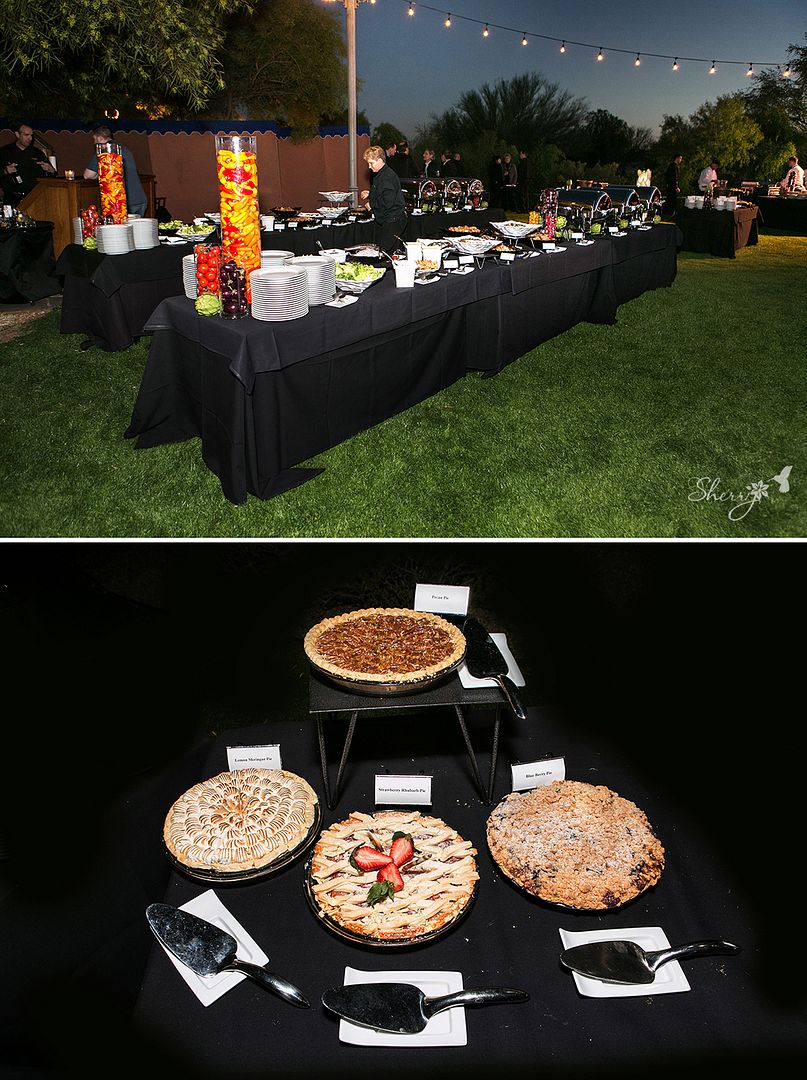 On the first night, blues musician Robert Randolph and the Family Band played.  It was cool seeing them at such an intimate setting, they just played on the Tonight Show with Jay Leno the night before.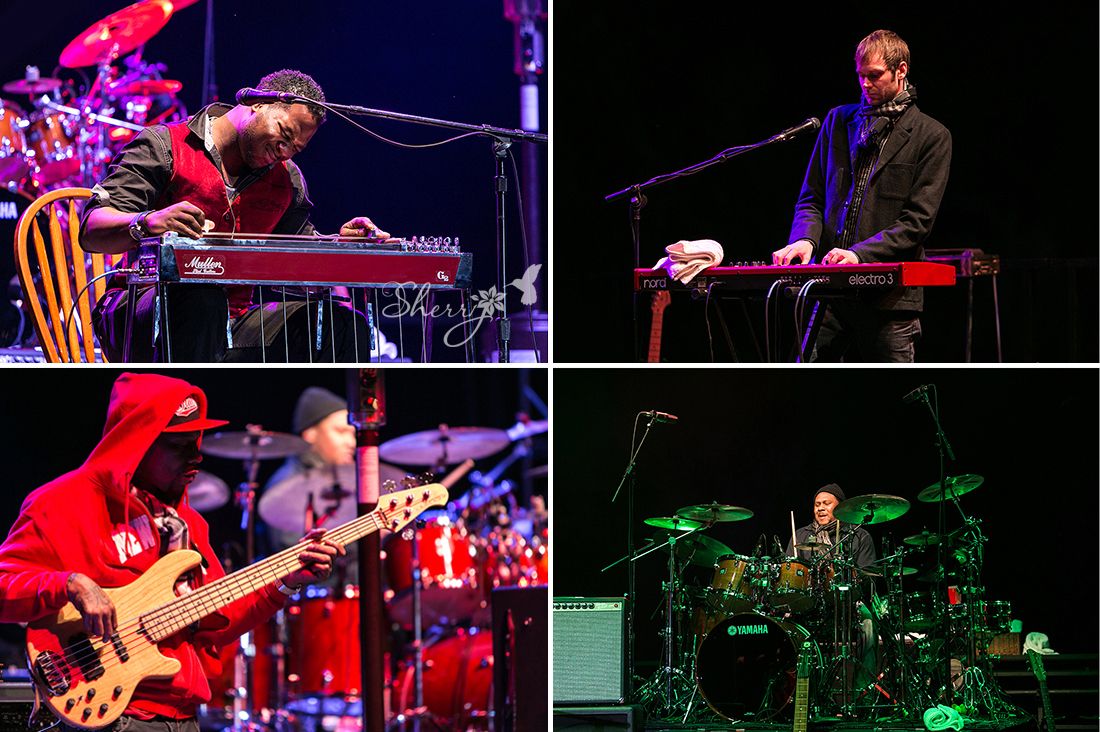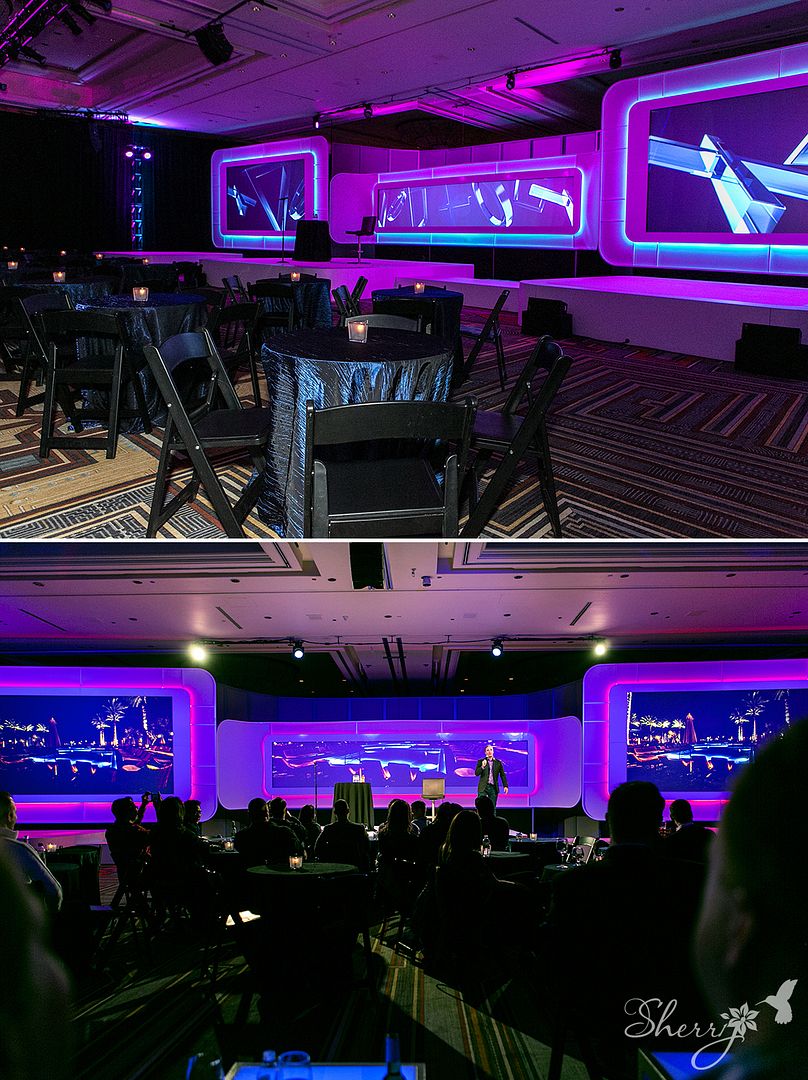 The next night, we saw comedian Jay Mohr.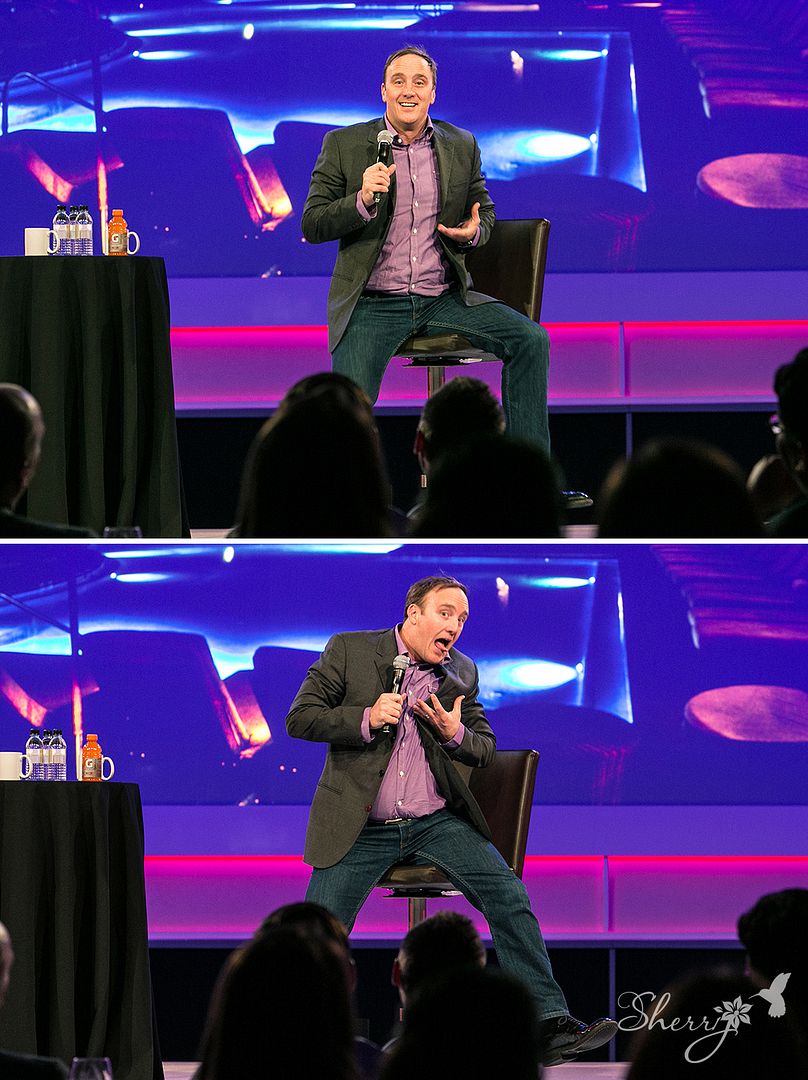 The other night I was hanging out in my future neighborhood in Huntington Beach.  The hip Bella Terra Mall held had an event themed "Vegas Nights" with lots of fun games, entertainment, music, and food.  Here's some of my favorite pictures!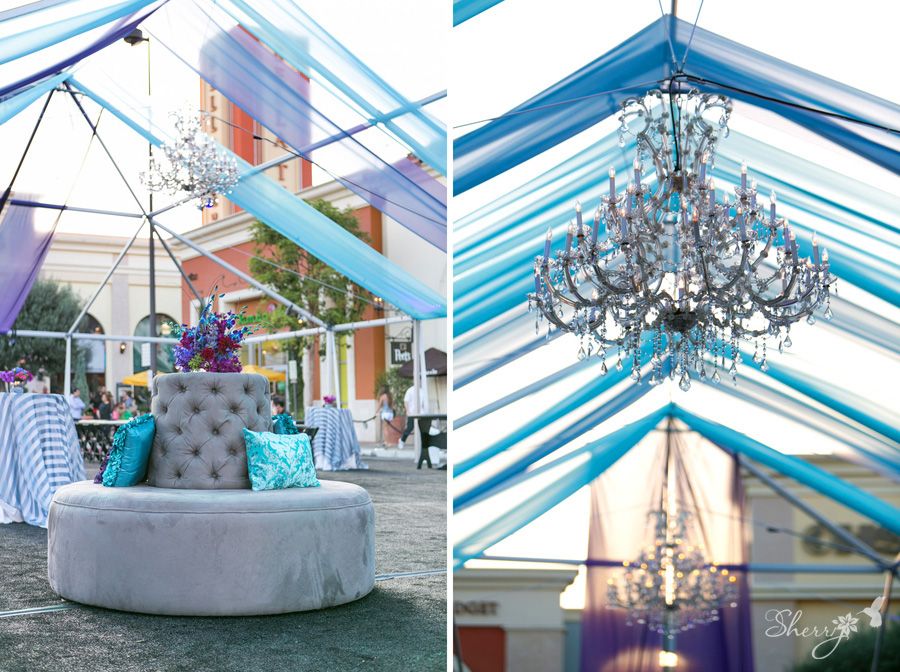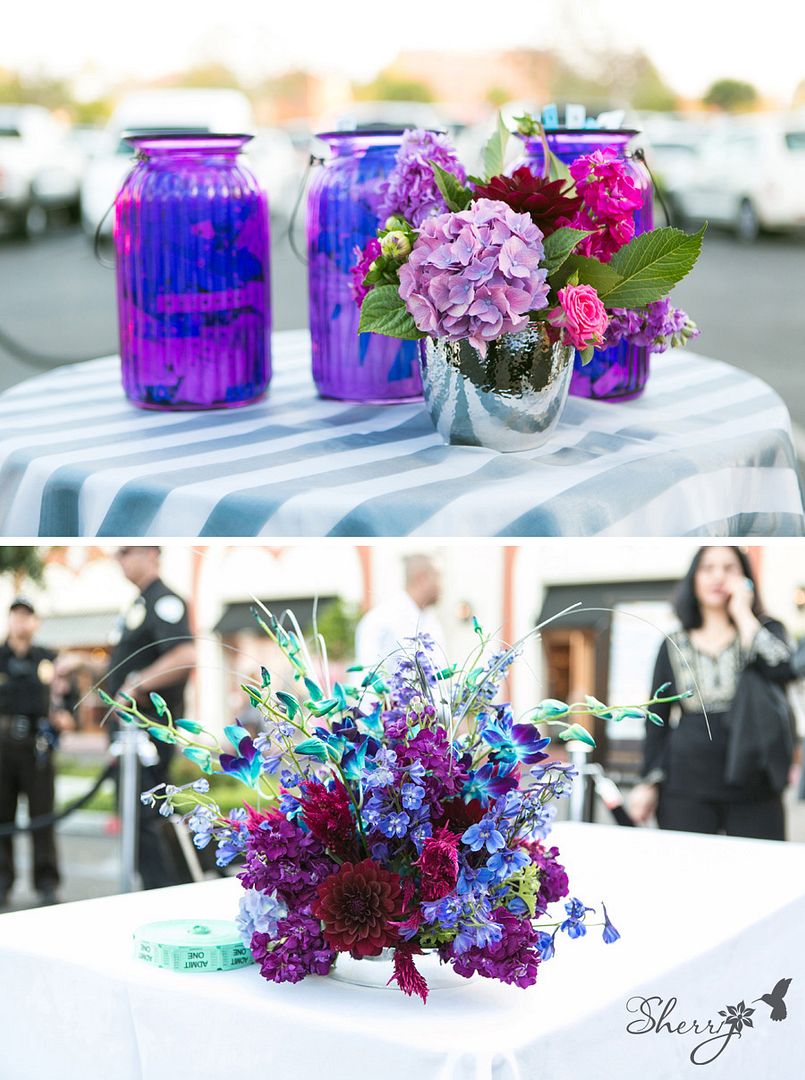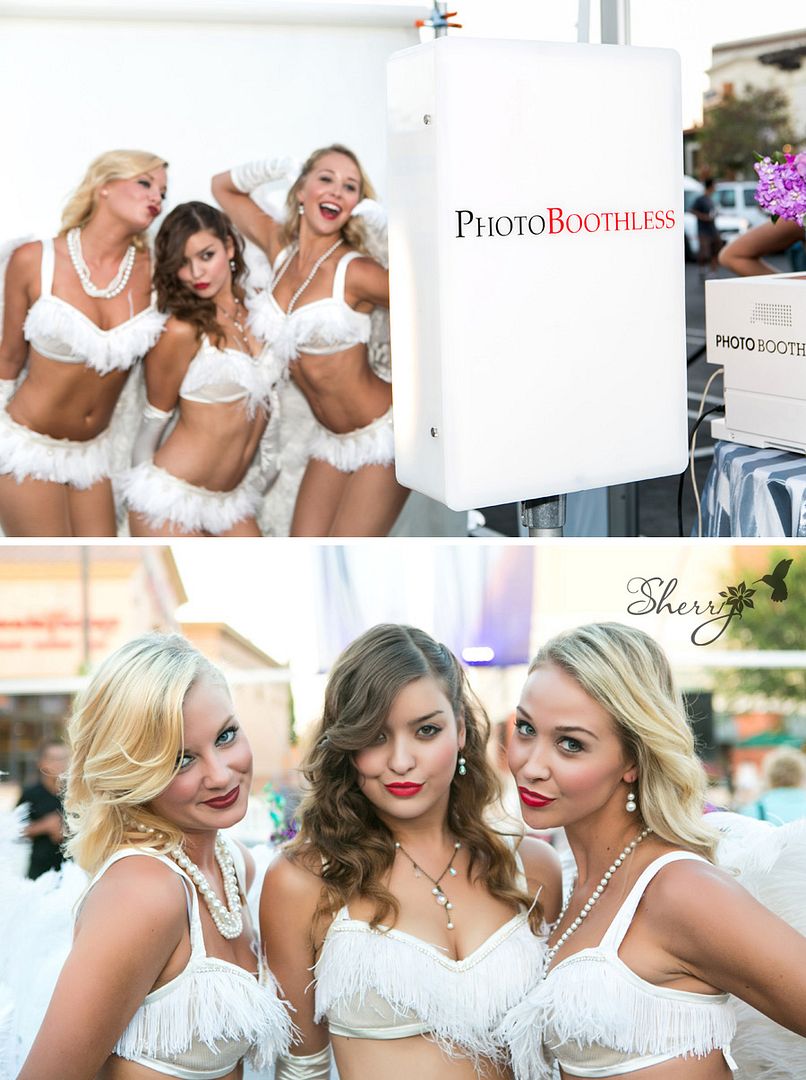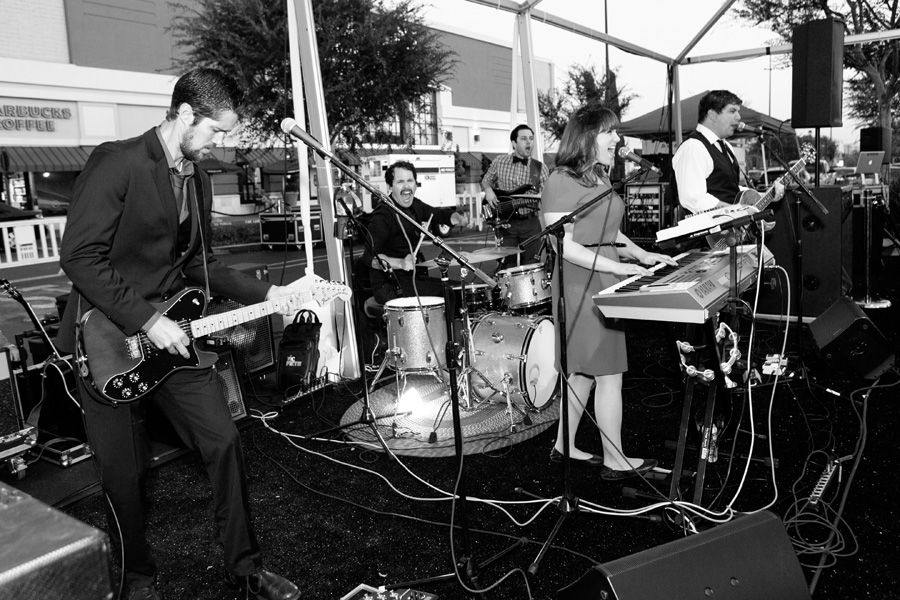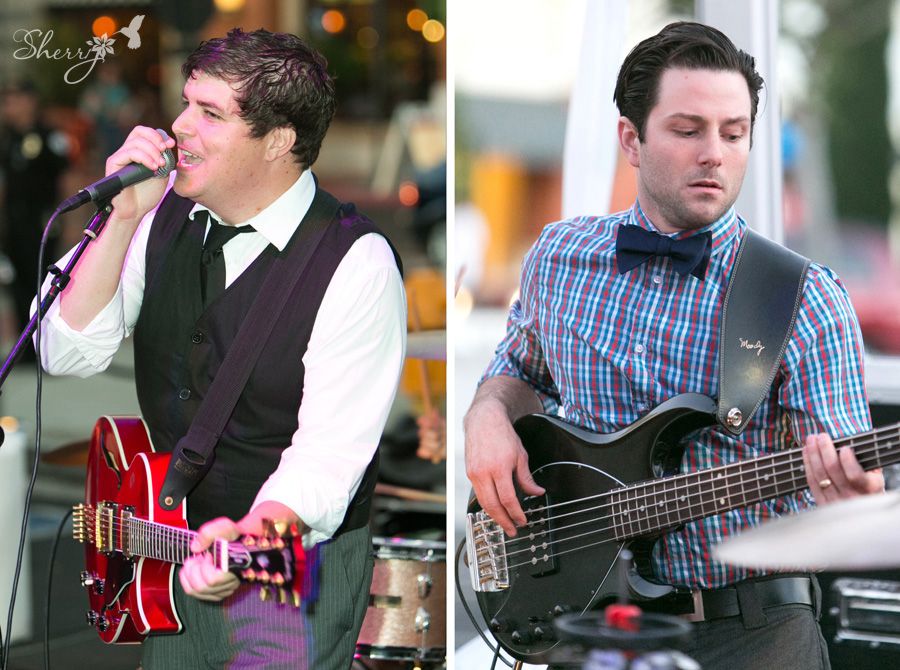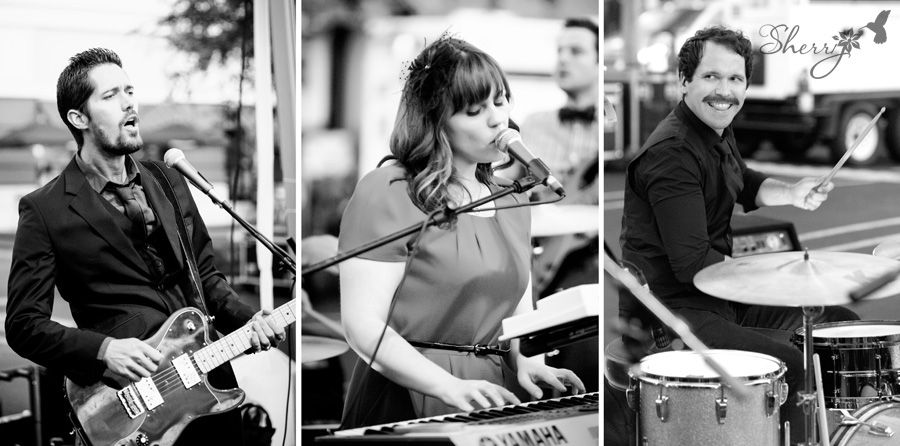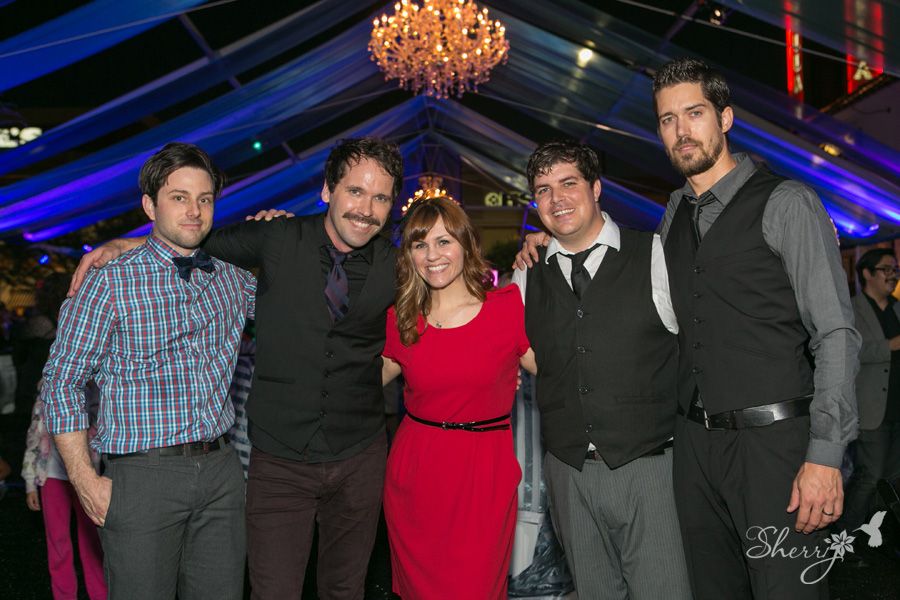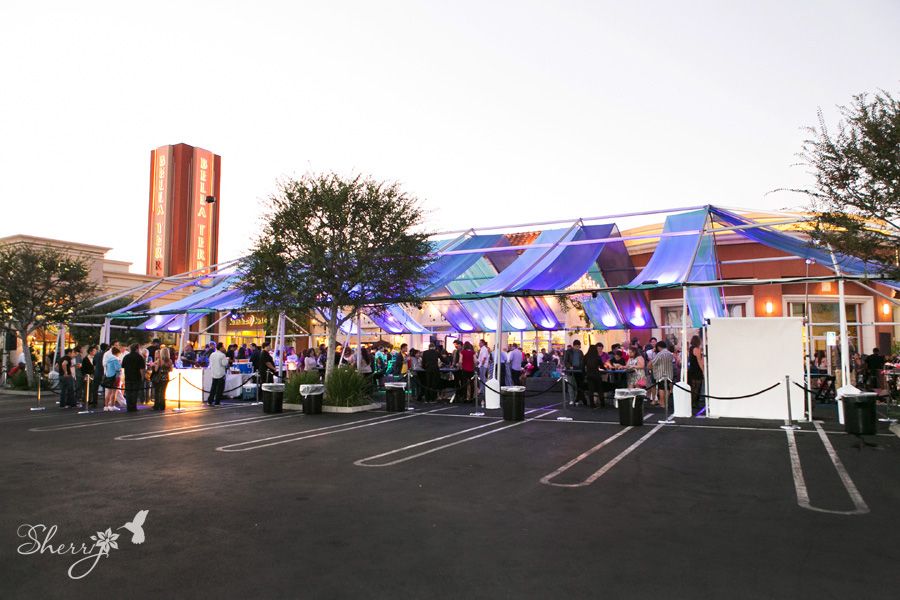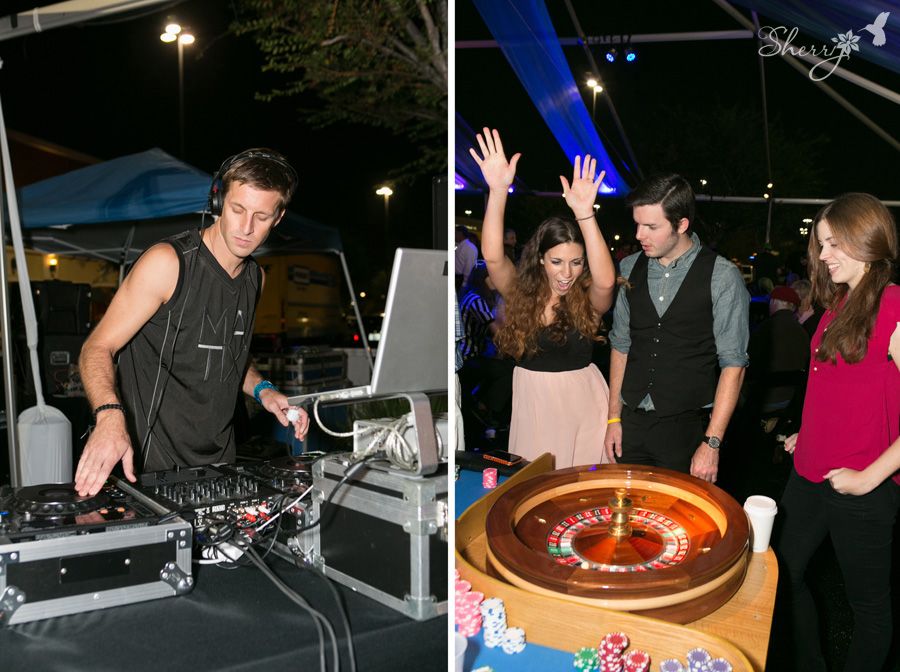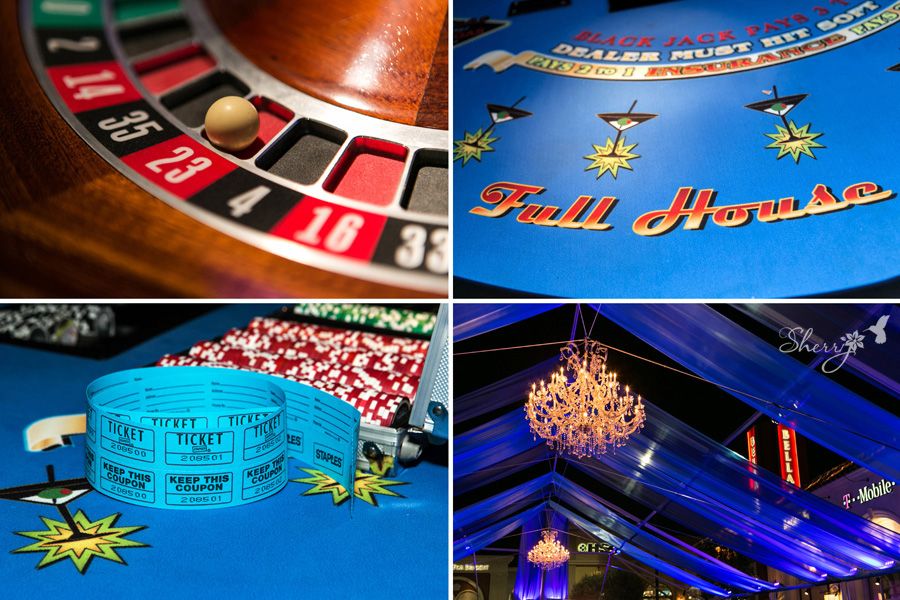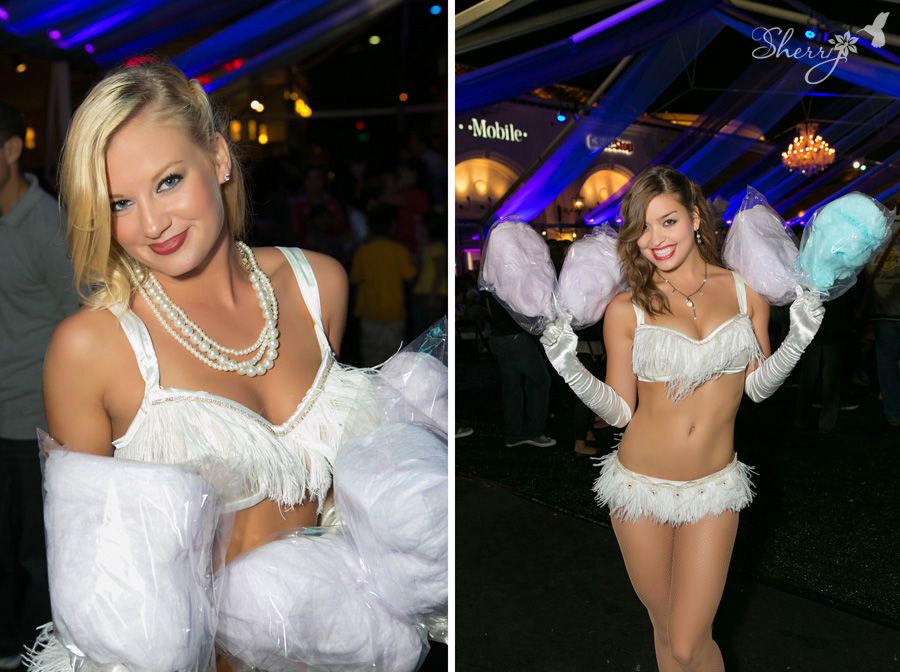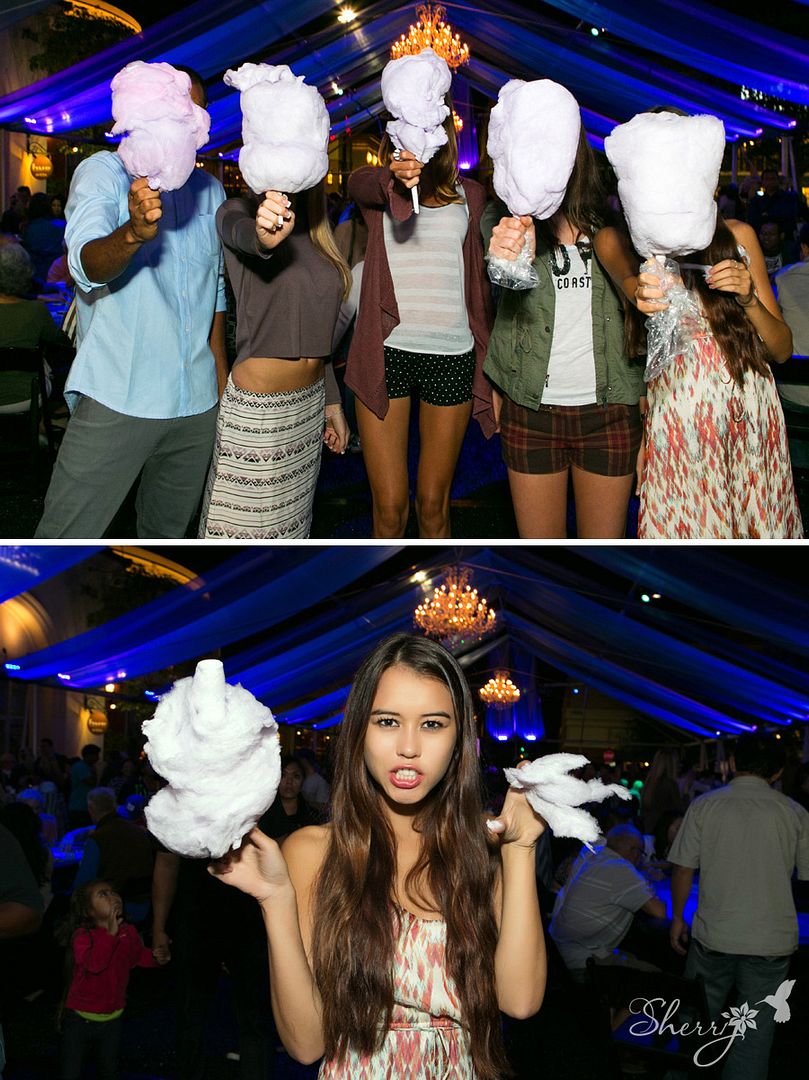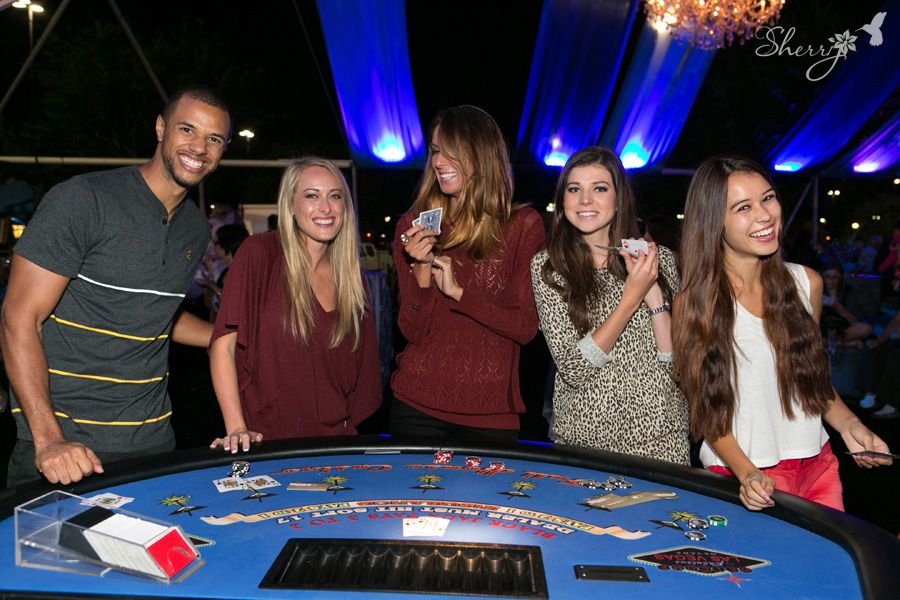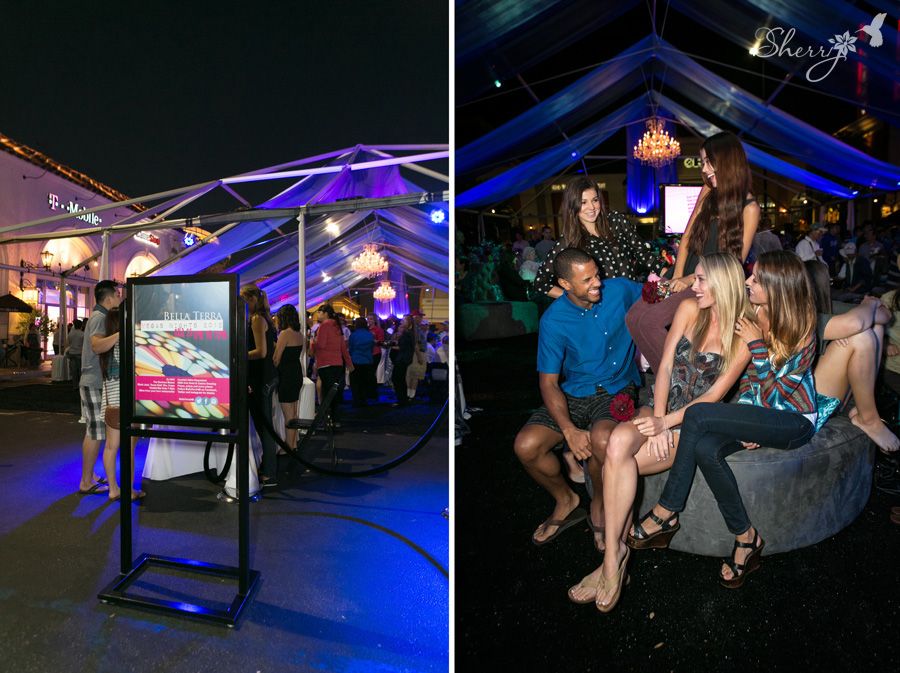 Location:  Bella Terra Shopping Center, Huntington Beach
Photobooth: Photoboothless
Band: The Devious Means
Zen Arts performers: roaming tux guys, burlesque style Vegas girls
Yesterday, I had the great pleasure of photographing a beautiful celebration at the beach.  My photographer friend Kathryn Colby has daughter who was turning two and being christened on the same day.  Kathryn is highly detailed and planned every part of the event; from the color theme, to outfits, homemade cupcakes, and setting up the event site, nothing was overlooked!  60 of her closest friends and family attended the ceremony, and it was a perfect day at the beach in Rancho Palos Verdes!  Here's some of my favorite pictures.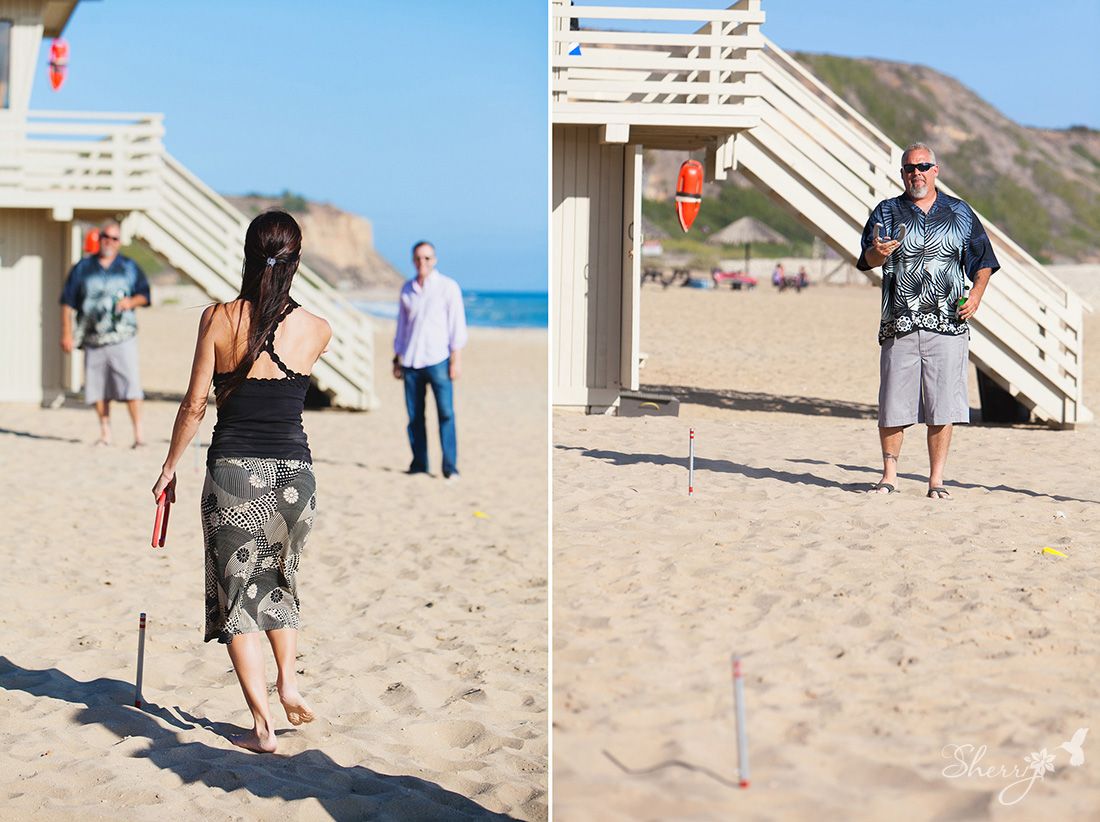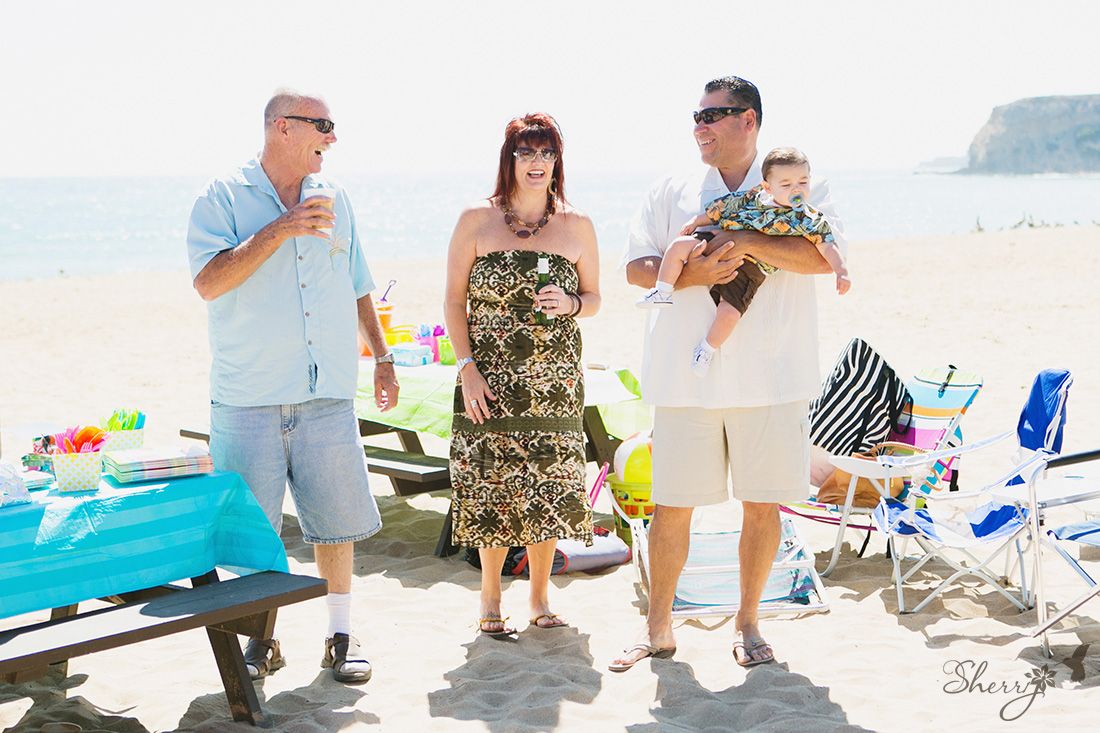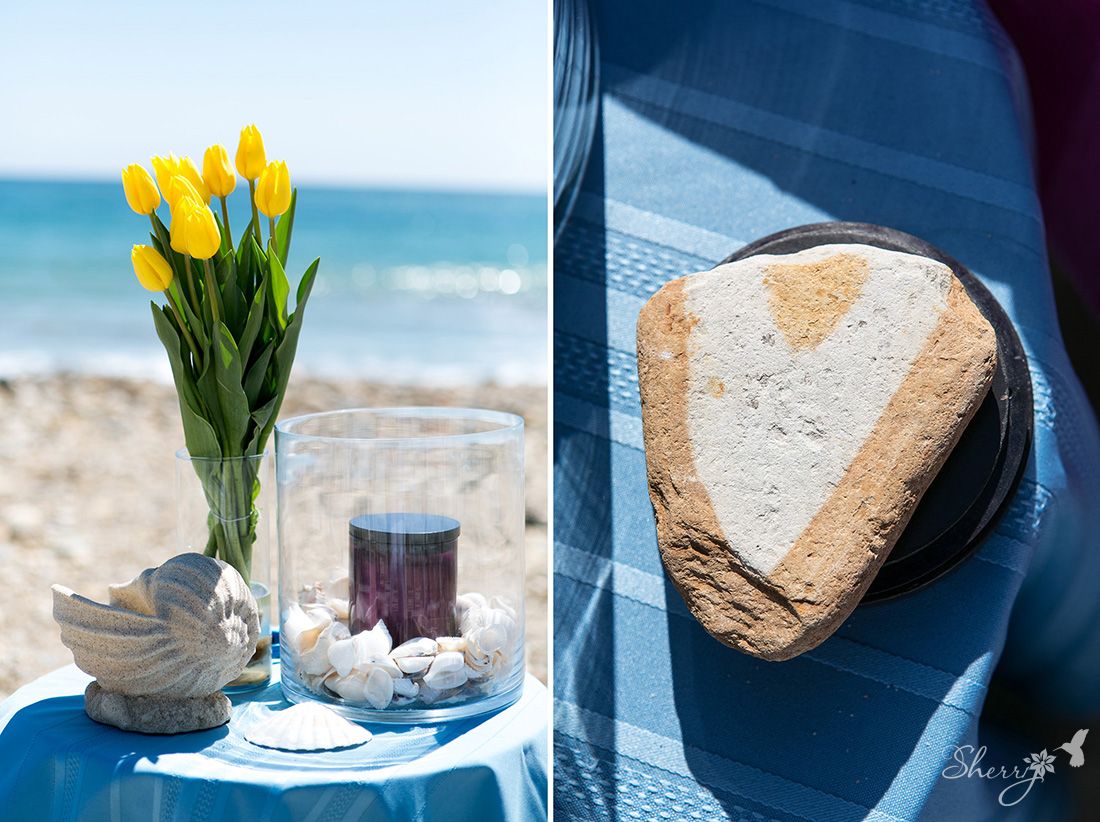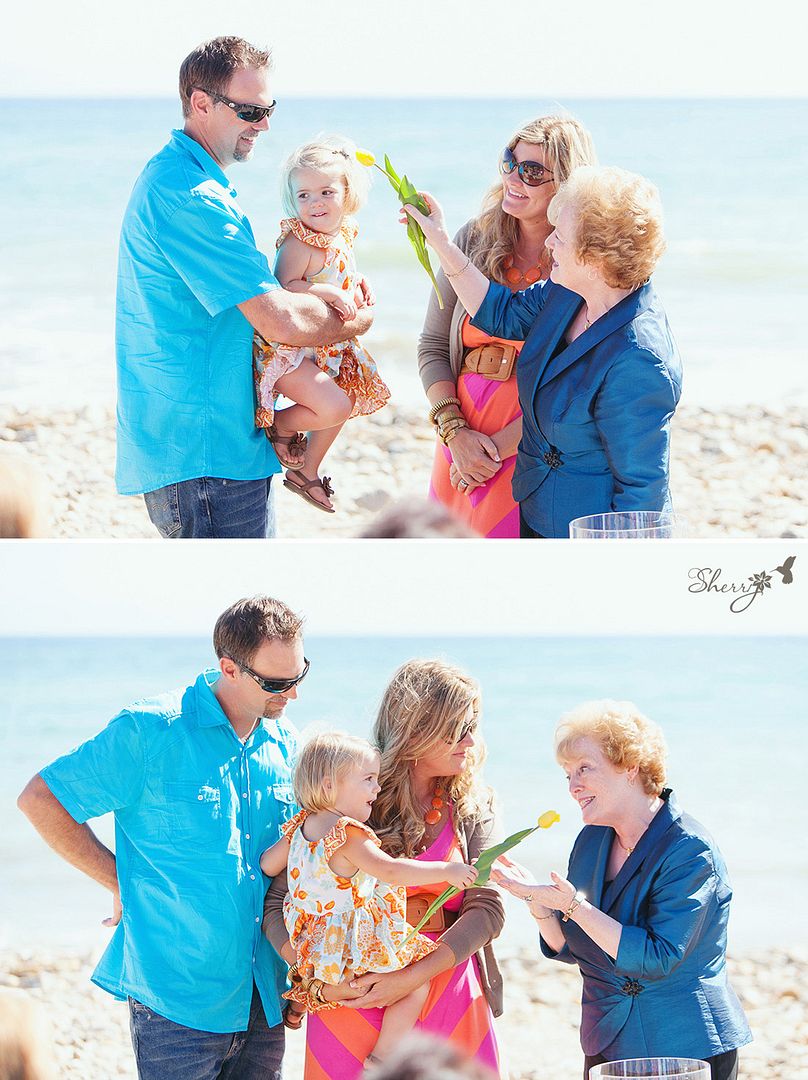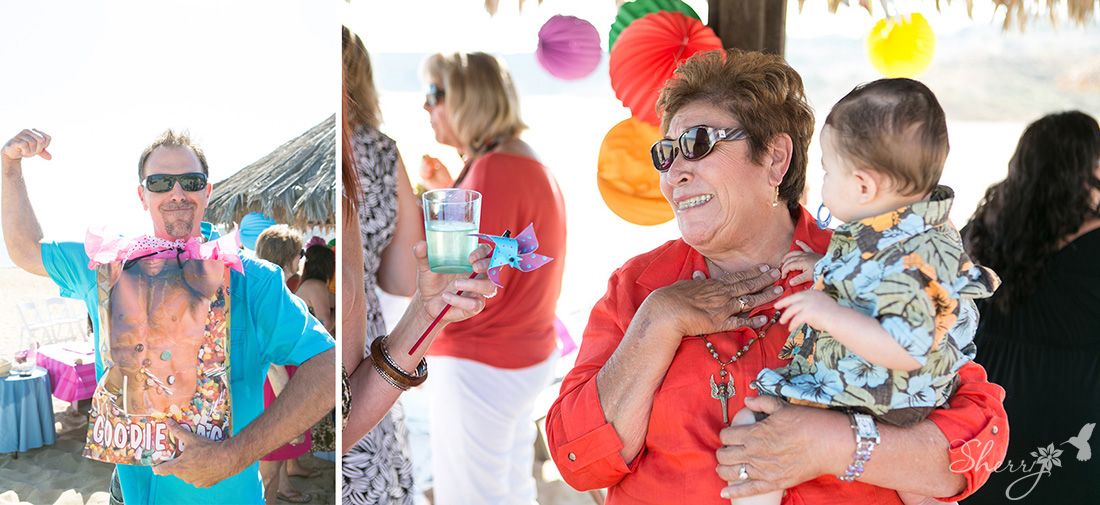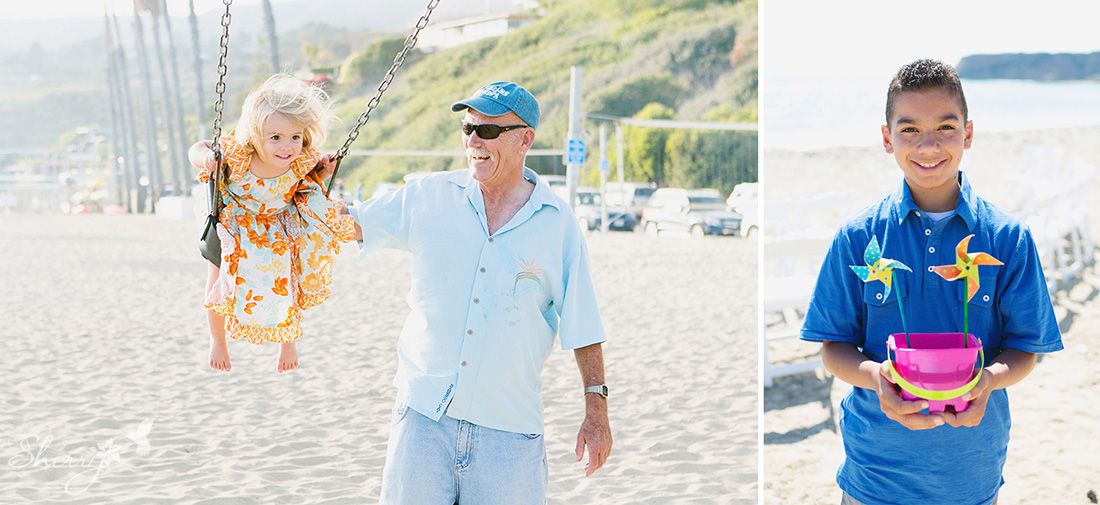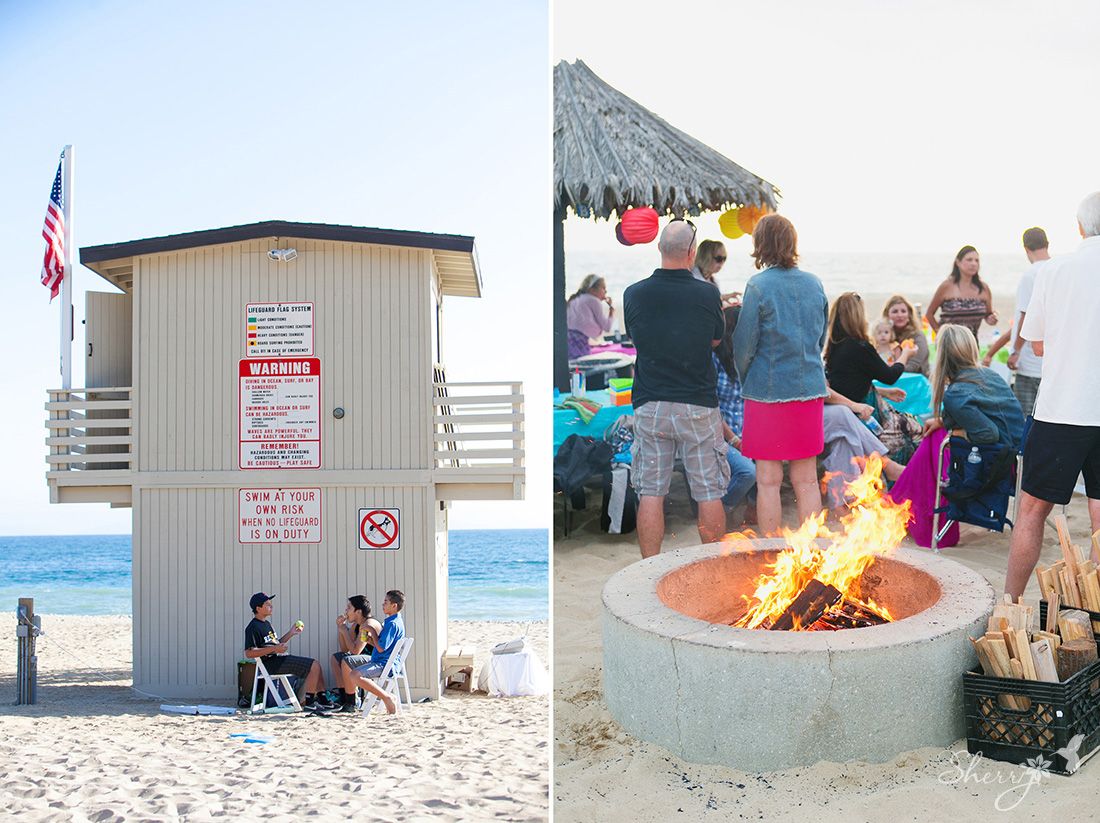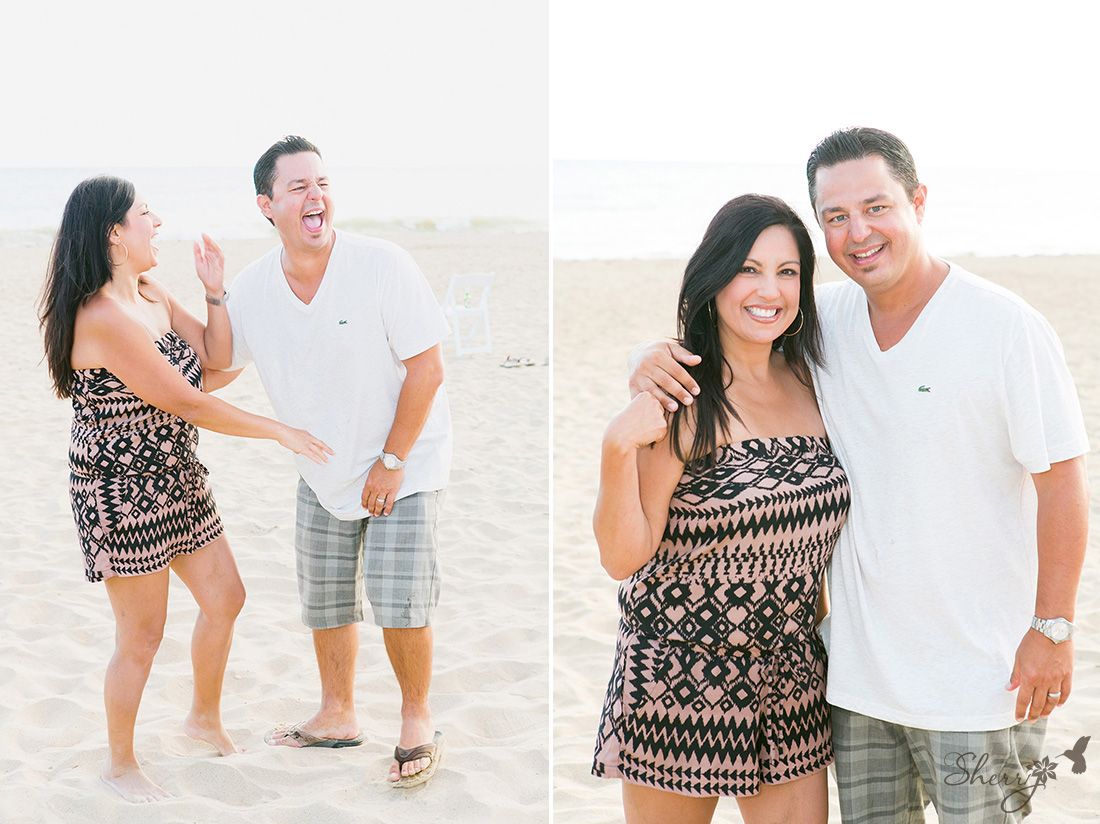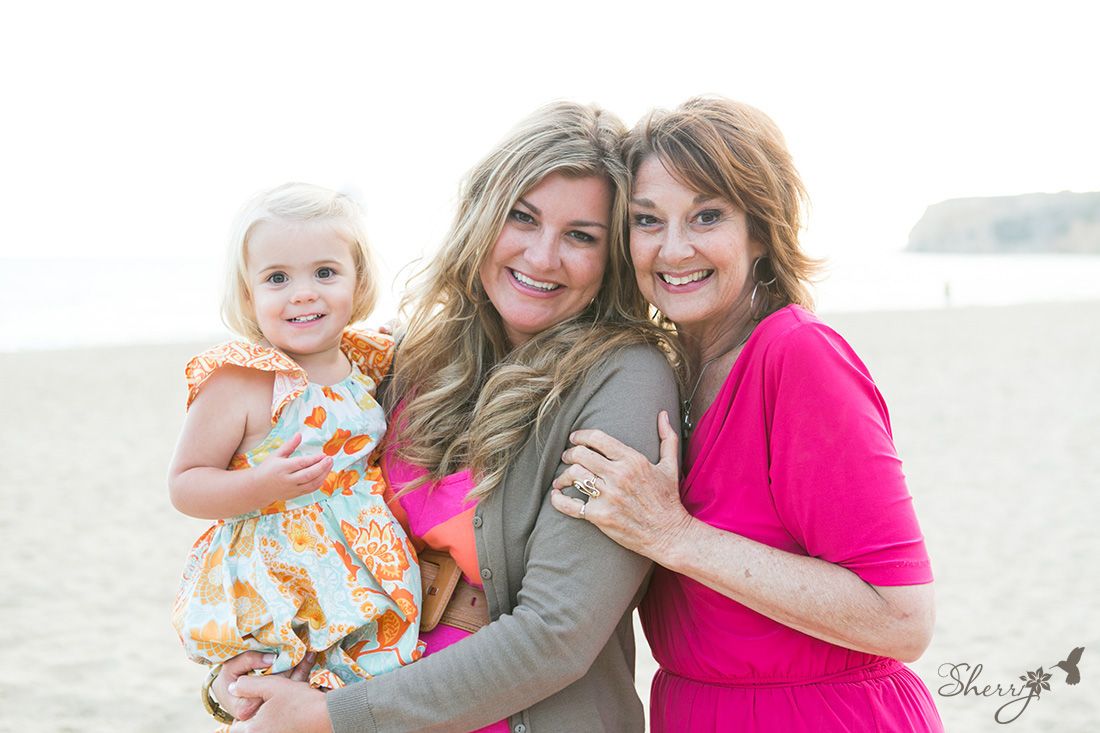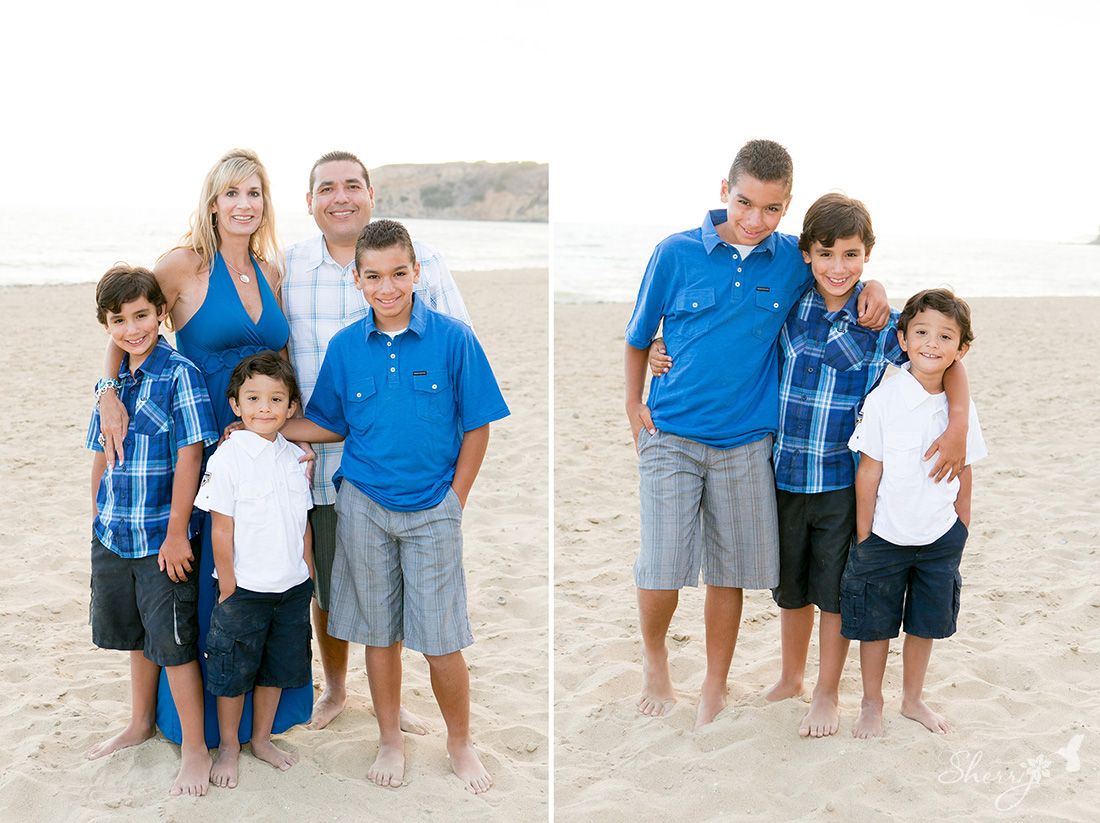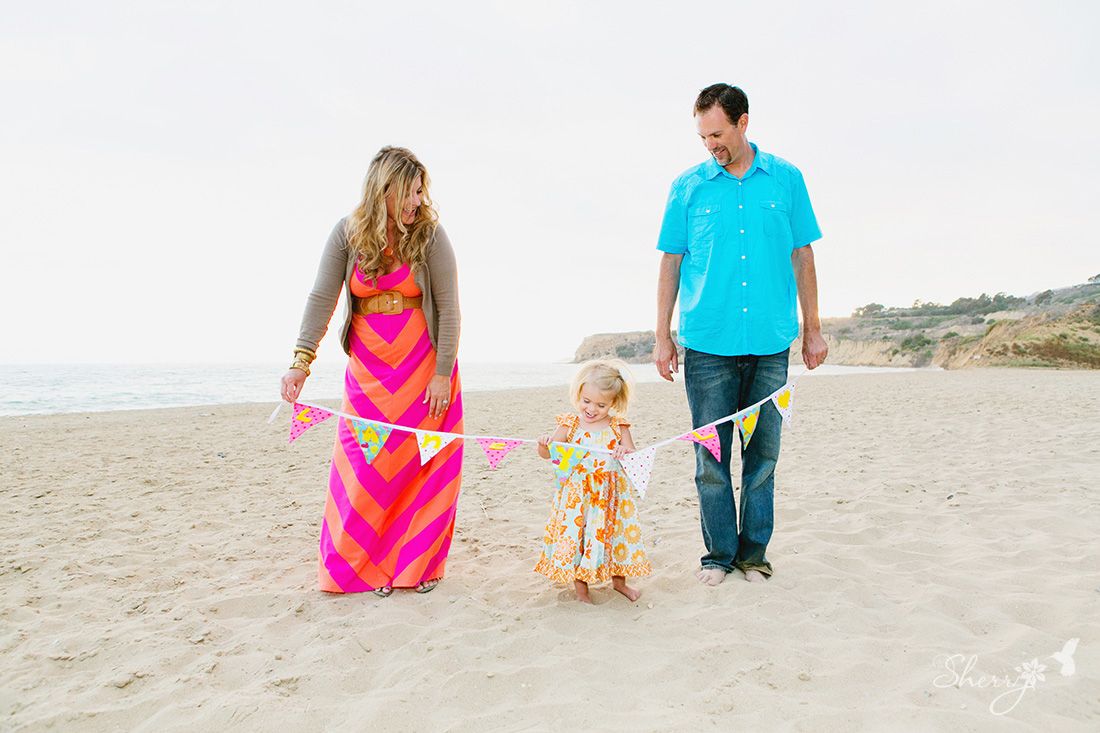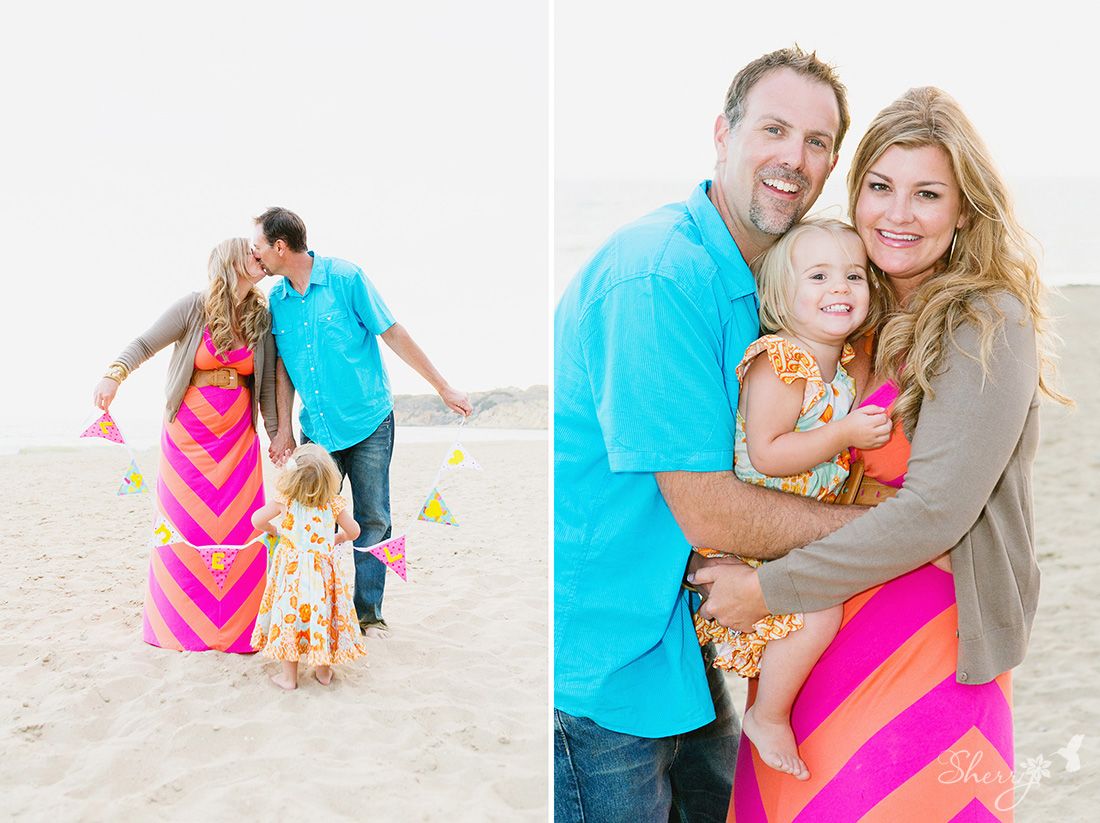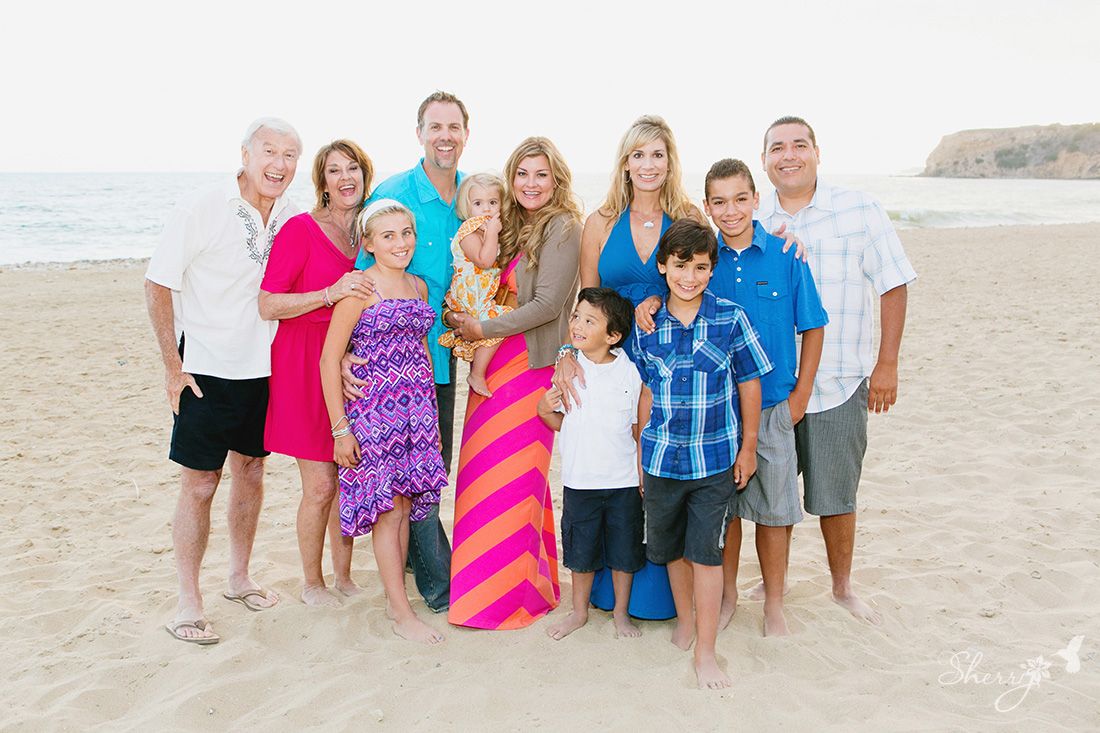 This was my third year in a  row photographing a Sony's Press Release party for E3.  I always find it interesting to see what new games Sony comes out with.  This year they introduced a lot of cool games with their motion controller.  My favorite Playstations games are #1) Little Big Planet and #2) Rayman.  Both are 2 player games.  I was pretty excited to see Little Big Planet was releasing a new game called "Little Big Planet Karting."  Can't wait for it to come out!  Anyway, here's some of the event pictures from the Sony welcome reception, some shots of the presentations, and overall setup in the arena.  These pictures came out pretty awesome with my new Canon 5DM3, a camera defiantly worthy of these challenging low light situations!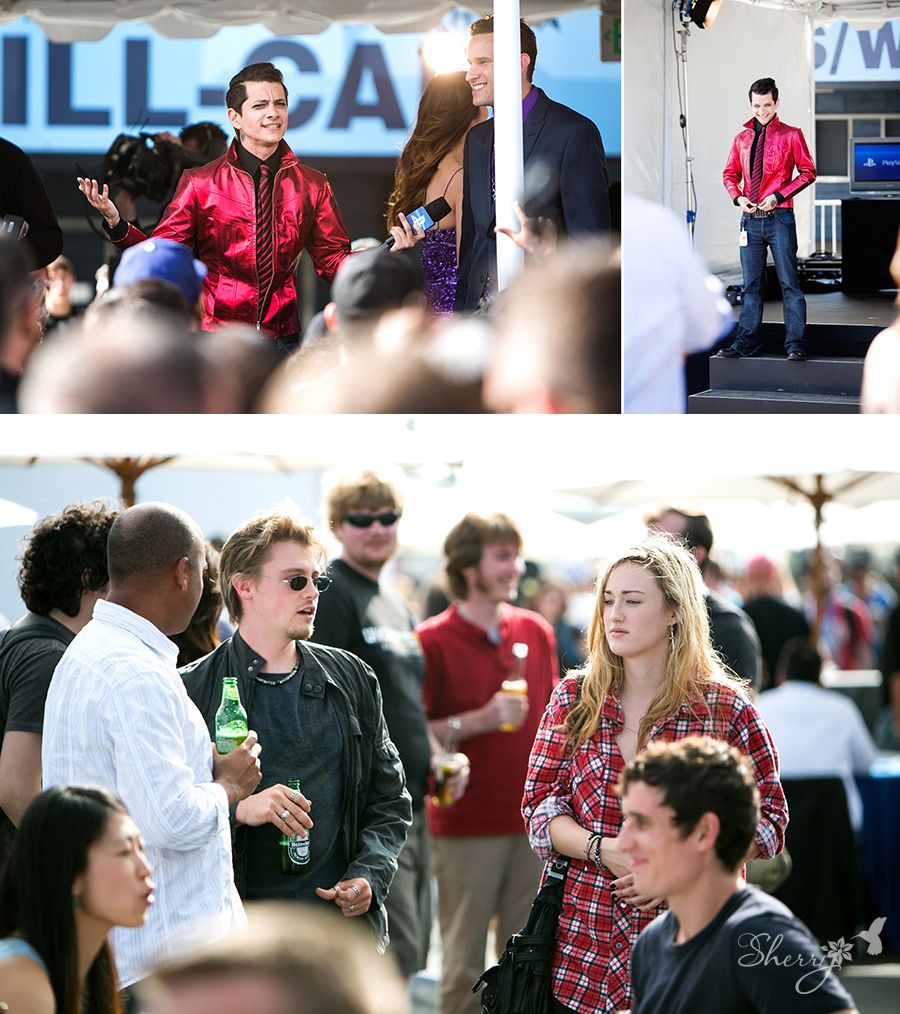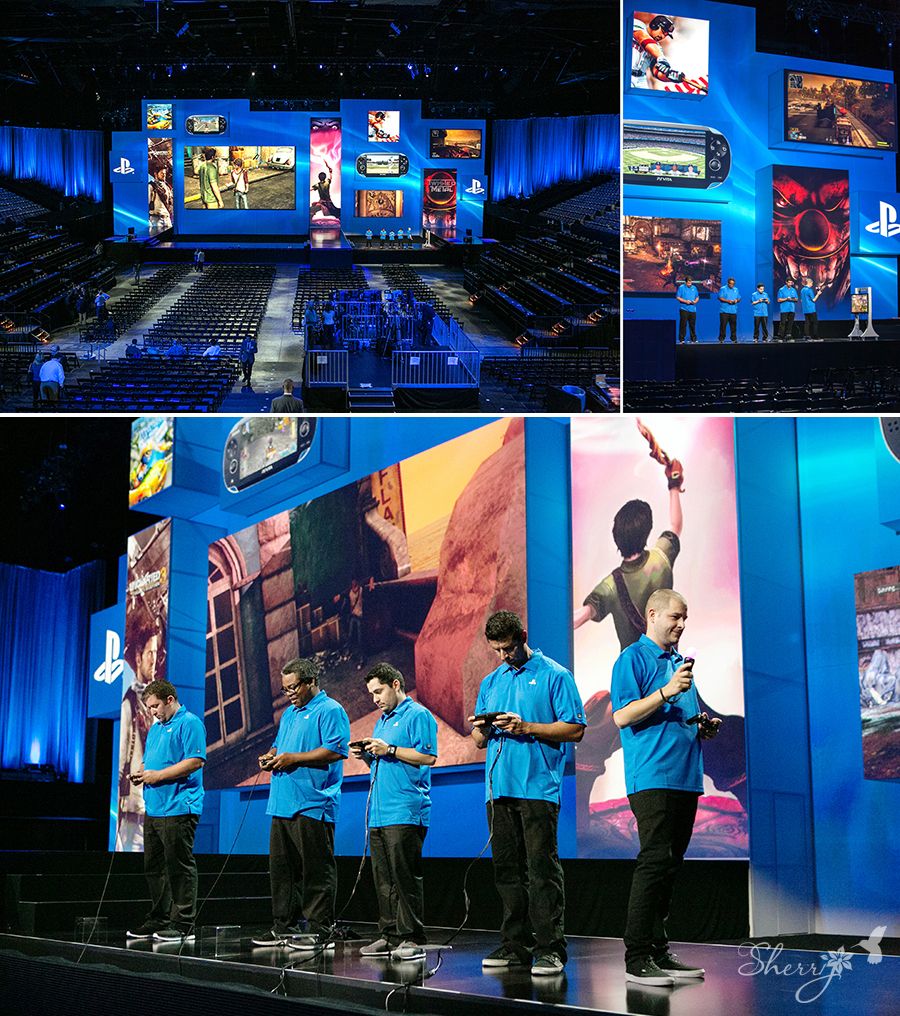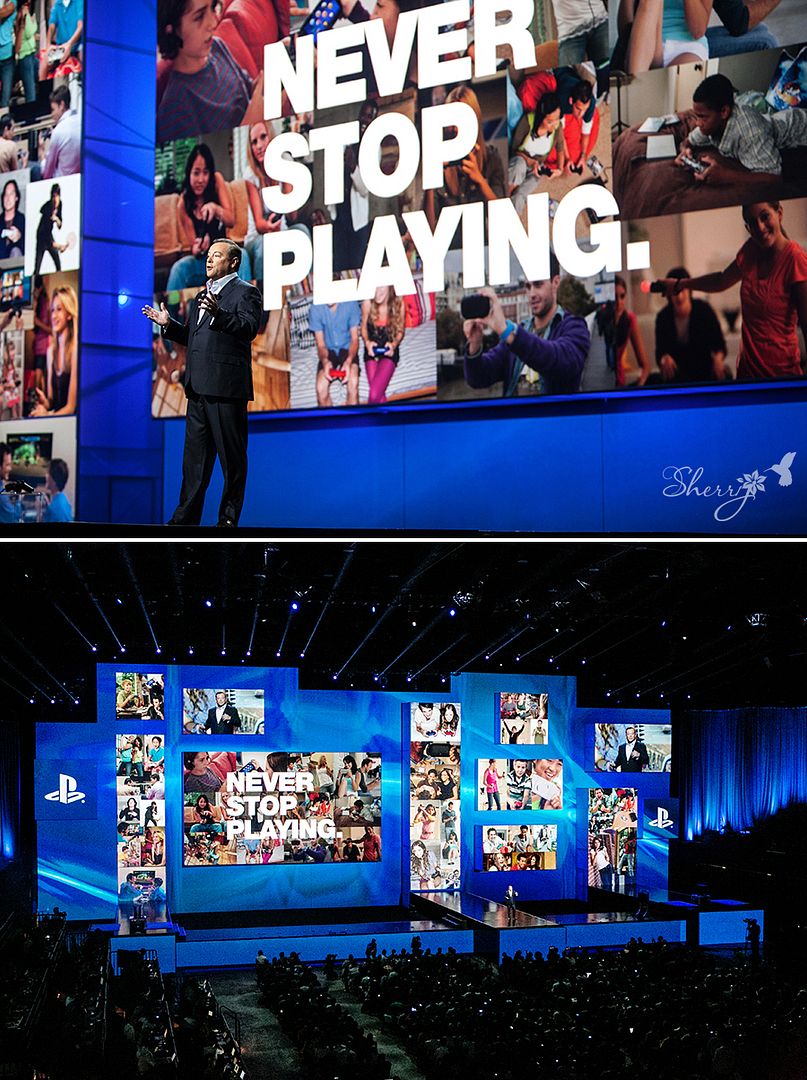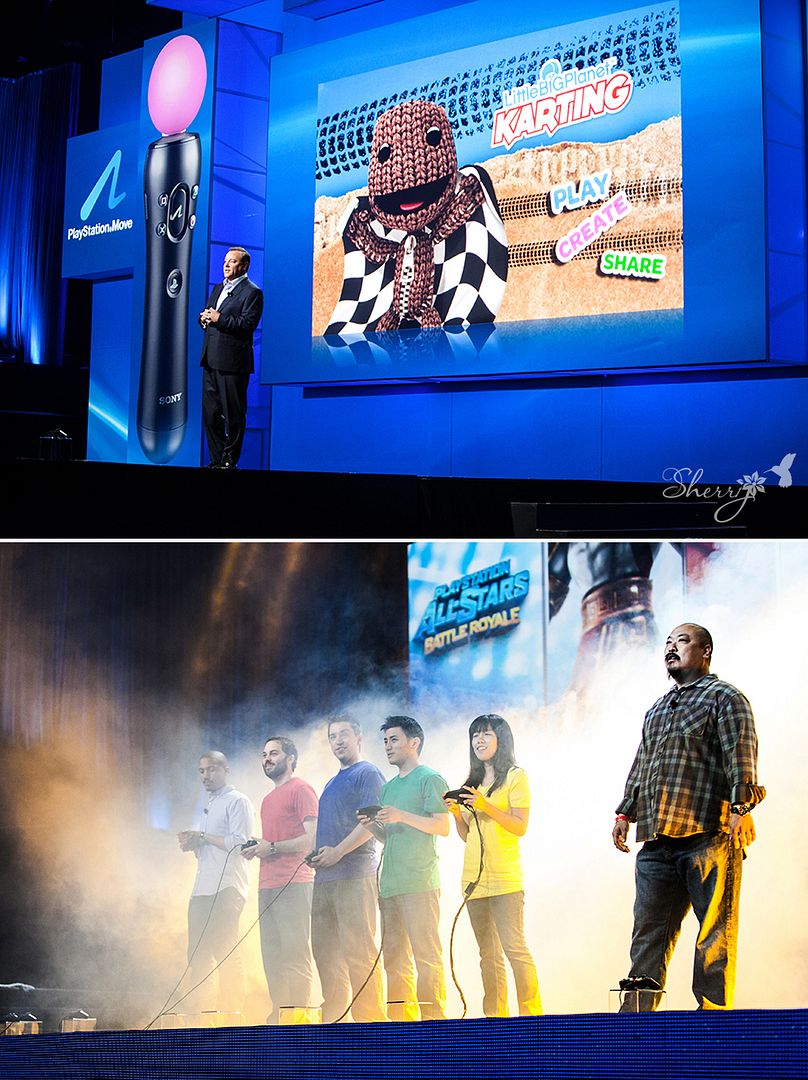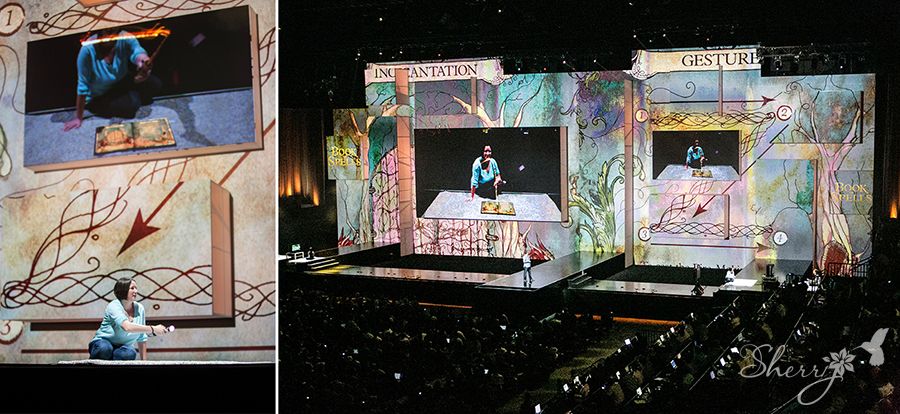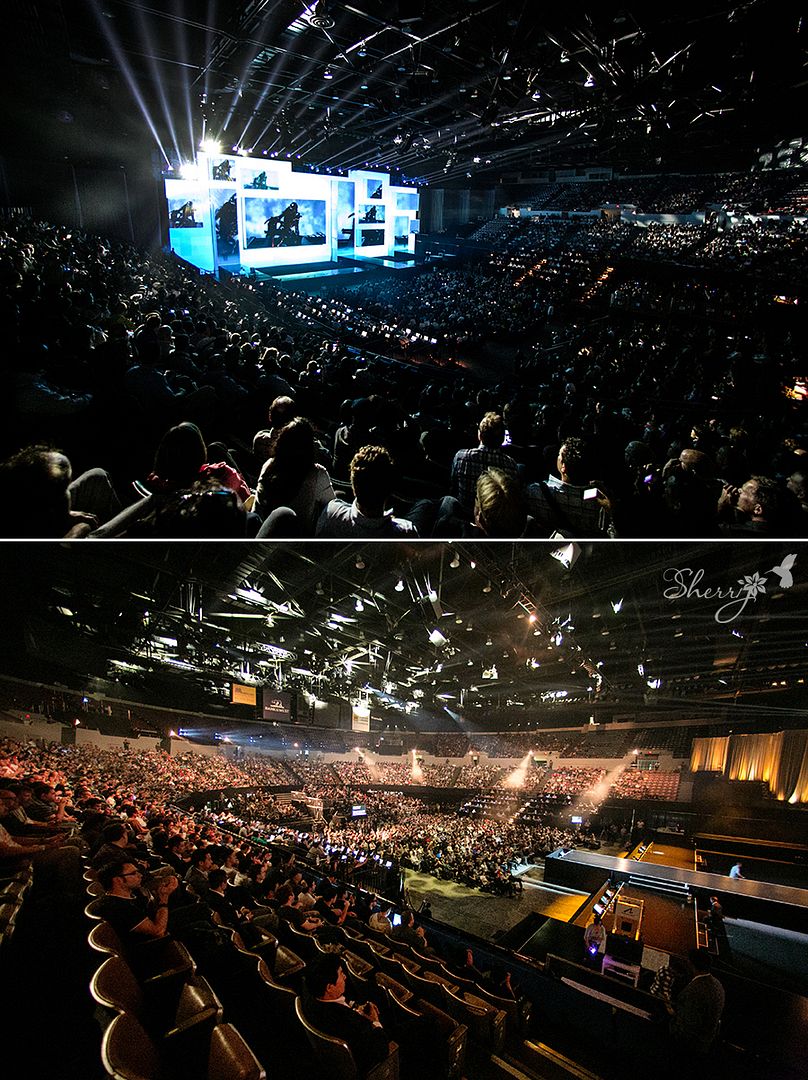 I met Rynxes and Mylene on August 22, 2010 when I photographed a wedding they both attended as a guest.  Mylene was a bridesmaid and sang a song during the reception, and Rynxes played the piano for her.  Their relationship was just starting to bloom when I captured these pictures of them.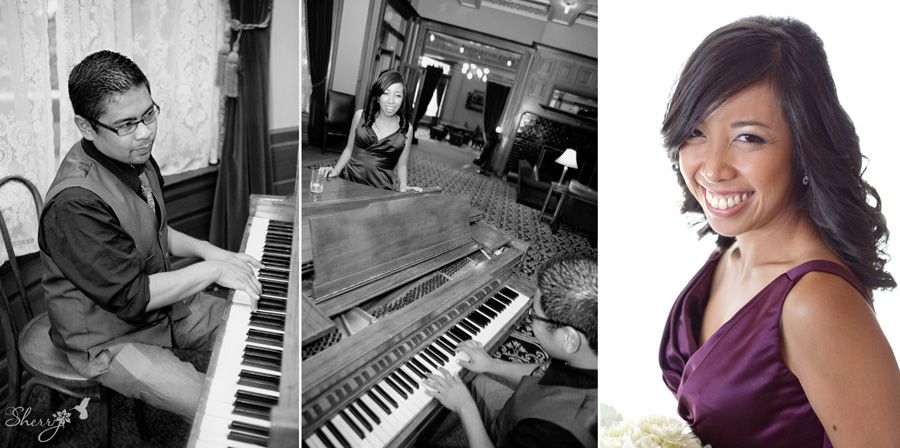 Since then, their love has been growing and Rynxes contacted me a couple weeks ago with his plans for a surprise proposal!  It seems like fate that these two met at church, where Mylene was on her way to become a nun.  Rynxes chose to propose at the historic Cathedral of Our Lady of Angles.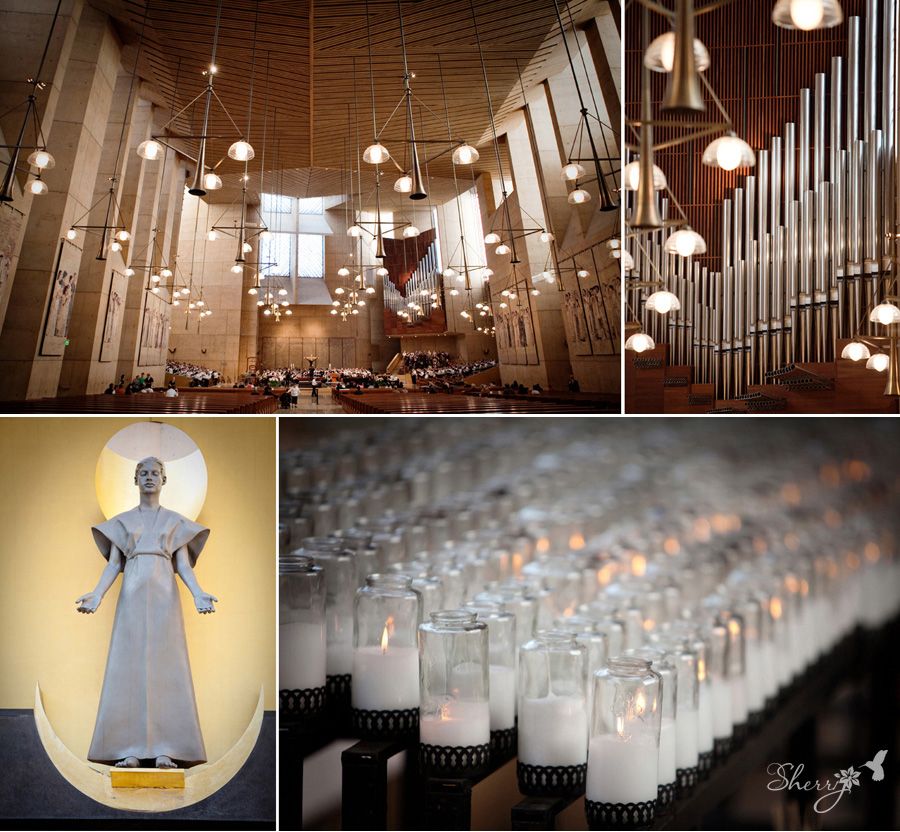 On the day of the proposal (Sunday), the church had a gathering of 1000+ choir singers.   The acoustics was amazing and it made the day even more special!  For the past 2 weeks leading up to the proposal, Ryxnes made daily prayers and wrote notes in a book to share with Mylene.  If you personally know these two, ask for the story about the book and what happened to it.   =)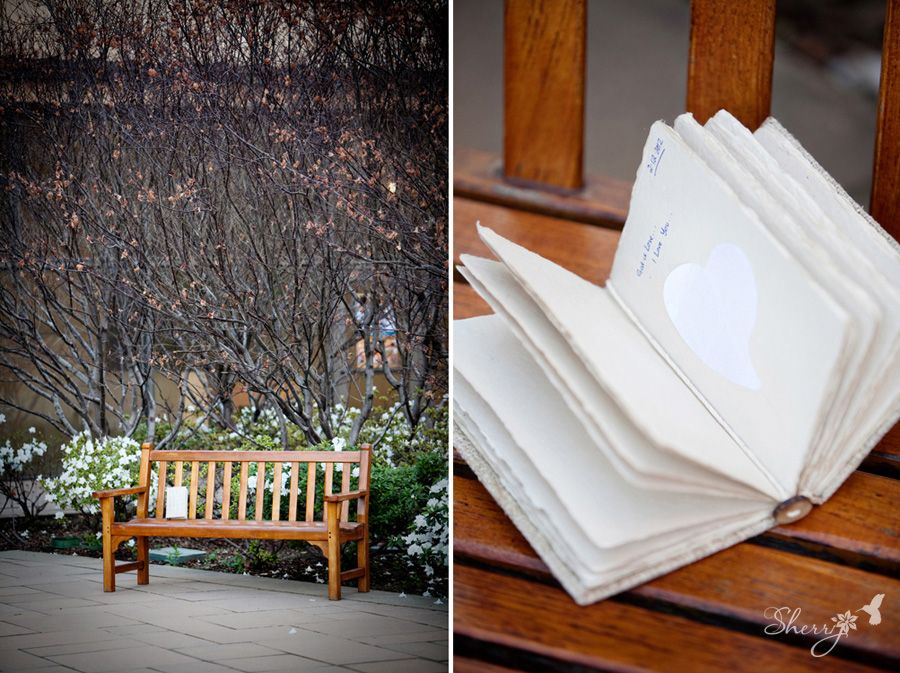 Rynxes wanted to have the proposal documented at the exact moment it happened, which meant I had to be in stealth ninja mode until then.   When they first arrived, I found them having a quite moment together in prayer.  I was hiding behind the pillars.  Thankfully the Cathedral of Our Lady of Angles is a popular tourist destination, so there were tons of other people everywhere with cameras.  I hope I blended in well and didn't look like a creeper!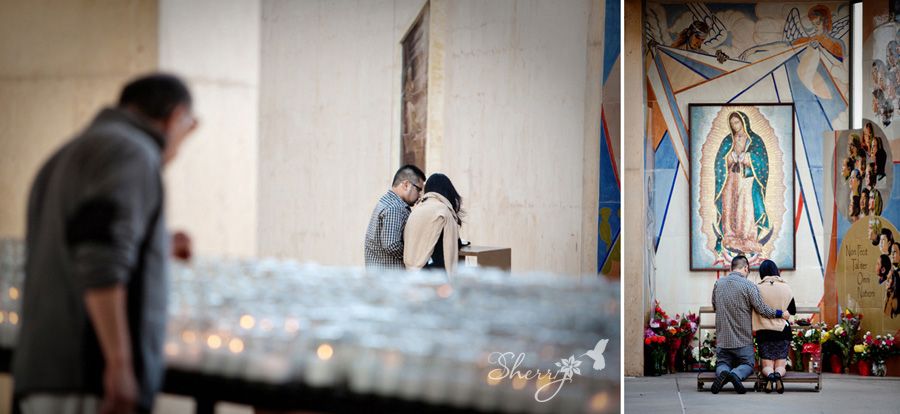 Then, they walked to a bench in the courtyard and had a short chat.  Soon after, he got down on one knee!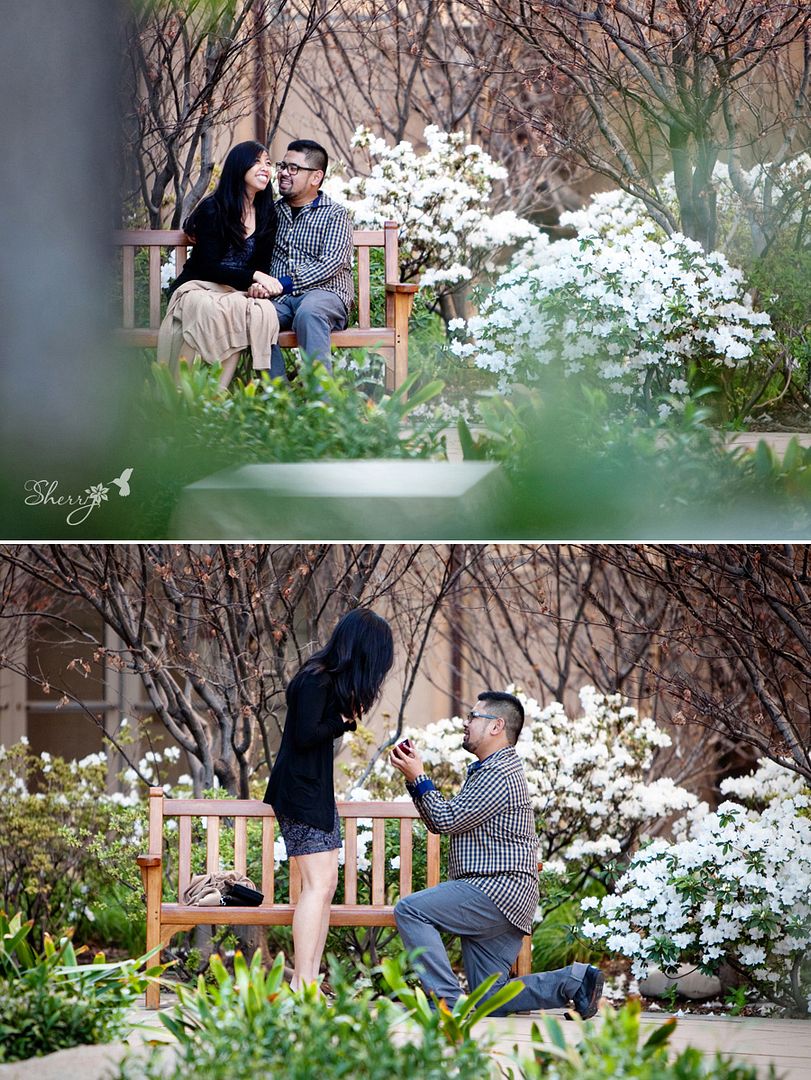 She was so surprised and emotional… and I was so excited for both of them!  Her answer was "okay!!"   I snapped some pictures as they were both glowing!  This was so fun, and I'm totally honored to be able to document this moment in their lives.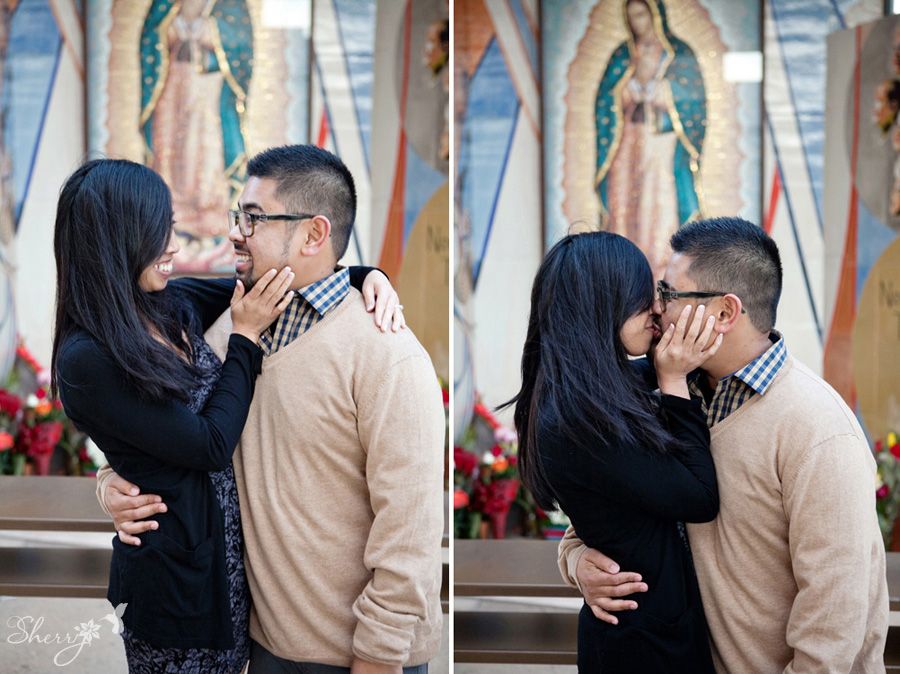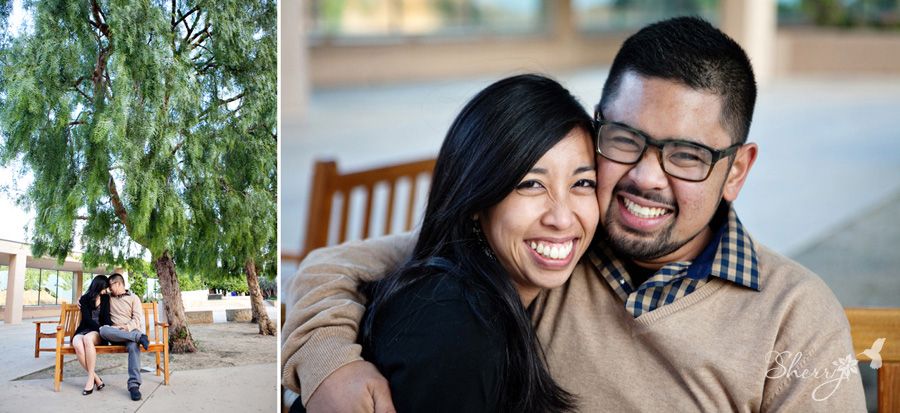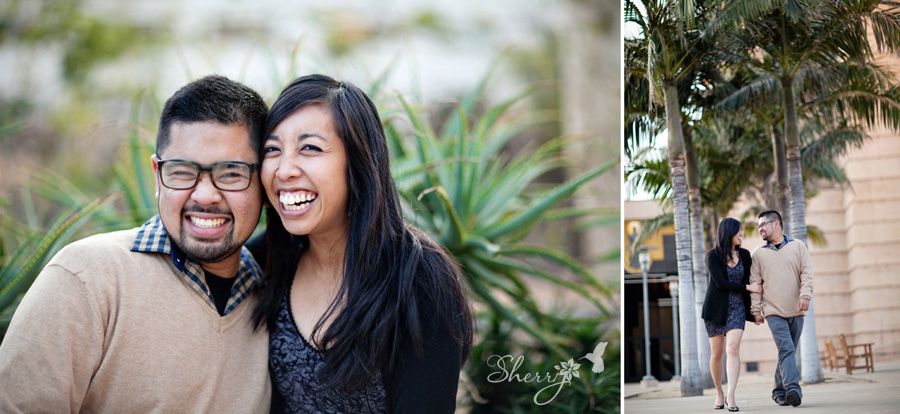 After some pictures, we said adieu… but little did Mylene know that Rynxes had another huge surprise waiting for her.  He invited 60 of their closest friends and family to a surprise dinner at Miceli's Italian Resturant in Studio City.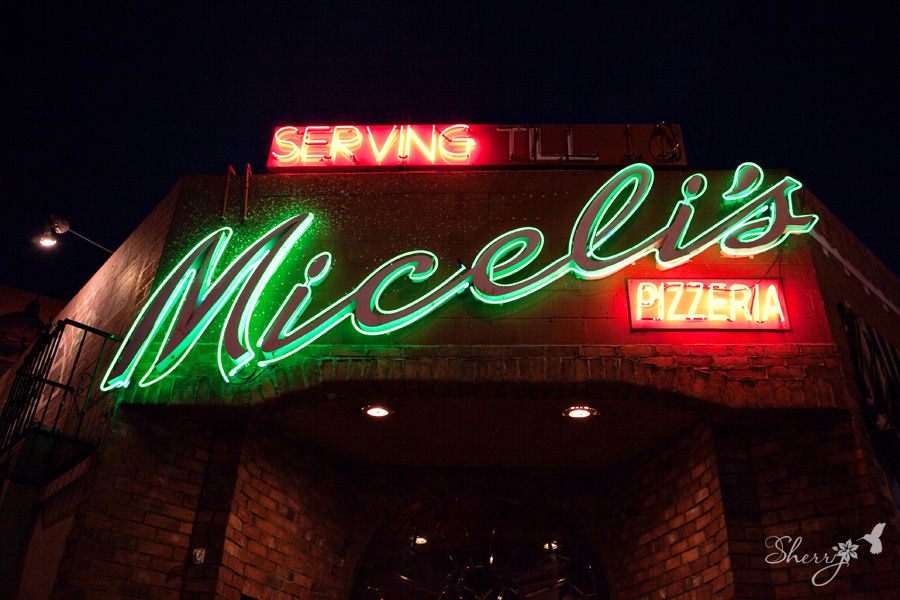 This was the look on her face when she first entered and saw everyone!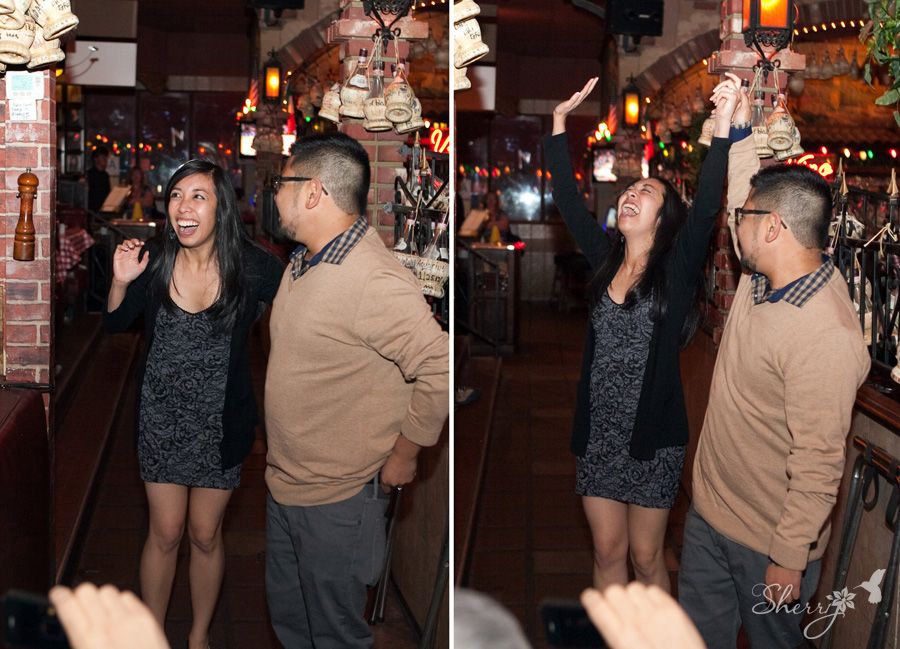 Near the end of the night, we took a family pictures with their parents, and some of the guests.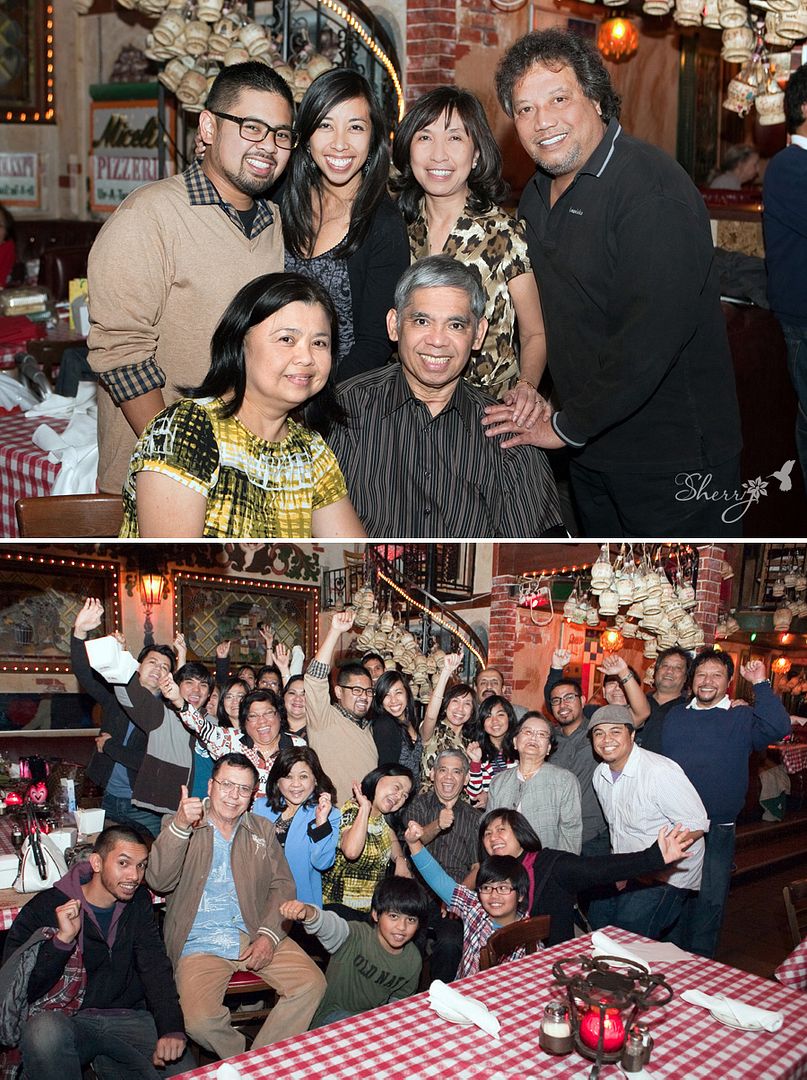 How romantic is this story~!?  I want to say a big congratulations to Rynxes and Mylene!!  Here's to many more moments to come.  =)
This past week, I traveled to Costa Rica to capture event coverage for Playstation during their annual conference.  It was an amazing experience traveling out of the country, eating some amazing food, and lots of fun adventures!  On the first morning, we woke up at 5:30am to see the monkeys, but couldn't find them.  Instead I took this photo of a pretty butterfly.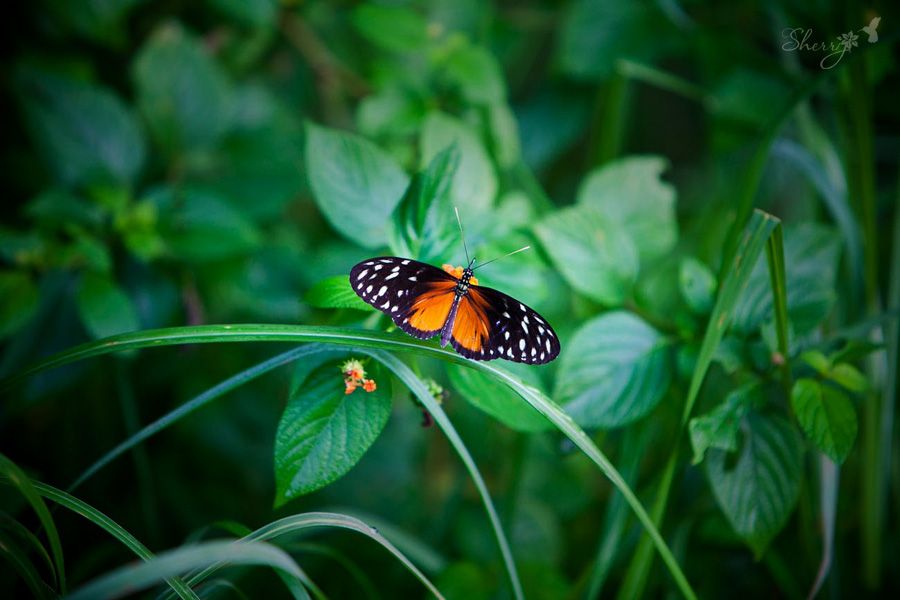 My favorite lunch, sea-bass ceviche.  Desserts were also amazing!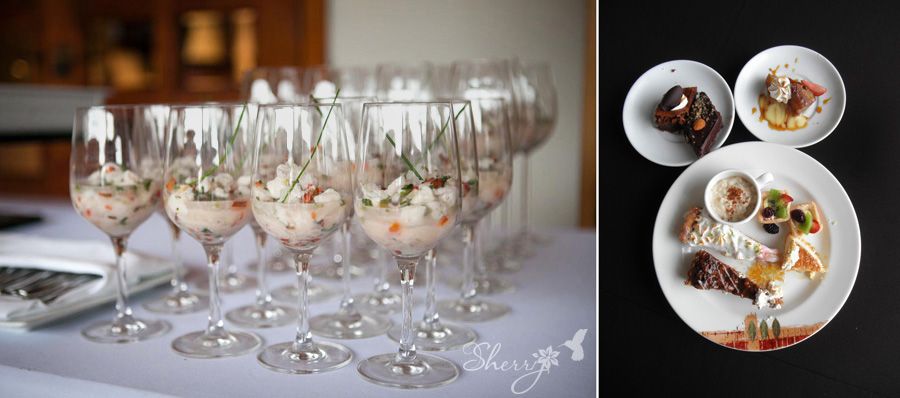 Cigar Rolling demonstration.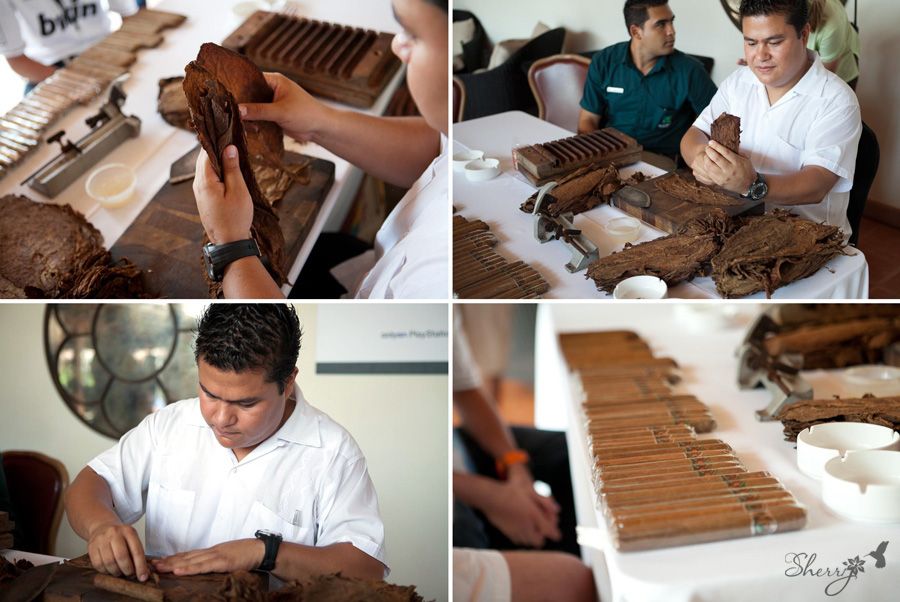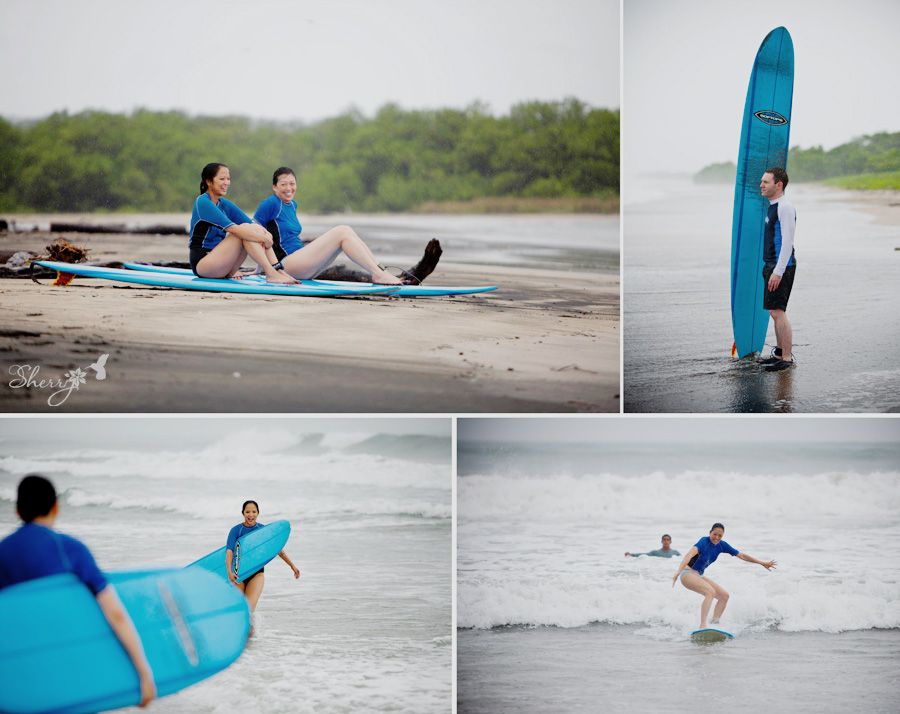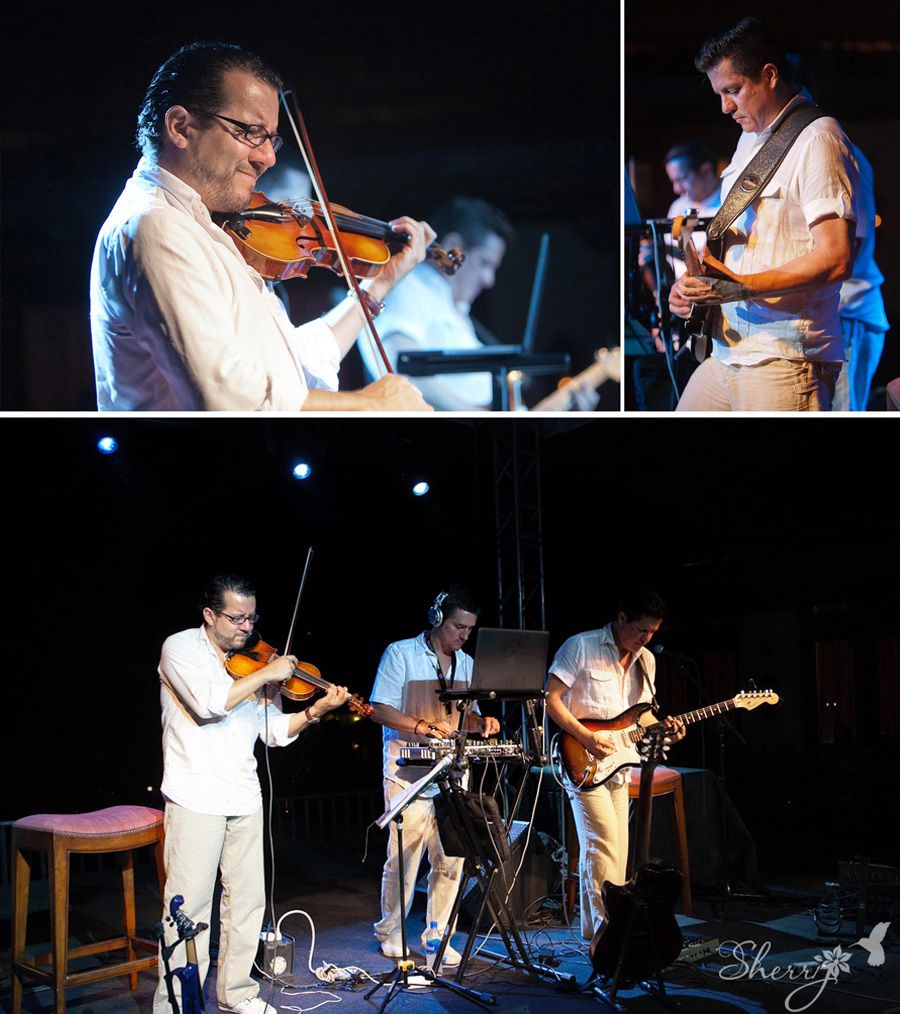 Debi Nova.  (The Costa Rican "Shakira")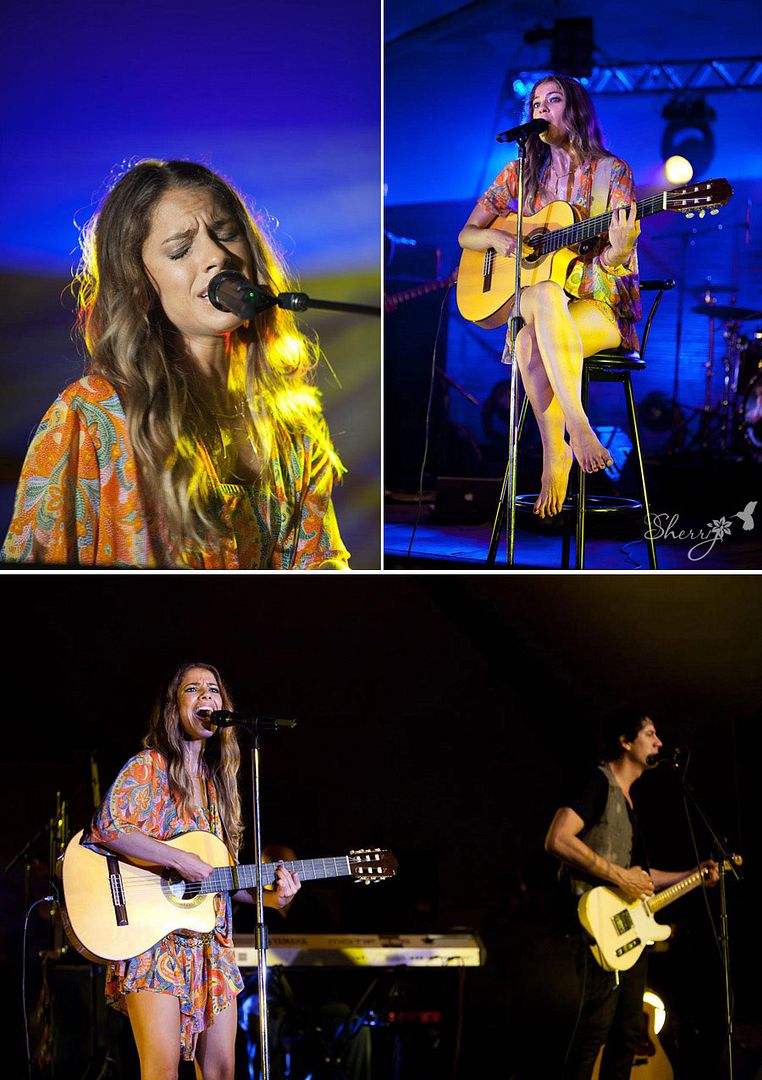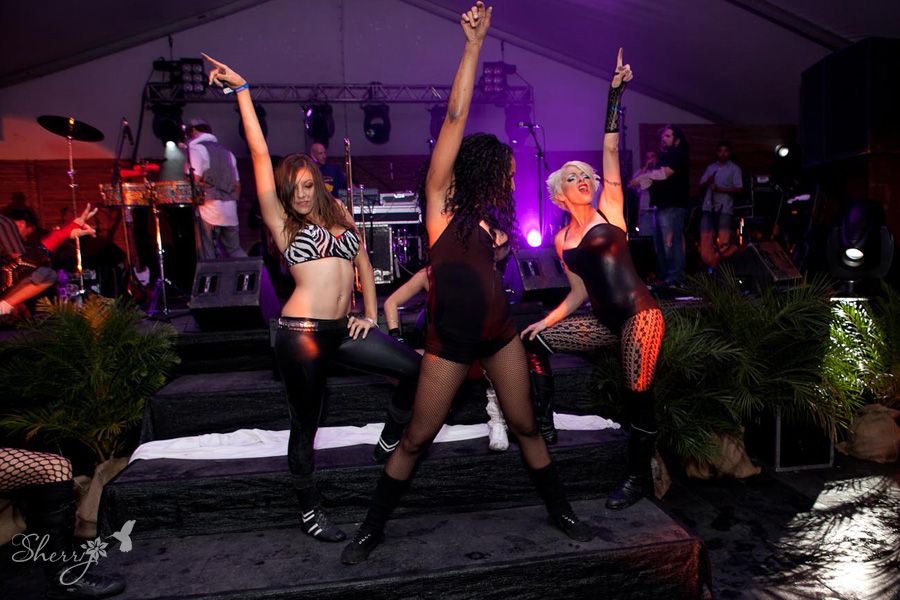 It's pretty much the middle of wedding season and you've been seeing lots of love on the blog, but last night was a little different for me.  I was covering the Sony E3 press release party with 5,000 guests.   There was love, but I guess more on the technology front.  Long story short, at the end of the night there was a surprise performance by Jane's Addiction.  I just had to share some of my faves.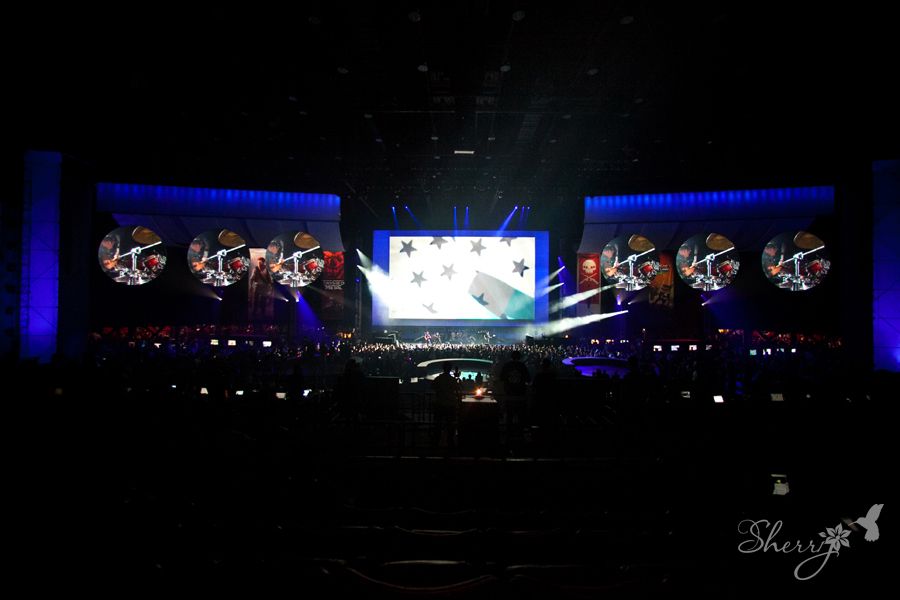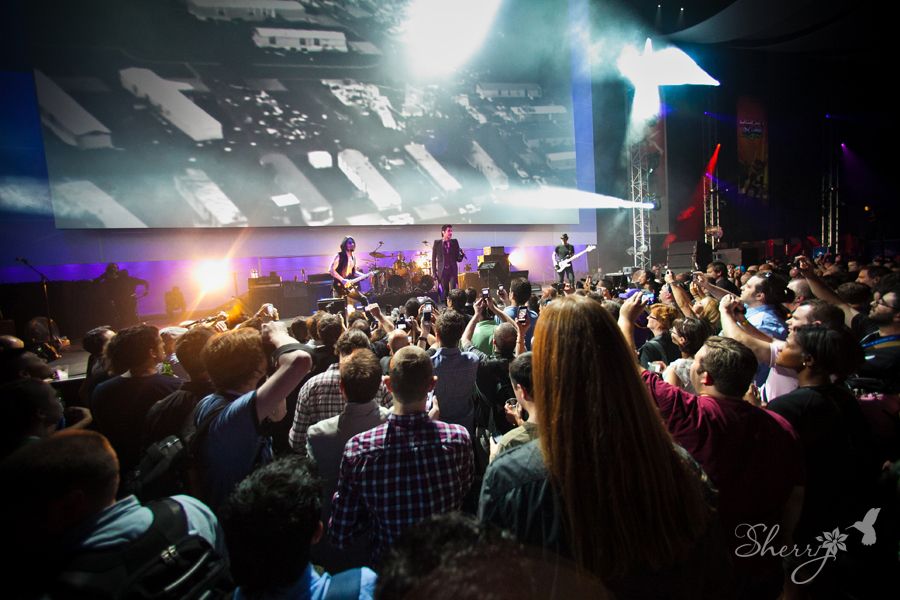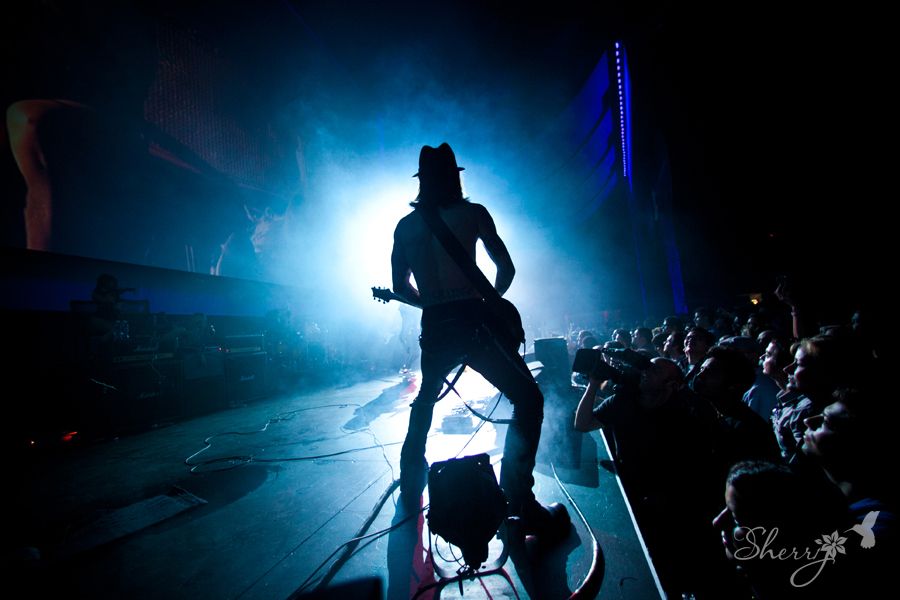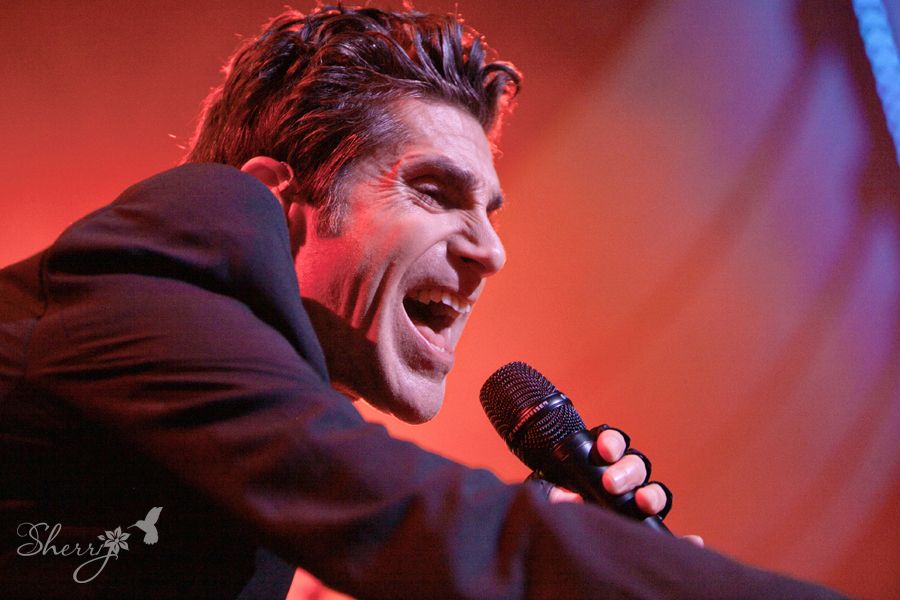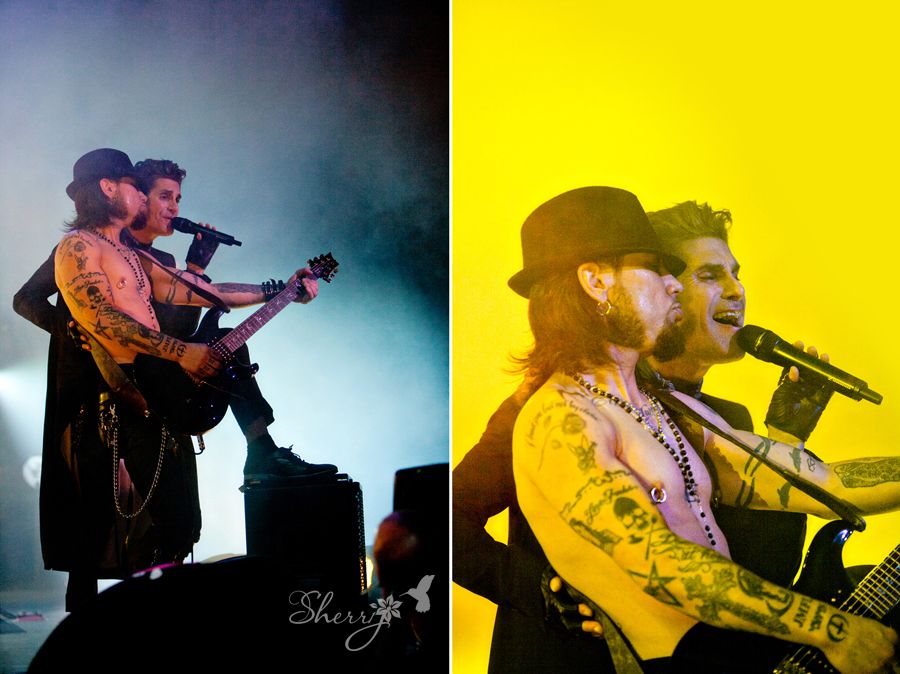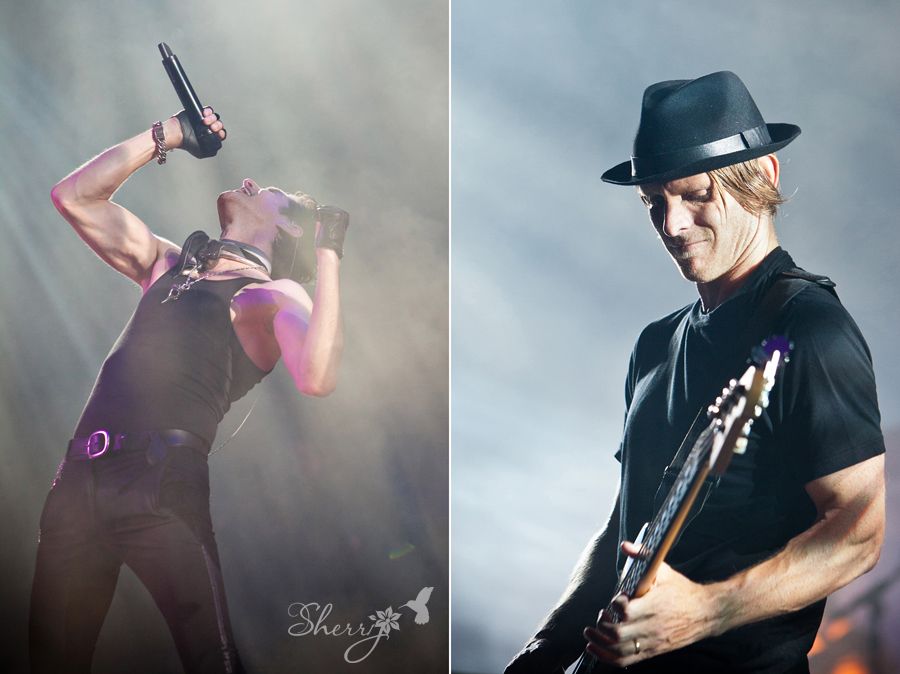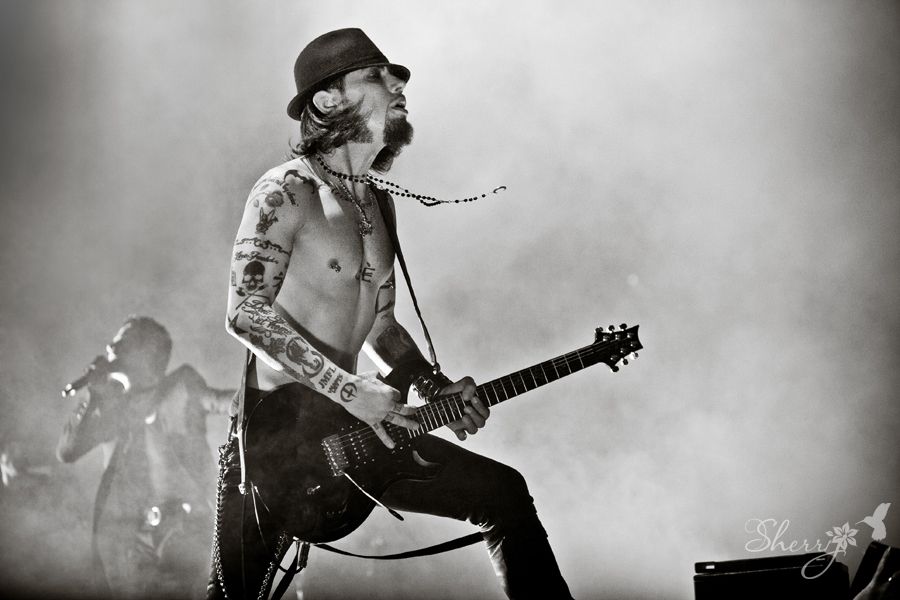 I just couldn't help taking lots of pictures of Dave Navarro…  he's not too bad to look at.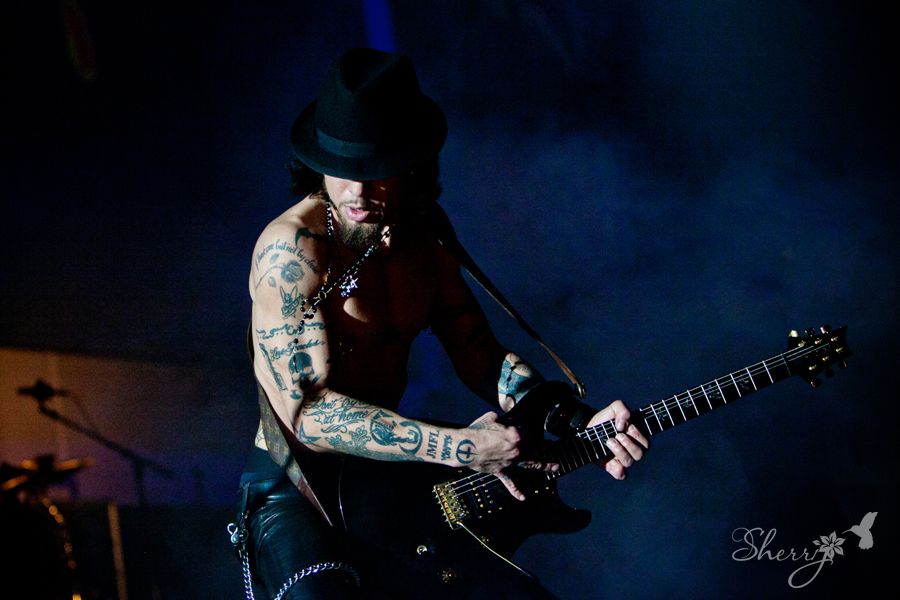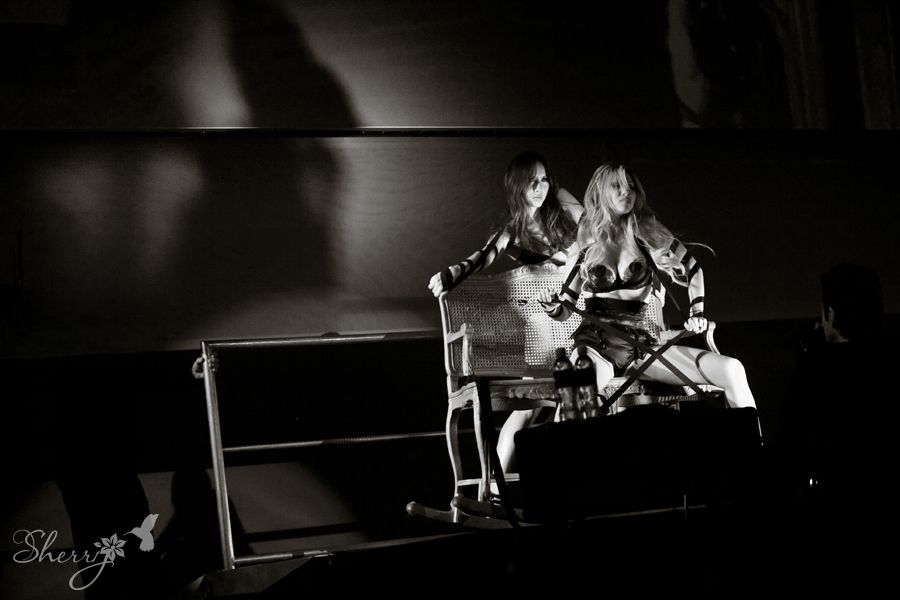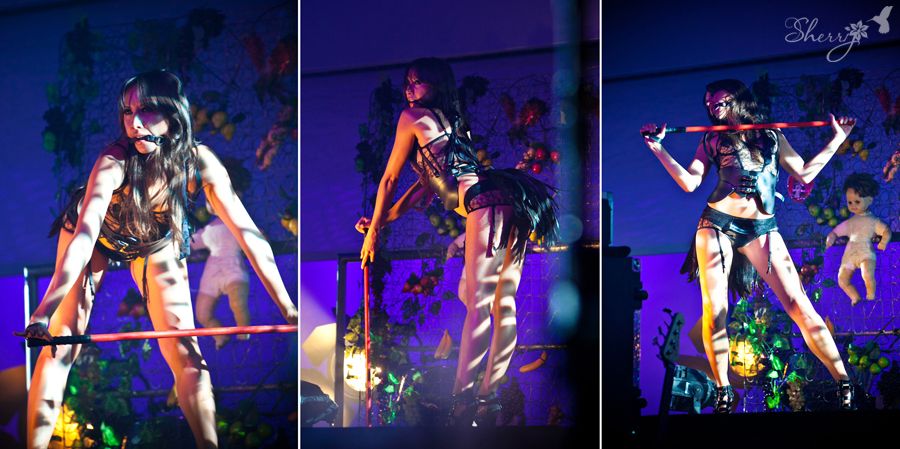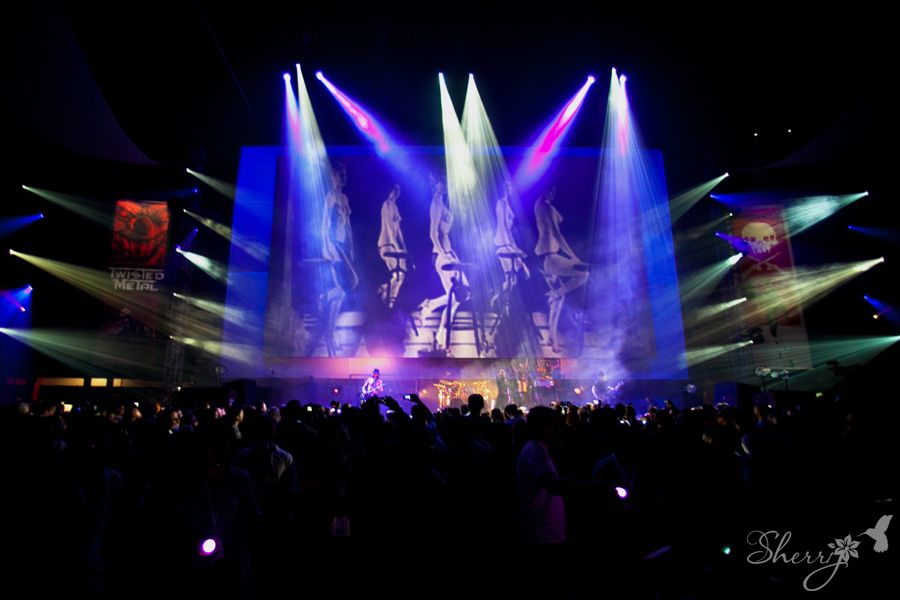 Some other things going on included hip hop and ballet dancers.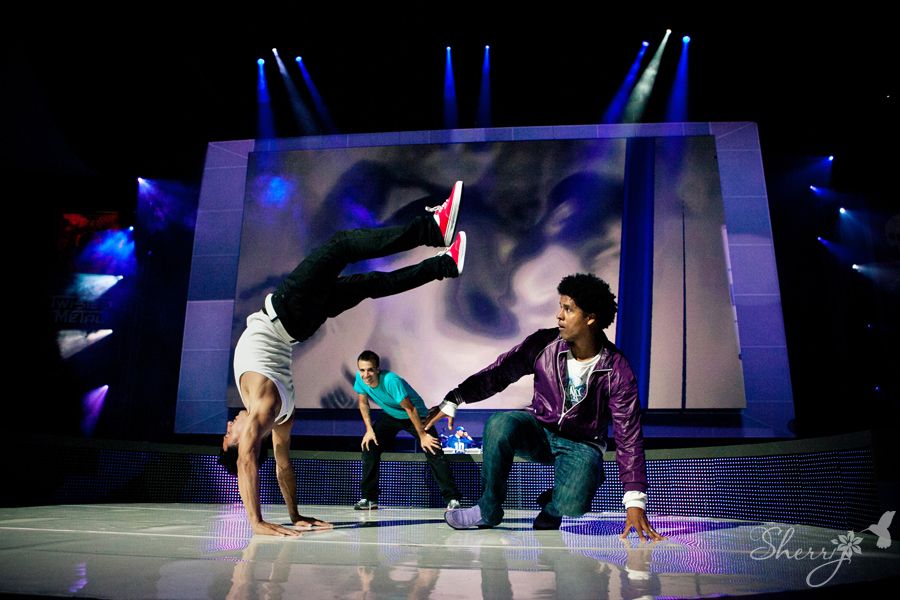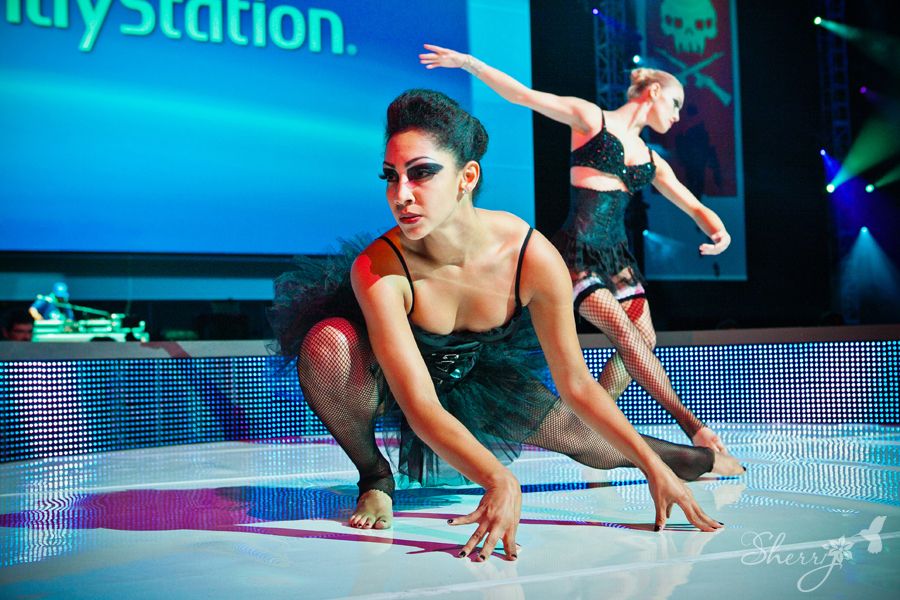 I dunno the name of this DJ, but he was awesome!  Gotta love the eye contact.  =)  Hey-yo!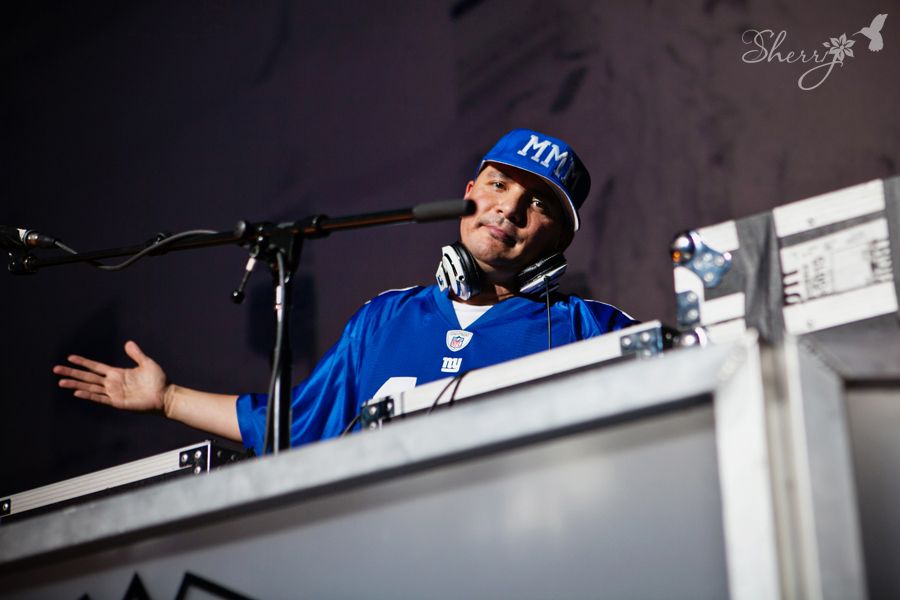 This was my 2nd year attending WPPI in Vegas, aka the week-long spring break for wedding and portrait photographers… but instead of partying (the whole time) most of us were in lectures and seminars for most of the day from the crack of dawn into the evening.  For me, it was all about business, networking, gathering inspiration, and finding great vendors for my 2011 clients.  Looking back at the experience, I'm so glad I went and can't believe I even debated going!  Summary: I won an awesome high quality Barbour Backdrop while in an 8am seminar with Blair Phillips Photography, purchased some new Radio Poppers to get control of my off camera flashes, and did a pretty cool bridal/fashion desert photoshoot with Gavin and Erin Wade!  Pictures attached below.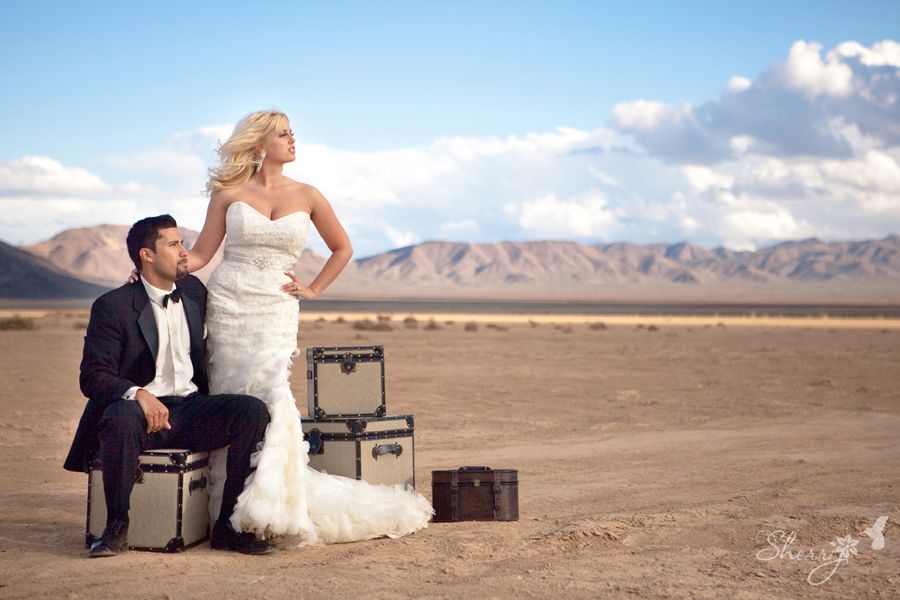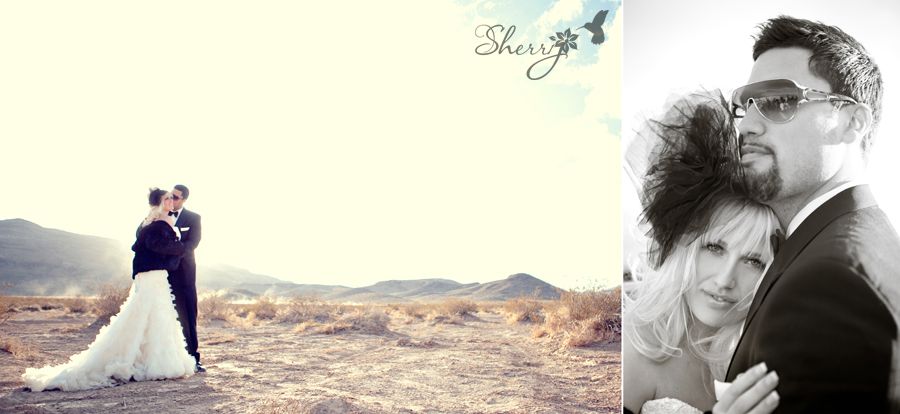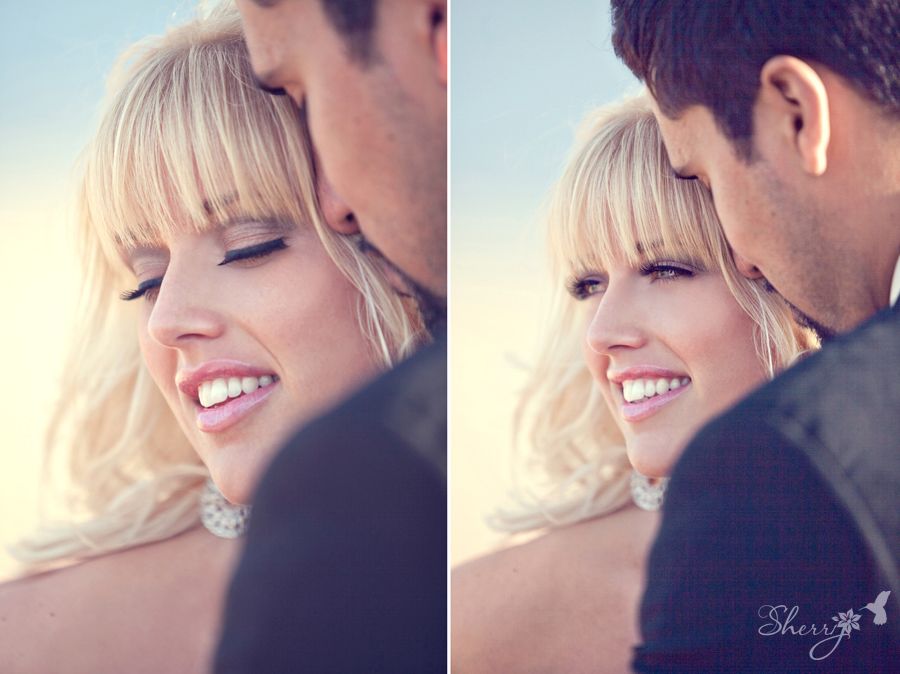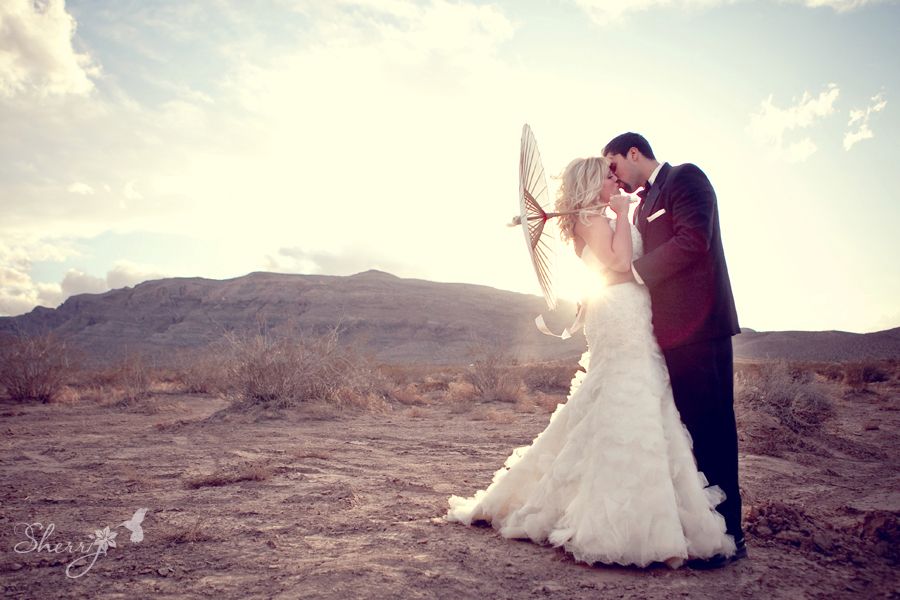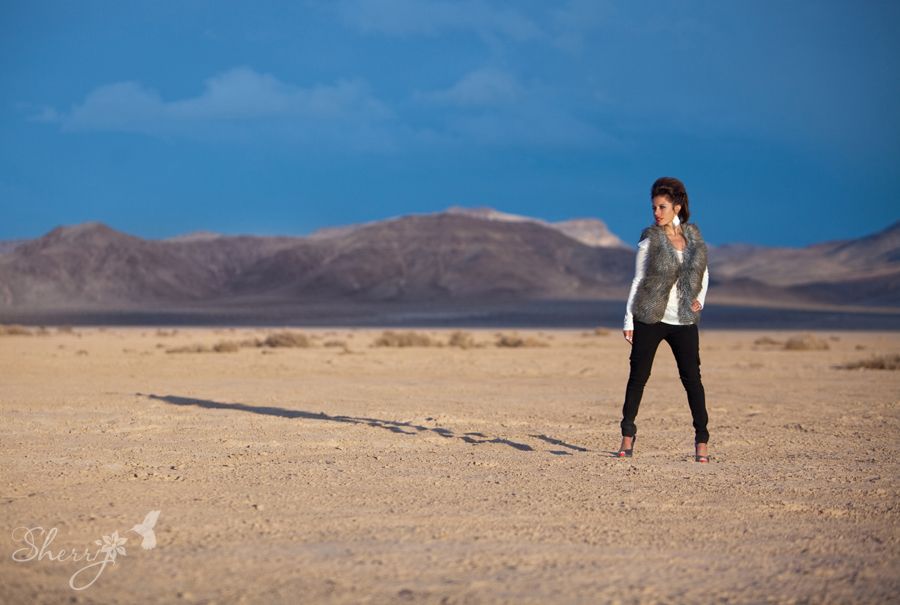 Models: Brittanie and Tomas Cruz (Bride and Groom) 
Kate Colosi
(High Fashion)