Archive for April, 2012
Victoria and Tony met while attending school at UCLA, and celebrated their 5th anniversary of being together on their wedding day this past Saturday.   Tony is currently a successful video game designer for the biggest selling game of all time, Call of Duty and Victoria is exploring the PR field and is pursuing her passion for event planning.  It was no wonder their talent and creative mix lead to lots of fun and personal details!    Victoria and Tony chose yellow and grey as their wedding colors, as also seen from their engagement session at the Santa Monica pier.  These two tied the knot this past weekend at one of my favorite venues, Calamigos Ranch in Malibu!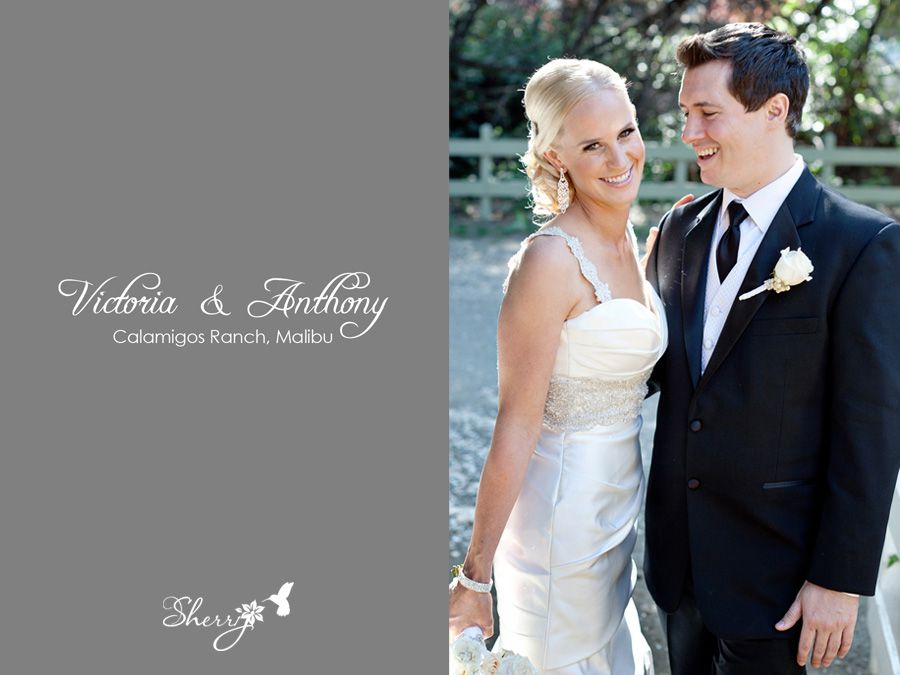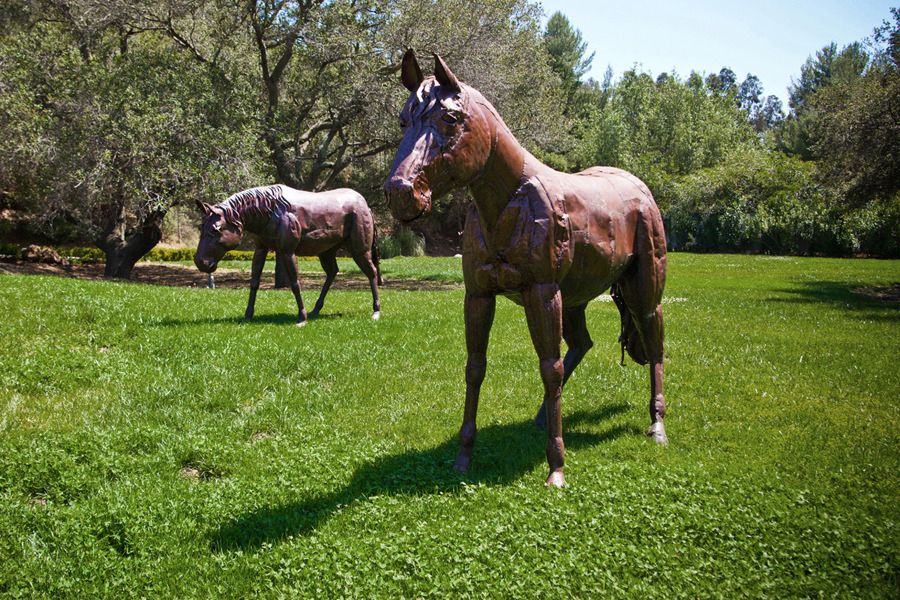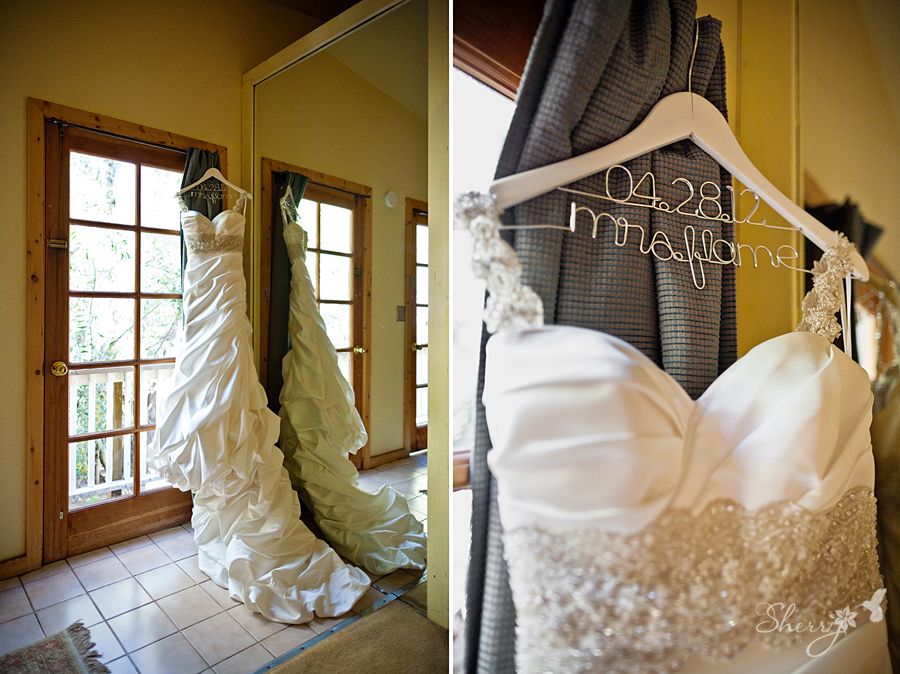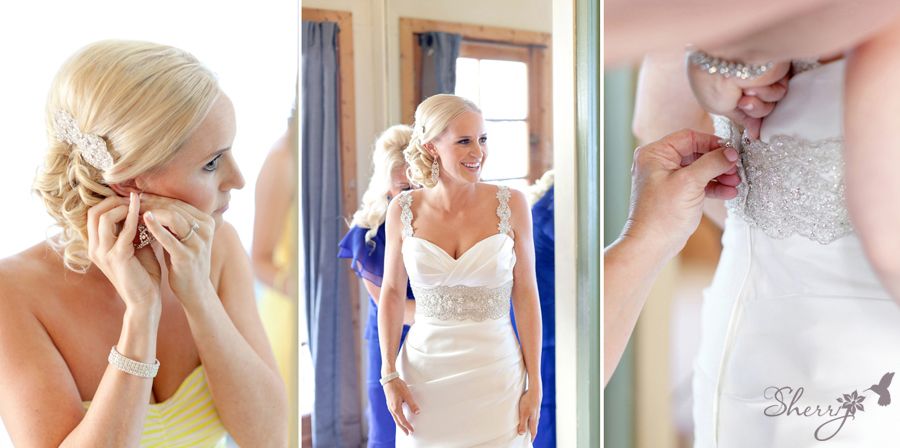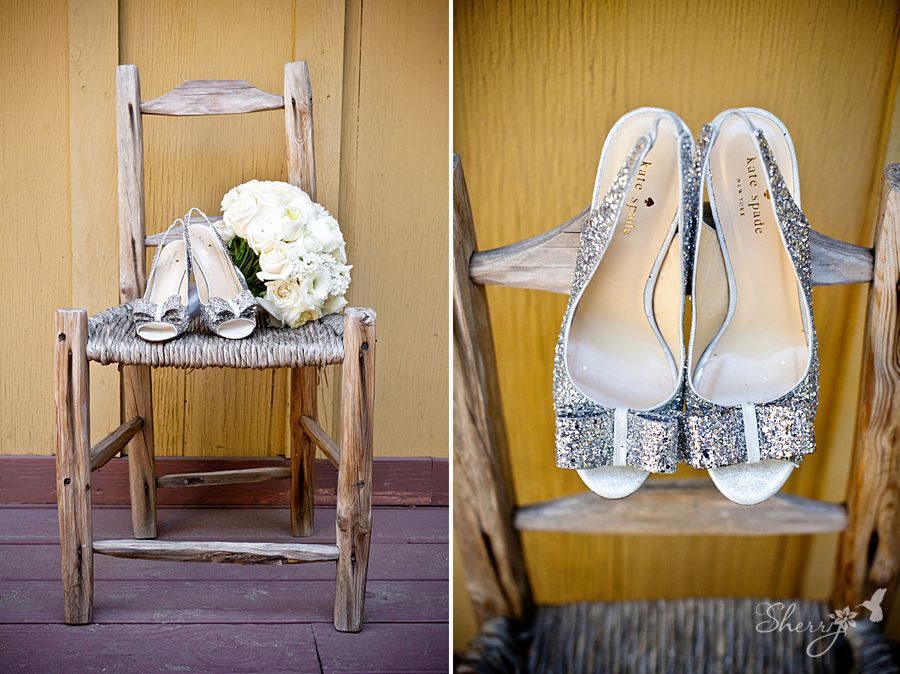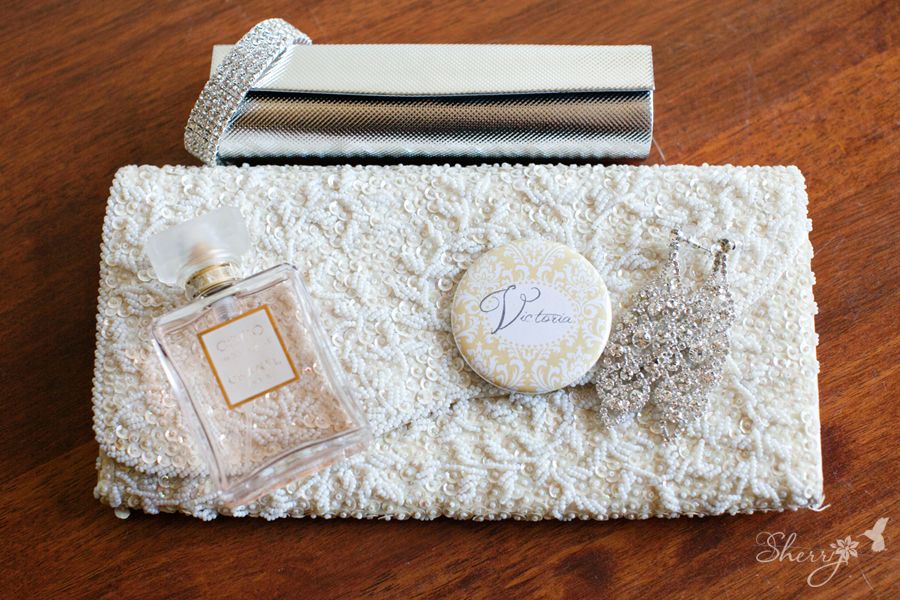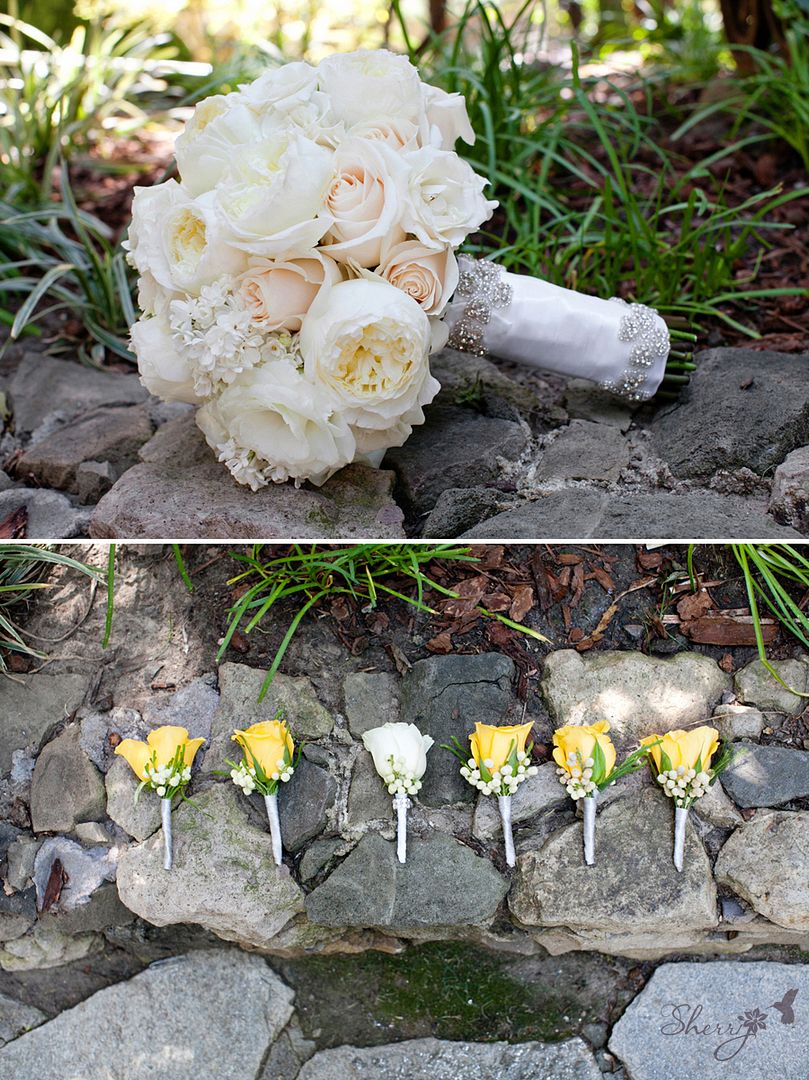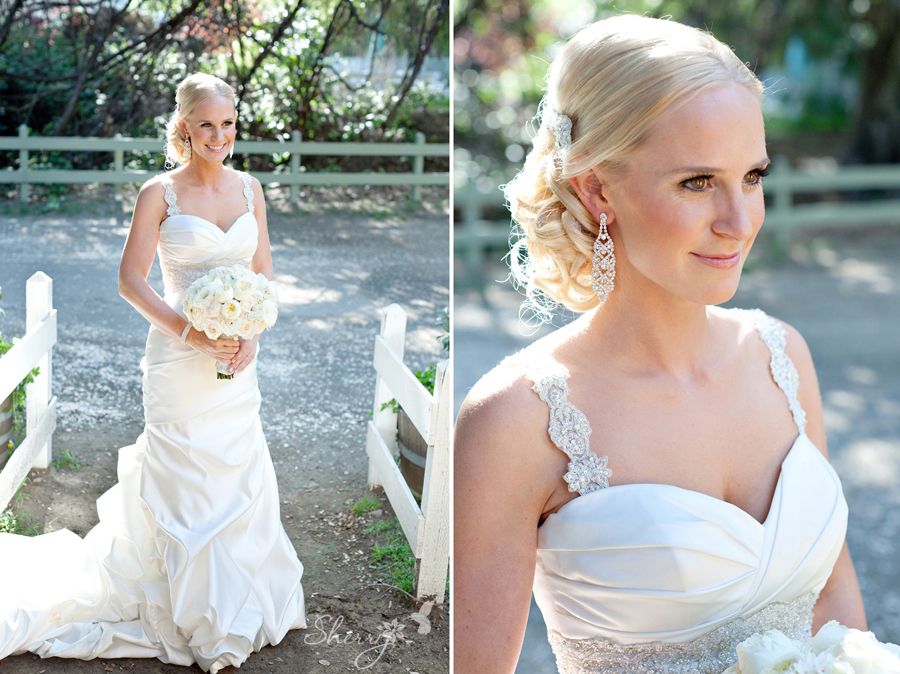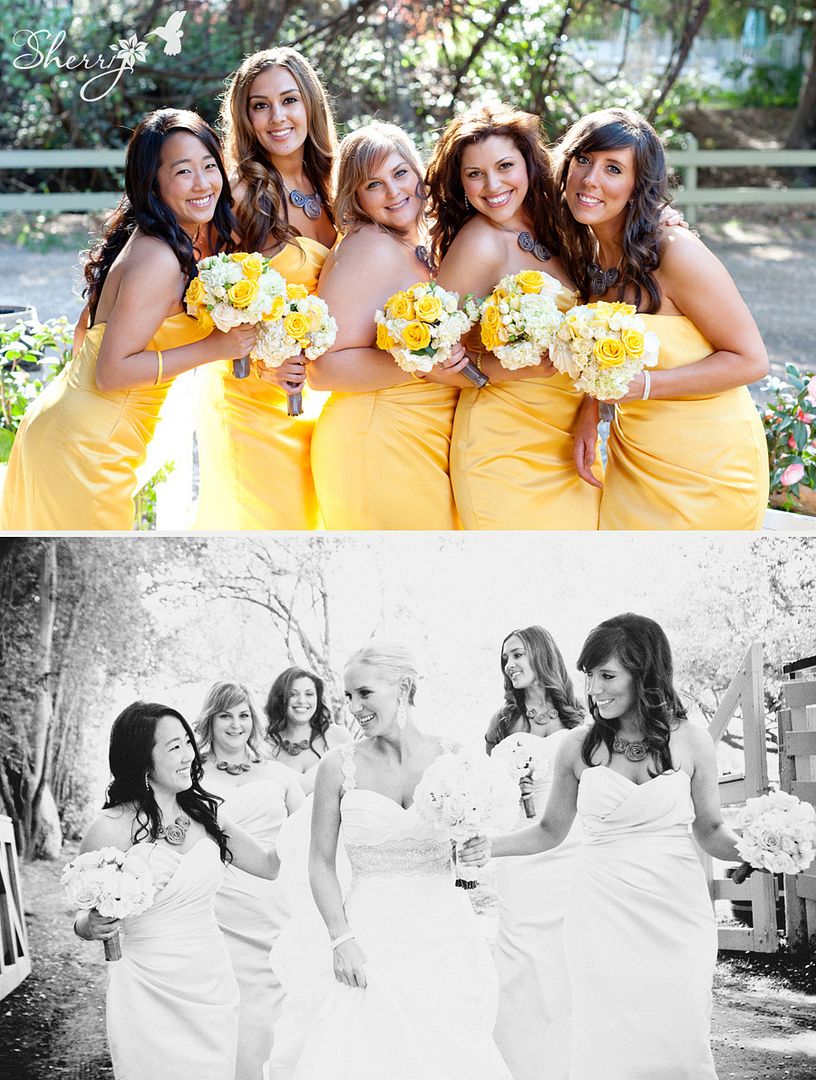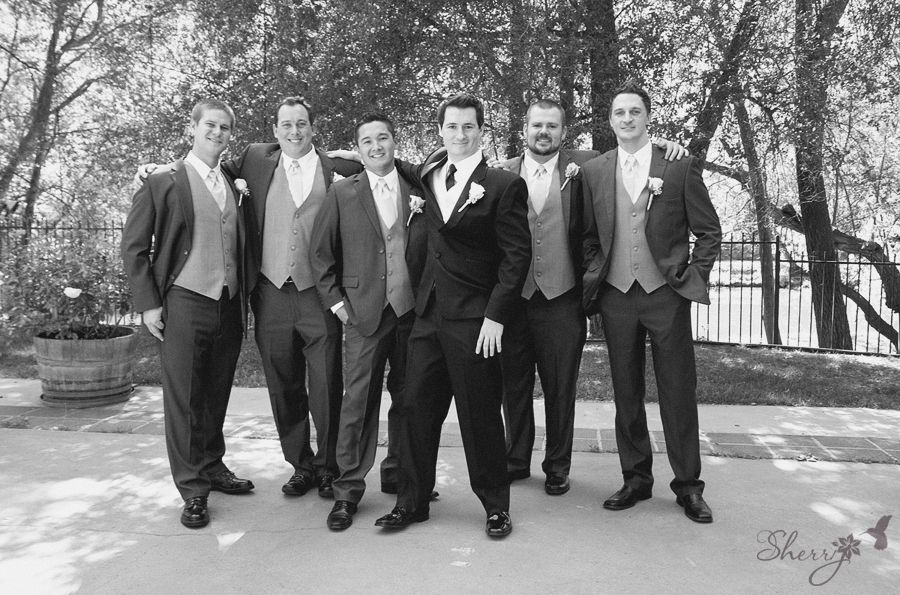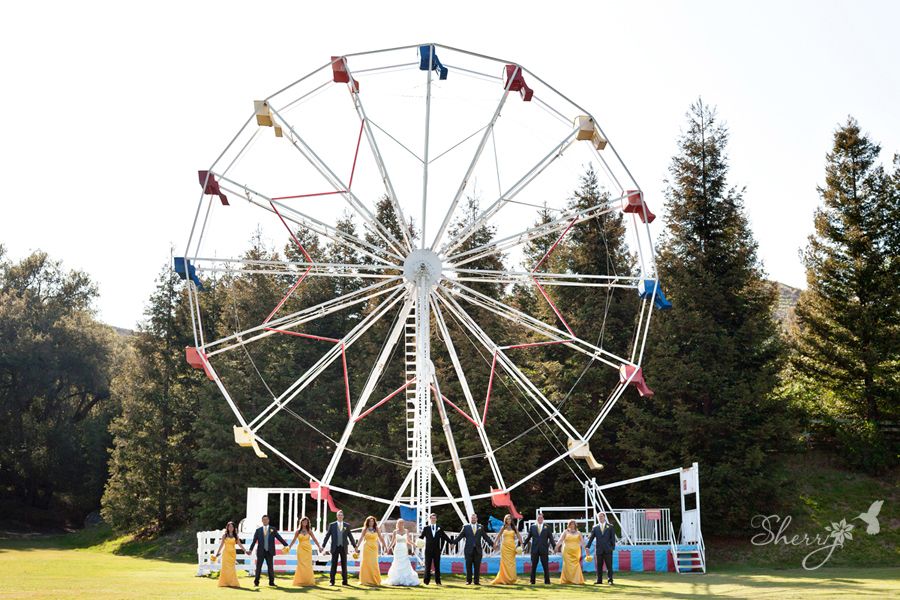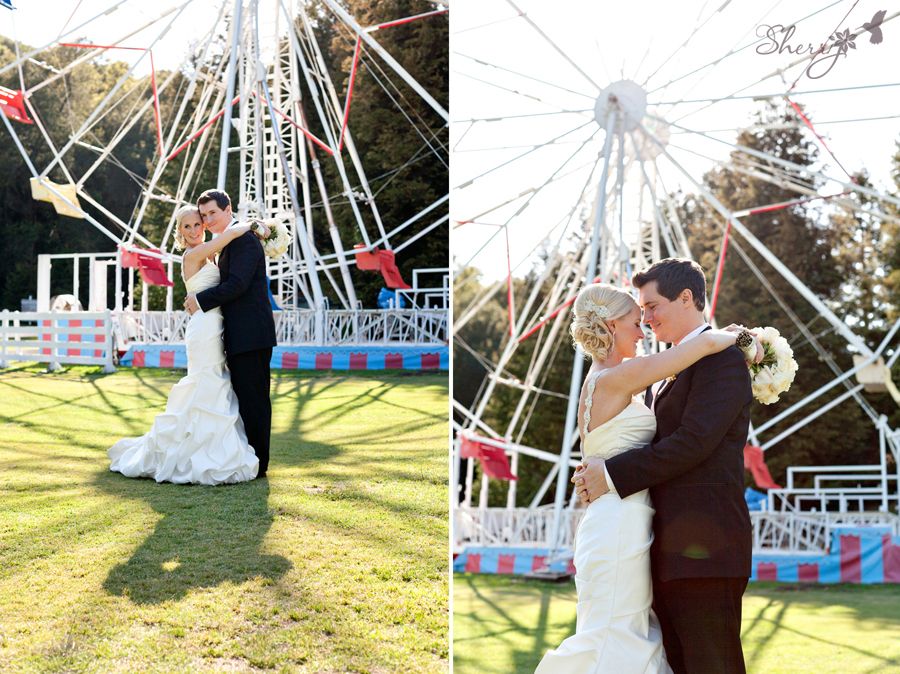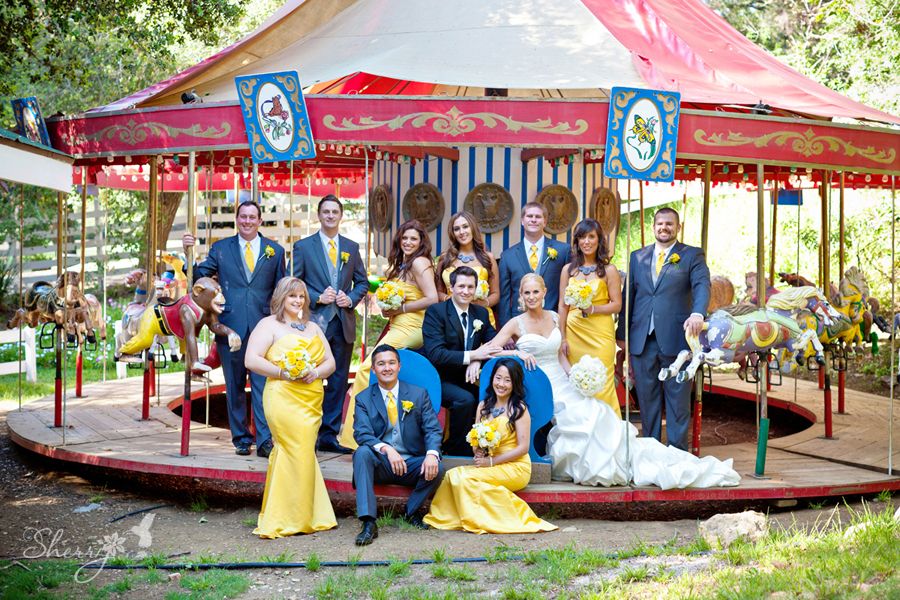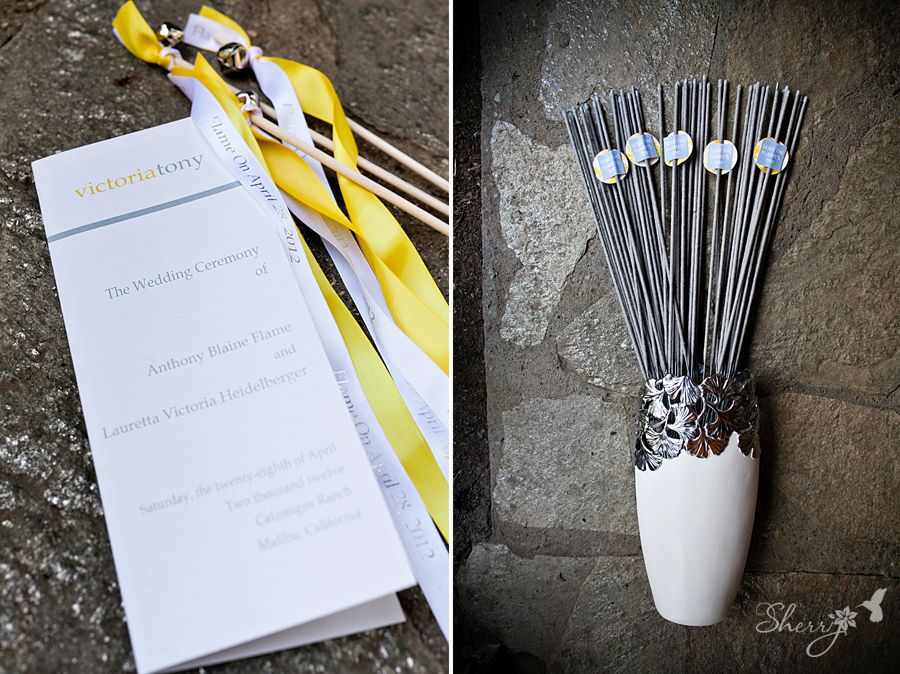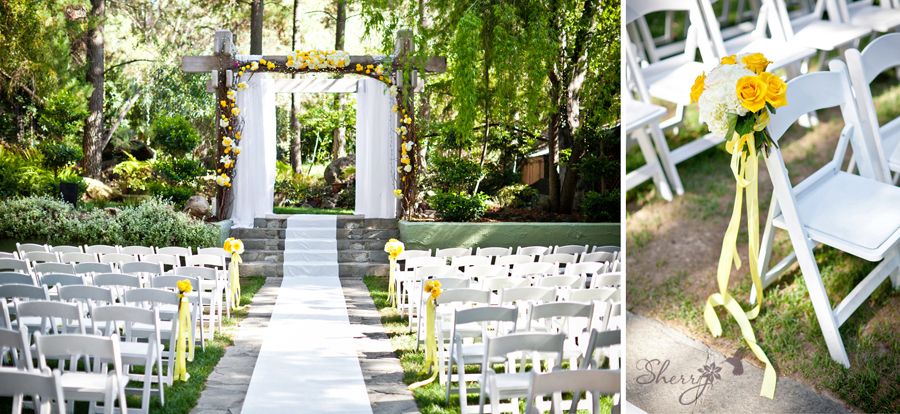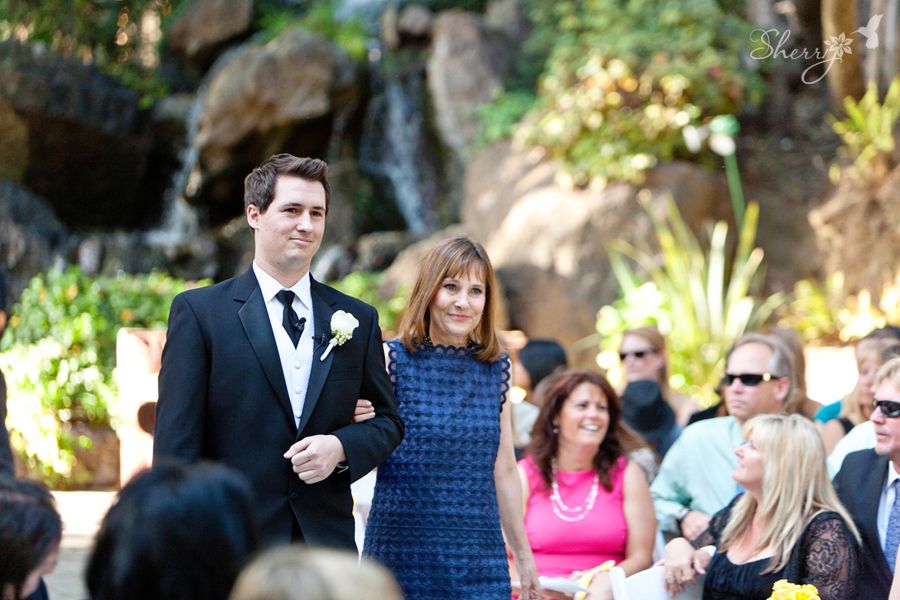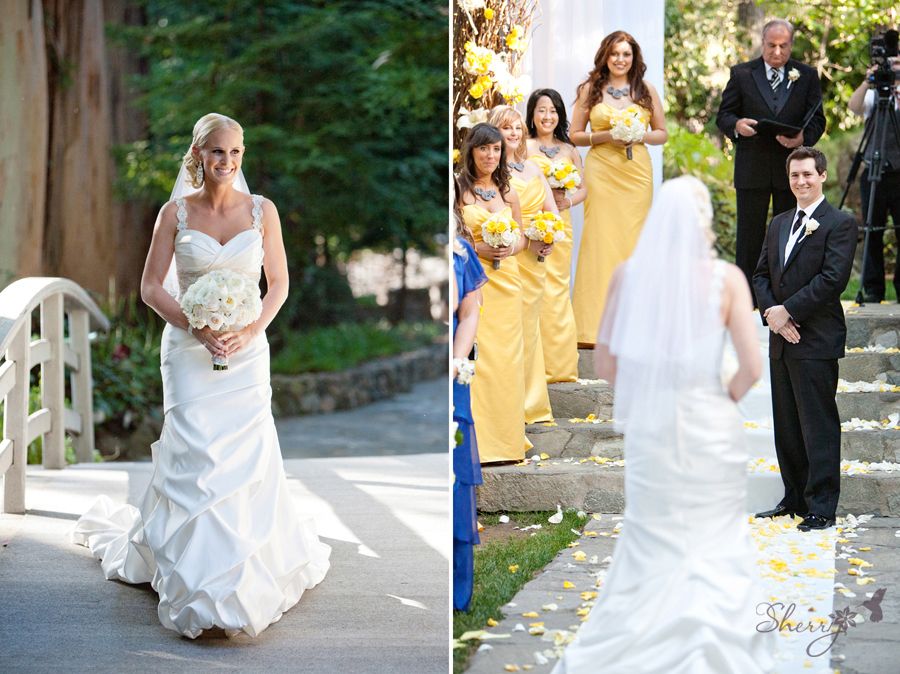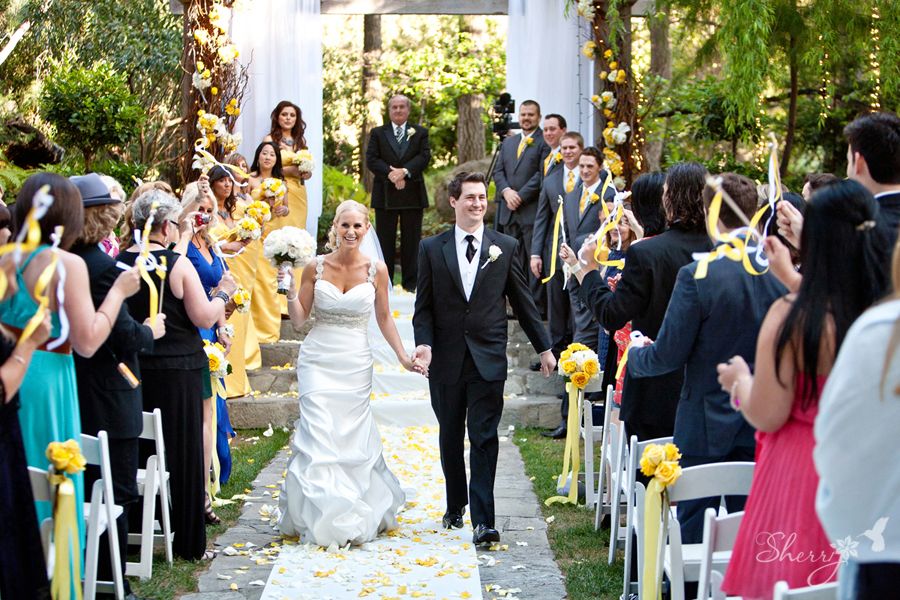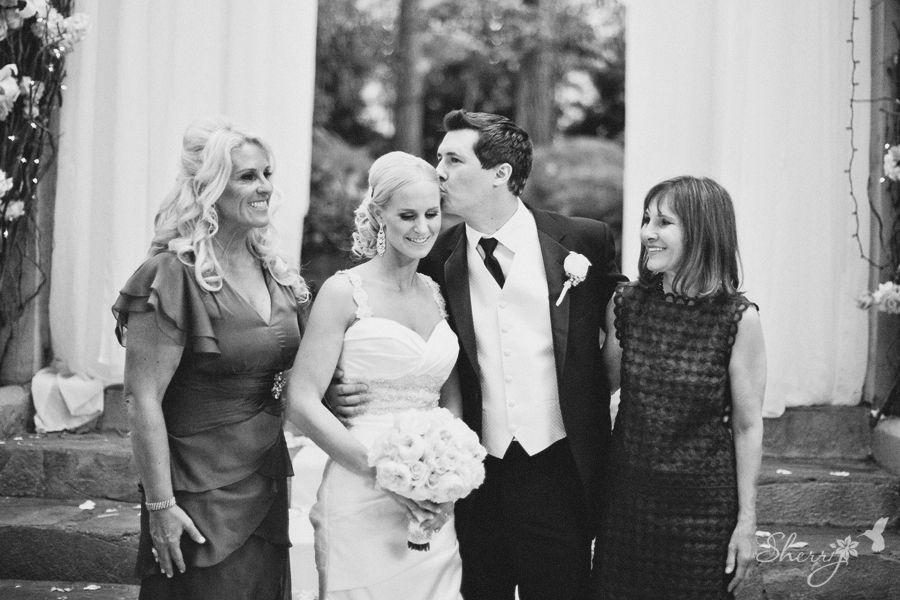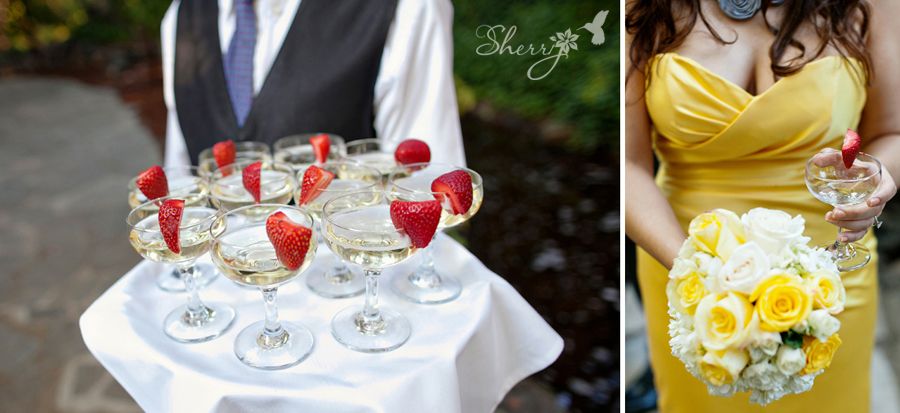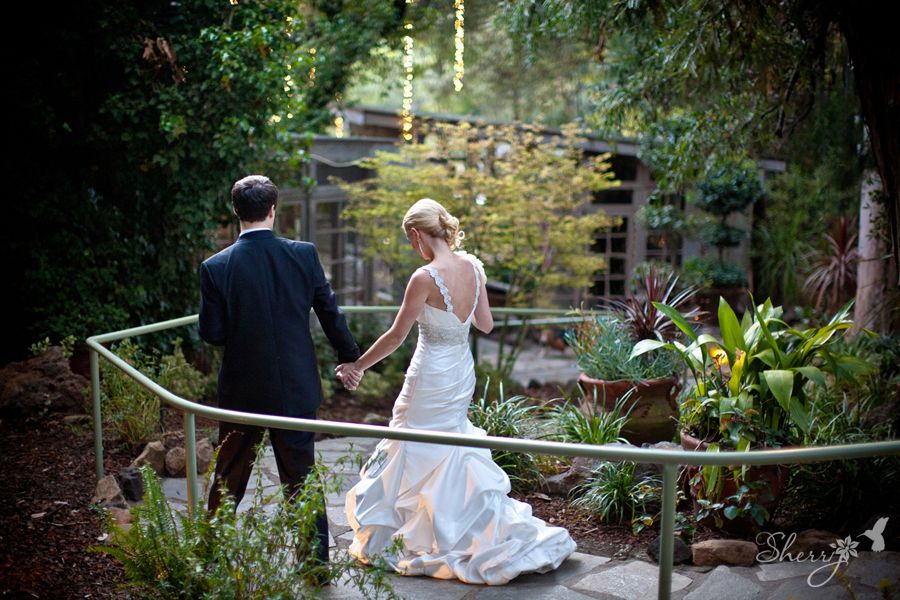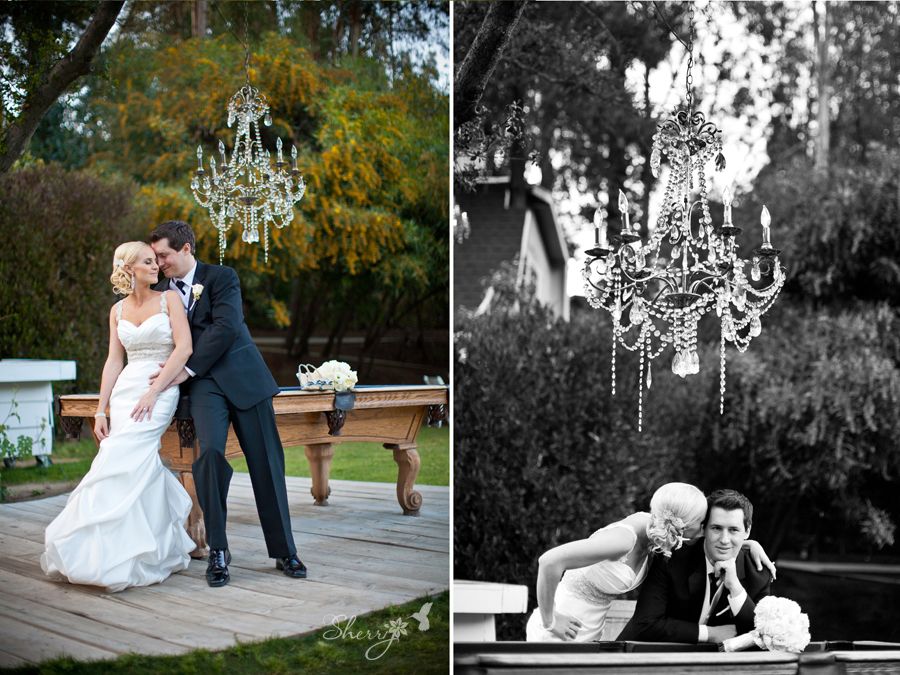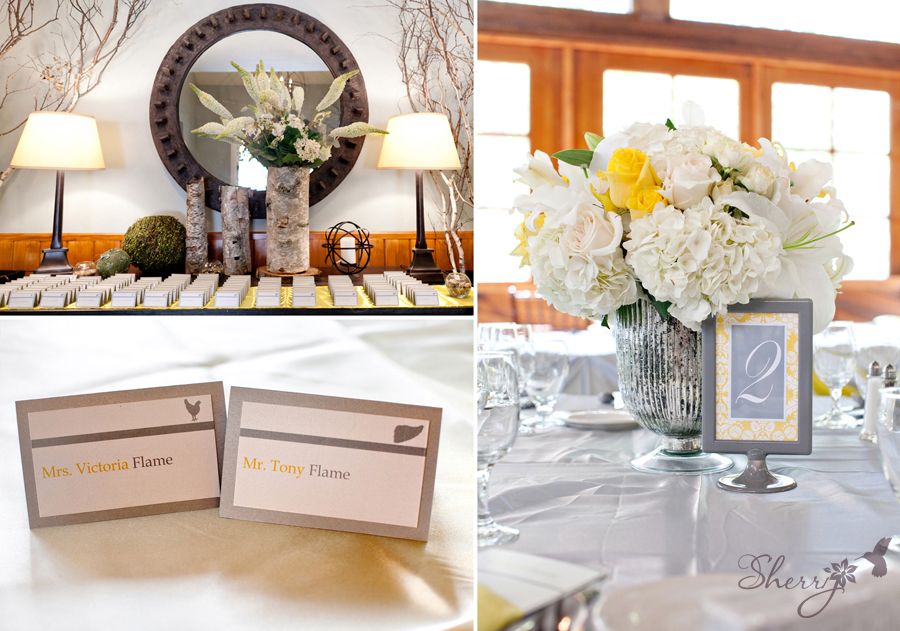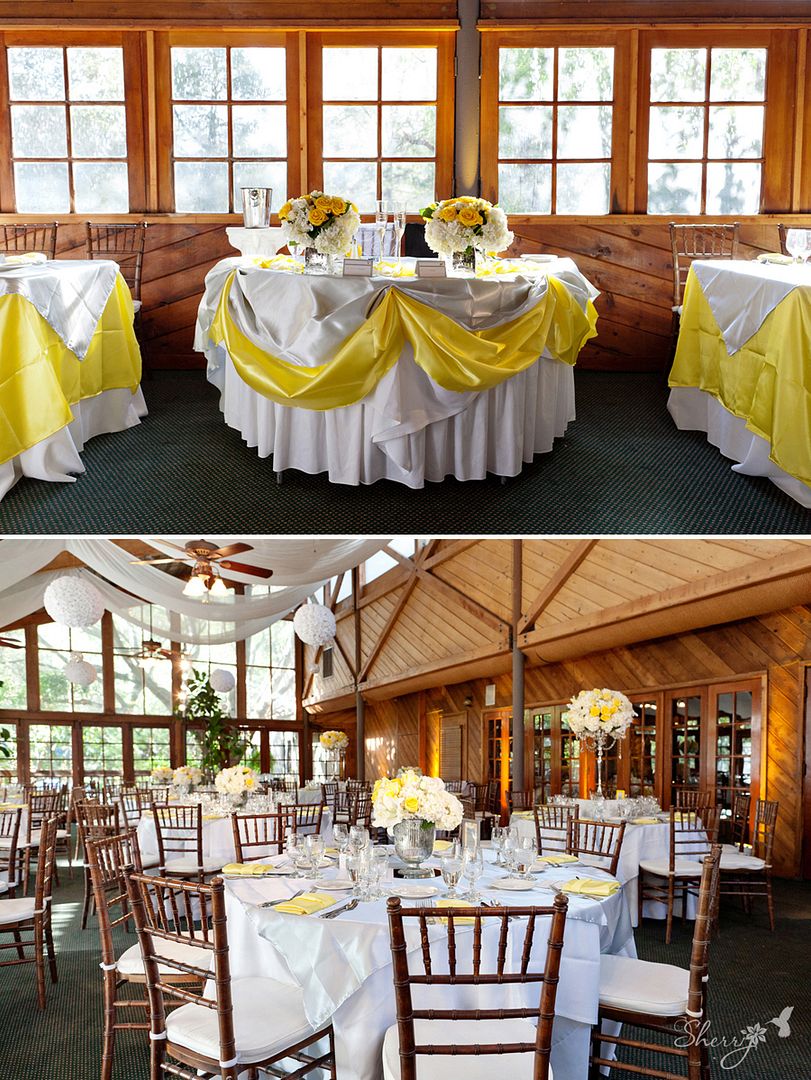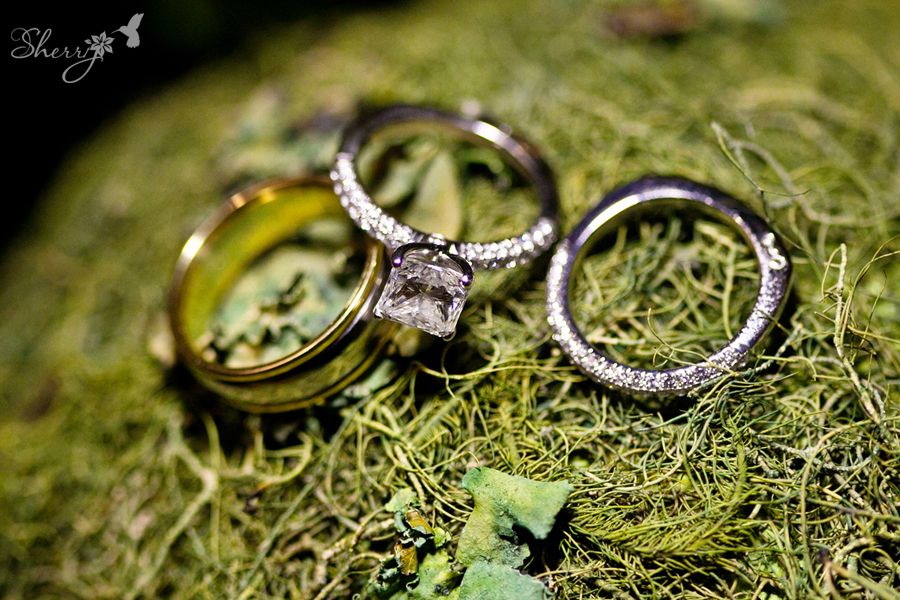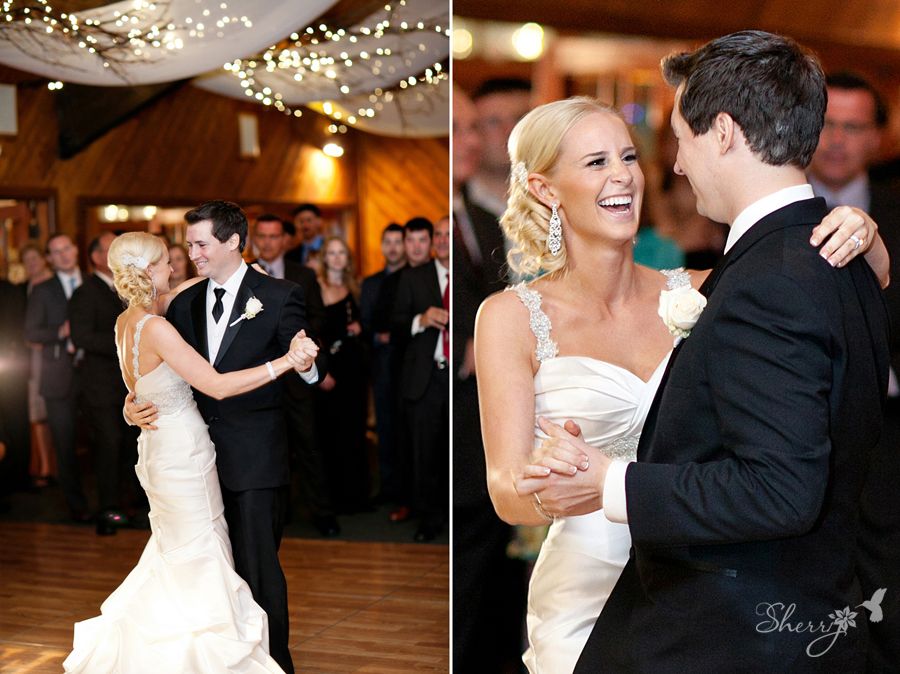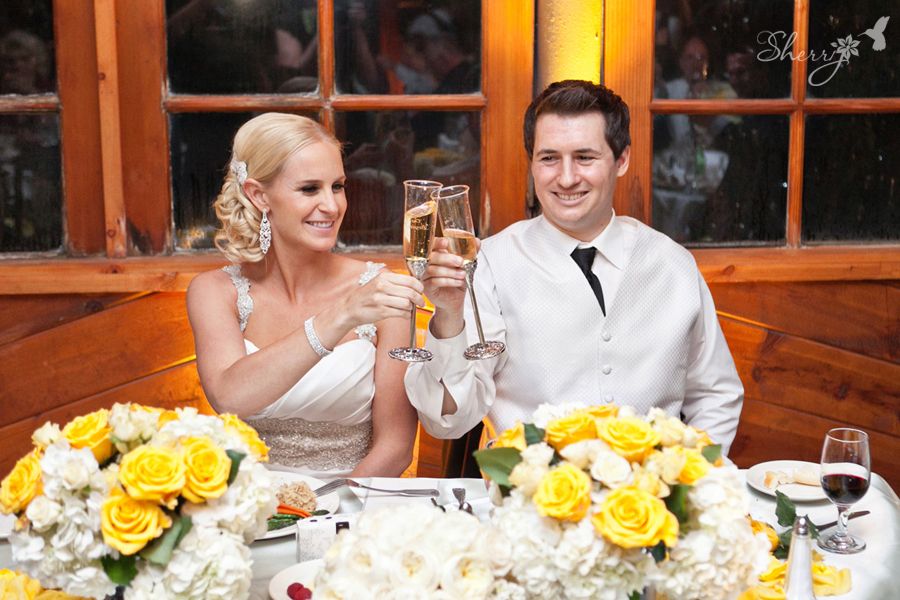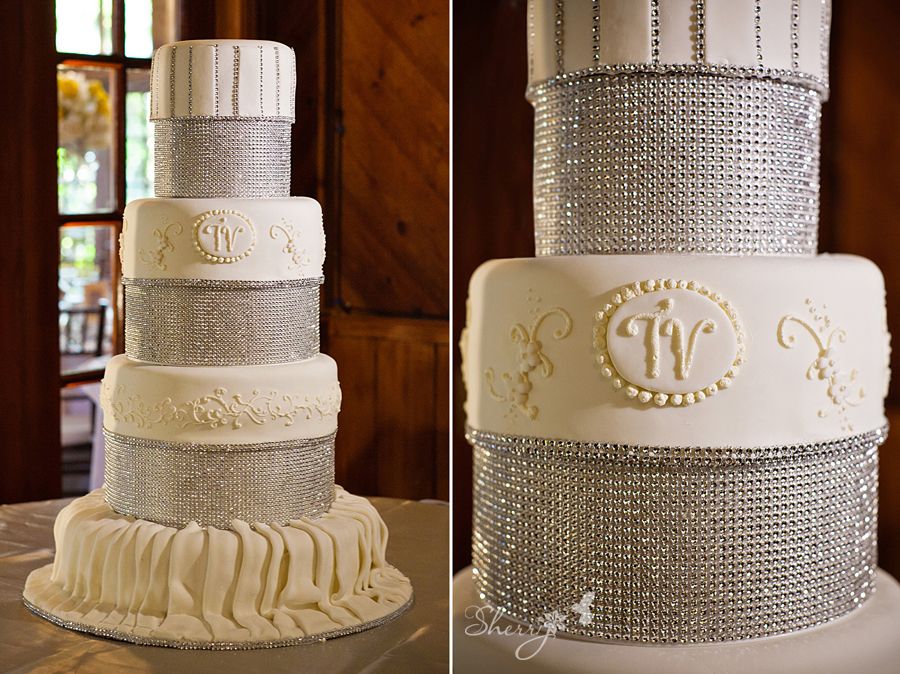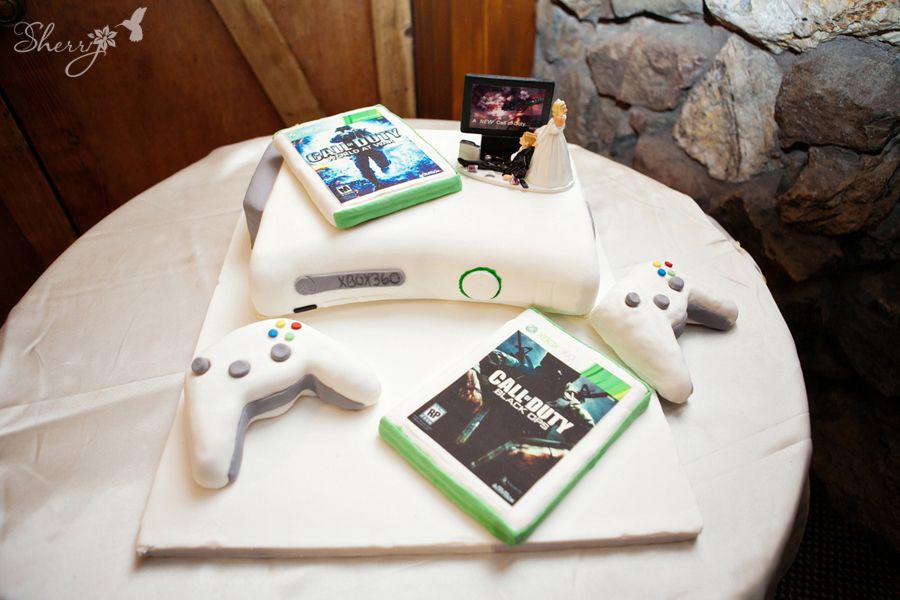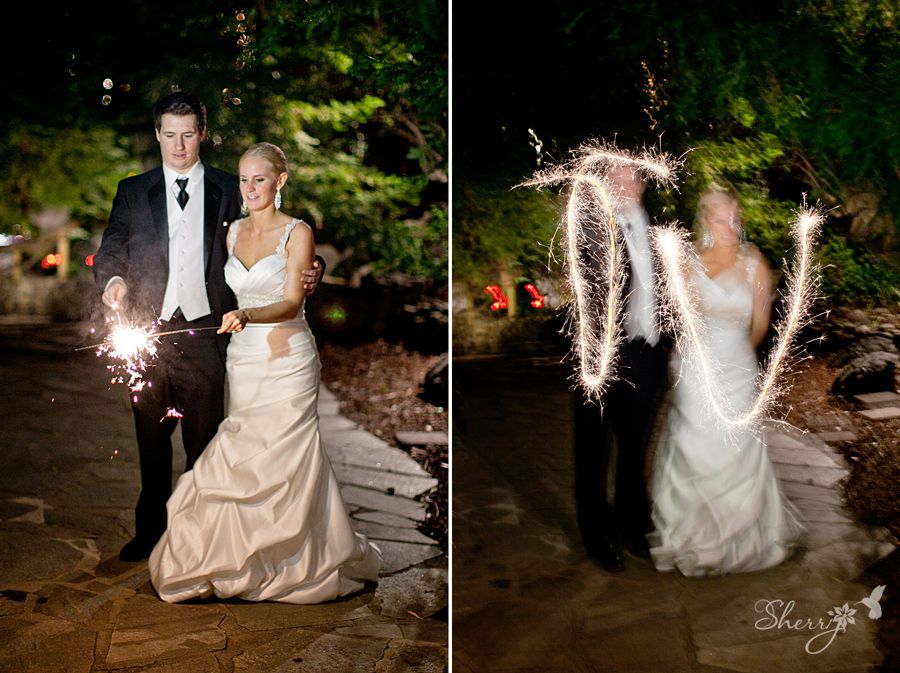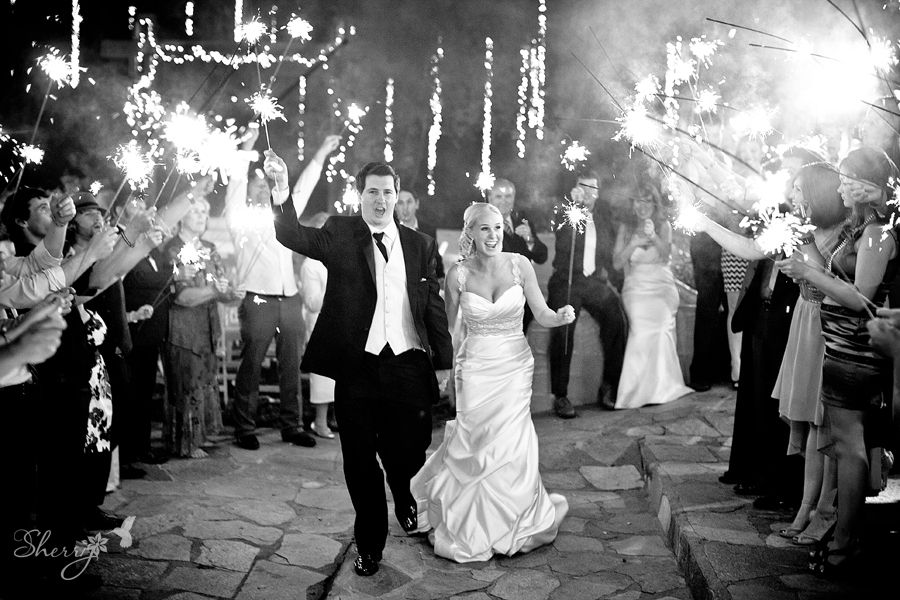 Venue: Calamigos Ranch. Malibu, Ca
Photography: Sherri J Photography
Entertainment: SOS Entertainment
Florist: Butterfly Floral & Event Design
Cake Designer: Jaqki's Cake Creations
Videographer: Make My Day Videography
Flipbook Booth: VC Flip Books
Invitations/Stationary: Save the Date Designs
Wedding Planner: Beverly Bliss Events
Bridal Gown: Winnie Couture
Rings: Bridal Rings Company
*UPDATE:  This wedding has been published on Ceremony Magazine Blog.  You can see pictures of their beautiful wedding album HERE.
Sakura and Nathan's wedding took place on Saturday afternoon at Nathan's family's home in Garden Grove.   The details of this wedding were planned to a T, with lots of bold style, handmade details, and cultural elements.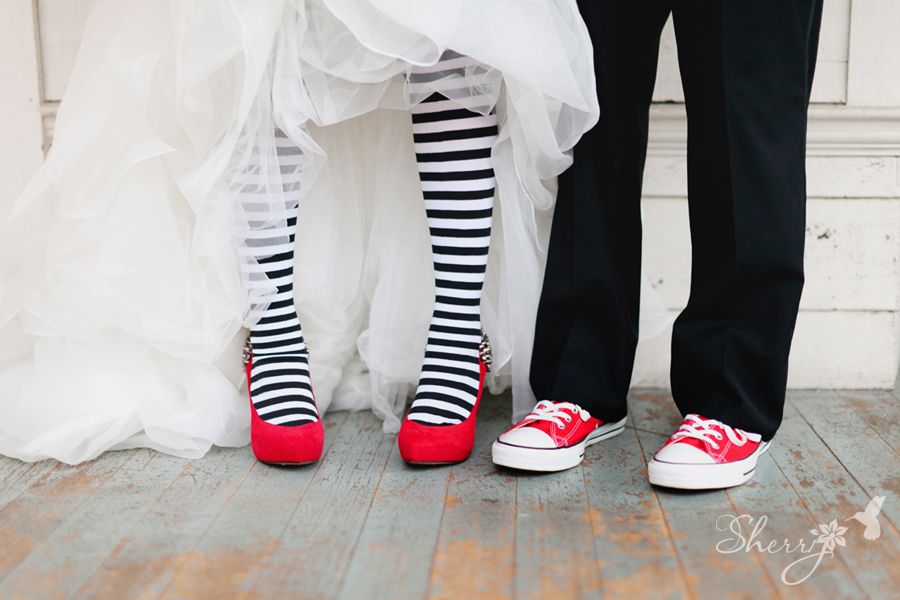 The style of the wedding was BW stripes with red accents.  While some brides do a second dress for the reception, Sakura wore a white dress that showed her striped BW stockings and 3 different shoe changes (well, actually 4 if you count the ones she wore while getting ready).  Her first set was a fierce red high heel with deadly spikes!  Nathan wore a BW striped tie and red converse shoes.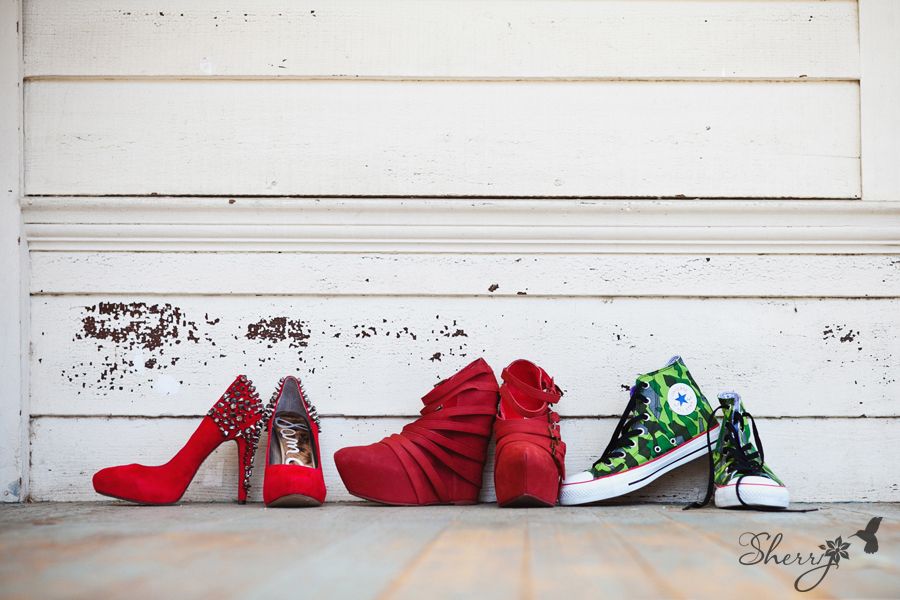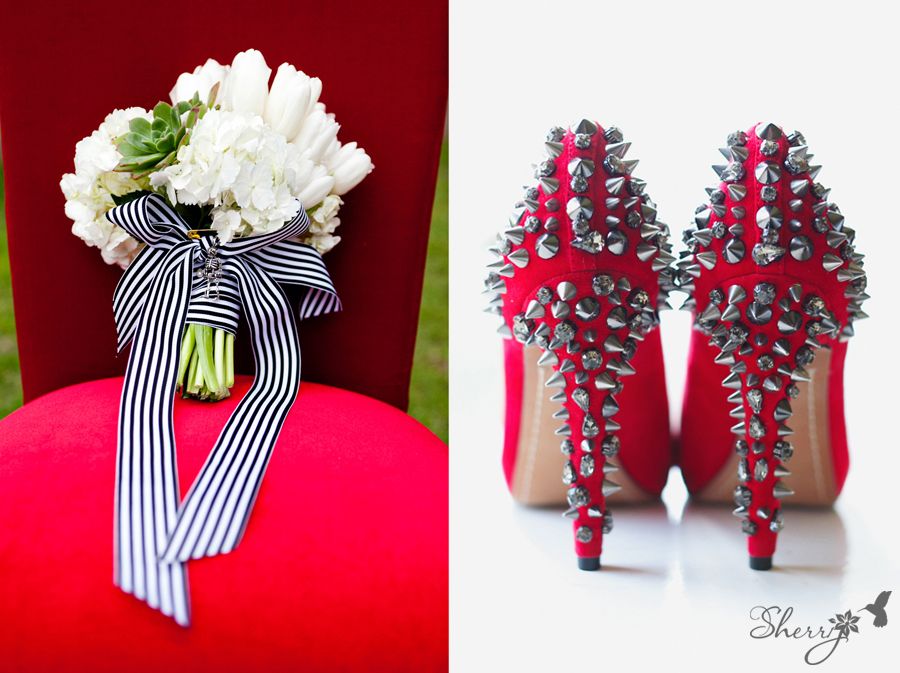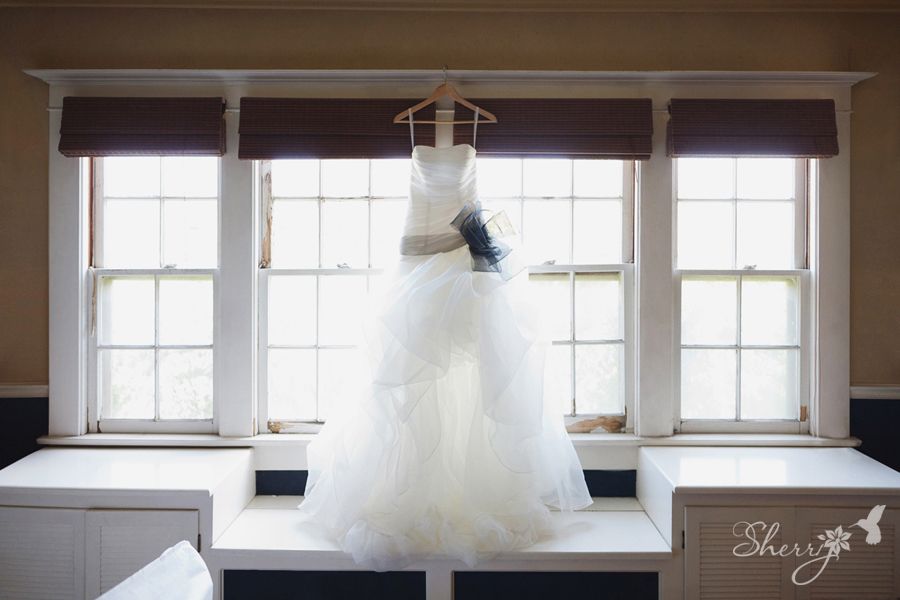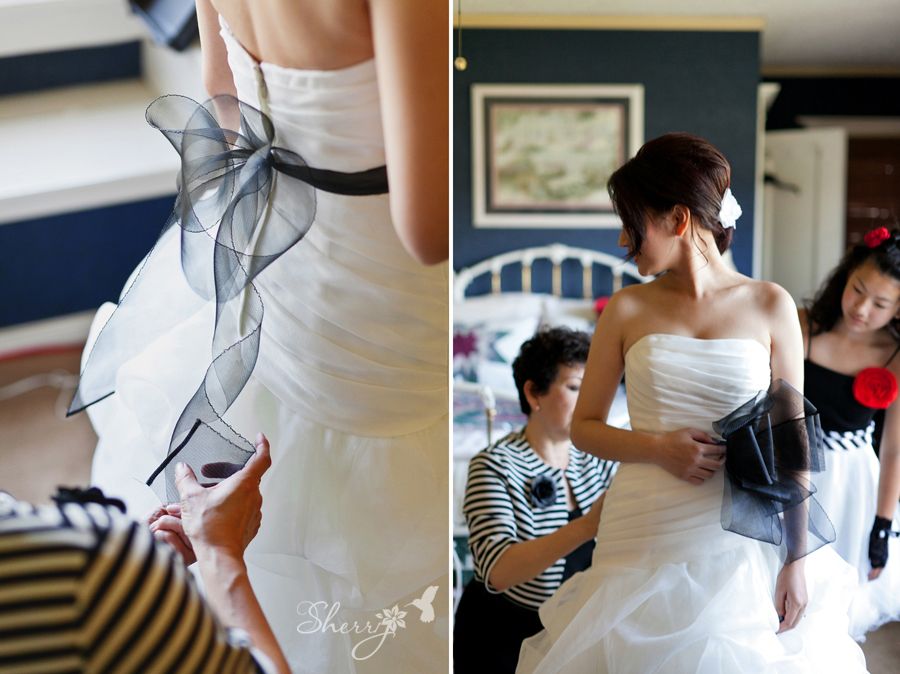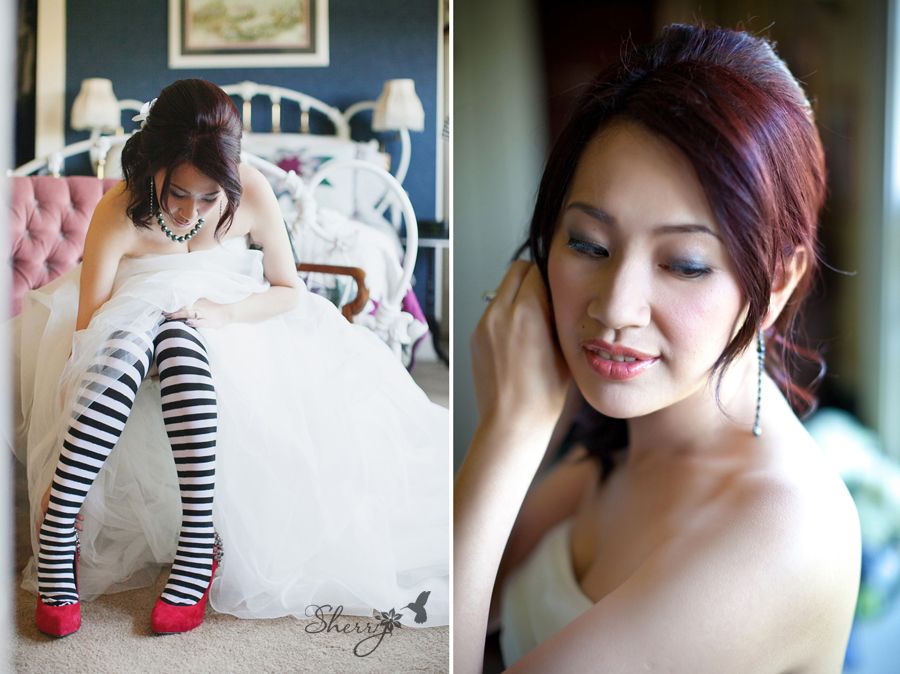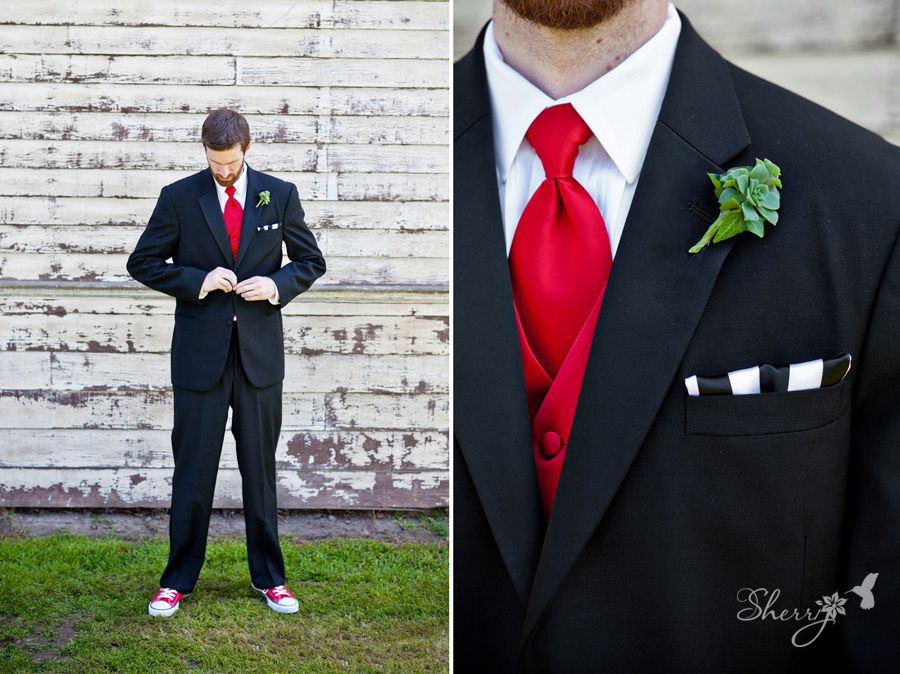 Sakura and Nathan chose not to see each other until the ceremony; however, beforehand they wanted to do some formal pictures with the bridal party.  Sakura had a mix of bridesmaids and bridesmen.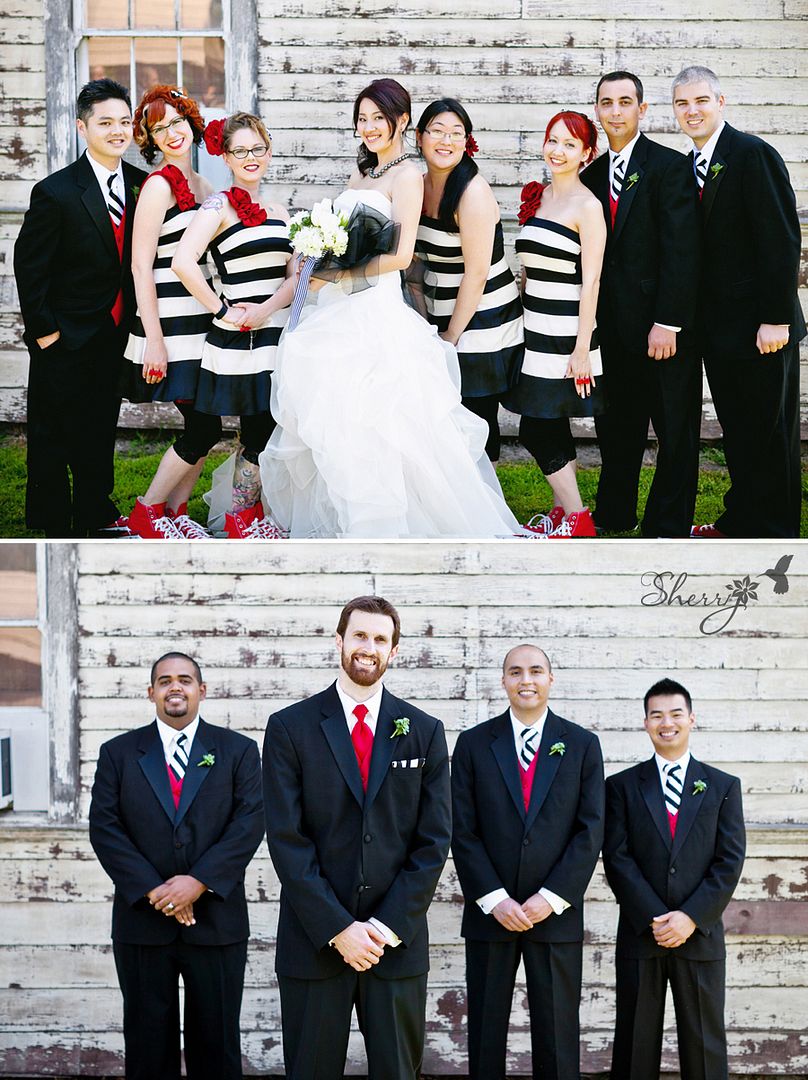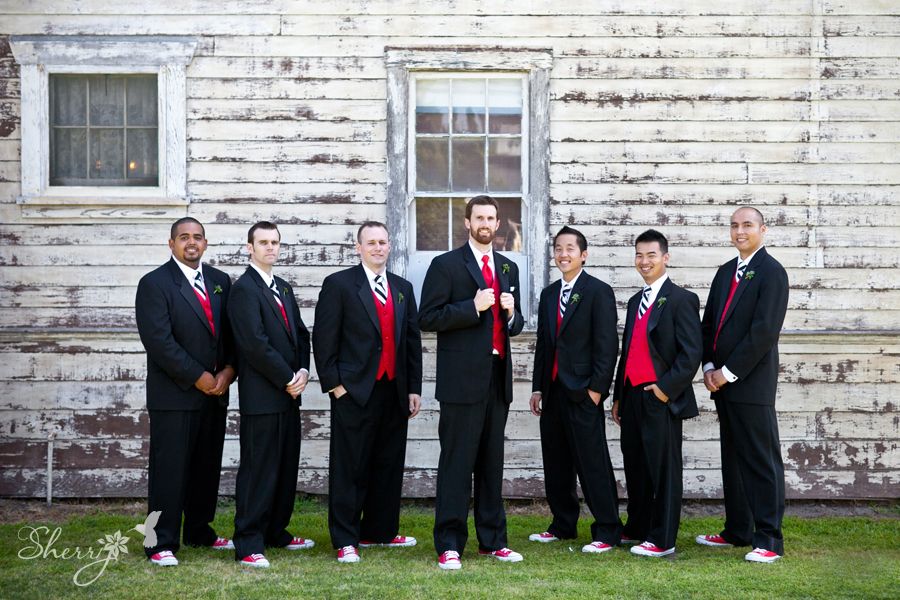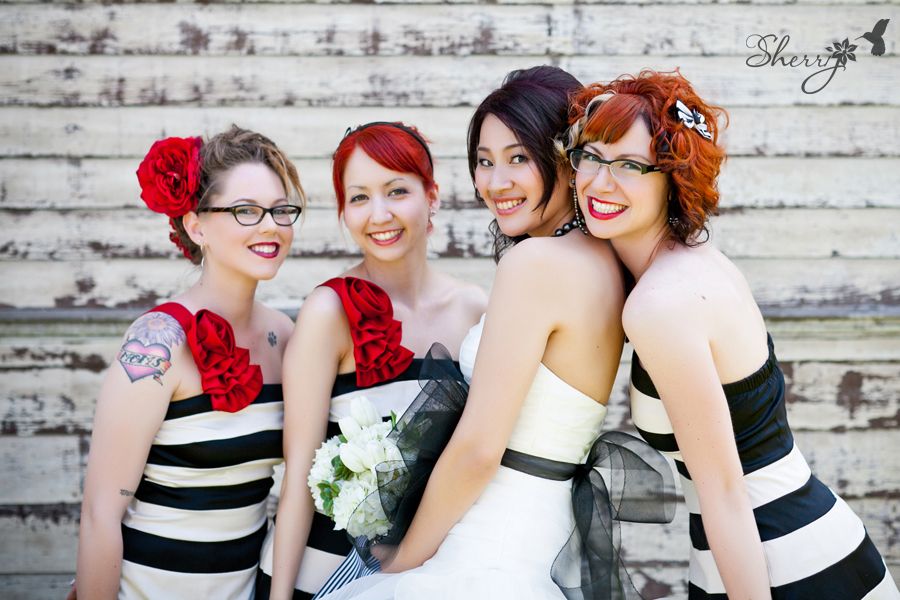 Rambo and Halo the "kids" with handler Amber.  She brought them down the isle with her during the ceremony!
Team Sakura's Bridal Party Wars!  Guys: 0, Girls: 1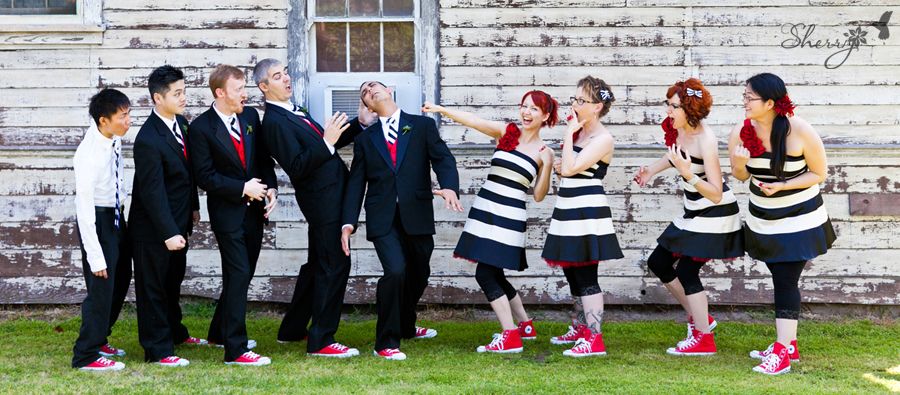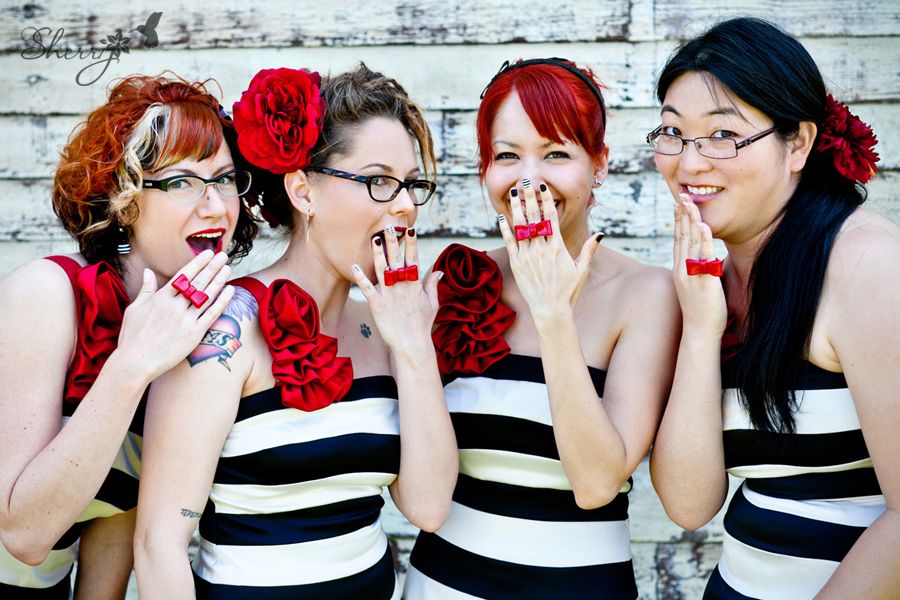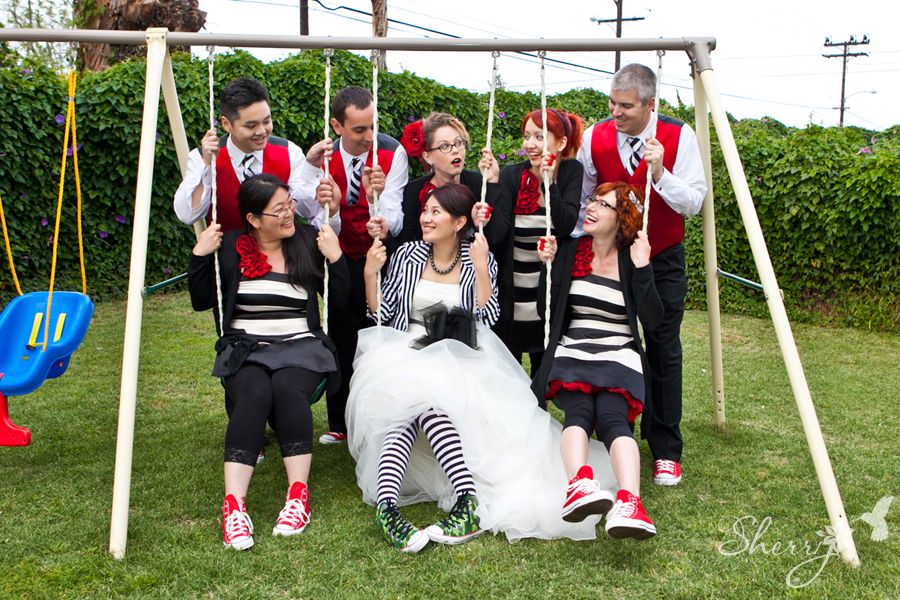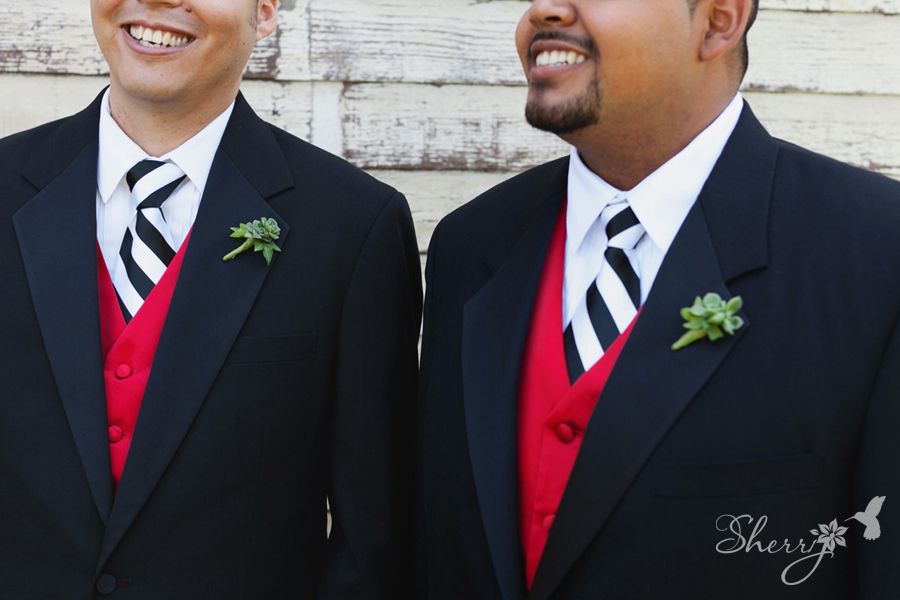 Sakura waited with her father in a BW canopy tent as guests arrived.  I think everyone was pretty surprised when her sisters unzipped it and Sakura came walking out to a Muse song.  Guests were seated at their tables as they watched.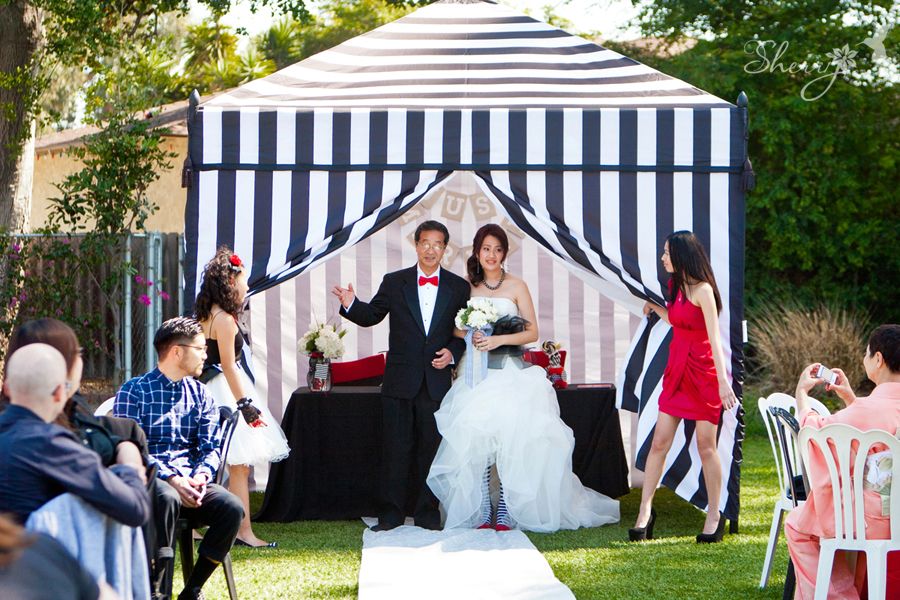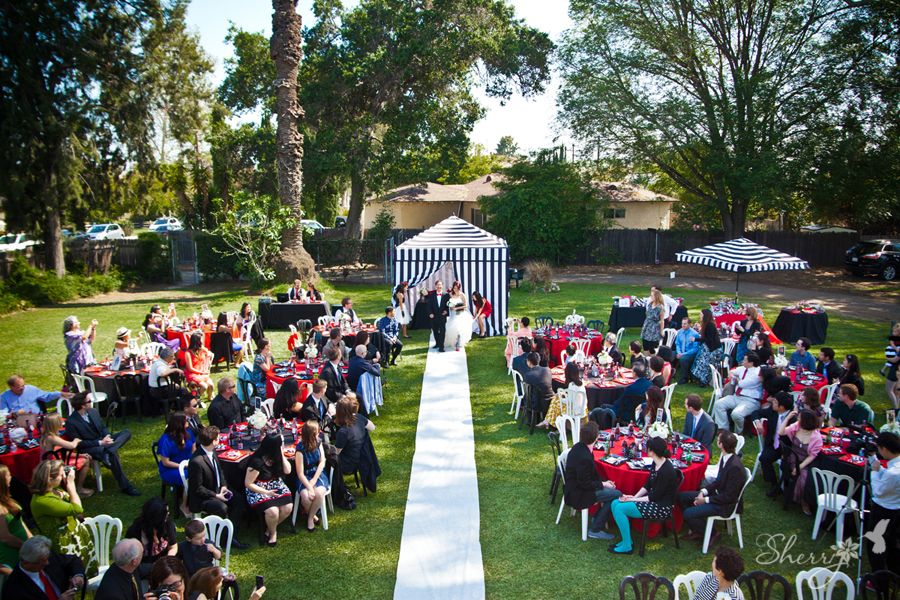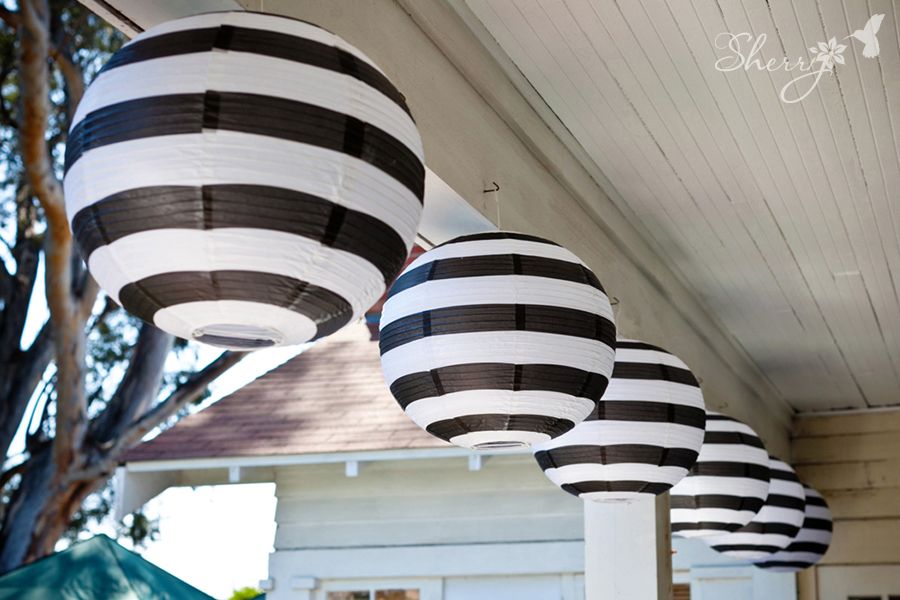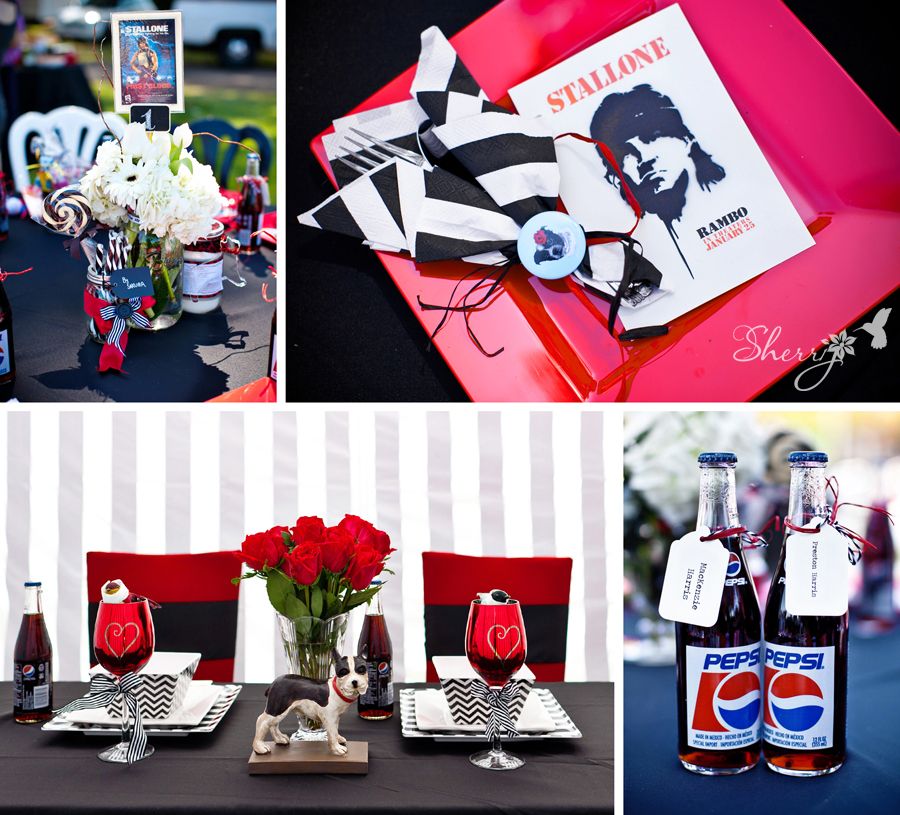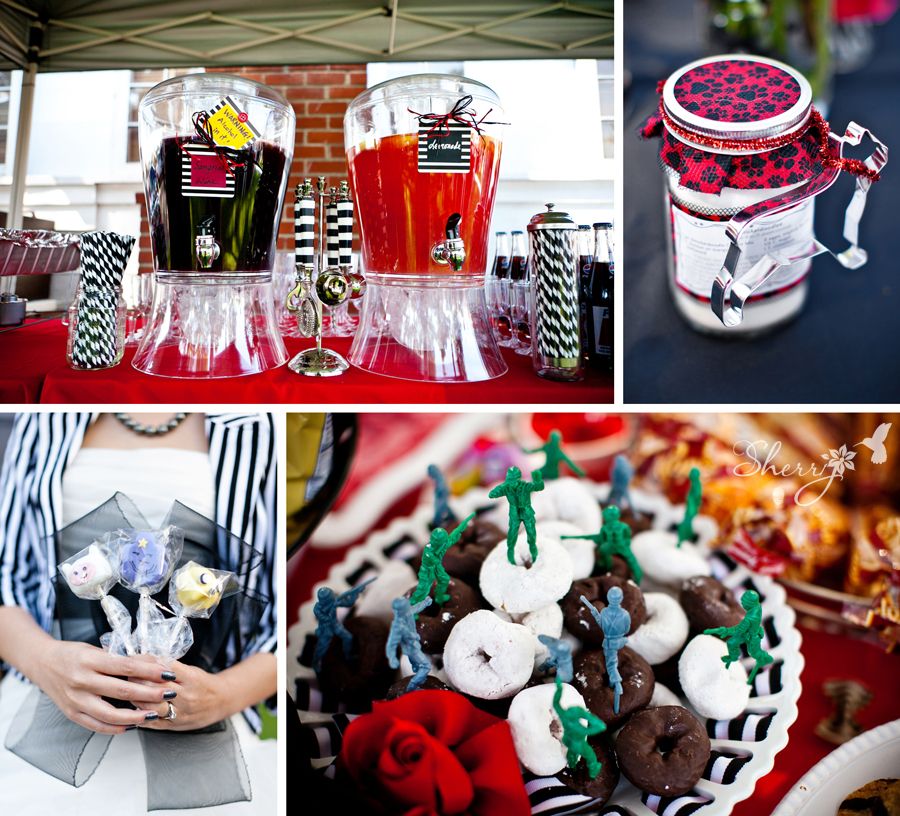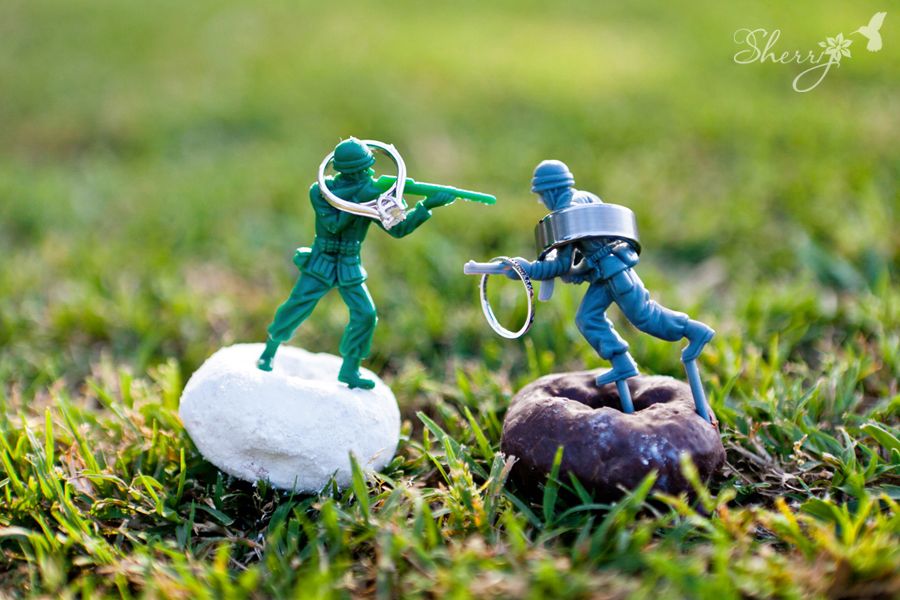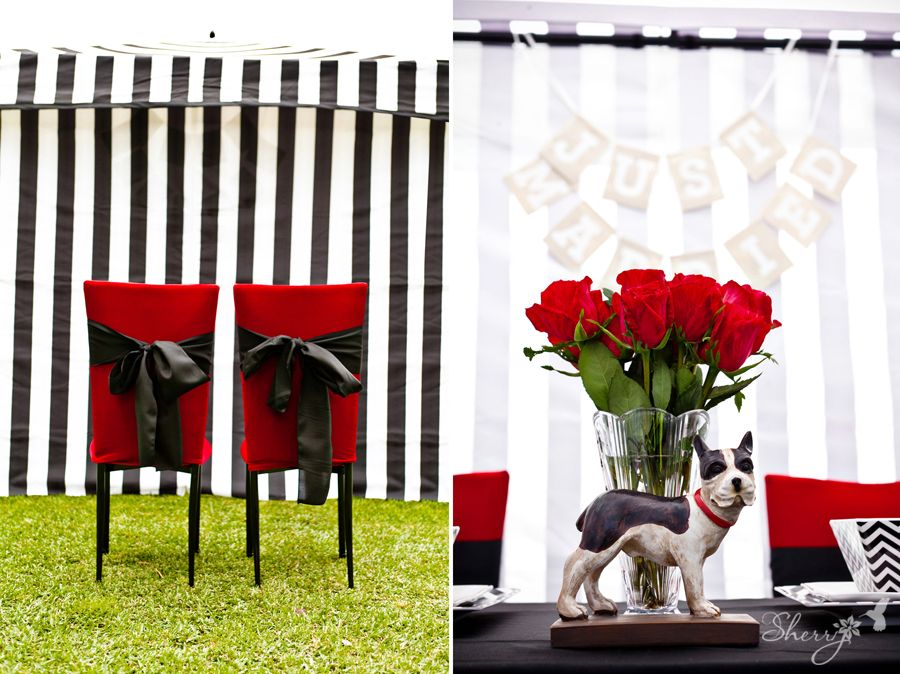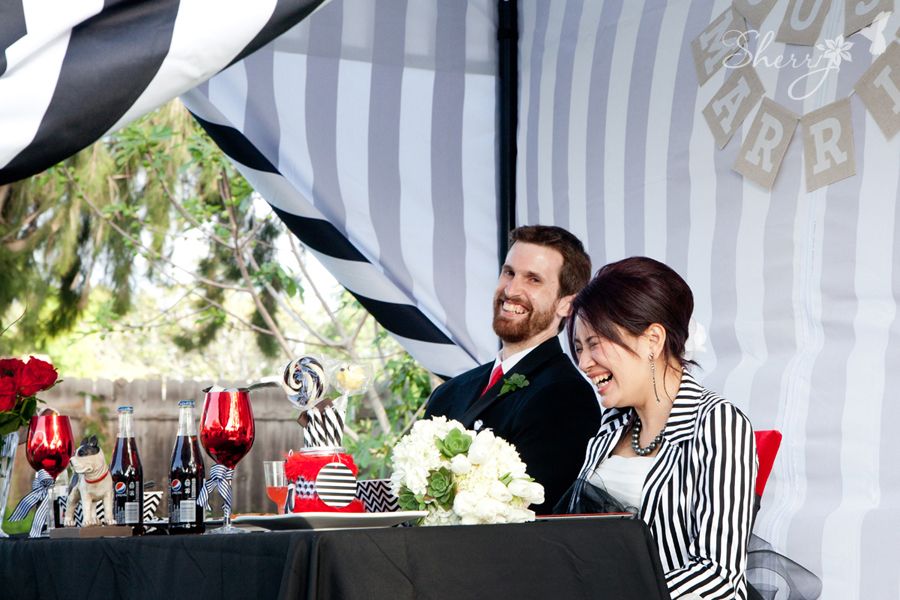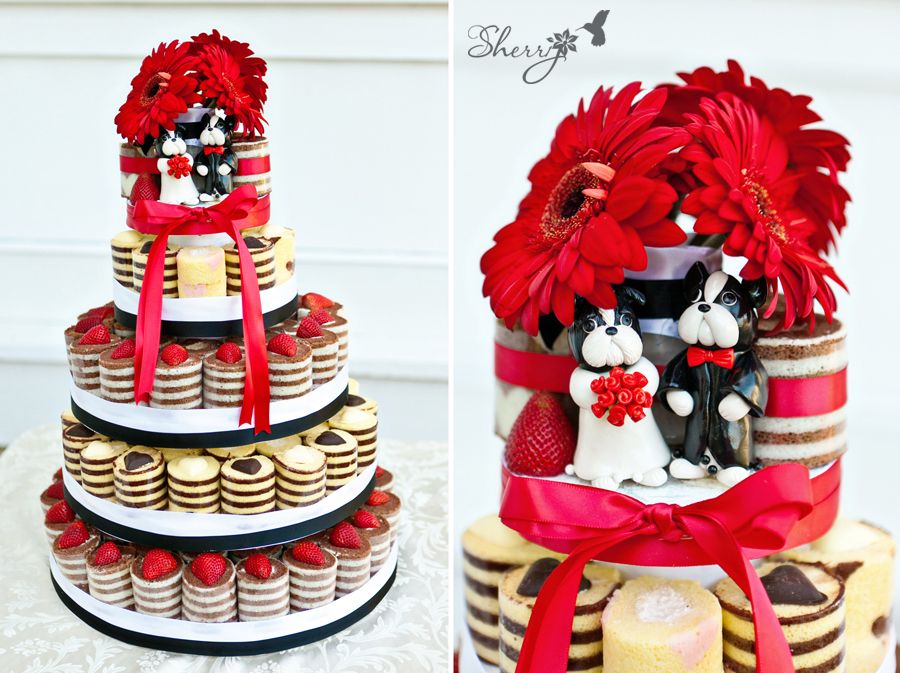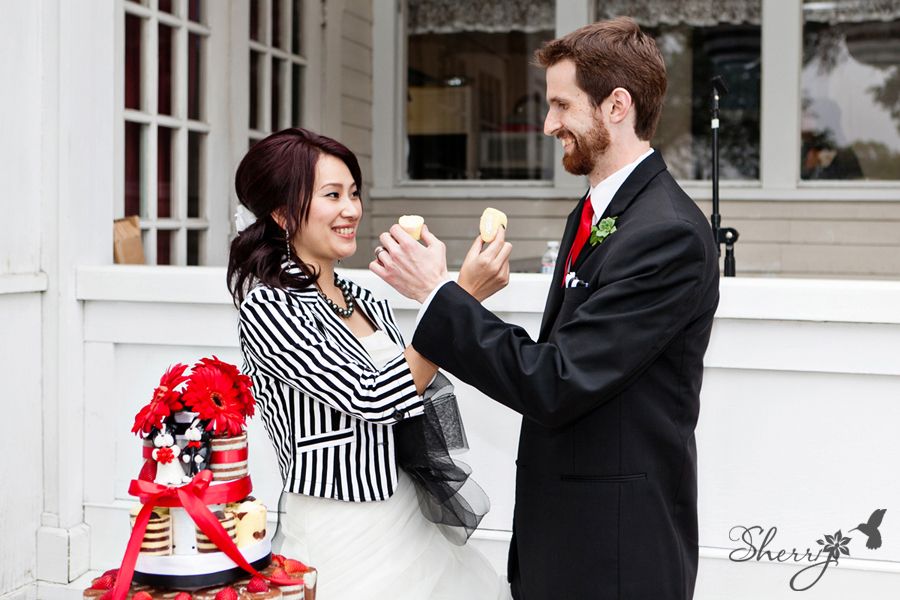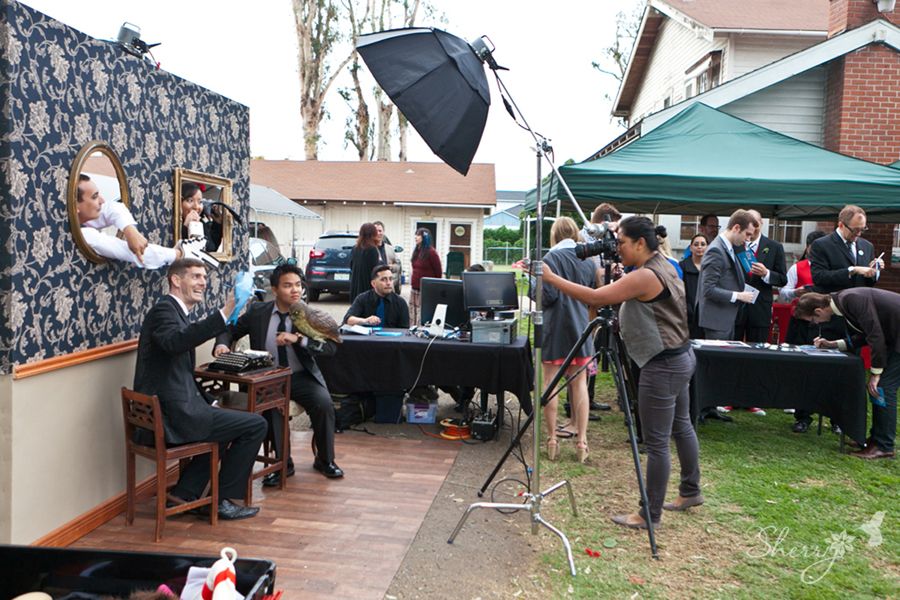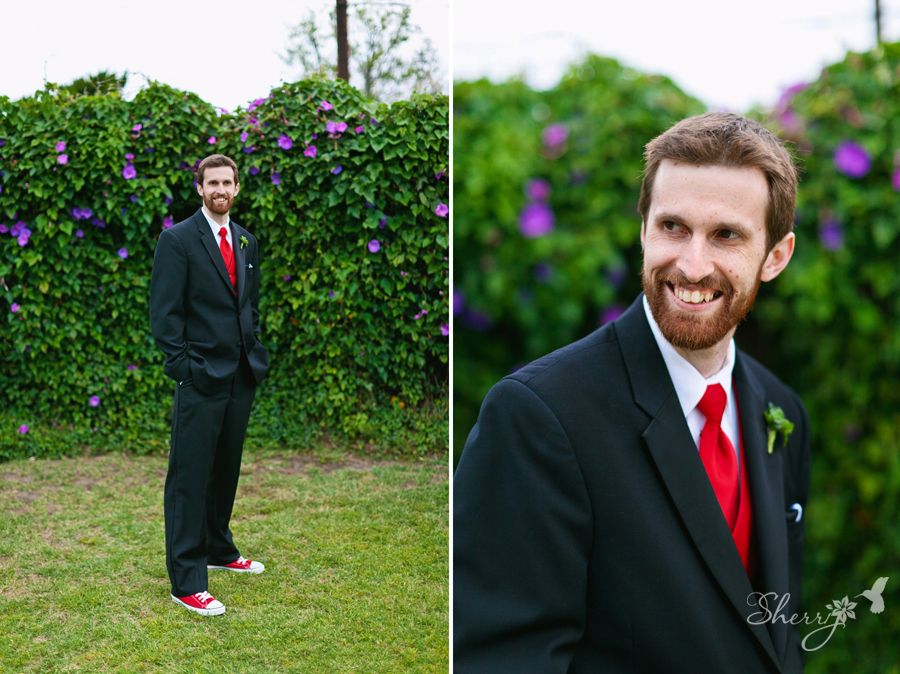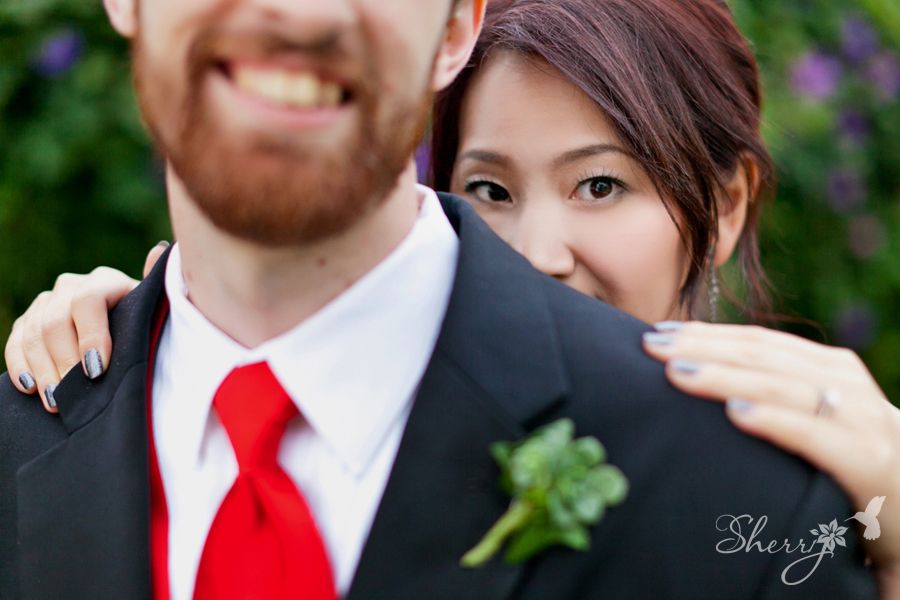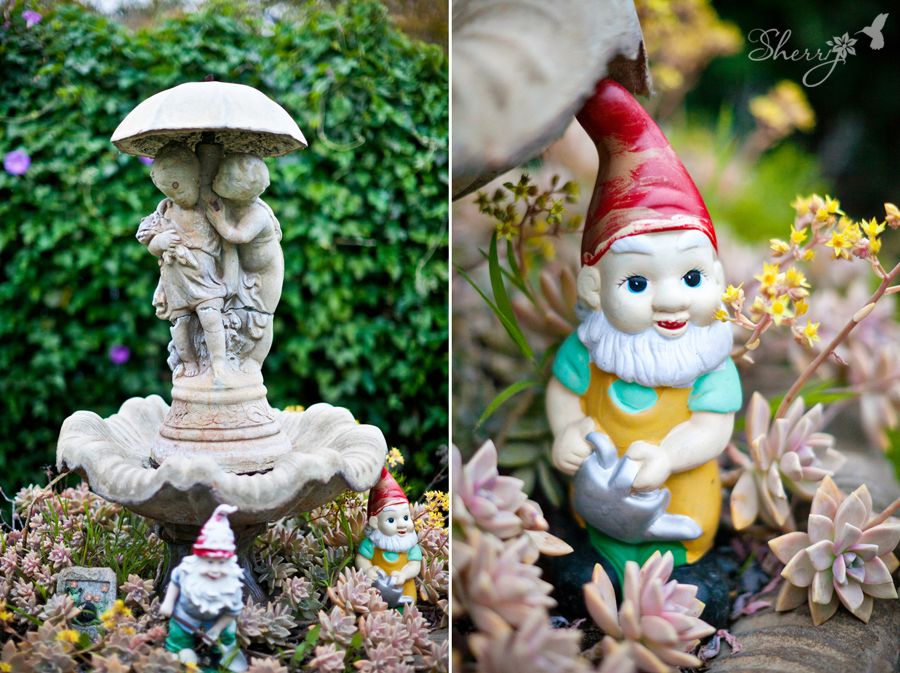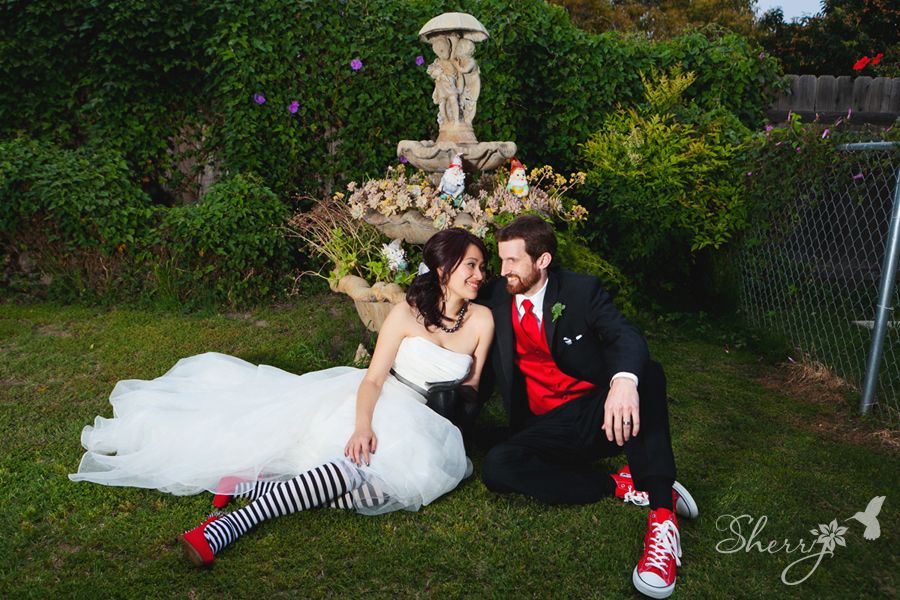 More info about the wedding
Site: Nathan's family home in Garden Grove
Desserts: A. Cake – Ebisu Roll
Make Up: Amy Tervis
DJ: Chirs Gagon
Photo Booth: Oh!Snap
Photography: SherriJ + Dawn Topete (thanks for the behind the scene shot below!)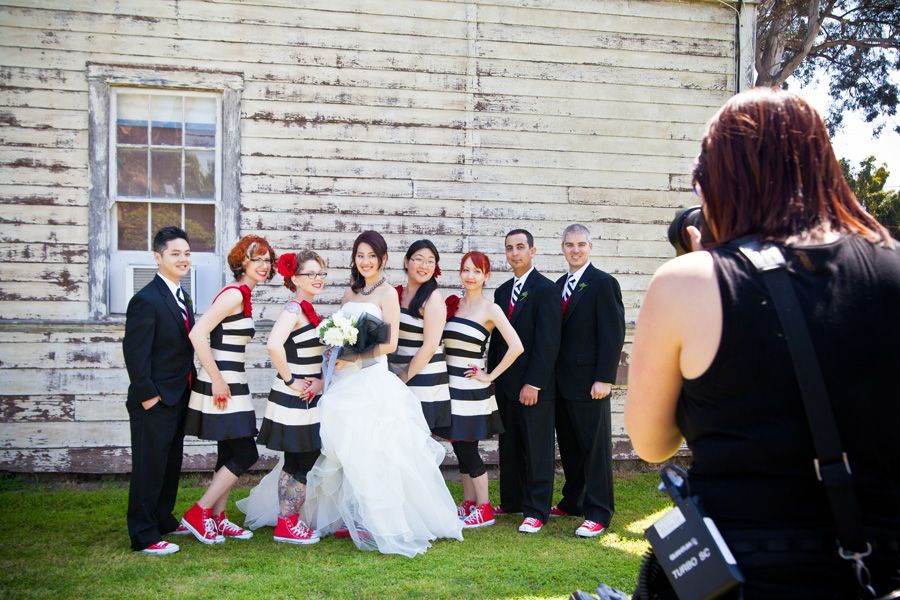 Aviant is getting married this September and wanted to do something special for her fiance.  With a wedding them of "Hollywood Glam" we took that same idea for her boudoir session with dramatic lighting and bold colors.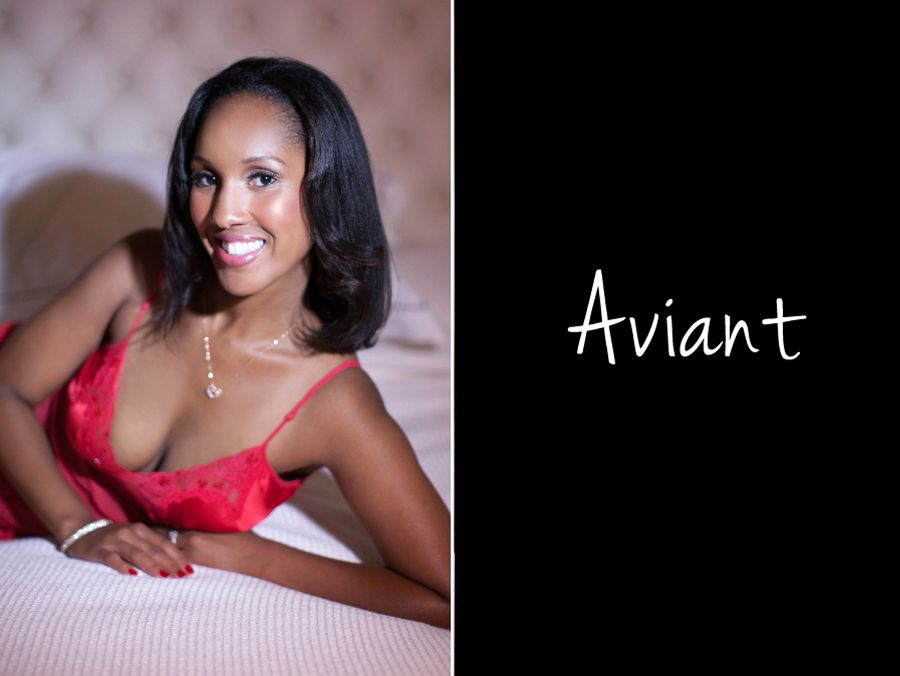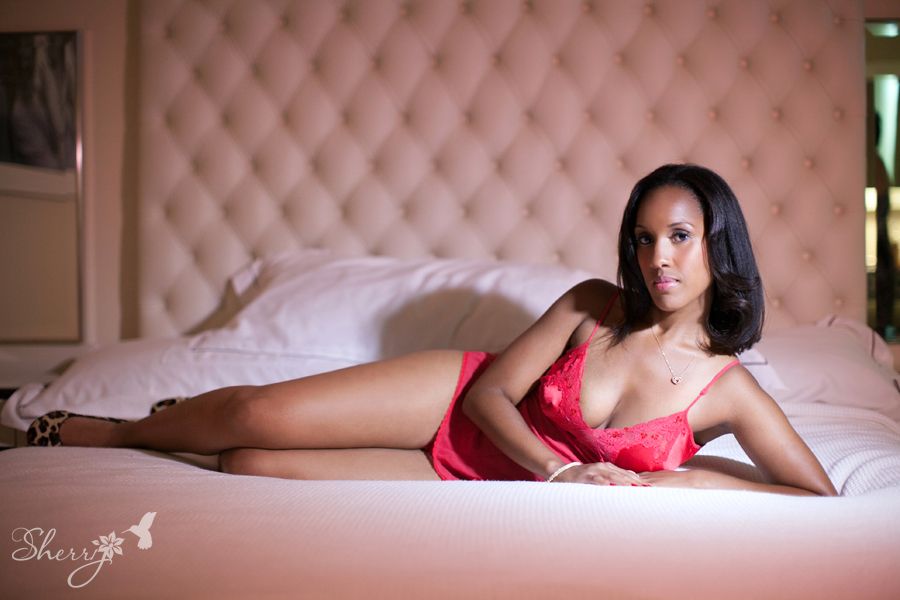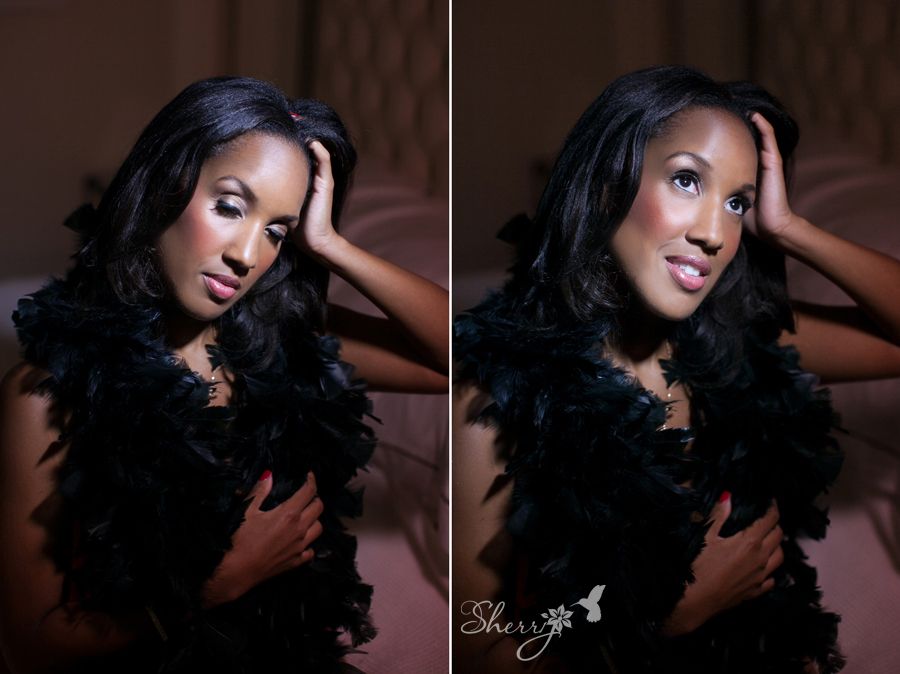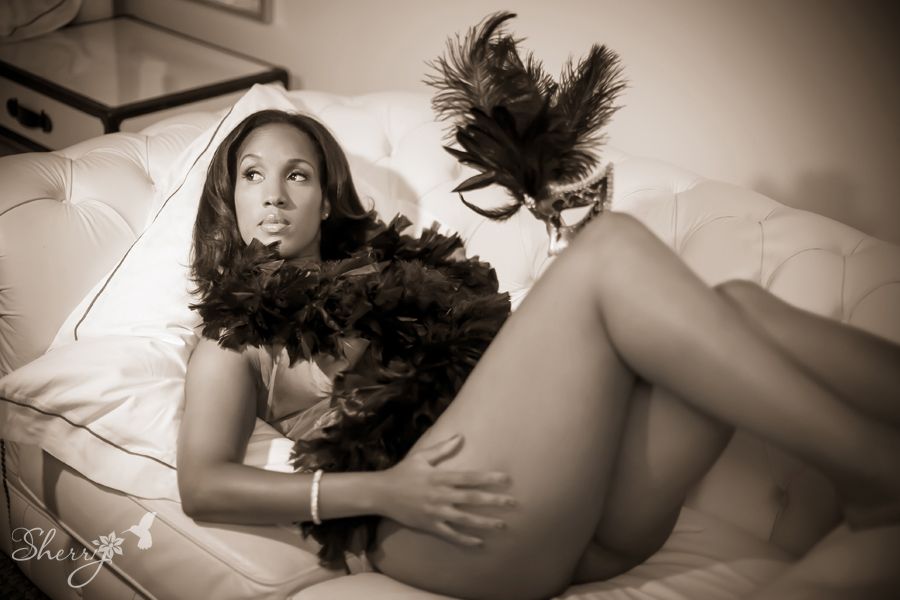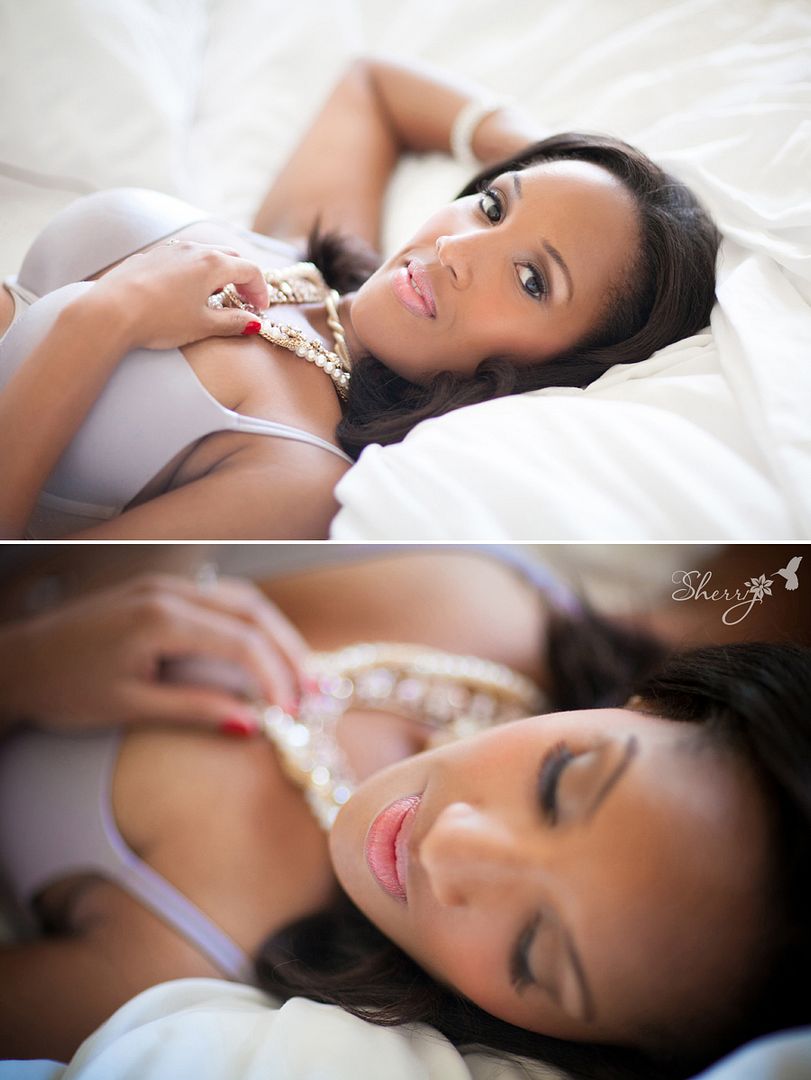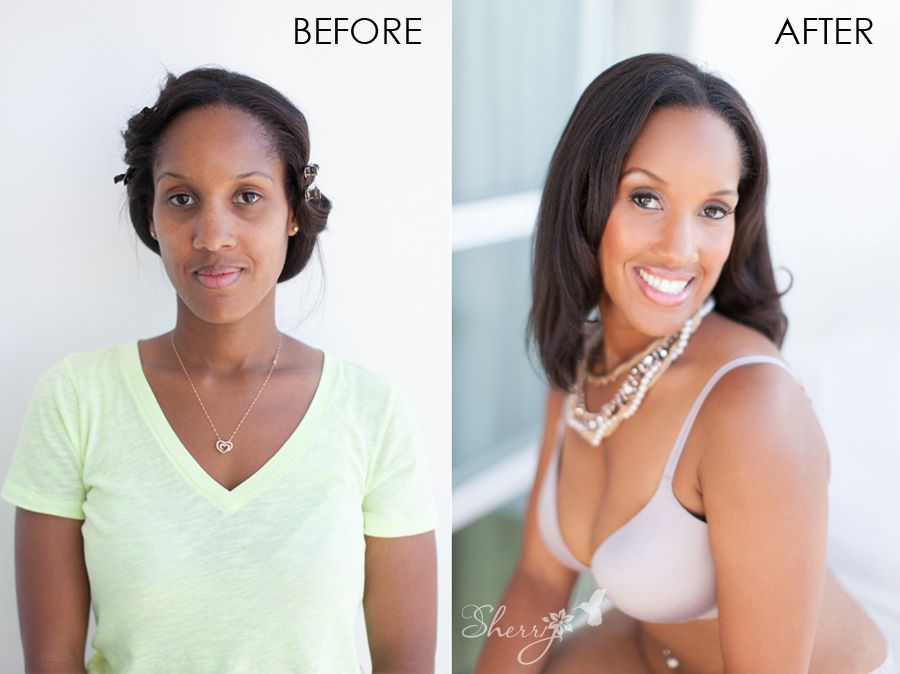 Makeup: Corin of Something New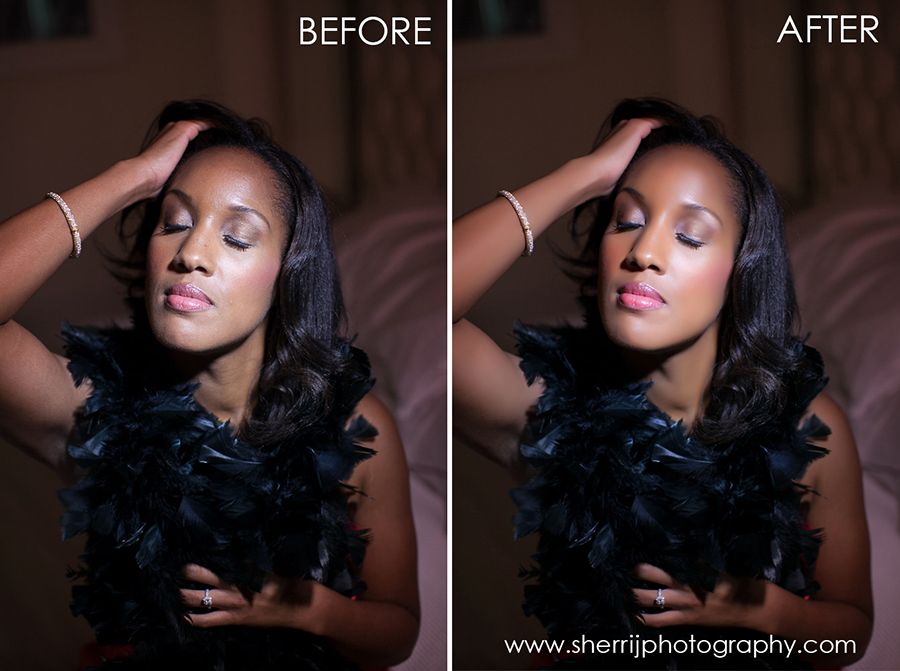 Christina and Jason are an outgoing pair who love the theater (among many other things).   Christina is a real Opera singer and Jason is a graphic designer who love acting.  They met many years ago when they were both in their teens, during a stage performance of Guys and Dolls.  About 7 years ago they reconnected and have been inseparable ever since!  They've been spending the past few years in NYC and recently moved back to California.  Christina first contact me back at the beginning of this year saying "Yours are the first wedding photos that I have not rolled my eyes at! I love how they are candid, tasteful, and beautiful."  I knew then she was Awesome, with a capitol A!  We soon met and they shared with me their plans of a beautiful November wedding.  This weekend, I had the great pleasure of capturing Christina and Jason's engagement pictures at their old stomping grounds… The Pacific Theaters in Culver City!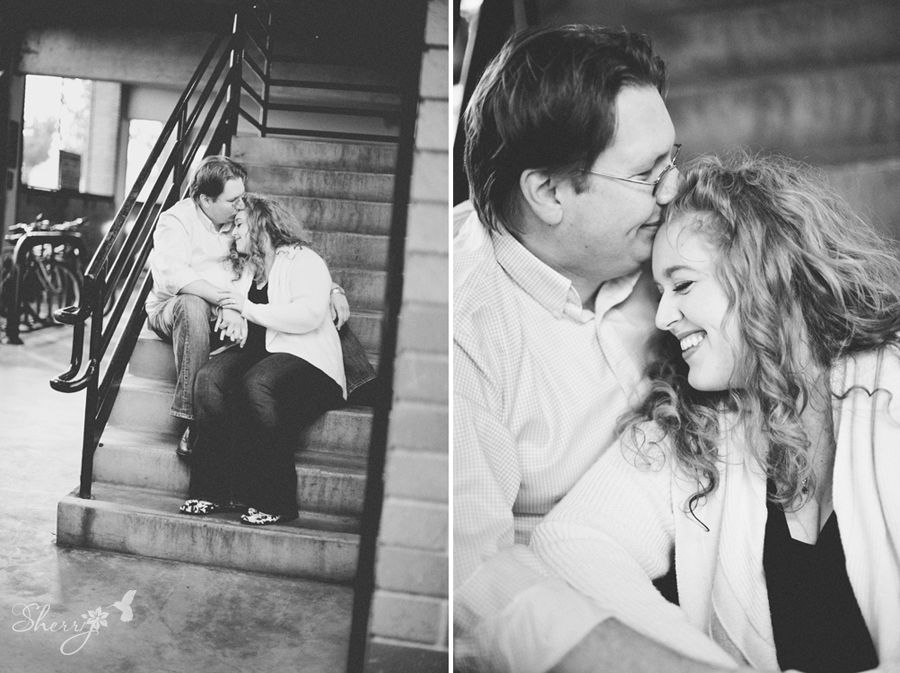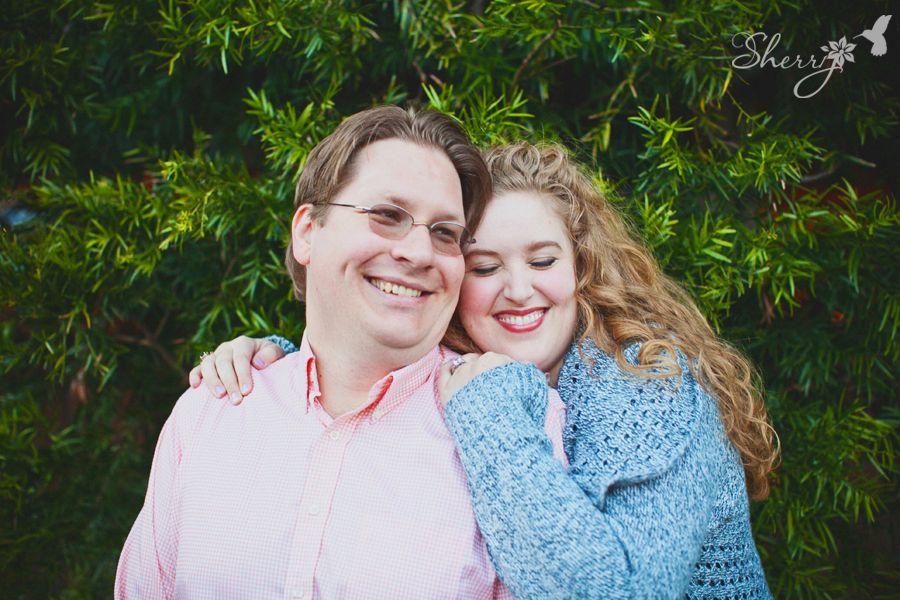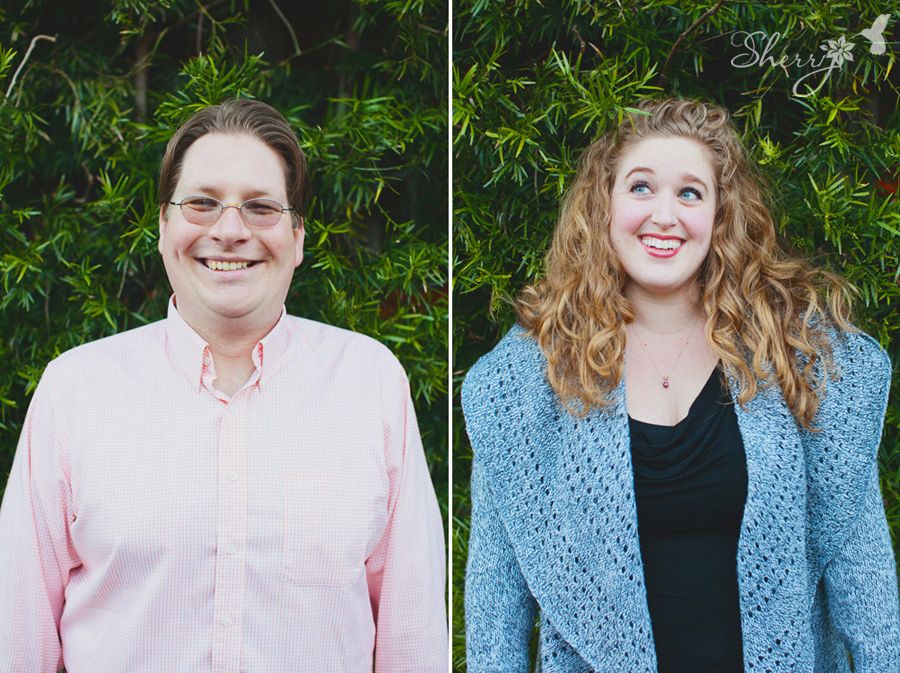 Another fun fact about Christina, she is an avid knitter.  She made a jumbo red scarf just for her engagement session!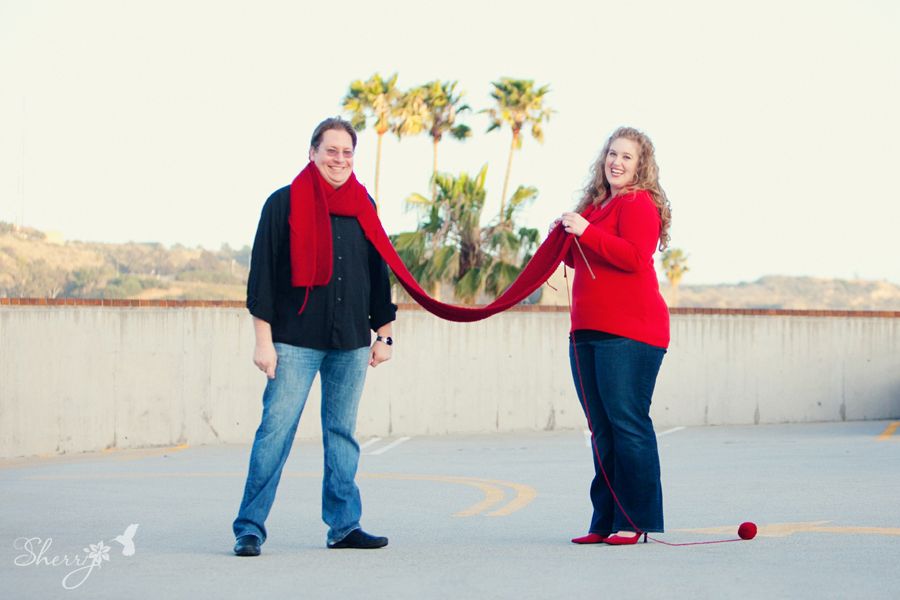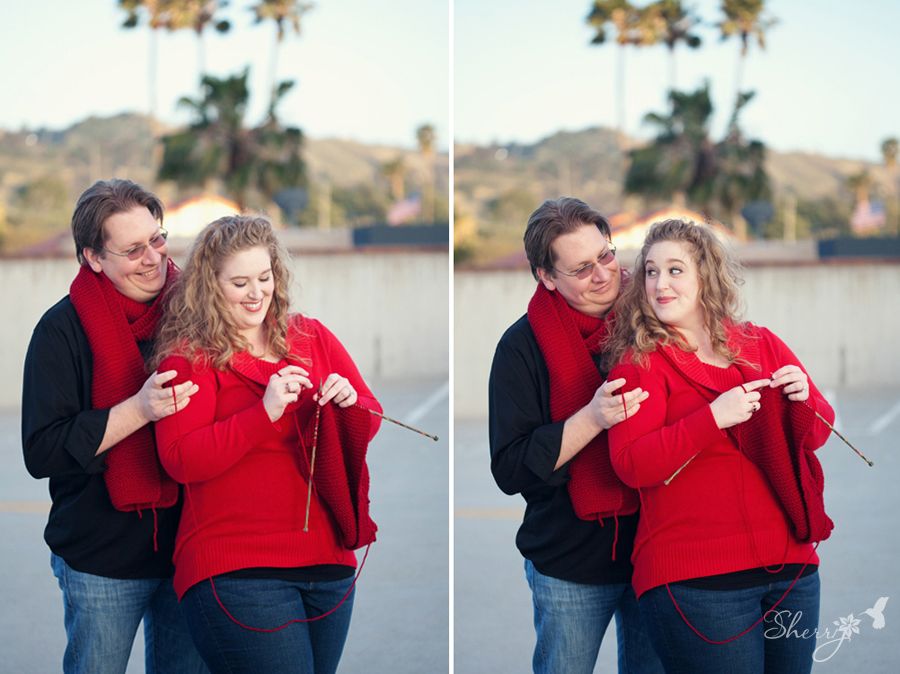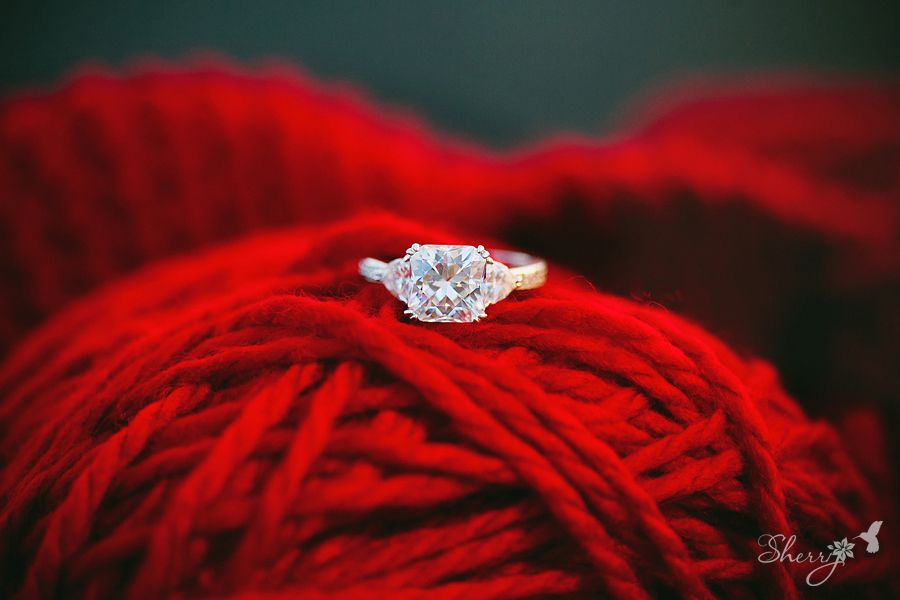 I love when my couples make their photo shoots personal.  When Christina told me about her and Jason's new "bat-mobile" purchase, we both agreed it would be awesome to have it as a prop for the session!  We took these last few images on a parking structure's rooftop.  From there we had beautiful views of Culver City and a beautiful sunset.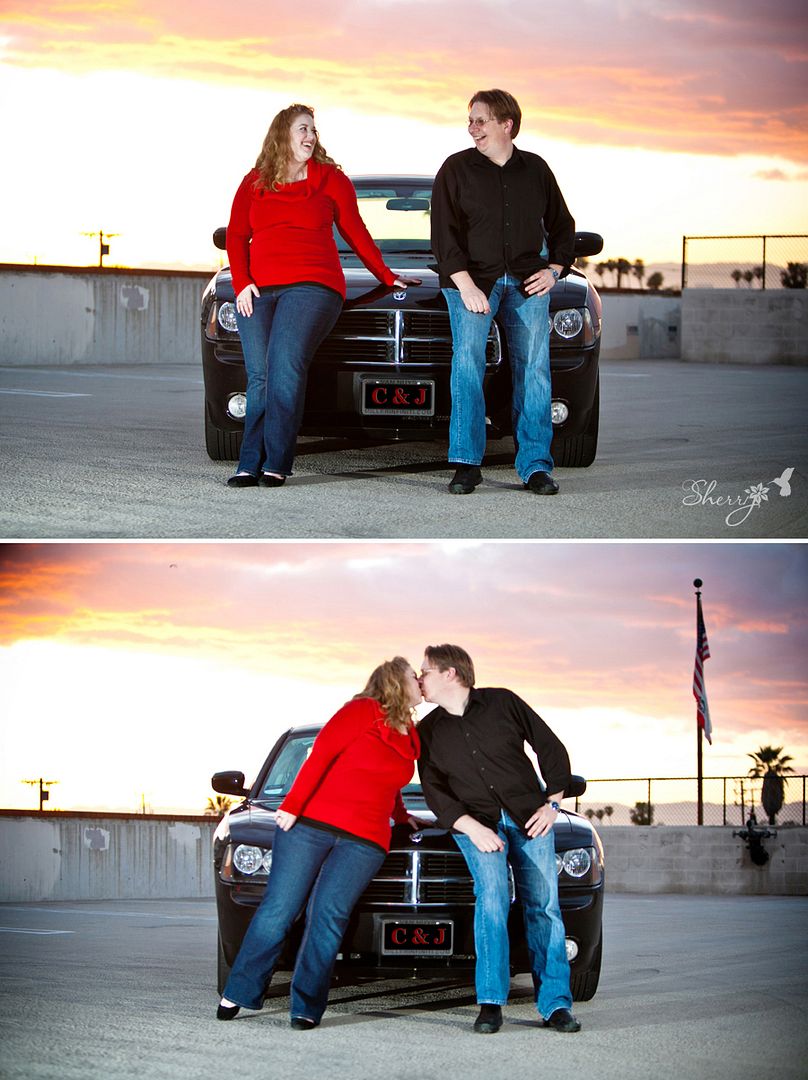 More to come of these two lovers on this date…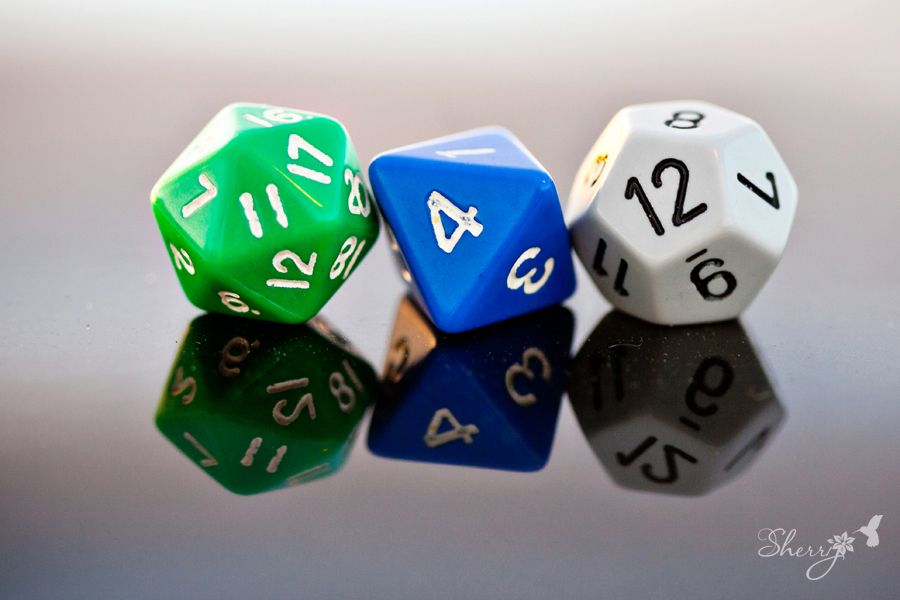 I think the inspiration for Erika's shoot was straight out of a magazine.  This one we shall call: Dolce and Gabbana Glam.  Makeup and eyelash extensions by: Corin of Something New.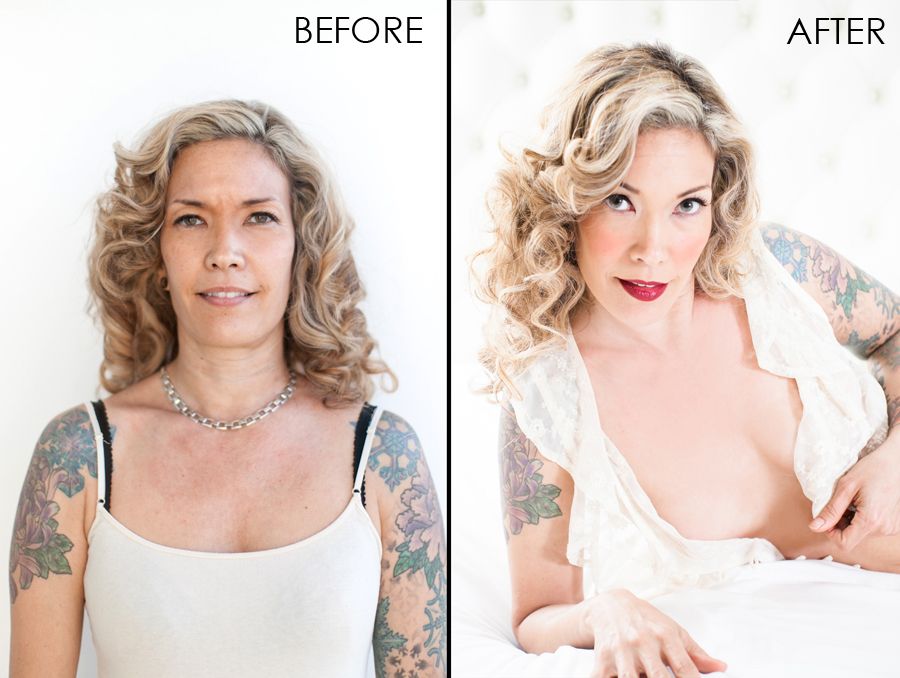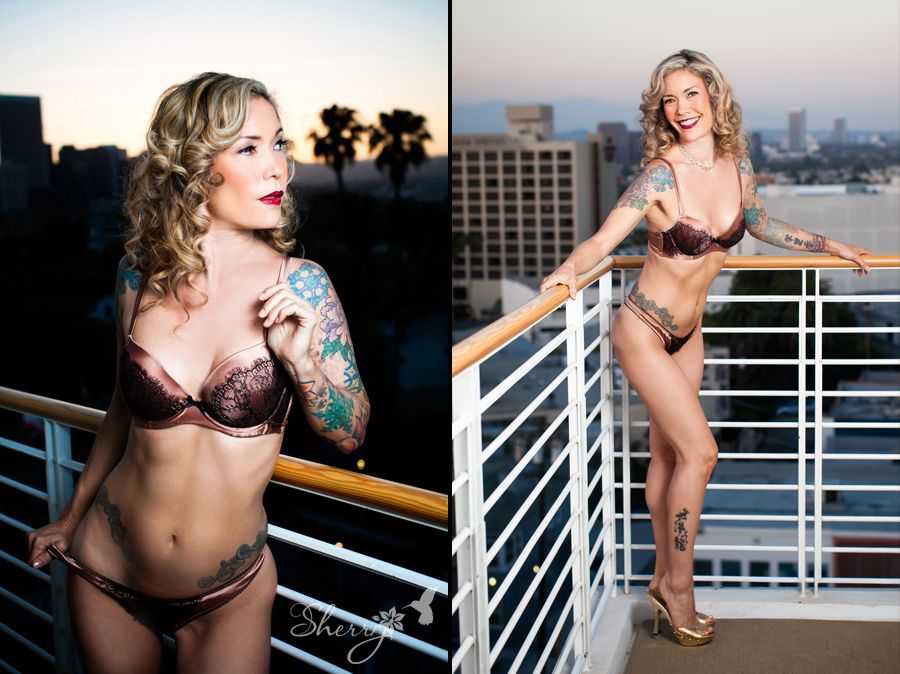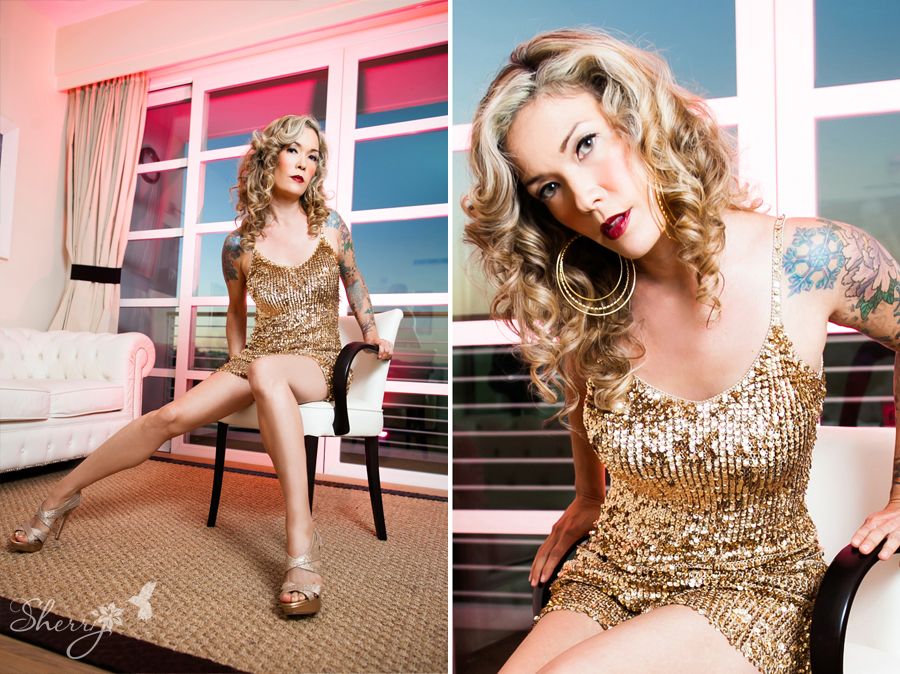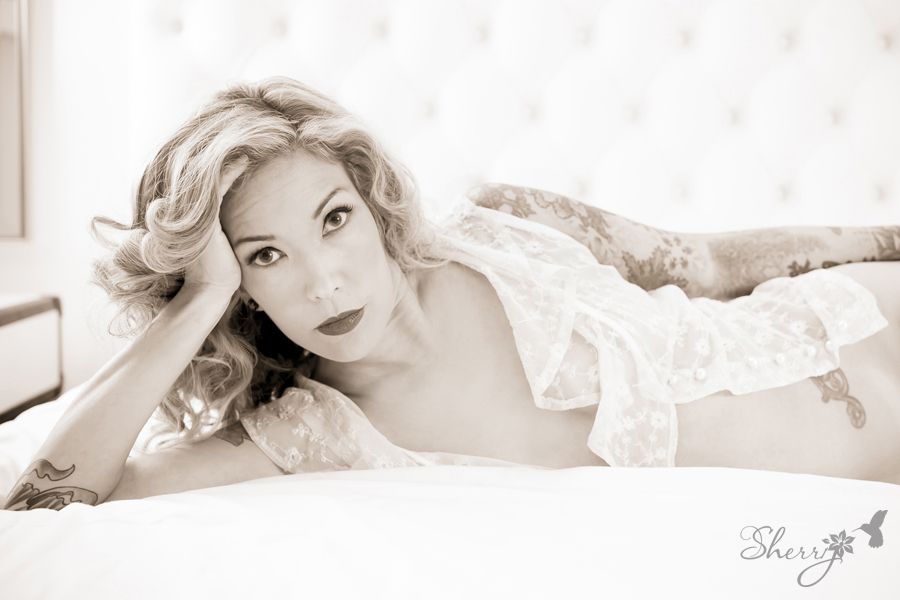 Sensual Melody.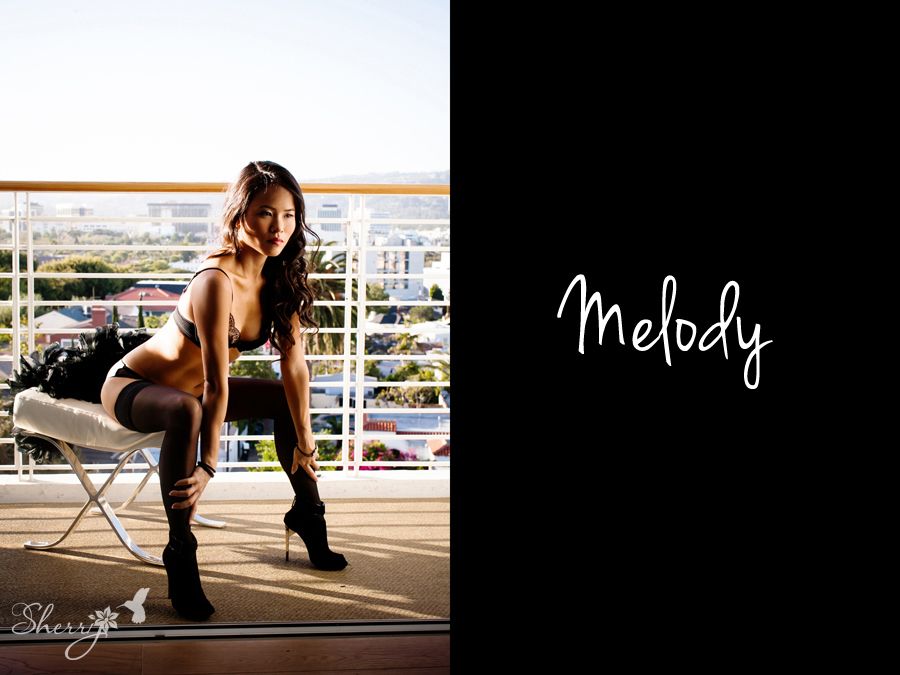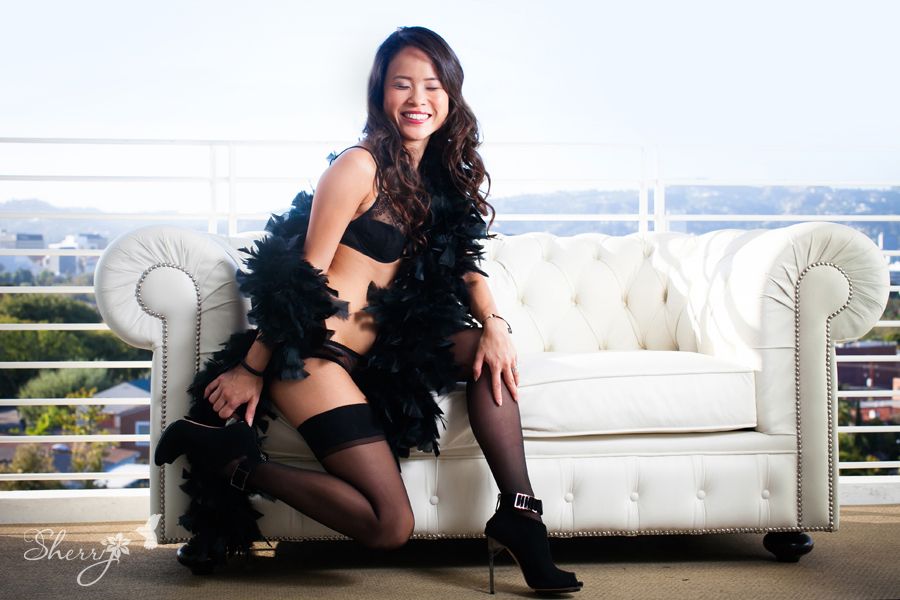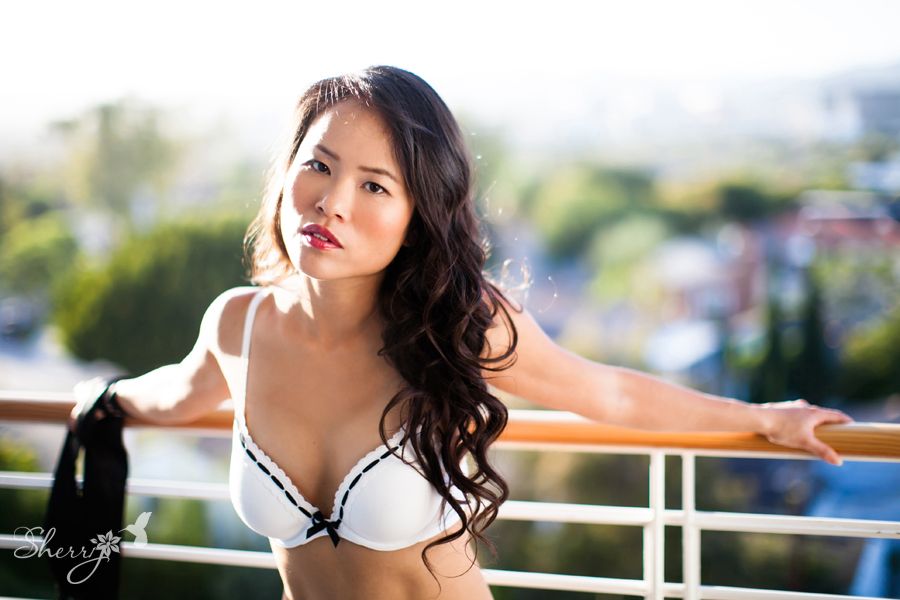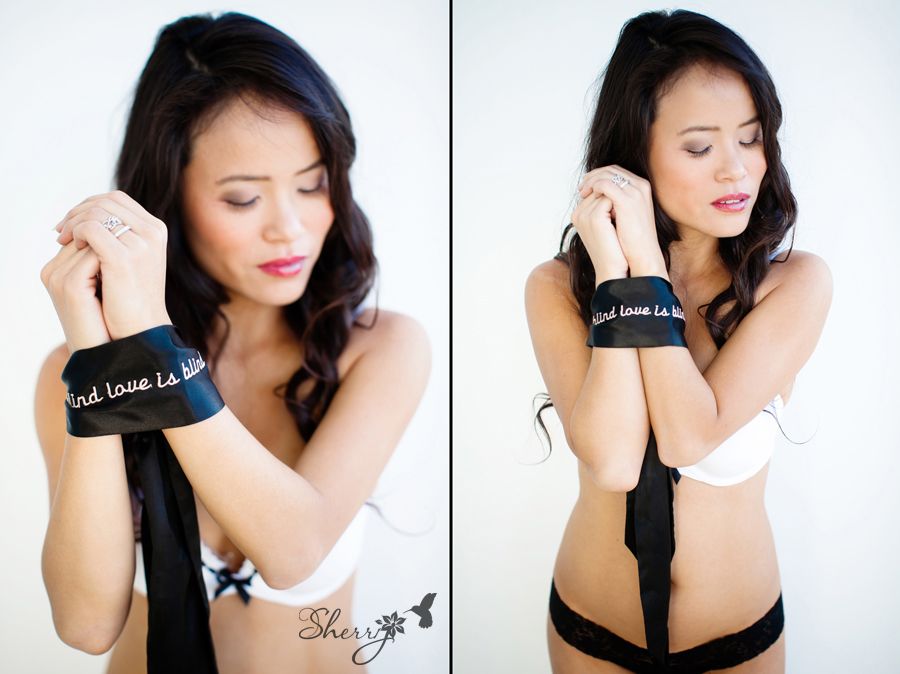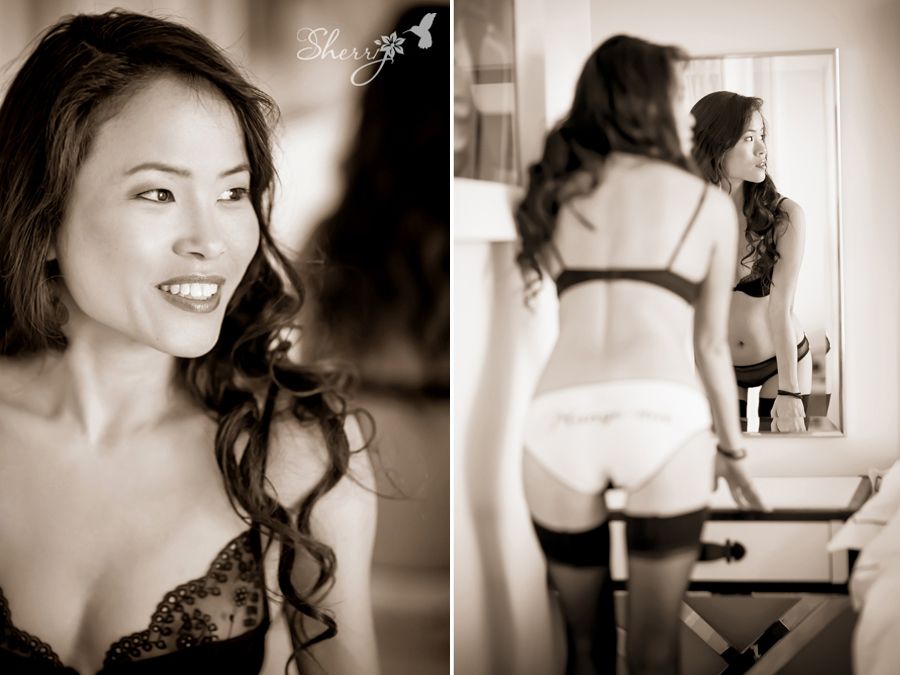 If you're curious to see a before/after shot (makeup by Corin of Something New.)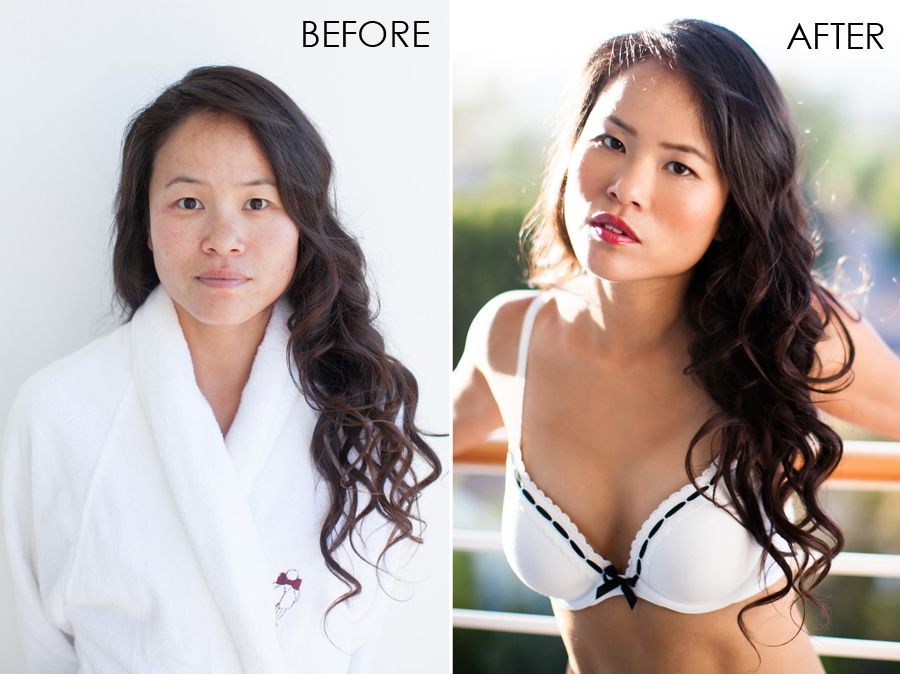 Fleming and Samantha tied the knot this past weekend at The Victorian in Santa Monica.  They were surrounded by their closest friends and family, from both near and far…  It was fun to see how much love and traditions they incorporated into their wedding day like, family heirlooms, ceremonies, and food! Here's some of my favorite images…  If you attended the wedding and want to see all of the images, you can access them online HERE.  Enjoy!